When going on a dreamy long-awaited vacation we want everything to be just perfect. If our conveyance happens to be a motorhome, yacht or a jet, it is vital that it is comfy and pleasant to the eye as we will probably spend in its interior a substantial amount of our time. It doesn't matter whether you just bought a brand-new floating vessel or intend to give your old camper a fresh look, you are welcome to draw inspiration from the ideas presented below.
Go vintage!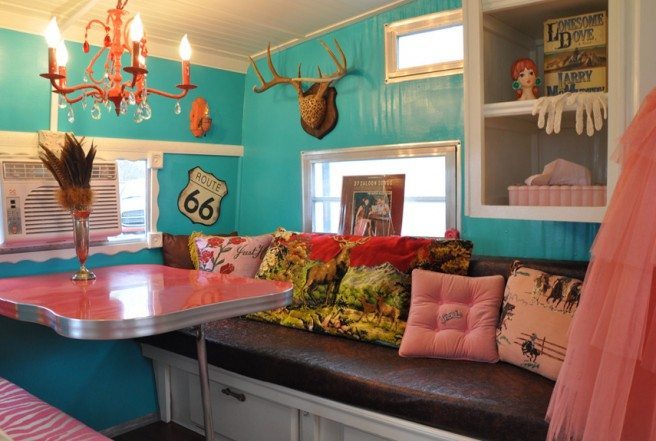 Teal walls in this camper's interior contrast nicely with these funky pillows and faux animal head. Any vintage rug would complete the look of this space.
Simple elegance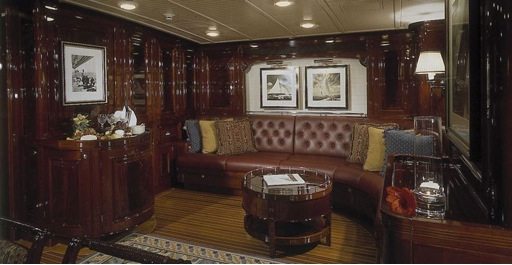 Check out these yacht interior arrangements. Don't they remind you of the Titanic cabin?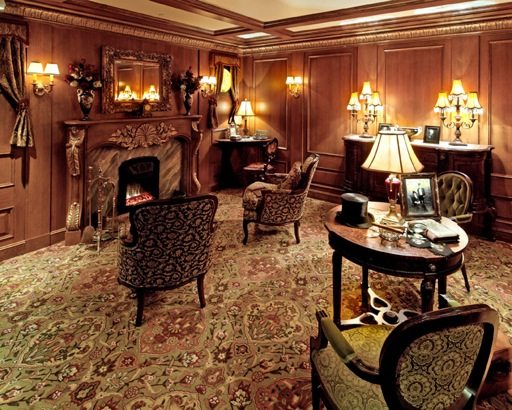 A reconstruction of a first class cabin at the Titanic Museum in Pigeon Forge, Tennessee. Mind this amazing floral antique oversize rug.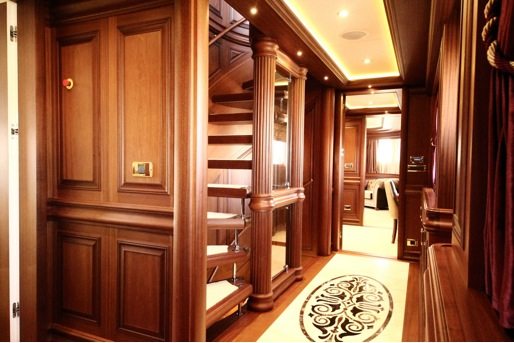 The modern runner defines this luxurious yacht interior.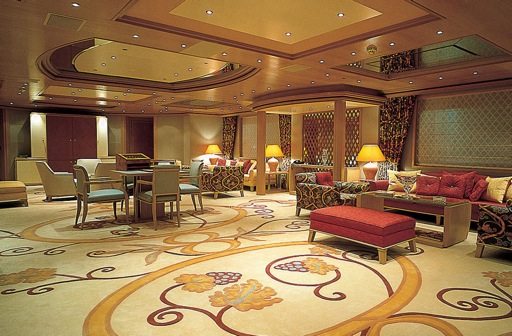 This airy yacht features a beautiful contemporary rug with vine ornament.
Boho and oriental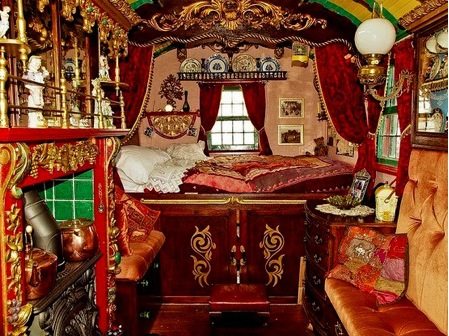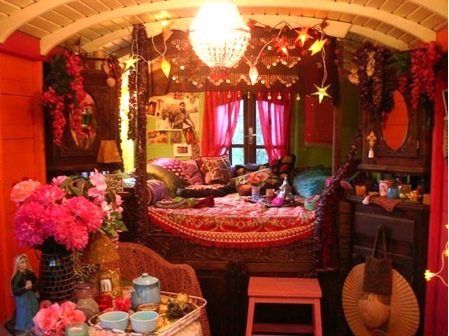 Most of our Sultanabad antique rugs would make a perfect match with these RVs' stylizations.
Modernistic comfy open space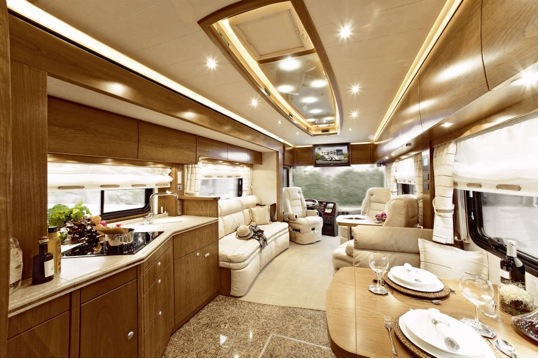 Gorgeous leather-cream-bordeaux caravan's interior just ideal for pure leisure.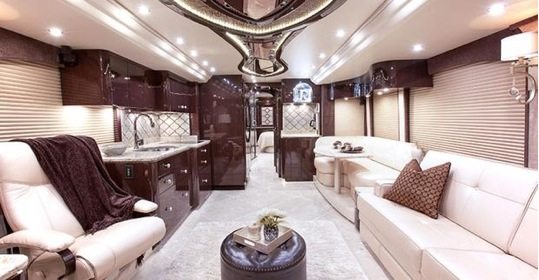 This arrangement would go amazingly with a modern wool rug like this one: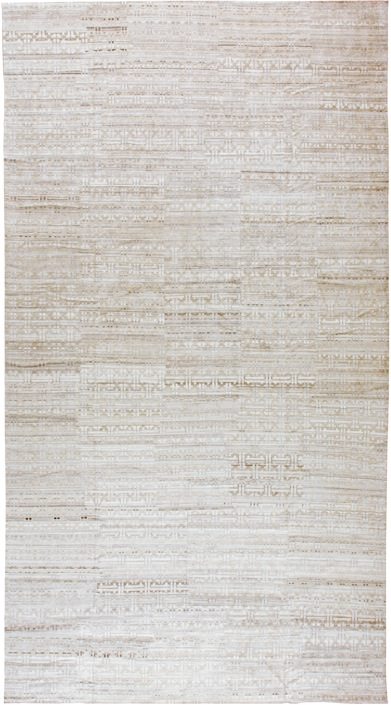 And some jet interior inspiration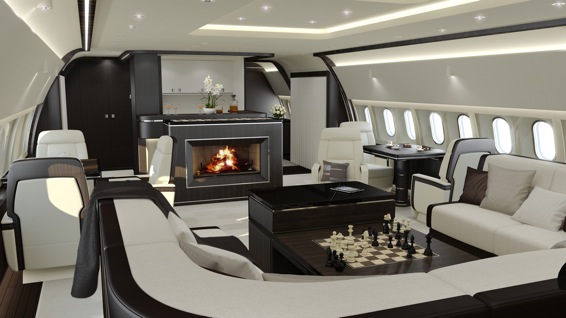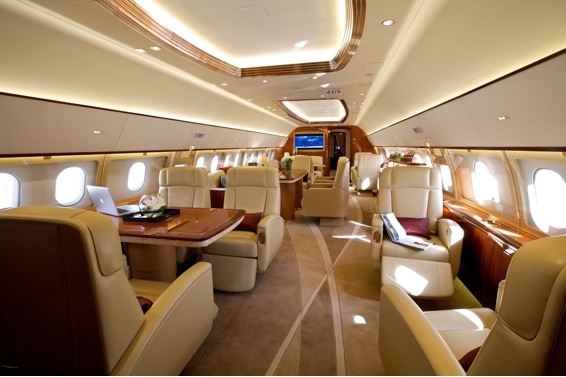 We hope that we have just spiced your decorating plans with a pinch of inspiration. Feel invited to explore also our designer rugs for your vehicle interior to stand out, because as Bunny Williams says: "Rugs are the magic of every room".