DISCOVER OUR MODERN RUGS
From Modern Moroccans to Contemporary Classics, we have it all! Start your search here.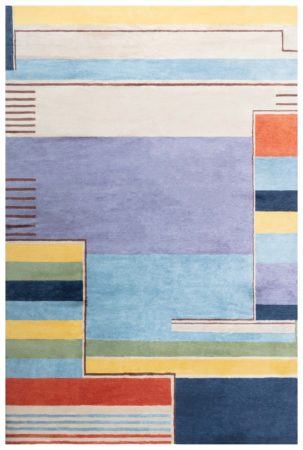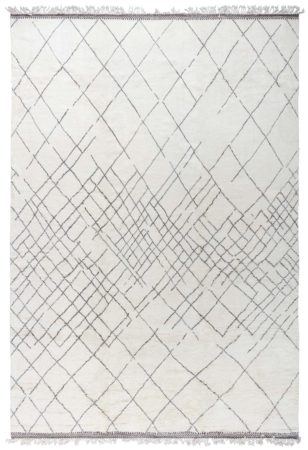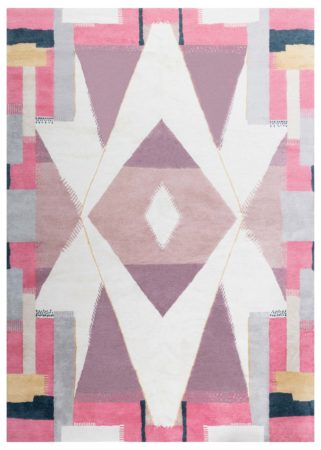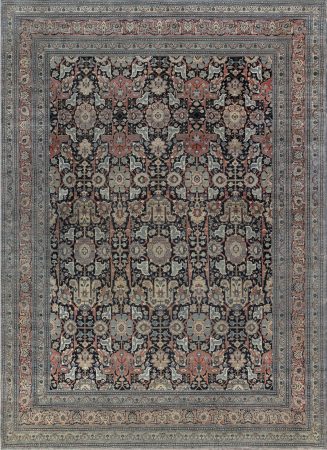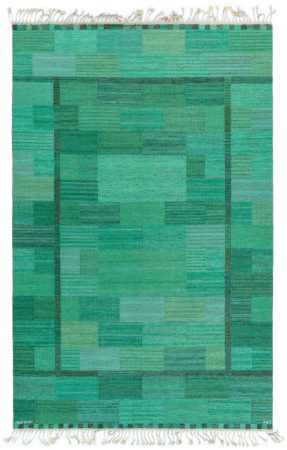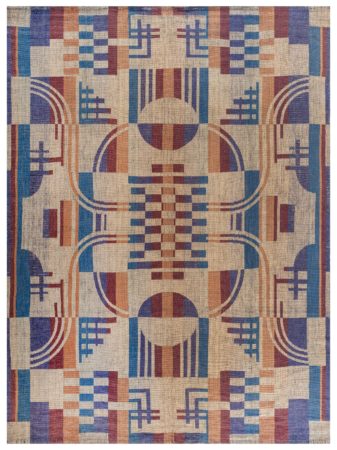 HUNT FOR VINTAGE & ANTIQUE RUGS
We're New York City's foremost antique gallery for a reason. Since 1965 we've purveyed antique rugs to museums, collectors, movie sets, and most importantly: countless living rooms. Hunt for your own now.