Knotted, tufted or maybe flat-woven? There is much more to buying a carpet than merely picking a lovely design. Especially if you're a conscious consumer who wants to know exactly where his or her money goes. Each of the many rug types available on the market can prove worthy in a different environment. Here we unveil the secrets of 5 most popular rug constructions along with their most advantageous use. Read on and rug up!
Hand-Knotted Rugs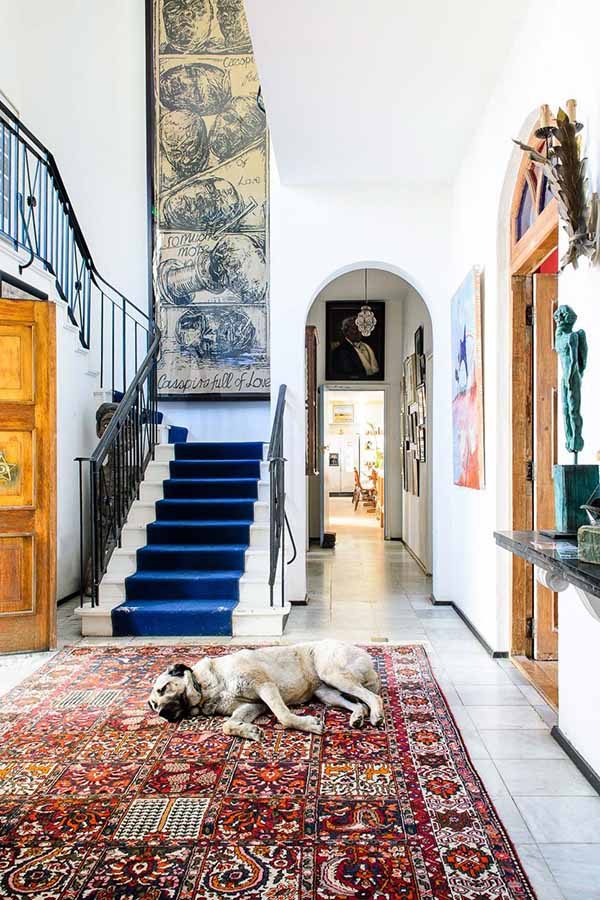 Let's start with a bang! Hand- knotted rugs are absolute classics, always worthy of investment. Colored yarns are painstakingly tied onto individual warp threads and then secured by one or more rows of weft. The process requires a great dose of skill and patience. Knotting of a large rug may involve as many as a dozen skilled artisans working simultaneously for a couple of months up to a couple of… years. As you can imagine, the results are totally worth the effort.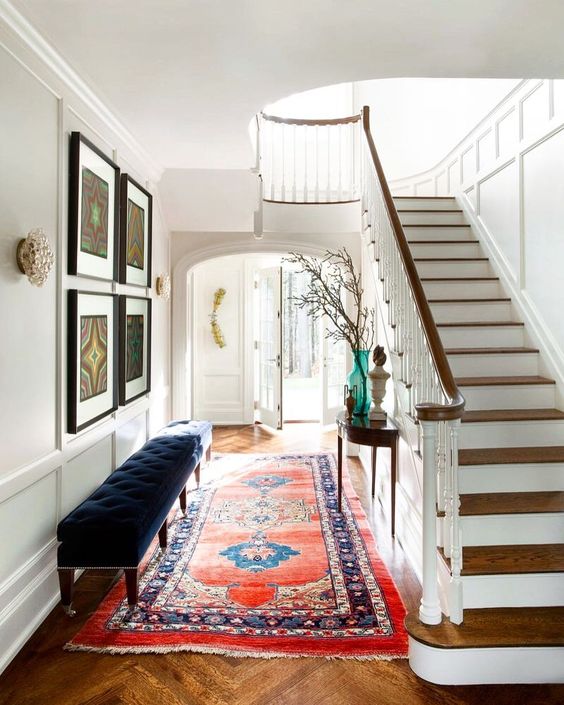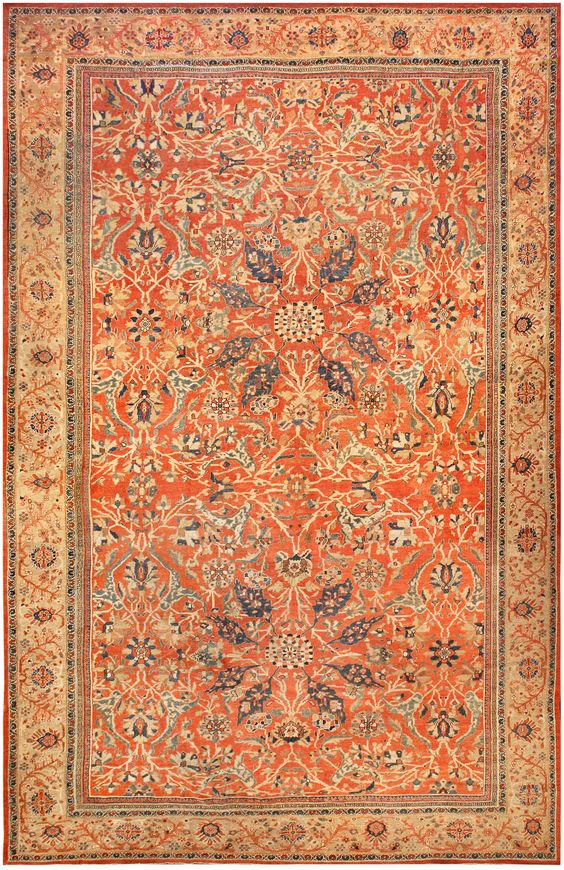 A sturdy, dense structure that can withstand years without wearing out? Yes, of course! A pile that doesn't shed fibers (after the initial brushing)? Absolutely. Insanely meticulous designs? Only with hand-knotted rugs! For some the drawback may be the price, nonetheless justified by an extremely demanding production. If you get yourself a Persian Tabriz, you'll want to enjoy its beauty and texture to the maximum. Therefore, hand-knotted rugs are best for living rooms or bedrooms where they can freely enhance the décor and comfort. All in all, quality guaranteed!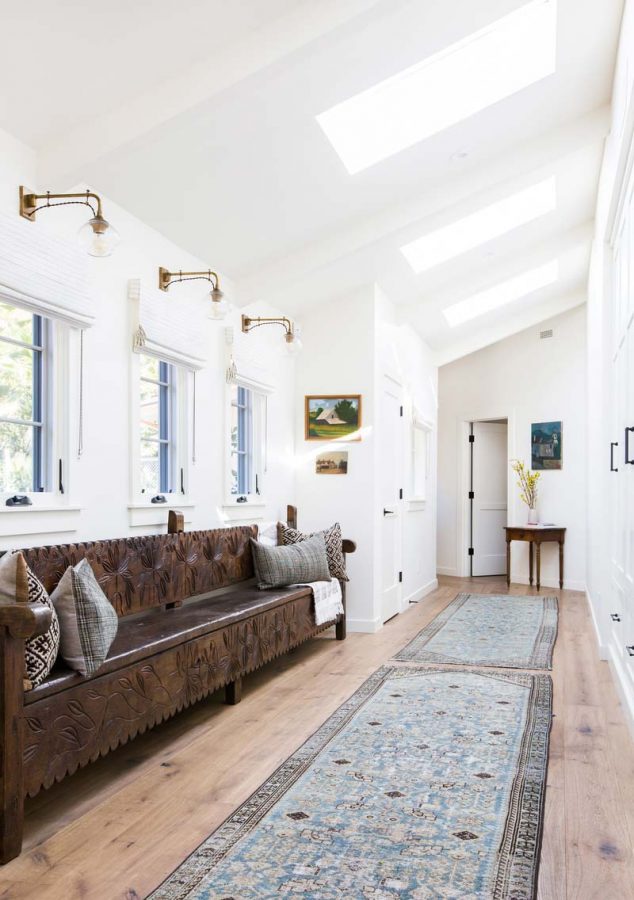 Flat-woven Rugs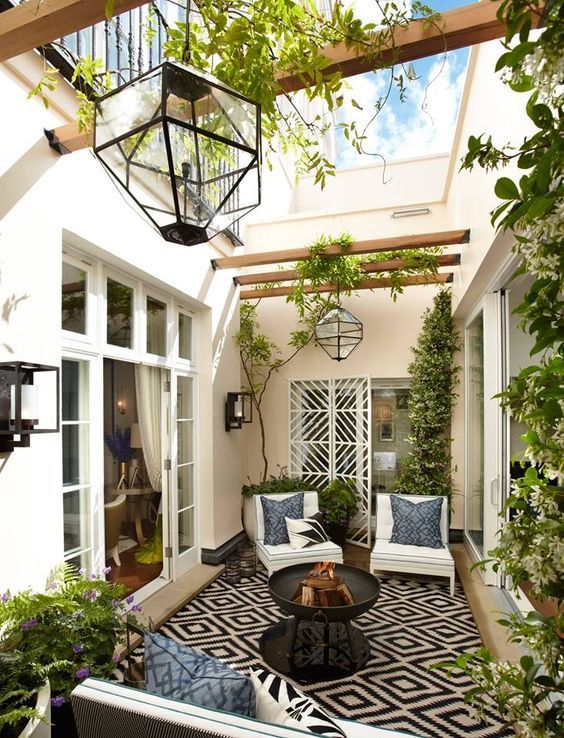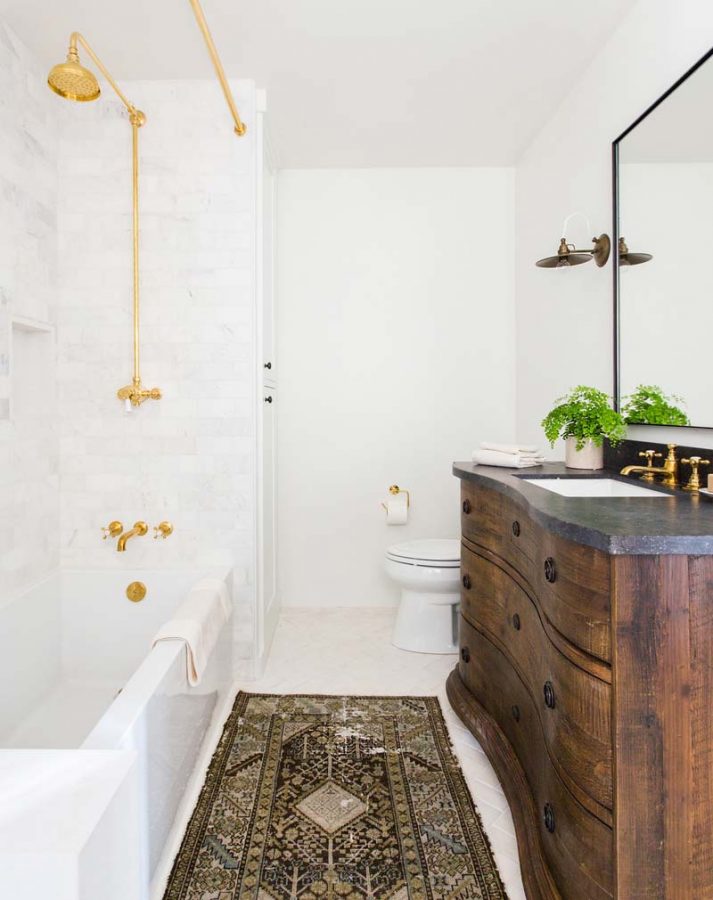 In the Orient they are known as kilims or soumaks. In India, you'll find them under the name of dhurries. In turn, Scandinavians call them rollakans. Meet flat-woven carpets – one of the most basic and visually attractive hand-loomed floor coverings. They originated much earlier than other rug types and have served people many purposes from the very dawn of civilization. A flat-weave has no pile. Its carefully dyed weft yarns are woven through the warps to create the design.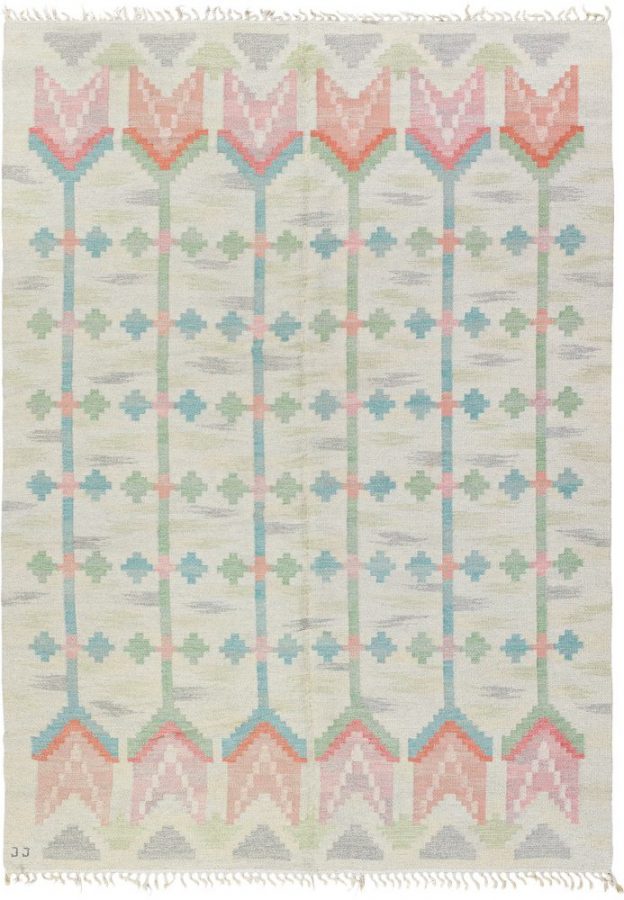 What are the advantages? Easy maintenance, for starters. They are relatively light and flexible while preserving durability. Moreover, many of flat-woven carpets are reversible which extends their lifespan even longer. All this makes them perfect for corridors, kitchen, vestibules and other potentially "dangerous" areas of the house. Despite their folkish origins, flat-weaves add a contemporary flair and mix well with modern designs. This one of rug types is ever-chic!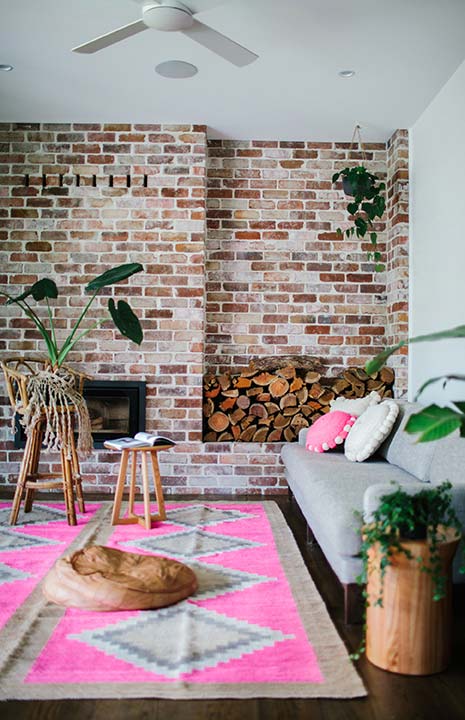 Hand-Tufted Rugs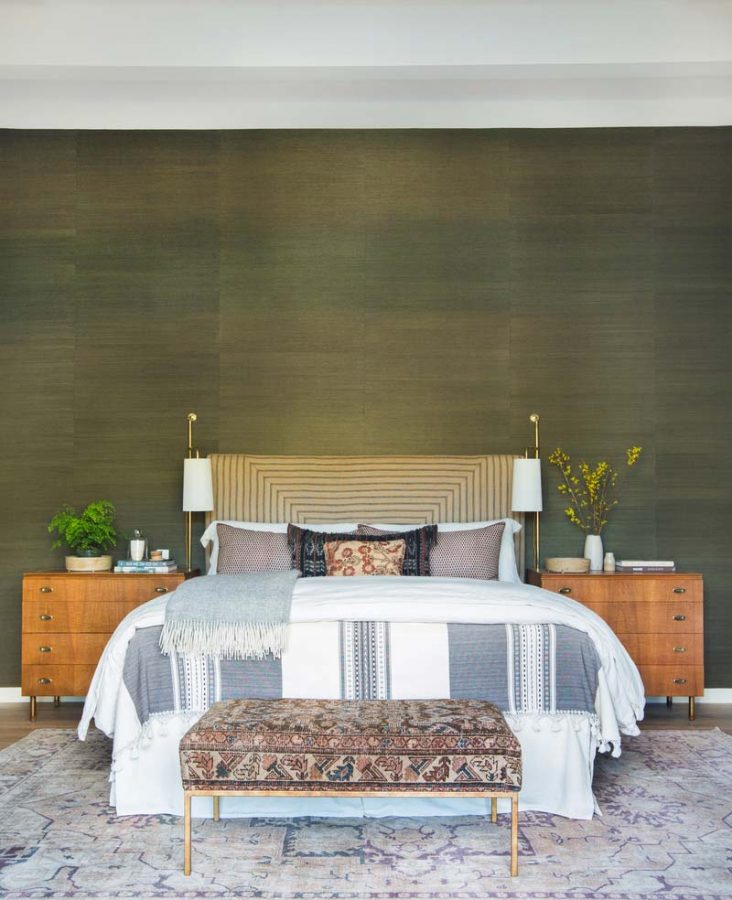 Do you want to rejoice in pleasures of the pile but can't afford to splurge at the moment? Worry not, a hand-tufted rug is something just for you! Although their average life expectancy ranges from 7-10 years, they are way more affordable than knotted carpets. How are they made? First, a foundation is prepared and the design painted on it. Then, a tufting gun, which works like a needle, is used to punch the yarns (tufts) through the pre-woven grid "canvas".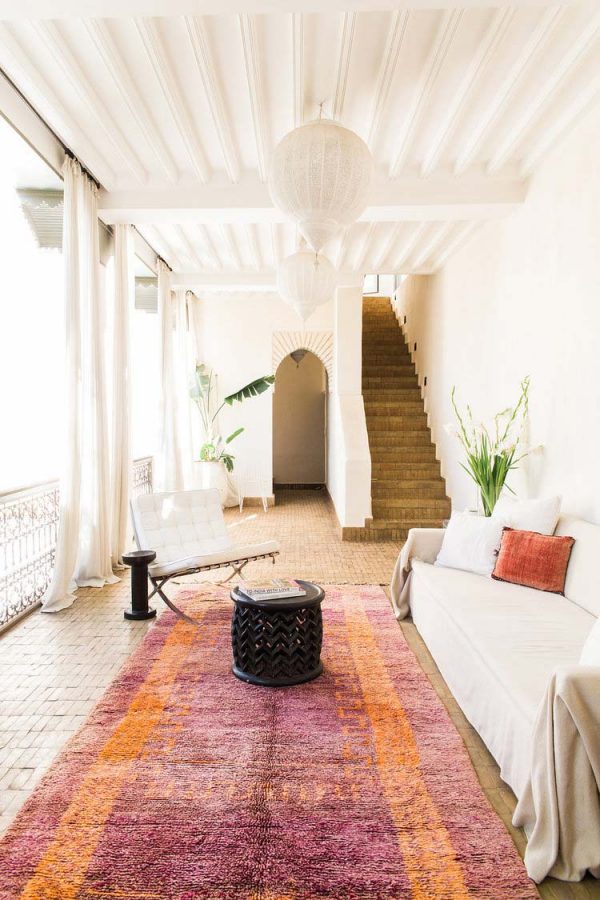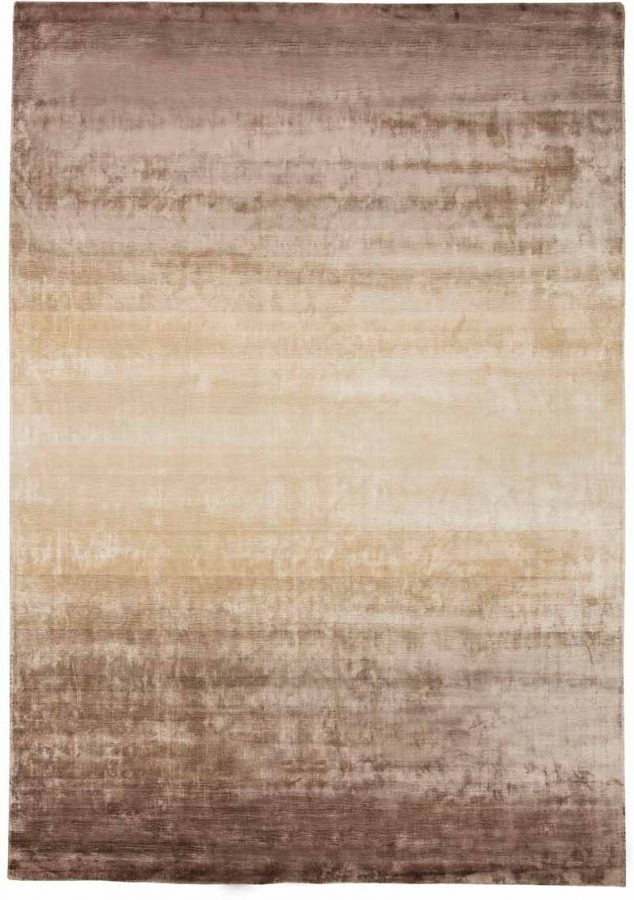 Finally, due to the lack of knots, everything is secured by a series of backings glued to the foundation. You will easily recognize a hand-tufted rug by looking at its back. If it's completely flat but the pile is present, you know which of the rug types you're dealing with. As the technique is contemporary, tufted rugs present a wide spectrum of designs, from traditional-inspired to state-of-the-art. Large blocks of color and textural details abound!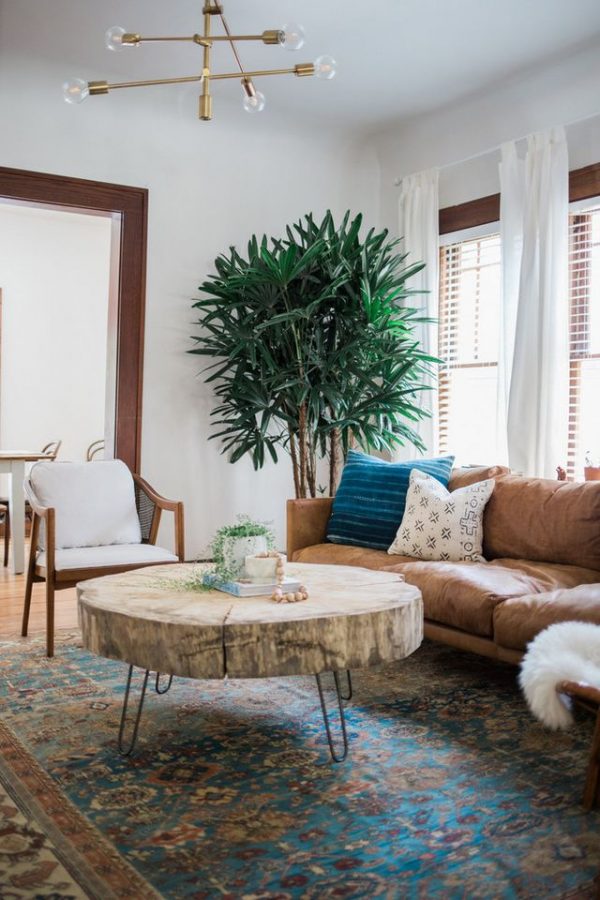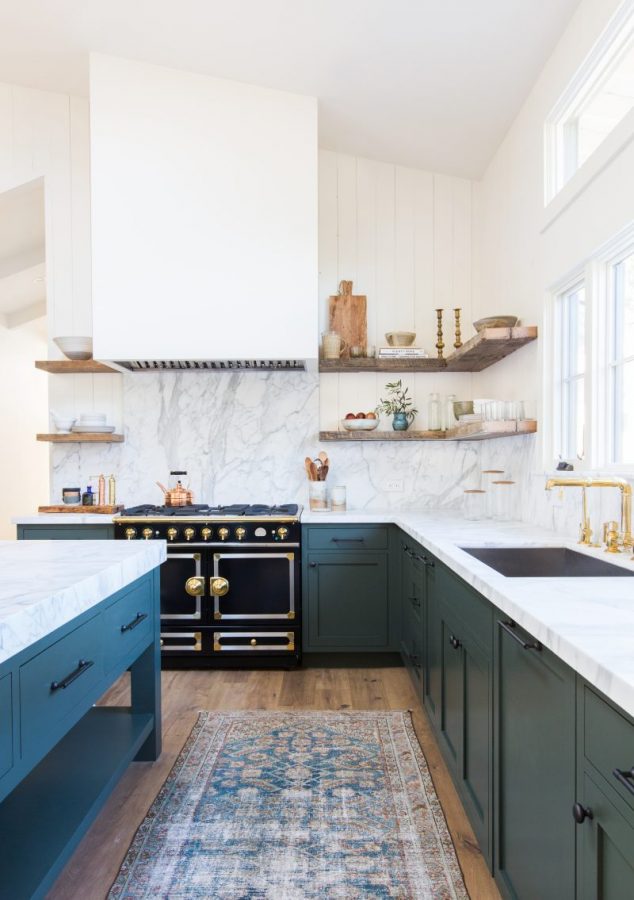 Needlework Rugs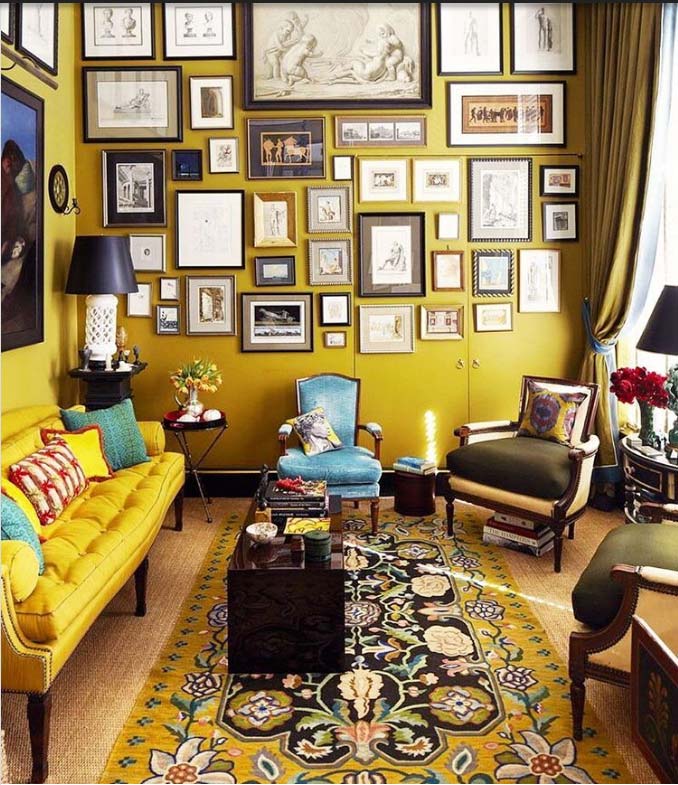 Are there any fans of embroidery? Needlework (aka needlepoint) rugs are an intriguing and definitely underappreciated category. They are characterized by flat texture resembling an antique rug in which the pile has worn down. But do not be mistaken! There is nothing ragged-looking about them. Top-notch, hand-stitched needlepoint rugs exude an utterly elegant and sophisticated vibe. Contrary to the common belief, this one of rug types is in fact very dependable.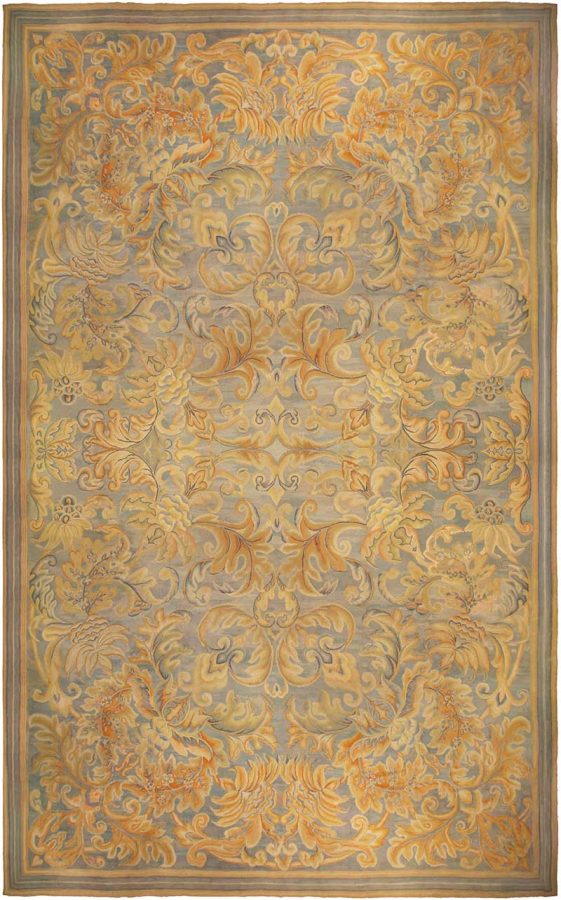 Needleworks consist of millions of handmade stiches which ensure their firm structure. At the same time, they are thinner, lighter and easier to clean than piled carpets. When working with antique furniture, decorators often prefer needlepoints to new knotted rugs. However, these stitched charmers will do well even in very modern arrangements. Play with convention and don't hesitate to introduce an interesting contrast with the needleworks!
Hooked Rugs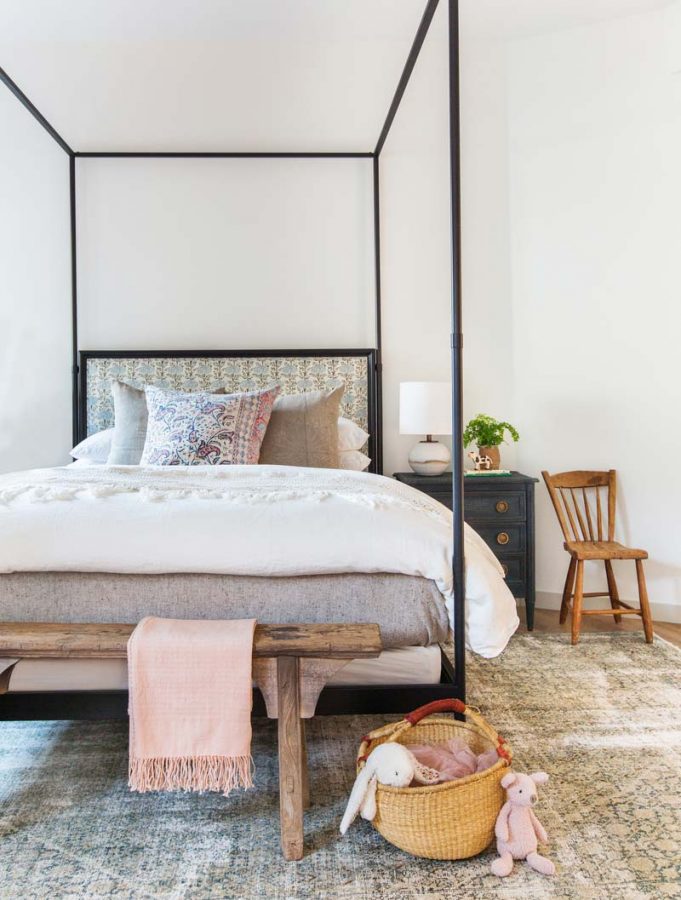 Hooked rugs are somewhat a pride of the traditional Northern-American weaving. Even though the craft itself was brought across the ocean from Europe, only in America did it really bloom and flourish on a massive scale. Hooked rugs are constructed in a similar manner to tufted ones with one major difference. The yarn is punched through the foundation with a special hook creating a distinctive looped pile. Vintage American hooked rugs' designs usually feature botanical, floral and animal motifs. Some depict picturesque landscapes or entire scenes of the idyllic country life.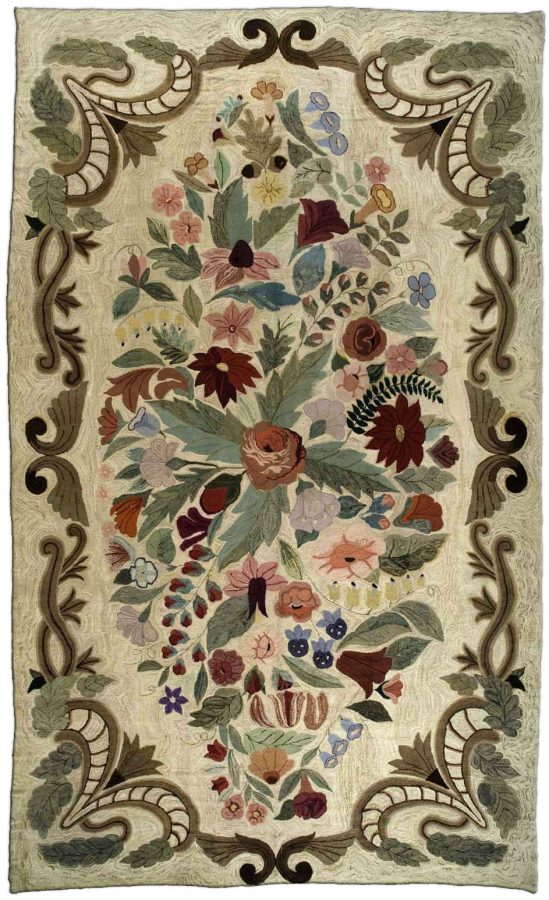 Strictly geometric patterns are more typical of contemporary hooked rugs. In spite of the fact their lifespan may not turn out to be very impressive, these carpets really know how to bring in style! Their unique texture adds three-dimensionality and makes the motifs look almost life-like. Vintage hooked rugs will make wonderful wall decorations whereas their modern counterparts can safely cover your floors. Let the lovely loops grasp your heart with their homely appeal and unmatched warmth!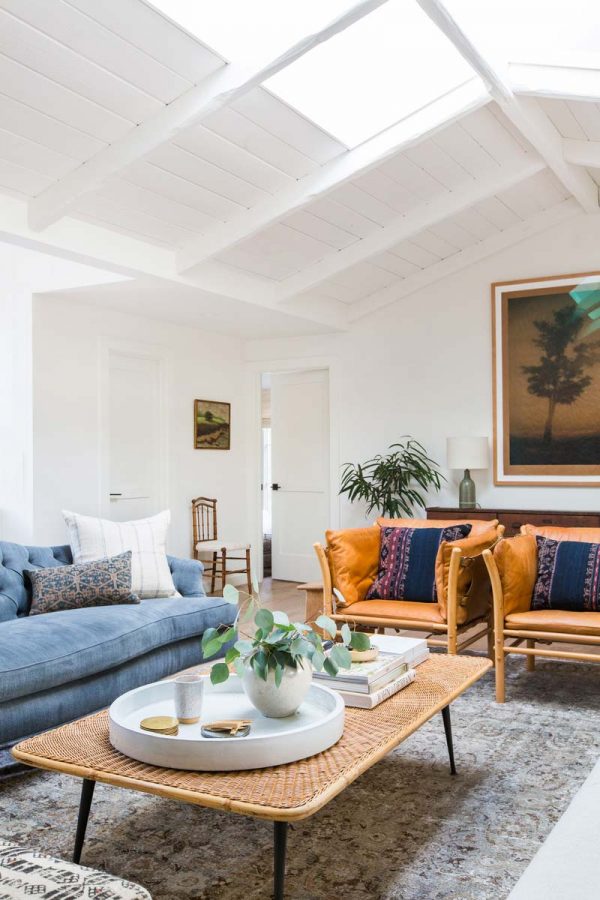 Doris Leslie Blau can help you find the right Persian carpet or oriental rug. We have a large showroom in New York City plus online catalogs and supplementary information. For help choosing a product for your needs, contact us online or call 212-586-5511.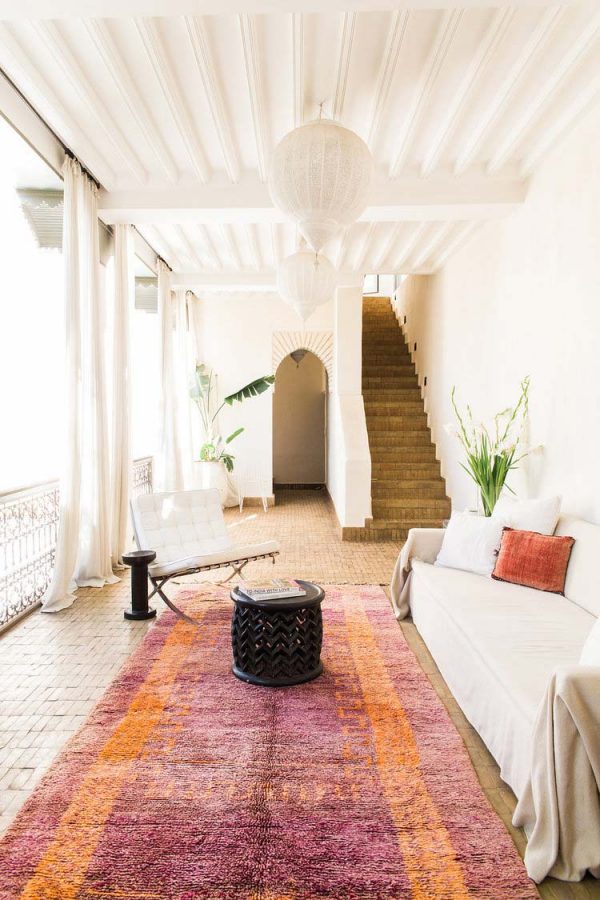 Doris Leslie Blau can help you find the right Persian carpet or oriental rug. We have a large showroom in New York City plus online catalogs and supplementary information. For help choosing a product for your needs, contact us online or call 212-586-5511.