Year by year, month by month, even day by day – the fashion circle never stops rolling. Fads come and go, every season gives us "the hottest" this or that. If we bought all the suggested "must-haves" there probably would be no room left for us to live. However, there are things that resist this ever-changing frenzy. Things that, through their exceptional workmanship, uniqueness and beauty, acquire a timeless dimension. Let bygones be bygones and check our 5 decor ideas that are truly worthy of investment. Not for a moment but for life.
Marble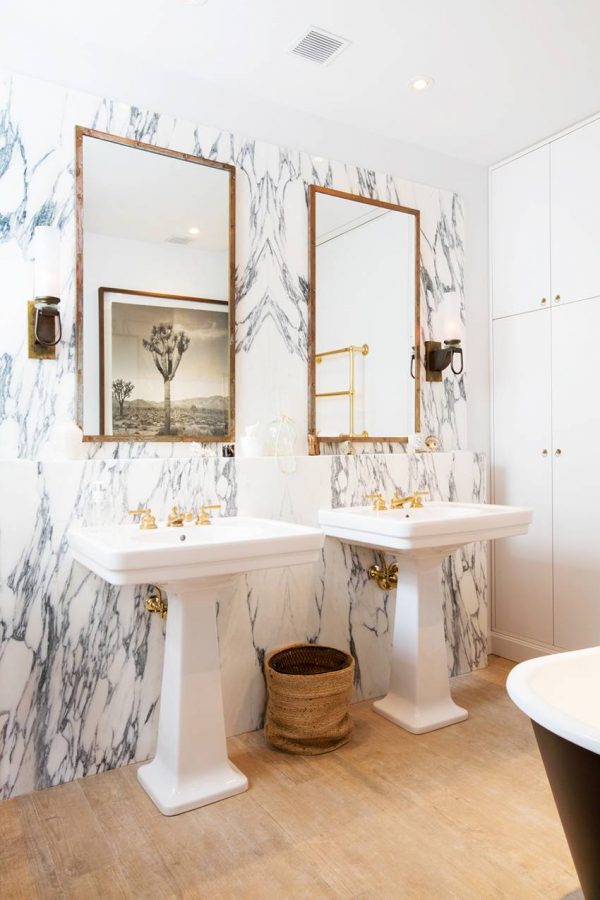 Associated with monumental Classical constructions, marble is a natural when it comes to oozing a splendorous and dignified vibe. This extraordinary rock has been with us for millennia, embellishing temples and palaces. No wonder! Marble has a lot of practical aspects speaking on its behalf (next to looking insanely chic).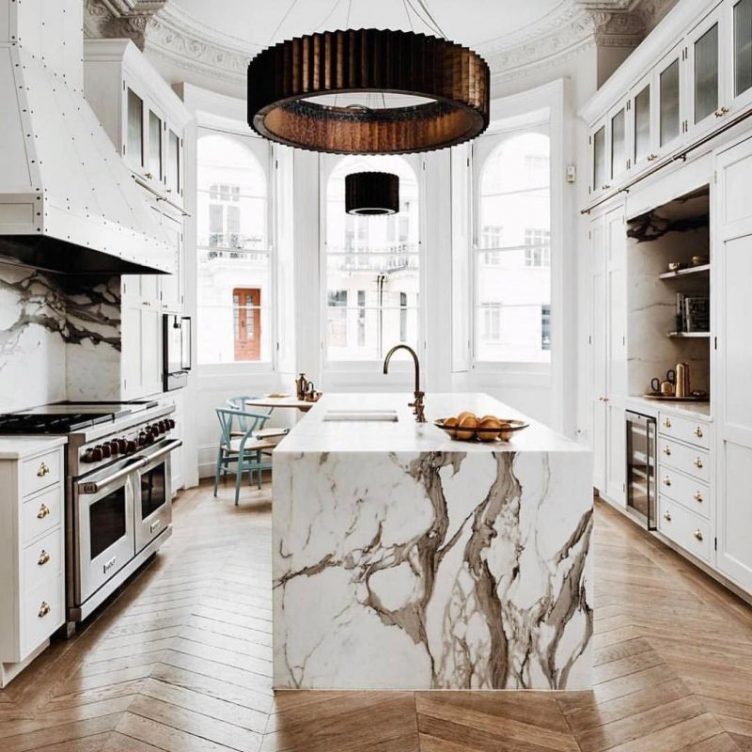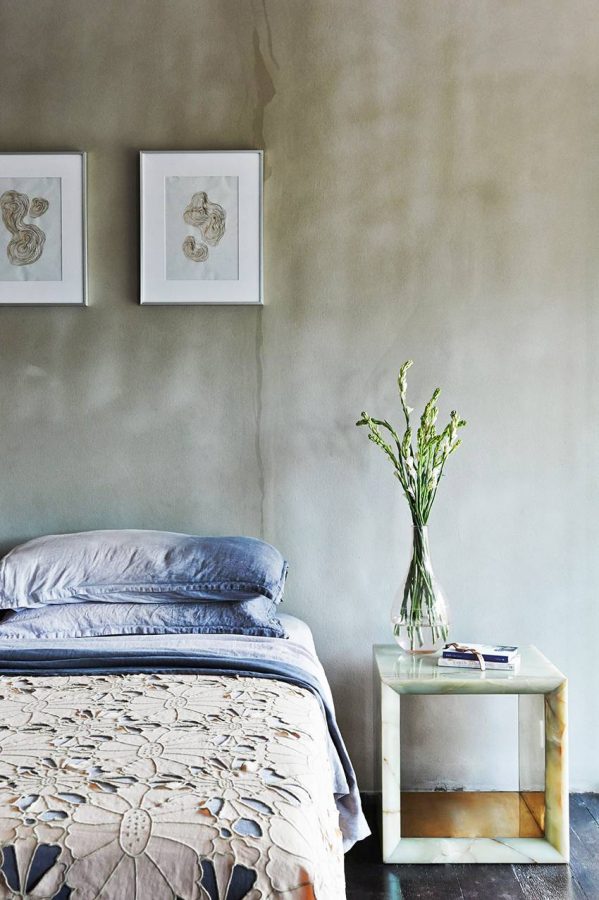 Durable and easy to care for, it is definitely the best material for the kitchen countertops. Moreover, it will add elegance even to simple Ikea cabinets while never losing its quality. Are you not sure what kind of marble to choose? If you want to splurge, decide on a veined one in green, copper or gold. That way you will have something classy and up-to-date at once!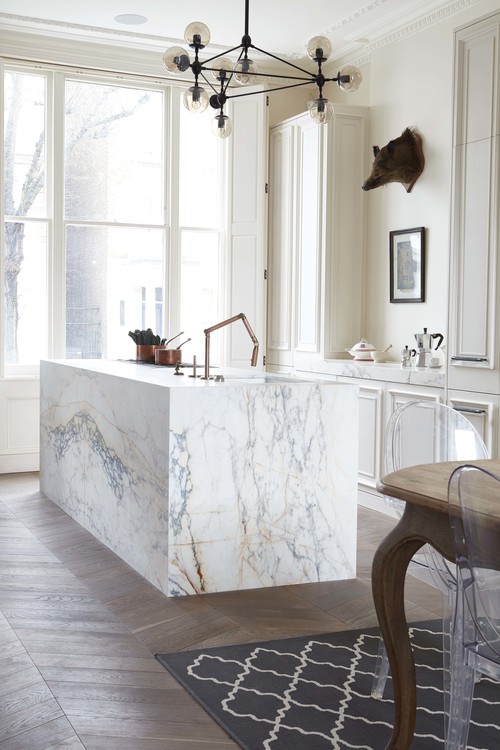 Brass Accents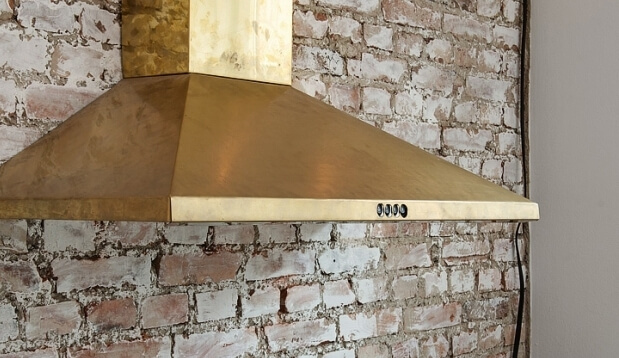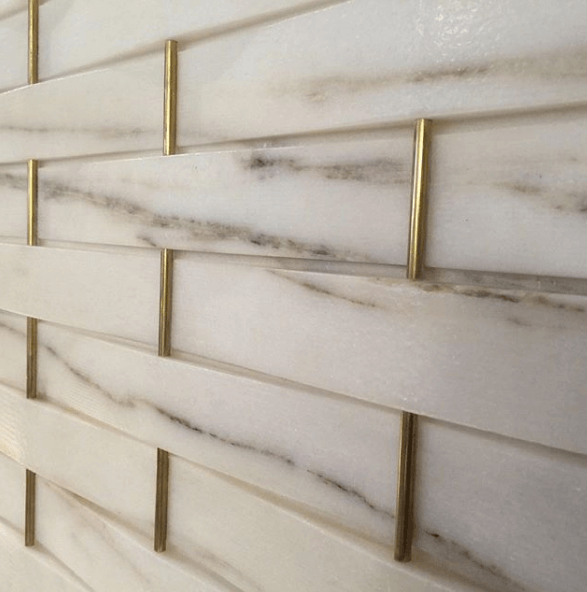 Copper accessories had their time, now it's time for a bit of golden reflexes. Solid and dashing, brass elements are an investment for years. Just like marble, they will never deteriorate. On the contrary – over time they gain more and more character getting covered by patina.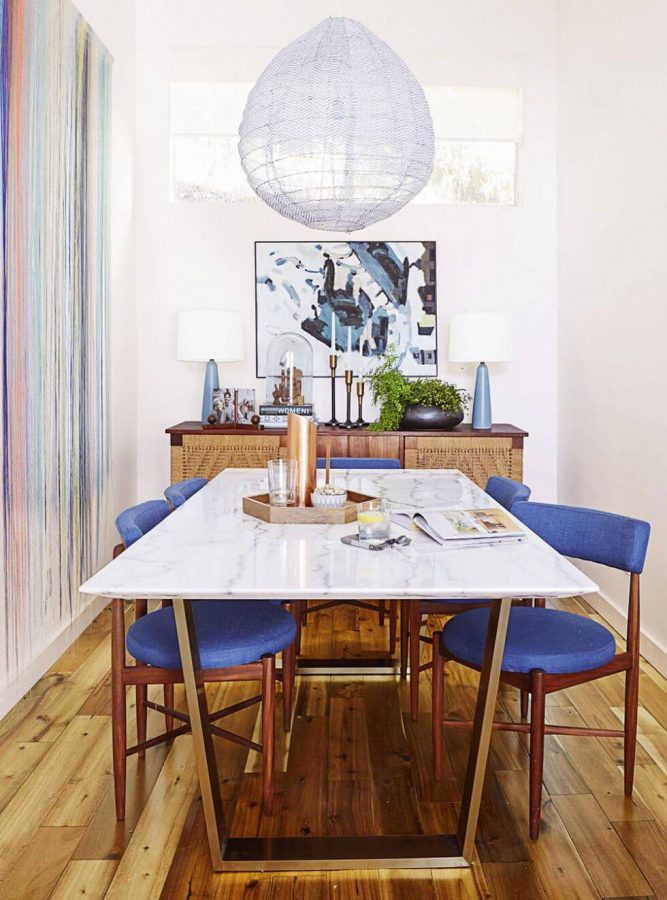 This natural effect, strongly corresponding with the Japanese philosophy of Wabi-Sabi, will be warmly welcomed in many decorating styles. Where to apply brass to make the most of it? Use it to finish your kitchen and bathroom in taps, table or chair legs and lighting. This one of décor ideas will help you illuminate your place with a golden glow of luxury.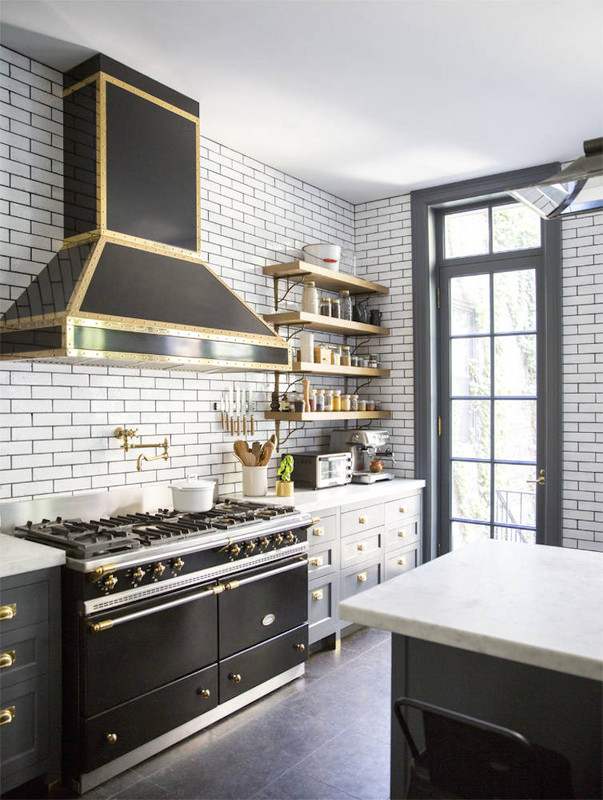 Antique Area Rugs
We don't even know where to start! Of course we are a bit crazy about rugs but you can't blame us. A rug can become the foundation of an entire decor. It's often a starting point for interior decorators who build their vision around the vivid colors and intricate patterns. Furthermore, rugs organize the space, they can optically enlarge a room and create a feel of coziness. Should we go on?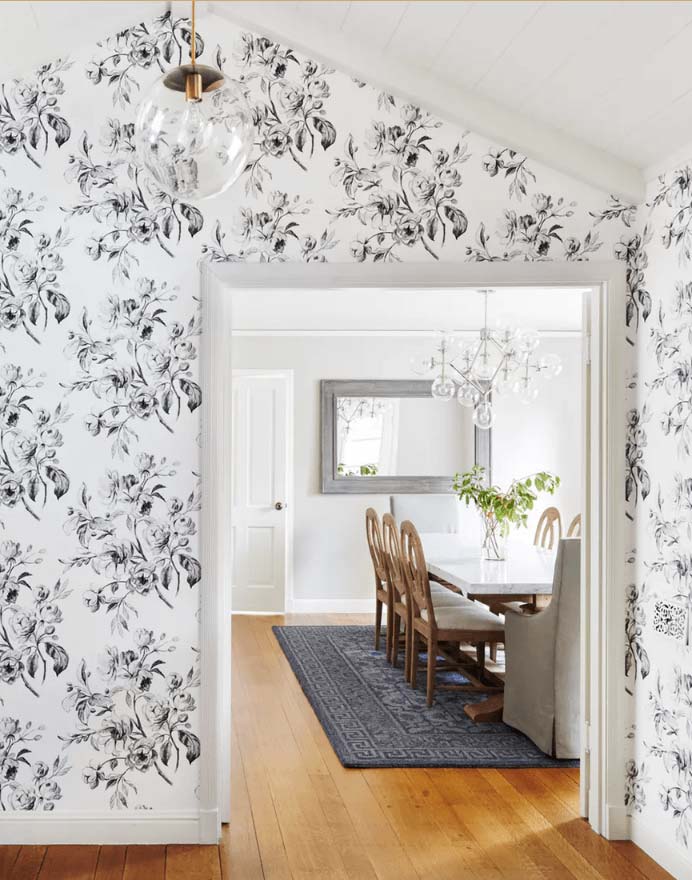 You've probably already grasped the (decor) idea 😉 If you want to make a real statement, decide on an antique rug. The older you find in good condition, the better. Why? Well, if something has survived literally a hundred years and still looks fabulous, it must be of unimaginable quality.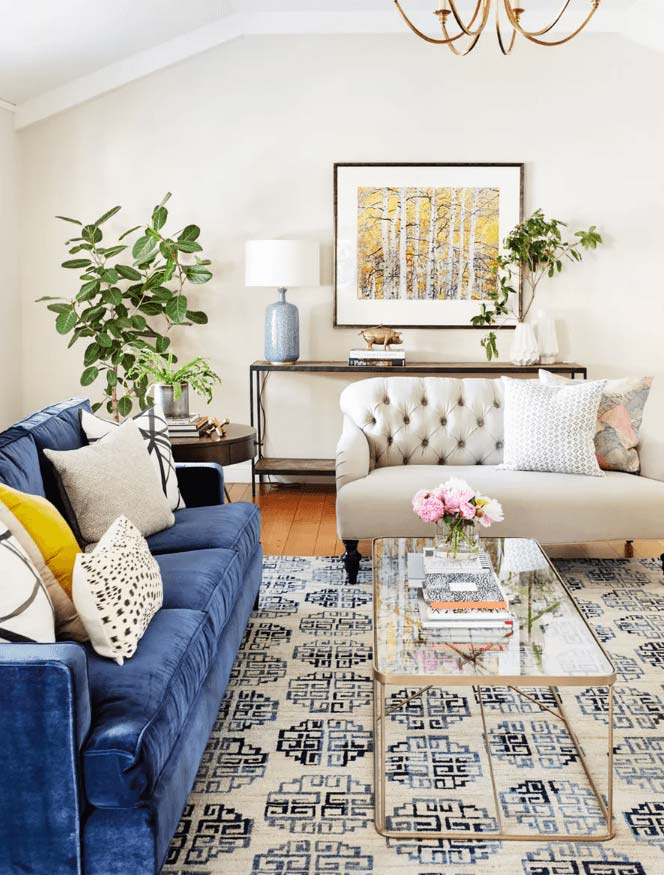 Advanced weaving techniques, top-notch materials, crazy attention to detail – these are only some of the pros of traditional craftsmanship. On top of that, antique rugs only increase in value with the passing of time. On this investment, you may expect a considerable return.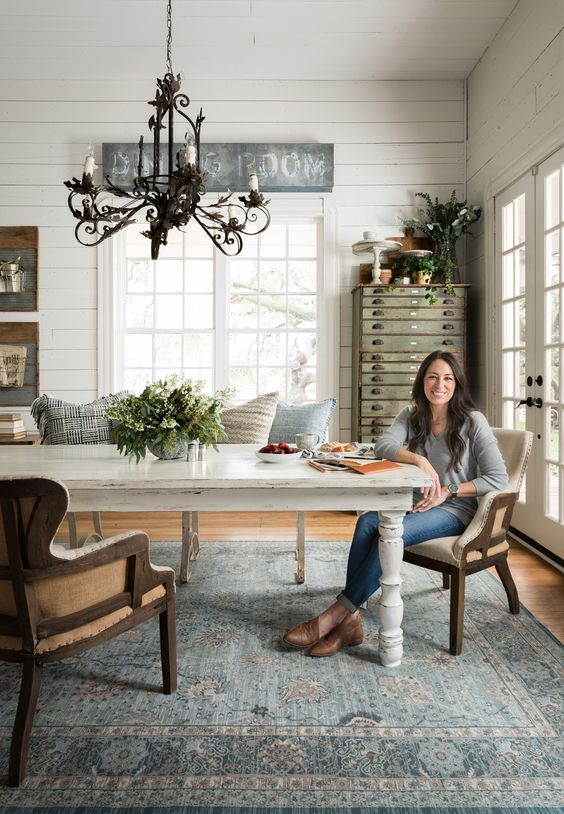 Editor's choice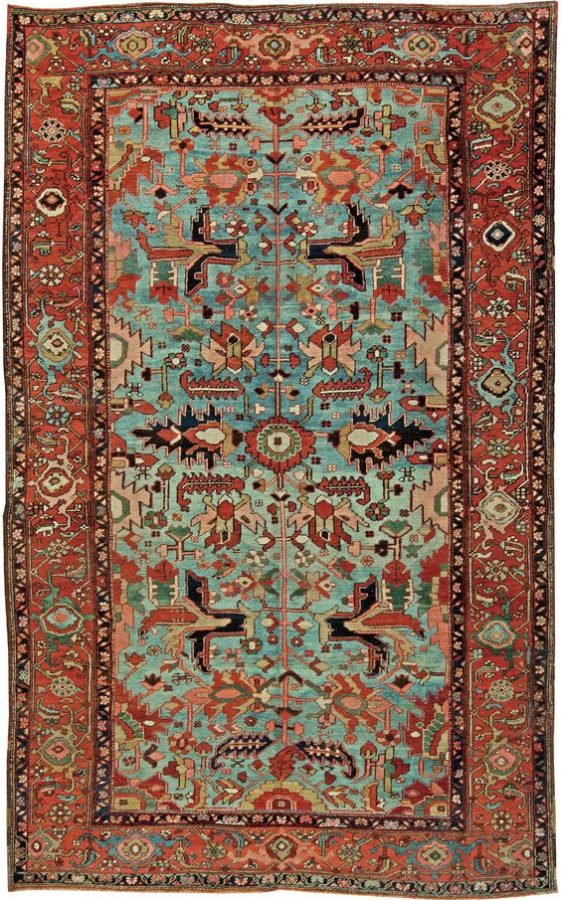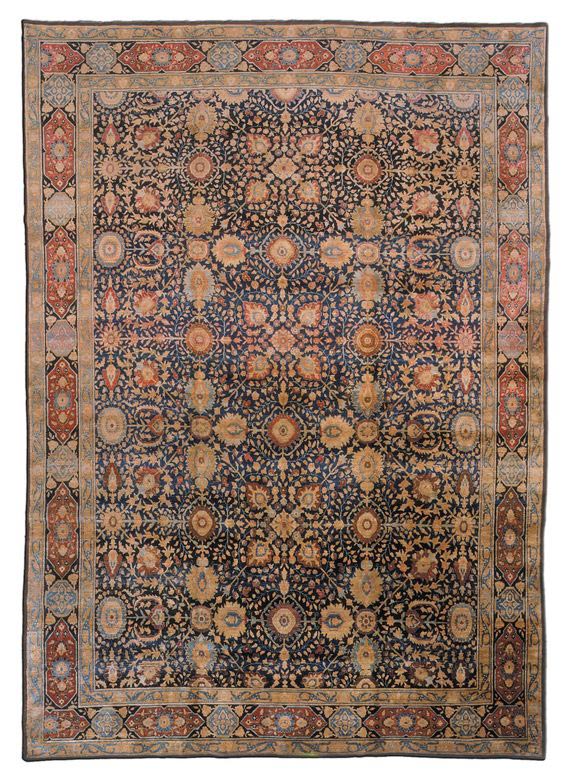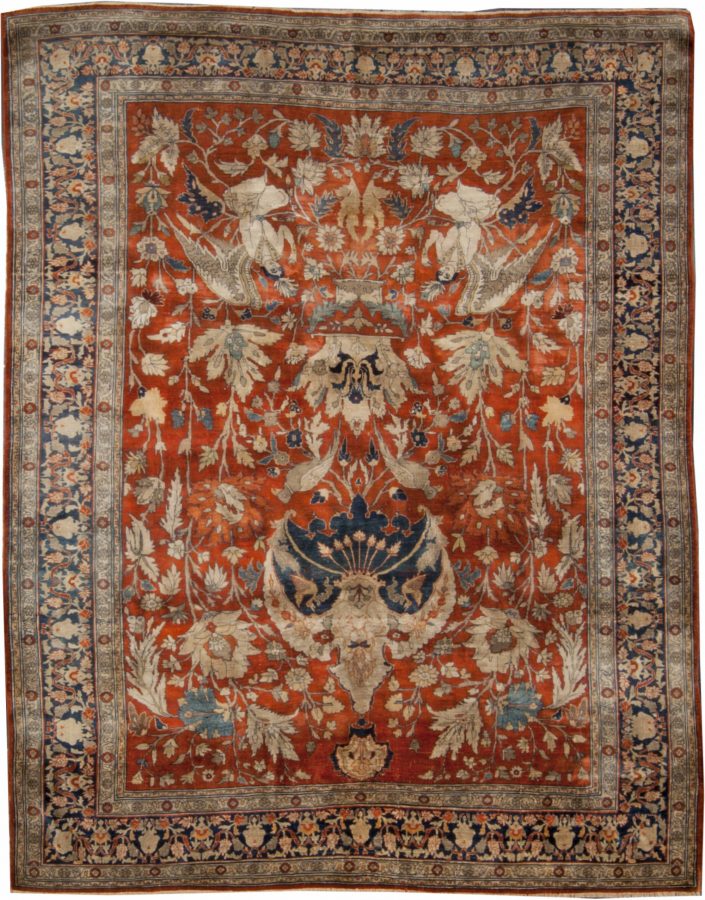 Art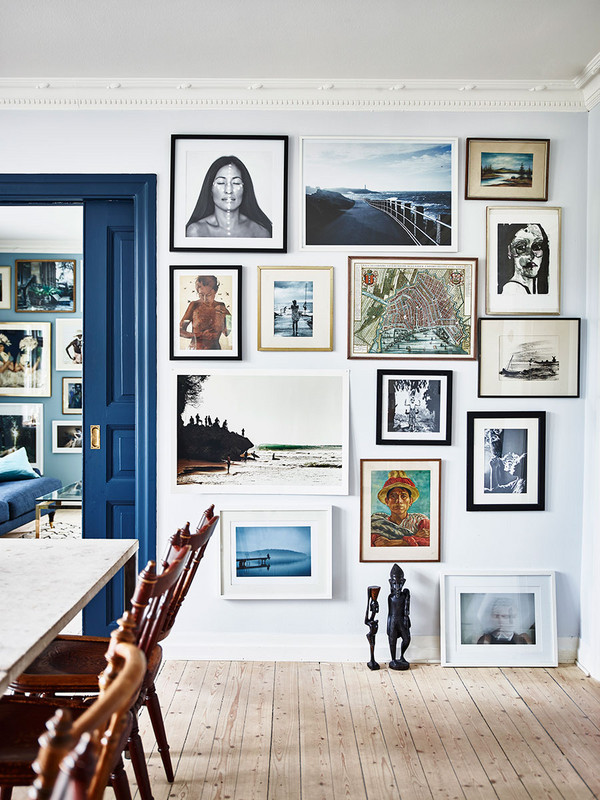 There are many parallels between today's decor ideas. Each item presented in the post is in a way an artwork that serves a practical function. Nonetheless, every sophisticated interior calls for something that is purely decorative yet totally indispensible. Yes, we are talking about art. An awe-inspiring painting on the wall is the fastest way to make your apartment look glamorous.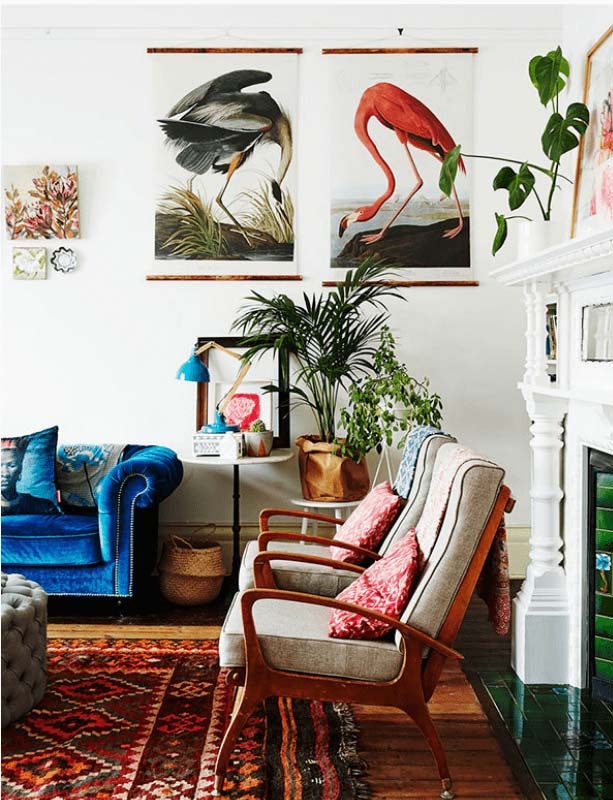 There is no need to preoccupy yourself with big names and astronomical prices. Simply chose something that speaks to you! Again, such an investment may pay off some day. After all, you never know if a young artist spotted at a fair won't become globally famous! 😉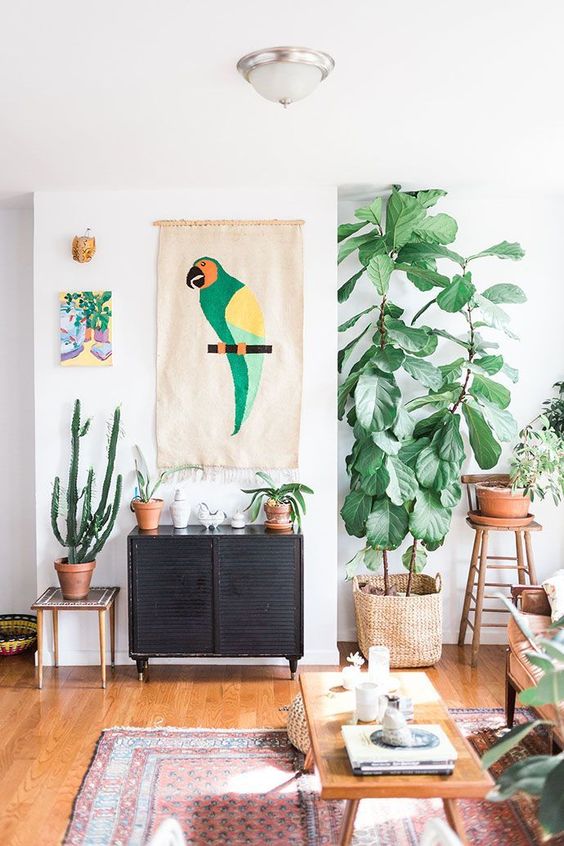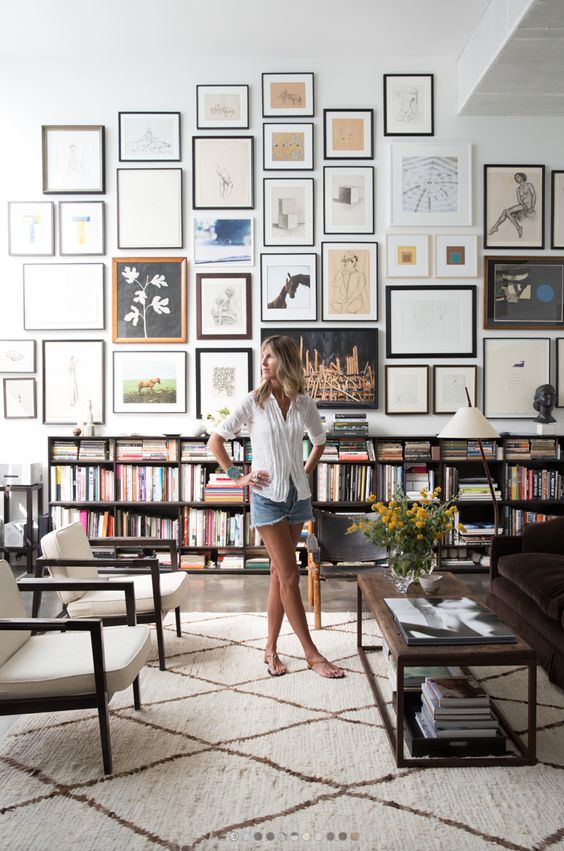 Iconic Chair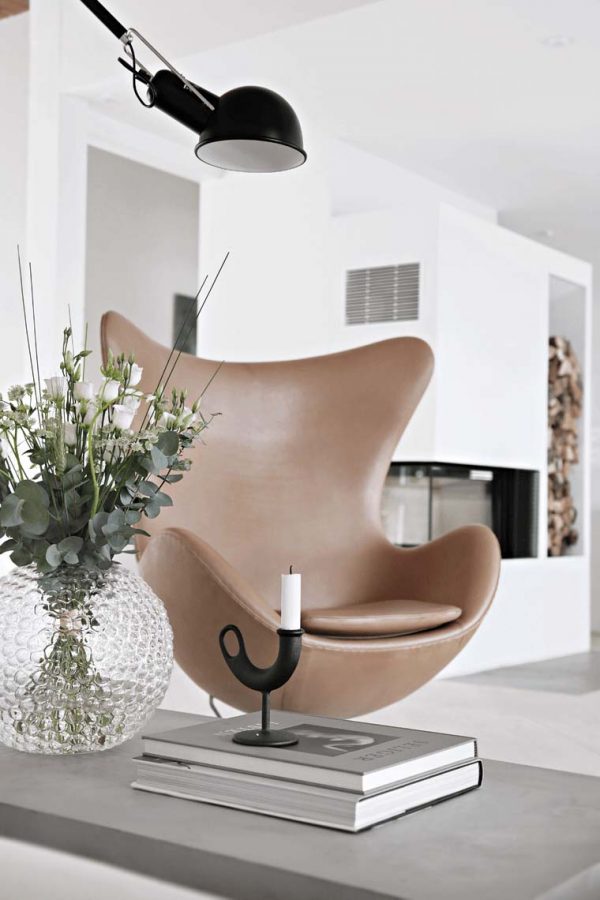 Last but not least of decor ideas – a classic chair. It is definitely worth having a decent piece of furniture that will last a lifetime (and pamper your backside ). All the more, if it manages to remain in vogue regardless of the changing fashions. In this respect, designers from the North are absolutely unattainable.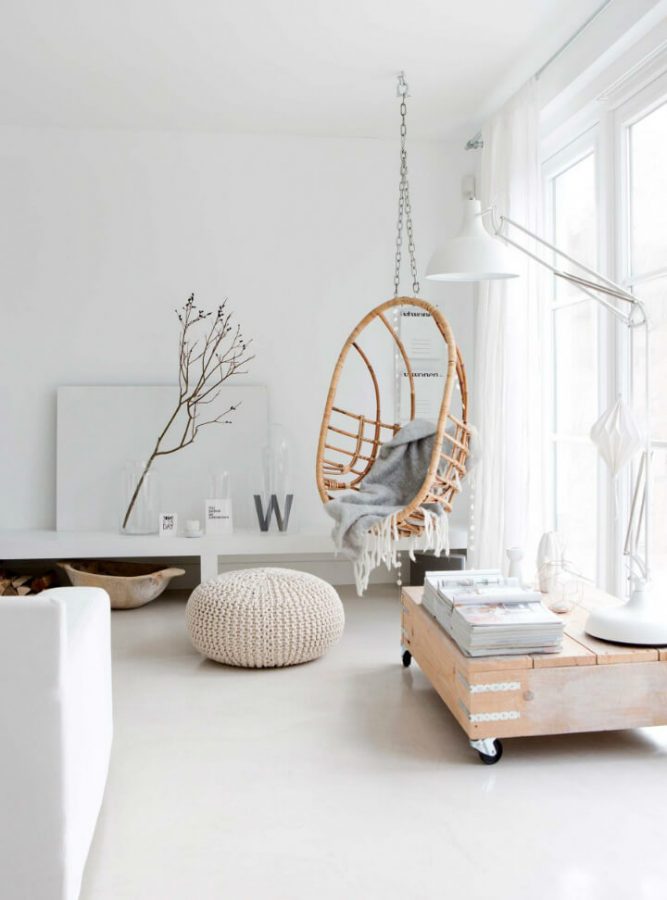 '1948' geometric chairs for the dining room, Scandinavian 'swivel' armchair, modernist 'cantilever chair' or '366' chair are classics at various price levels that will always look stylish. Pay the money once and enjoy the comfort paired with the never-fading design for generations!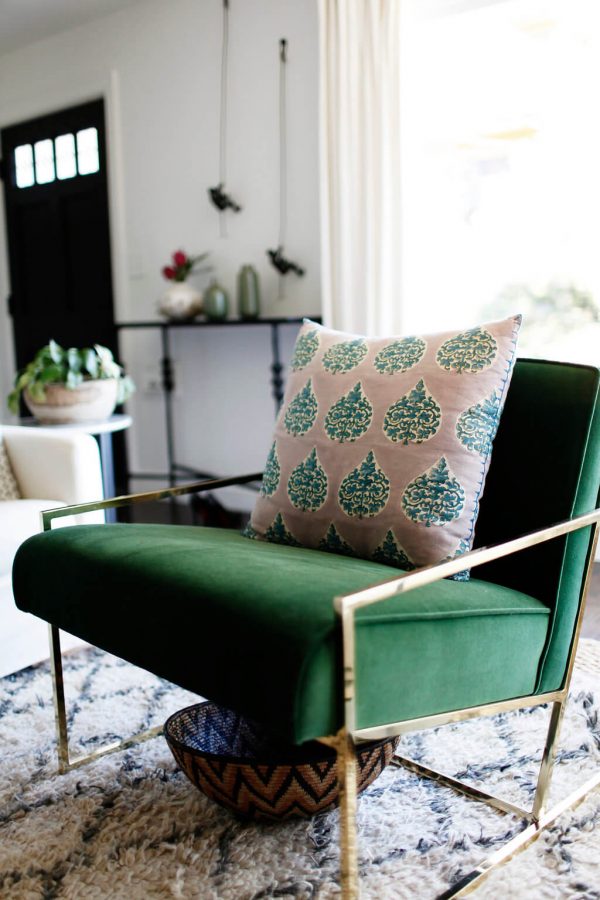 Doris Leslie Blau can help you find the right Persian carpet or oriental rug. We have a large showroom in New York City plus online catalogs and supplementary information. For help choosing a product for your needs, contact us online or call 212-586-5511.