Living room should be the most relaxing place of our house. It is where we spend our leisure time and where friends and family gather to converse and enjoy each other company. 
Designing a living room in such a way that it will convey a lingering sense of entertainment and yet retain a degree of elegance can be a challenging task. We give you a few hints and tips you could experiment with to marry glam and fun in a living room. Pops of colors are the easiest recipe for an uplifting and cheerful style. To add a touch of refinement refrain from straight lines and choose curves and oval forms. Round shapes are pleasing for the eye and add a sense of sophistication. Outstanding colors like the light pink and its variations will make everyone who spends time in this room happy.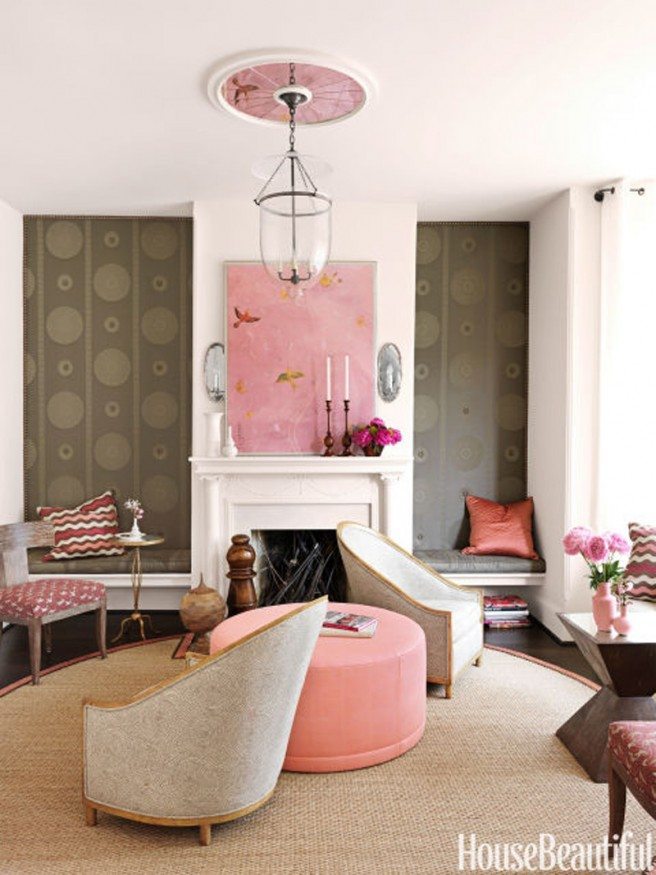 Embellishments are another essential elements that add a bit of fun to the living room. Don't hesitate to go big with patterns. Squiggles, zigzags, zebra stripes and paisleys: there are endless possibilities to decorate the space with boldly patterned prints. Wallpaper, paintings, upholstery can be really impactful when they sport striking colorful patterns. They will underpin most decorating themes, from classical to country.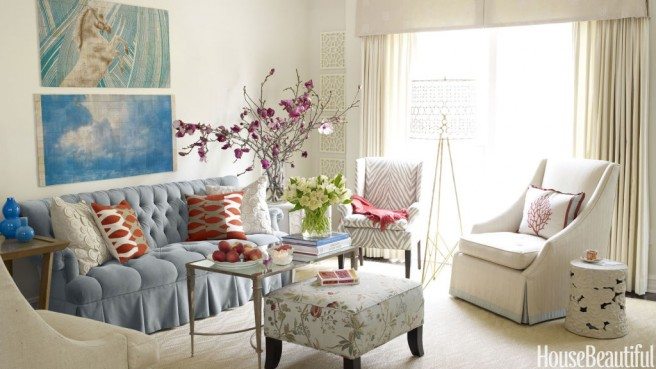 To offset the buzz produced by patterns and add a little bit of glamour in the living room think about neutral textiles to cover your floor. Wool and silk rugs in soft soothing shades of gray and beige will give the living room an essential classy look it needs. The rugs made of wool and silk are all about comfort and entertainment simply because they are so soft that walking and sitting on them will become one of your favorite activity.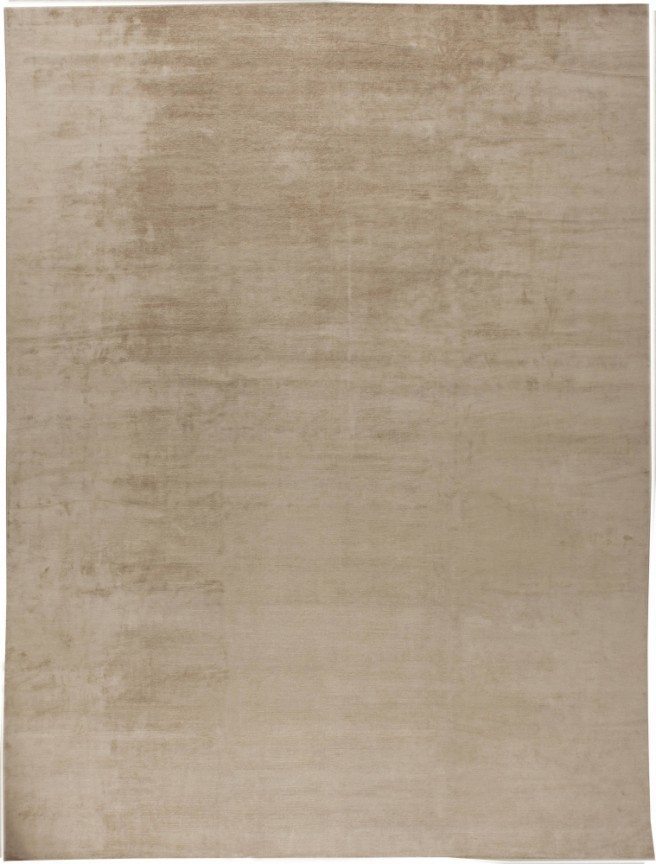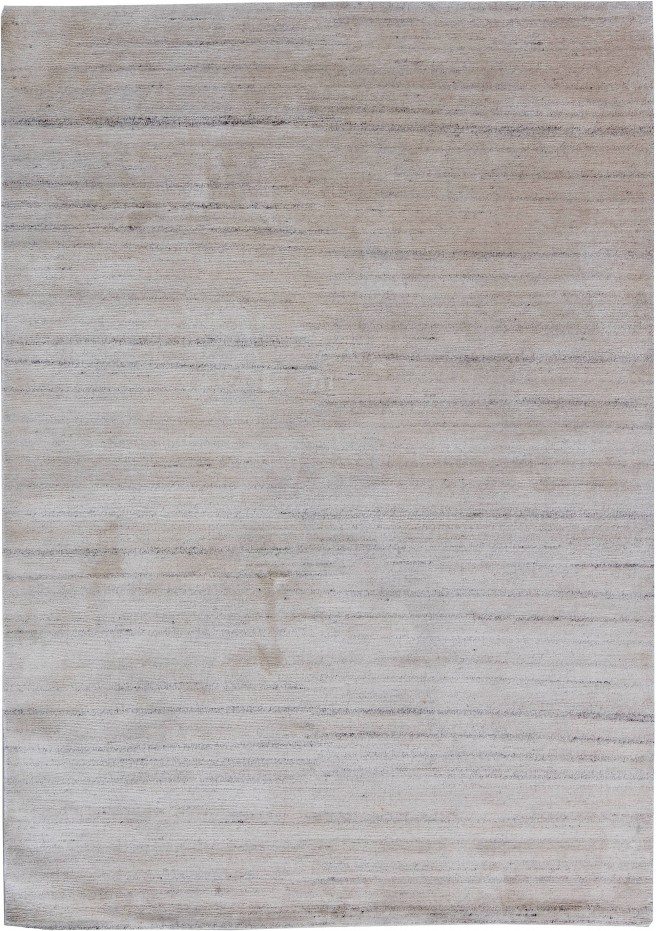 Browse colorfully patterned and gorgeous wool and silk rugs to add fun and glam to your space.