The list of Oscar nominations 2016 is announced and it seems that it will be one of the most thrilling Oscar race in a long time. In the anticipation of 88th Academy Awards we wanted to do justice to our affinity for interior design by taking a peek at their homes.
We choose four nominees whose imposing estates should end up on a "Best Looking Properties" list.
Feast your eyes on these:
Leonardo DiCaprio
Celebrities similarly like us let their apartments and Leo is not the exemption. His New York City Delos apartment is an extraordinary combination of luxury living and wellness technologies. Purified air and water, a "circulated aromatherapy air supply," "vitamin C-infused showers", are just a few examples of science-based features that you can enjoy if you are ready to spend $250,000 for the rental.
Or you could go away for a few days to Palm Springs to relax in Leonardo's huge property that rents out for $4,500 a night. The palace is decorated in the mid-century style and is the essence of modernity and luxury.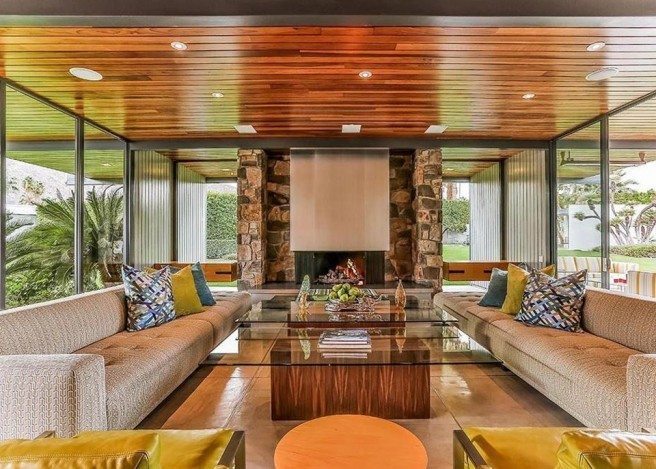 Kate Winslet
Kate also rents out a duplex penthouse for $30,000 a month. It has some hard-to-find features for Chelsea, New York where it is based like a 1,700-square-foot roof terrace and many oversize windows with three different views that let natural light in. The glamorous condo has 4 bedrooms and 3.5 bathrooms.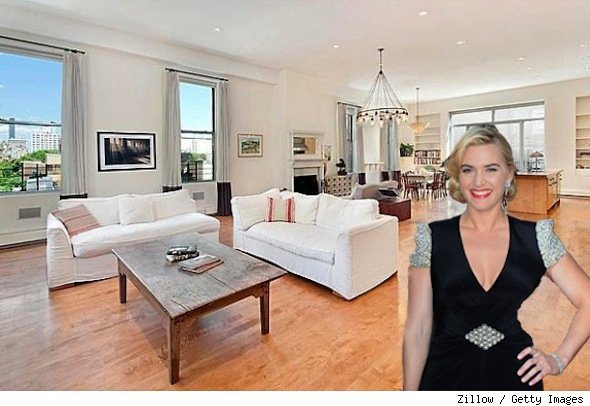 Matt Damon
Mat listed his mansion in Biscayne Bay where he lived with his wife and four daughters for $20 million. His Mediterranean-style house is constructed using stone, wood and plenty of glass. What's outstanding about the home is that it was designed as an expansive open plan scheme. Rooms, patios and stairs are interconnected which creates a feeling of indoor/outdoor living.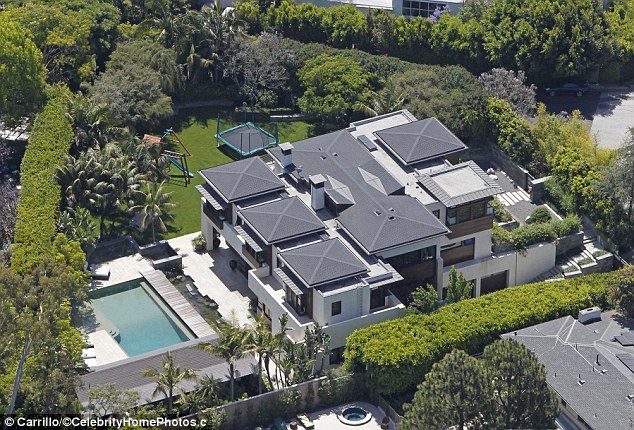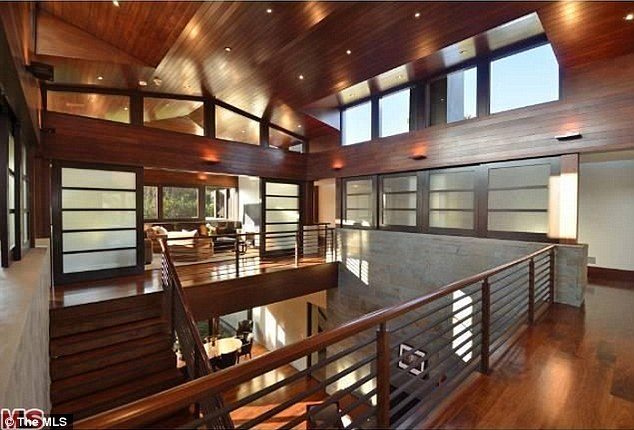 Jennifer Lawrence
Jennifer Lawrence's Beverly Hills mansion was previously occupied by Jessica Simpson and Ellen DeGeneres. The actress decorated it according to her own refined sense of style to reflect modernity and coziness. The combination of sleek lines, neutral colors and different textures make it a dream home with character.