Few things can add more comfort, elegance, and beauty to a room than a fine large area rugs. Choosing the right Persian rug for your room, however, can be quite a challenge. You need to choose one that matches your overall décor, the size of your room, and of course, your personal taste. No matter what you're looking for, Doris Leslie Blau is the best place to shop. We have an extensive selection of different types and styles of beautiful rugs to choose from.
Exclusive collection of antique, vintage, Persian rugs including our famous collection of large area rugs by Doris Leslie Blau. Nader Bolour the owner of Doris Leslie Blau's rugs and carpets gallery is the largest rugs dealer in the world. We invite you to view the largest collection of antique carpets and rugs for sale.
Persian Rugs in Boston
When it comes to fine floor coverings, Persian rugs, sometimes called Oriental rugs, are known around the world for their incredible quality, beauty, and design. People in the Persian region have been weaving rugs for hundreds of years. For centuries, those with an eye for quality would come to Persia to get the rugs they desired. Today, however, you don't have to travel around the world to get what you need. We have finely-woven rugs with both the city (formal) style, and the village style rugs that will provide beauty and comfort in your home.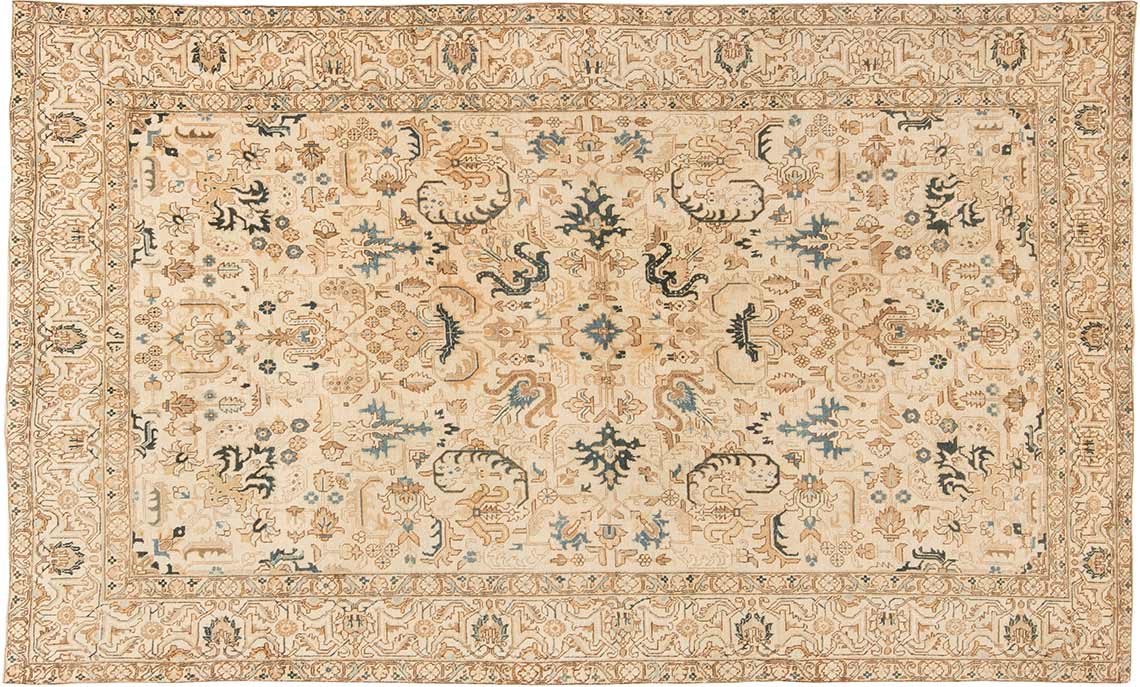 Modern Rugs in Boston
The modern rugs we offer here in Boston combine the quality and craftsmanship of the best rug makers of the past, with the latest designs and styles. Modern styles encompass a wide range of designs, colors, and patterns, so you won't have any trouble finding exactly what you want. For those who love the clean, sleek look that is typically associated with modern design and decoration, there is simply no better alternative than the beautiful rugs we offer.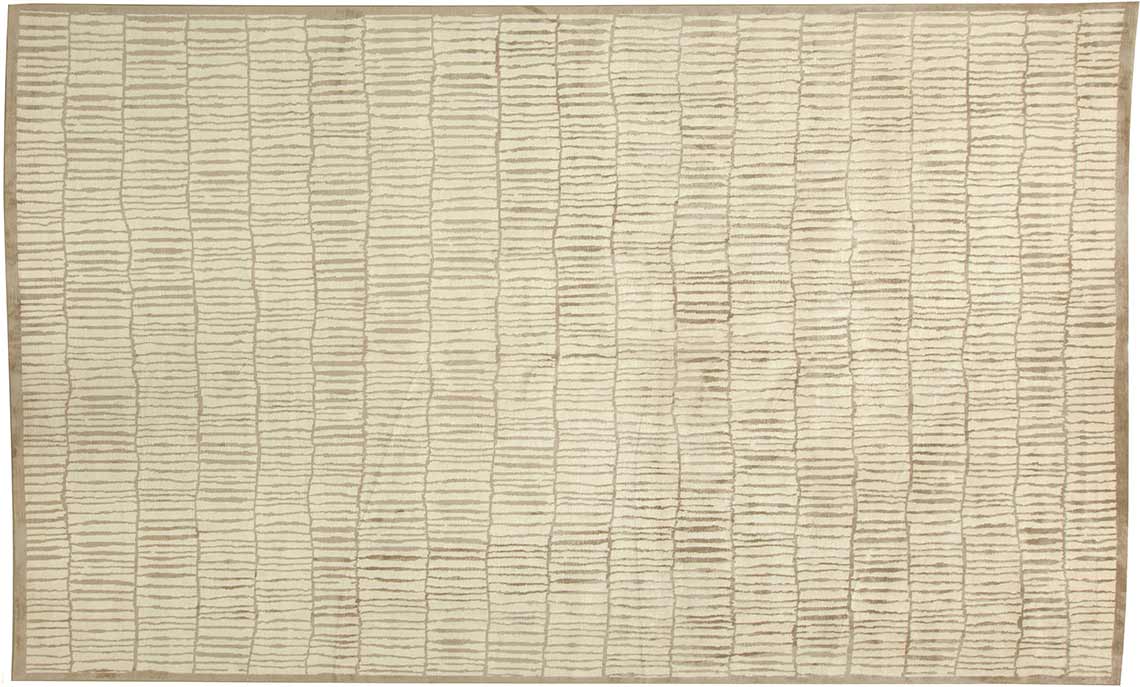 Antique Rugs in Boston
When looking at the antique rugs we offer, people often wonder how they were made without the modern machines and techniques we have available today. These incredible rugs have detailed designs, stunning colors, great patterns, and of course, the highest imaginable quality. In many ways, each antique rug we sell is a trust piece of art. Thanks to the quality and durability of the work put into them, however, they will also last for generations with proper care.
Vintage Rugs in Boston
Vintage rugs can come from any region of the world, and really stand out from other rug designs. These beautiful rugs come in a variety of incredible designs, but are always of the best quality. Many people are confused about the difference between antique rugs and vintage rugs. While there is no firm definition, the general rule of thumb is that rugs made prior to 1920 are antiques, and those made after that year are vintage. Another, perhaps more accurate, separating point is that vintage rugs are those that were made during or after modernism, while antiques were made before that historical time. However you make the distinction, there is no doubt that vintage rugs are in high demand in Boston and most other places in the world.
Browse through any of these different types of rugs, or the others that we have to offer, and let us know if you have any questions. We will always work hard to find the exact rug you want, at the right price. Located at 1027 Marlborough St, Boston, MA 02116, USA, we are always here for you.