In the first cooler wind gusts we feel not only the upcoming autumn but also many fresh décor trends. Knowing how important it is to prepare for the drastic weather change, we've gathered them here to help you keep warm when the leaves begin to fall. Shapes, colors, textures – they want to be played with! Pamper your senses with a luxurious fabric or soothe your soul with the most fashionable shade. And remember – elegance should always go hand in hand with comfort. Otherwise, it's just not worth the struggle. 😉
Artistic Rugs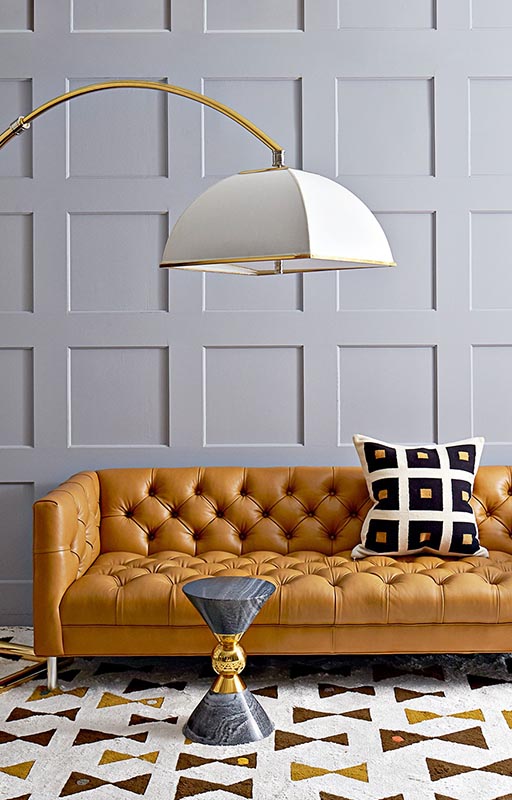 Oriental or Moroccan rugs are classics that look dashing in almost any arrangement. Recently, however, we observe designer carpets adorned with imaginative, geometric patterns take over the lead. The first thing we look at when entering the room is the floor. Thus, it's crucial to have something eye-catching if you want to make a proper first impression!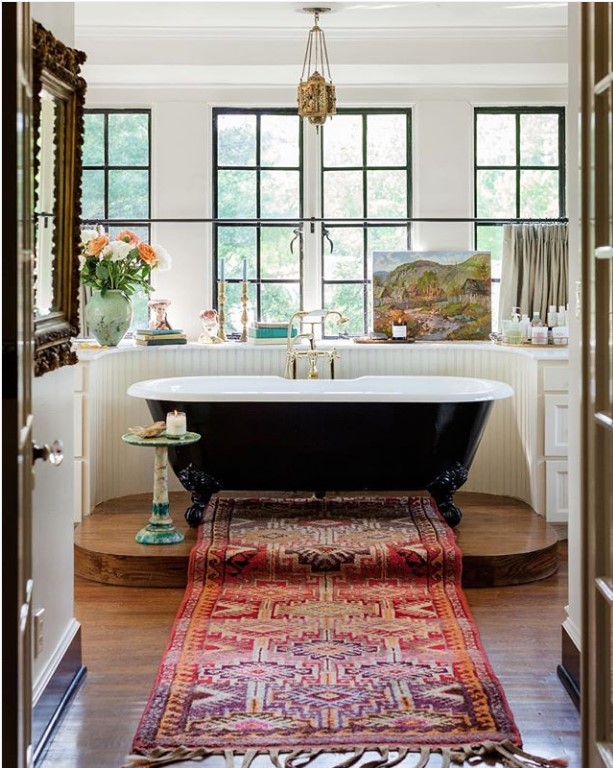 High-quality rugs with bold hues and daring designs double as postmodern art. Moreover, they constitute a cozy touch, much needed in the cooler part of the year. Adventurous or not, if you consider yourself a true decorating aficionado, give art rugs a chance. They will energize you!
Editor's choice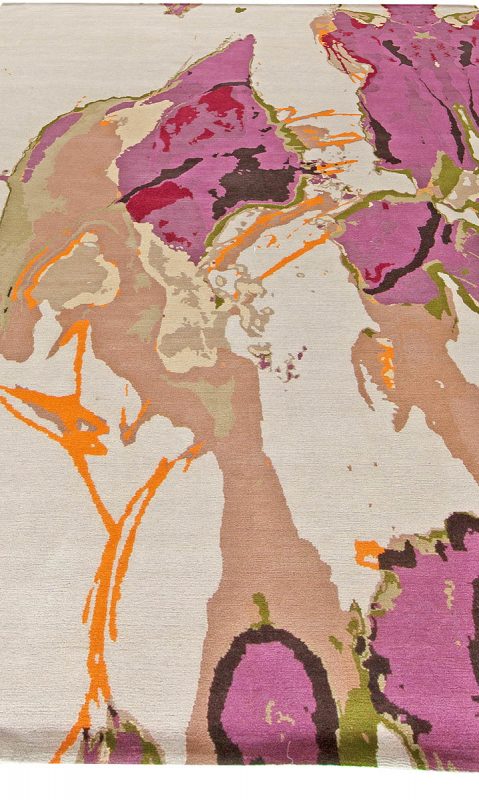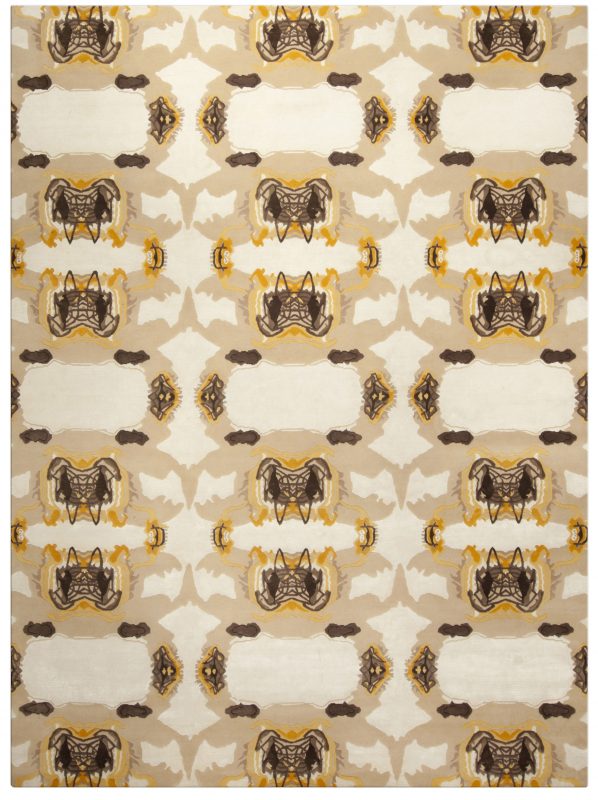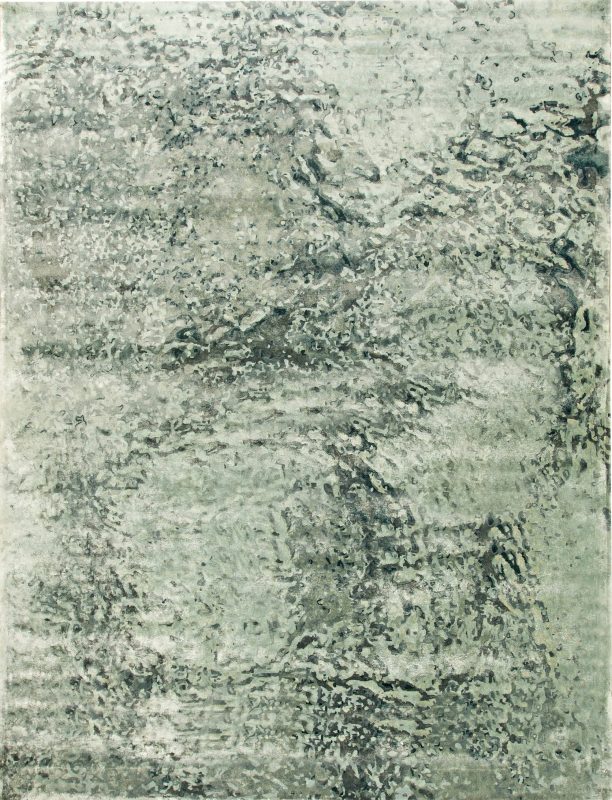 Velvet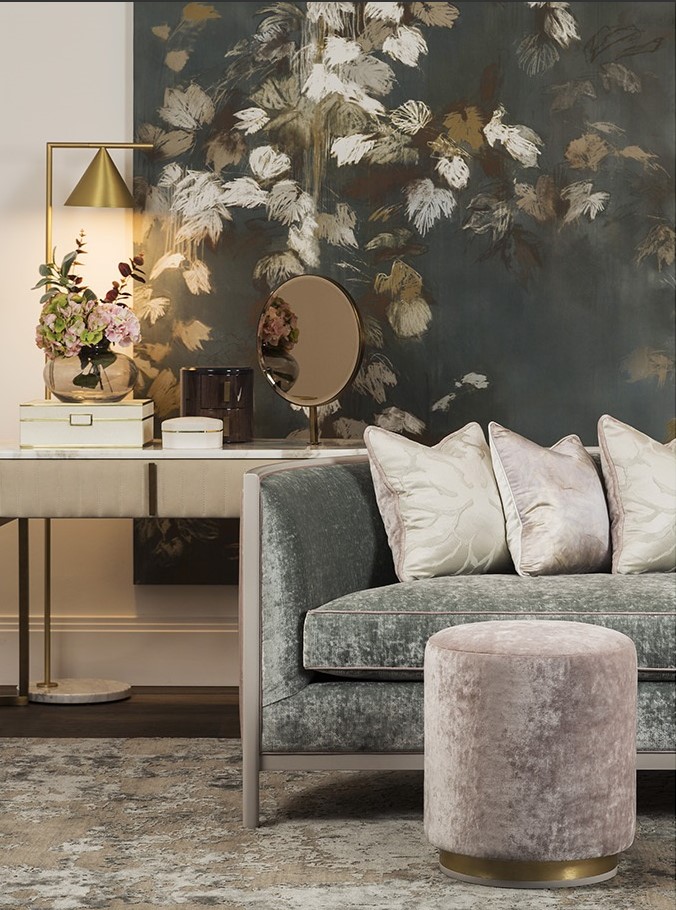 As during the previous autumn, velvet still holds up strongly in the world of trends. This noble material with delicate luster is usually associated with classic-inspired decors. Nonetheless, it can easily constitute an interesting addition to raw and simple interiors in the Scandinavian or Farmhouse style. If you want to make a decisive statement, pair velvet with a strong color. Bottle green, dirty pink or deep blue will add another dimension of chic to any space.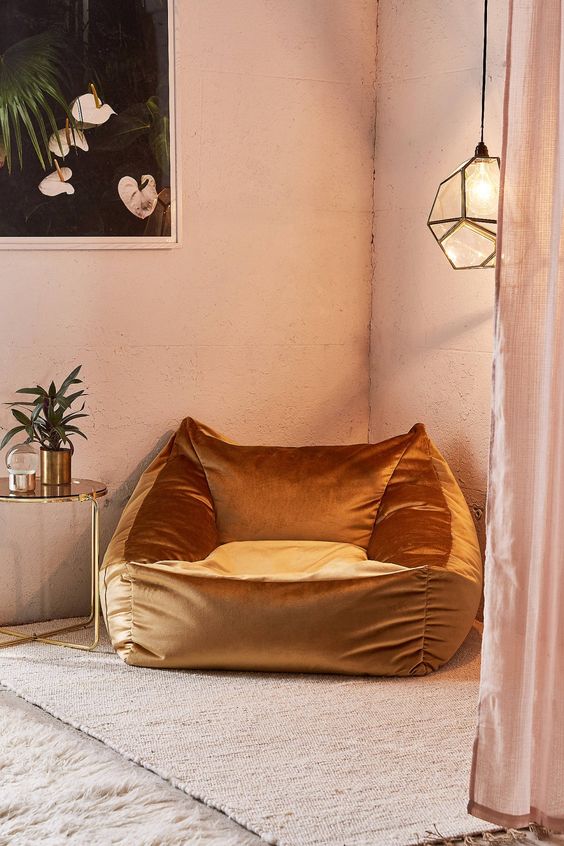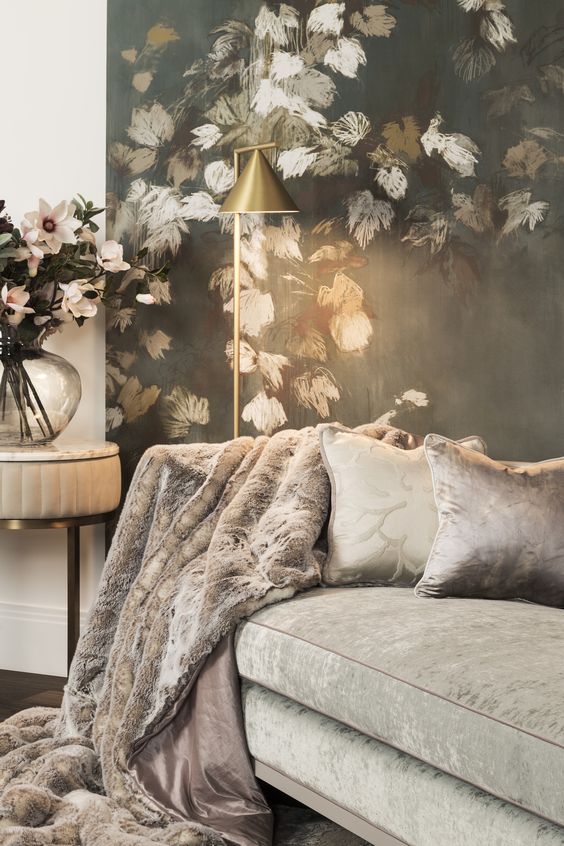 Blueprint by Behr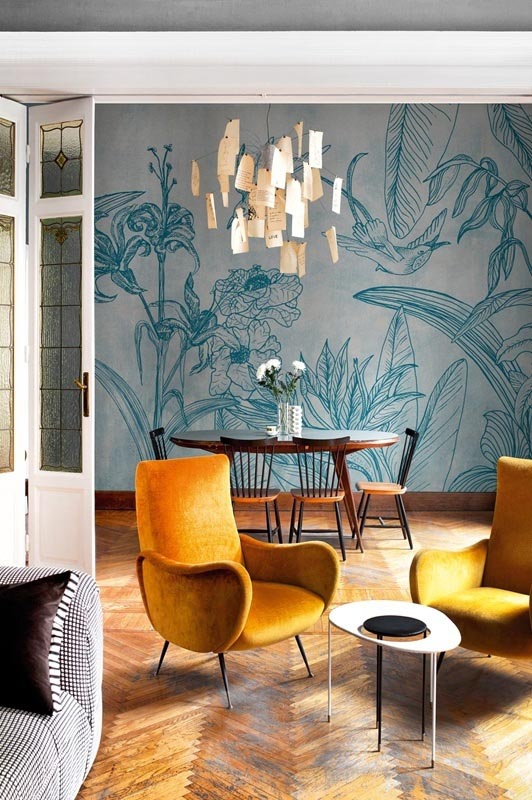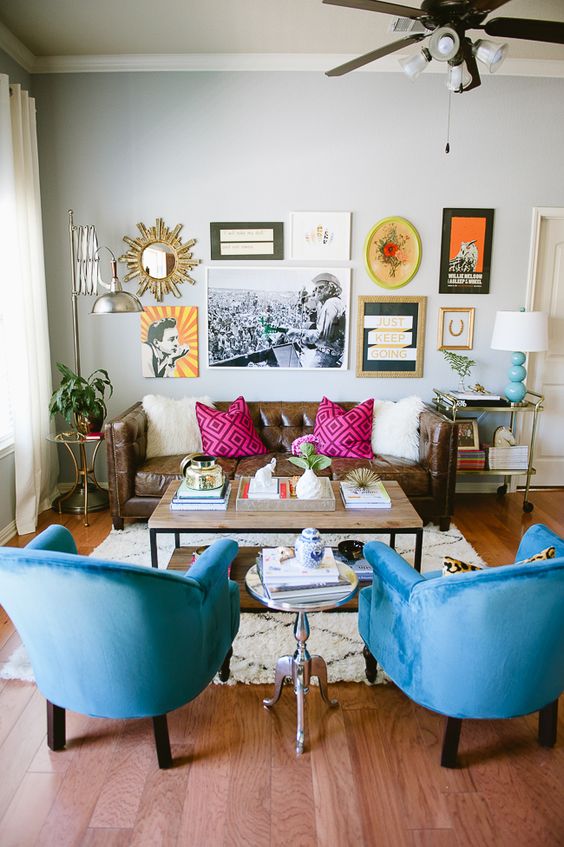 Although 2018 is still running, we already have the main candidate for the color of 2019. Evocative of "authenticity, confidence, and timelessness," according to the Behr's press release, Blueprint (because that's its name) seduces with profound pigmentation and a calming, inviting tone. It is perfectly balanced, not too 'heavy' not too dull.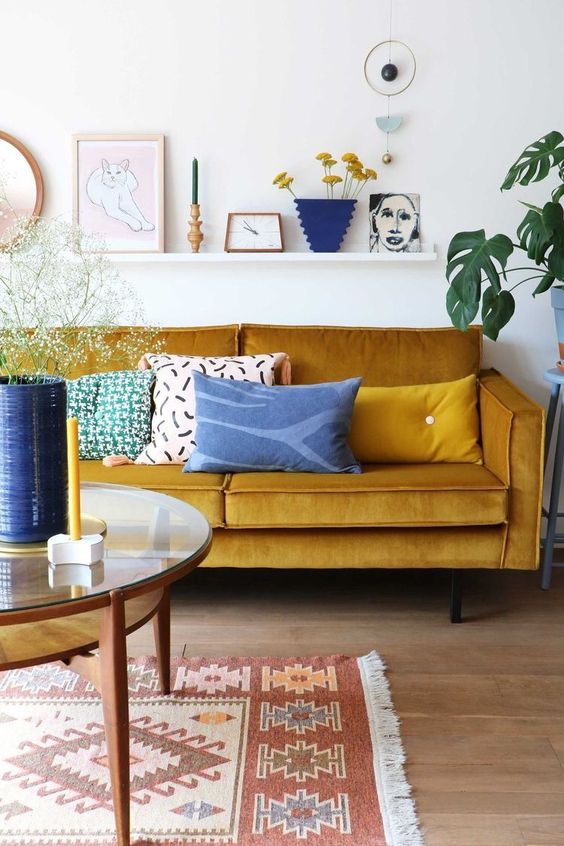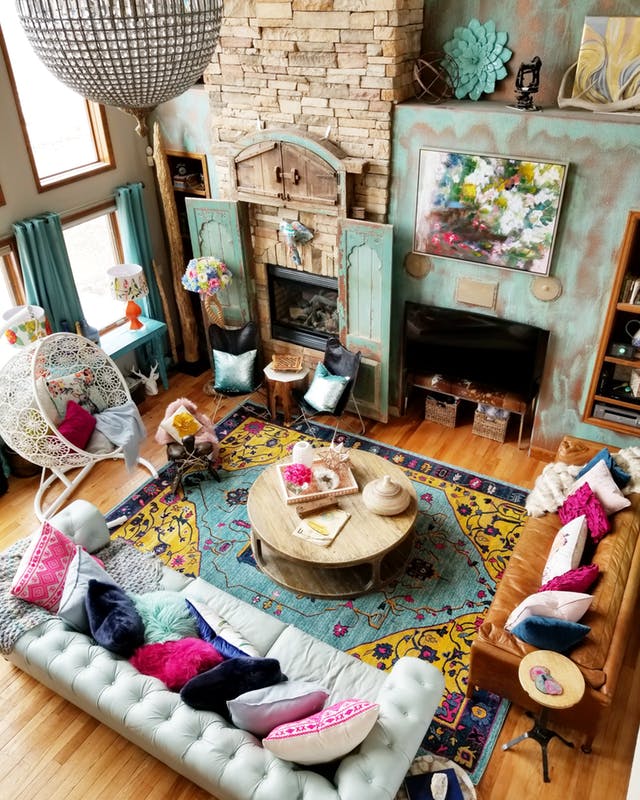 The palette of blues is always welcome in all rooms, from bathroom through bedroom to kitchen. What is the secret behind this success? The color helps us to relax and concentrate while still remaining very intriguing. After all, we don't have many things in nature that are actually blue. It simply attracts us. Blueprint fits into this characteristics just perfectly. Definitely something to consider for the next season.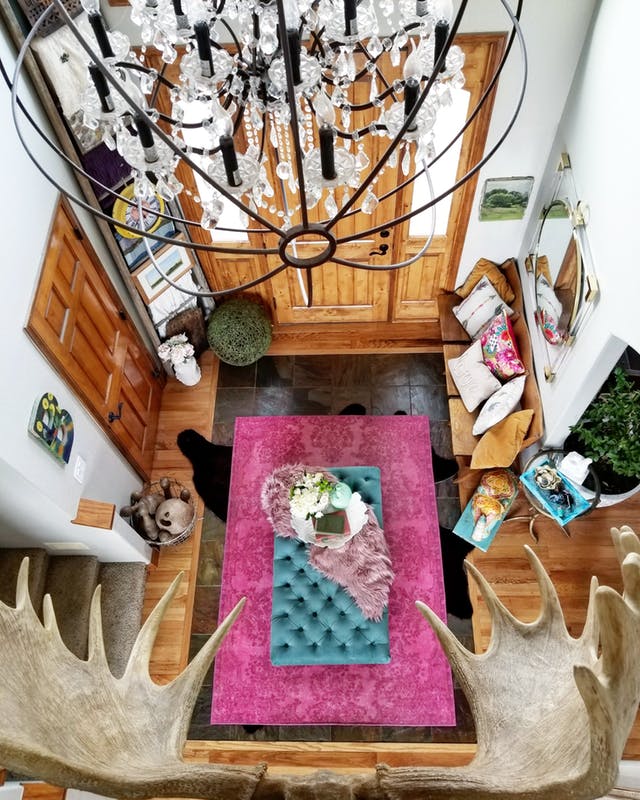 Statement Mirrors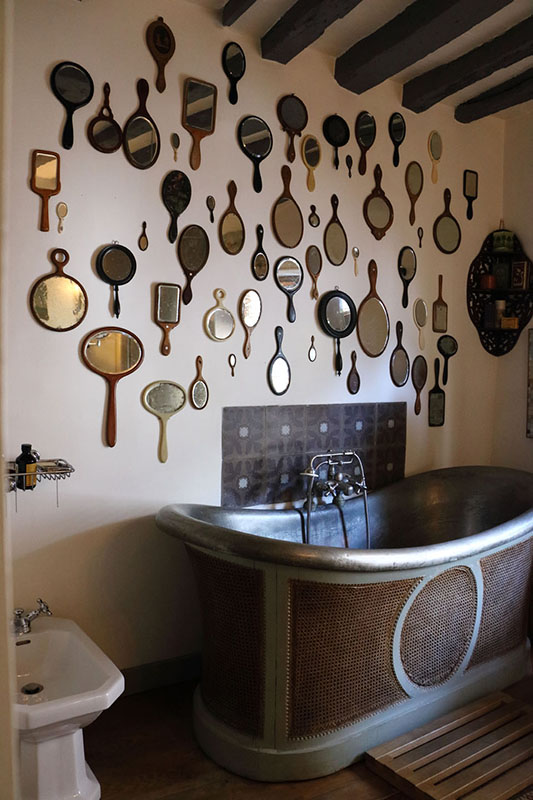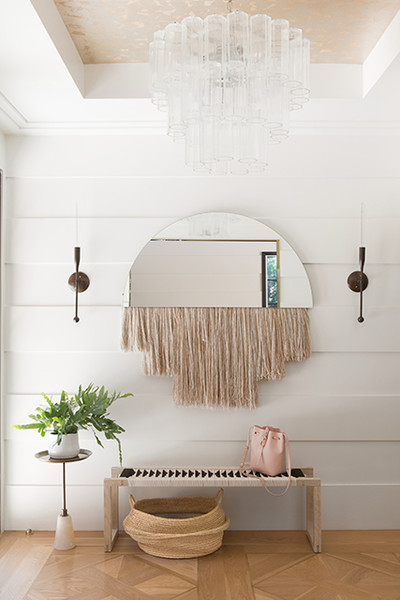 Mirror, mirror on the wall… Okay, there's no need to ask – you're the prettiest of them all 😉 Even if the answer is obvious, it's still good to have a stylish mirror at home. In 2019, we'll be searching for something more than merely a reflection.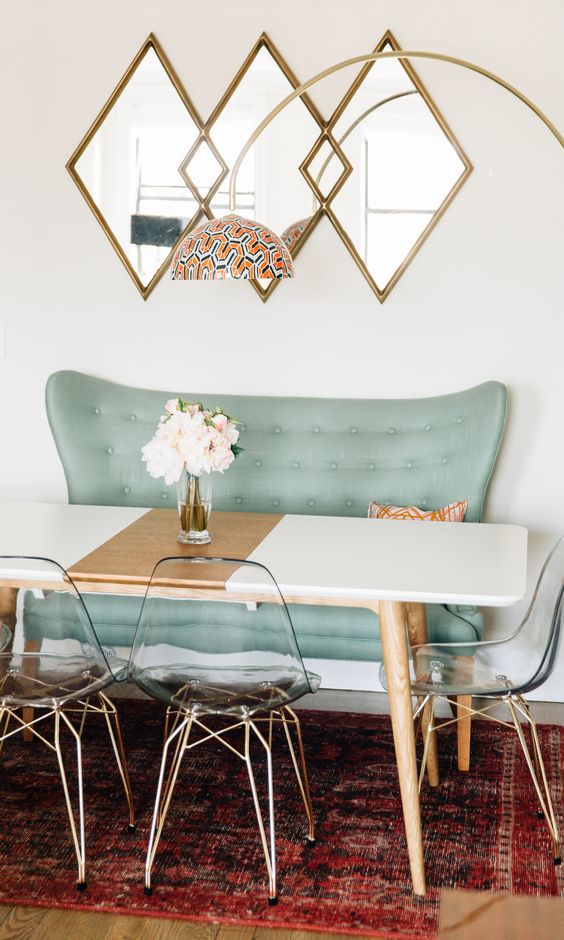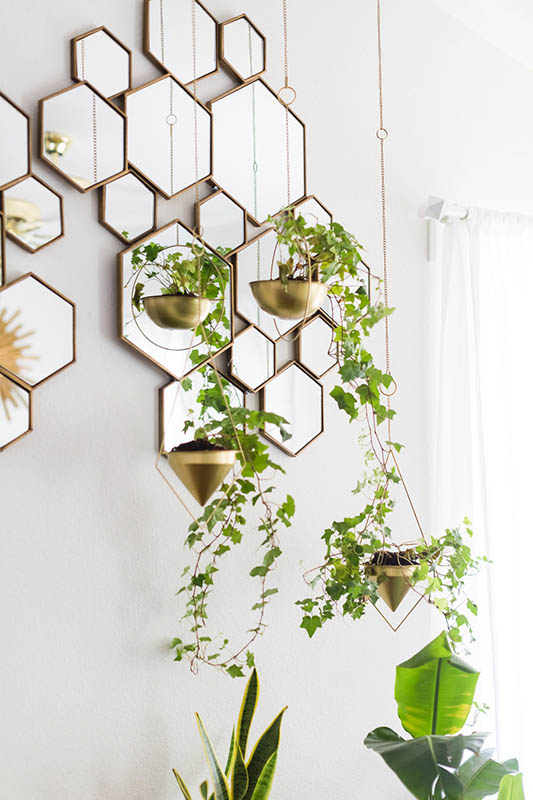 Multiple segments, geometric forms or rich frames – chose the direction in which you want to look. Both craftsmen and brand stores are spearheading truly artistic mirrors and we suspect the trend is just starting to get bigger in presence.