Fall is traditionally the time when interior designers and tastemakers announce which trends will be in vogue in the upcoming year, and this year is no different! 2020 has shown us how important a beautiful and comfortable décor is, and we will definitely enter 2021 bearing that lesson in mind. We have selected 5 trends that, in our opinion, will change your home into a peaceful and comfy oasis of style. Read on and we promise, you won't be able to decide which of the trends you want to apply in your interior first!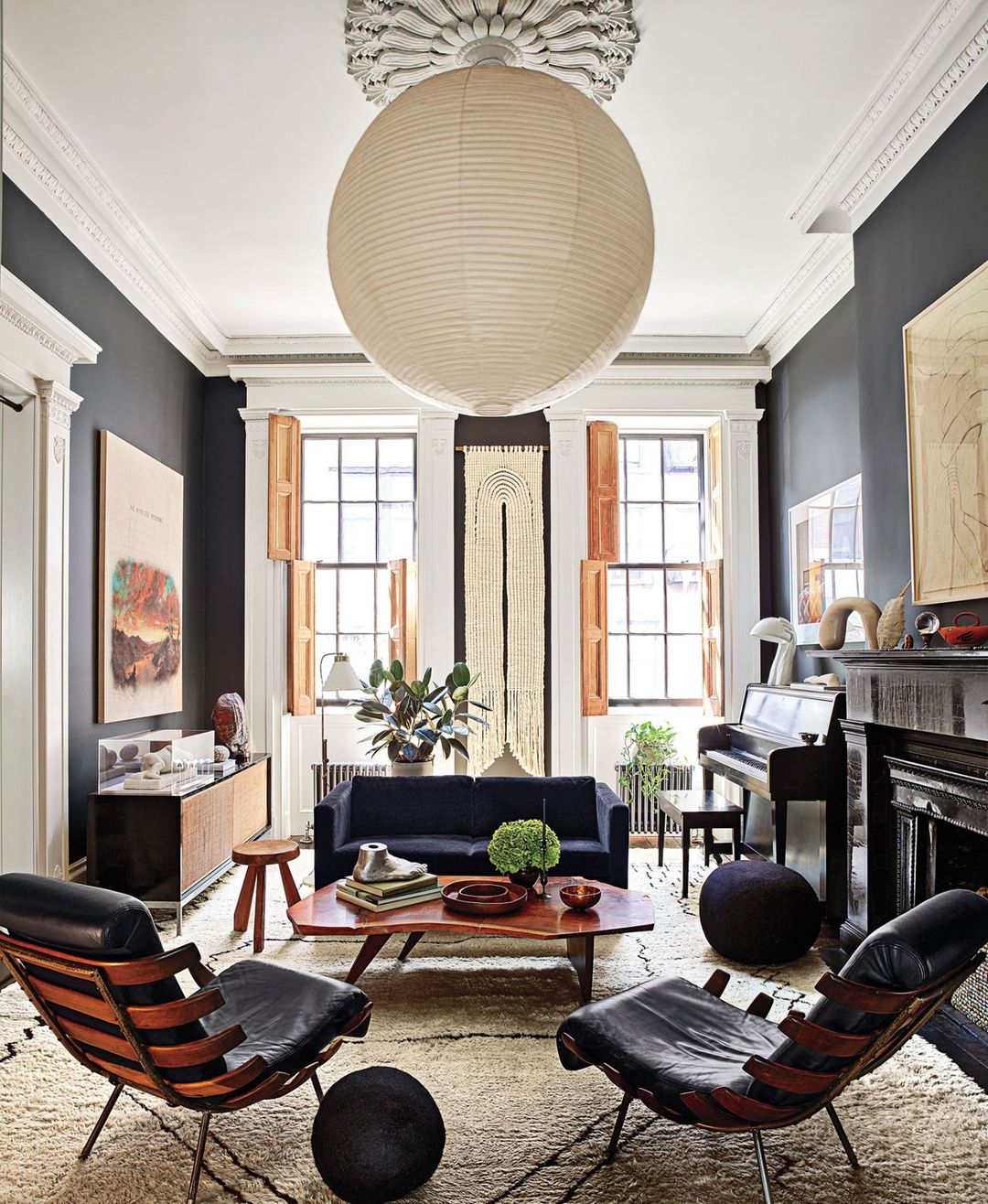 Modern Rustic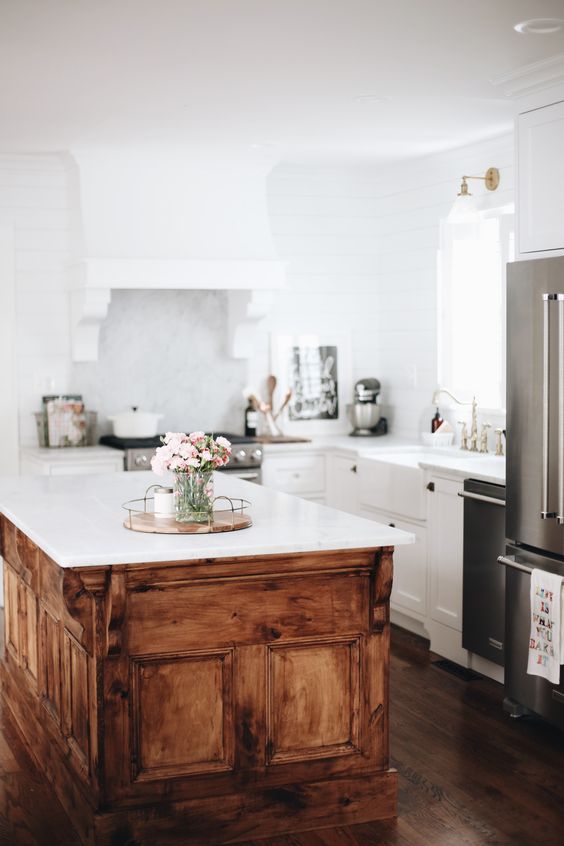 In 2021, designers encourage us to do rustic in a vogue edition! Modern Rustic seems to be the perfect crowd pleaser, appealing to both lovers of modern home comforts and aficionados of spaces with character. How to apply it? According to Homes & Gardens Magazine, "It works ideally in homes that already have some interesting features, such as exposed beams, original floorboards or paneled walls, but can equally be re-created with a considered balance of old and new pieces that work together in harmony. Modern rustic evokes the feeling of comfort and safety while still making a proper décor statement and showing the character of the house owner. It seems to be a style tailored to our needs in present times.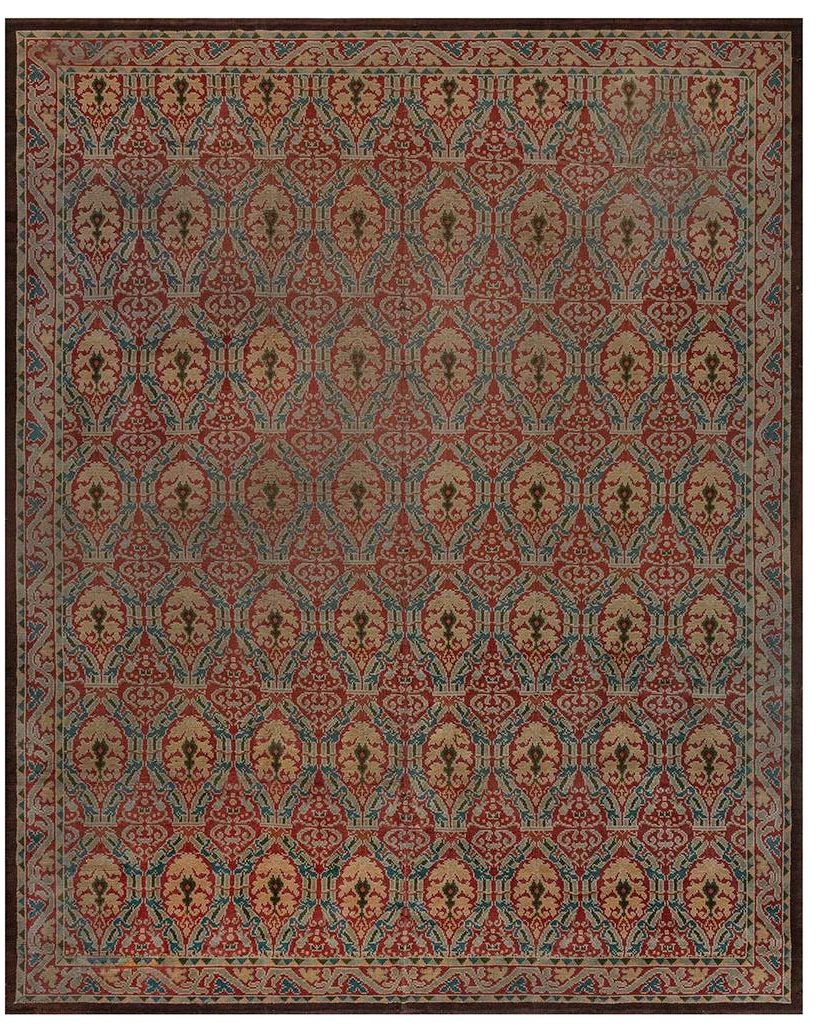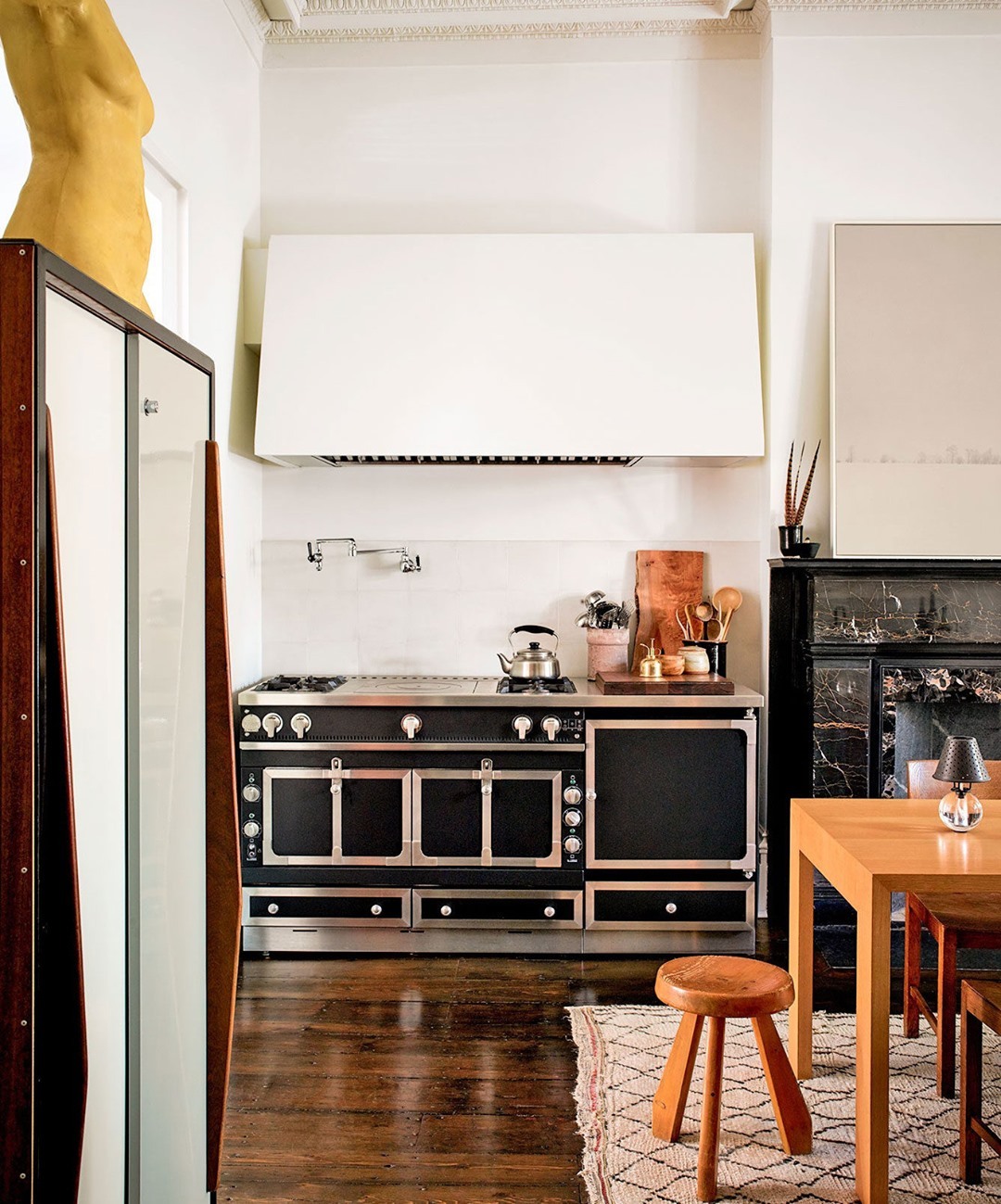 Ocean Hues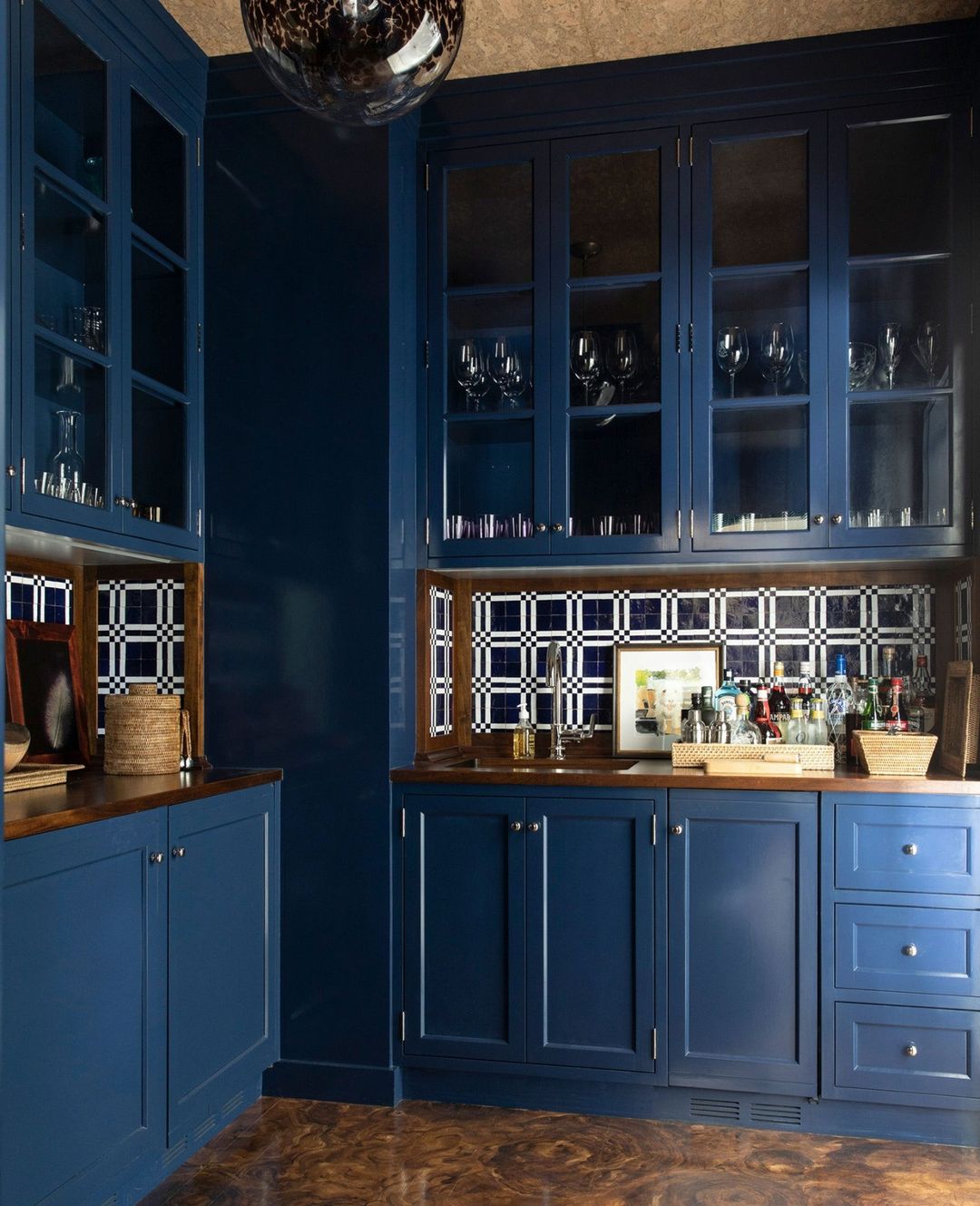 Blue is the color which improves concentration, it helps us to calm dawn, relax and focus, so it is simply perfect for the home office, bedroom, bathroom or living room. Benjamin Moore's color of the year 2021 is Aegean Teal – a blend of blue-green and gray, an intriguing midtone that creates natural harmony. The brand's color experts believe that blue Aegean Teal is an ideal hue to help reset in the new year.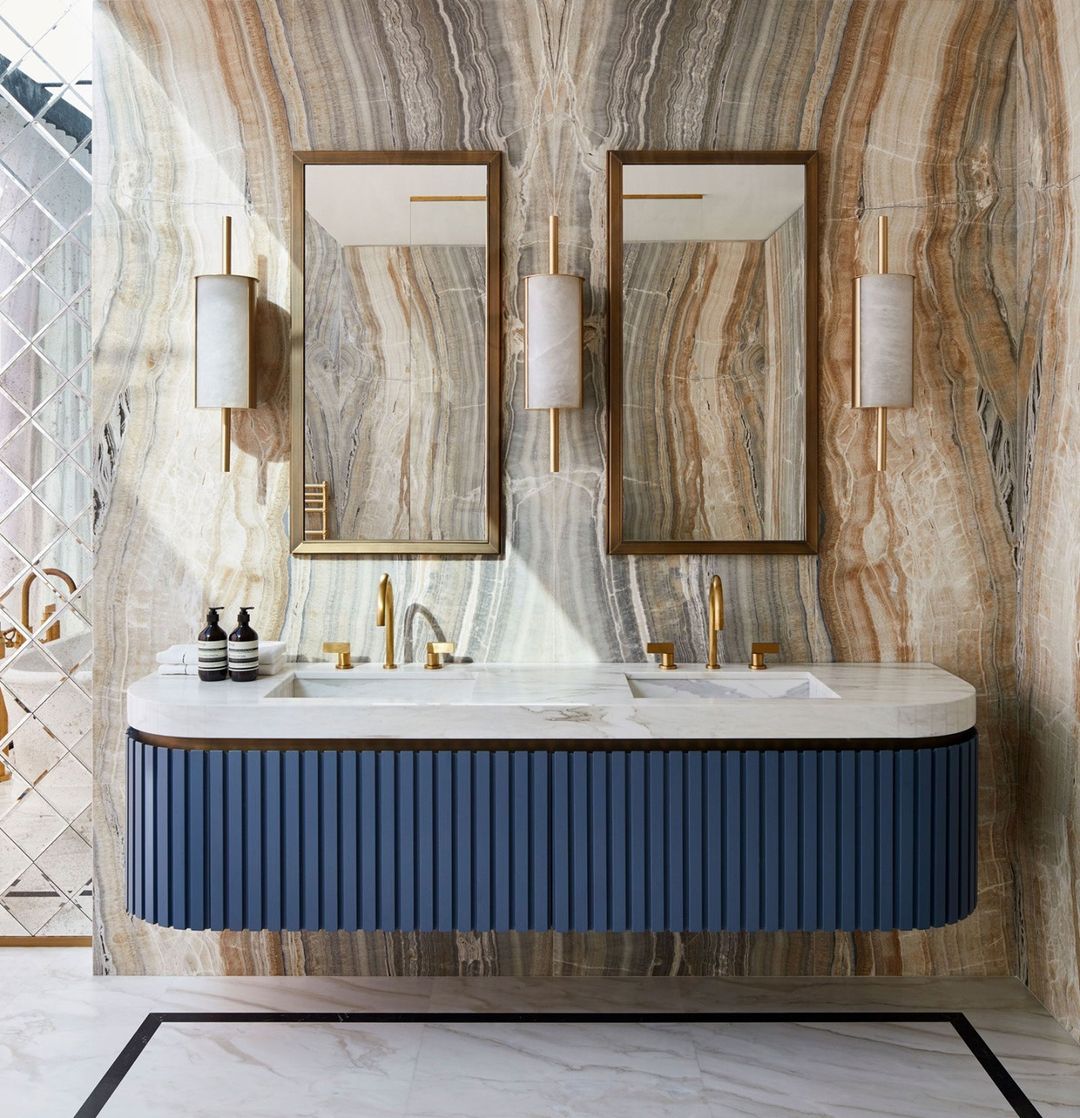 Shabby Chic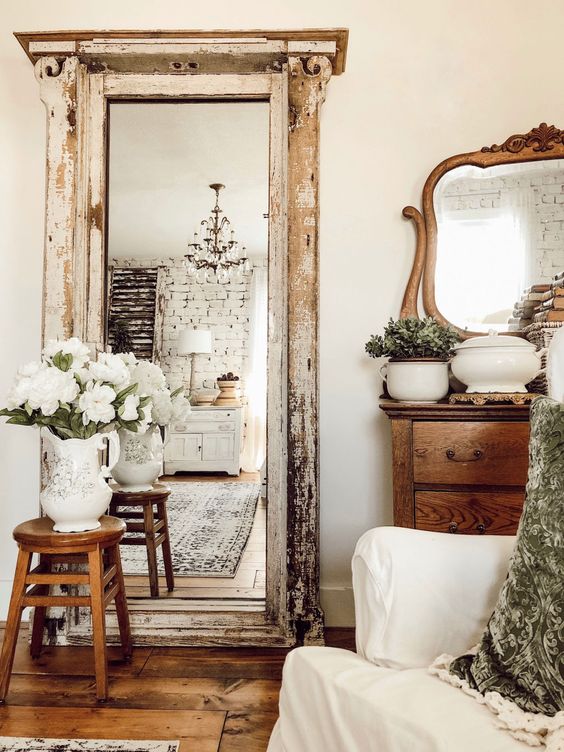 Something old, something new, something borrowed, something blue – the traditional rhyme seems to be perfectly describing not only a bride but also Shabby chic! Shabby chic is a classic style which tempts with effortless, faded elegance and an unrefined sense of luxury. How to create the feel of timeworn opulence from scratch? First of all, try mixing new buys with vintage market finds. According to Homes & Gardens, it is best to look for accessories such as chandeliers and mirrors that haven't been perfectly restored, but have aged with character, and opt for furniture and textiles that feel lived-in. Chipped paintwork, faded fabrics and blemishes all add to the charm.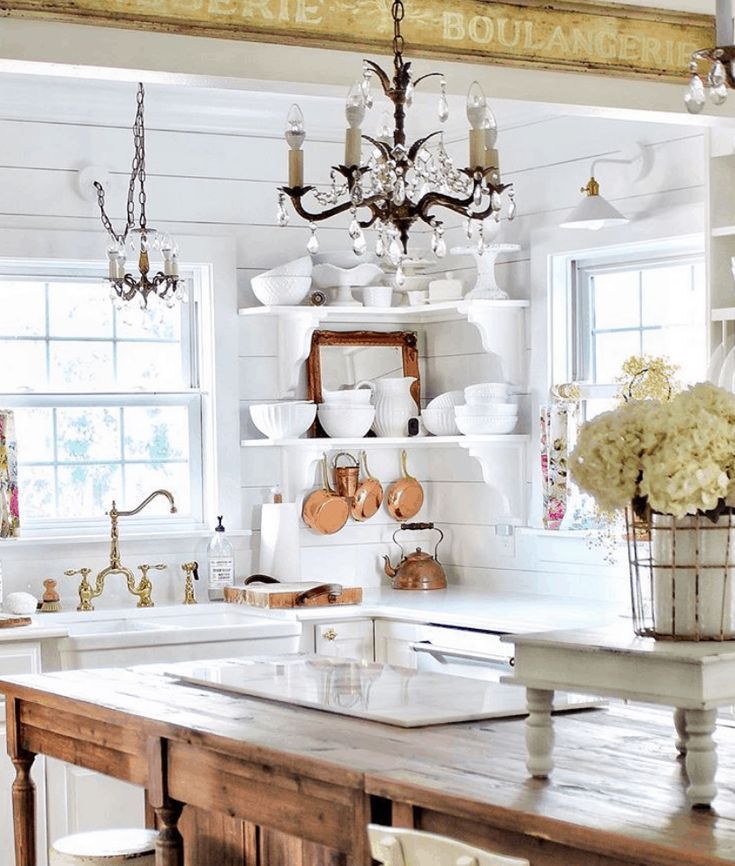 Copper Bathtubs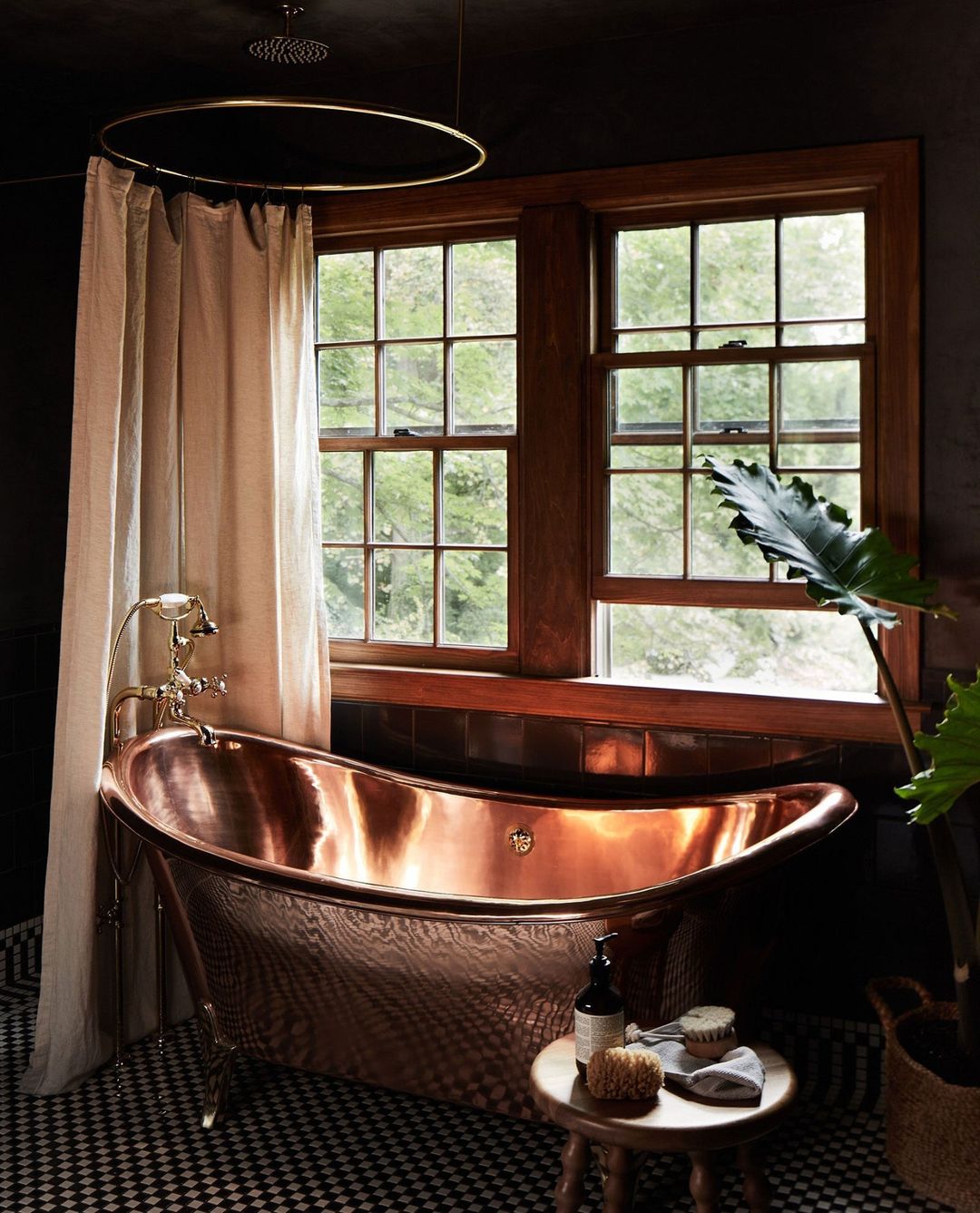 In fall and winter we tend to seek warmth in colors and textures more than in any other part of the year. For this reason, and considering the present, quite difficult situation which forces us to stay at home, it is hard to wonder copper bathtubs are growing big! 'You have probably noticed the warm metal trend everywhere this season from Pinterest to interior magazines, the copper, brass and gold are hard to miss,' says Nancy Straughan, interior designer at Hugo Oliver. 'By adding in this trend in the form of taps, basins or a bath, your bathroom will enjoy some real luxury and impact. Copper baths conduct the heat fantastically, meaning that your bath water will never go cold ensuring the longest and most enjoyable bathing experience possible.'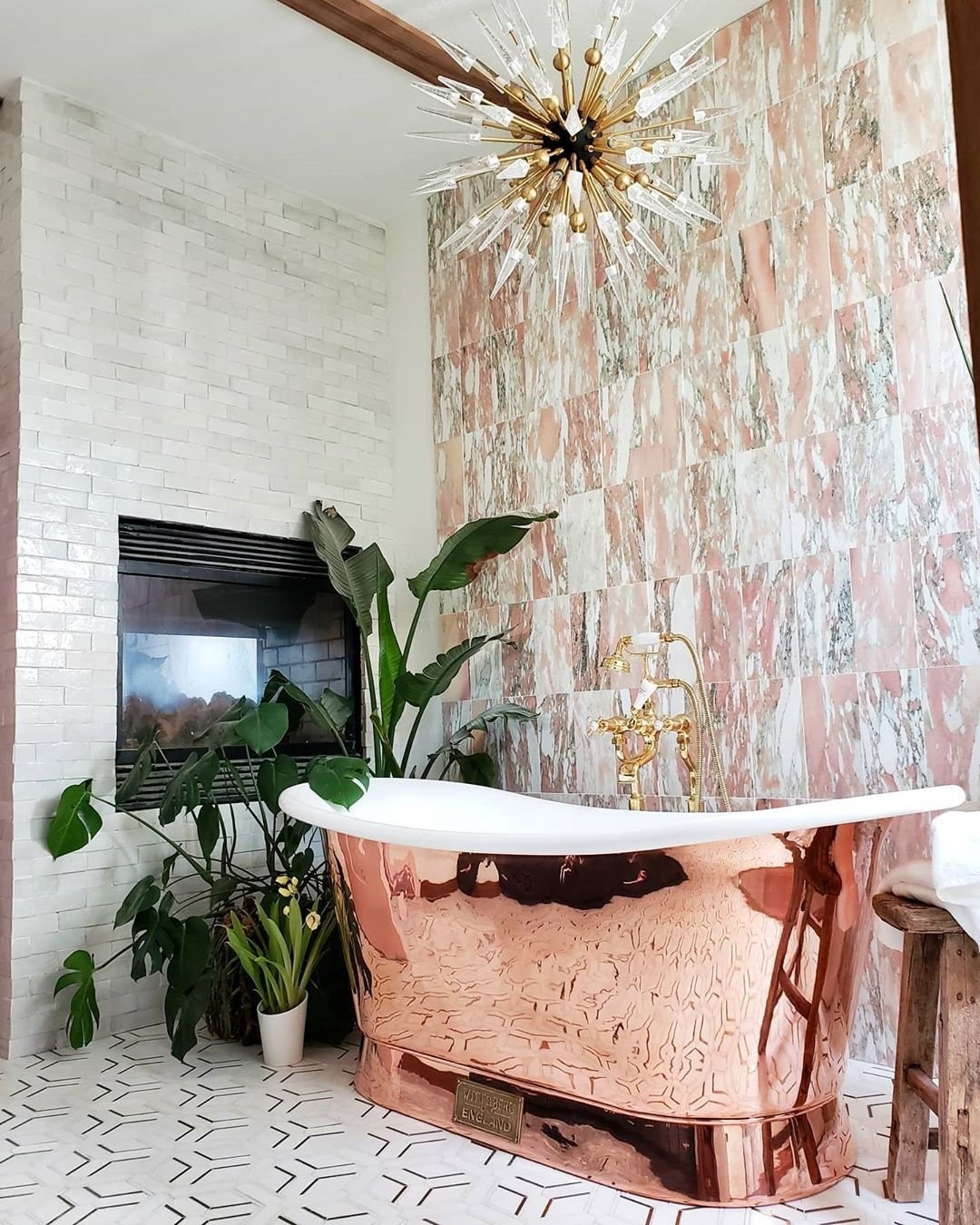 Vintage Pieces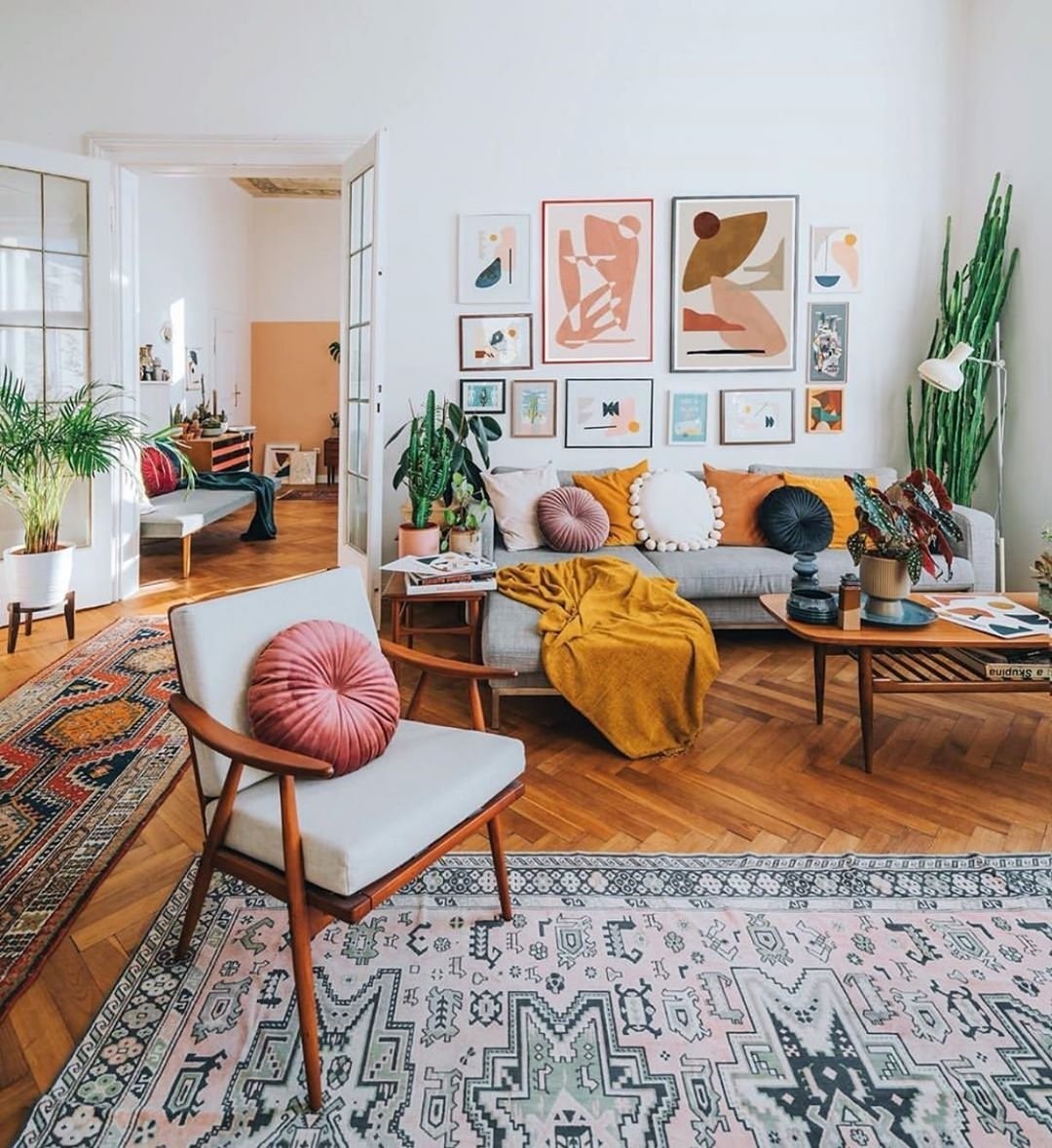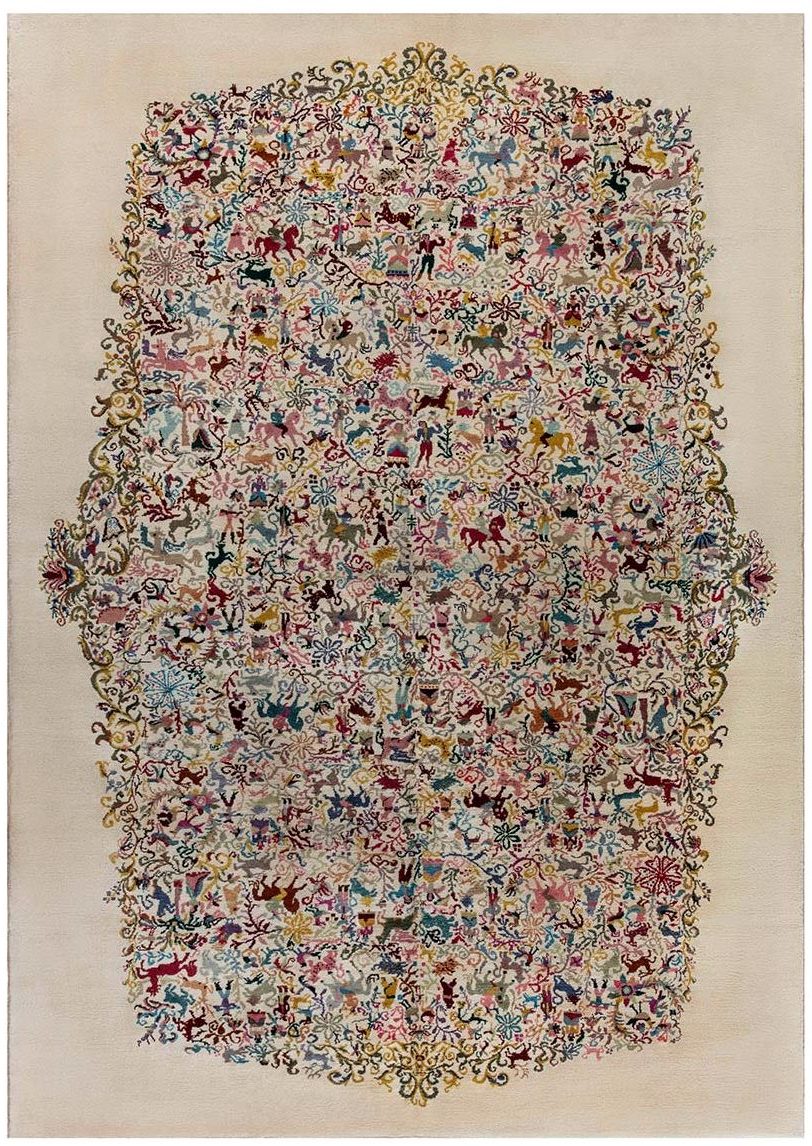 There is nothing like vintage pieces to add character to a modern space in a controlled way! A vintage rug, for instance, will make a perfect addition to your home décor in 2021 by bringing in warmth and colors, cushioning the feet, and introducing a breath of history thanks to its mid-century design. Vintage rugs have been used before and they still remain in perfect condition until this day which is the best proof of their exceptional quality. Delicate abrasions or tiny wears give them a great deal of character. How to properly build a vintage look? Do it gradually. According to Homes & Gardens, "it's the kind of look that needs layering so choose pieces over time that mean something to you. Add a few luxe elements such as rich fabrics and statement lighting to create a modern note."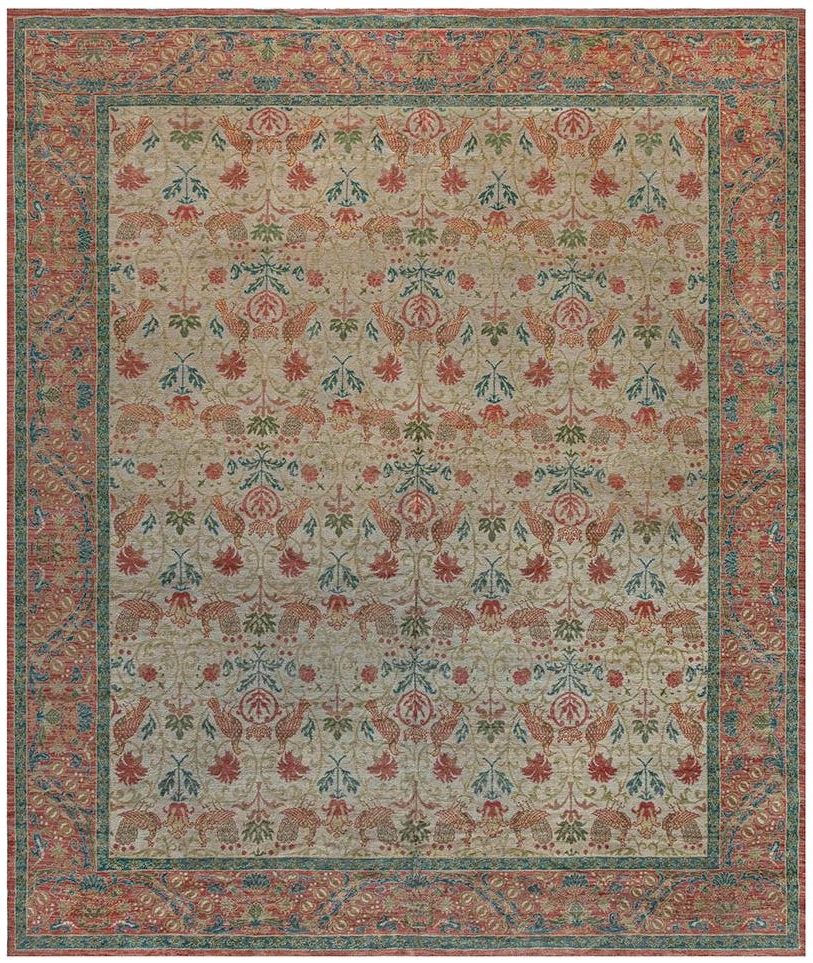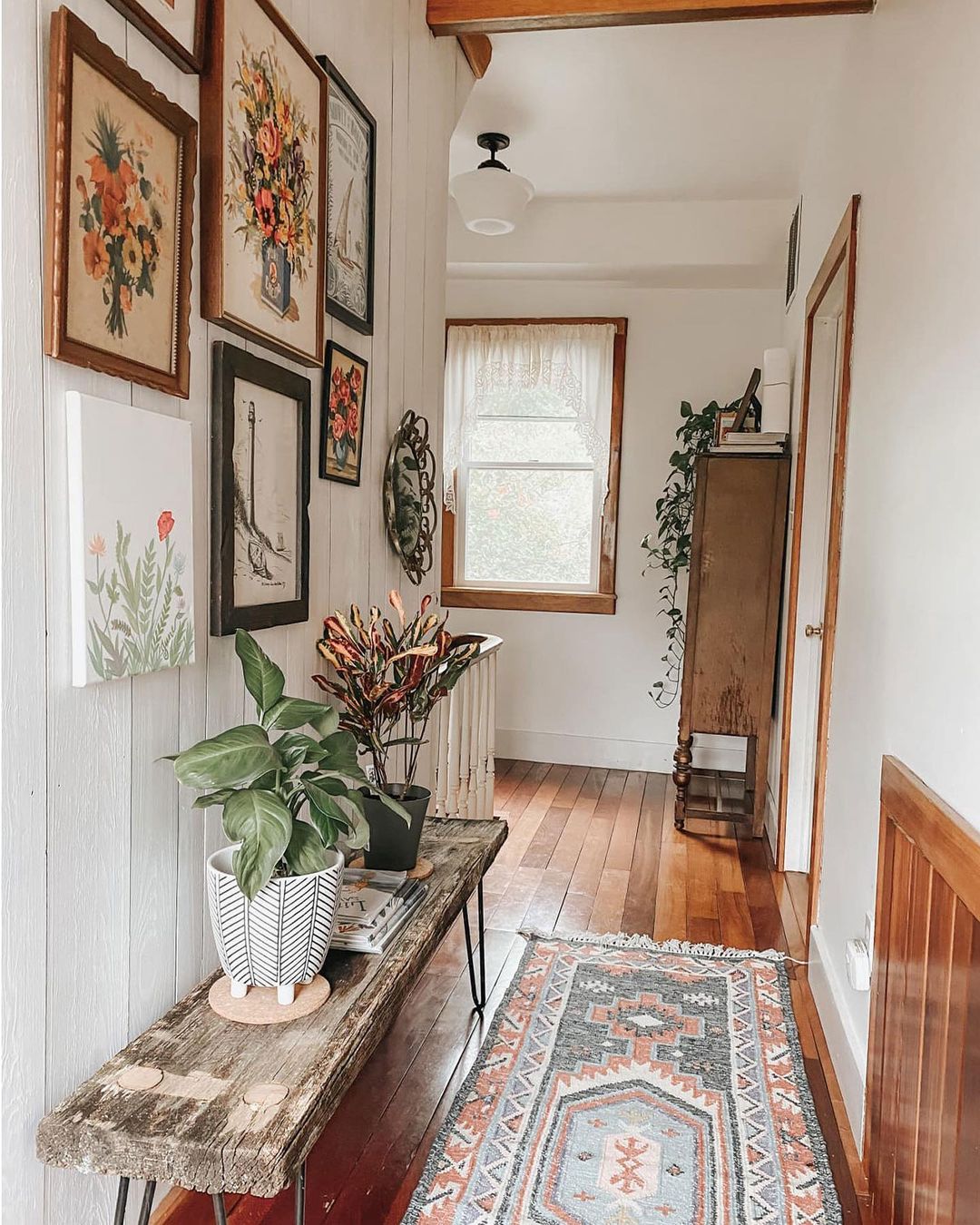 DORIS LESLIE BLAU CAN HELP YOU FIND THE RIGHT PERSIAN CARPET OR ORIENTAL RUG. WE HAVE A LARGE SHOWROOM IN NEW YORK CITY PLUS ONLINE CATALOGS AND SUPPLEMENTARY INFORMATION. FOR HELP CHOOSING A PRODUCT FOR YOUR NEEDS, CONTACT US ONLINE OR CALL 212-586-5511.