We are after the autumn equinox, which means that the time of summer has definitely passed. From now on, we will be experiencing shorter days and longer nights, and thus spending more and more time in the privacy of the home. For this reason, in fall, even more than in spring, it is worth taking thorough care of your decor, which will help you survive until spring in full comfort and a great mood. Take a look at 6 décor trends which, according to designers, will make this fall season really comfy and special.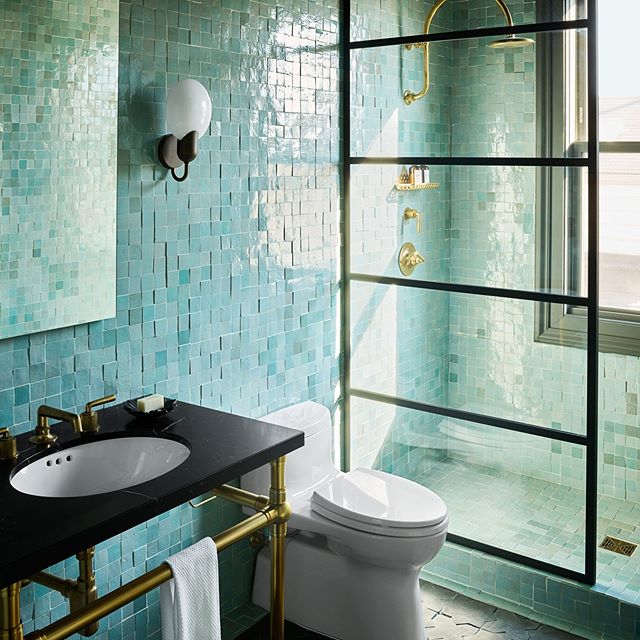 Textured Walls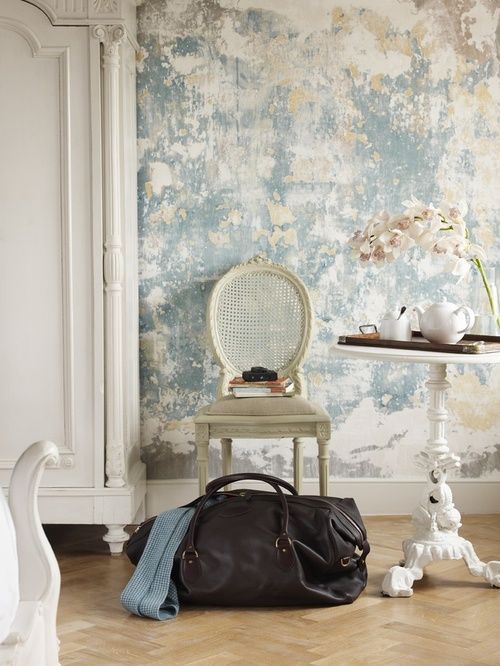 It's important to choose a proper color palette to you interior – that's why in decorating so much emphasis is put on walls. We've already had statement walls in vivid or contrasting colors, neutral walls that visually enlarge the space or patterned wallpapers that create a unique vibe in every room – now is the time of textured walls. "Textured —Roman Clay or limewash — walls offer depth and a feeling of the warmth you thought you could only feel in an old Parisian loft, and it is magical at all times of the day," recommends Mandy Cheng of Mandy Cheng Design. Give it a go and you will not regret!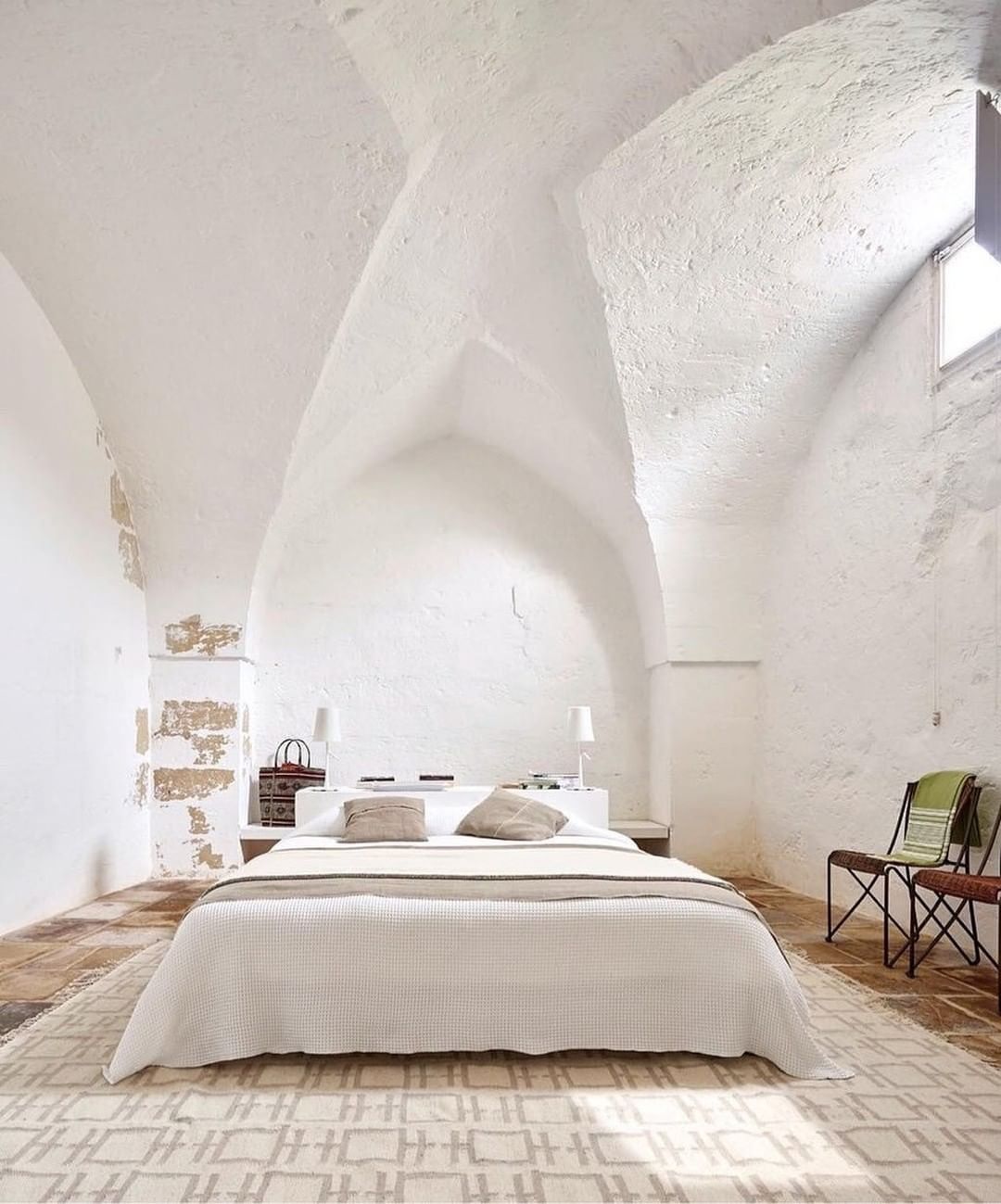 Traditional Style Cabinetry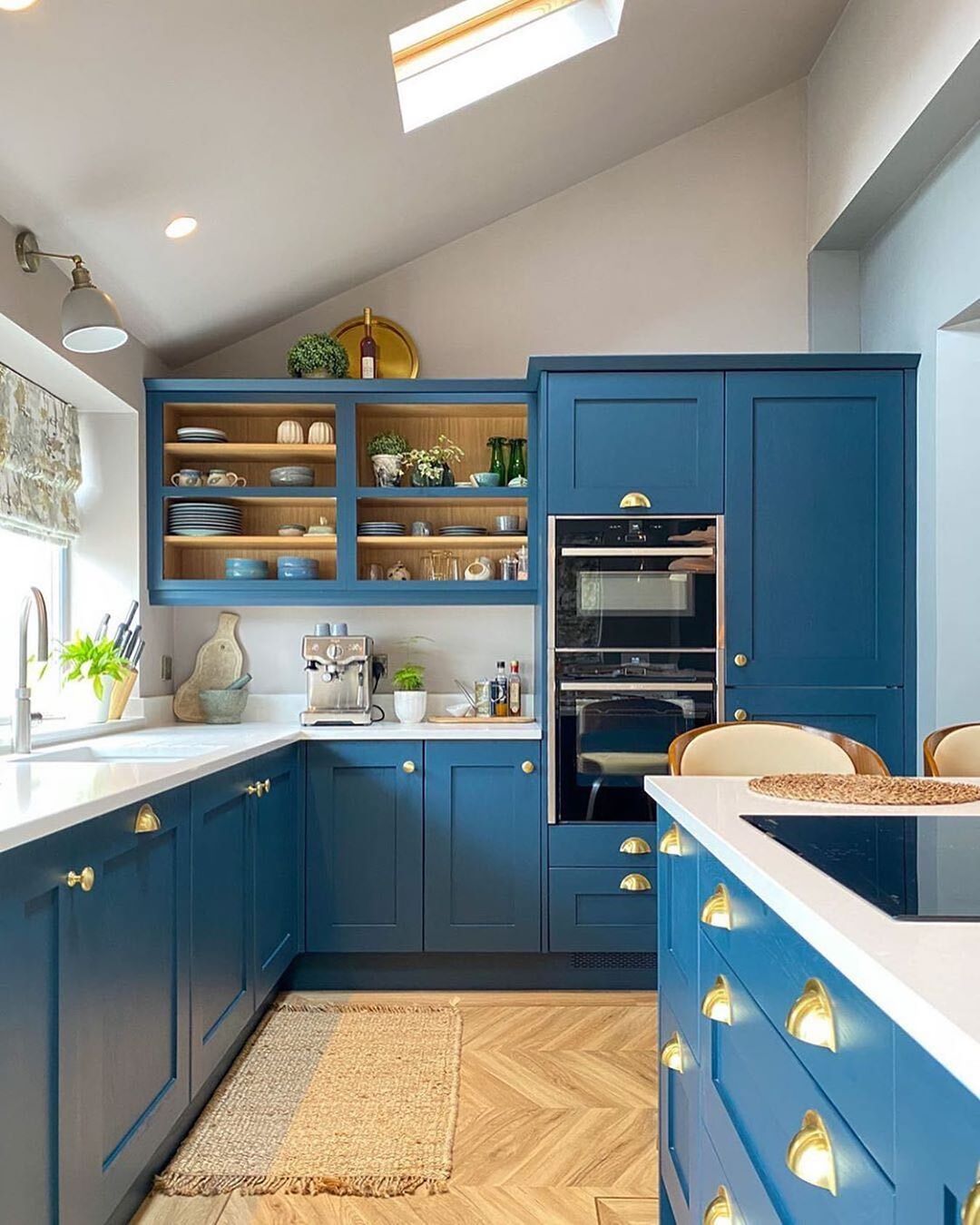 "Traditional style cabinetry may in part be coming back because people are stuck at home and desperately want to freshen their kitchen without gutting the space, which I think is a wonderful solution," says Mandy Cheng of Mandy Cheng Design. What does that actually means? You do not have to change your present cabinetry, just give it a spin! "A fresh coat of paint on your cabinets (and some new, fun hardware, if you have the budget), regardless of the style, will instantly make your kitchen feel on trend," advises Cheng, and we agree.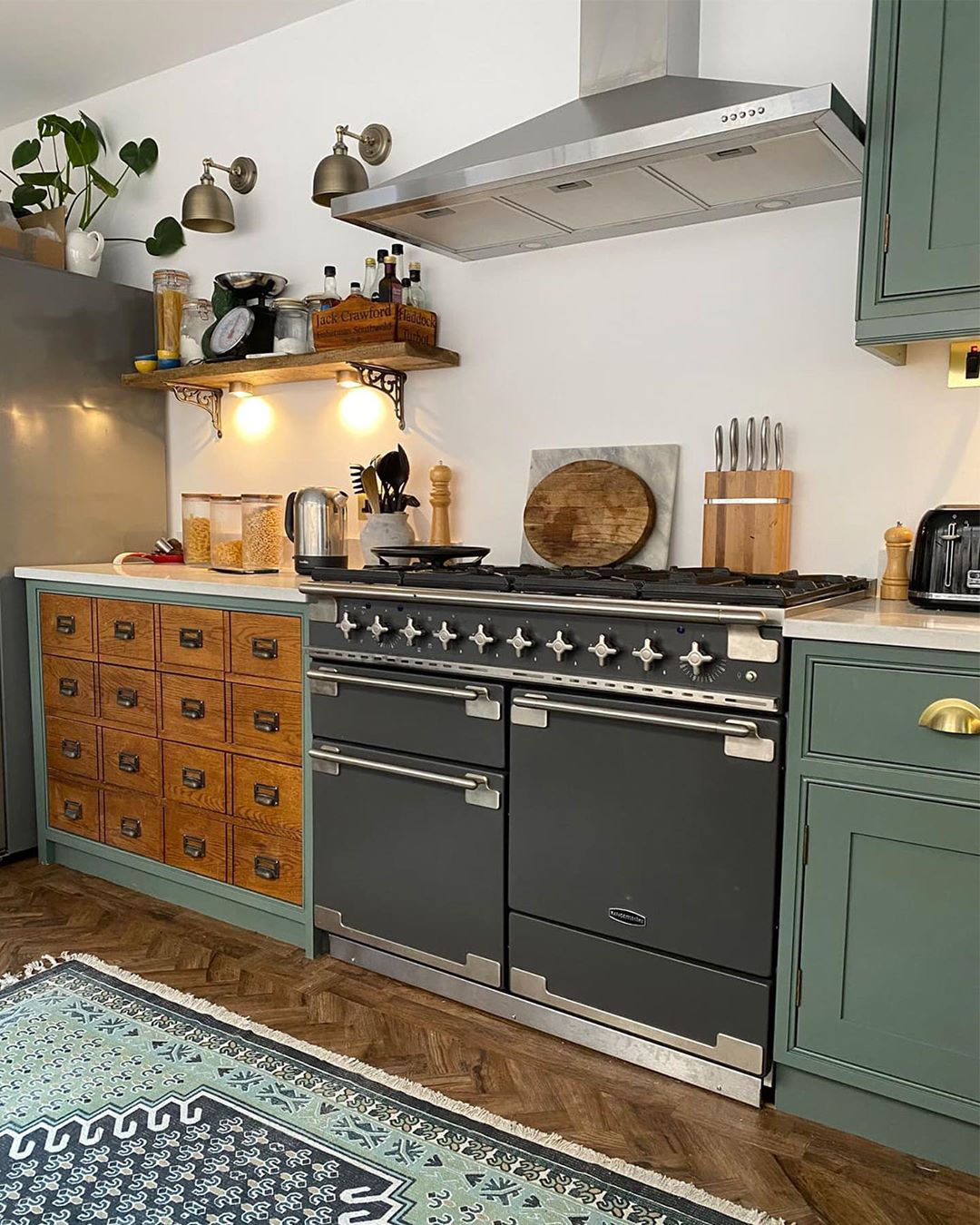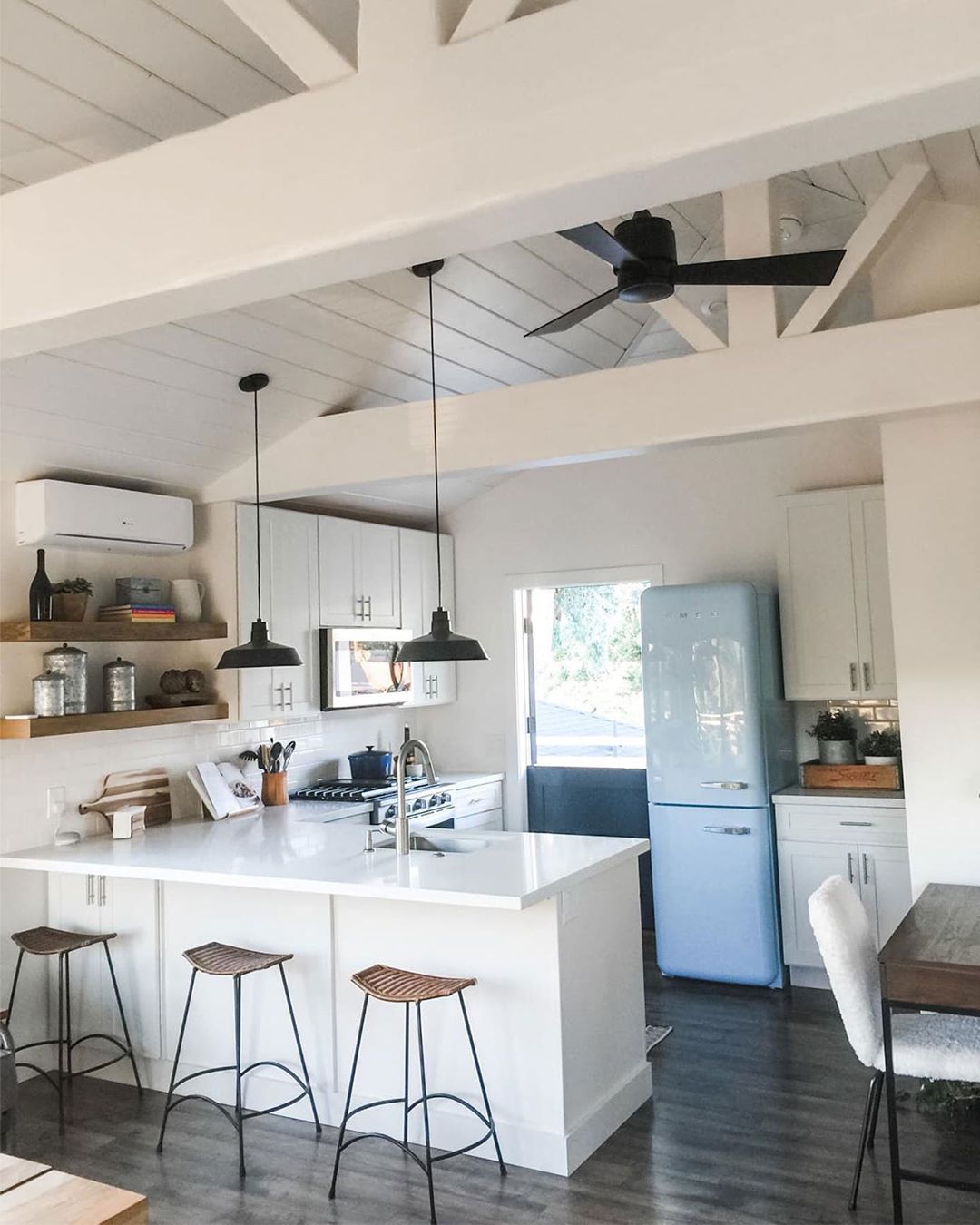 Modern Mirrors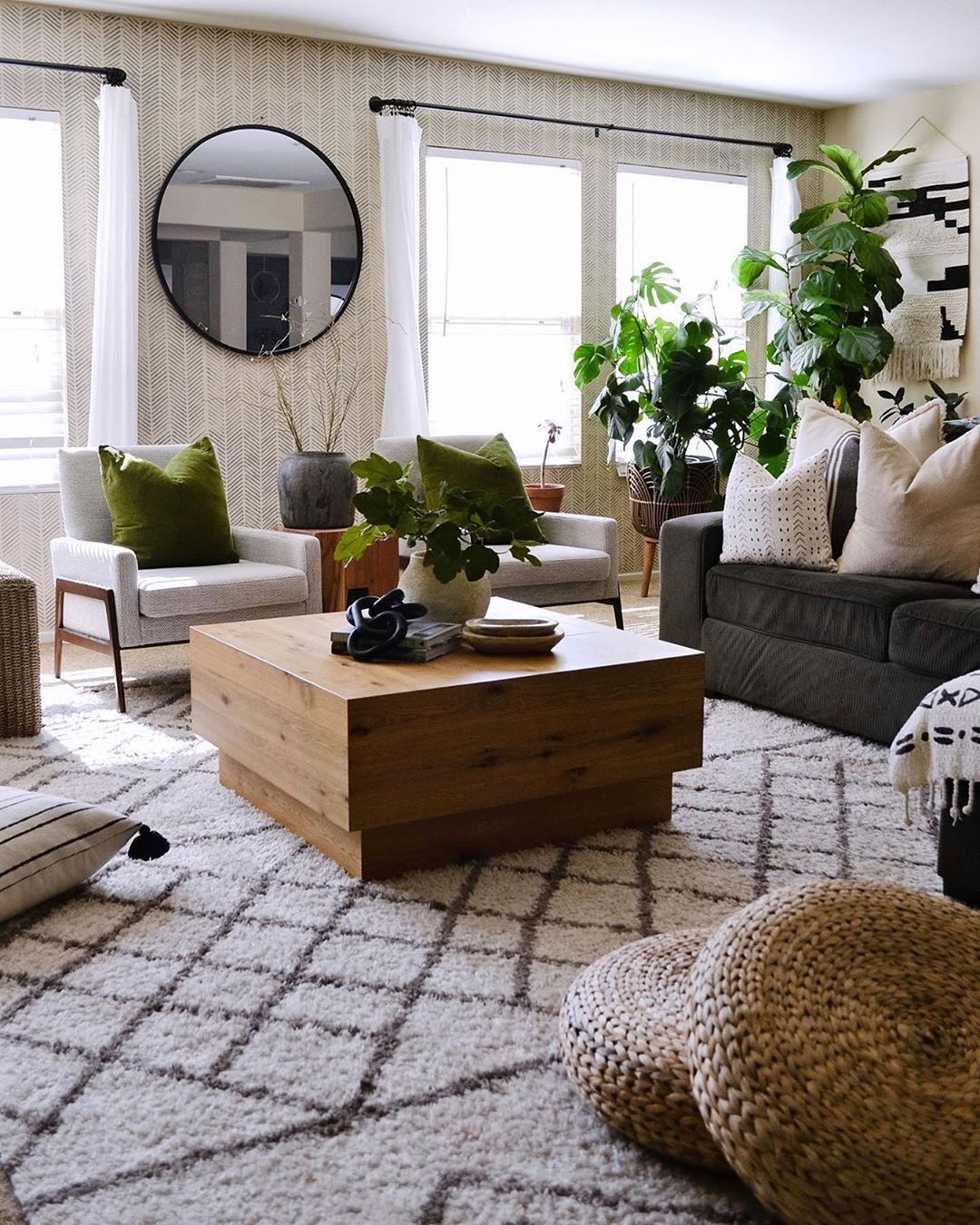 As we lose a bit of sunlight every day, reflective surfaces definitely start to spark our excitement. Besides, a mirror always makes a space look larger, which is something that people tend to notice and appreciate as they spend more and more time indoors. However, this fall belongs to the mirrors that not only reflect but also are quite fancy!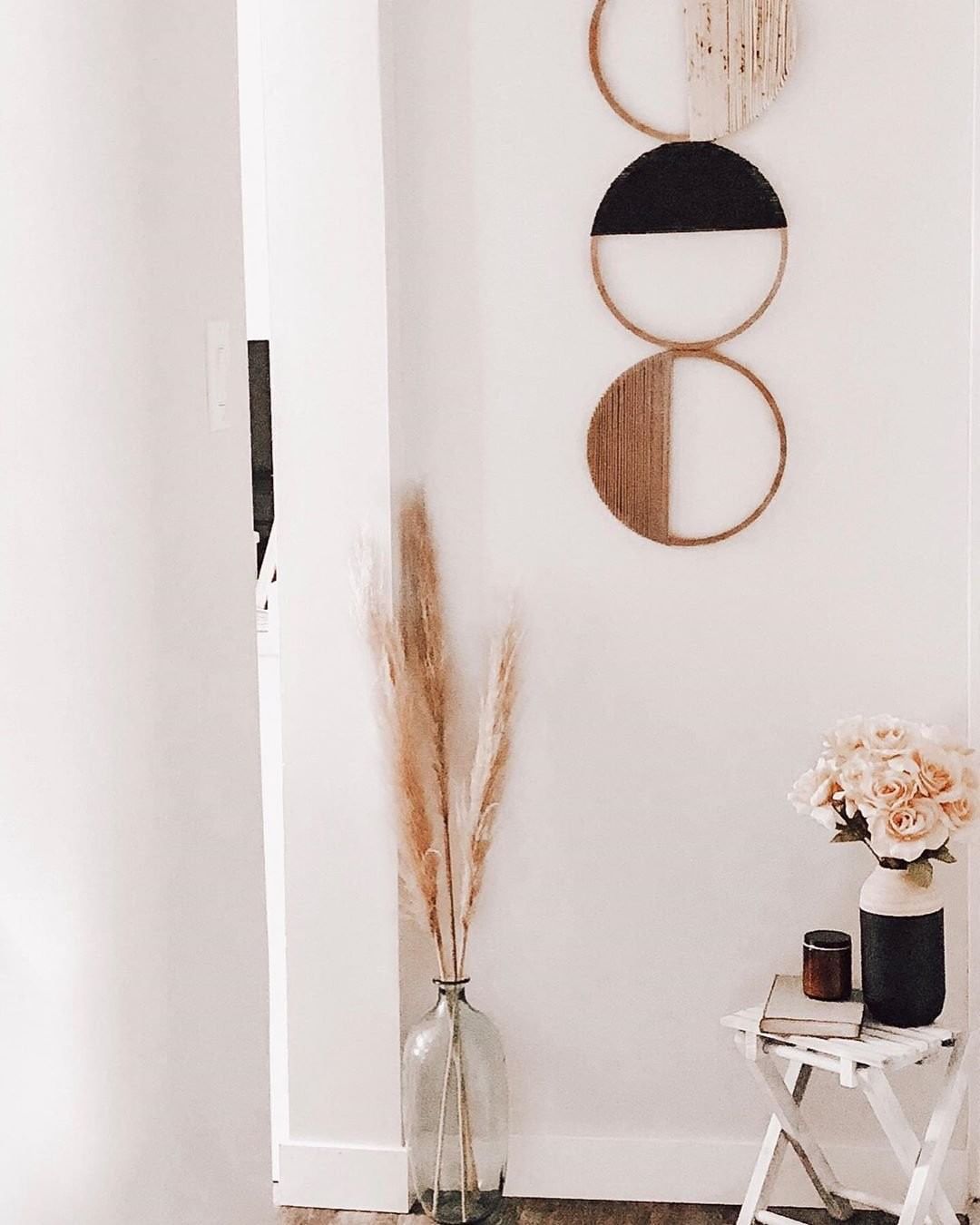 "Etsy trend experts report that searches for unique decorative wall mirrors are way, way up. From a 368% jump in those seeking out "moon mirrors" to an overall interest in unique and unexpected shapes, these styles aren't just for touching up your makeup—they're artworks in their own right," we read in MyDomain. Make your reflection smile at your pretty face framed by a unique design of your mirror!

@houseof.lais
Rust Tones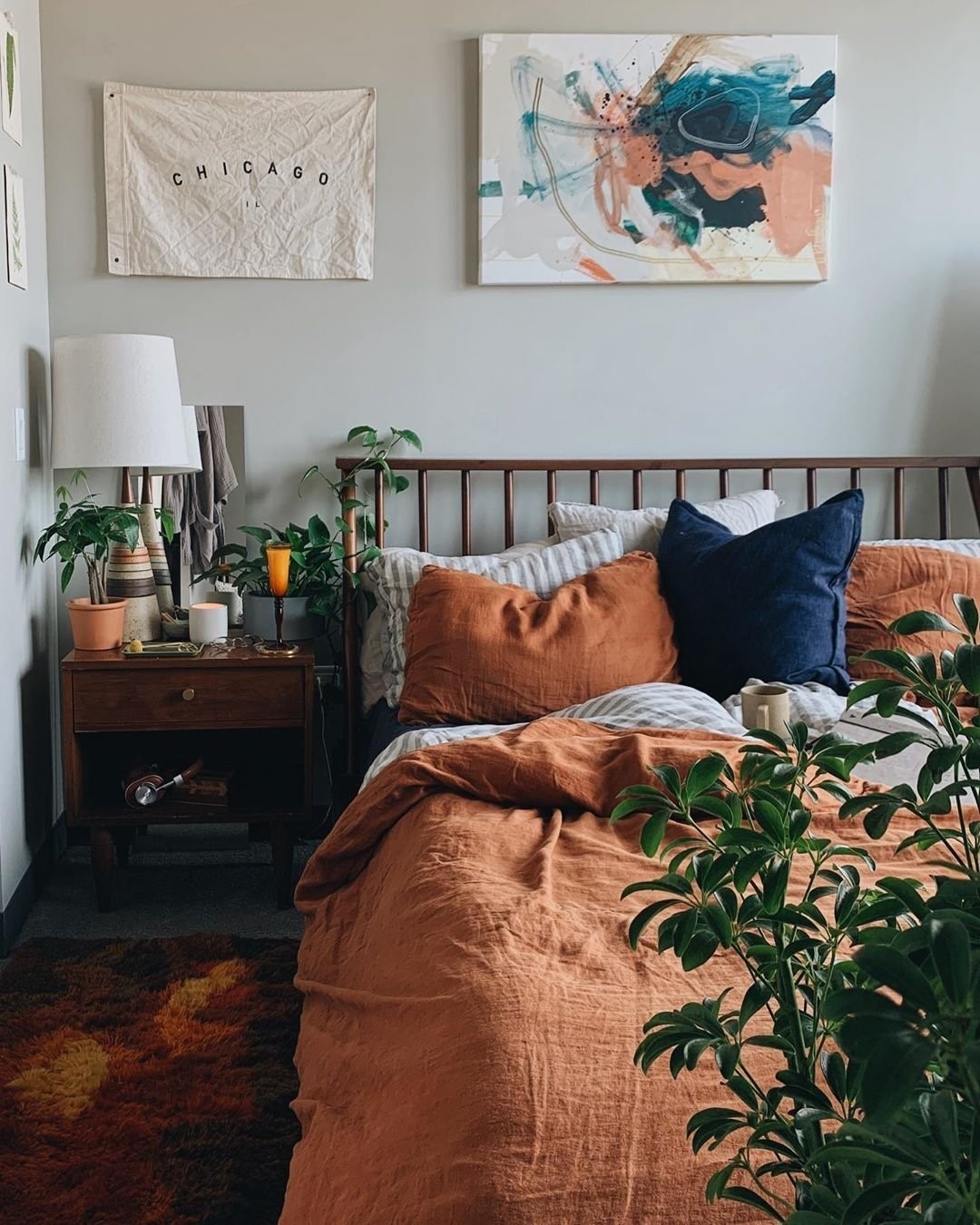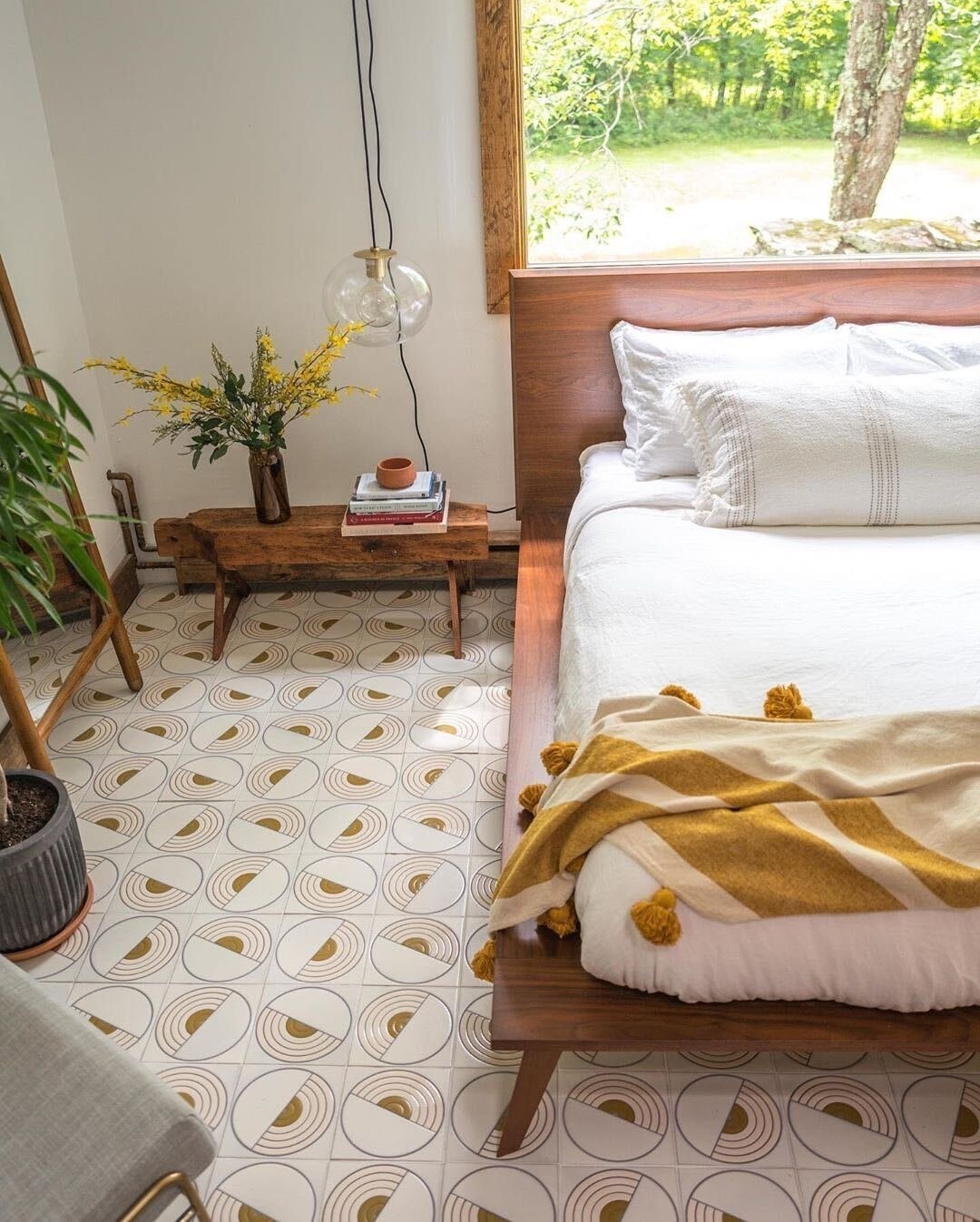 This could have been expected – the earthy color palette featuring tones of rust is always a blockbuster in fall. Well, it's hard to be surprised! As mentioned before, colors are crucial in building the mood of any interior and fall inevitably calls for some warm shades to make us feel snug. Mind that introducing rusty tones does not have to mean repainting the walls – you can simply bring this palette into you interior through some nice textiles and accessories. "Rust is a classic color that is perfect for fall," offers interior designer Stefani Stein. "I love it in a mohair velvet, textured linen drapery, or a chic, tonal print wall covering."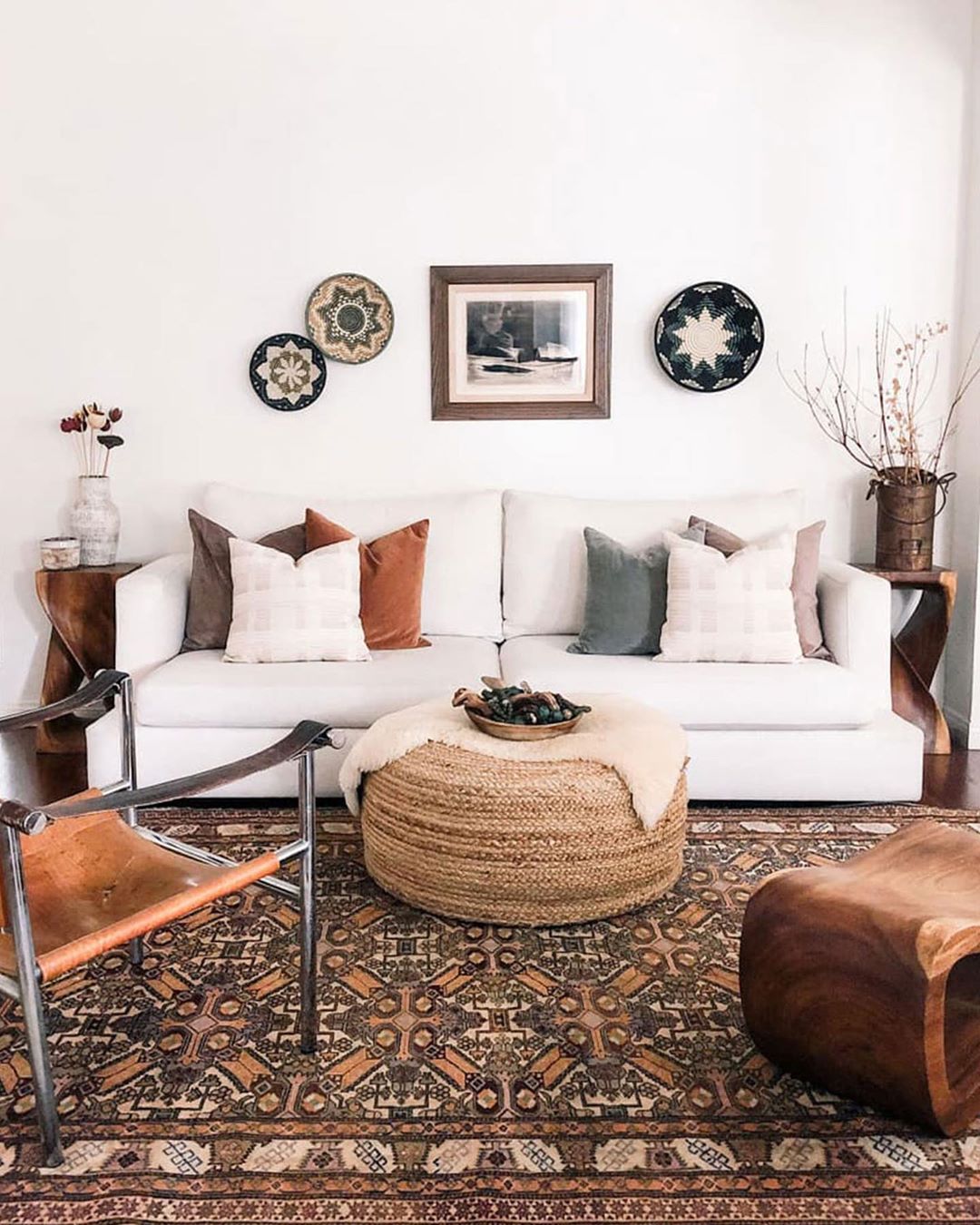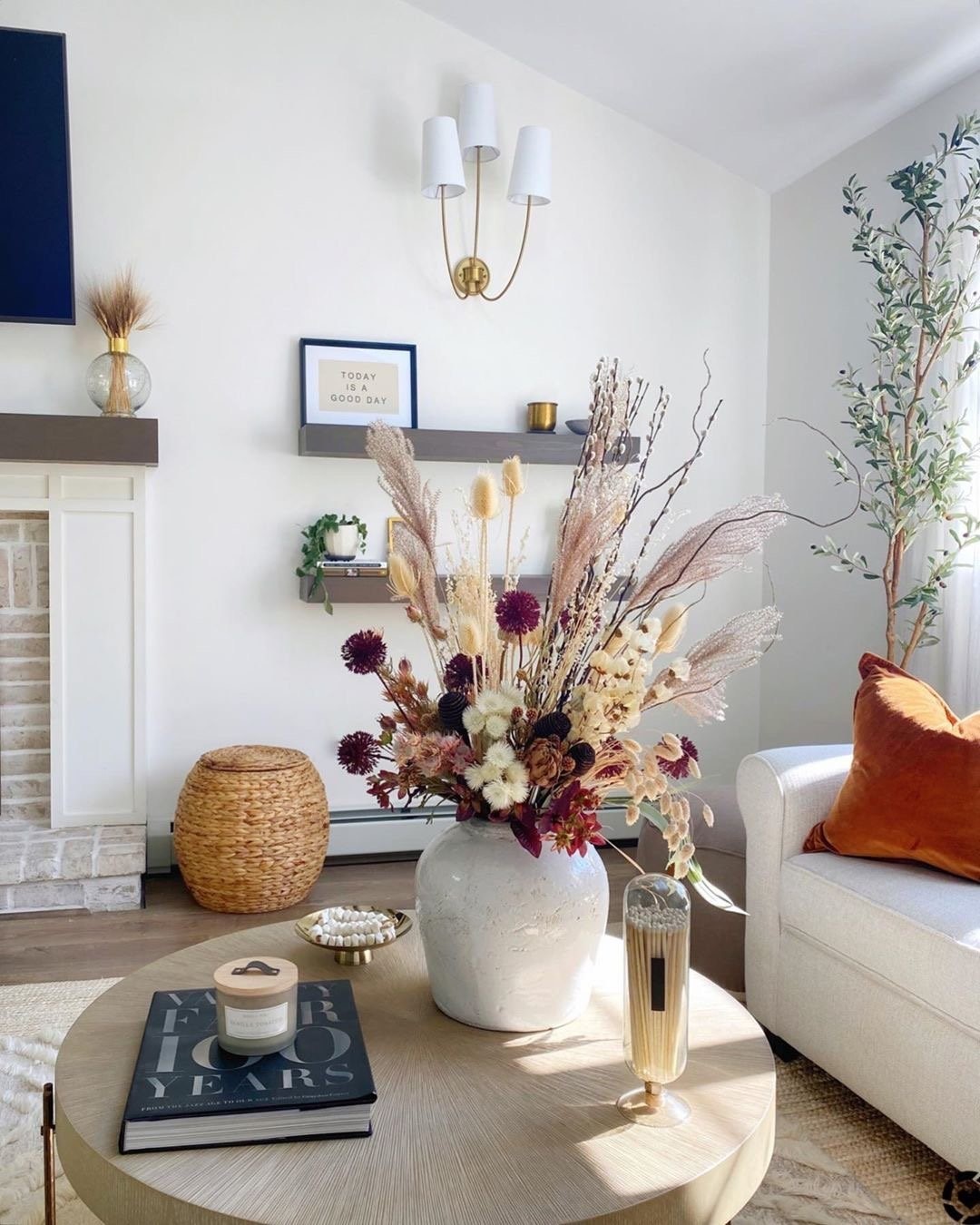 Vintage Rugs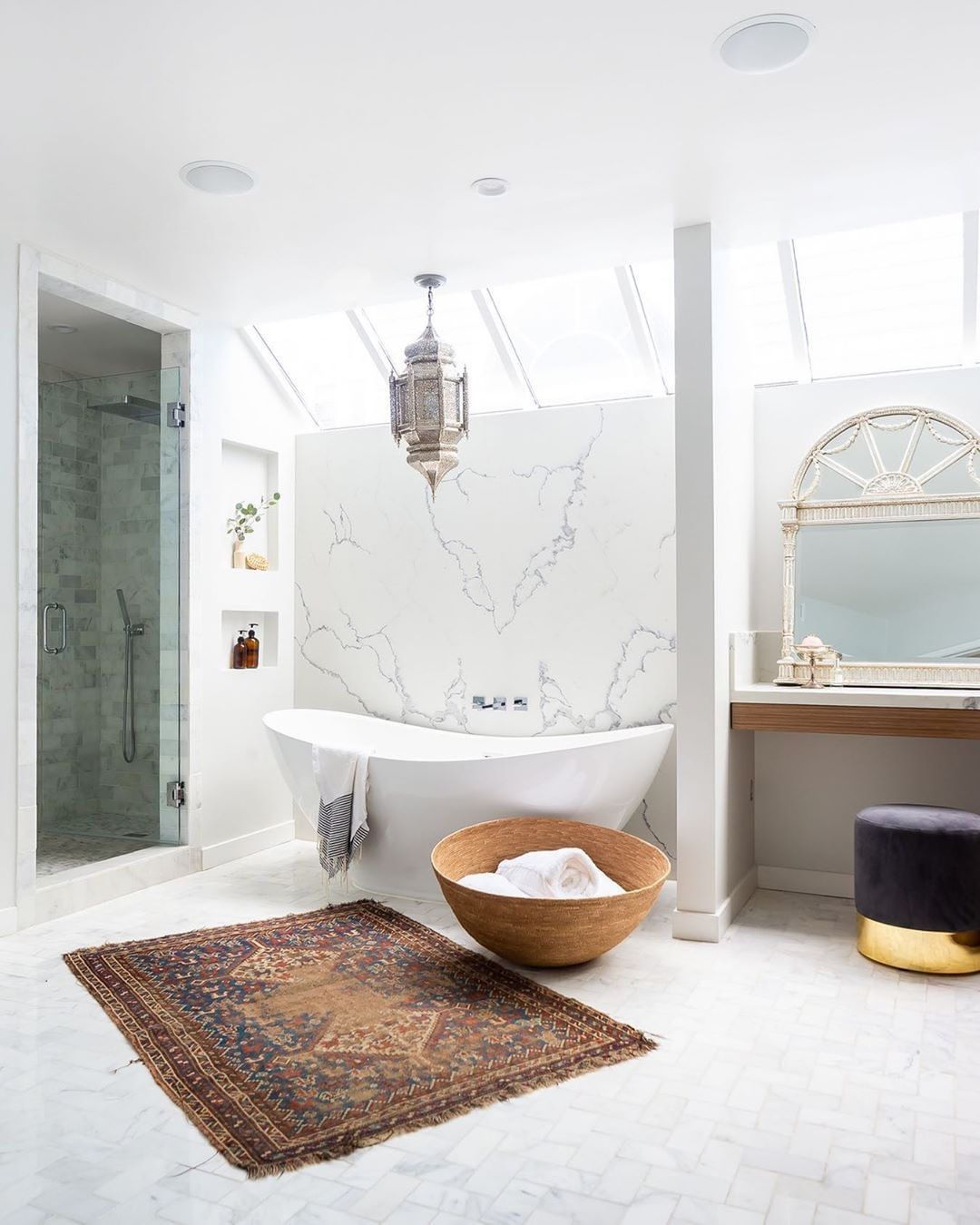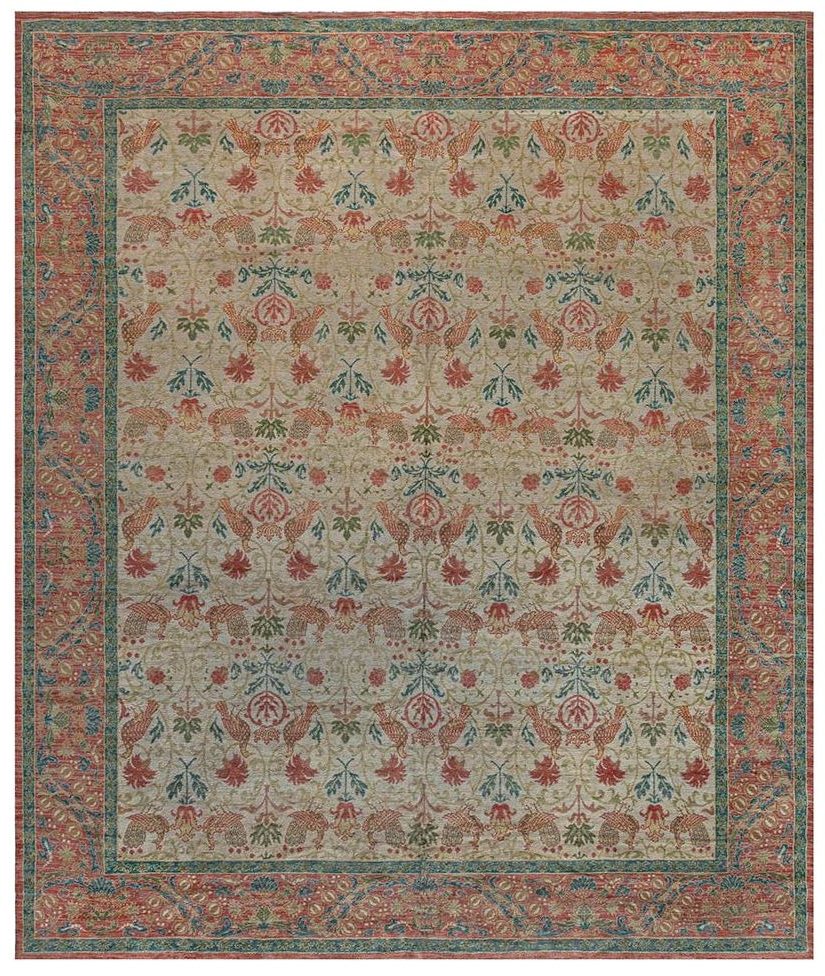 There is nothing like a vintage rug to fill the space with warmth, colors, patterns, textures and a breath of history. Vintage rugs come in a variety of styles, from Scandinavian to Moroccan and Chinese, so you will definitely find one matching your décor and color palette. They are distinguished by excellent workmanship and thus, ready to withstand years of usage without any signs of wear. Fall is the season that encourages to buying textiles, and perhaps you will find the vintage rug of your dreams this fall.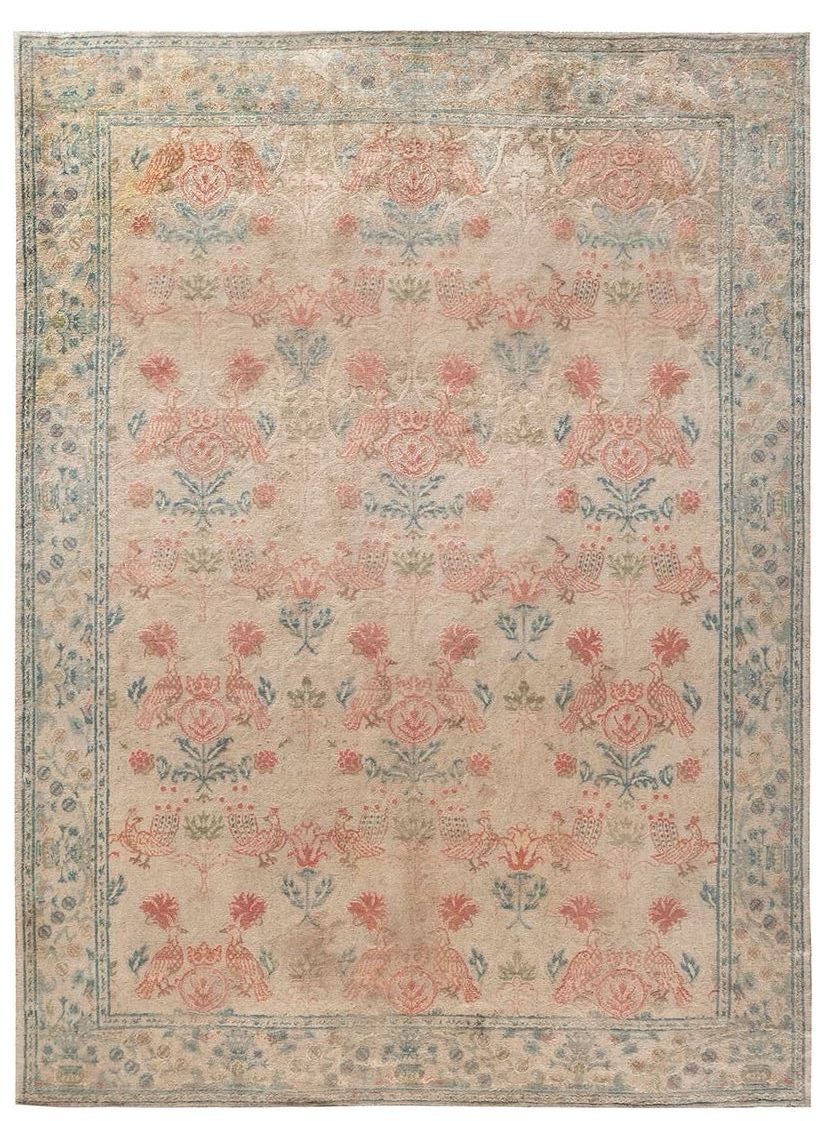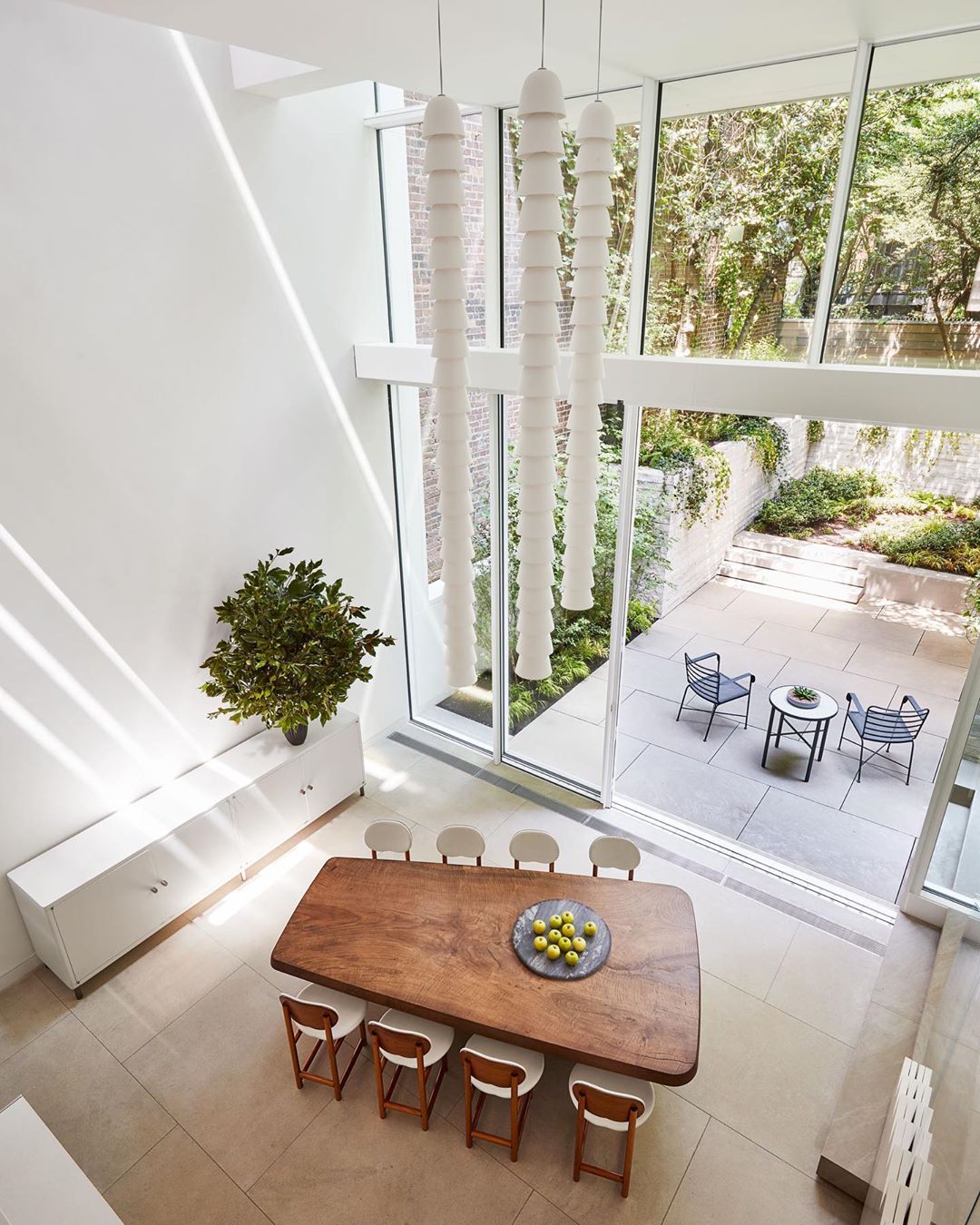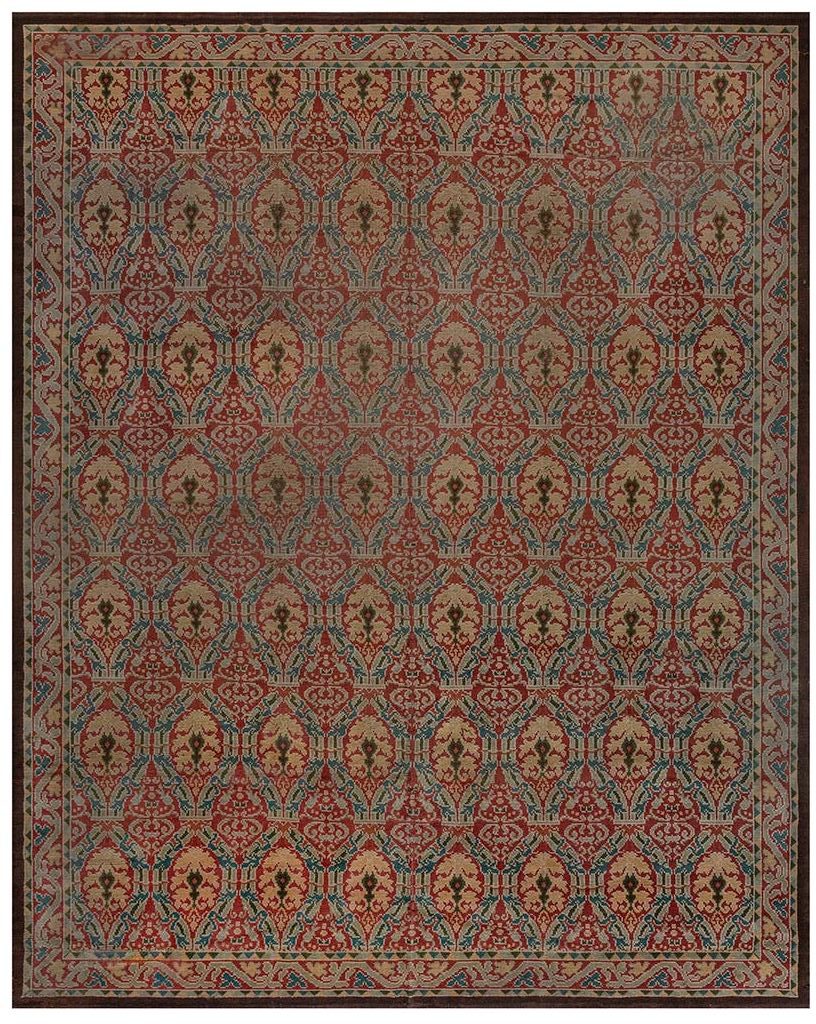 Neoclassical Details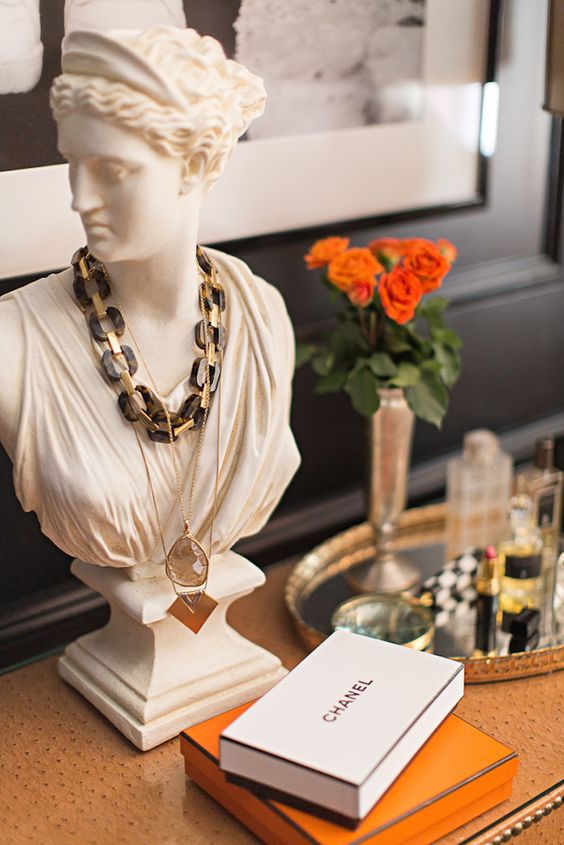 Speaking about the breath of history and the past – neoclassical details are back! "We may be heading into a new season, but we'll see a reference to the past in a big way," predicts Kelley Carter, the Home Fashion Director of Bloomingdale's. "Neoclassical is a décor trend we'll see this fall, with nods to iconic columns, Greek key patterns, and sculpted busts referencing Ancient Greek and Roman interiors." This trend can be nicely incorporated in other styles – it works well in Art Deco spaces as well as surrounded by jewel tones that we'll be seeing more of this fall.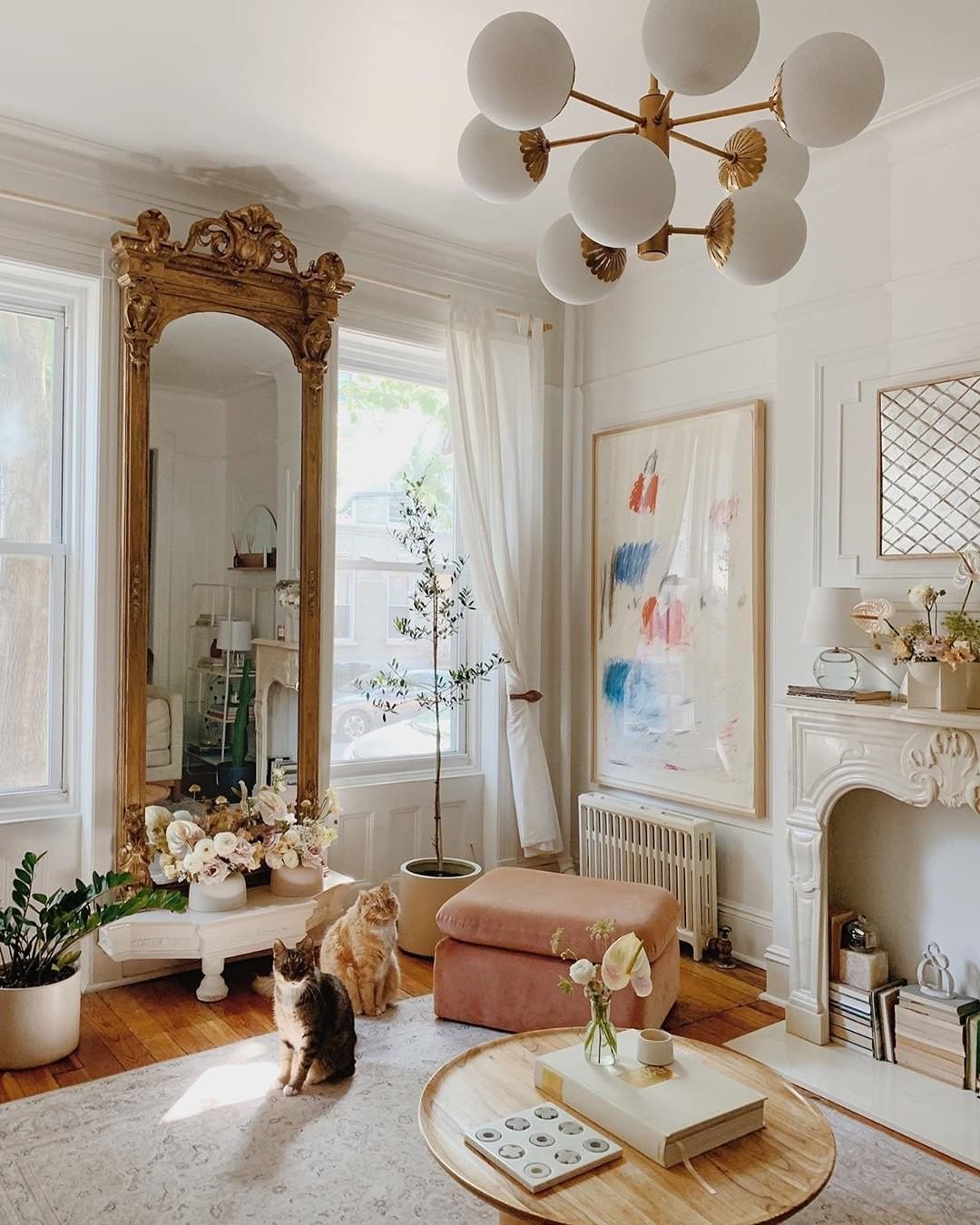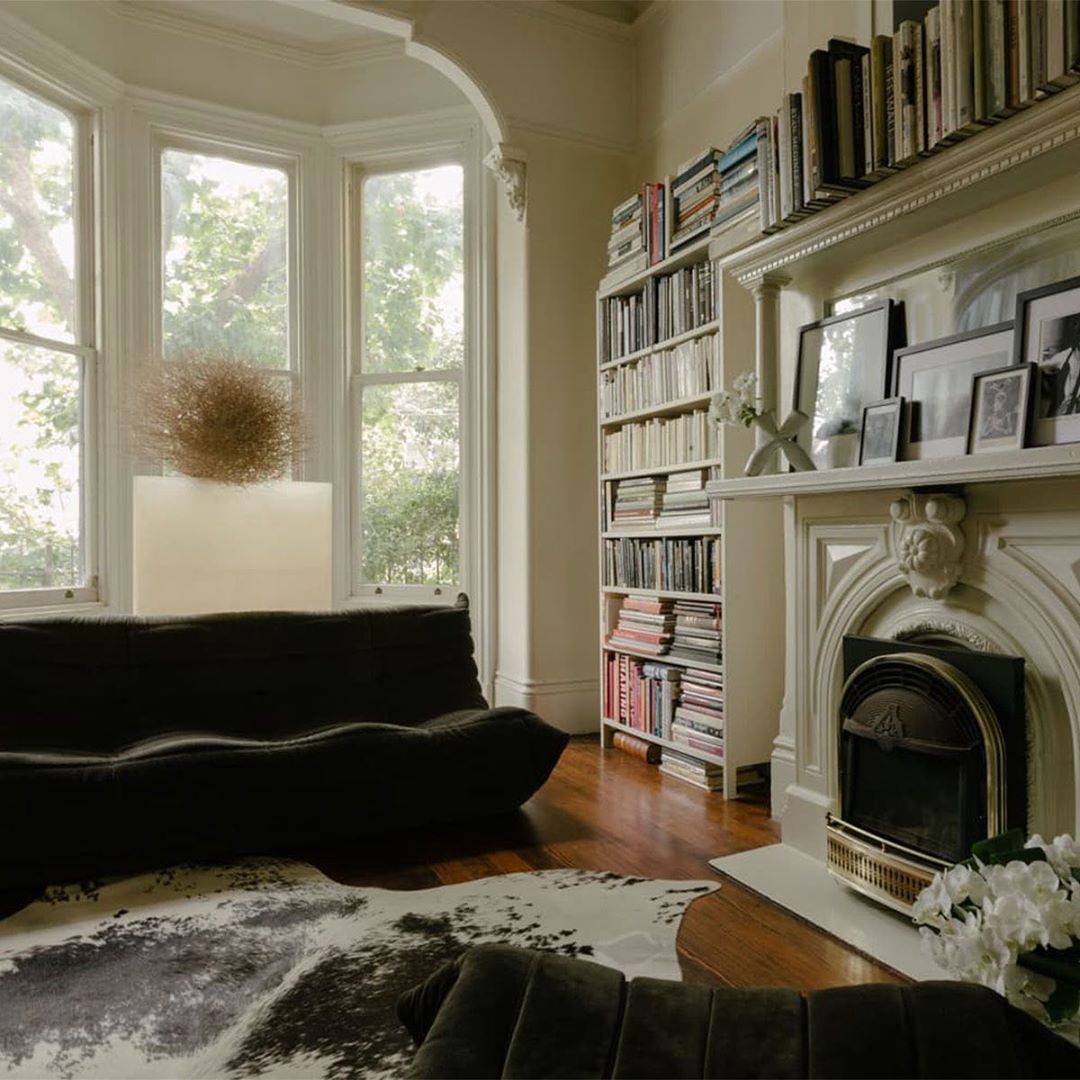 DORIS LESLIE BLAU CAN HELP YOU FIND THE RIGHT PERSIAN CARPET OR ORIENTAL RUG. WE HAVE A LARGE SHOWROOM IN NEW YORK CITY PLUS ONLINE CATALOGS AND SUPPLEMENTARY INFORMATION. FOR HELP CHOOSING A PRODUCT FOR YOUR NEEDS, CONTACT US ONLINE OR CALL 212-586-5511.