Every year, all big paint-producing companies release their "Color of the Year" which is both a reflection of what's to come in terms of design trends and an attempt to answer people's needs in reference to the situation in the world. Although the announcement of the Color of the Year is always a good indication of what may be worth our attention, it is not a binding law, and designers very often still have their own idea about what will work well in a given year. Below is a selection of the most appealing designer predictions for 2021 color trends, prepared by DLB.
Jewel Tones as Mood Boosters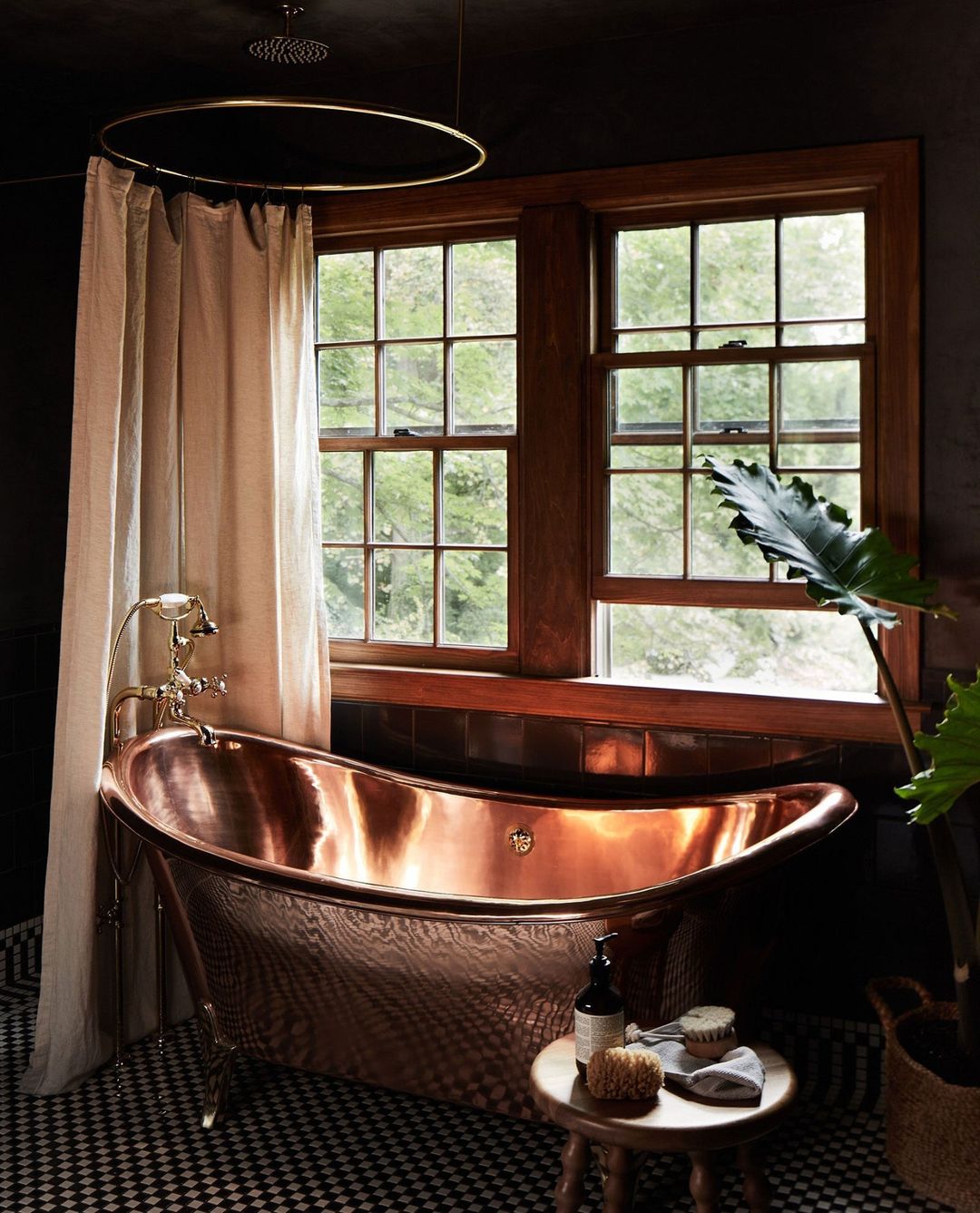 There is nothing better to create a proper mood in a room than jewel tones. Rich and saturated, they confidently take over the space and give it character. Because of their depth and complexity, jewel tones are simply irresistible, and they will stay with us much longer, that is certain.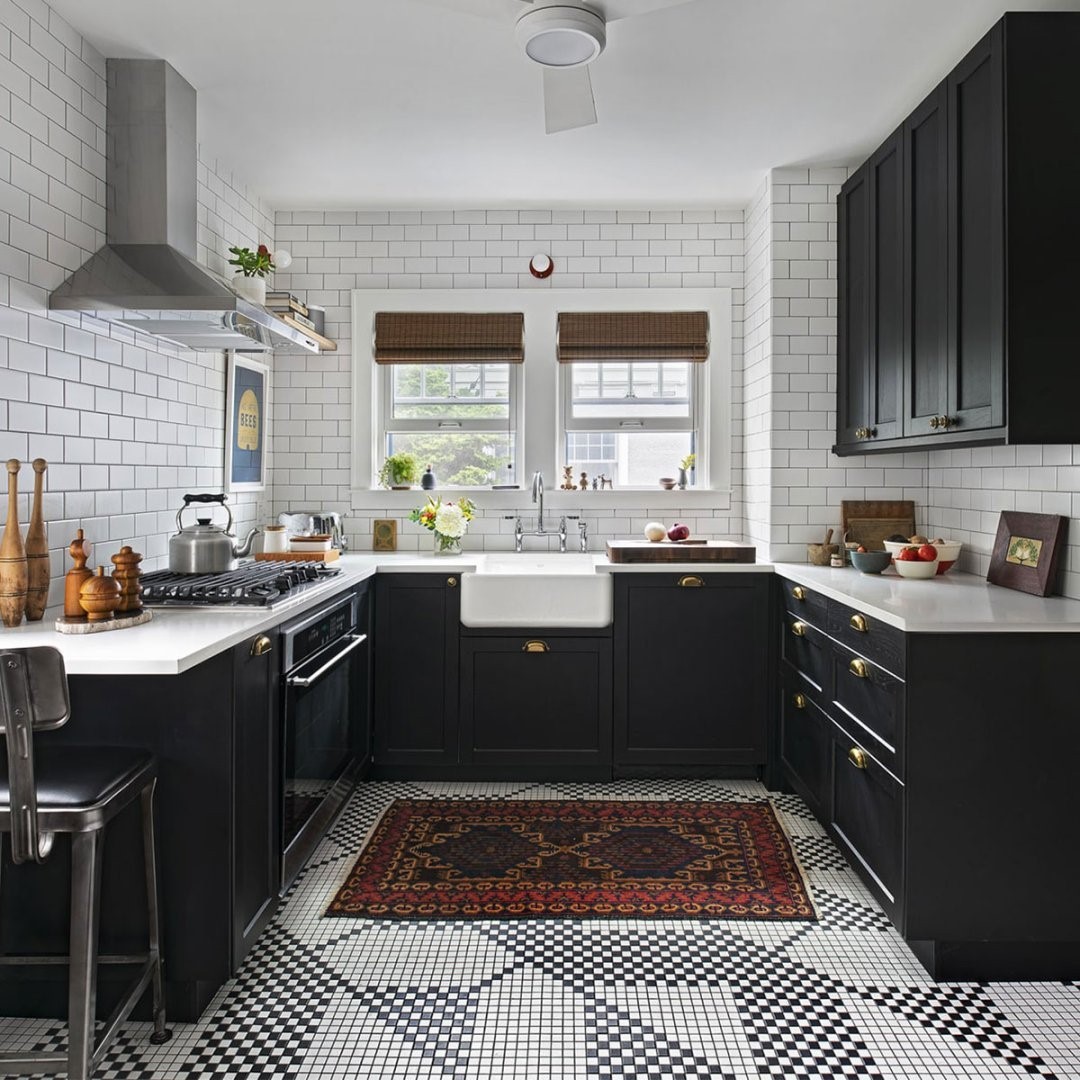 "Next year, I believe we'll continue to see the resurgence of rich, saturated hues, from jewel tones like ruby and sapphire to earthy shades like cypress and saffron. Designers and homeowners won't shy away from interiors lavishly swathed in color."—Marie Flanigan, principal of Marie Flanigan Interiors.

@elle_the_home_bird
Woodsy Paradise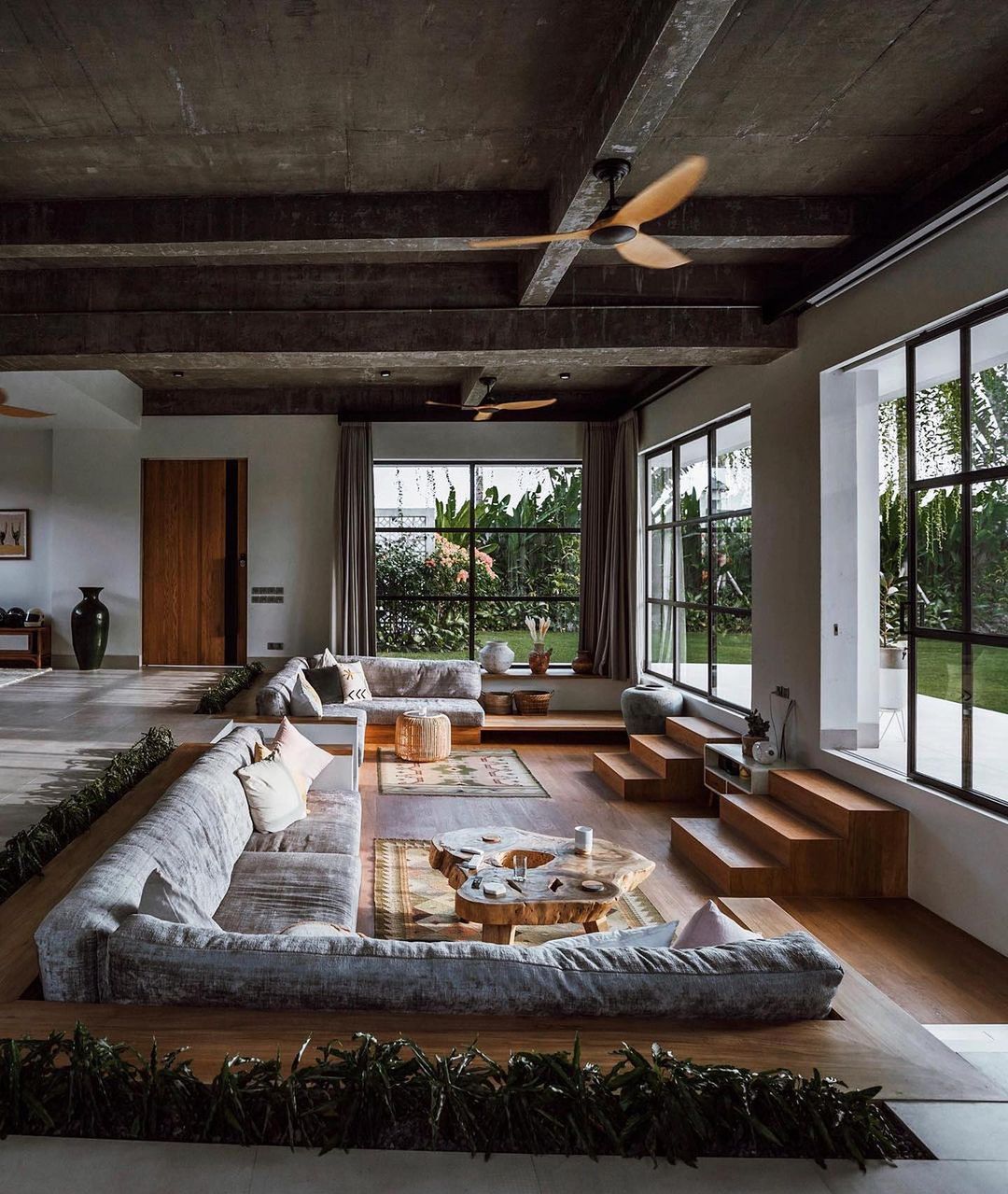 In 2021, after a harsh lesson on staying home from 2020, we will be aware more than ever how important nature is for our general well-being. If going out is not an option, we should focus on introducing nature and all its colors indoors. An earthy palette, combined with pops of serene blue and green, will remind us of a forest, seashore or any other place on Earth that we love.
@samanthasteininteriors

"I've been so excited about people's response to more natural colors and rich earth tones. We've almost exclusively been using lime wash and plasters from Domingue Finishes. The depth of color and highlights are almost luminous and it can completely change the dynamic of a room. Everything from very pale blues that are reminiscent of a lazy seaside town in the Mediterranean, to dry ocher that is elegant and moody and transports you to the Sahara. Overall, these color palettes are becoming more sophisticated and timeless"—Robert McKinley, interior designer

Persian Sultanabad Rug
Pigment Pop in the Right Place
Although neutrals create a calm and serene ambience, we all love a strong color punch! Saturated, highly-pigmented shades popping from here and there should balance neutrals and help them in creating a space that is interesting, in addition to being livable.
via ArchiDigest

"Over the past year, our relationships with the spaces around our homes have evolved dramatically. I teamed up with FrogTape brand painter's tape to determine 2021's top interior design trends. In the New Year, we'll see soothing neutrals and deep, cozy hues combined with occasional pops of more vibrant tones to create the perfect balance of energy and serenity in our personal sanctuaries." —Taniya Nayak, designer

Persian Sultanabad Rug
Classic is Eternal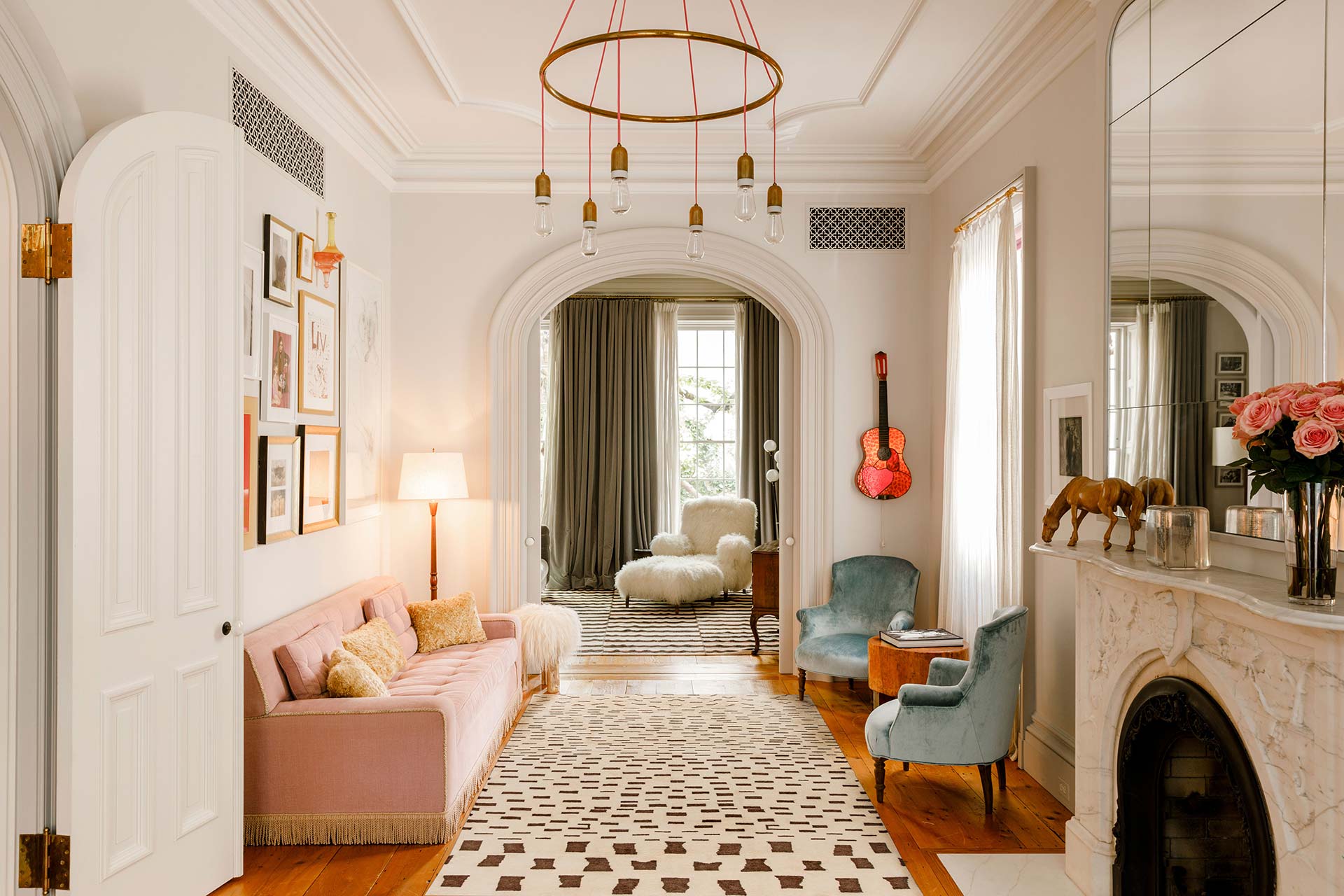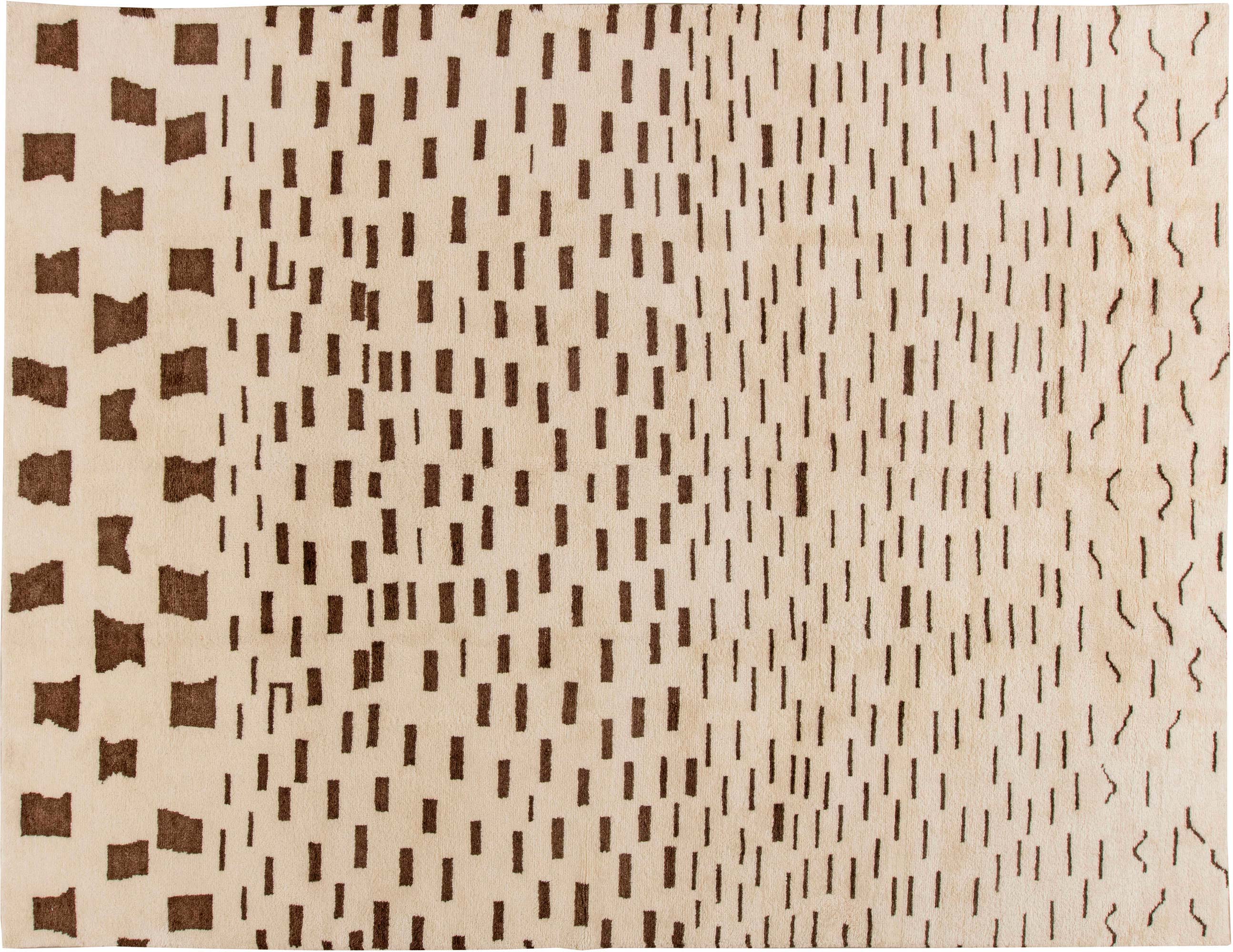 Comfort is all we ever want in our abode, however, the year 2020 was a litmus test of how comfortable our interiors really are, as we have been spending more time indoors than ever. What conclusions arise after many months of lockdown? That there is nothing like all-time color classics to make us feel well and calm.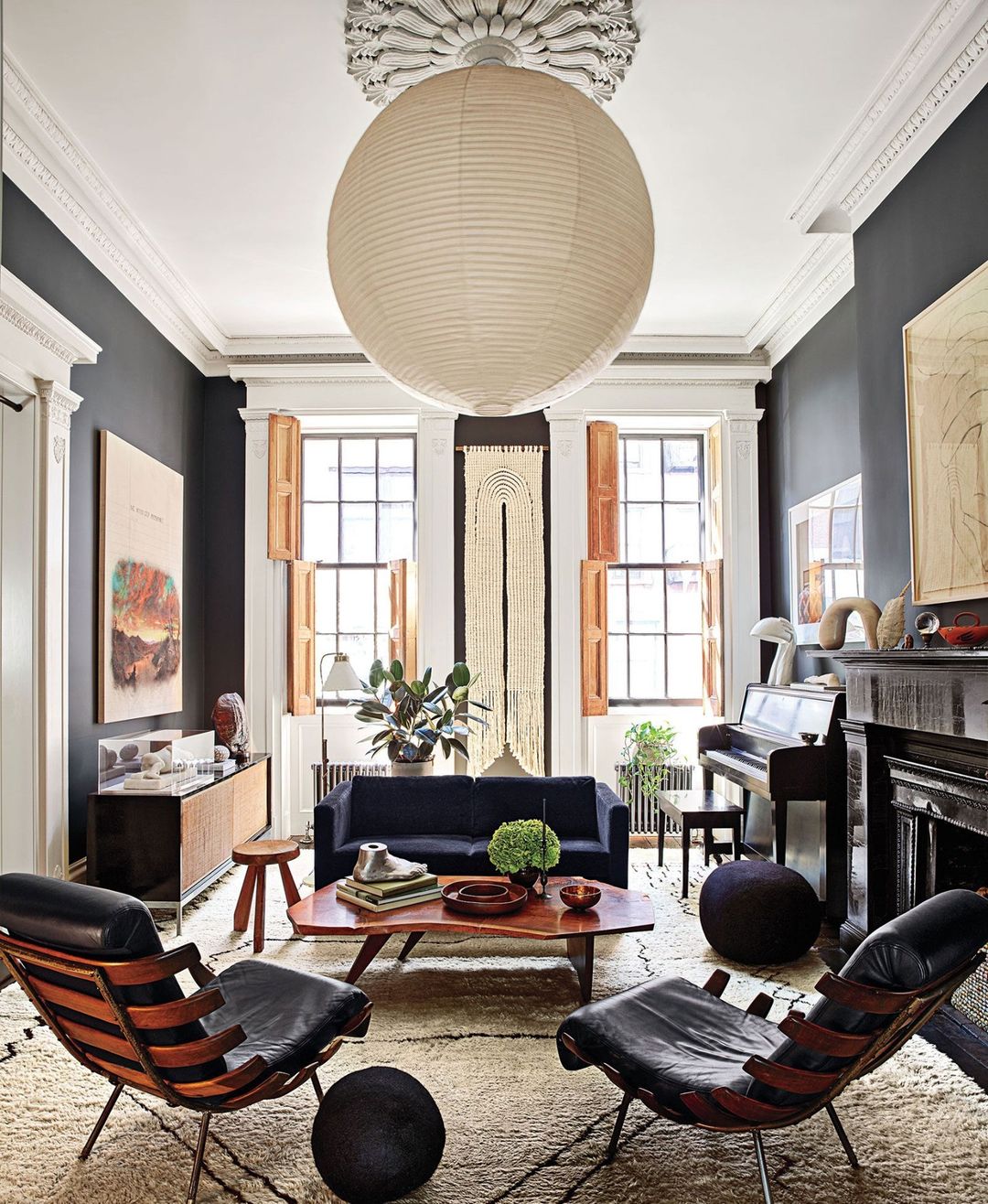 "People are focused on comfort right now, and I believe that will trickle over to 2021. The home now more than ever is a sanctuary, and people are spending more at home than ever before, which leaves us all dreaming of a space that brings feelings of comfort and contentment. I think the color trends are going to steer more towards classic hues in the year to come. A warm neutral paint color like Timeless, On Point, or our perfect warm white, Whipped are great choices for those seeking calm at home. A versatile neutral palette will make your space feel cozy all year round—and with subtle warm undertones, they'll help create a warm, welcoming atmosphere that promotes that feeling of comfort that we're all craving."—Nicole Gibbons, founder of Clare

@caitlinsaraaa
Back to Brown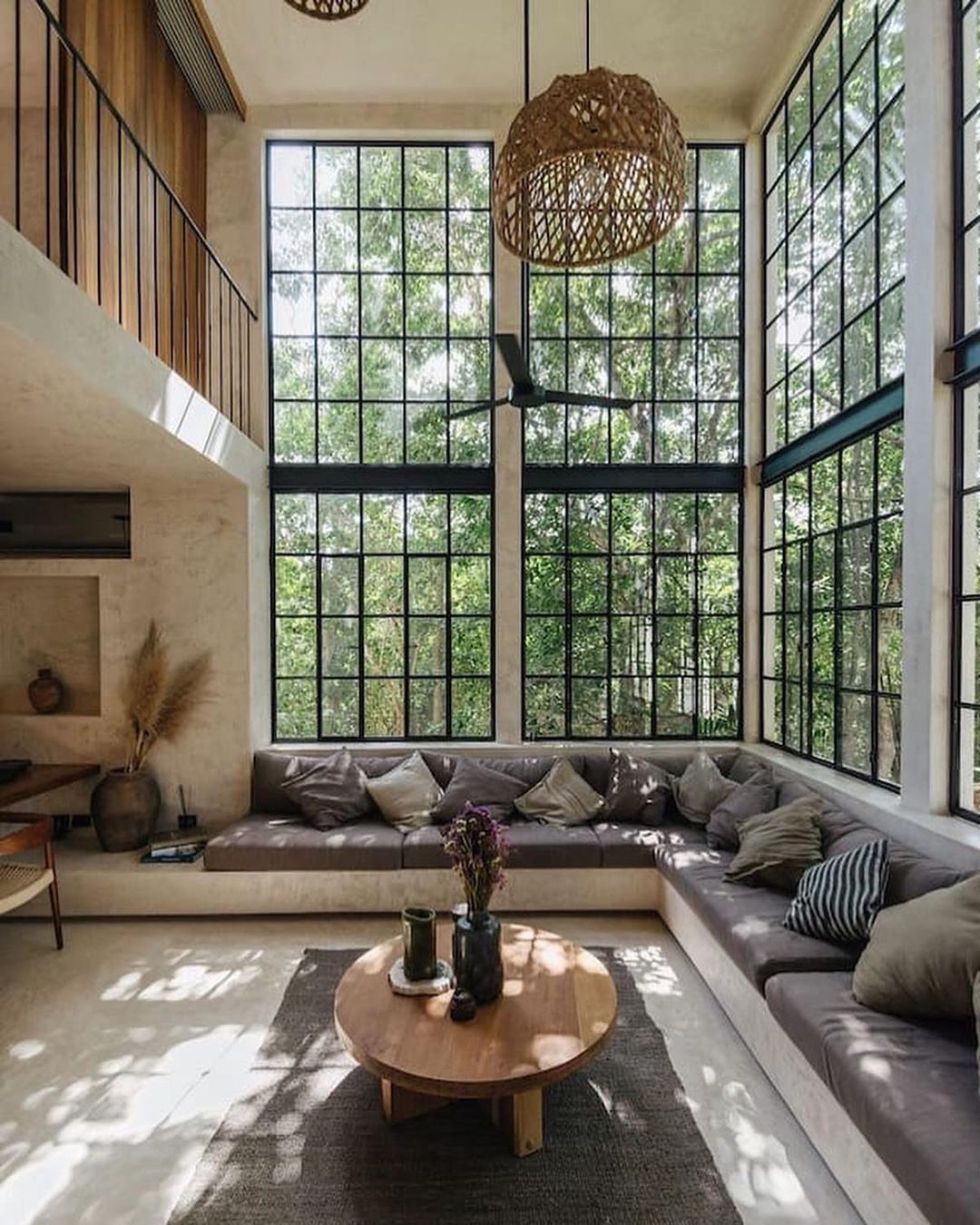 Brown is warm, familiar and classy. Although there wasn't much talk of brown in the last couple of years, now may be the time of its comeback. According to designers, brown surpasses cold grays as the perfect neutral, especially now, when we want our interiors to be as welcoming and cozy as possible.
@m_r_s__h

"I do think warmer tones will start to outpace the greys. I think brown is going to be fashionable again, just because it's warm and classic. It reminds us of things that have been around forever which is comforting, like silver and gold."—Liz Caan, principal of Liz Caan & Co.

Vintage Spanish Carpet 
DORIS LESLIE BLAU CAN HELP YOU FIND THE RIGHT PERSIAN CARPET OR ORIENTAL RUG. WE HAVE A LARGE SHOWROOM IN NEW YORK CITY PLUS ONLINE CATALOGS AND SUPPLEMENTARY INFORMATION. FOR HELP CHOOSING A PRODUCT FOR YOUR NEEDS, CONTACT US ONLINE OR CALL 212-586-5511.