This Spring in both fashion and interiors floral patterns are making a strong comeback.  Bold, bright blooms, dramatic floral prints, and romantic foliage can be seen in the windows of fashion brands like J. Crew, Liberty and Ann Taylor.  And in a nod to the 70s, blooms are showing up again as hair accessories for ladies looking to set a romantic mood.  Today's florals are much more modern than those that were all the rage in the 70s.  Since the decade of the flower child, 21st Century floral patterns have grown to embrace neon shades, watercolor illustrations, and oversized designs, creating accessories with a fresher, more contemporary look.  There are some beautiful ways to bring this runway-ready style home, especially when it comes to classic rugs.  Whether looking at Chinese Deco Rugs, or Ukrainian carpets, florals can have a powerful impact in your interior this Spring.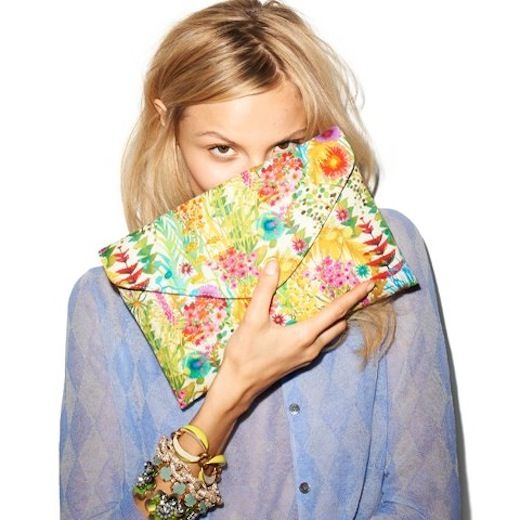 J. Crew collaborated with British Store Liberty to bring their iconic blooms to the U.S.  With a unique painterly quality, these floral patterns are soft and elegant.  In bright hues of yellow, hot pink and turquoise, the vibrant color palette takes florals from dainty and dated to modern and striking.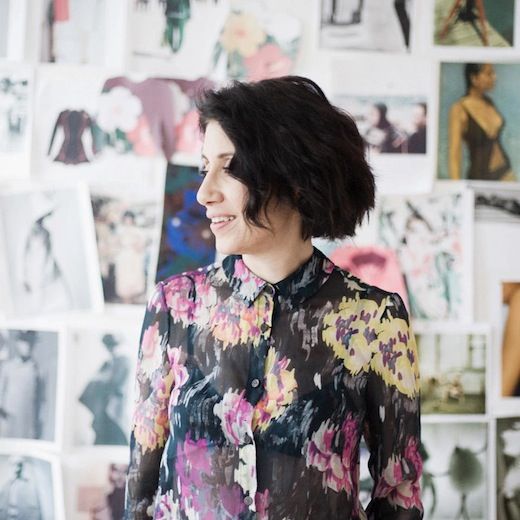 Florals have also take on a rock and roll edge this season.  Pair them with unexpected shades like jet black for contrast.  Fashion designer Araks Yeramyan was featured on the J. Crew blog wearing this sheer black top with a bright yellow and hot pink floral design.  The combination is truly daring.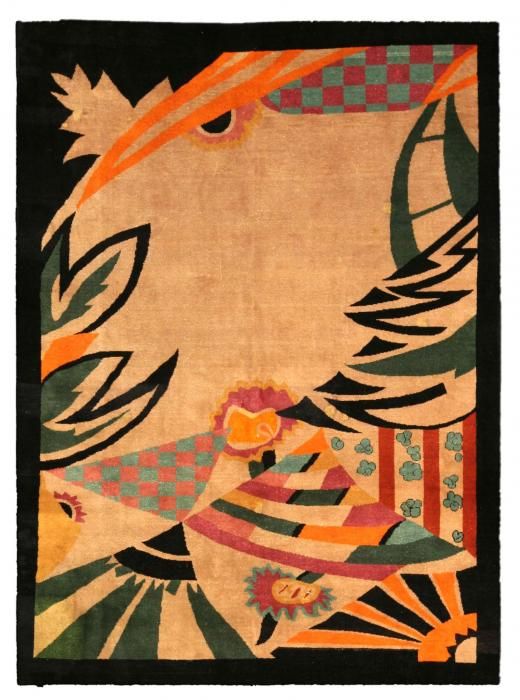 To bring that same elegance to your interior, pieces like this Chinese Art Deco rug will do the trick.  The floral scene is very modern and radiant in striking shades of tangerine, emerald and pink.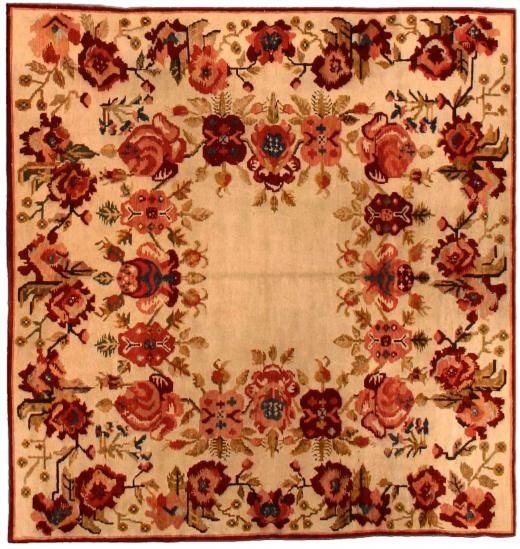 For something more romantic this rug from the Ukraine looks as if dozens of roses have been spread across the floor.  In pink and red it is the perfect accent piece for lasting romance.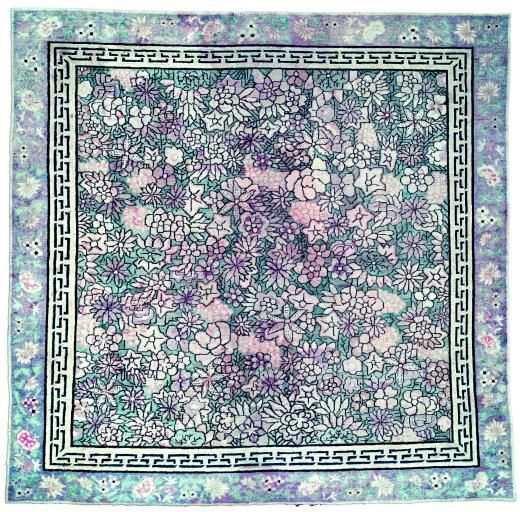 When looking for ways to bring flowers to your space, be on the lookout for bright floral patterns in unique colorways.  This Chinese carpet looks like a magical garden in shades of lilac and mint. Below is another fantastic Chinese Deco carpet that would brighten any room.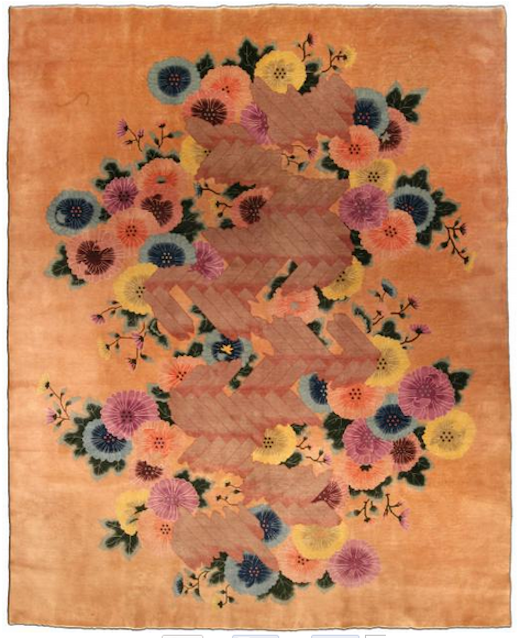 Dare to go floral, and check out these flowery rugs at Doris Leslie Blau just in time for Spring > (https://www.dorisleslieblau.com/index.php?params%5Bsearch_text%5D=floral&go=%A0&section=search_results)
By Jeanine Hays (www.aphrochicshop.com)