The youngest of the millennial generation is just now entering college, but the middle and upper-end of America's most talked about and much pondered generation are advancing into their thirties, leveling up in their careers, starting families, and building their homes.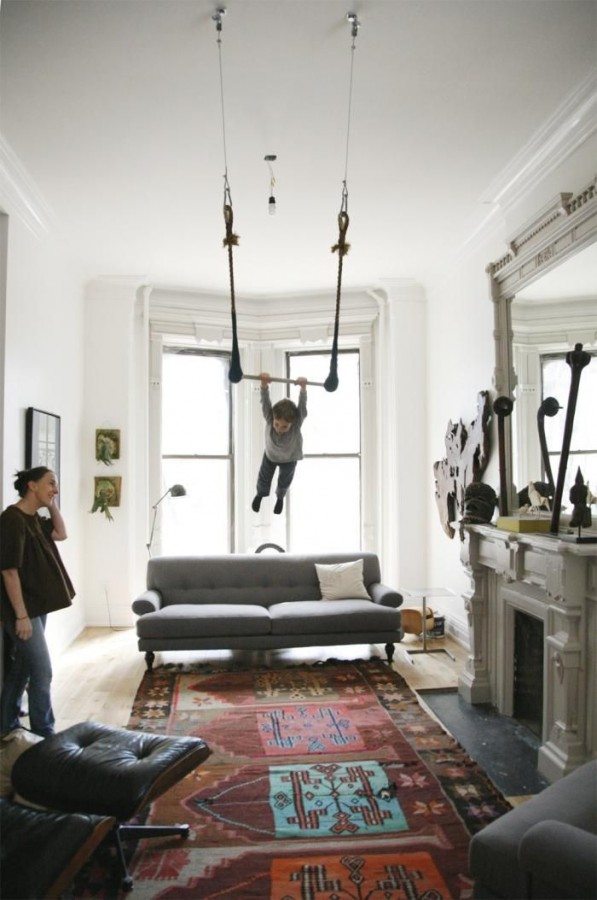 A rug is the foundational cornerstone upon which an interior is built, and a high-quality one will sustain and transcend other design elements that may be switched out as fashions and tastes change over time.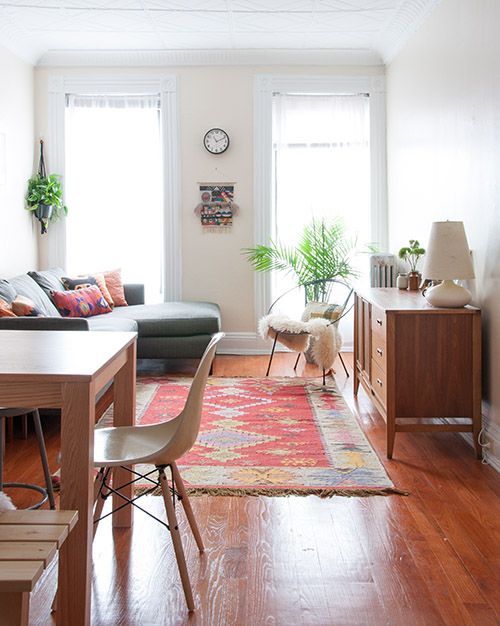 Searching out the perfect rug is a deeply personal journey. There's no right or wrong answer, and in many ways it's a decision best guided by intuition. However, looking at our sales history and recent demand – there are a few categories we'd like to highlight for millennial purchasers:
For the clean-and-spare modernist: Contemporary Swedish
If we weren't already labeled millennials (yes, I am one), you might call us the Ikea generation – we're no strangers to Scandinavian design. Mid-Century Modern furniture and décor are definitely having a moment, but a true period piece may be a stretch for the young decorator's budget. Our contemporary Swedish rugs are high-quality productions that convey the character and spirit of Mid-Century Modernism.
You can check out more contemporary Swedish rugs here.
For the bohemian: Vintage Moroccan
Deliciously colorful and full of nubby goodness – vintage Moroccan rugs are also enjoying a surge in popularity. Their rustic designs and bold details speak to the artisan and handmade culture that milennials have spurred and buoyed.
See more vintage Moroccan rugs here.
For the beauty-seeker: Contemporary Designs
For those who'd rather look forward than to the past, we have a selection of richly-toned and decadently textured contemporary rugs that challenge the very notion of a what a rug design should be.
See more contemporary designs here.
For the transitional style lover: Contemporary European-inspired Traditional
Some of us are most drawn to the beauty of classic décor blended with the nuances of contemporary aesthetics. New rugs that take their influences from vintage and antique textile designs are the perfect building block for a transitional interior.
For more new rugs with traditional European-inspired designs, go here.