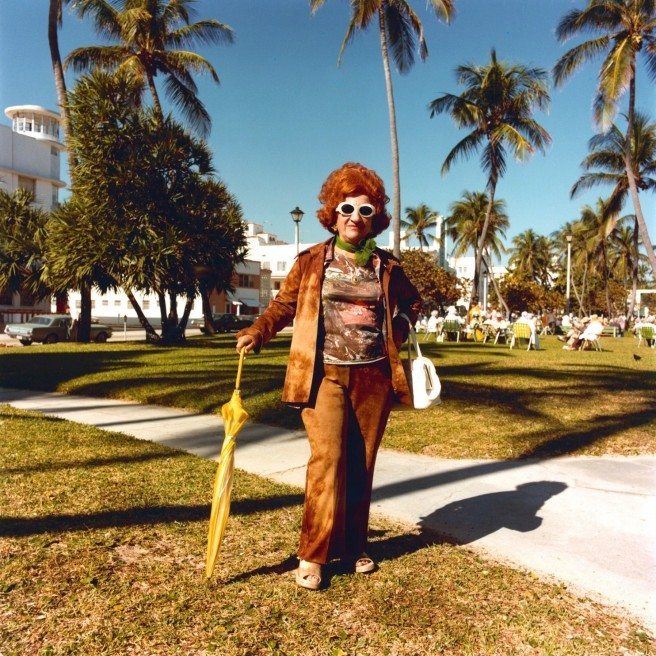 Why did we ever stop wearing velour suits?
The Washington Post has a gorgeous collection of photos by Andy Sweet that captured the personalities of Miami in the old-folks era of South Beach.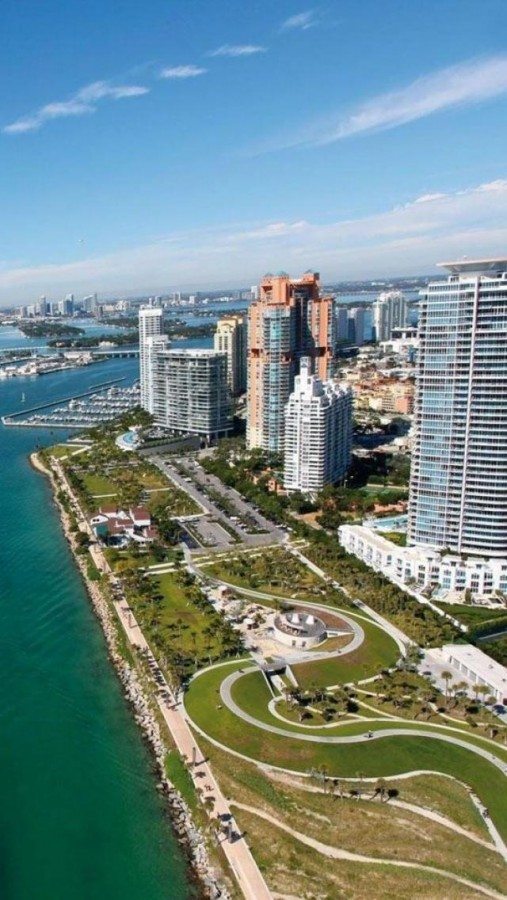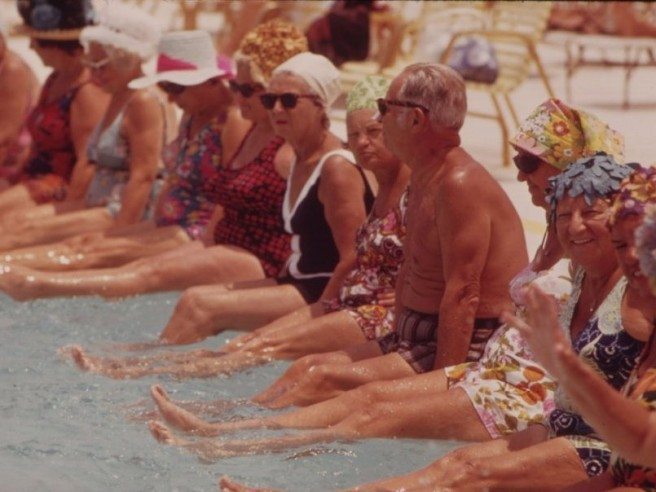 This was a period preceding the peak of Cocaine Cowboys wildness that ramped up in the city in the following decade – a period with its own separate mystique – but the seventies was a period of color, pizzazz, and playfulness in the "Magic City."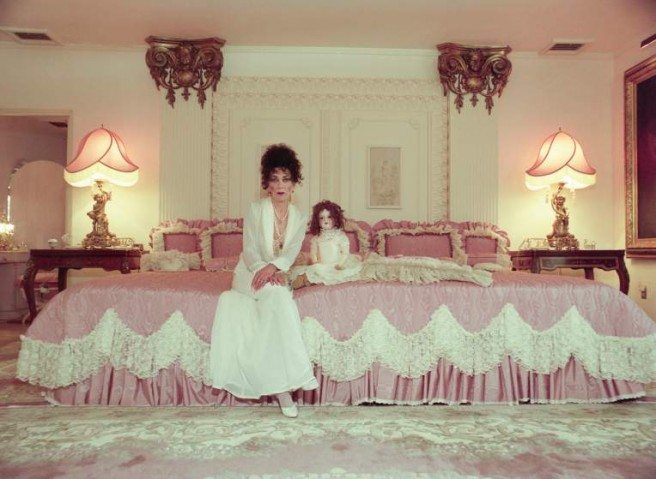 Photographer Brenda Ann Kenneally magnetically captured Miami's eccentric luxury.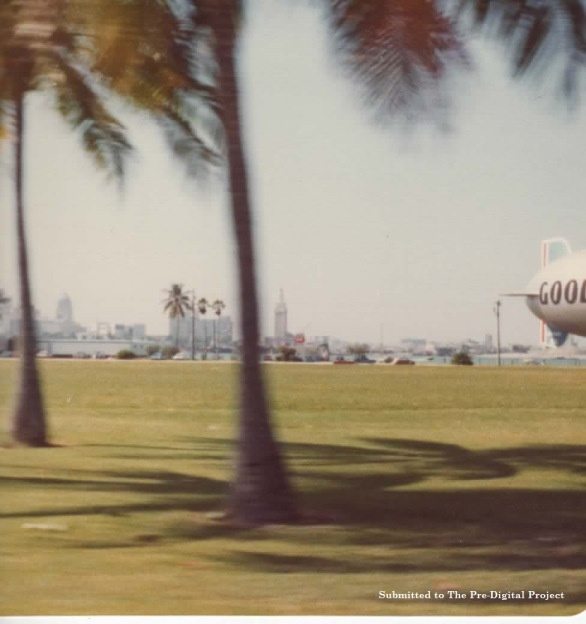 Miami, 1975.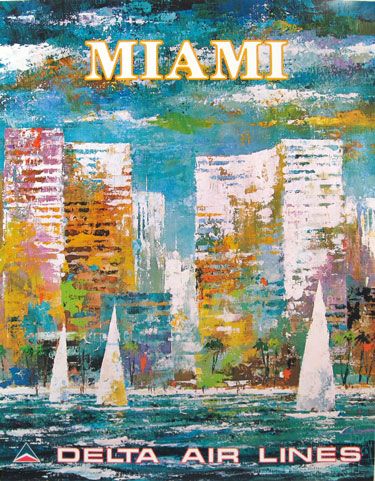 Sunny colors and permanent vacation vibes characterized the look and feel of the time.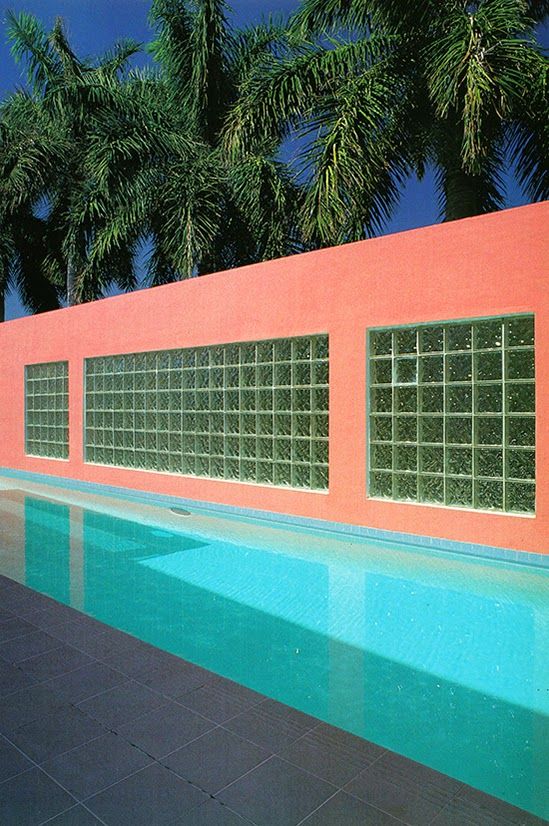 Classic Miami.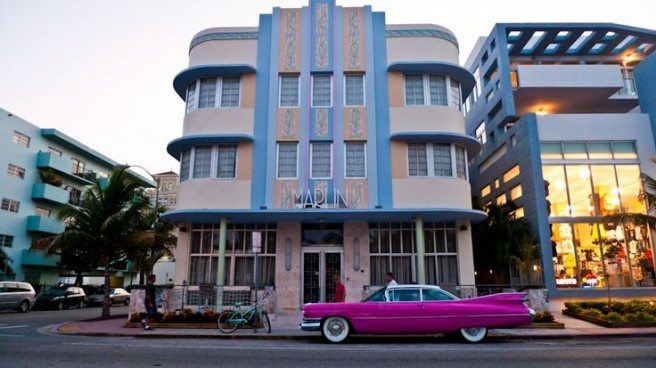 All pastel everything.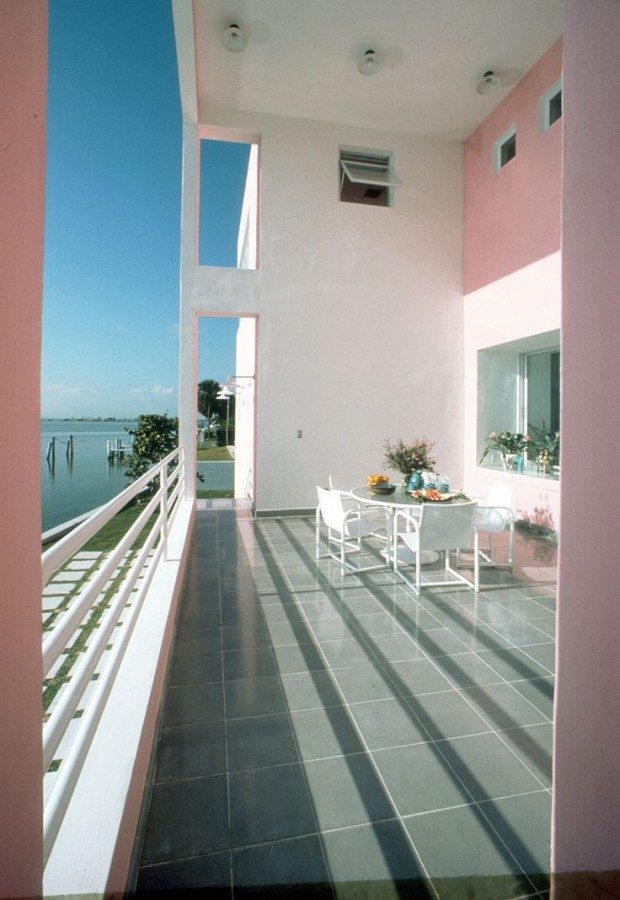 The Pink House, designed in 1976.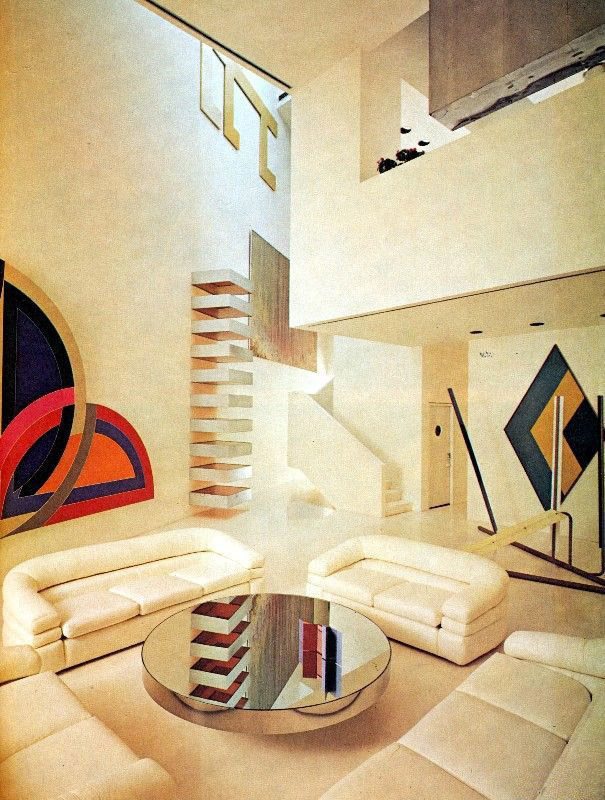 All white matched the climate and wall-to-wall carpet was also of the day.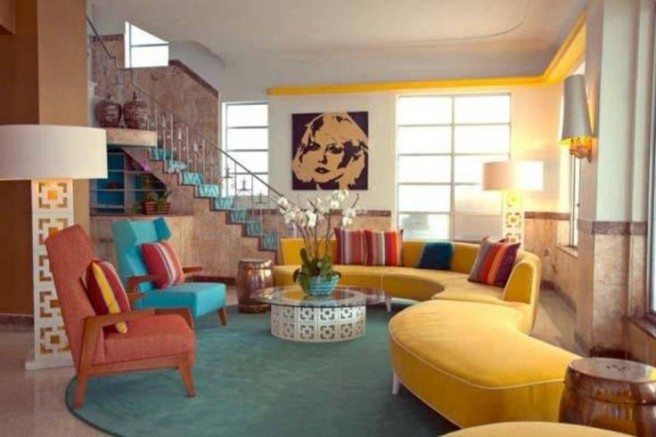 Lords South Beach Hotel had a banana-boat of a sectional.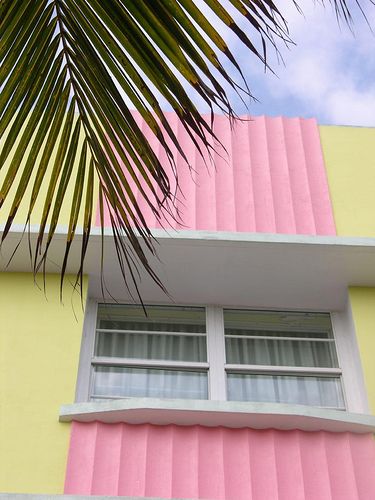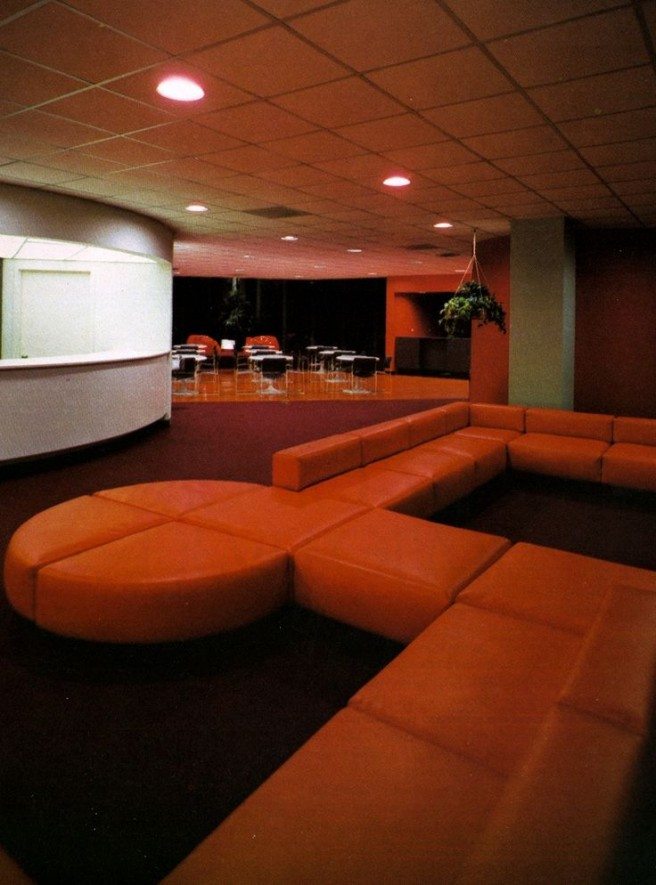 Even the youth centers in Miami in the seventies were wicked cool.
Miami Atlantis building.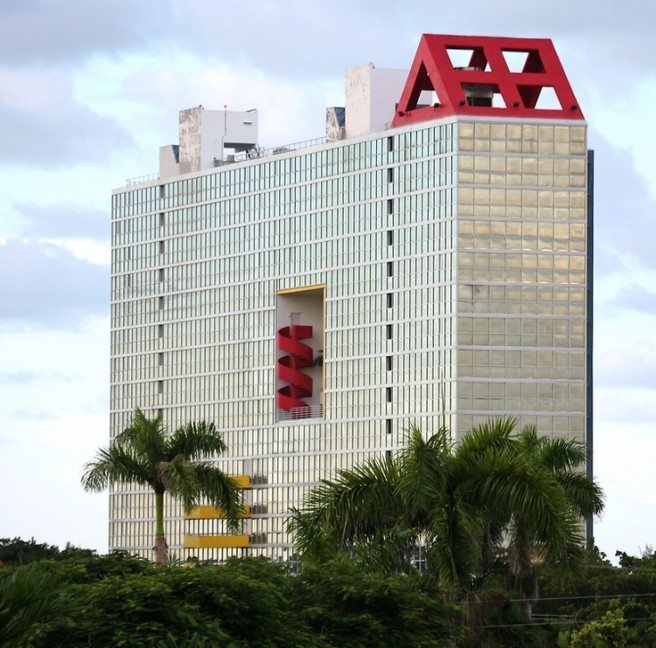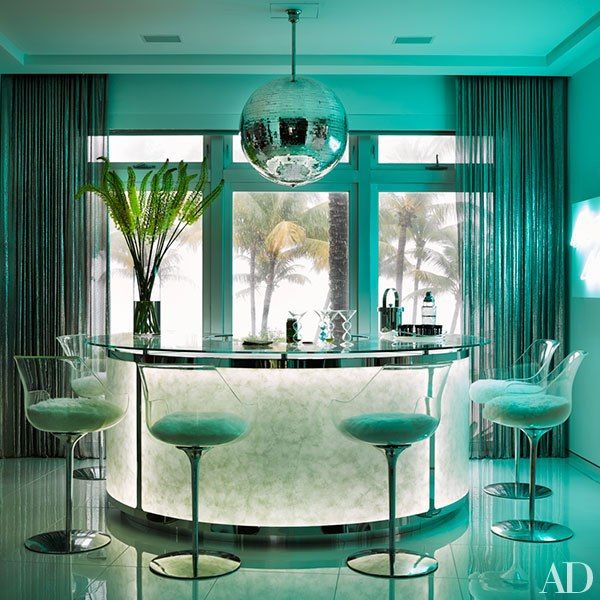 This sultry bar area is actually from Capri, but it too embodies retro-cool Miami.
So how do you take these cues and make them new? AD 100 designer John Barman did a fabulous job of incorporating the seventies-Miami spirit in this beach tower home.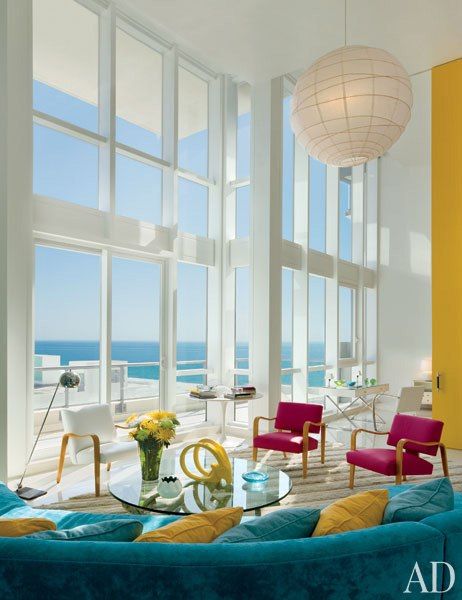 Naturally, you wouldn't want to carbon-copy Miami retro style into 2015. That would be the interior design equivalent of wearing a velour suit. But Barman exemplifies how bright colors against a bright-white backdrop are a timeless, vibrant aesthetic.
Need a rug to set you on the path to golden, seventies-style goodness? The Ice White silk-and-linen rug lends a bright foundation. Or, a contemporary green rug in hand-knotted silk brings oceanic splendor. A golden oversized pattern, like the one found in our Quantum Circles Rug, is another option filled with retro cool. Peruse our new rug gallery for further retro beach-y inspiration.