In the 21st century there is one medium that rules them all – the Internet. Although the world of fashion and design still has its gurus, the ultimate, bottom-up decision on what's hot and what's not is dictated by Instagram users' tags. Here we have a list of the most popular interior décor trends, according to Instagram – perhaps they will inspire you to spice up your abode this summer!
House Plants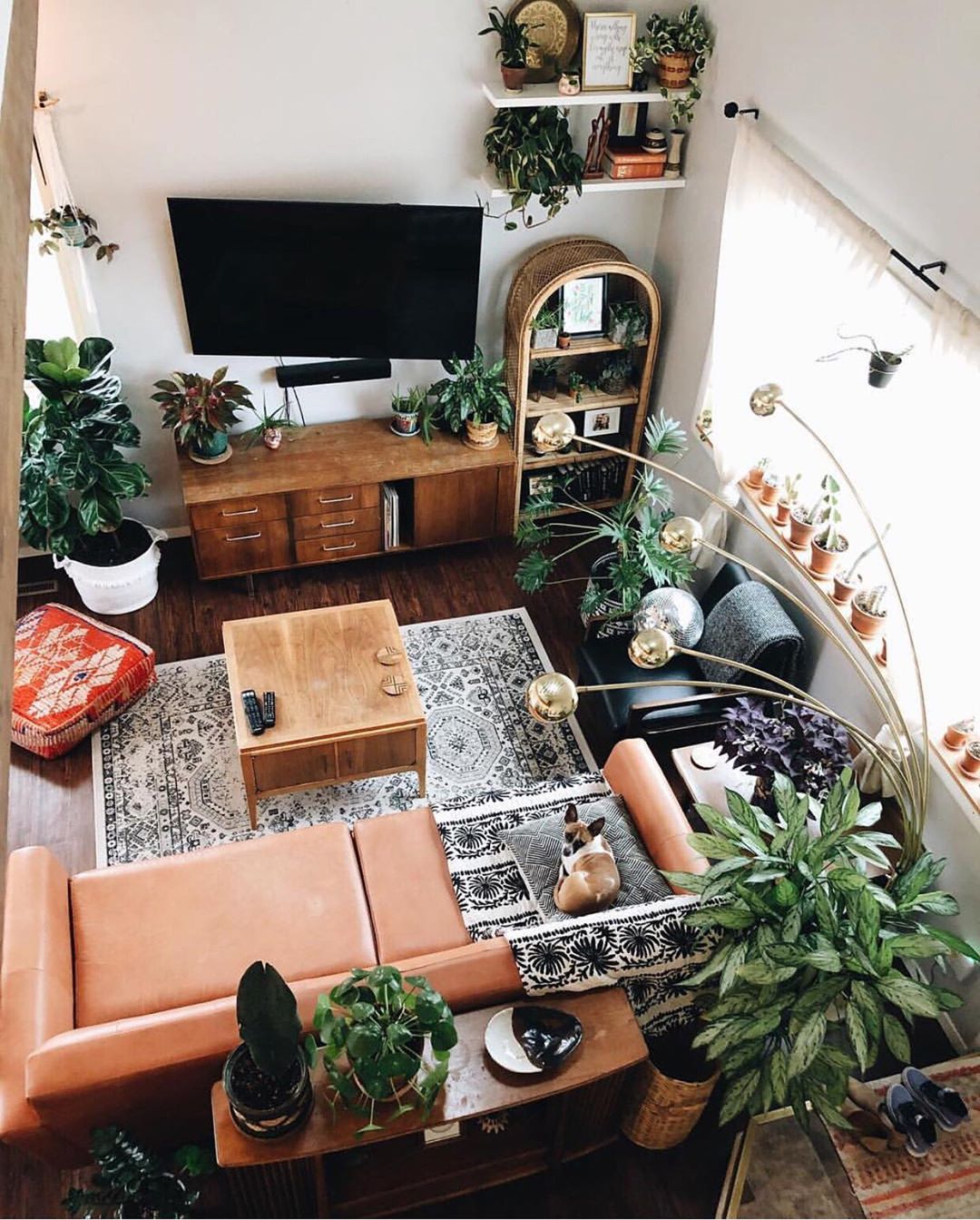 According to the data found by Compare My Move, the most popular trend on Instagram are house plants. With more than two million posts containing the hashtag #houseplants, we can be sure that plants are and will remain the most fashionable house additive of this year.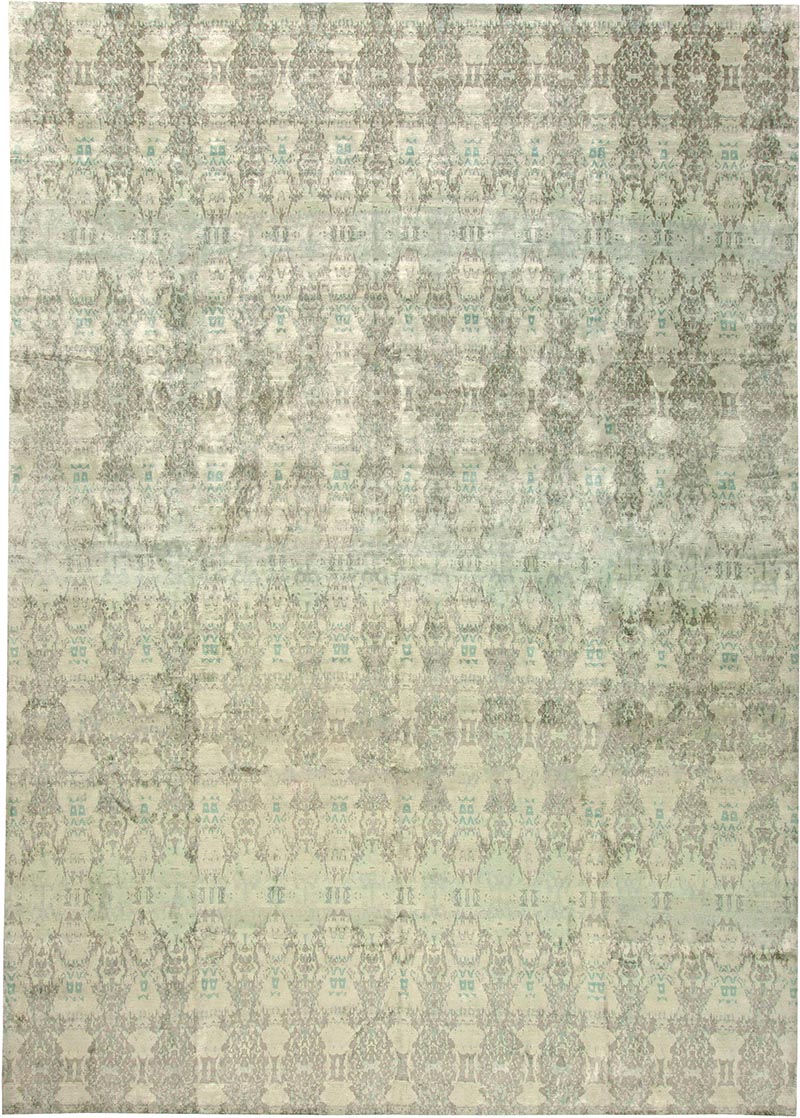 This is not surprising – since Pantone established Greenery as the color of 2016, potted plants maintain their position at the forefront of the hottest trends. Not only do they bring in natural chic but also clean the air and soothe the nerves – the full package guaranteed.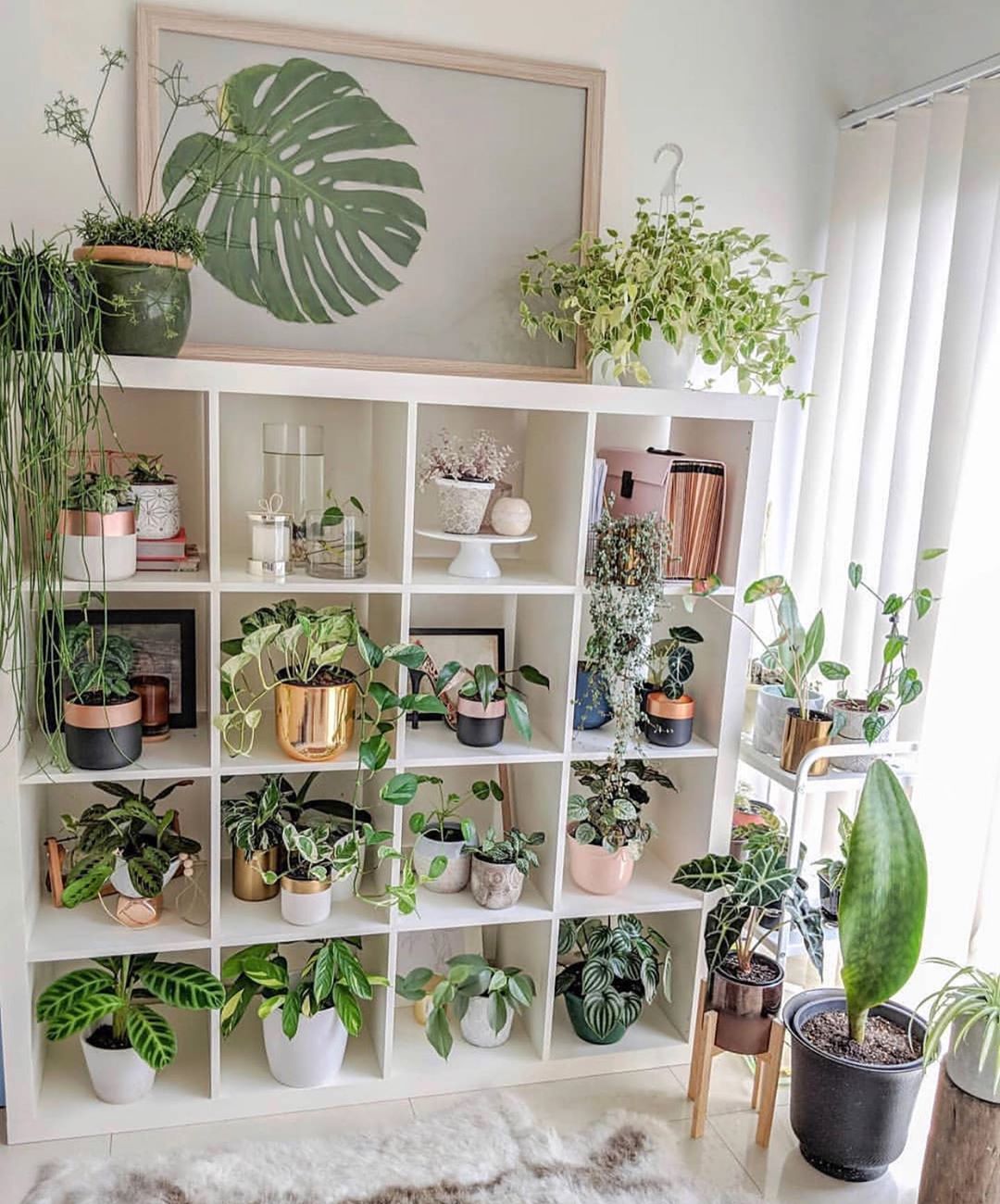 Gallery Walls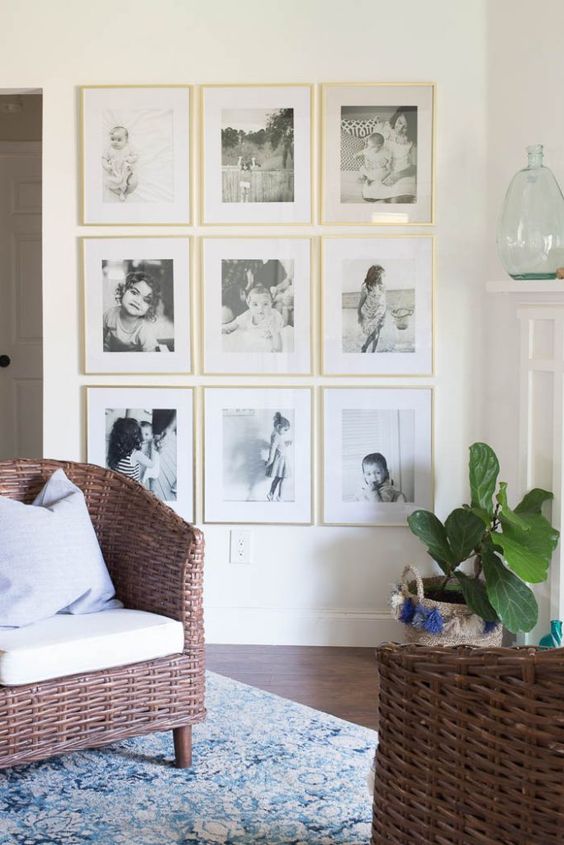 Gallery walls follow plants closely, taking the second position with the astounding number of 917 058 tagged posts. Artistic wall decoration is nothing new, but these figures prove that wall galleries are in extremely high demand.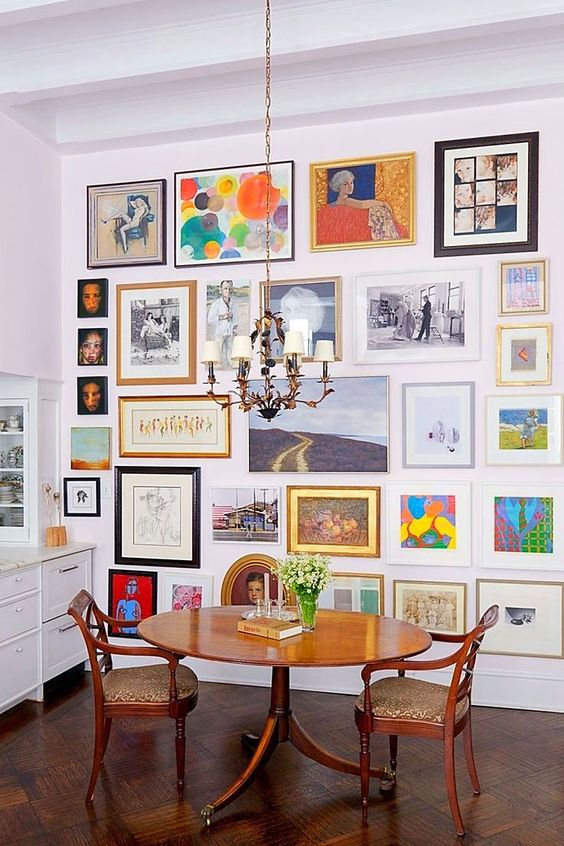 Create your own gallery by decorating a wall with framed artwork, photos or even pictures drawn by your children – perhaps they become famous artists in the future, you never know 😉 Such a touch to the interior will personalize your space and prove timeless design-wise.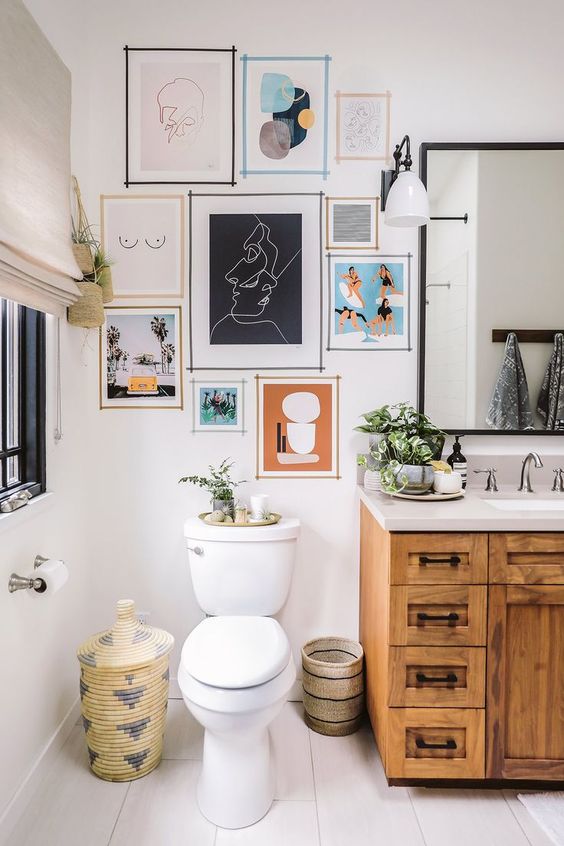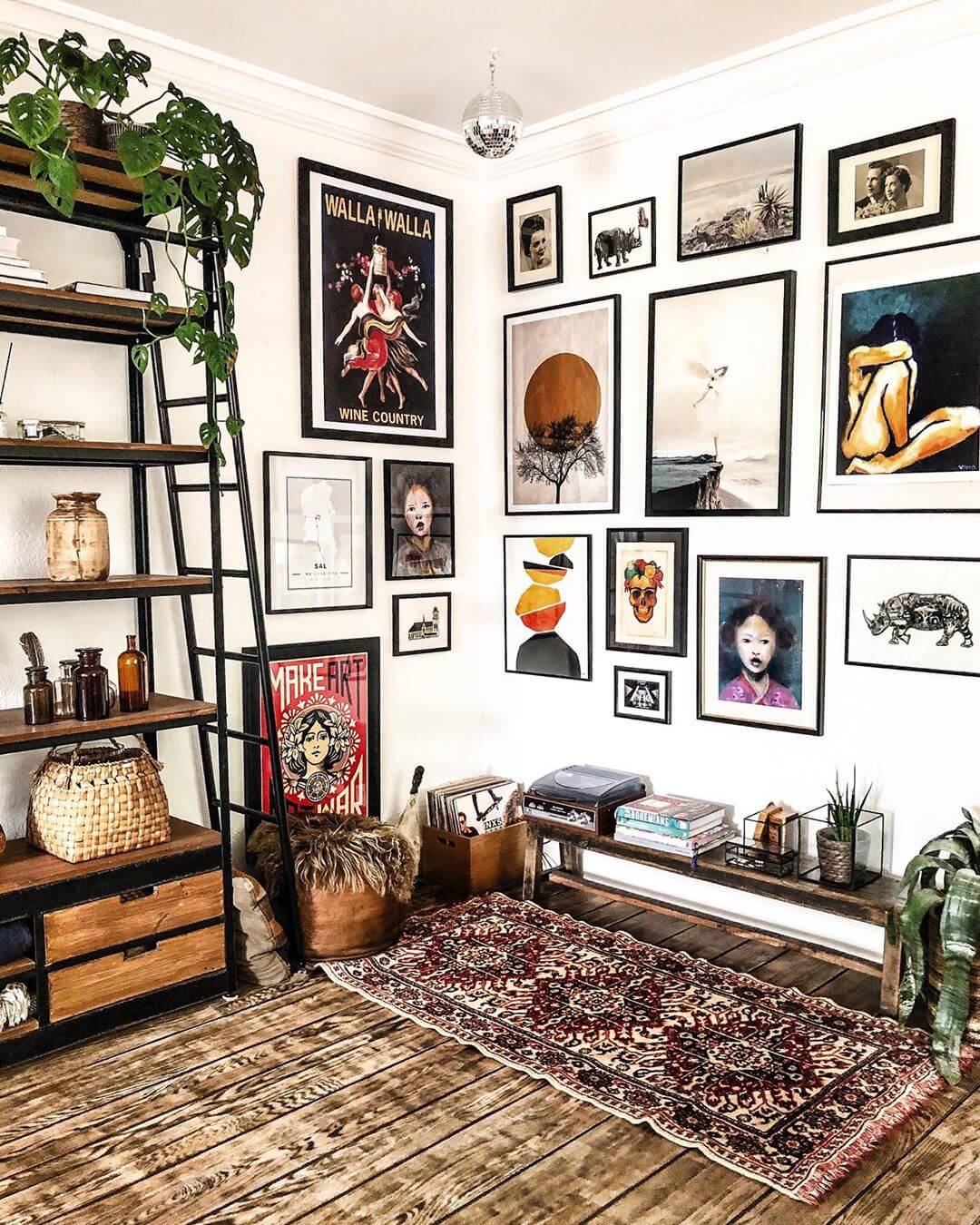 Upcycled Furniture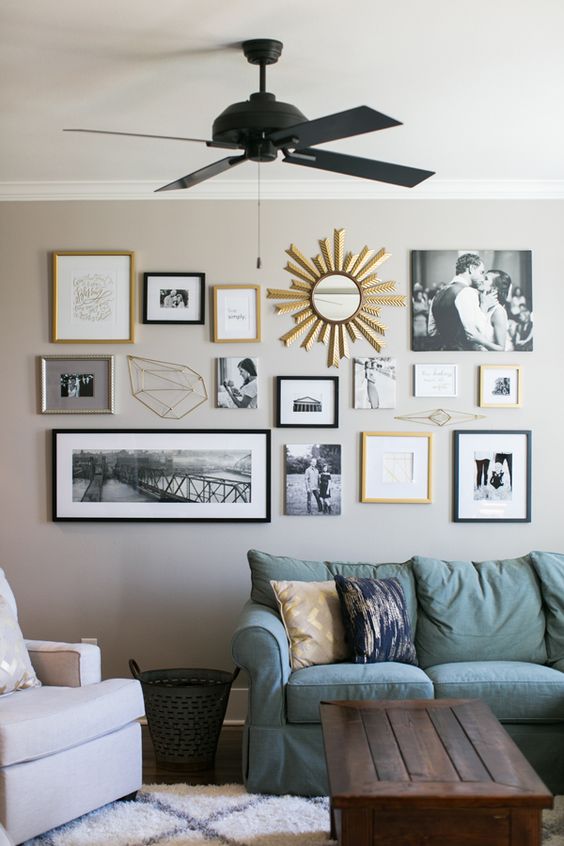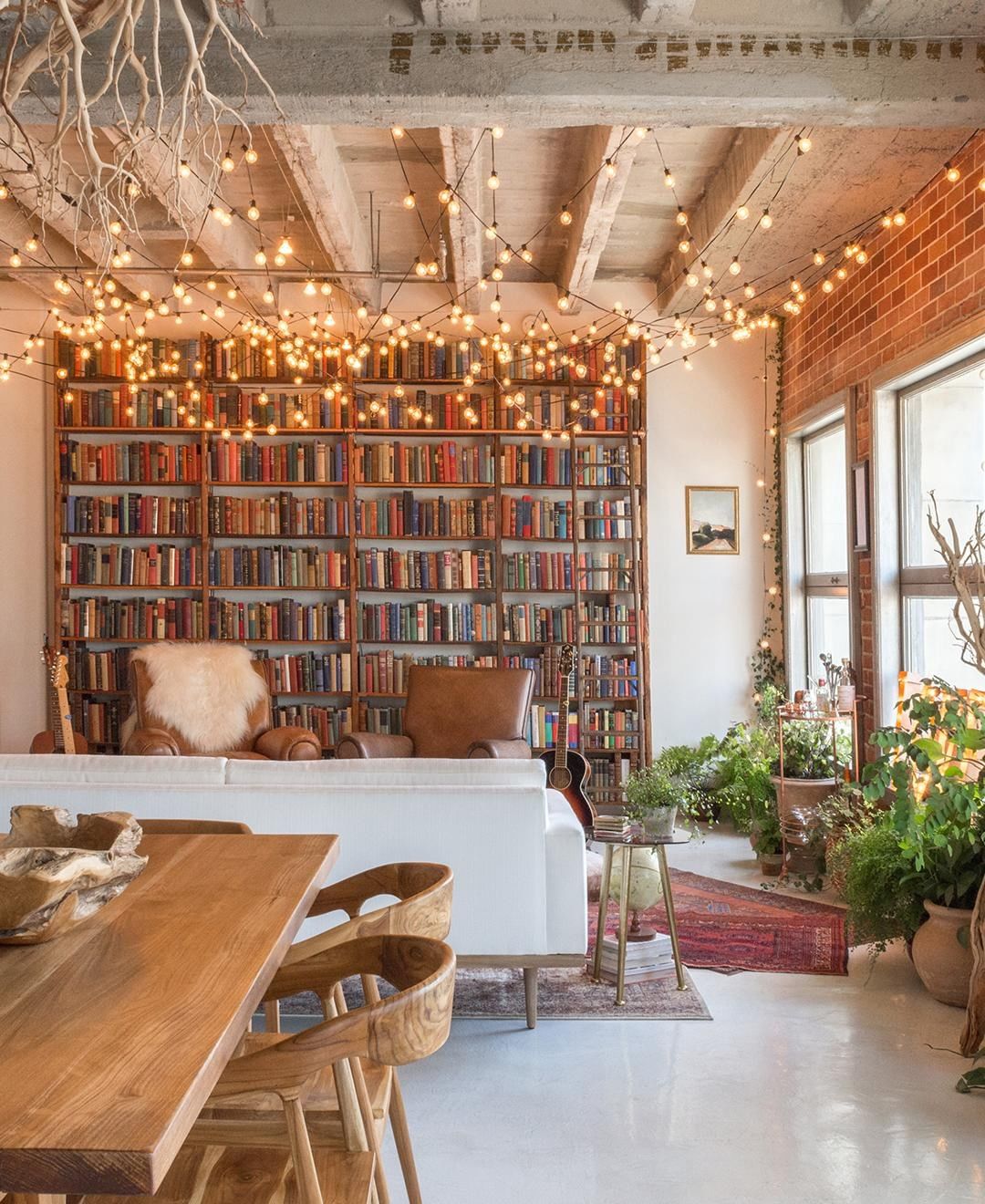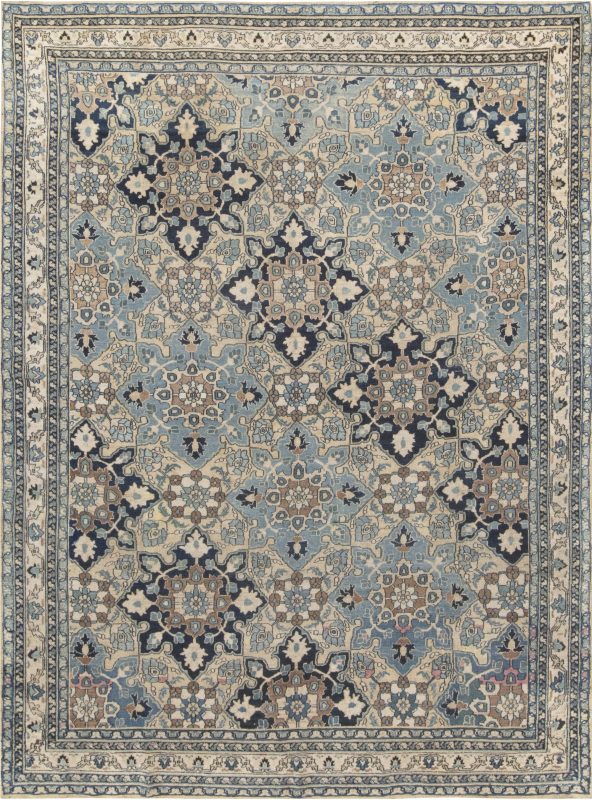 Recently, it is difficult to compete with the eco trend (which is absolutely awesome!) – renewed furniture and accessories in the spirit of Wabi-Sabi are an extremely popular choice. Porcelain which was glued back together, a table of old wood or unsmoothed walls are just some of the ideas taken from Instagram.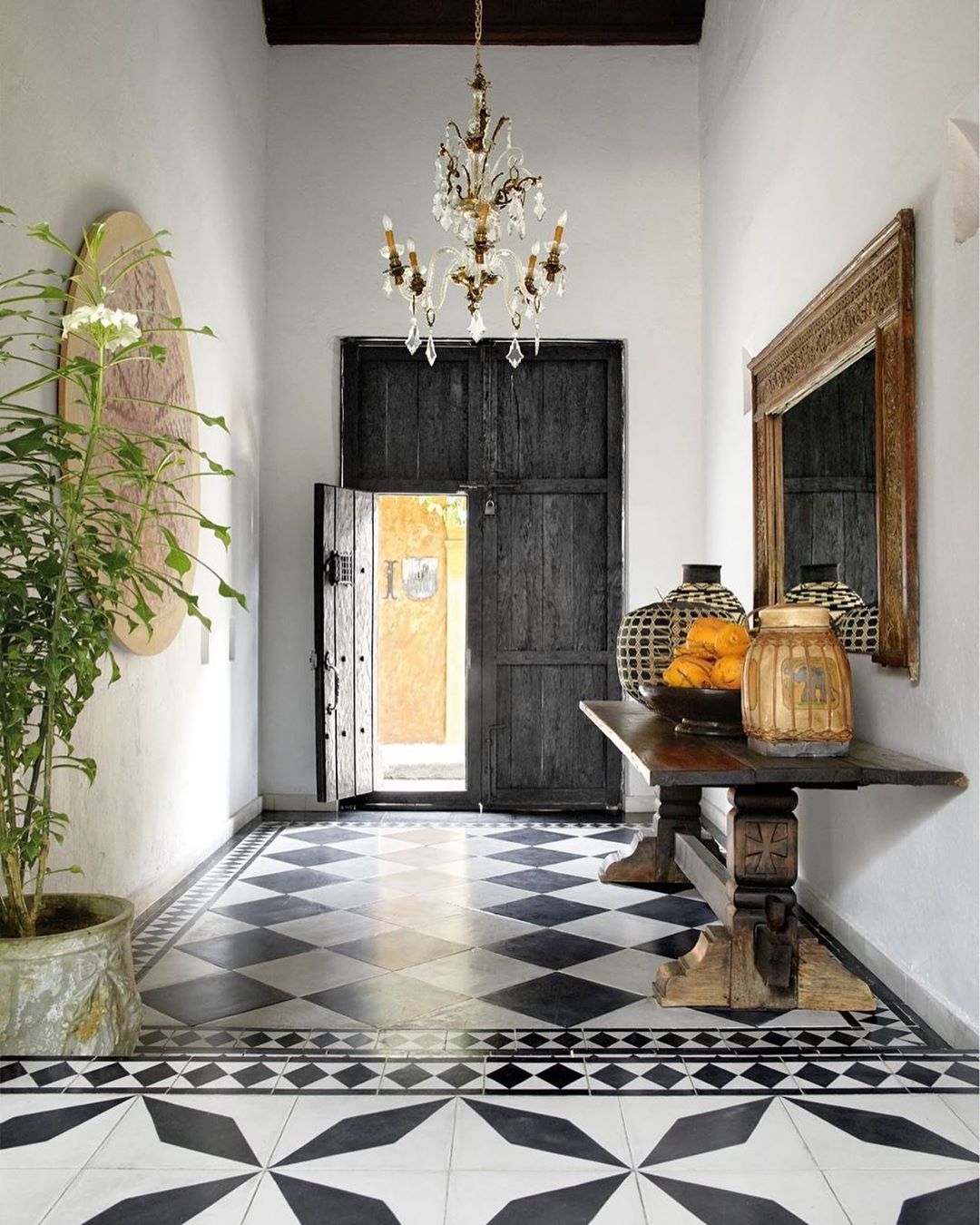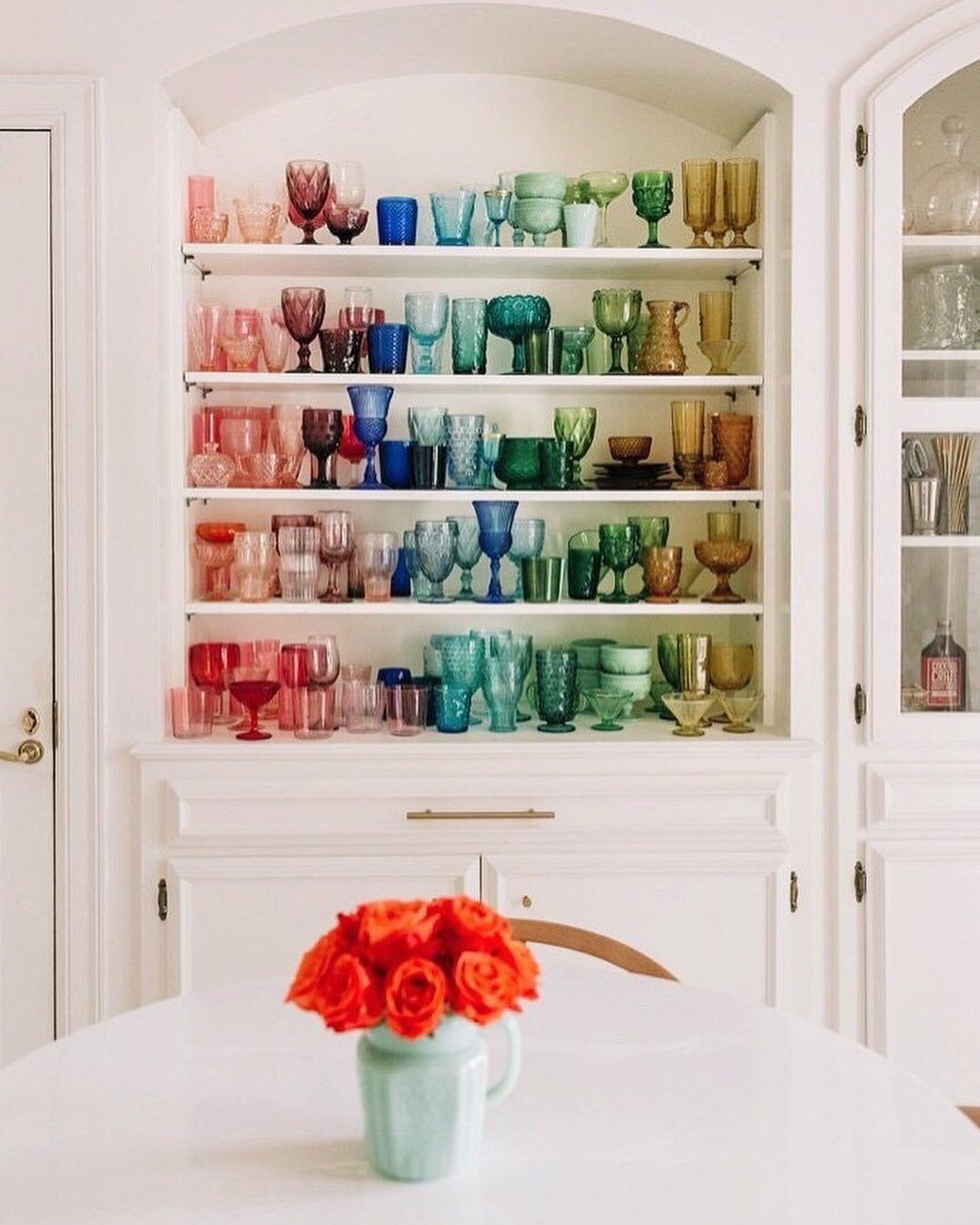 In June 2019, over 330,000 posts on Instagram included the #upcycledfurniture hashtag. Let's hope this pro-environmental craze will only become stronger!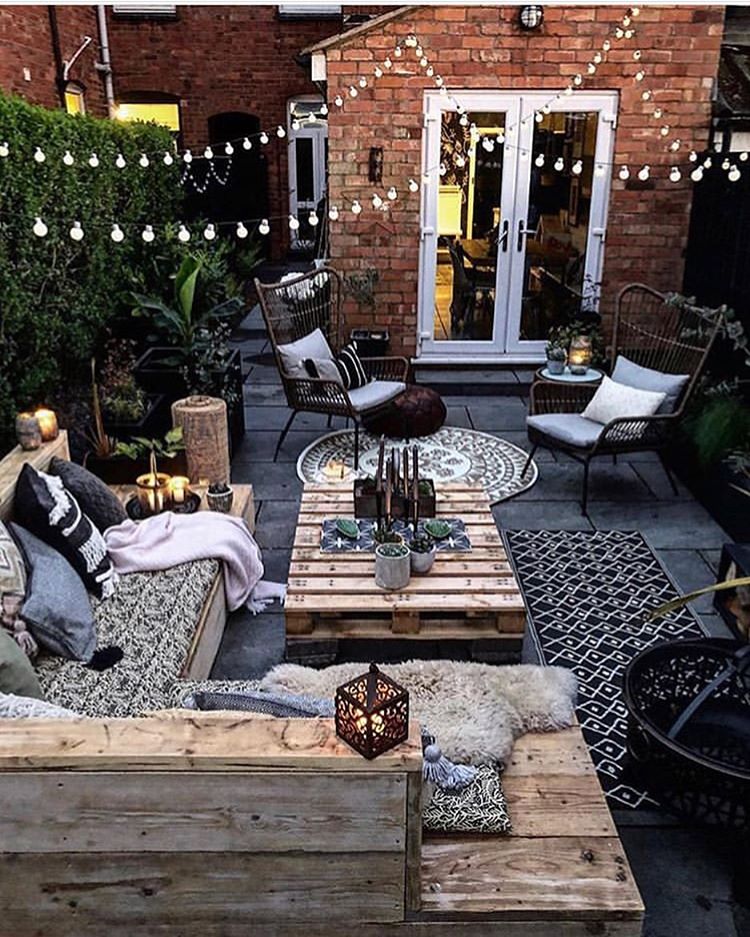 Kitchen Islands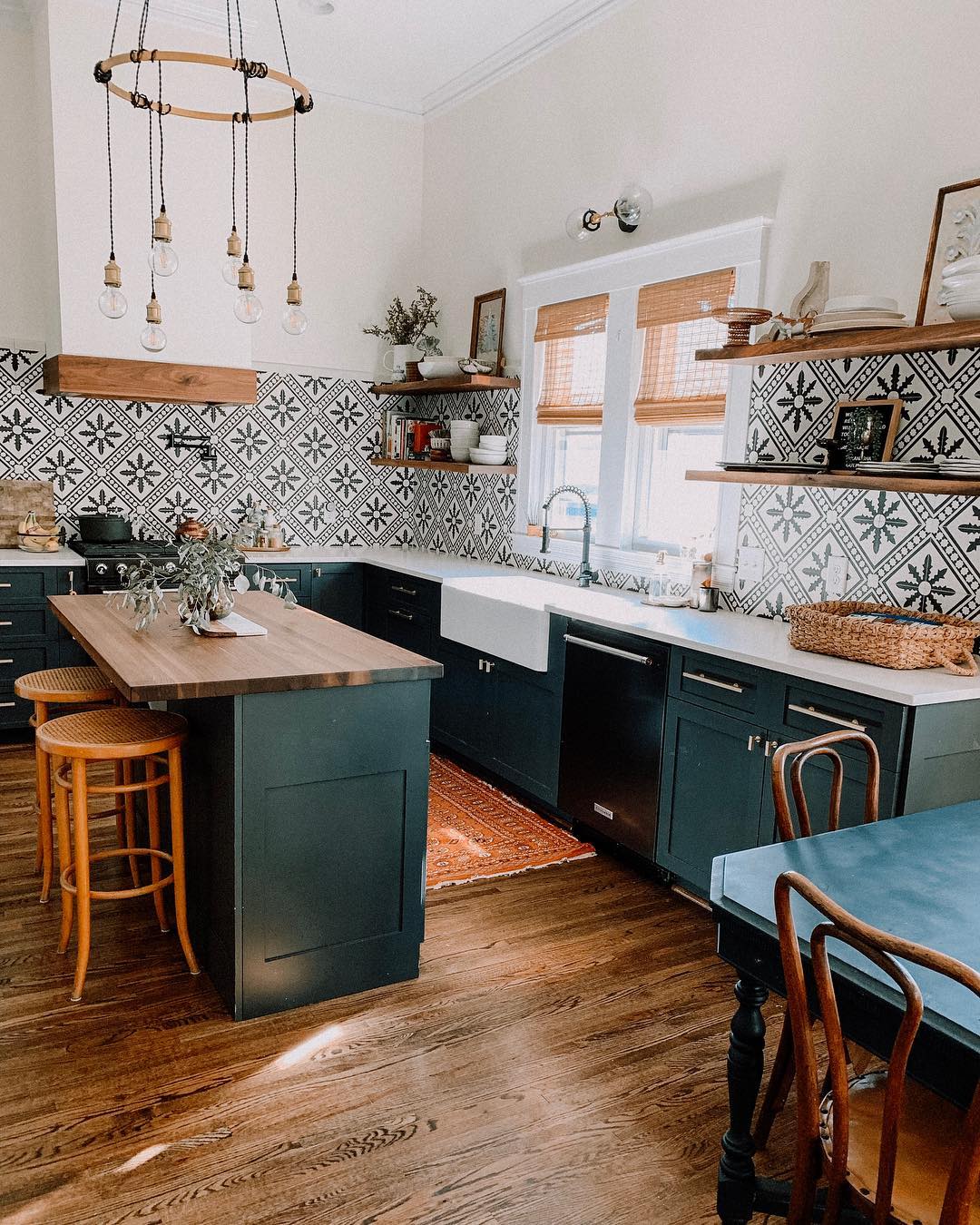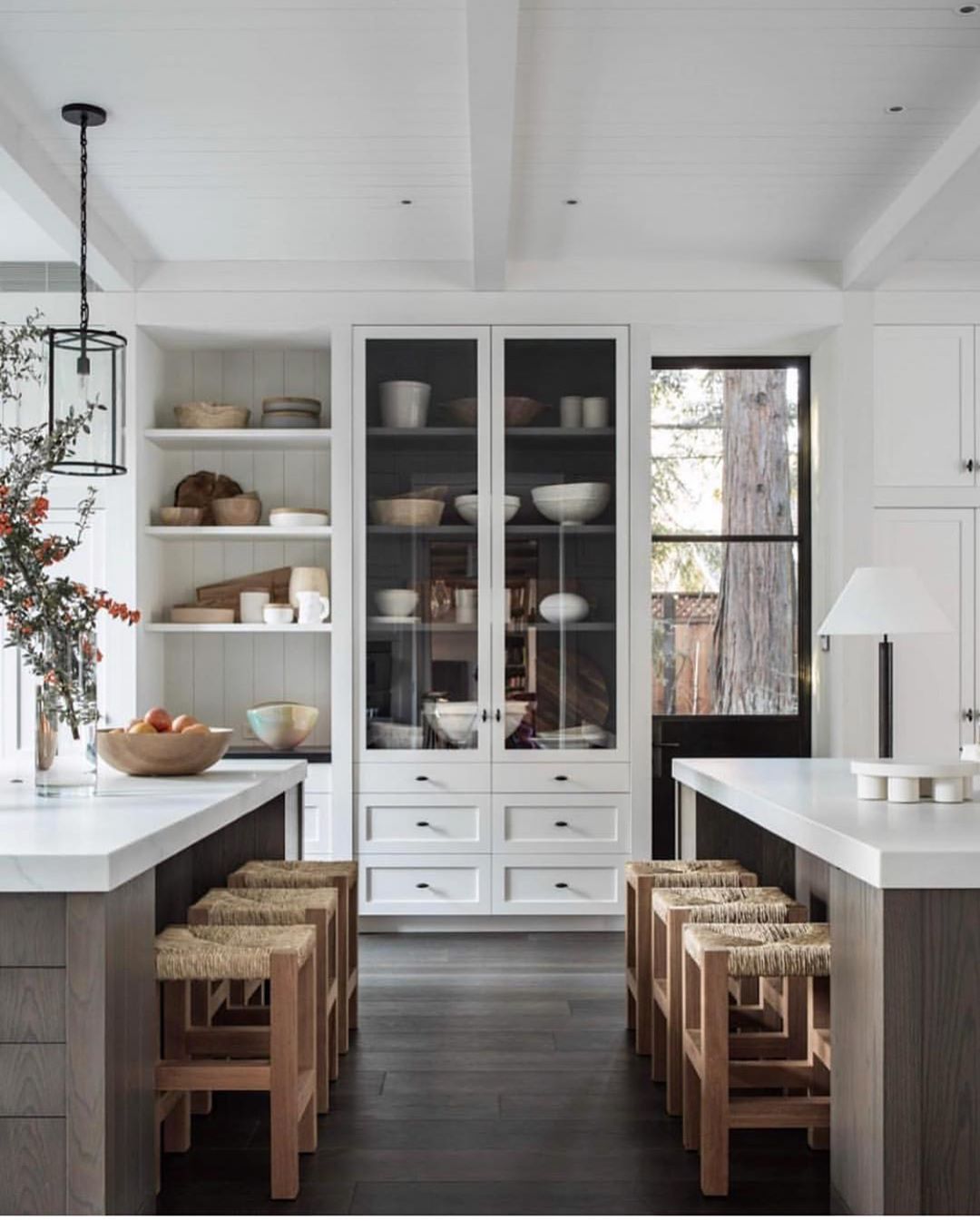 Kitchen island is a great addition to diversify the interior – style combined with functionality that will additionally optical divide and organize space. Depending on the circumstances, the kitchen island can be used as a worktop, bookcase or a drink bar. There are over 300,000 photos of kitchen islands on Instagram, and everything indicates that this number will continue to grow.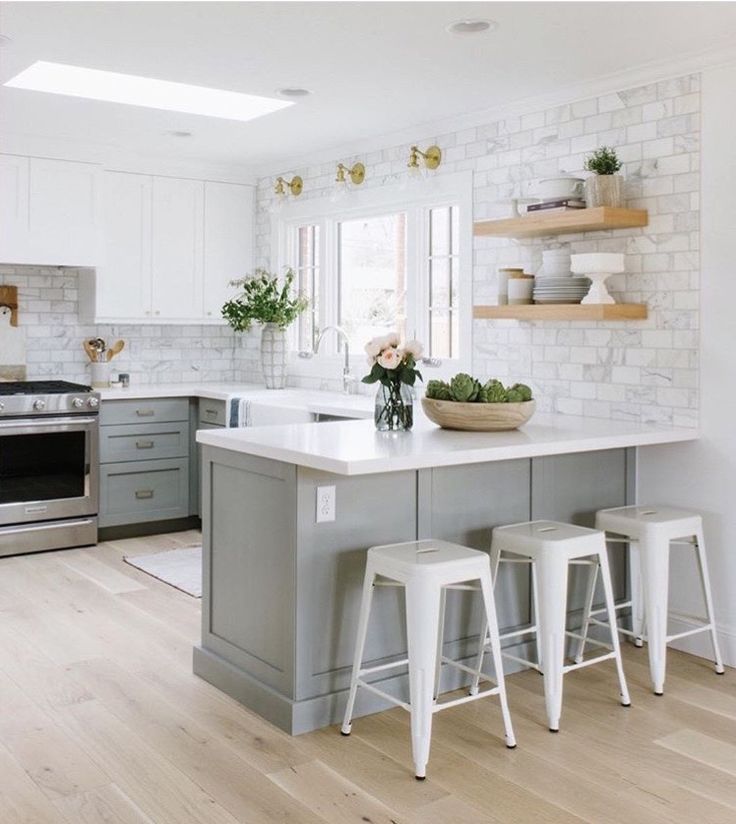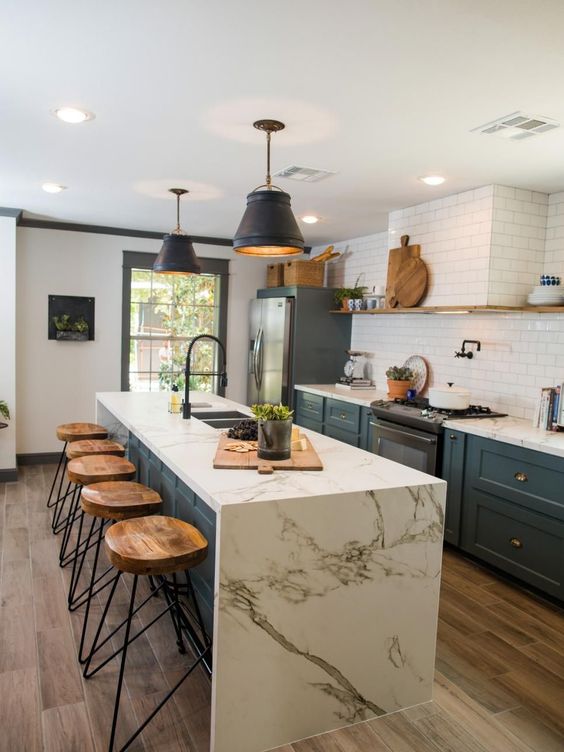 BathRooms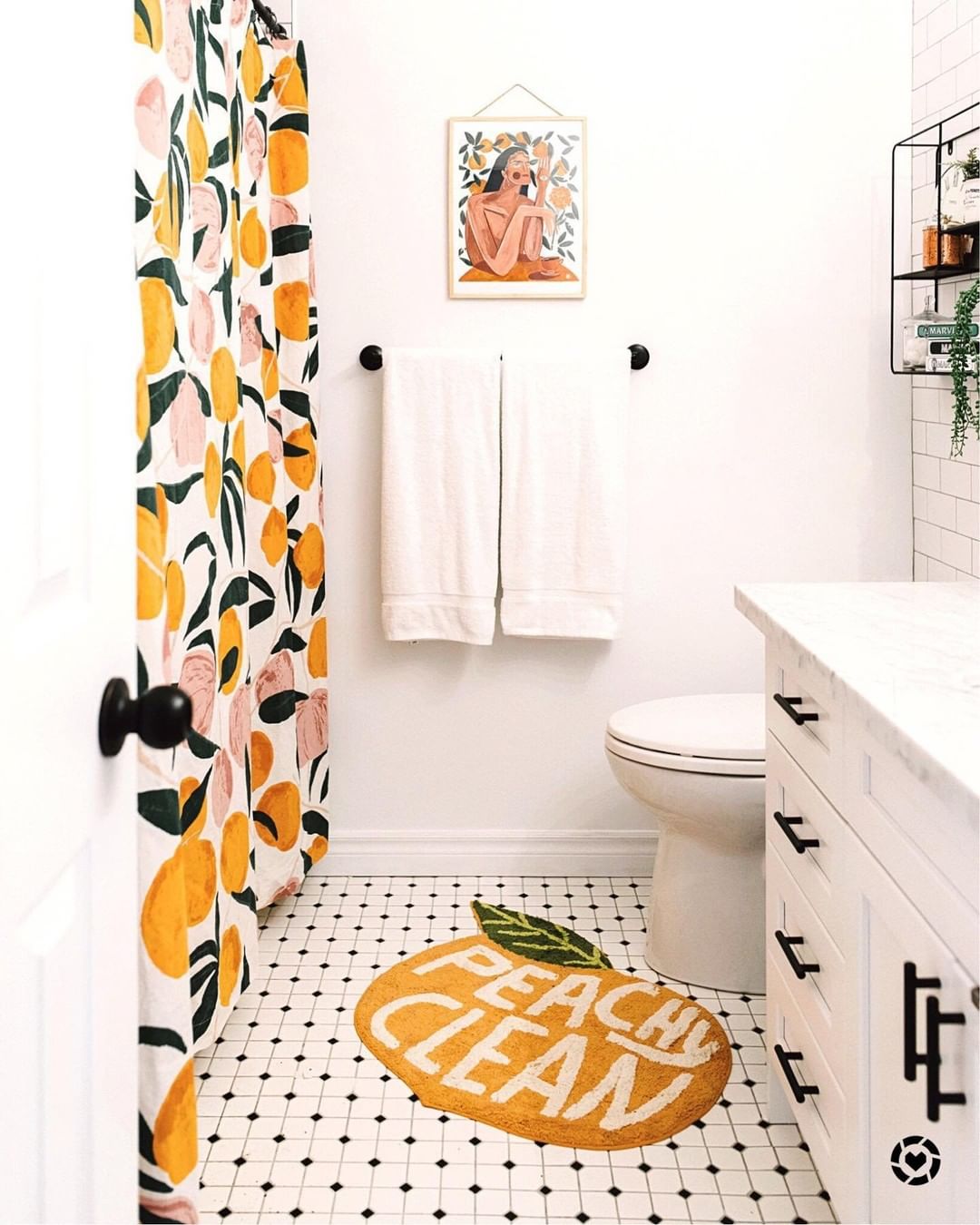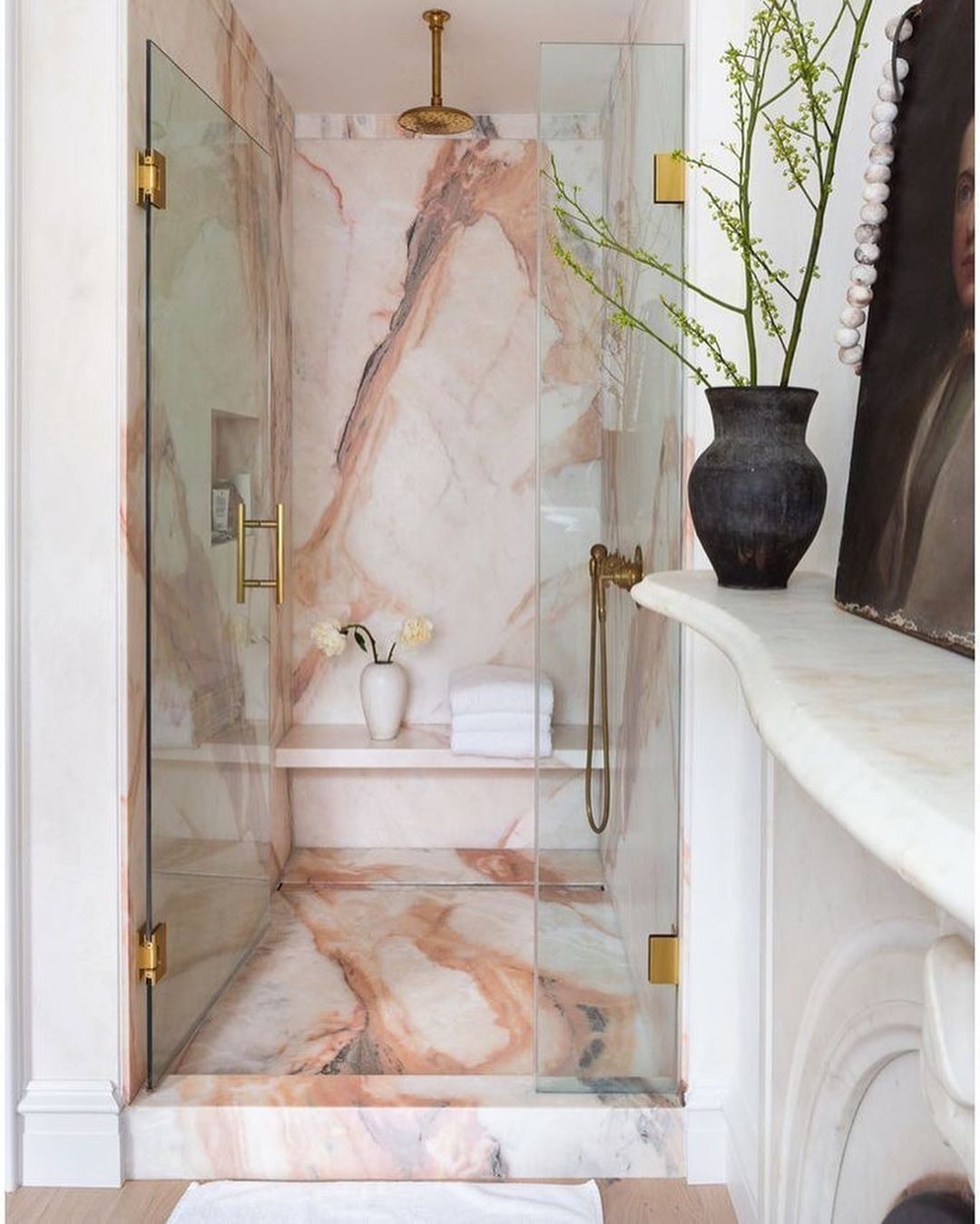 2018 belonged to kitchens, however this year we are flooded with beautiful bathrooms which represent much more than just a toilet. Patterned tiles, colorful marbles, plants and wall galleries – interior designers outdo themselves in coming up with ideas for jazzing up bathroom décor.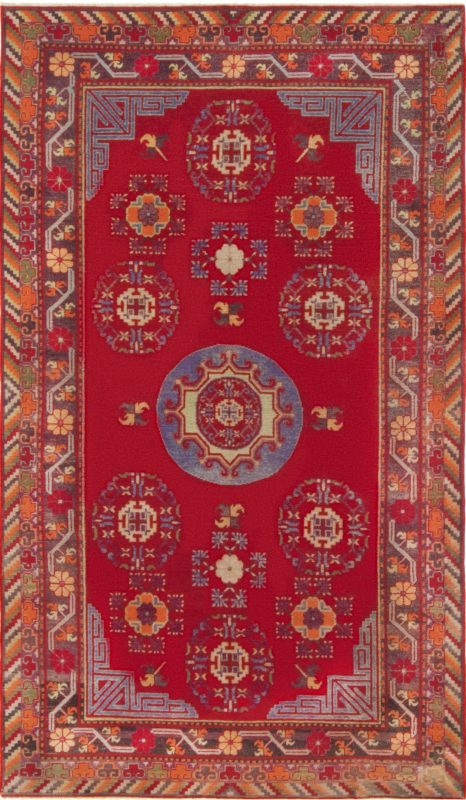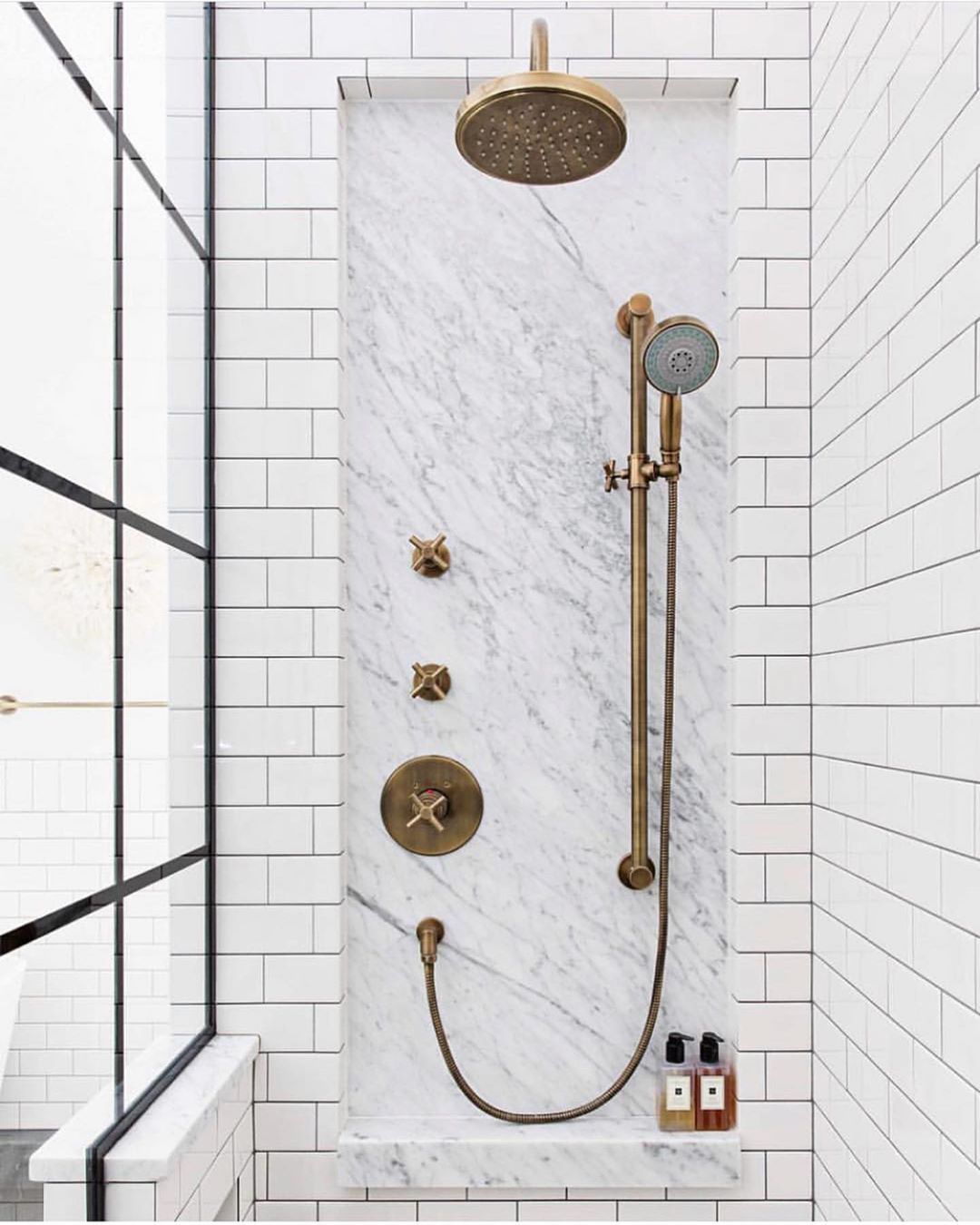 This confirms that design has a chance to flourish anywhere! Do not neglect your bathroom in terms of design – it has the potential to become your favorite space in the house.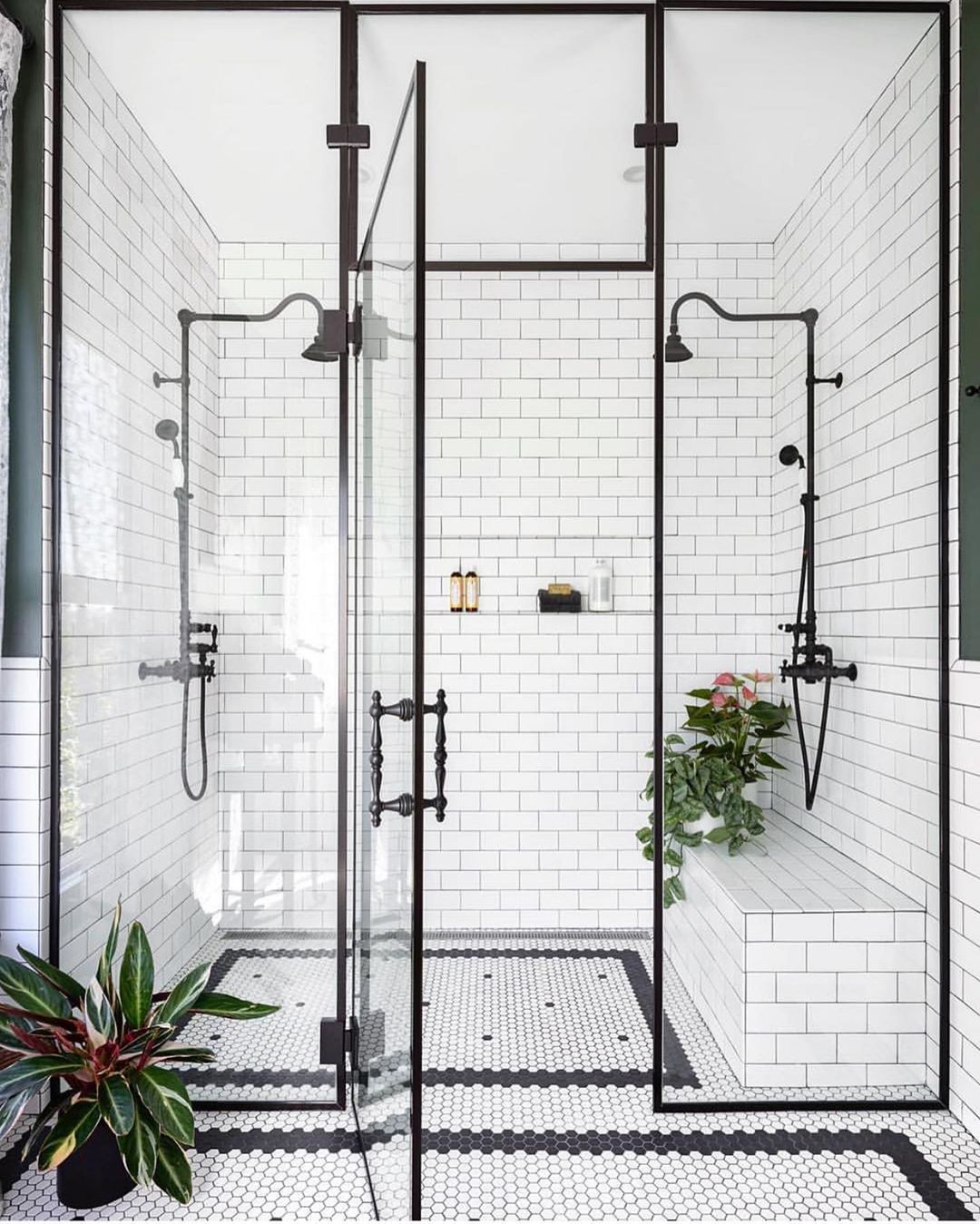 DORIS LESLIE BLAU CAN HELP YOU FIND THE RIGHT PERSIAN CARPET OR ORIENTAL RUG. WE HAVE A LARGE SHOWROOM IN NEW YORK CITY PLUS ONLINE CATALOGS AND SUPPLEMENTARY INFORMATION. FOR HELP CHOOSING A PRODUCT FOR YOUR NEEDS, CONTACT US ONLINE OR CALL 212-586-5511.