Alumni of Princeton University and founder of highly successful Studio Sofield, Wiliam Sofield is considered one of the best designers of his generation. Sofield's design concentrates not only on the visual aspects but also on the comfort of his clients.
Considered a Modernist by the general public, the designer takes a great care to ensure timelessness and durability of his project. Holistic approach to work, a characteristic feature of Sofield's style, allows him to let his creativity bloom, avoiding being limited by any rules and create personalized spaces for his clients. Some say that rather than designing, Sofield "choreographs" his rooms with grace of a ballet dancer. Despite the fact that the designer hates boredom, he finds it helpful emotion: " I get bored very easily and love the opportunity to expose myself to new sources of visual stimulation. My process is a remarkably rational one based on utility. It has not changed greatly over the course of my career.". Sofield loves challenges and never shies away from one. While nature inspires Sofield, he is almost equally charmed by street life: " I'm fascinated by street culture, sidewalk vendors, food markets, and typography".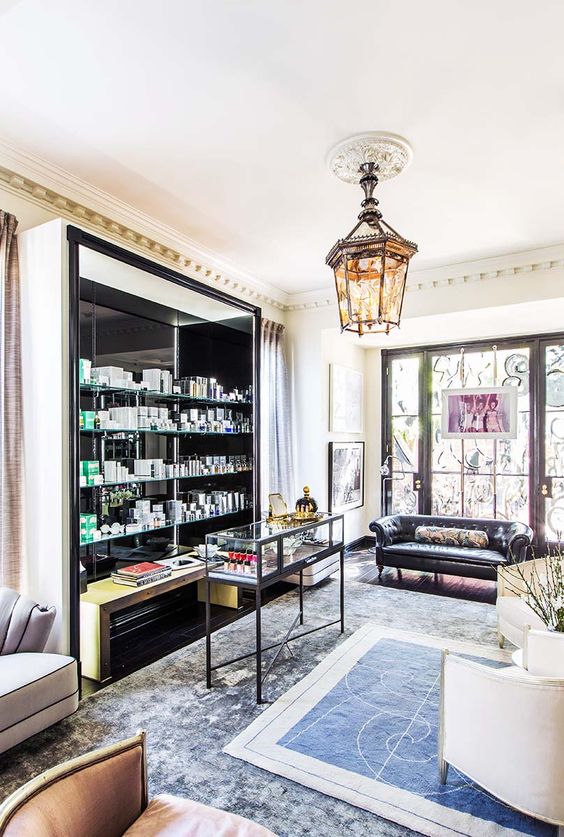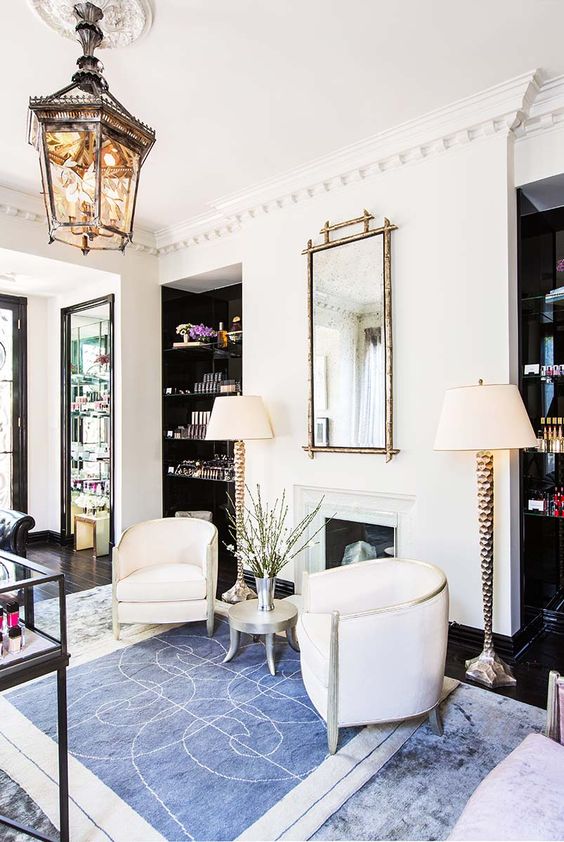 Sofield and his partner in business, Emma O'Neill, shared a vision of a company, which would collaborate with wealthy clientele as much as with various artists. With this in mind, Studio Sofield was created. Its goal is to integrate different designs in numerous types of accommodations, mainly residential, retail, hospitality, landscape design. The studio draws inspiration from history and pop culture – references to films novels and 20th century art are visible in majority of Studio's projects. Employing over thirty-five experienced designers, Studio designs wide range of services, inter alia furniture, fixtures and exhibition design. Among its clients one can spot Brice and Helen Marden, Bottega Veneta, Harry Winston, The SoHo Grand Hotel, David Barton Gyms, The Brodsky Organization, Coach, Derek Lam and Tom Ford.
Studio Sofield is highly esteemed by top interior design magazines in the USA. In addition to its place in Architectural Digest AD 100 List and the Interior Design Best of Year In 2010 lists, Studio was introduced in Design's Hall of Fame in 2004. Additionaly to numerous awards received by the Studio, such as the Beverly Hills Architectural Award for Architectural Design and New Design by the Friends of the Upper East Side Historical District, Sofield himself received Cooper Hewitt National Design Award for Interior Design.
source: http://www.interiordesign.net/articles/6885-10-questions-with-william-sofield/