Tucker & Marks, Inc. is a San Francisco-based interior design firm, founded in 1986 by Suzanne Tucker and Timothy Marks. Specialized in spaces as elegant as they are inviting, Tucker & Marks designed diverse kinds of accommodations, from family homes, mountain lodges, beach houses, to country villas and estates.
For 25 years the company grew, gaining a loyal clientele charmed by their professional approach and detail-oriented designs. In order to attend to all their needs, Tucker & Marks designs not only interiors, but also various furnishings.
The head of the firm's Design Studio, Suzanne Tucker, graduated from The University of California, Los Angeles with BFA in Design. After working in London and coming back to California she became the protégé of Michael Taylor, the legend of interior design. Under his wings, Tucker's style evolved to "European in look but West Coast in scale.". Each of her projects has air of natural elegance and sophistication. After all, architecture and design are not only her job, but also a great passion. Tucker often gives lectures on her work of incorporating antiques, textiles & decorative arts. According to her a "good design is not about trends or rules but about creating timeless beauty that enhances one's daily life. It's all about balance – color, form, proportion, scale, light, art, new and old".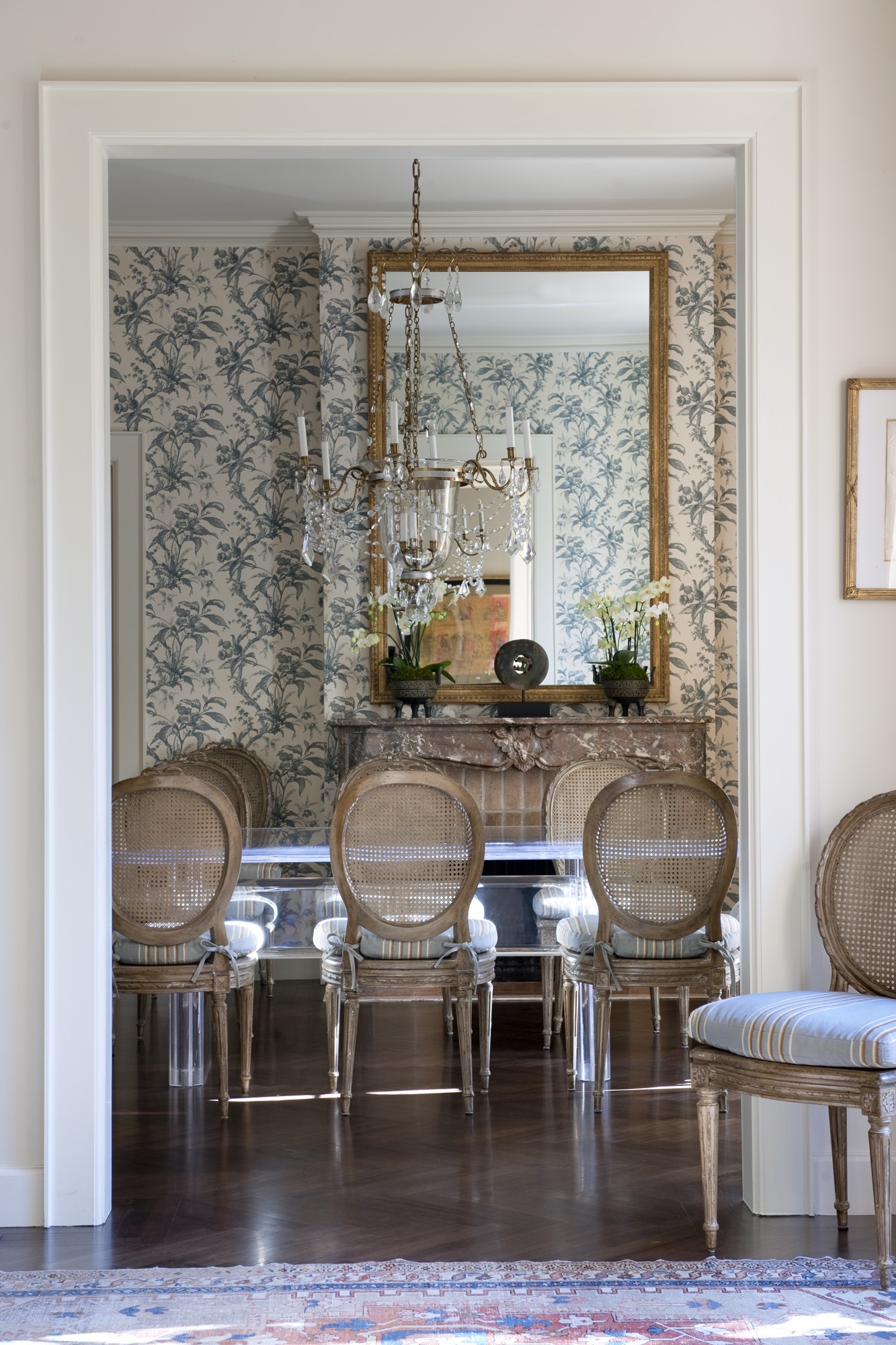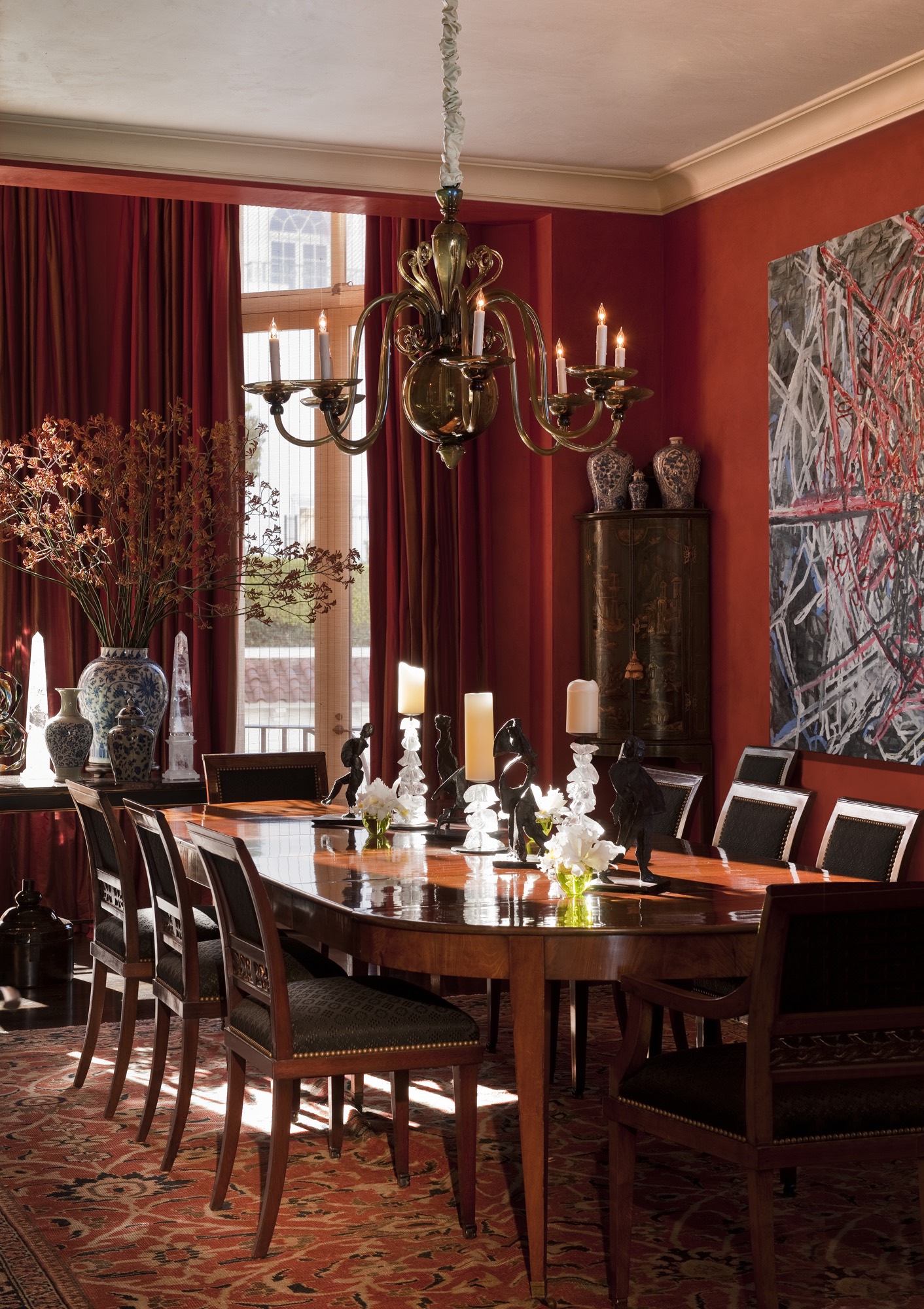 The winner of the Grand Prize in the 3rd Annual ASID/Southern Accents National Residential Interior Design Contest and "The Best of the Best in Interior Design" according to Robb Report, Suzanne Tucker is recognized today as one of the country's leading interior designers. Architectural Digest featured her in their AD100 Top Designers of the World list repeatedly, however, she continues to develop her skills as a designer and artist.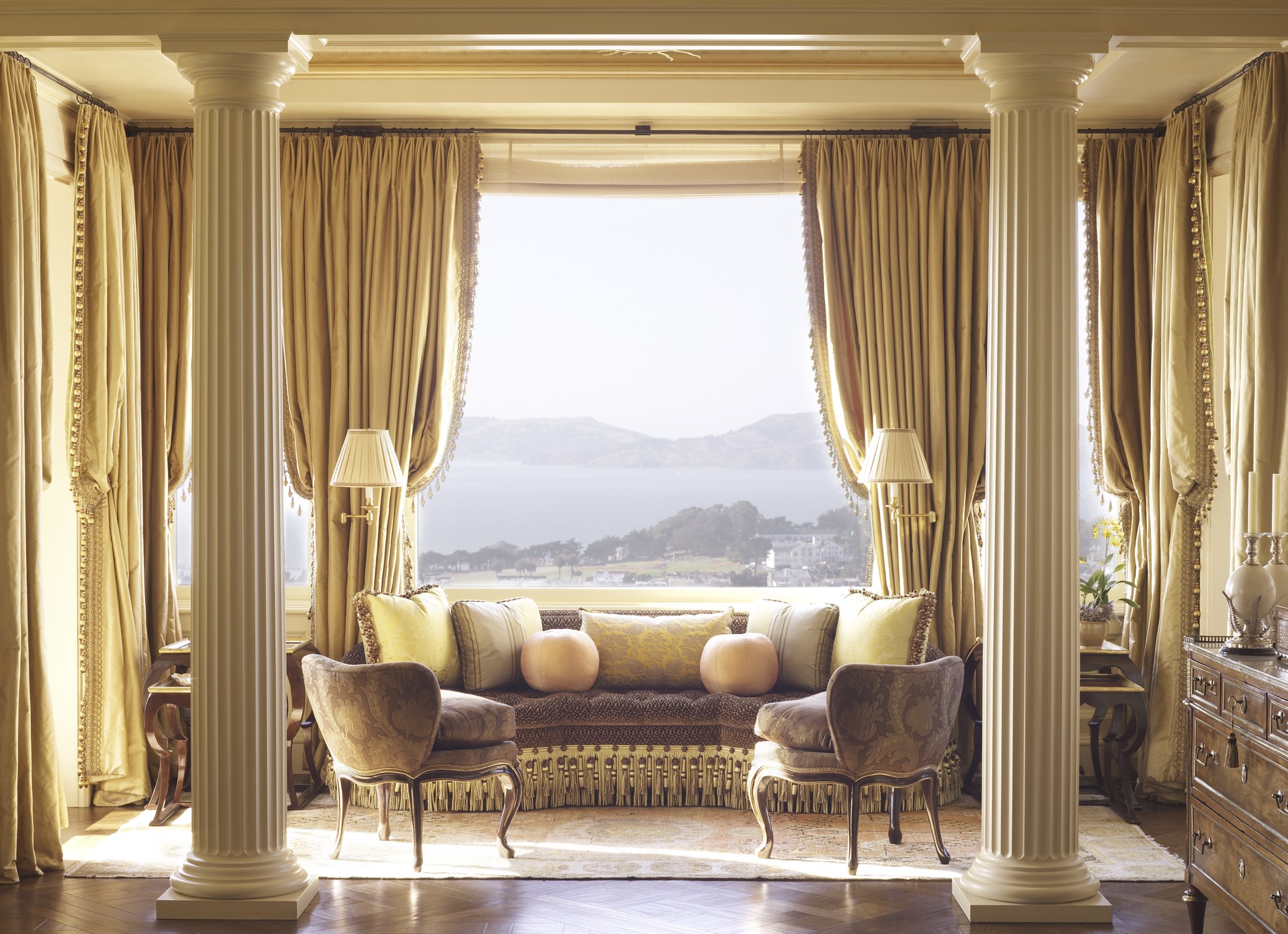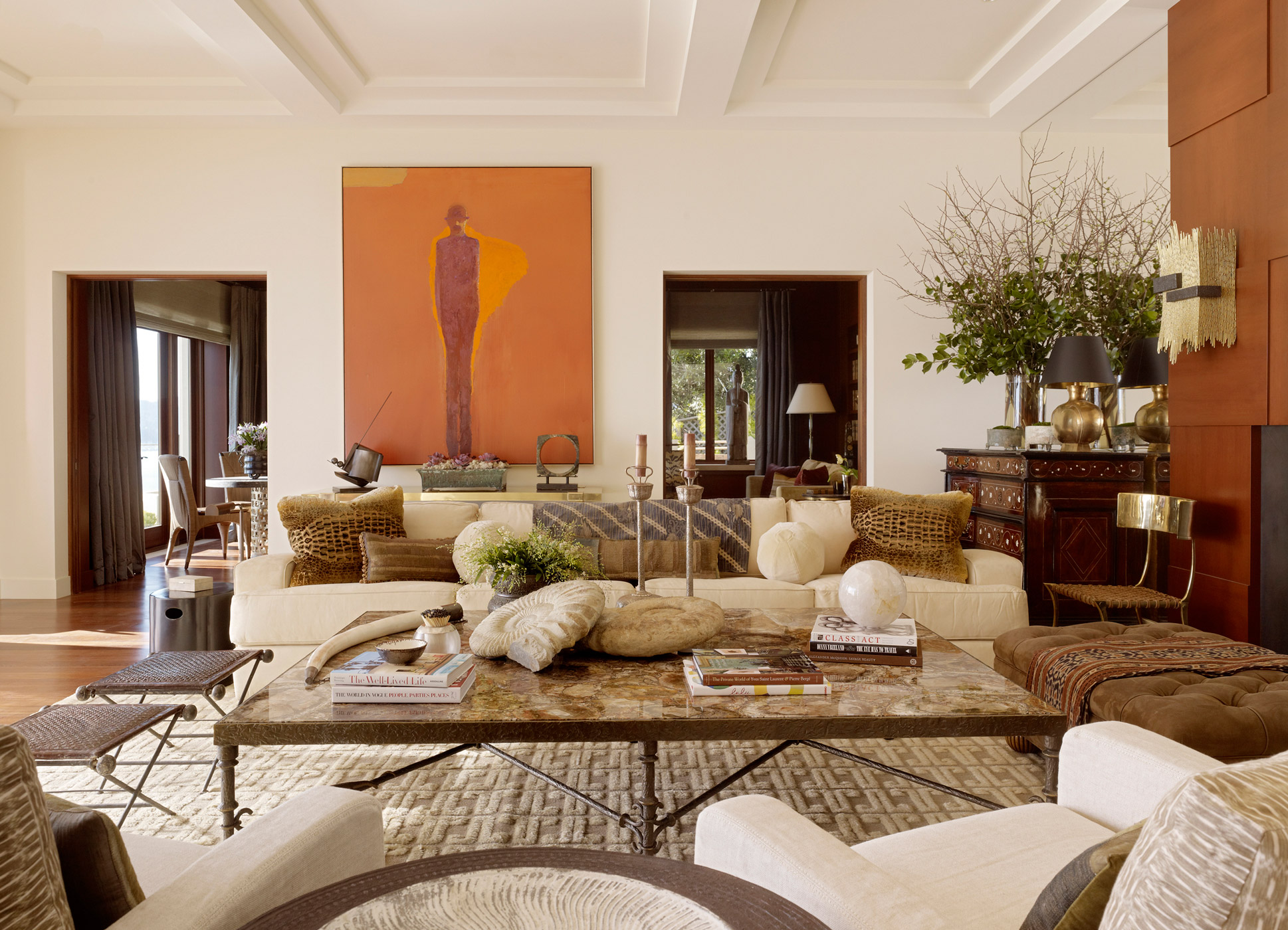 source: http://www.tuckerandmarks.com/profile/