A statement rug – we keep hearing that a lot recently. Apparently, everybody is supposed to have at least one in the house, if not in a room. Not to boast, but as experts in this particular field we are totally for this idea! All satisfied owners of qualitative carpets (which is, let's face it, literarily all) will agree with us and the latest trend. We've prepared 6 examples to demonstrate how a well-matched statement rug enriches the interior. If fact, it has the power to completely define it. Find out for yourselves!
Oriental Rugs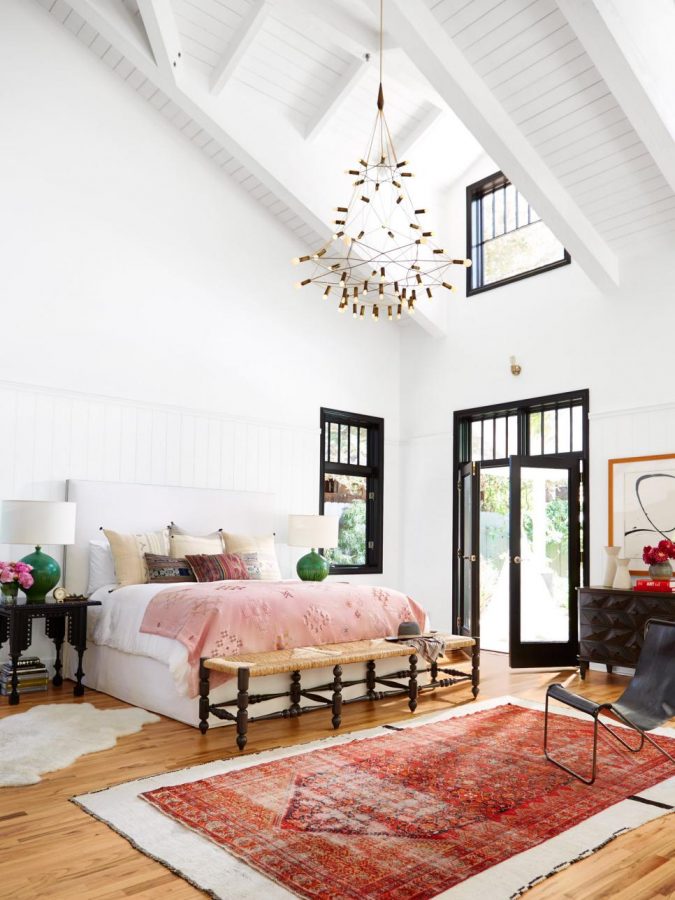 Two rugs are better than one. Going further, two is company, three is a… party! Everyone thinking the trend for layering rugs is a thing of the past is gravely mistaken. If you decide to apply it in your abode (which you should), mix and match different styles, materials and origins. This is an excellent opportunity to combine a statement rug with a neutral one. Looking at this lovely bedroom we may see the advantages of such an arrangement.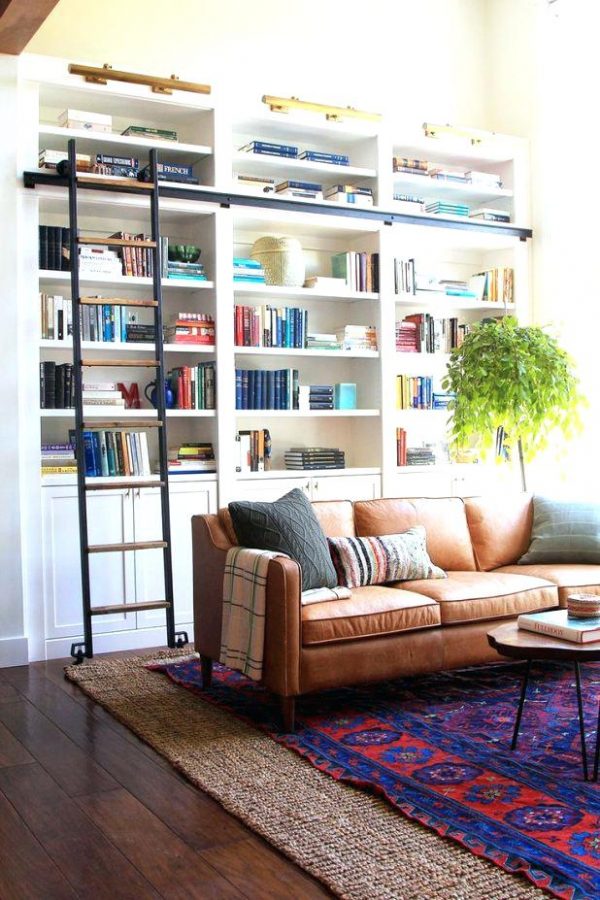 The red carpet, gently abrashed (touched by time, so to speak), enlivens the whole place. Moreover, it defines the space by dividing it into thematic areas. On the other hand, the white flat-weave underneath creates an ideal setting for the vivid color. It also optically enlarges the red one's size and constitutes an additional, intriguing border. Super chic!
Editor's choice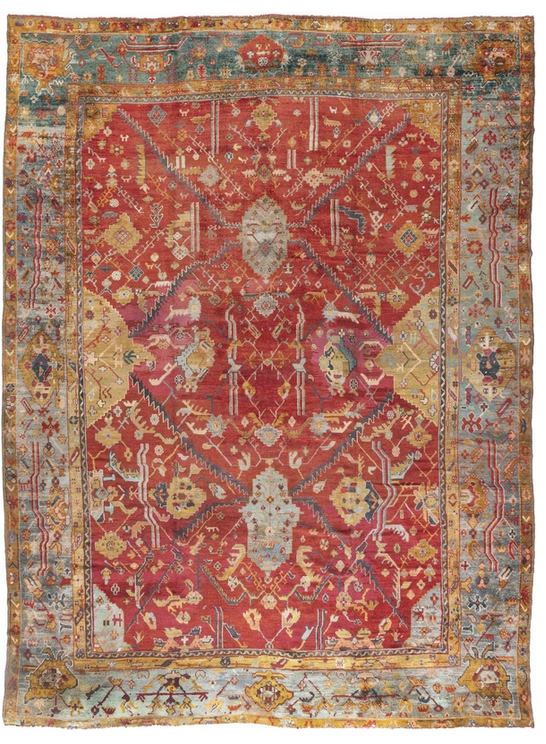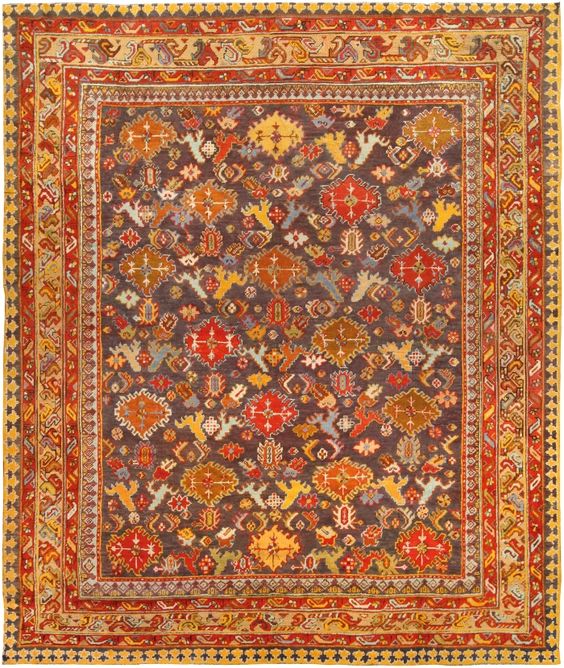 Kilims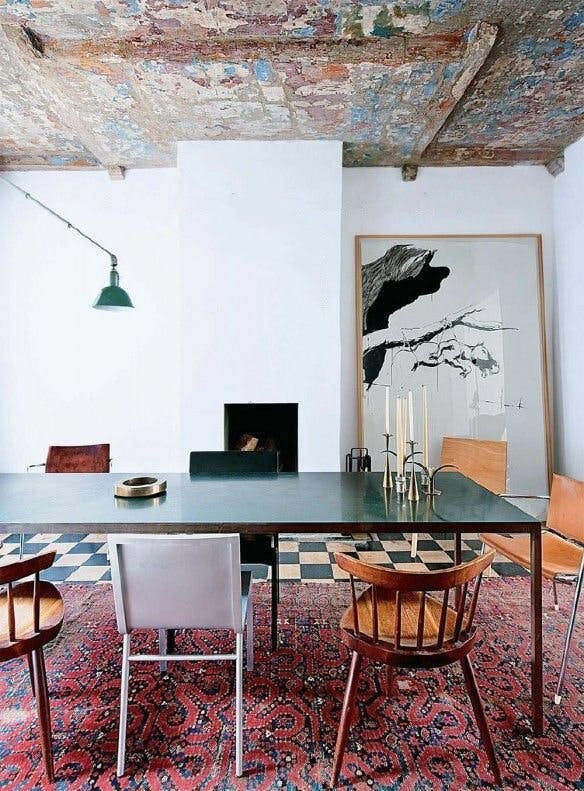 Usually associated with Turkey but known and woven for centuries in the entire Orient – kilims. If you are looking for a statement rug, this is a perfect start. Their dense tribal patterns and contrasting color palettes will make even the dullest room gain character. Let's not forget the practical aspects speaking in favor of these ethnic beauties.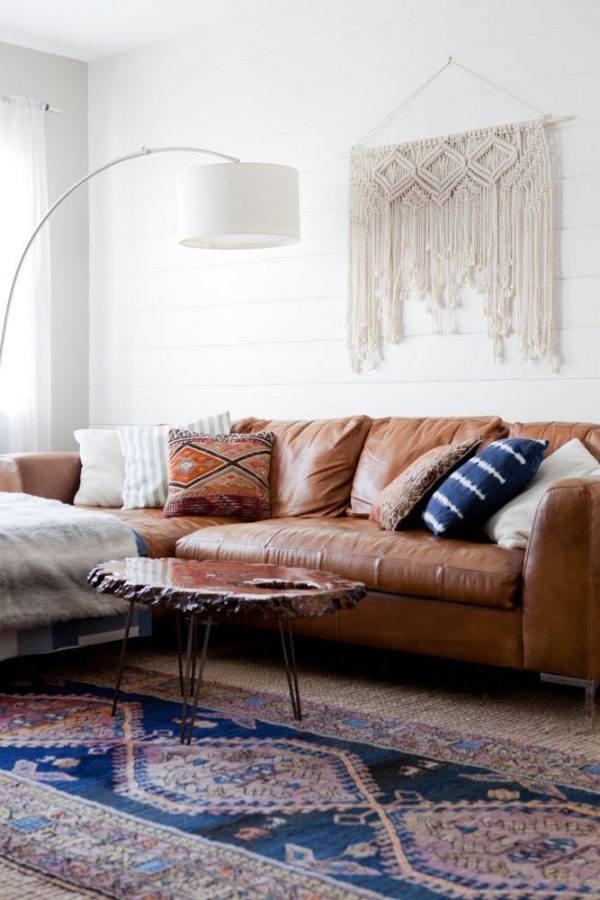 Due to the lack of pile (kilims are flat-weaves), they are way more durable and easier to maintain than knotted carpets. Which décor is in line with them? Boho, for starters! Kilim rugs are old friends with macramés, patterned pillows and natural materials. Nonetheless, it works both ways. In a modern minimalistic space a kilim can introduce a bit of free-spirited, bohemian vibe. Try it out!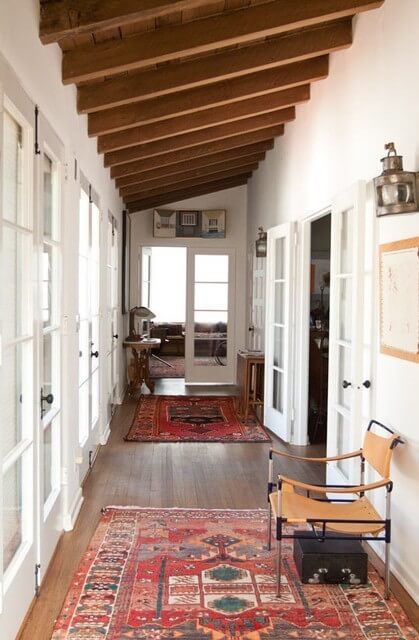 Editor's choice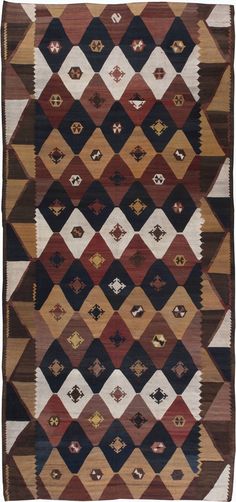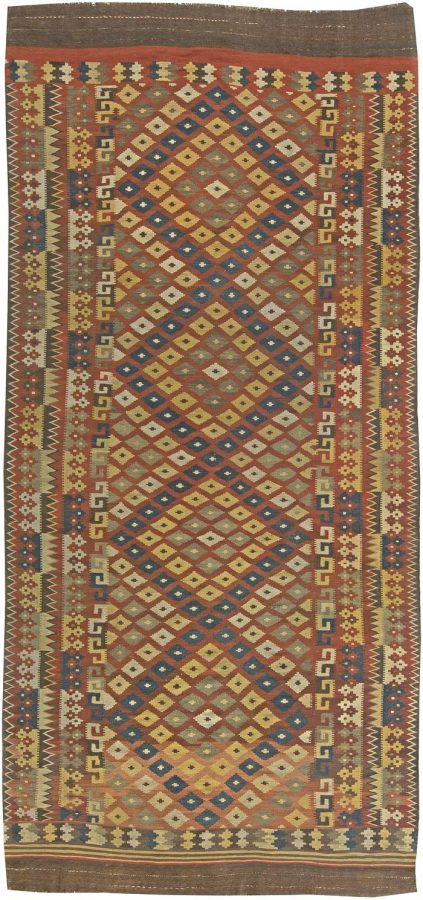 Moroccan Rugs…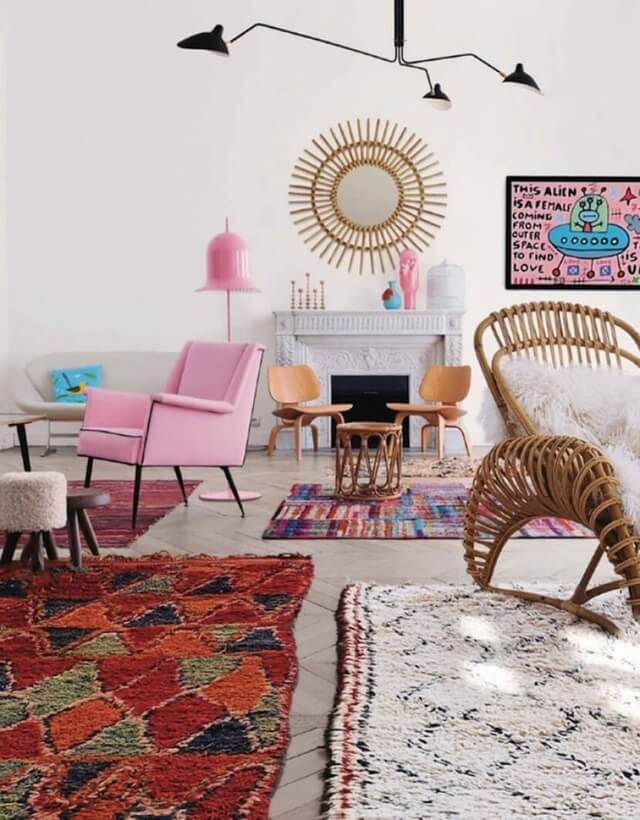 … or, to be precise, Beni Ourains. Originating from nomadic tribes inhabiting the Rif Mountains near Taza, these shaggy charmers usually come in two variations. Both feature irresistibly fluffy piles and simple geometric designs that are intentionally made imperfect to show the weaver's humility in the face of a Higher Power. What makes them different is color.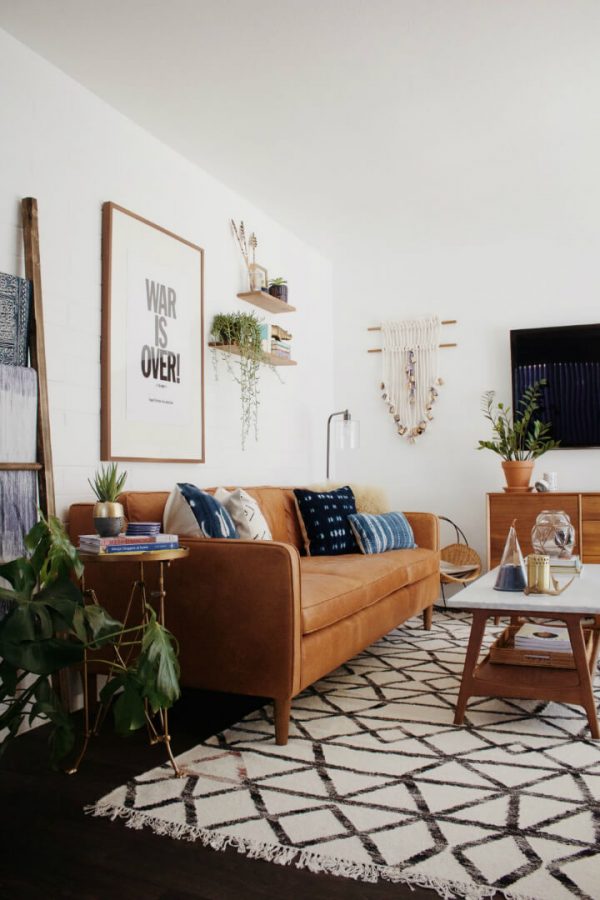 The first and most common type of Beni Ourains bears a frugal, dichromatic palette composed of dark or simply black motifs against the off-white background – it will seamlessly fit into absolutely any décor. The other one wears all colors of the rainbow being a foundation for building the entire style around it. If you want to make a statement, chose the latter. 😉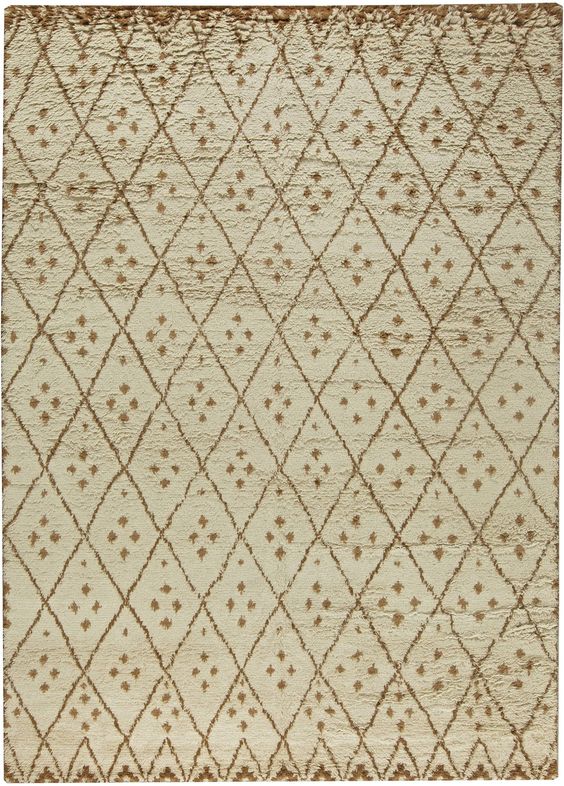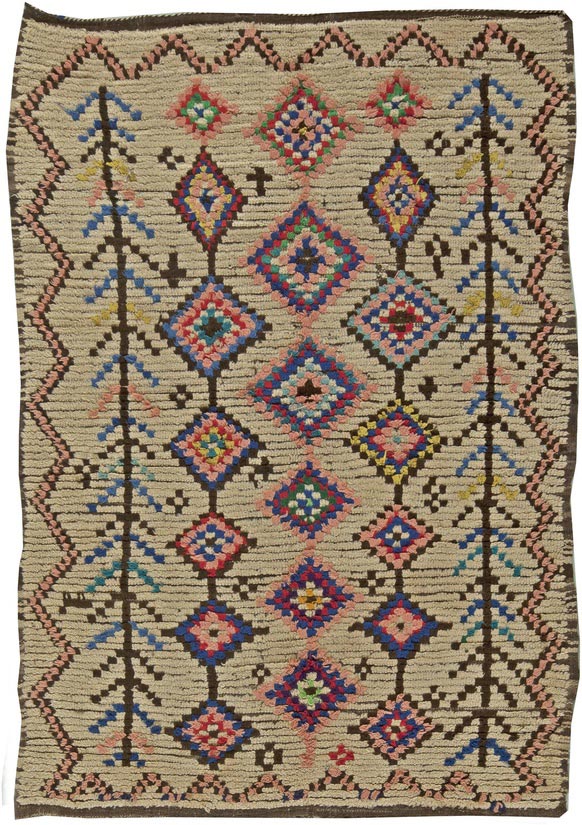 Antique Rugs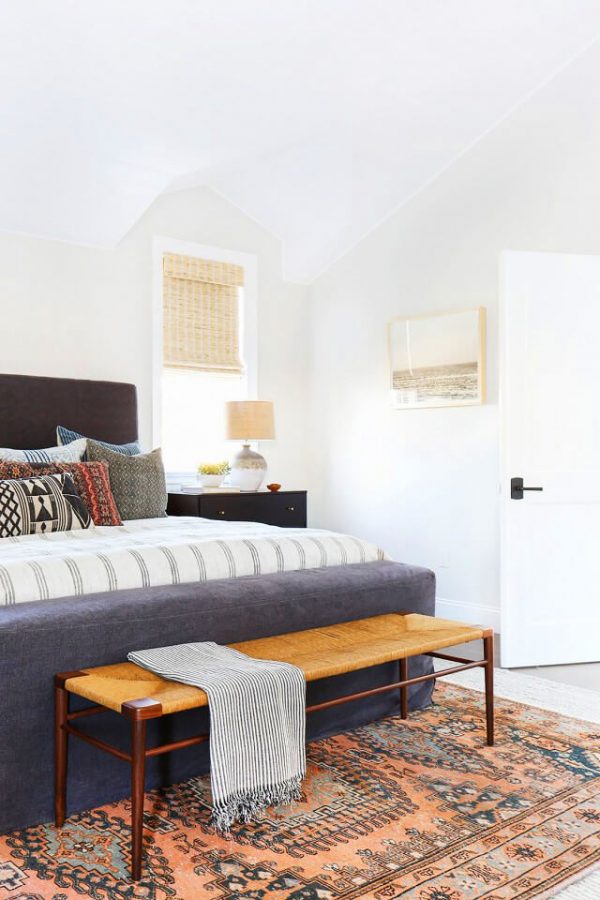 Antique rugs bring a breath of history into the room like no other. Colors, patterns, shapes – each element has meaning and contributes to a unique story told by the loom and threads. We may confidently say that hand-knotted Oriental carpets are in a class of their own. That's why we can often see them in subdued interiors, playing first fiddle.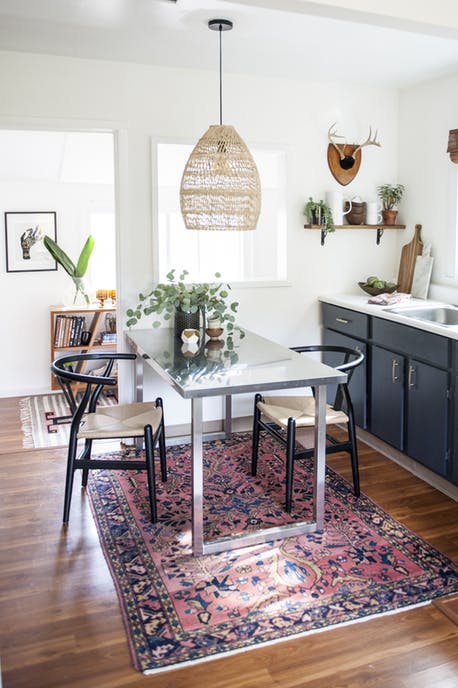 Modern minimalism, rustic farmhouse or classical elegance – name your style and, without a doubt, there is an ideal antique rug that matches it. There is plenty to choose from, starting from Persian and Turkish through Indian and Chinese to Moroccan and Bessarabian. With such a statement rug, nothing can go wrong.
Editor's choice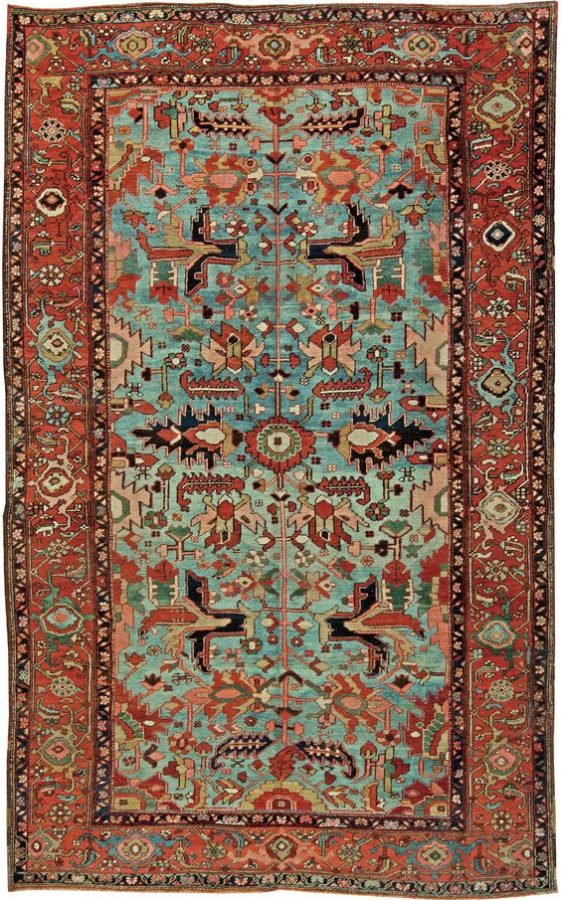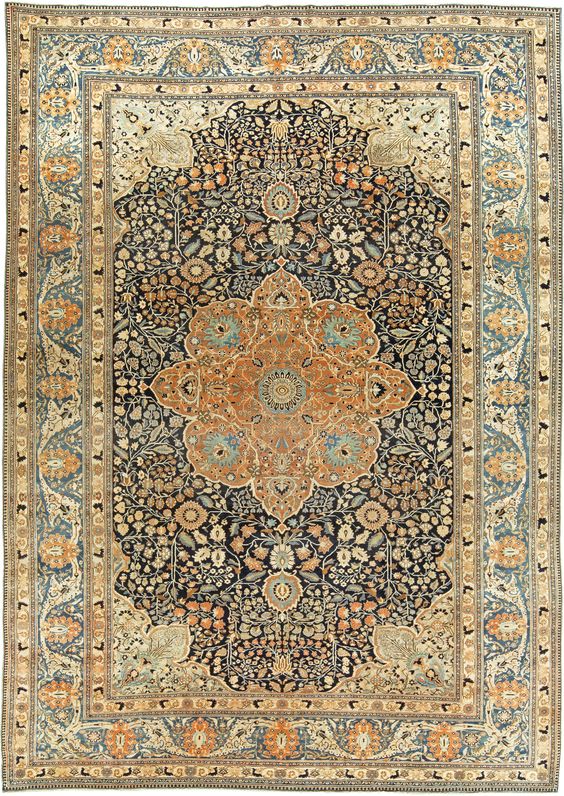 Contemporary Rugs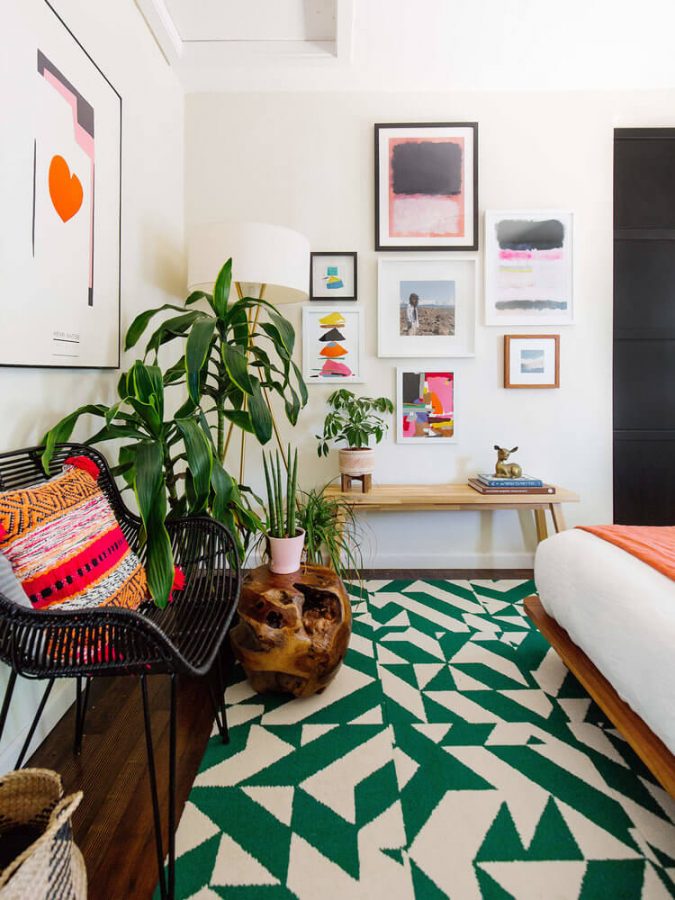 Modern floor coverings, especially those coming from the hands of designers, usually flaunt vivacious colors and bold patterns. What does it mean? Well, a statement rug from an artist can turn out to be the spark that starts your creative fire! In other words, it may become an impulse for rearranging the entire décor.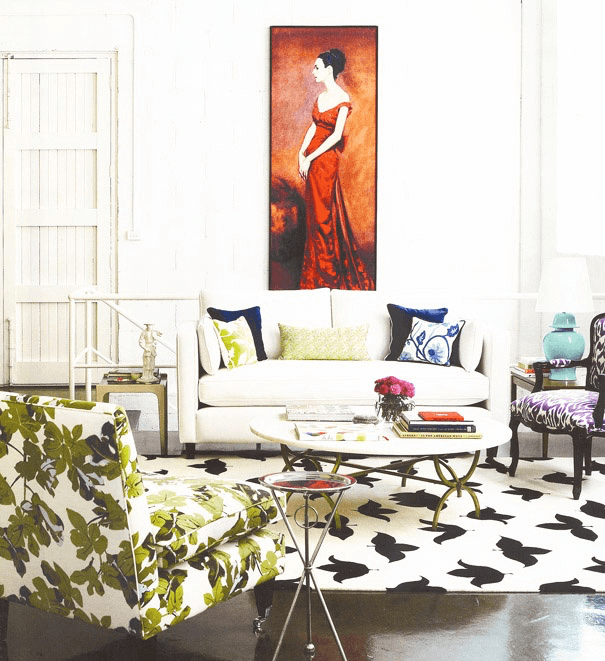 Carrying abstract flowing motifs inspired by nature, Eskayel rugs will give an edge even to Ikea-furniture-filled spaces. All in all, if you like daring solutions and follow the latest trends, this is your option.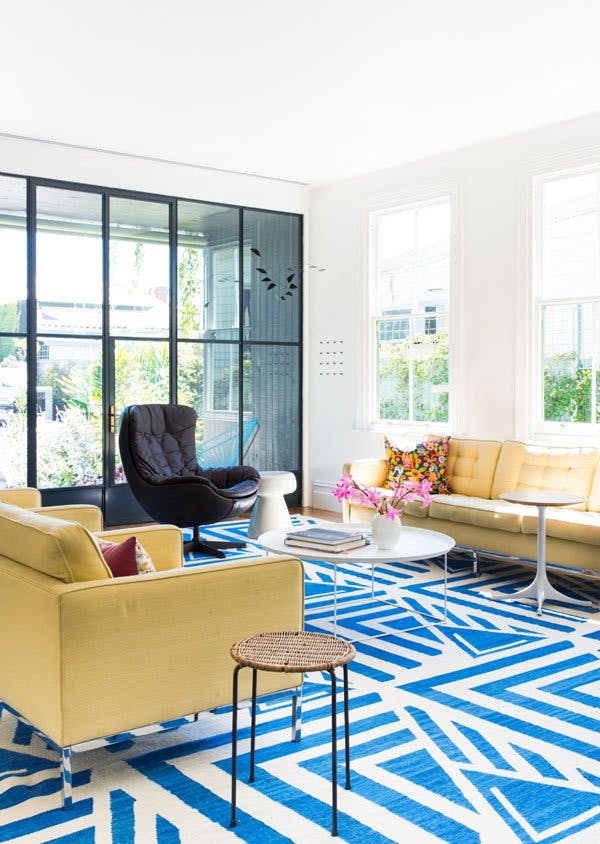 Editor's choice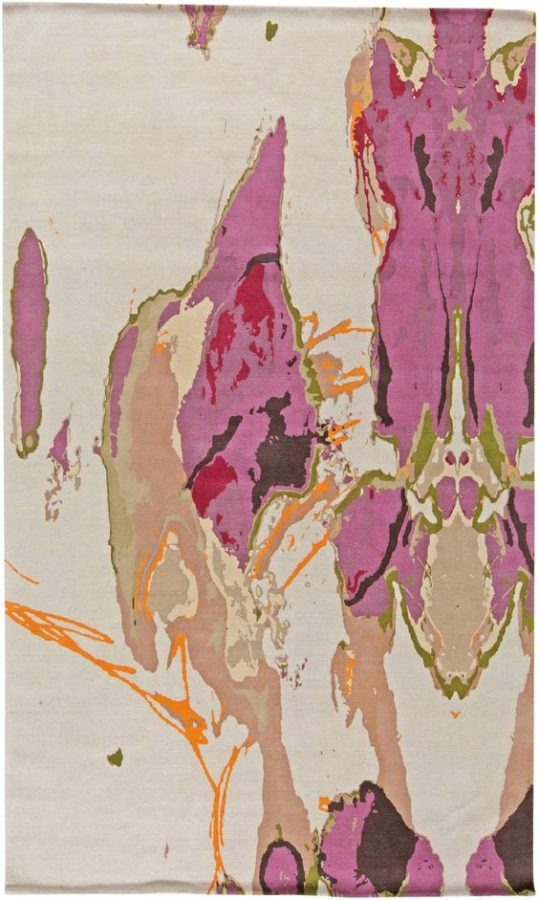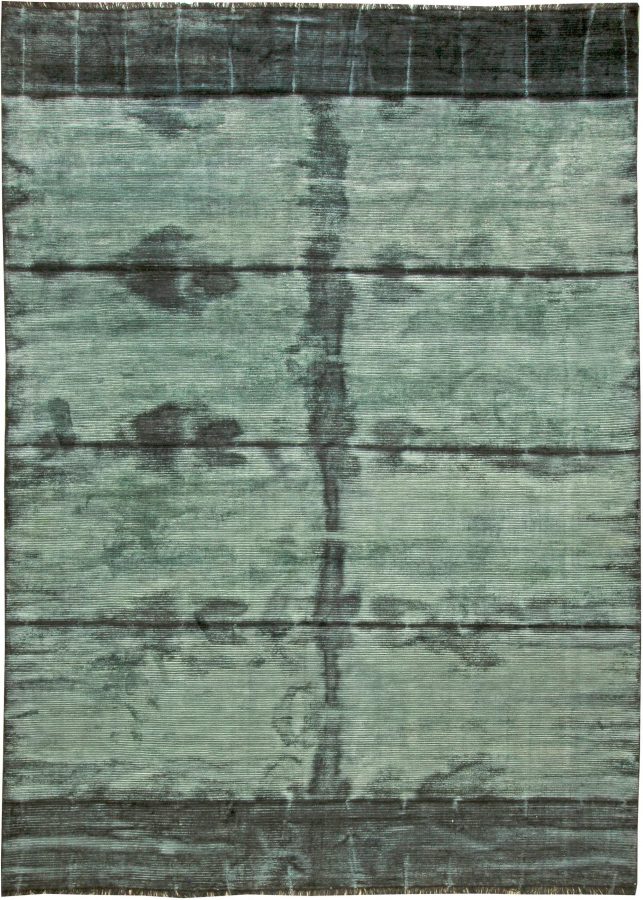 Doris Leslie Blau can help you find the right Persian carpet or oriental rug. We have a large showroom in New York City plus online catalogs and supplementary information. For help choosing a product for your needs, contact us online or call 212-586-5511.