Various magazines, e-portals and experts constantly bombard us with news of what is currently trending in the design world. However, one social media is particularly accurate in its judgments. We are talking about Pinterest. Why? Well, the answer is pretty simple. A social network where you can pin your interest is the best indicator of what people ACTUALLY like. Scanning through this catalogue of ideas, we have selected 5 hottest interior design trends. Check them out if you're ready to jazz up your house décor!
Colorful Marble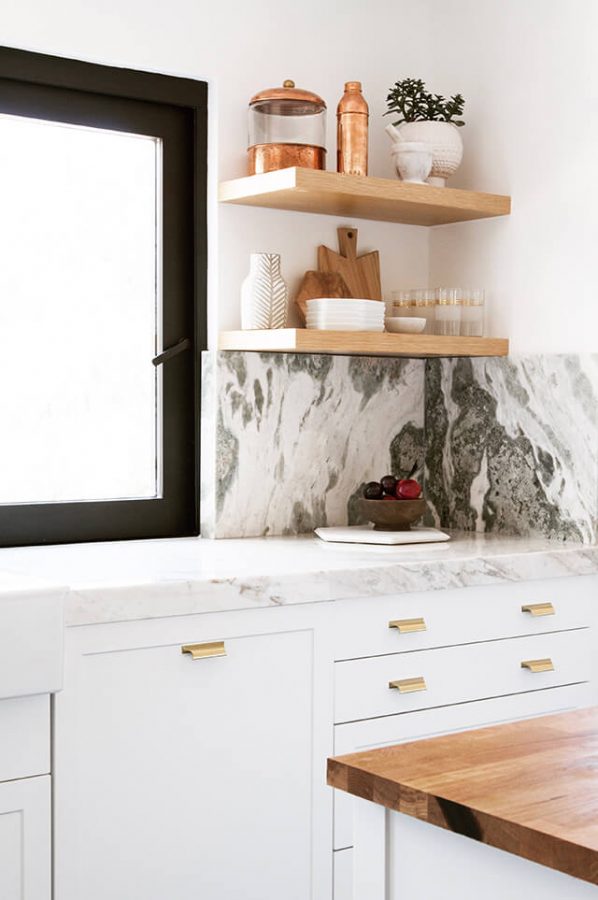 Colored marble veins are presently the most sought-after pattern in all kinds of interiors. Gray, green, copper, pink, gold – all colors of the rainbow are equally desirable! They will look beautifully on countertops in the kitchen. Not to mention the shower cabin or accessories like table pads!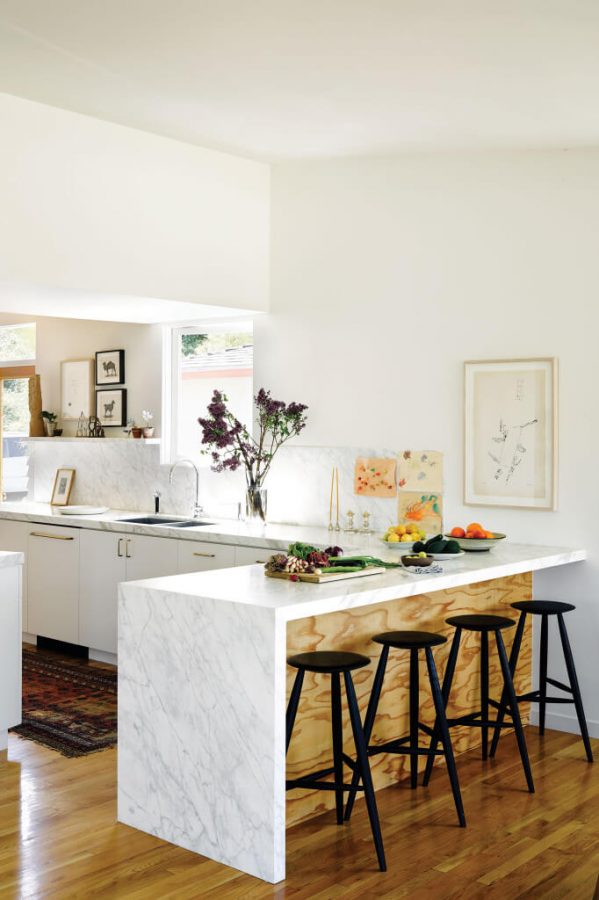 Furthermore, such a "veined" design may even be applied as a pattern on textiles! The best thing is that marble is a classic and qualitative material. It has managed to stay in vogue for thousands of years. Thus, there is no fear that this is a trend only for one season.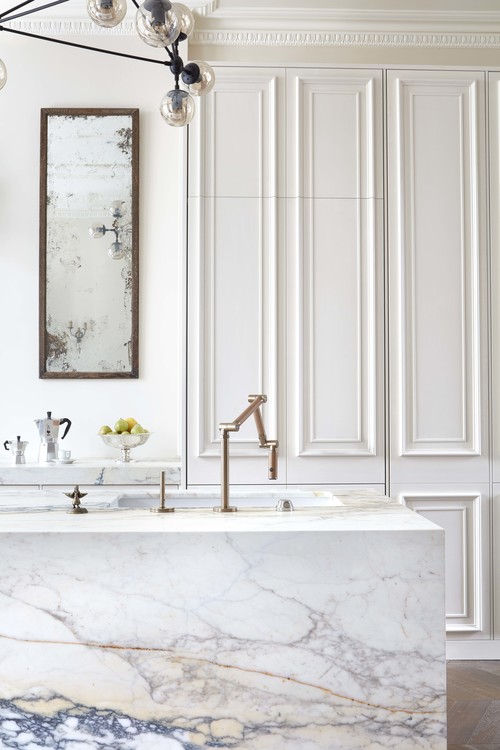 Geometric Shapes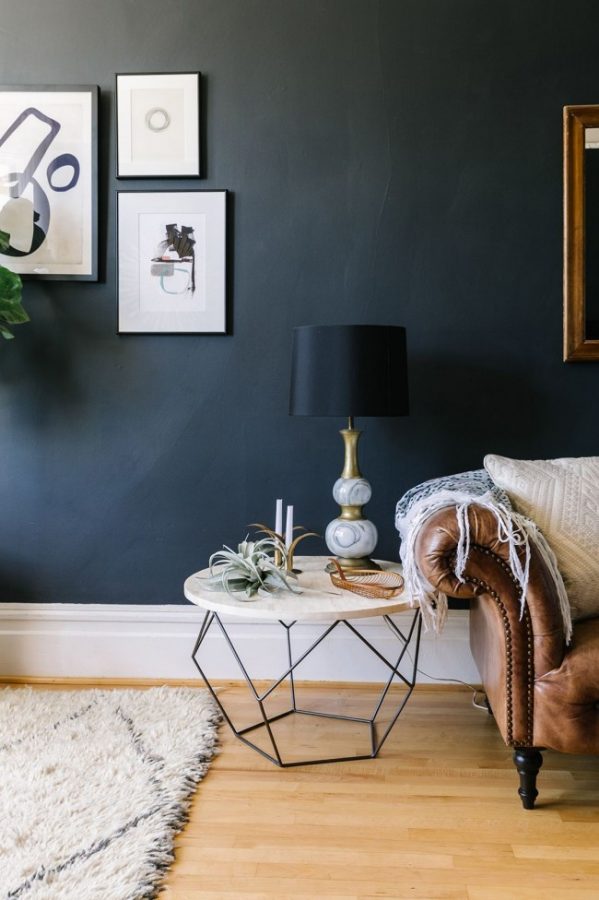 It all started with hexagon tiles that were breaking popularity records in 2017. Now, we can see similar shapes everywhere. Especially worth noting are modern coffee tables (which often have marble tops to go with the geometric construction!).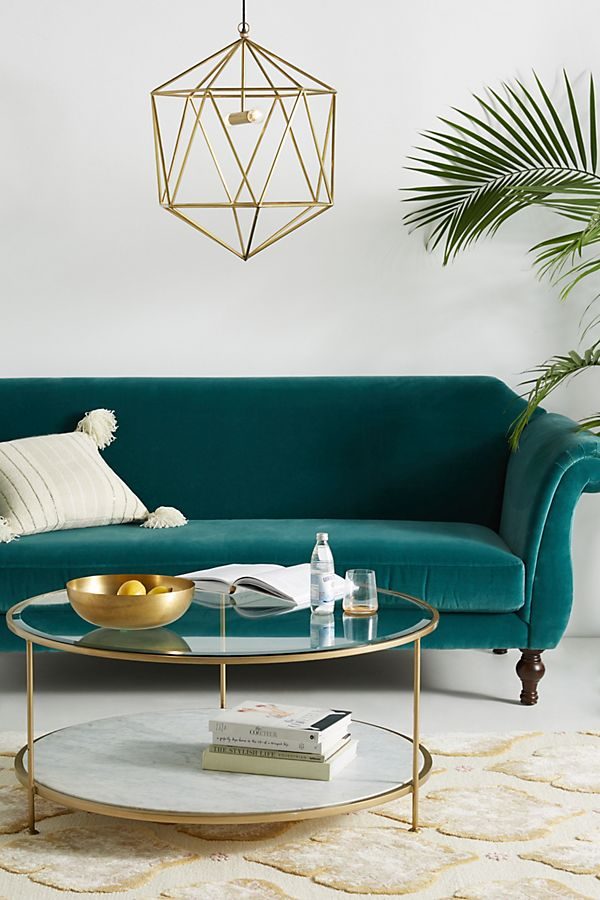 It shows in the statistics. Geometric accent tables are up 536 percent this year while geometric tiles are up 238 percent. Out of all design trends, this one really escalated quickly! Make sure you try out how such an angular vision works in your own abode.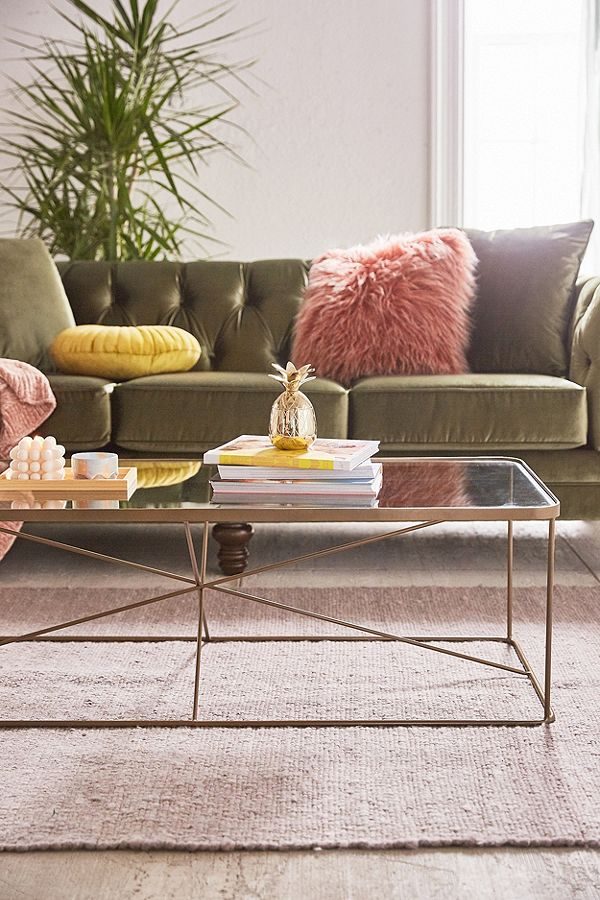 Statement Rugs
Now, take a moment to look down. What's underfoot really matters – pins for statement rugs went up 236 percent this year! If you want to find what your statement should be, follow the room design. Textiles with a soul and good composition fit perfectly into the Japanese Wabi-Sabi style.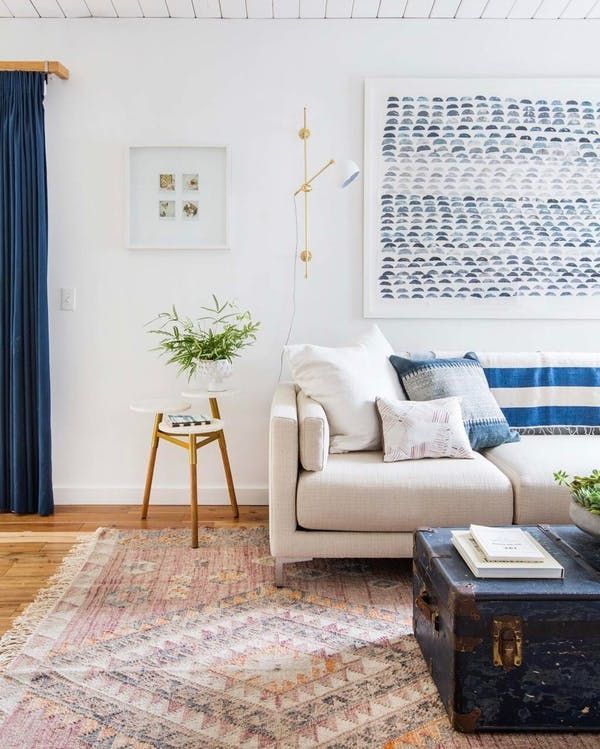 On the other hand, Moroccan carpets will prove worthy practically everywhere, but they will contribute the most to Scandinavian, minimalist or modern interiors. In turn, Turkish kilims are simply made for chilling out in boho apartments. Last but not least, Oriental antique rugs are classics that match everything from cool minimalism to a rustic farmhouse. We must admit –this one of design trends really warms our hearts!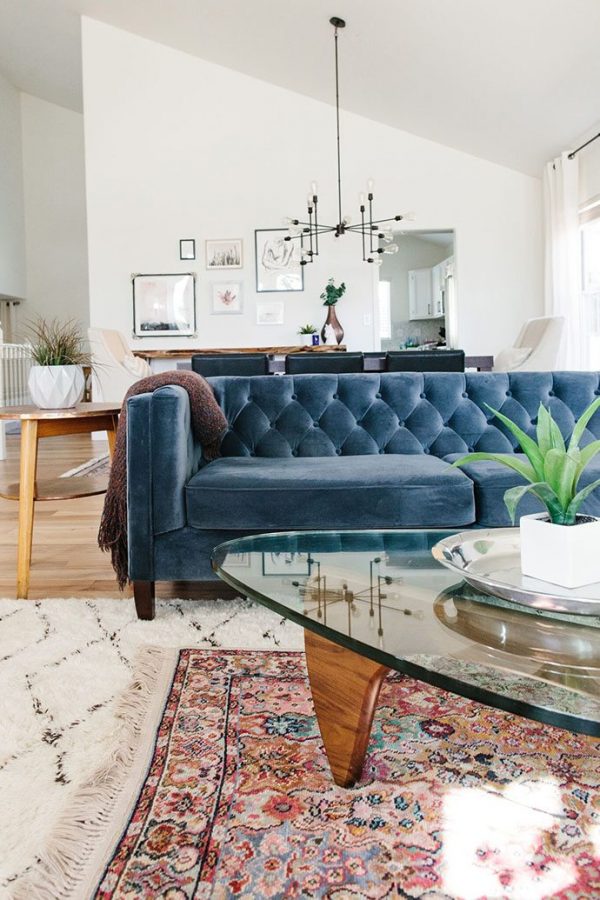 Editor's choice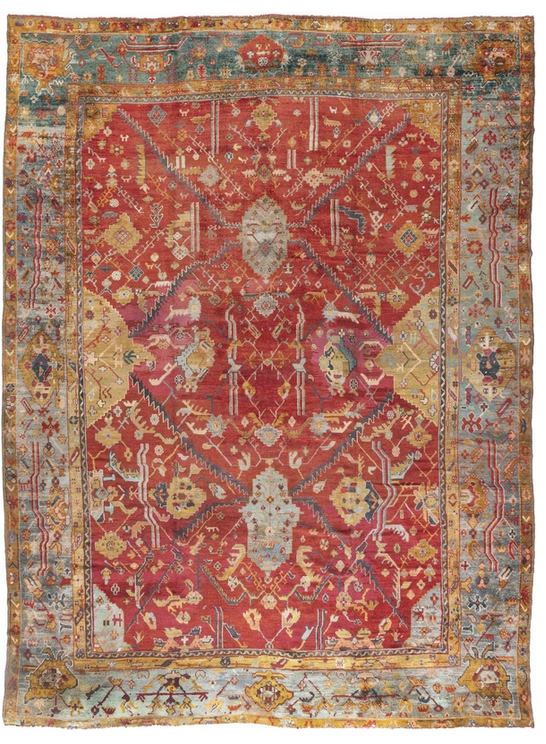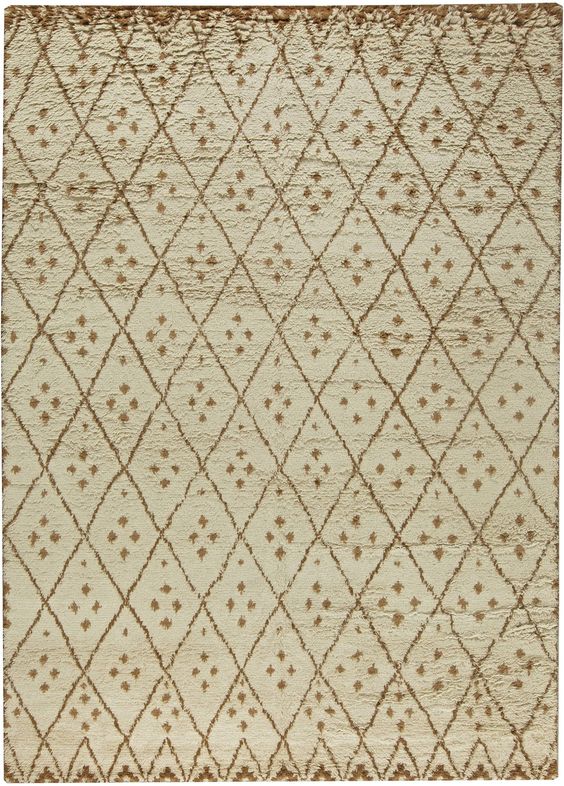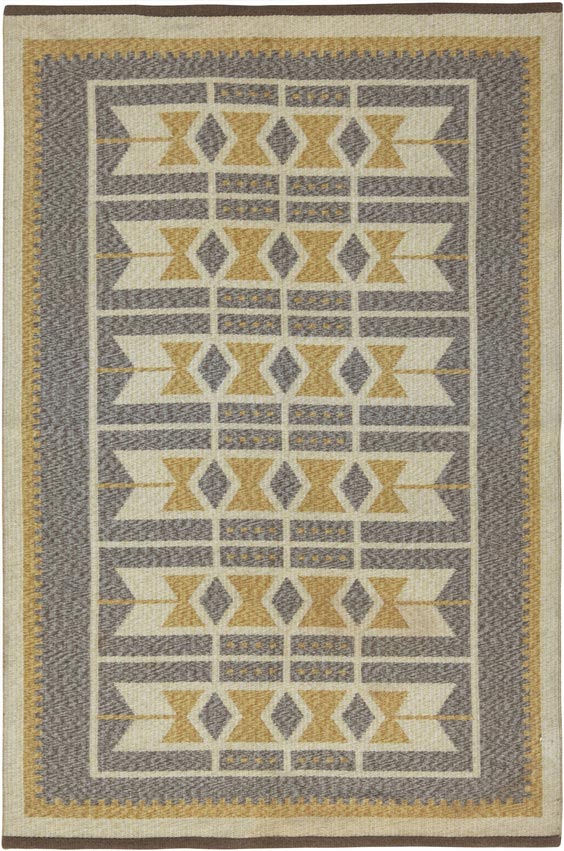 Hunter Green
Warning! All kinds of grays, beiges or nudes are forbidden from entering the rooms. 2018 is the year of color! Immediately after Ultraviolet of Pantone, and not so long since when Sherwin Williams proclaimed Oceanside as #1 shade, it was time for extinguished green. Also known as Hunter Green, probably from the color of the Queen Elizabeth II's favorite wellies 😉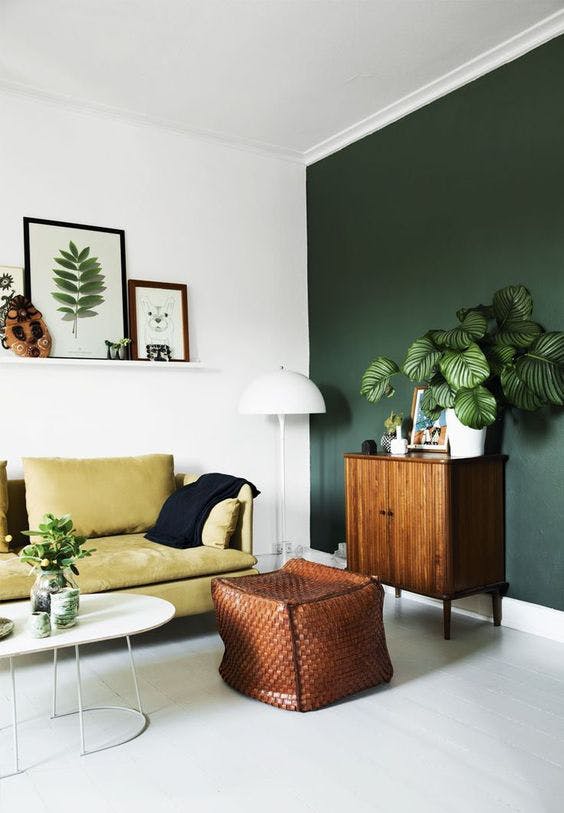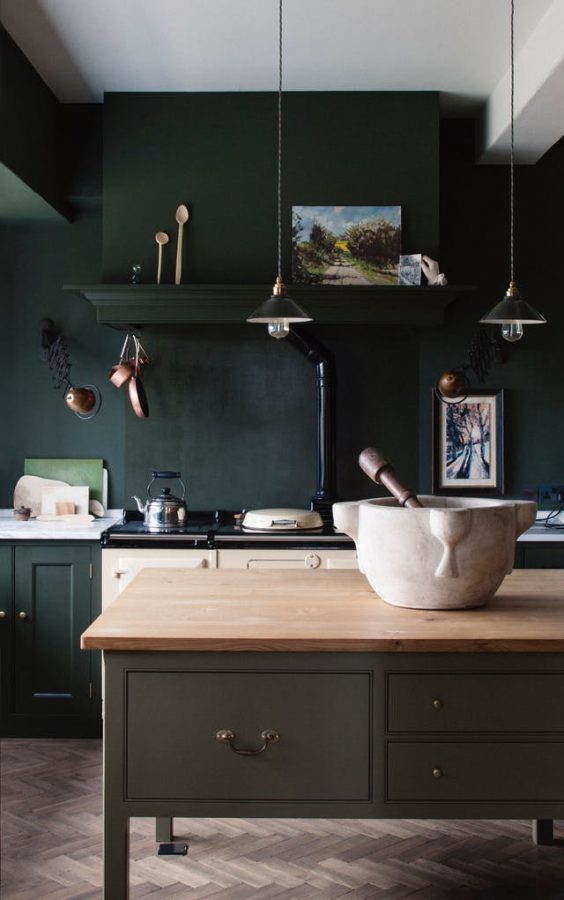 The numbers speak for themselves. Hunter green and dark blue have increased 209 percent and 139 percent respectively. It is hard to wonder. The muted emerald hue is just perfect for the bedroom as it soothes the eyes. Moreover, it will work well on kitchen fronts or even in accessories such as tableware, cushions or rugs.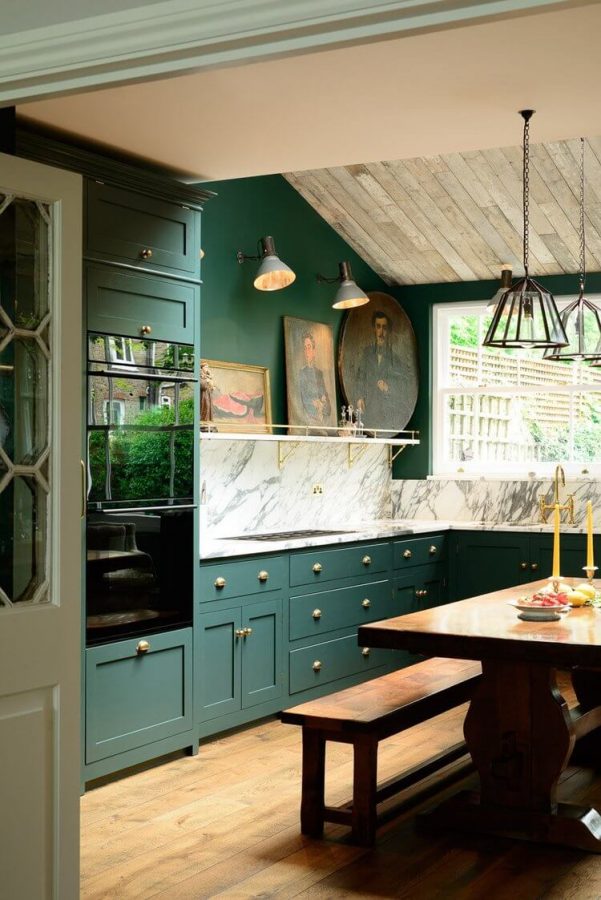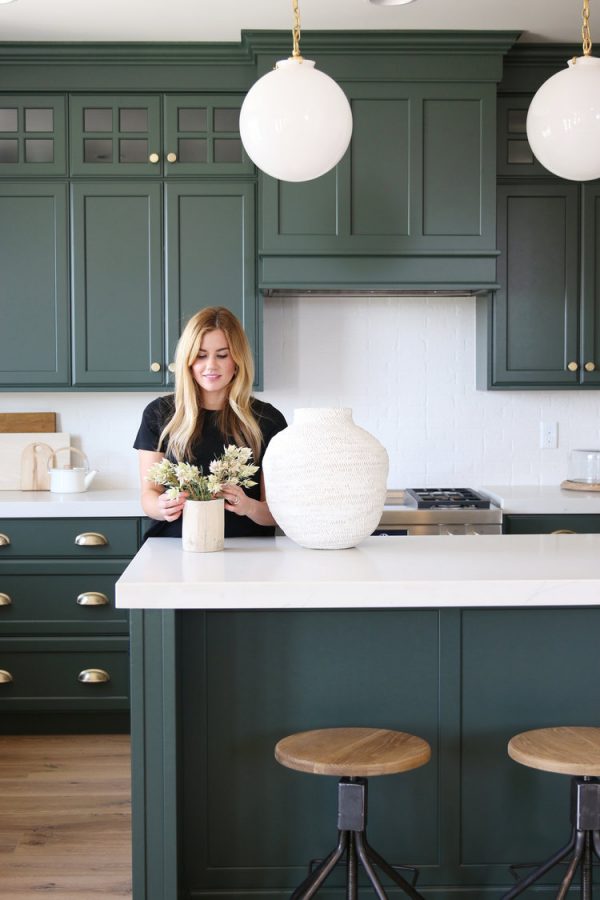 Framed Plants
Greenery, being among the leading design trends of last year, has permanently influenced the design world. However, not necessarily as a paint. Pantone's 2017 top shade has brought out attention closer to the importance of plants in interiors. There were succulents, terrariums, palms and macramés with flowers.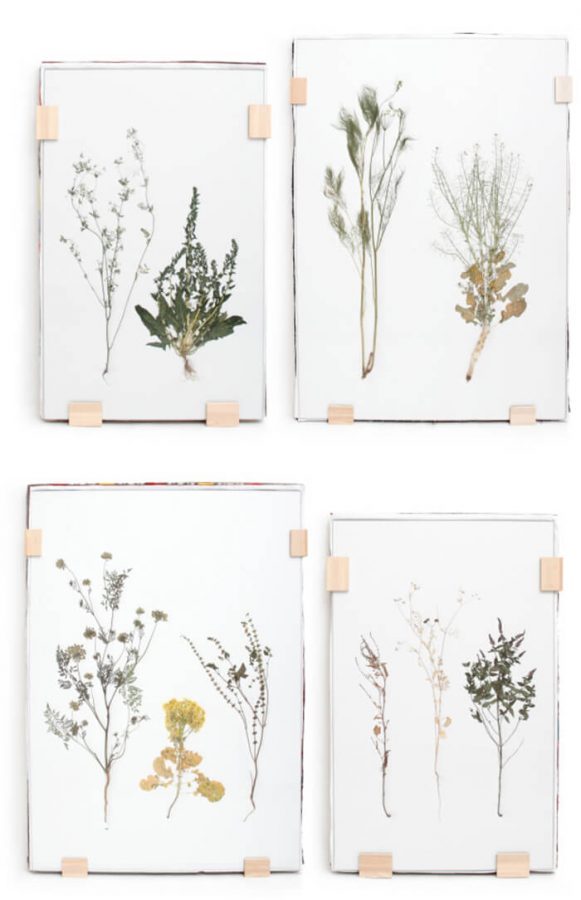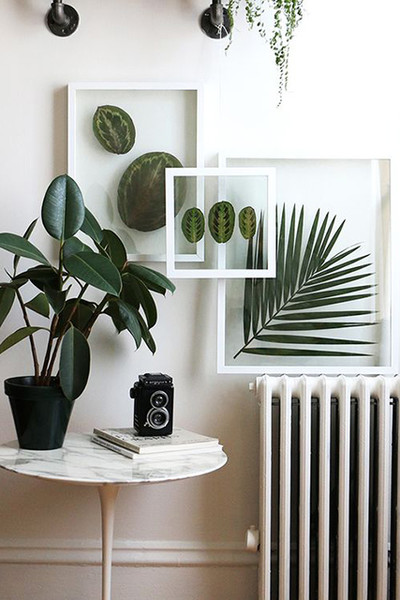 Currently, Pinterest is trending greenery in the form of a wall gallery. For those of us who lack a green thumb, a framed plant might be the best home décor choice. Not without a reason they went up 396 percent. In addition, botanical prints are also up 114 percent. This clearly shows that our love of nature is going strong!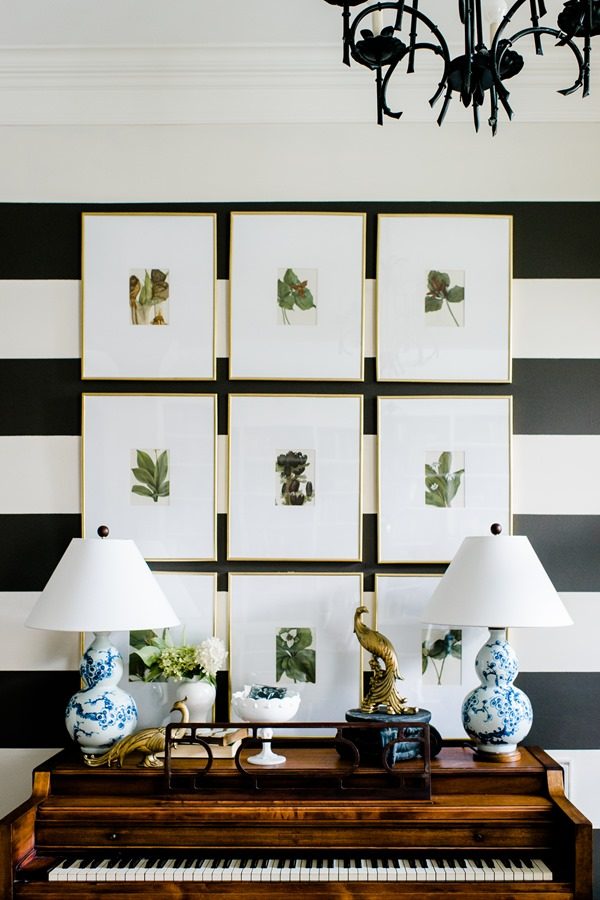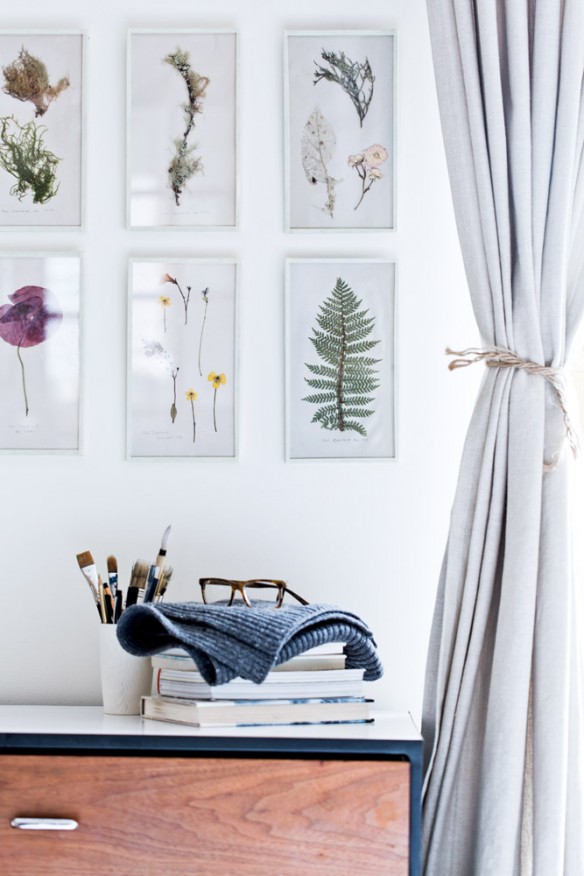 Doris Leslie Blau can help you find the right Persian carpet or oriental rug. We have a large showroom in New York City plus online catalogs and supplementary information. For help choosing a product for your needs, contact us online or call 212-586-5511.