An empty floor, even the one made of luxurious oak planks, classy tiles or fashionable concrete, calls for a rug. To help you avoid buying a mediocre carpet that might not exactly meet your expectations, we've prepared a little guide through the most qualitative statement rugs that will vivify your room in an instant.
Persian Rug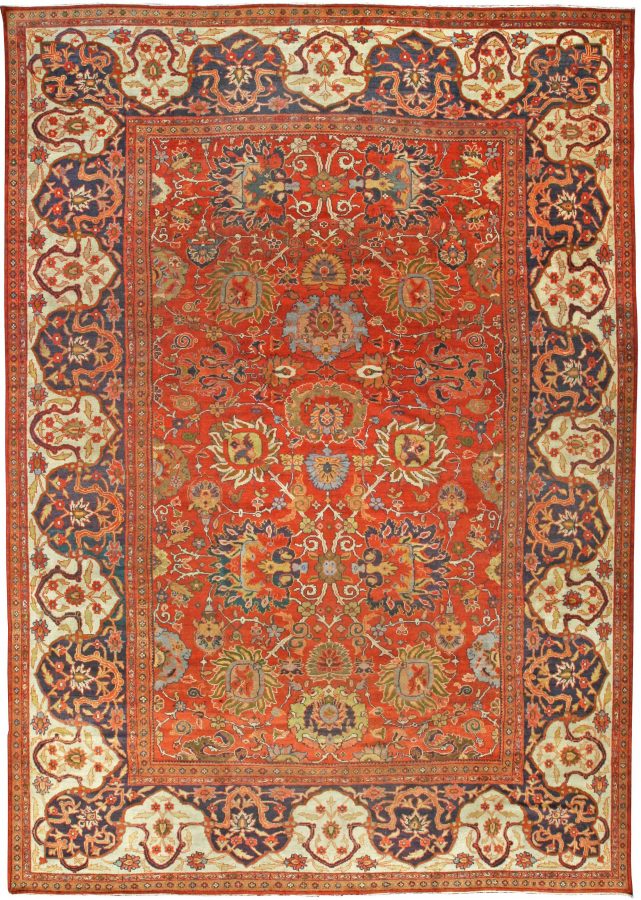 Persian rugs are probably the most iconic carpets of all. And for a good reason! The vast majority of floor coverings coming from the territory of present-day Iran is made with great diligence, attention to detail and of the best possible materials. They have been made for centuries, and actually the older one you get, the better. Practically no two Persian hand-made rugs are exactly alike which additionally gives every single piece a quality of uniqueness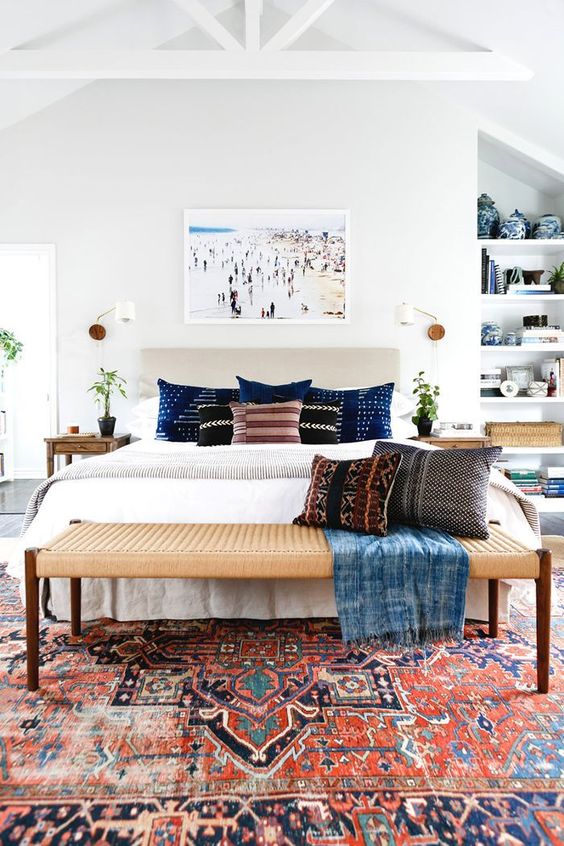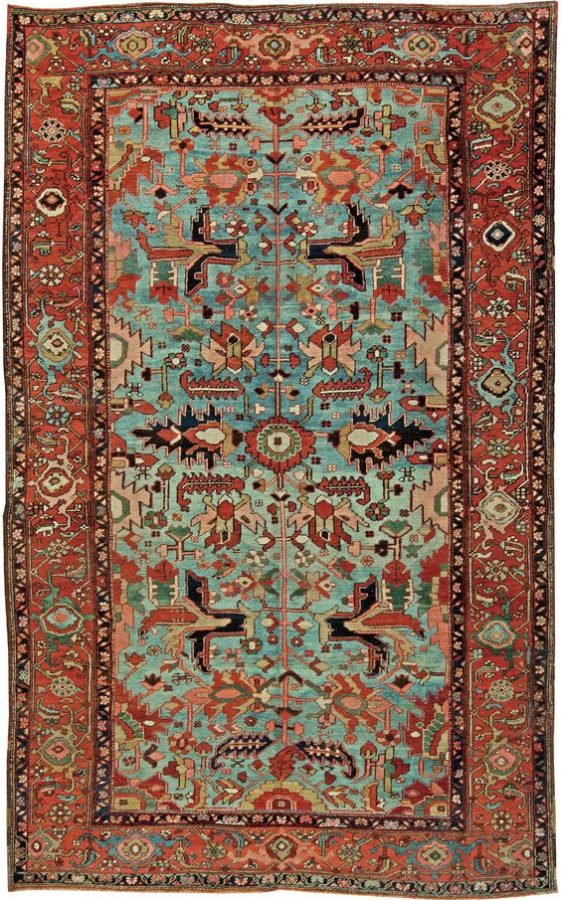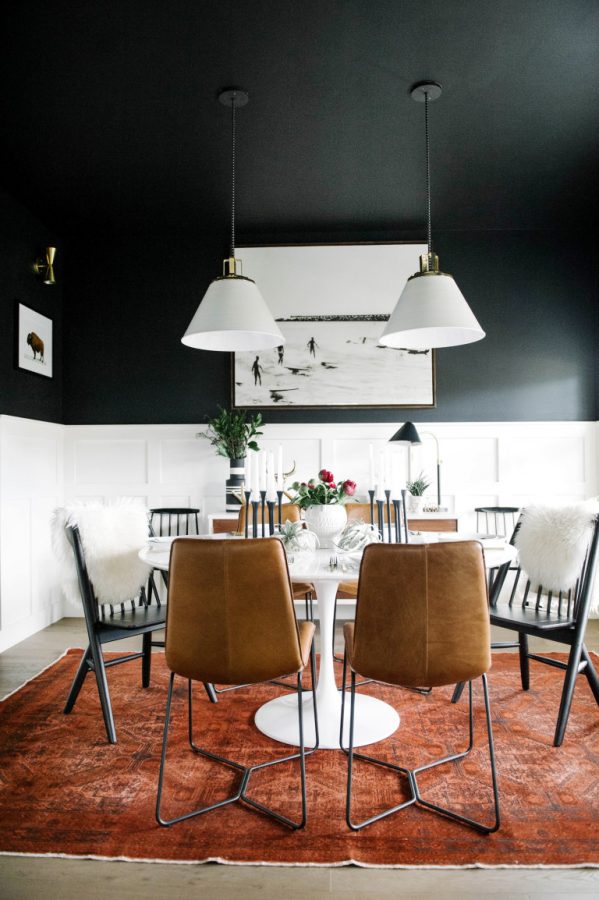 . With age, they gain not only value, but also character. Persians look beautiful in both classic interiors and lofts. In the super-modern arrangements, Iranian carpets create an interesting contrast, making the place take on a designer chic. A patterned red antique Persian rug is a work of art and a voice of history which resounds strongly in any décor.
Moroccan Beni Ourain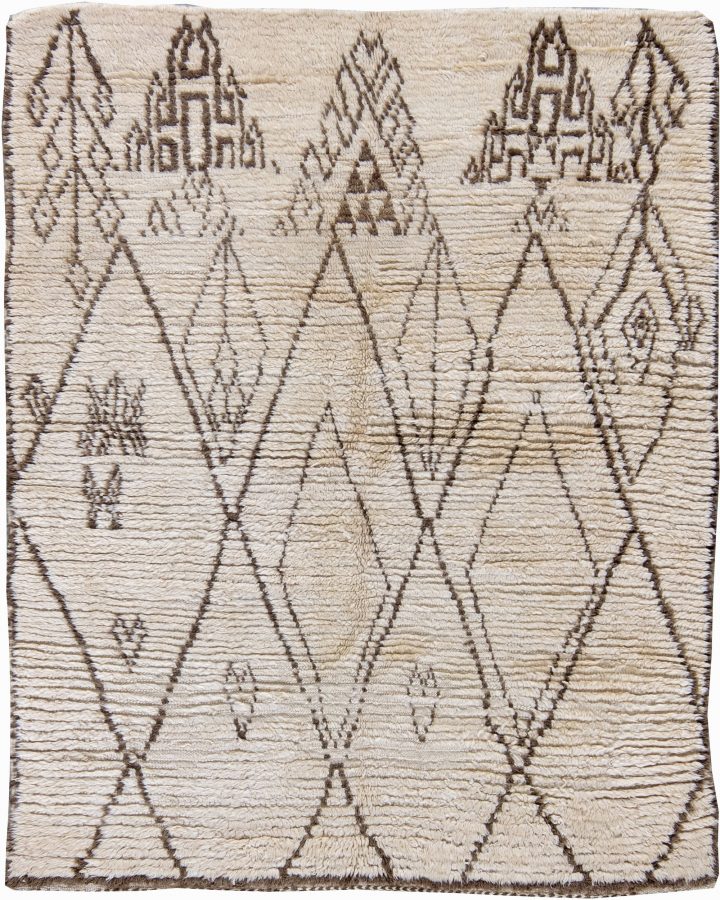 A Moroccan Beni Ourain rug is an undisputable classic in the world of interior design! Usually white or beige, covered in a characteristic geometric pattern rendered in a shade of black or brown, it seamlessly fits into absolutely any space. An extra advantage is its soft shaggy texture which provides a delightful experience for the senses and creates a homely atmosphere. Beni Ourain rugs are traditionally produced by Berber tribes inhabiting the area of the Rif mountain range near Taza.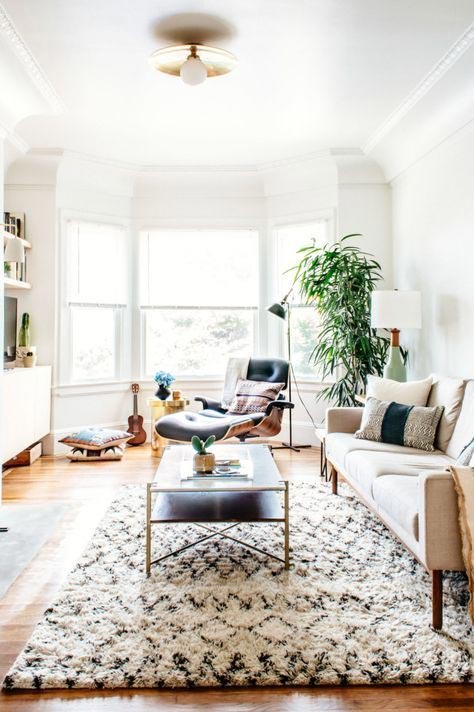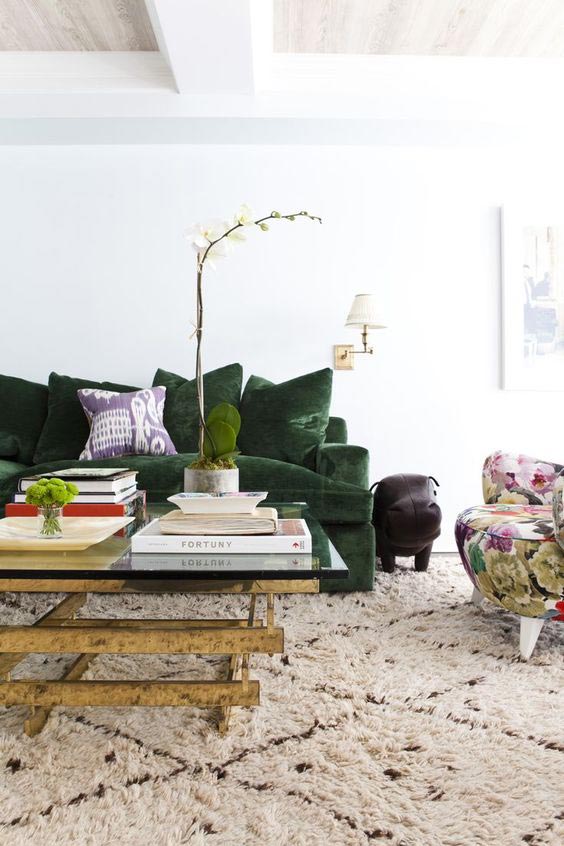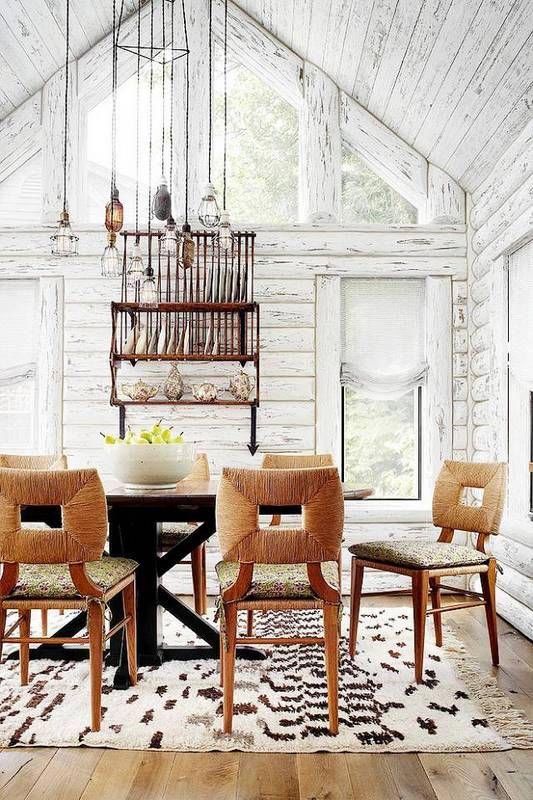 The most common motifs are diamonds which in the mid-eastern symbolisms stand for the protection against the Evil Eye. Beni Ourains are not as "stiff" and official as palatial-like rugs from the grand weaving centers. Their sometimes loosely executed patterns are supposed to emphasize the imperfection of earthly life in contrast to the eternal one. Regardless of whether you choose a vintage version or a new carpet, you can be sure that the statement effect is guaranteed!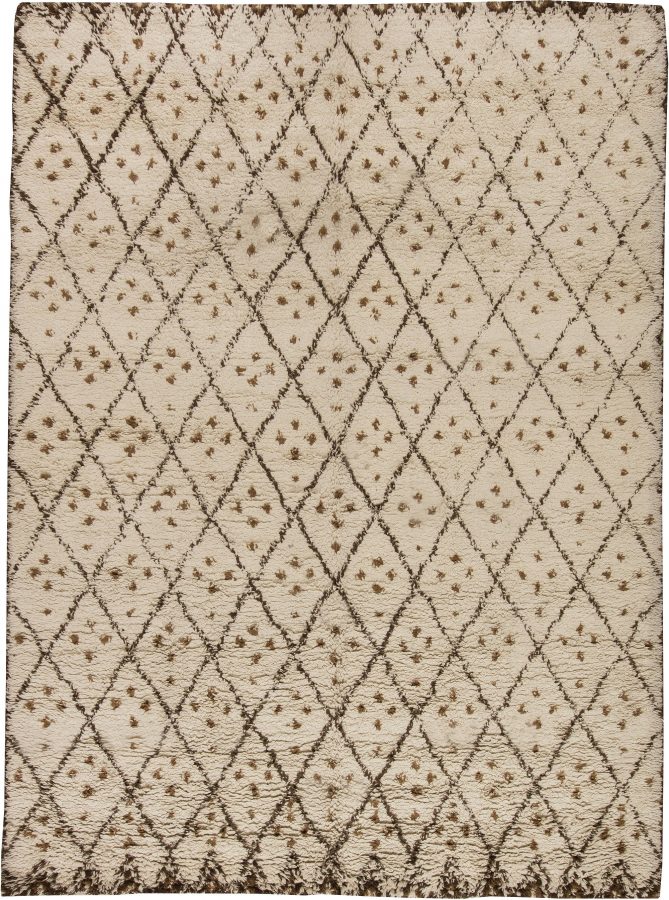 Designer Carpet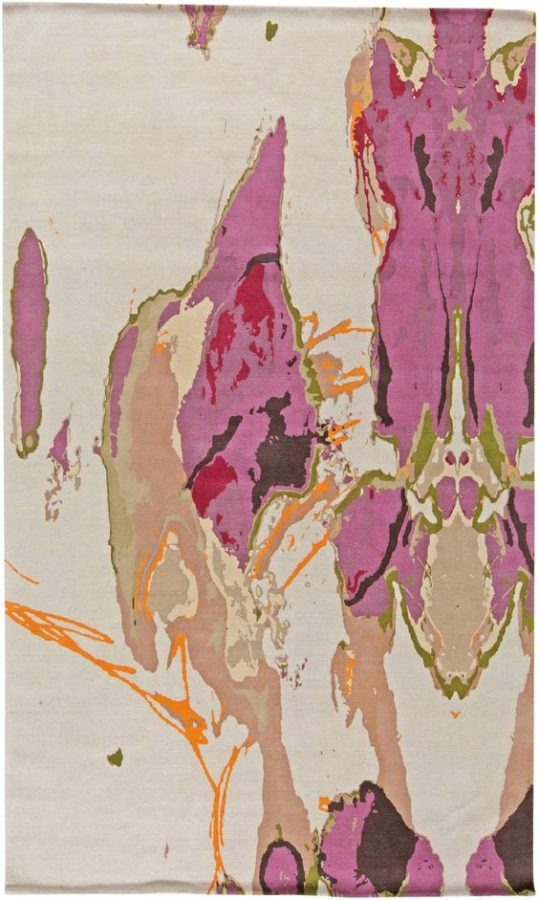 Nothing jazzes up the décor as a designer rug. It is hard to clearly classify carpets that come from the hands of modern artists and designers as their variety is immense and exhibits a plethora of different decorating approaches and styles, from delicate, almost ethereal creations to flamboyant patterns and flashy colors. Nonetheless, the lion's share of designer carpets is characteristic enough to become the foundation for the arrangement of the entire room!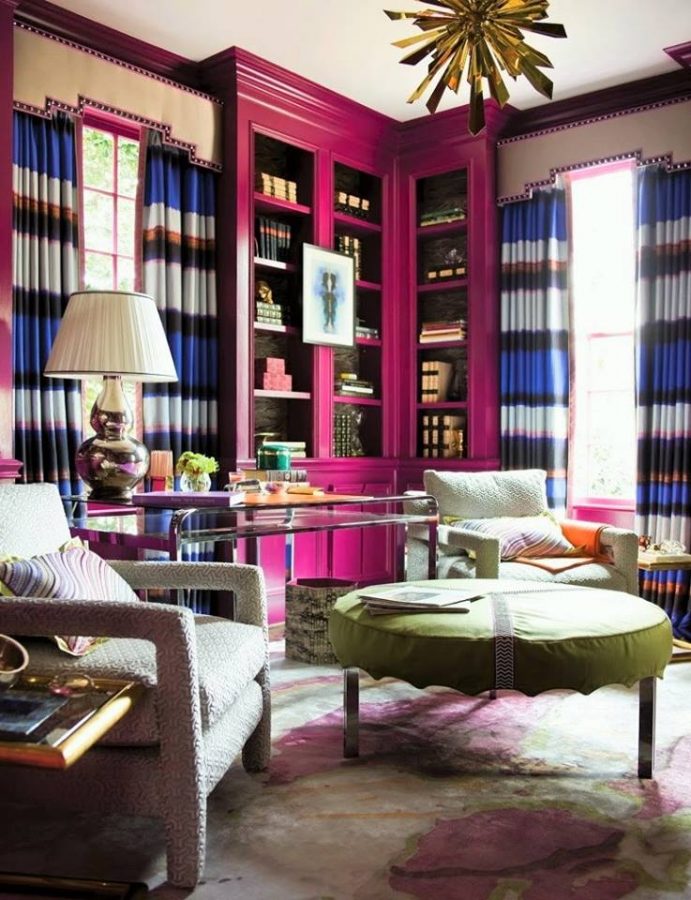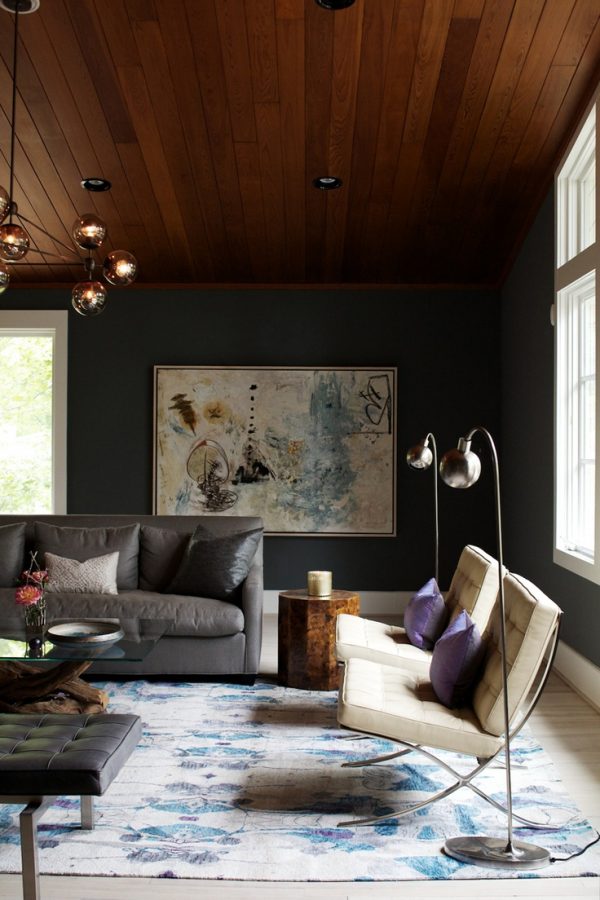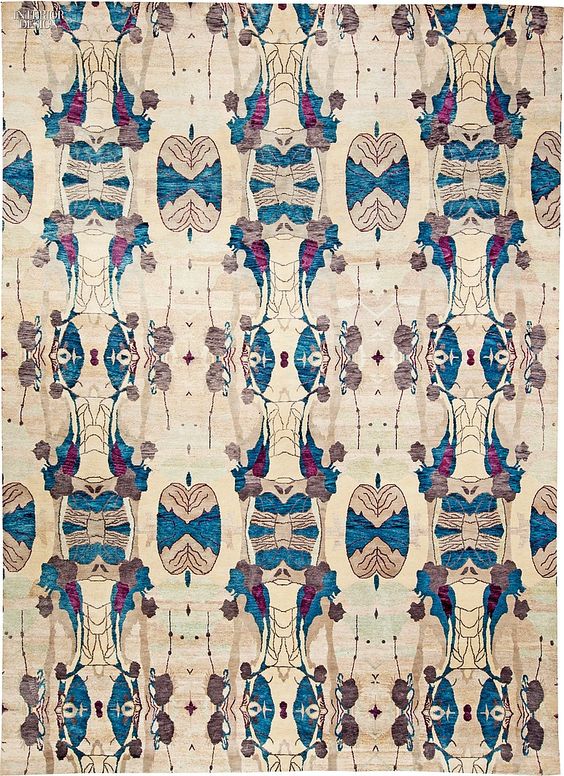 It is important to evaluate them not only in an aesthetic but also in a qualitative aspect. We especially recommend looking closer at the Eskayel group. Their works are inspired by nature but not in an obvious way, and the execution is always top-notch, with respect to our natural environment. That's how real inspiration from nature should always look like!
Scandinavian Rollakan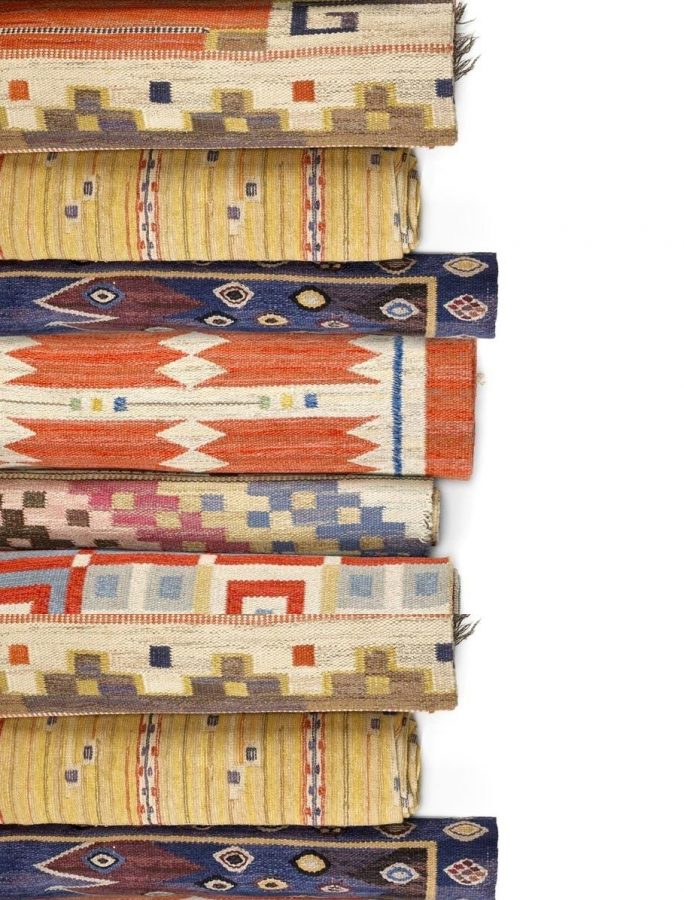 Scandinavian style is still going strong in the world of design. A Swedish carpet, colorful but properly toned, patterned but well-balanced, geometric but far from boring, is such a firm decorating element that it is worth to start arranging the space just from it. If you like the atmosphere of mid-century modern or you're a fan of contemporary Scandinavian style, vintage rugs from the 50s and 60s will surely appeal to you.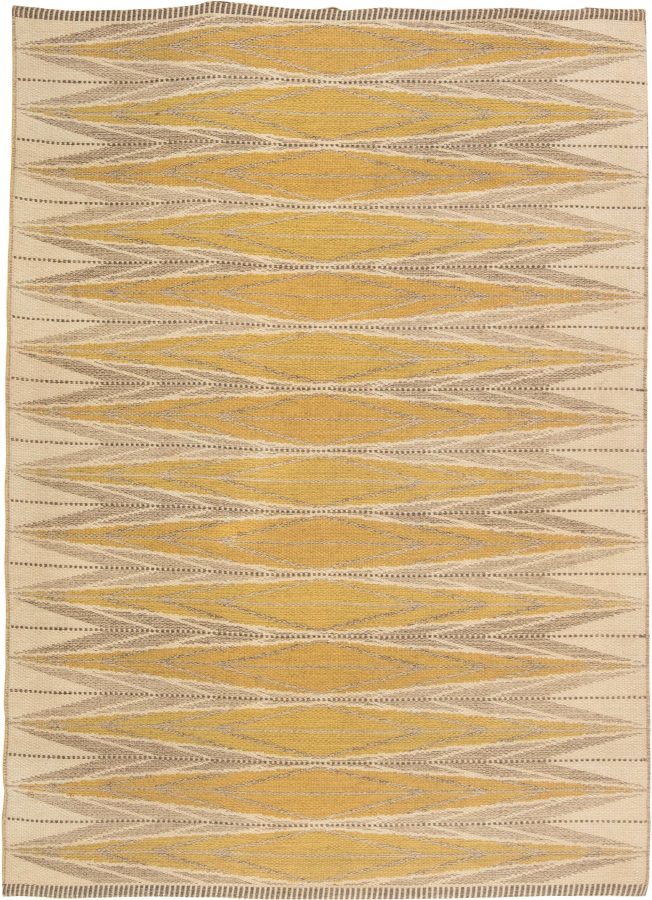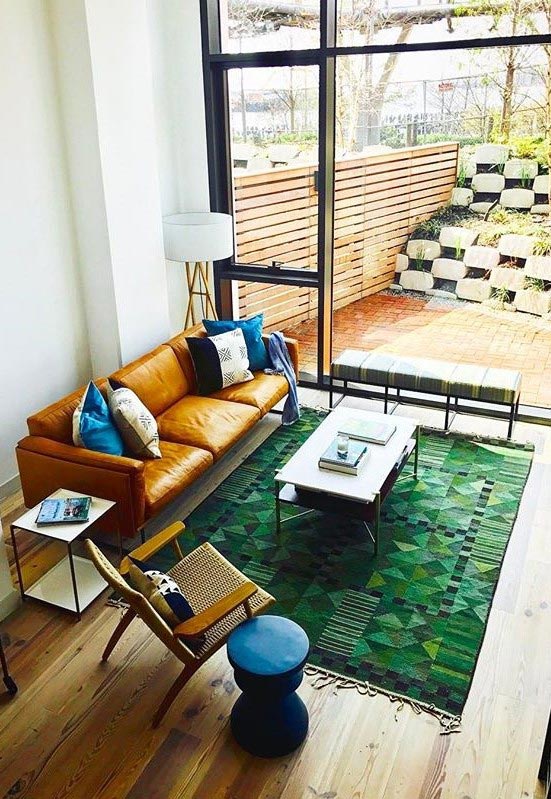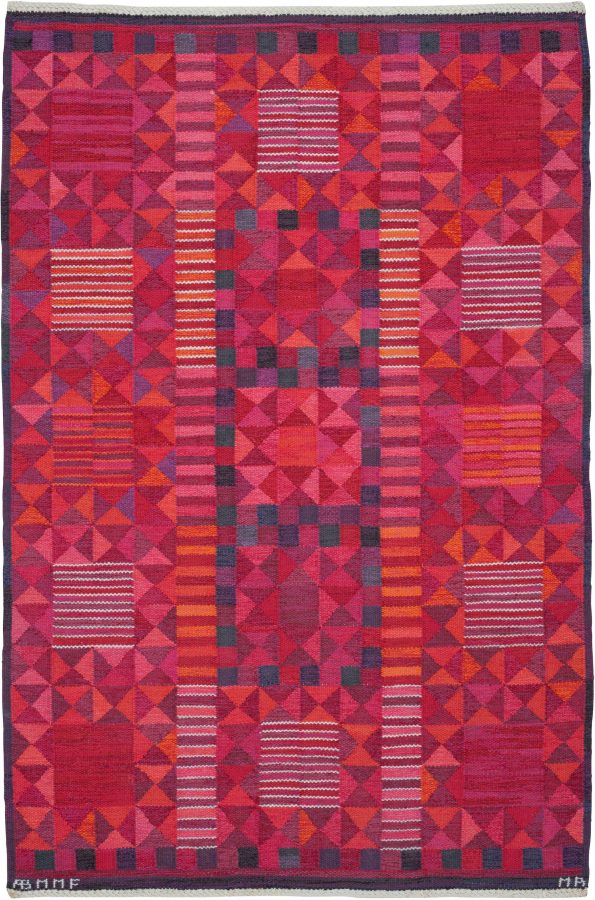 Although it has been a long time since their creation, they look like they were taken straight from the latest collections! It proves the timelessness and universal appeal of the fine craftsmanship from the north better than anything.
Turkish Kilim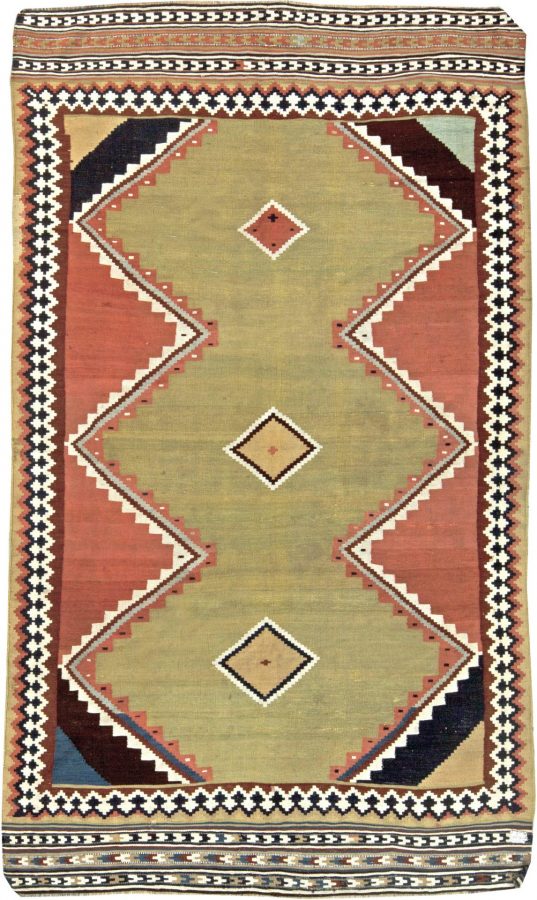 A kilim is a flat tapestry-woven carpet or rug traditionally produced in countries of the former Ottoman Empire, Iran, Azerbaijan and Turkic countries of Central Asia. Some of the most famous kilims come from Turkey, and, thanks to their bold colors and exotic, deeply symbolic patterns, they are permeated with a distinct magic of the orient.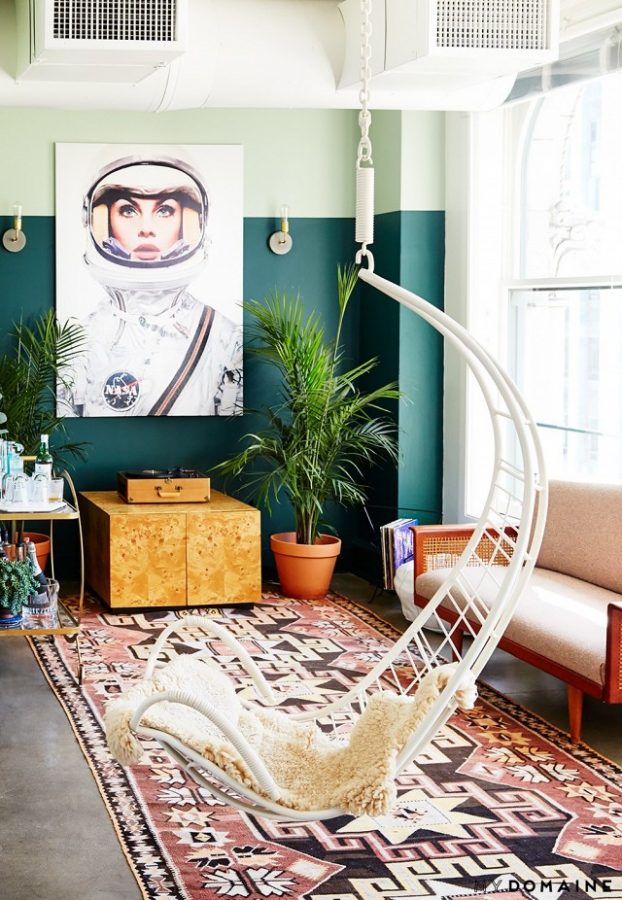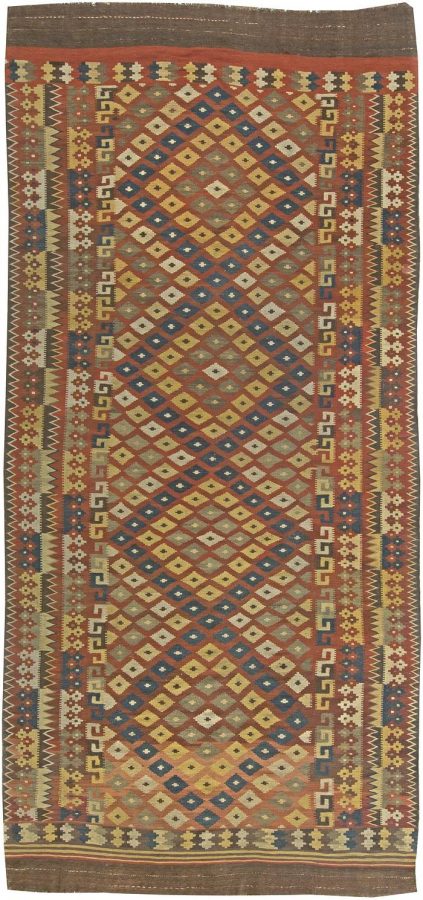 Doris Leslie Blau can help you find the right Persian carpet or oriental rug. We have a large showroom in New York City plus online catalogs and supplementary information. For help choosing a product for your needs, contact us online or call 212-586-5511.