Every season, next to the change of atmospheric conditions, brings also a bunch of design shifts. We've scanned the Internet and other media, looked through many décor tips and design experts' predictions in order to select 5 most elegant, fresh and consistent trends which are going to rule your place in Spring 2018. Waste no more time, beauty awaits to bloom!
Green Marble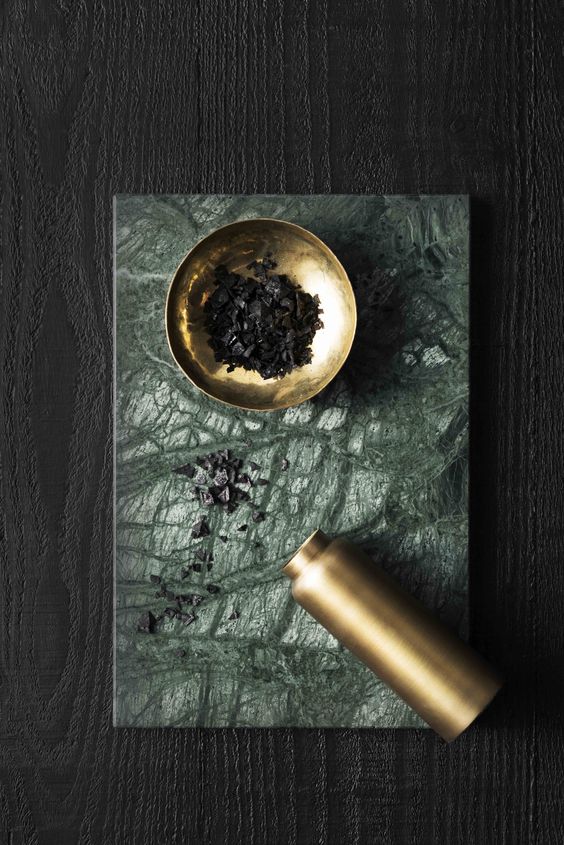 Green is the eternal symbol of spring but also the color that has not vanished from the list of interior design trends since the times of Greenery Pantone. Currently, its most fashionable shade is Sage, which dominated kitchen cabinets, wall and floor tiles. Now, it is time for trendy green to enter elements made of marble. The sophisticated, quite solid and heavy material paired with the fresh, light and invigorating hue is a paradoxical yet extremely successful marriage!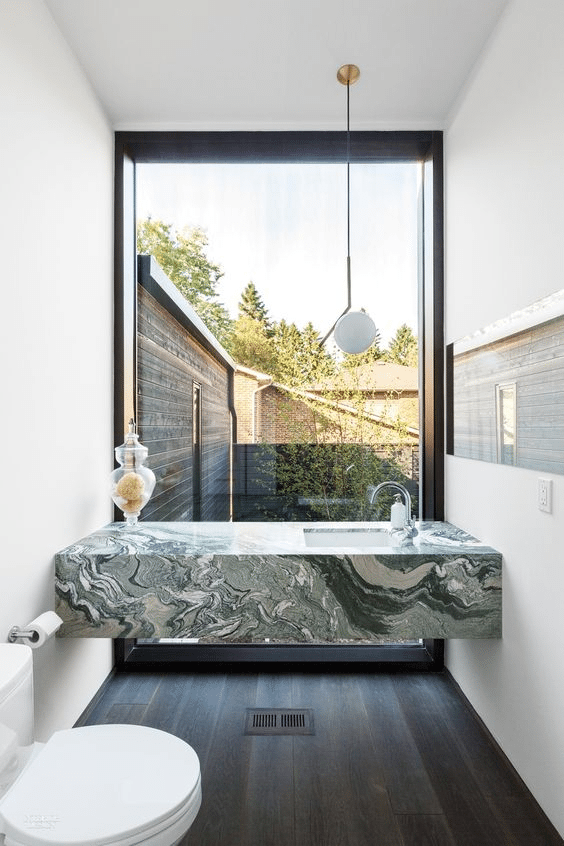 Green marble will  presented itself most beautifully on kitchen and bathroom countertops or accessories such as trays, coasters and bowls. The natural pattern of marble in various emerald tones is a perfect decoration, thus it should be exposed in a minimalist environment to emphasize its tasteful character.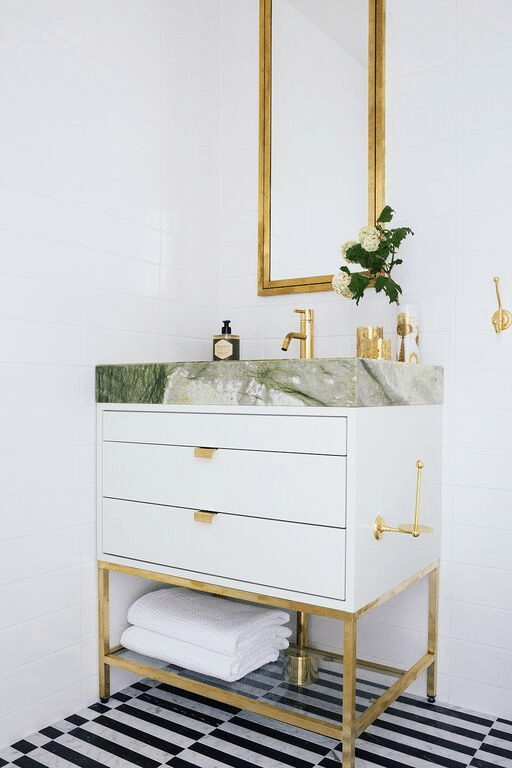 Crafted Textures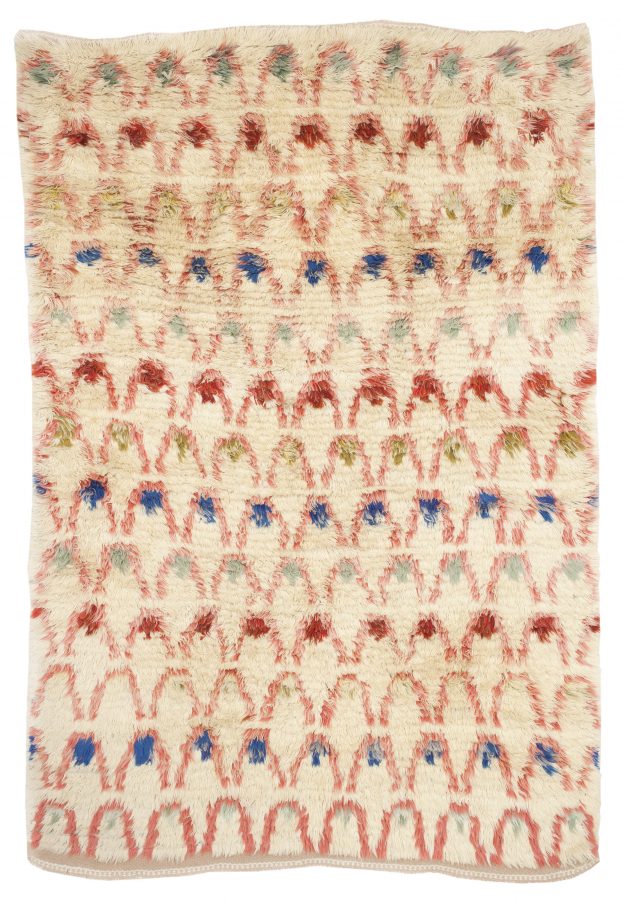 The craze for miscellaneous textures on social networks like Pinterest has started off several years ago along with the designer obsession with hygge and… vintage Moroccan rugs. We know that Moroccan weavings were in vogue long before anyone heard about Pinterest, let alone the Internet! Shaggy and irresistibly cozy Beni Ourains became the apple of the eye of tastemakers and collectors as early as in the mid-20th century. Today, Moroccan carpets enjoy unfading popularity and extend their snug influence way beyond the realm of floor coverings.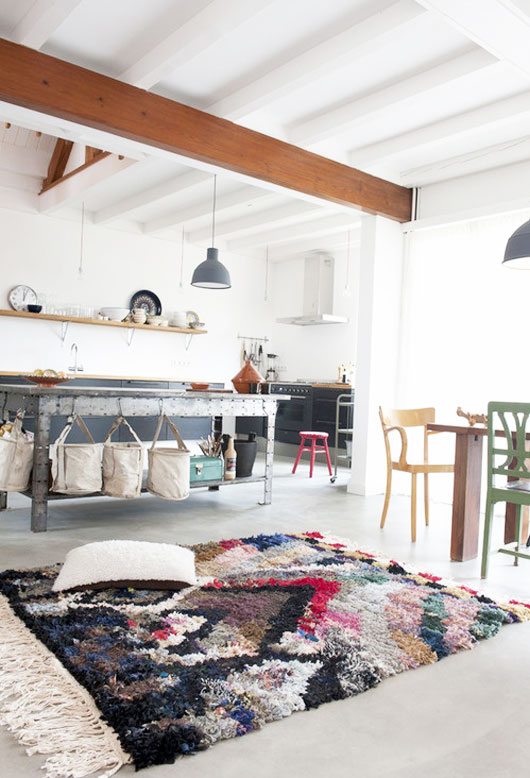 Textural poufs, fabrics, throw pillows and many more will rule your feed in the upcoming months, and we think it's marvelous! Add to that a classy vintage rug, and you have the trend for textures fully covered. Chris Sotz, Anthropologie's divisional merchandise manager, tells us that "This season takes its inspiration from natural materials," and adds, "Their unique textures and color palettes combined with diverse techniques creates a collection that is modern, layered, textural, eclectic and playful." Thus, we want to focus on ethnic and bohemian, rather than posh.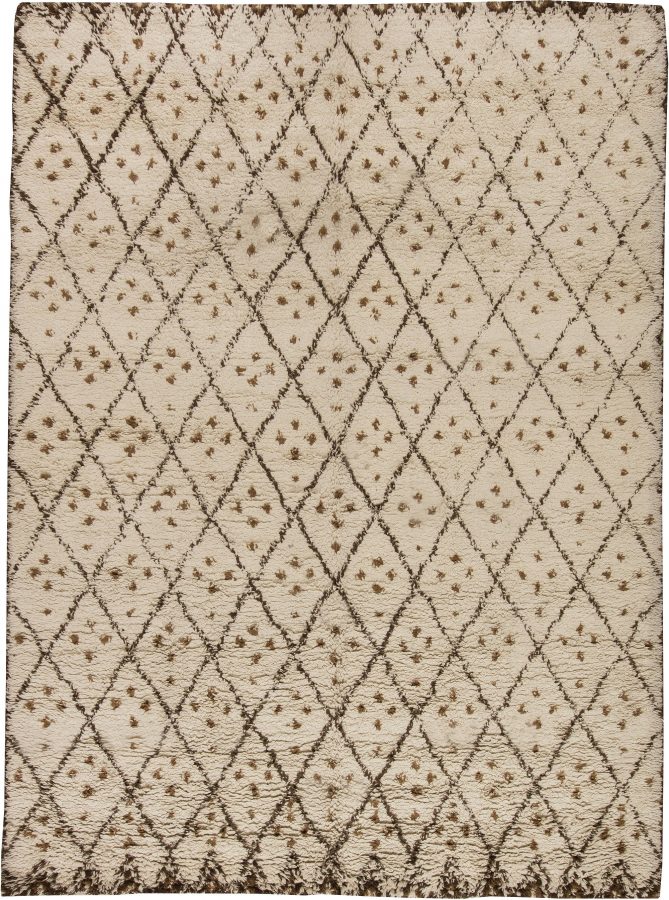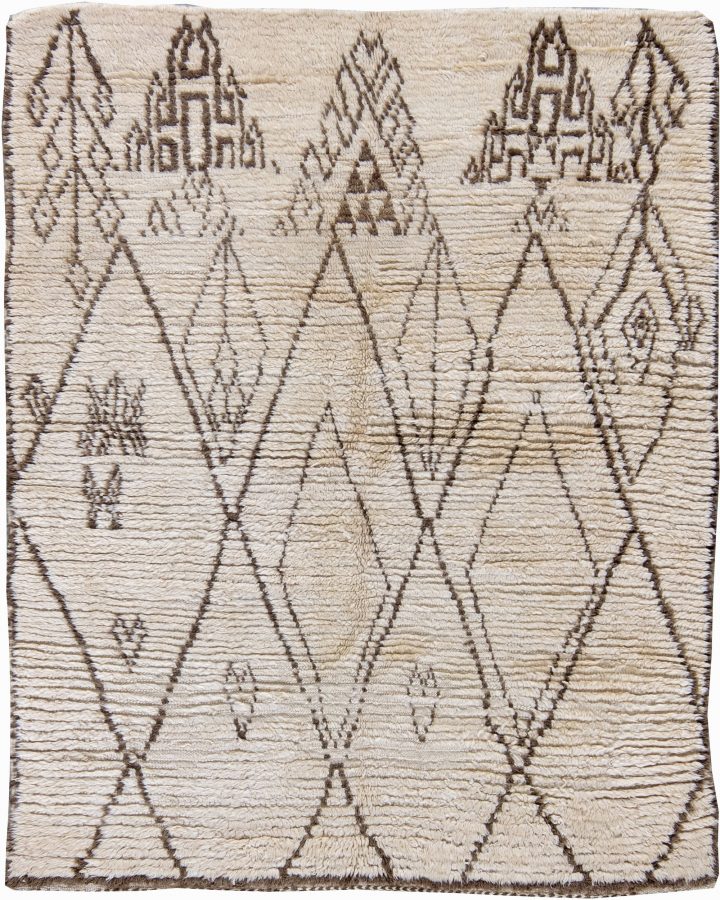 Brass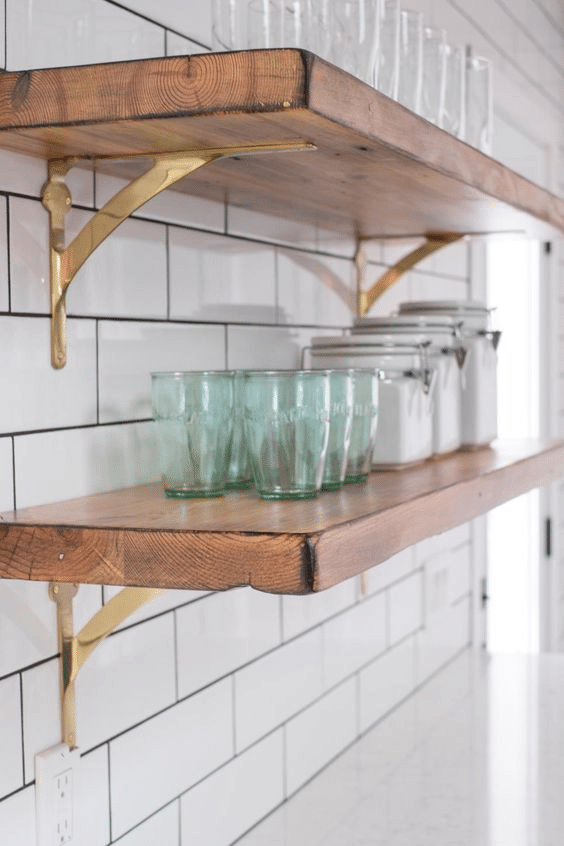 Although metallics, just like color green in interiors, are not exactly a newfangled design movement, this year their popularity reaches the pinnacle. Rose gold, chrome, copper or brass will now be ever-present, and we can't say we mind! However, remember that shiny objects require a proper setting to strike the right chord with the overall décor.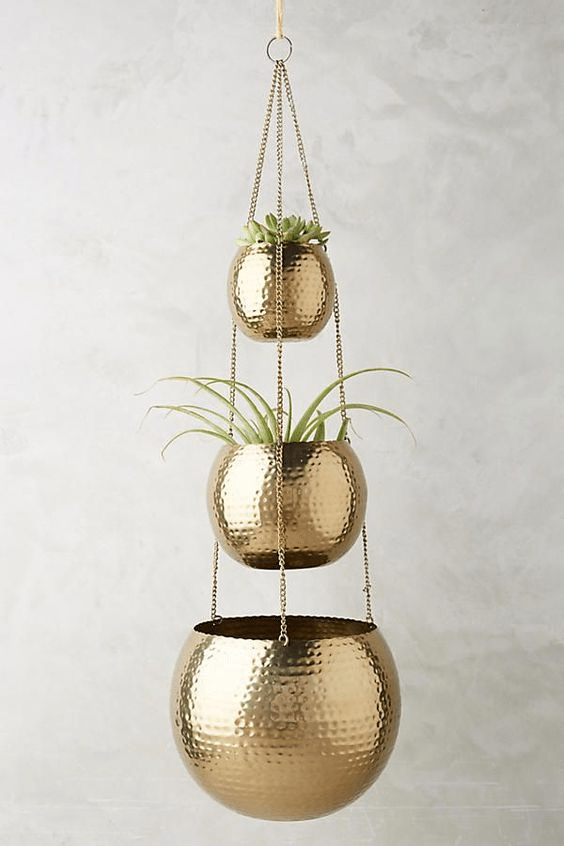 Unless you are a strong fan of glam, try not to introduce too many lustrous accents. It is better to channel metallics into accessories rather than furniture, and counterbalance them with more earthy materials like leather, wood and concrete. Nature this Spring is really going to thrive, and not only outdoors 😉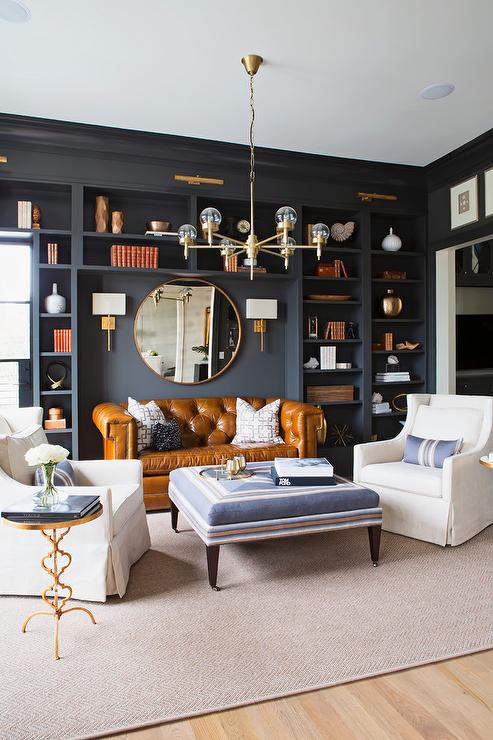 Terrazzo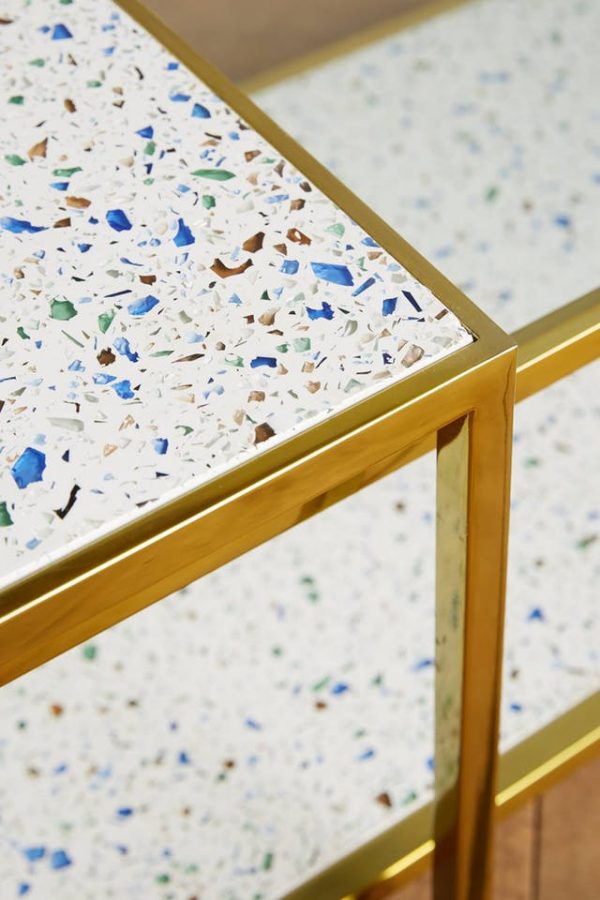 Terrazzo, already known in the Neolithic and later in antiquity, is one of the oldest known floorings today which are still in use. The material already experienced its renaissance in the 70s, also mostly as a flooring, but in 2018 it is coming back in great style to serve us anywhere we want it to! "It looks great when used in small accents or on a larger scale as a playful alternative to marble," says Sotz, and ensures that: "Even a small accent of this material makes a big style statement."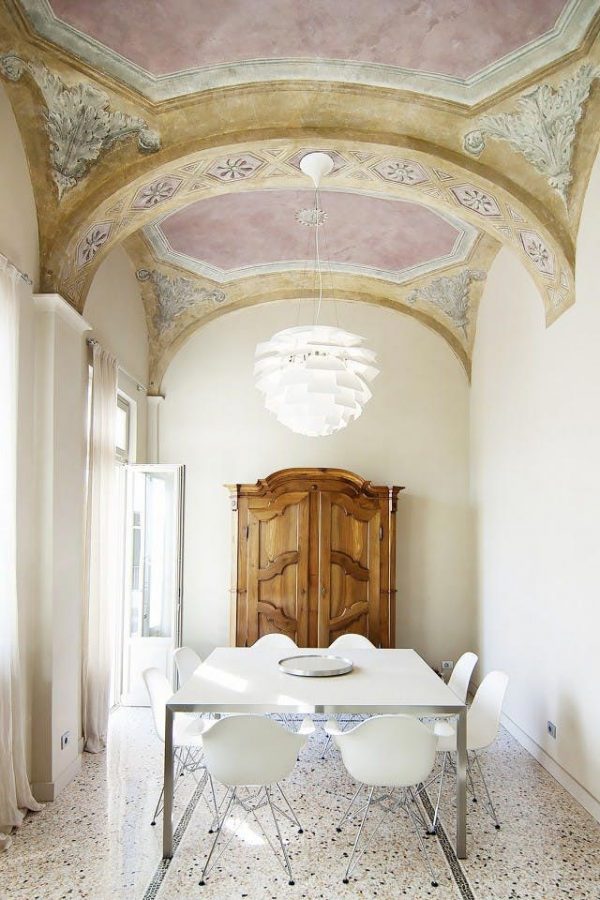 Today's technology allows us to change the slightly grim, traditional look, and, by adding synthetic pigments, imbue terrazzo with any colors that come to our mind. Don't miss your opportunity to use that fab material in your arrangement this year!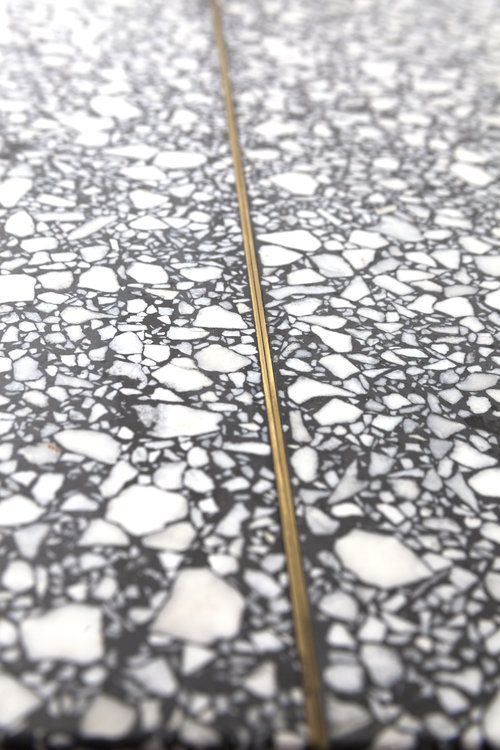 Apricot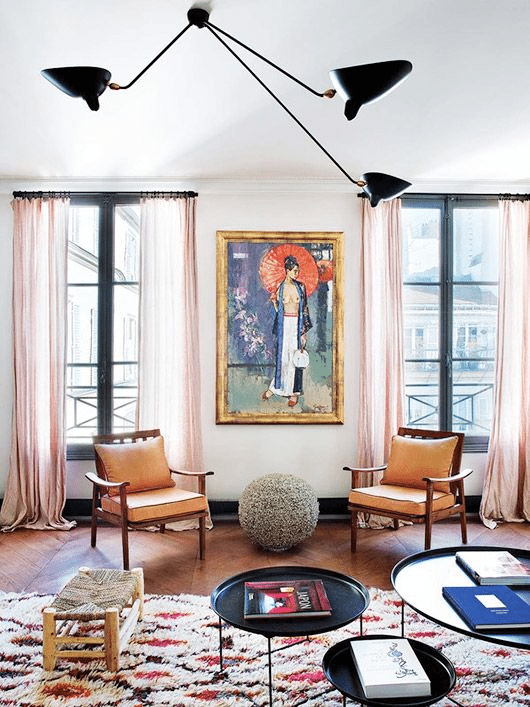 This season, the leading colors will make us smile and evoke the feeling of sweet decadence. "We cannot get enough of apricot, blush, lilac, sand, and raspberry," says Sotz. "Like the layers of a desert sunset, the hues are soft, evoking a light and airy feeling against a backdrop of clean, warm textures." Just as Sotz says, the shade of this spring will create a perfect match with the crafted textures that we also want to invite to our lives.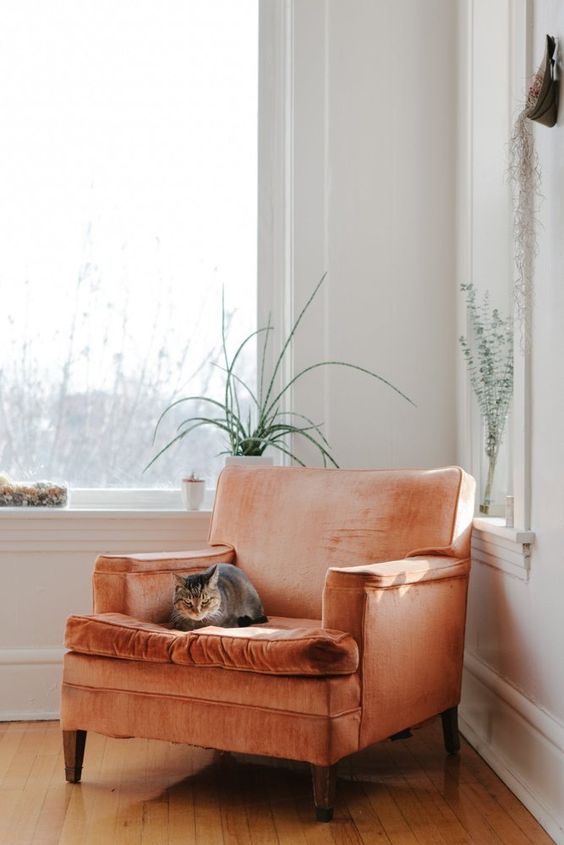 Apricot is both juicy and subtle. It has a certain feminine quality to it yet, if properly toned, it may constitute a part of a more neutral or even masculine décor. If you want to want to try it out gently, think about matte ceramics. "To make a real statement," advises Sotz, "embrace a solid color expression in upholstery," like a leather apricot chair or blush-colored rug.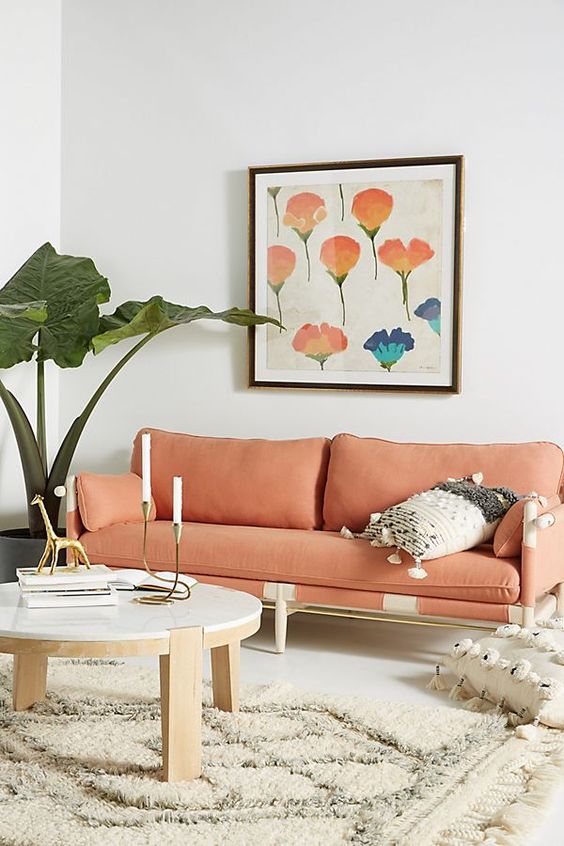 Doris Leslie Blau can help you find the right Persian carpet or oriental rug. We have a large showroom in New York City plus online catalogs and supplementary information. For help choosing a product for your needs, contact us online or call 212-586-5511.