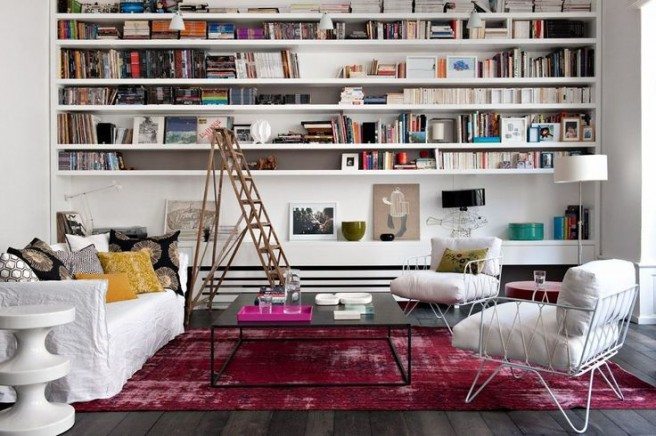 Why do we love vintage rugs? It's an important question in this contemporary era of Mid-Century Modernism Mania. Just as disposable Internet culture and digital commerce consumes ever more of our lives, the desire to possess a piece of the not-so-distant past grows stronger.
It's a truism in design that the rug is the soul of the room. And rugs from the modernist era combine the legacy of traditional craftsmanship with the simplicity and aesthetic appeal of modern design. Even for those who might not know the history or can't articulate it in those terms, it's that pairing of tradition and art that sustains our desire.
Whether it's a Scandinavian or a Samarkand, vintage rugs turn an ordinary space into something authentic and exceptional. Here's a roundup of rooms that are doing it right: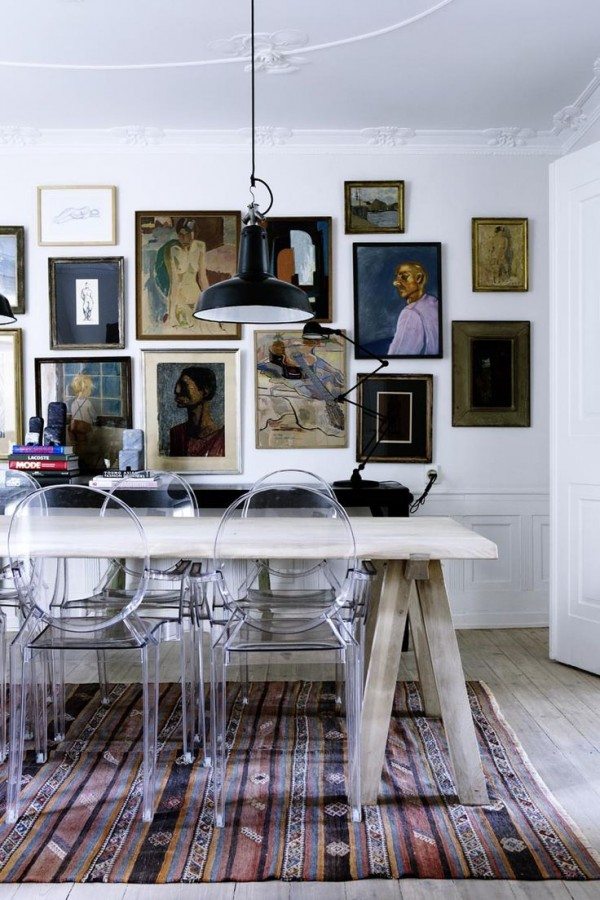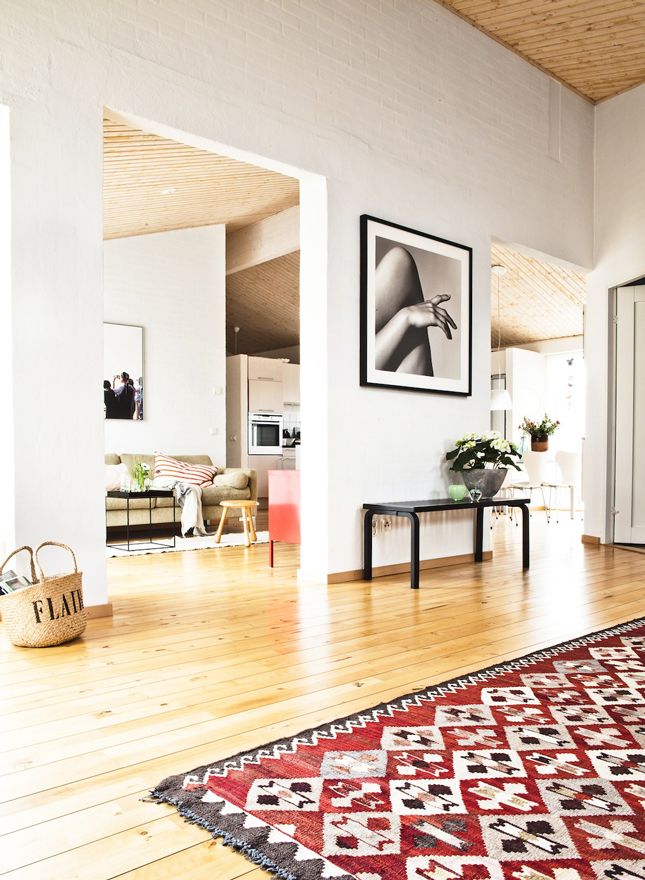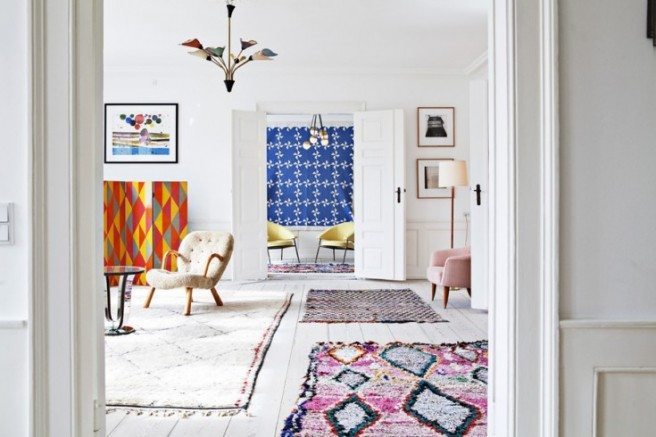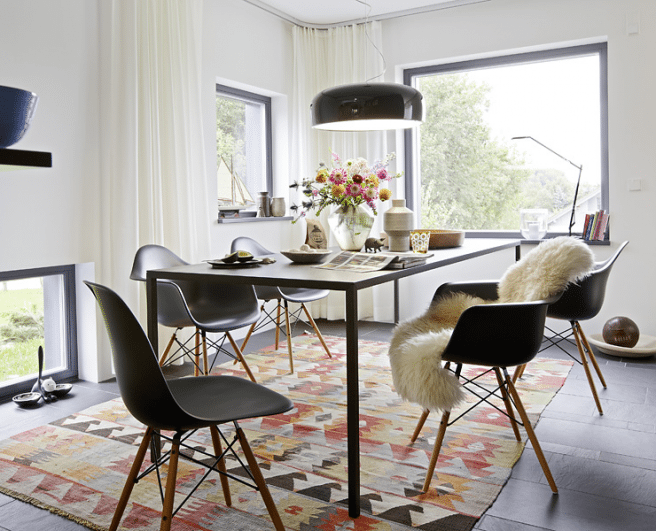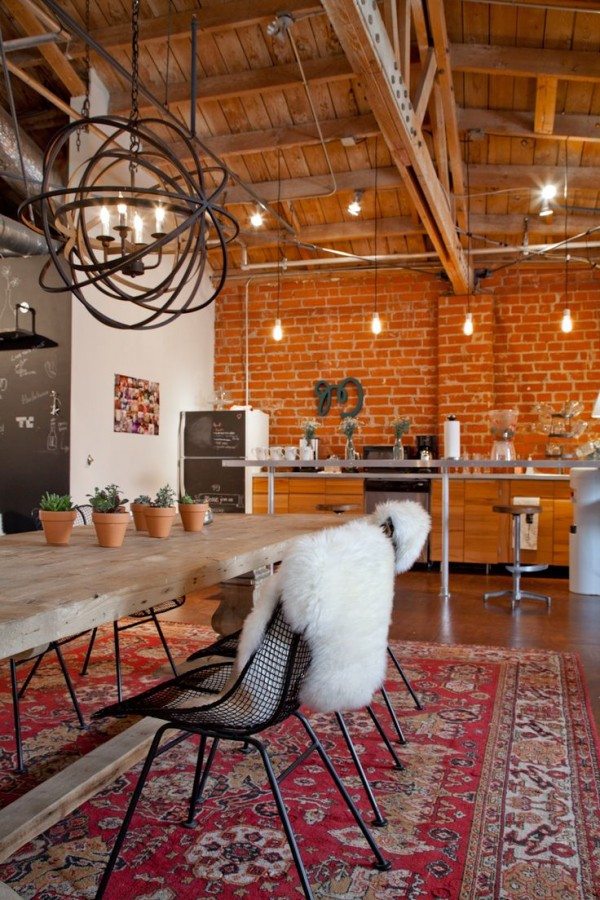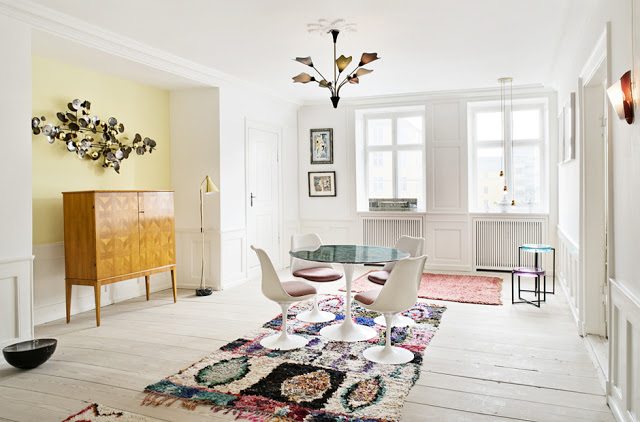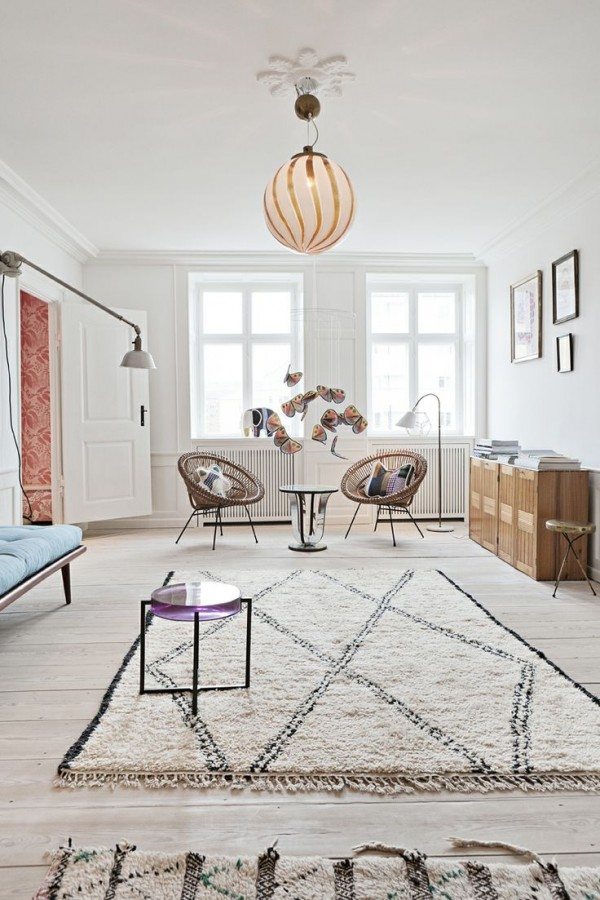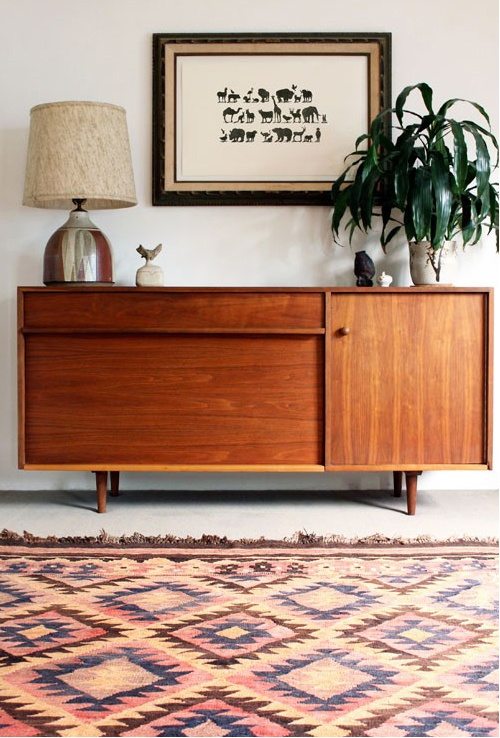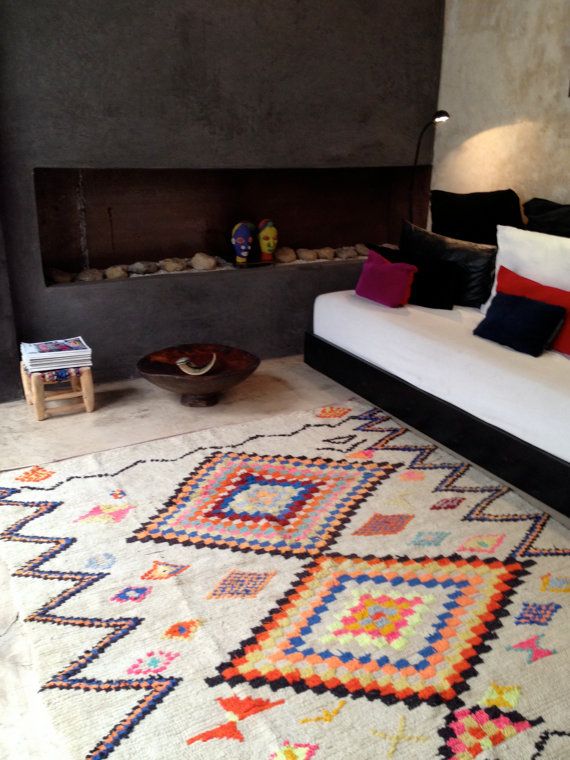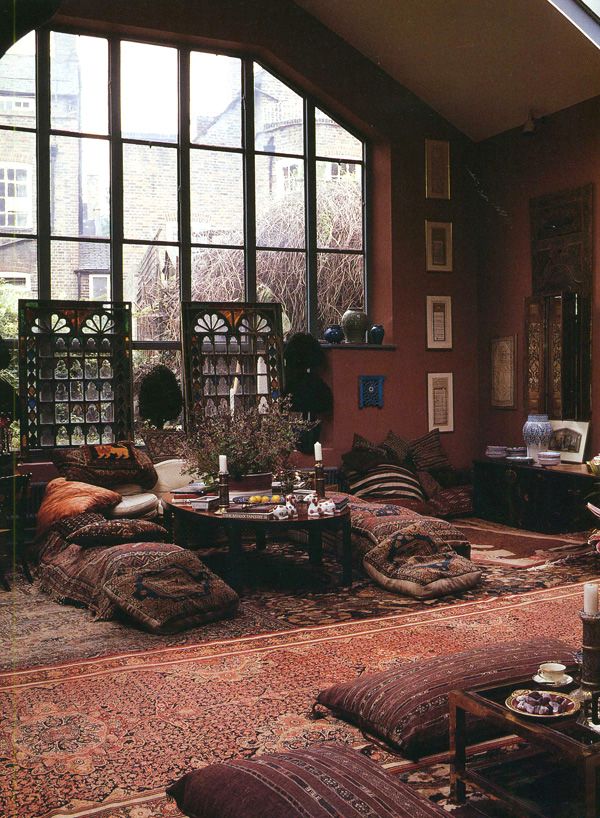 Check out our vast collection of vintage rugs – European, Scandinavian, Arts & Craft, Moroccan and more – here.