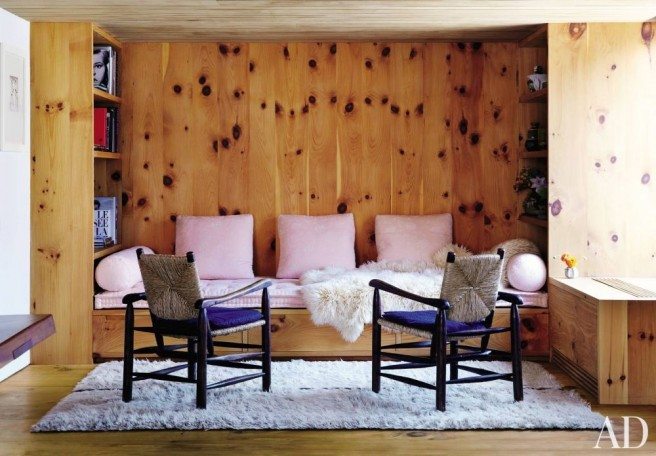 In the last year or so we've seen a big jump in interest in our contemporary rug collection. And in that time, we've also seen tastes change: People are opting for understatement and nuance where big and brash were once the thing.
Here are the three most resonant modern textile trends we've observed of late.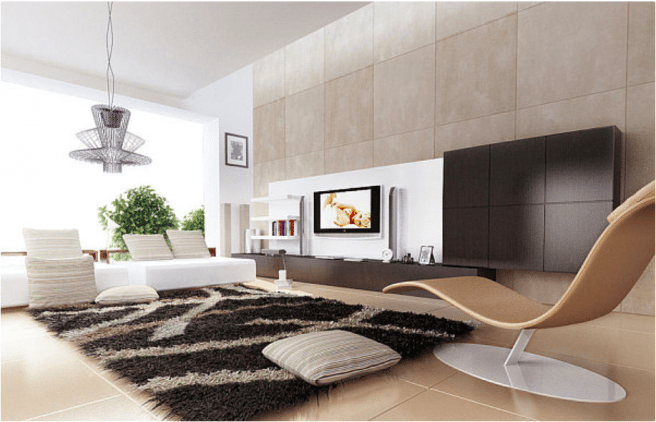 Monochrome is bold and stark, timeless and chic. When used as a holistic design aesthetic, it can make for highly dramatic quarters. Monochrome rugs run the gamut. Some are statement pieces, some ground their surrounds in more subtle fashion.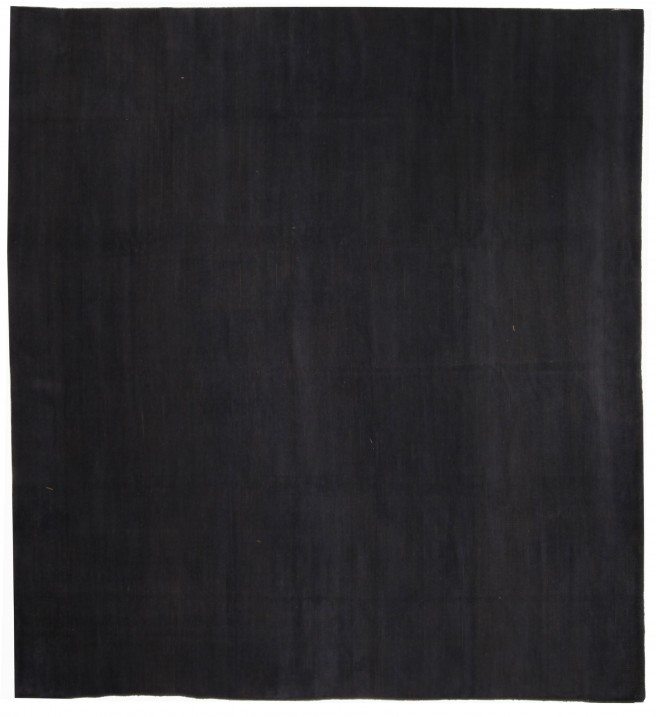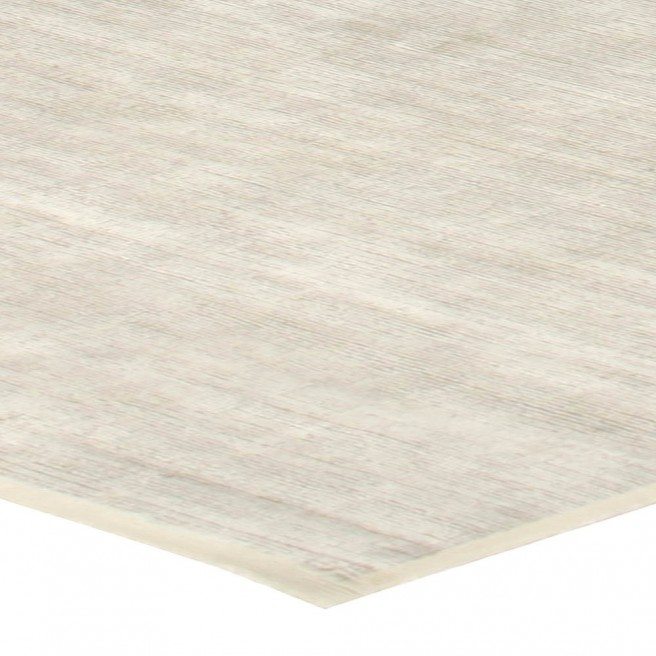 Classic with a Twist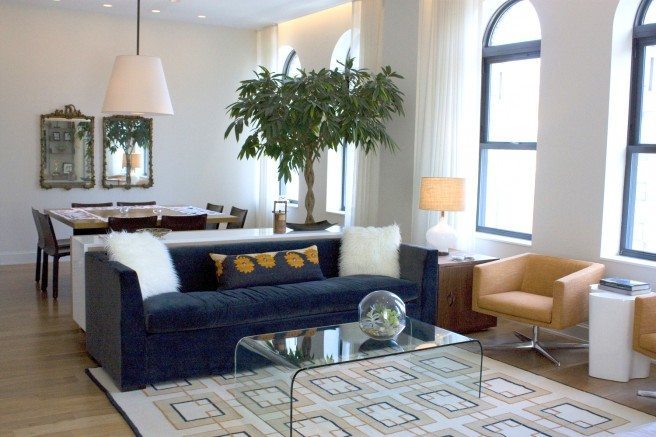 Of course, there are modes of textile design that will never go out of style. Many of the pieces in our contemporary collections, and the bespoke pieces we create, are based on classic designs. An updated iteration of a classic can provide the perfect blend of modernity and elegance.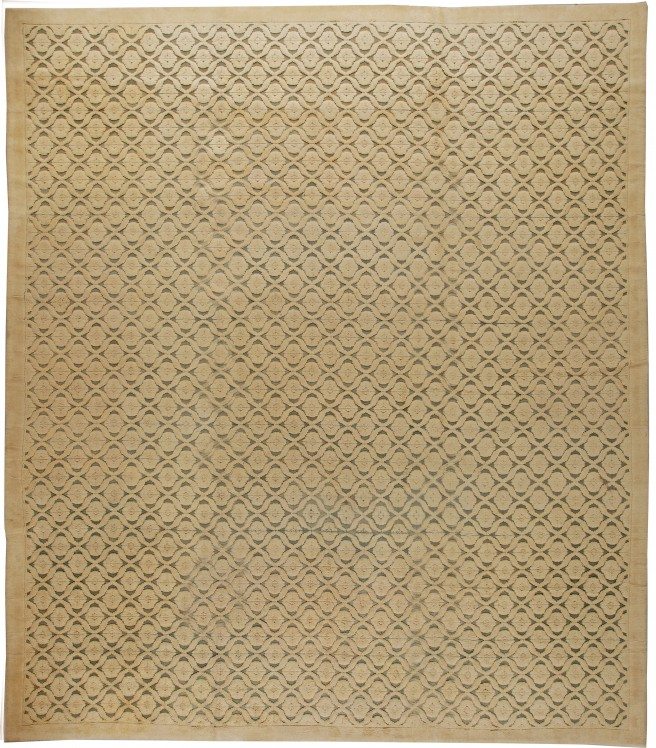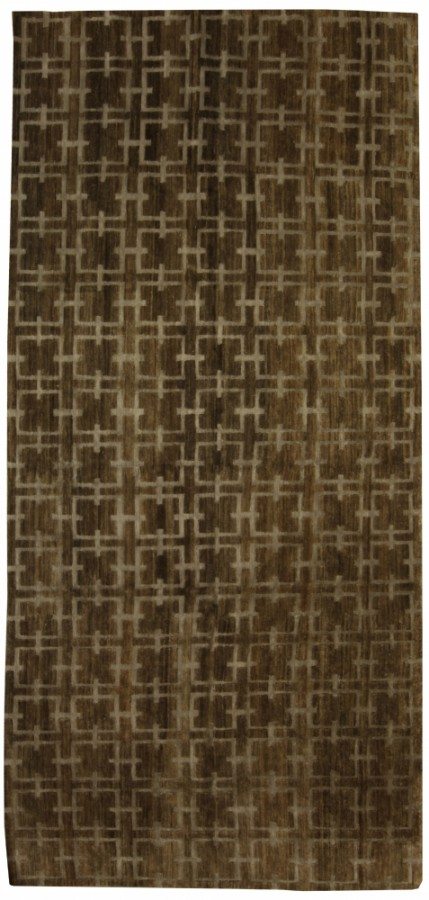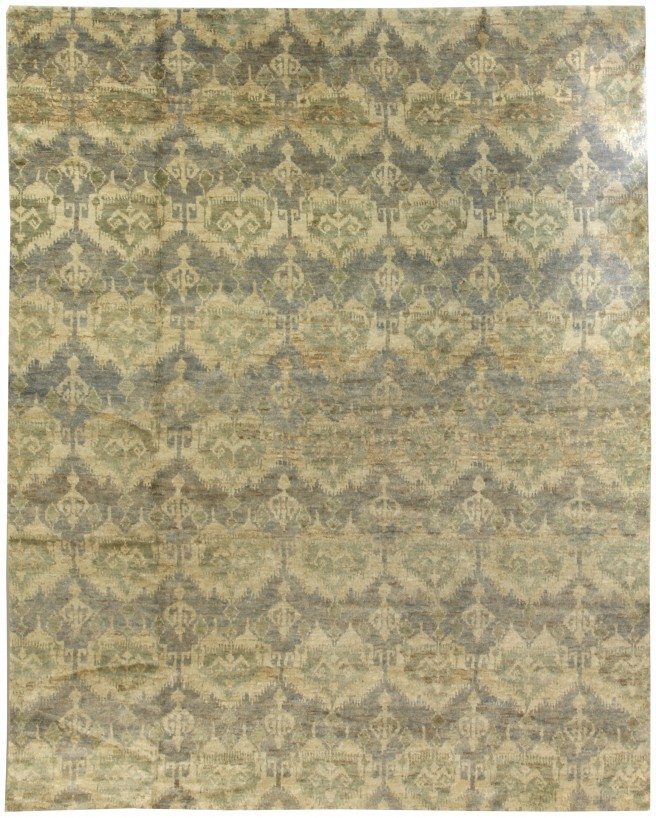 Uniqueness in texture, weave and color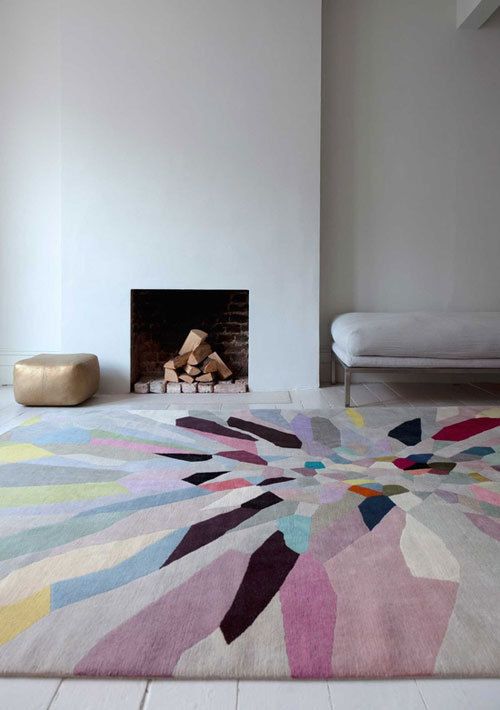 There's definitely a movement afoot to redefine and deconstruct the modern rug. Unconventional materials, like copper and bamboo, have been cropping up in new designs. An unusual color or an unconventional weave is a nod to individuality. Traditionally, rugs come in staid patterns, but something surprising can add personalization to a space.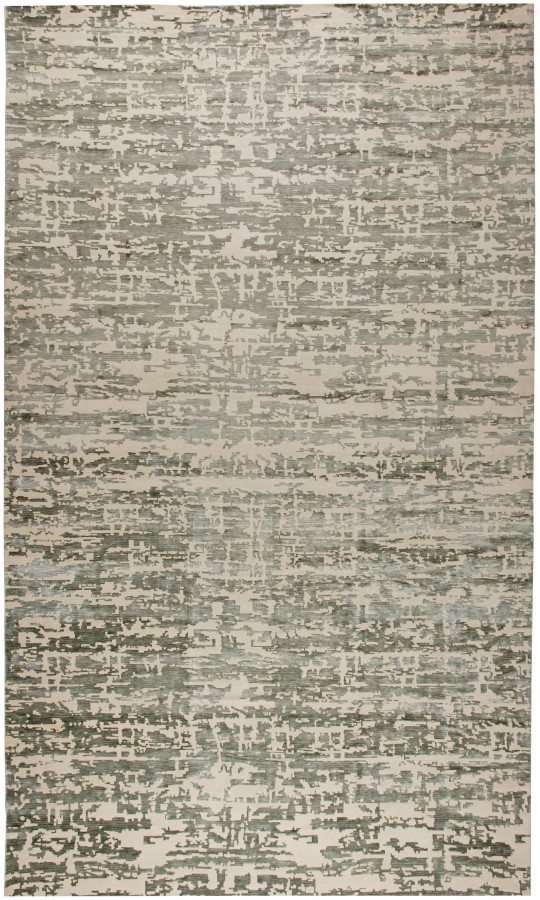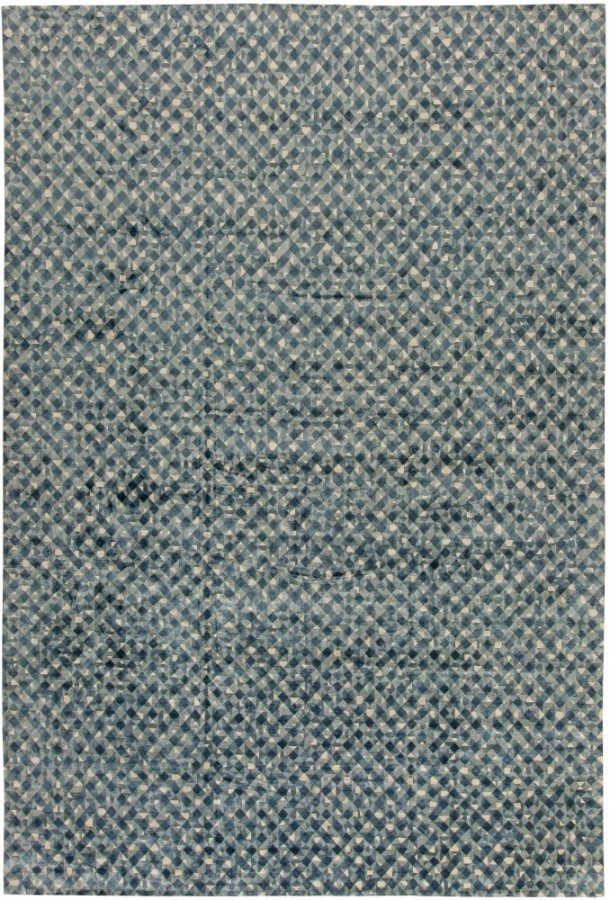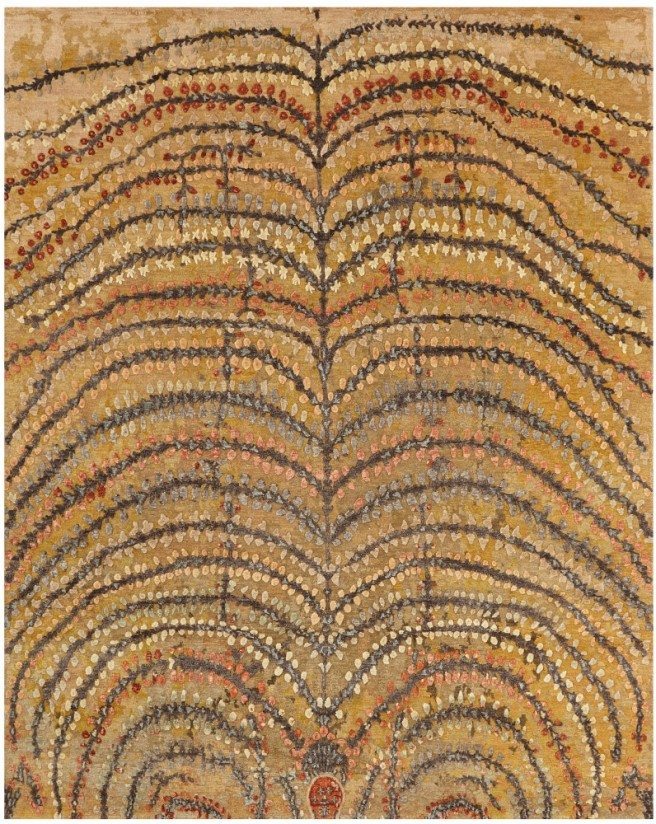 To browse our full contemporary collection go here.