How time-tested beauty transcends and amplifies modern design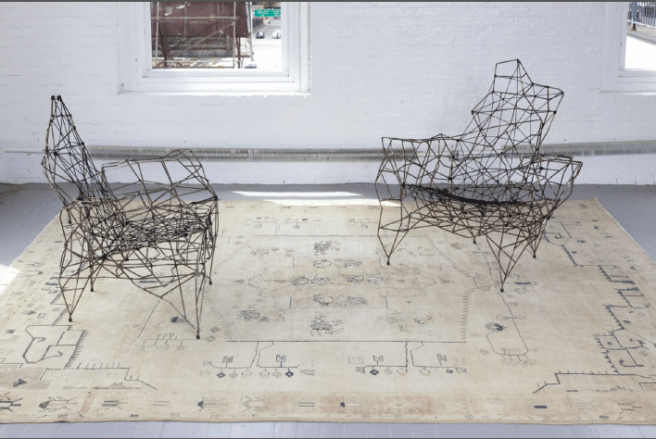 "The soul of the room is in the carpet." Those words were spoken by our founder and namesake, and naturally we tend to agree with her.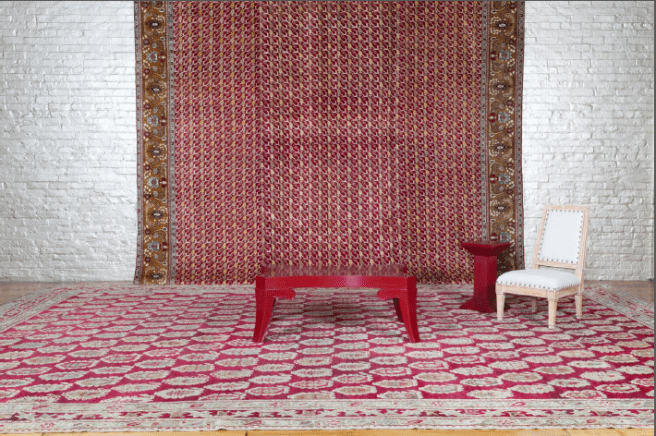 The richness and depth of an antique carpet (which in our collection refers to anything made before the 1920s) stands in stark contrast to our increasingly homogenized and mass-produced culture.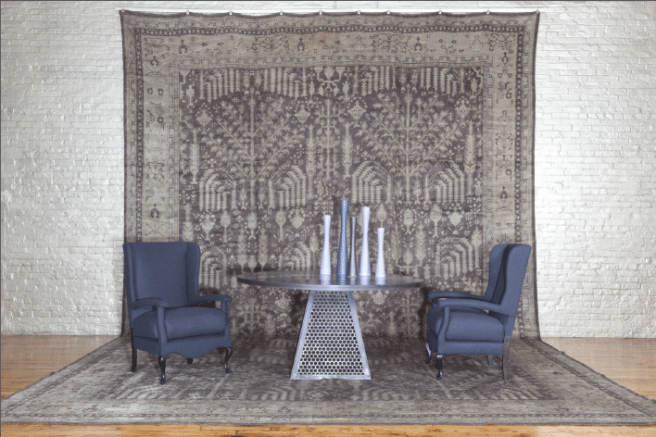 In an era where sleek minimalism is still a dominant design trend, though I would argue a receding one, one might wonder how, say, a 19th Century Oushak rugs for sale fits in a space that houses flatscreen TVs, sleek lines and all the other stark, whiz-bang trappings of modern life.
In fact, antique rugs – be they Oriental, Oushak, Tabriz or Persian – can supply the character and complexity that contemporary design sometimes lacks. Antique rugs develop a patina over the decades or centuries since they were woven. Their colors and shading change. That patina is a testament to the living history of the textile.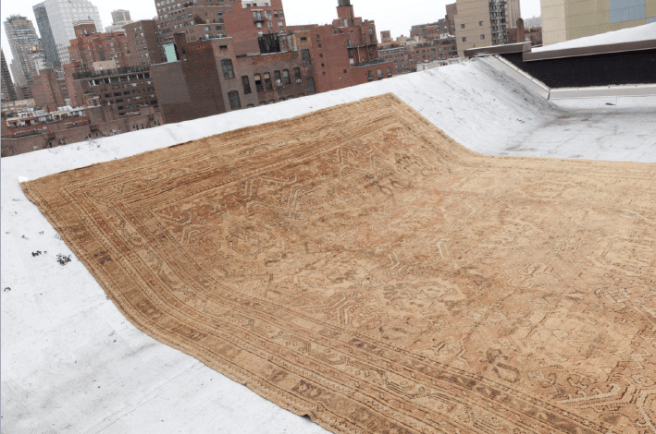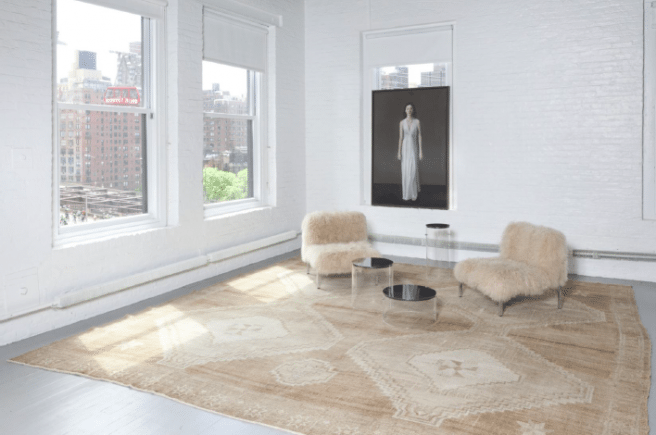 These age-hewn characteristics tell a story that something built this year or last year or something spun off a factory line simply can't supply. The juxtaposition of modern amenities and an antique rug is a kind of timeline that lends a sense of connection to the past. And that's what makes a room soulful.