We are now entering the most exciting time in the whole year for designers and decorators. It is the time when the best trends for the new year are being announced and the Internet is bursting with creative ideas and "top interior design trends for 2021" lists so that the tidings of new directions in design could reach the furthest corners of the world. There is almost too much to choose from but worry not – DLB comes to the rescue! We have prepared a curated selection of the 5 absolutely best design trends for 2021, so that you can welcome the new year with style and confidence!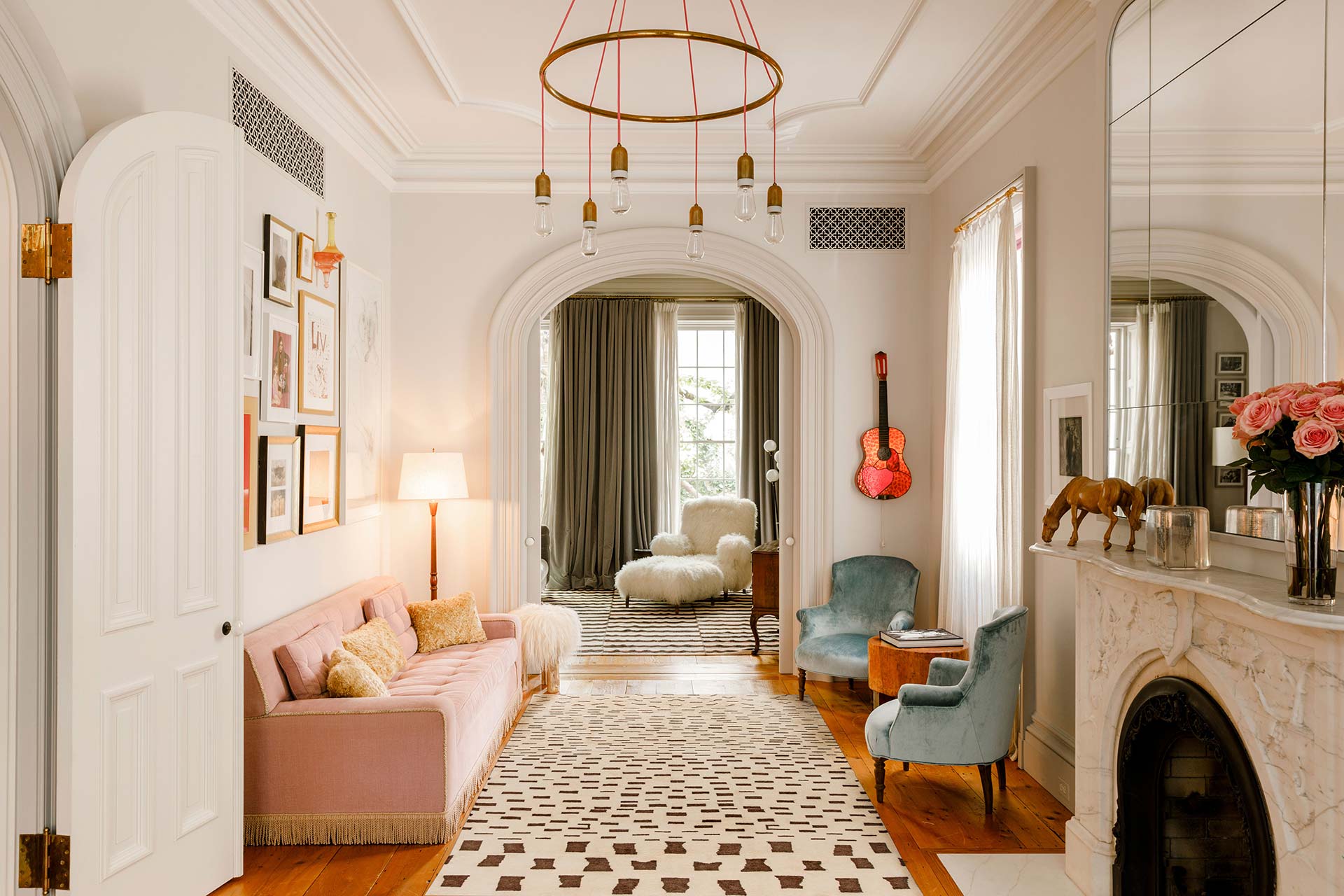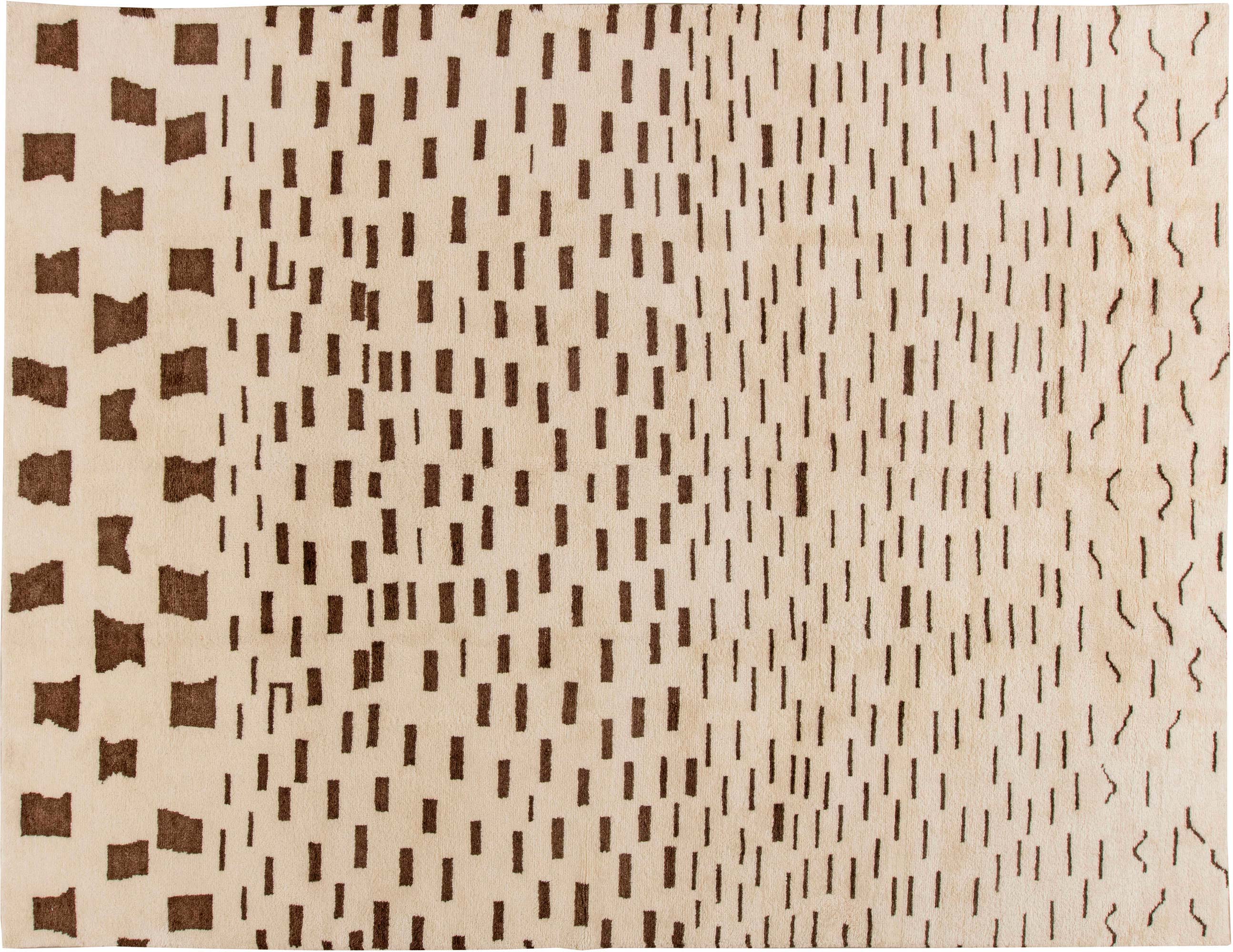 1. Cottagecore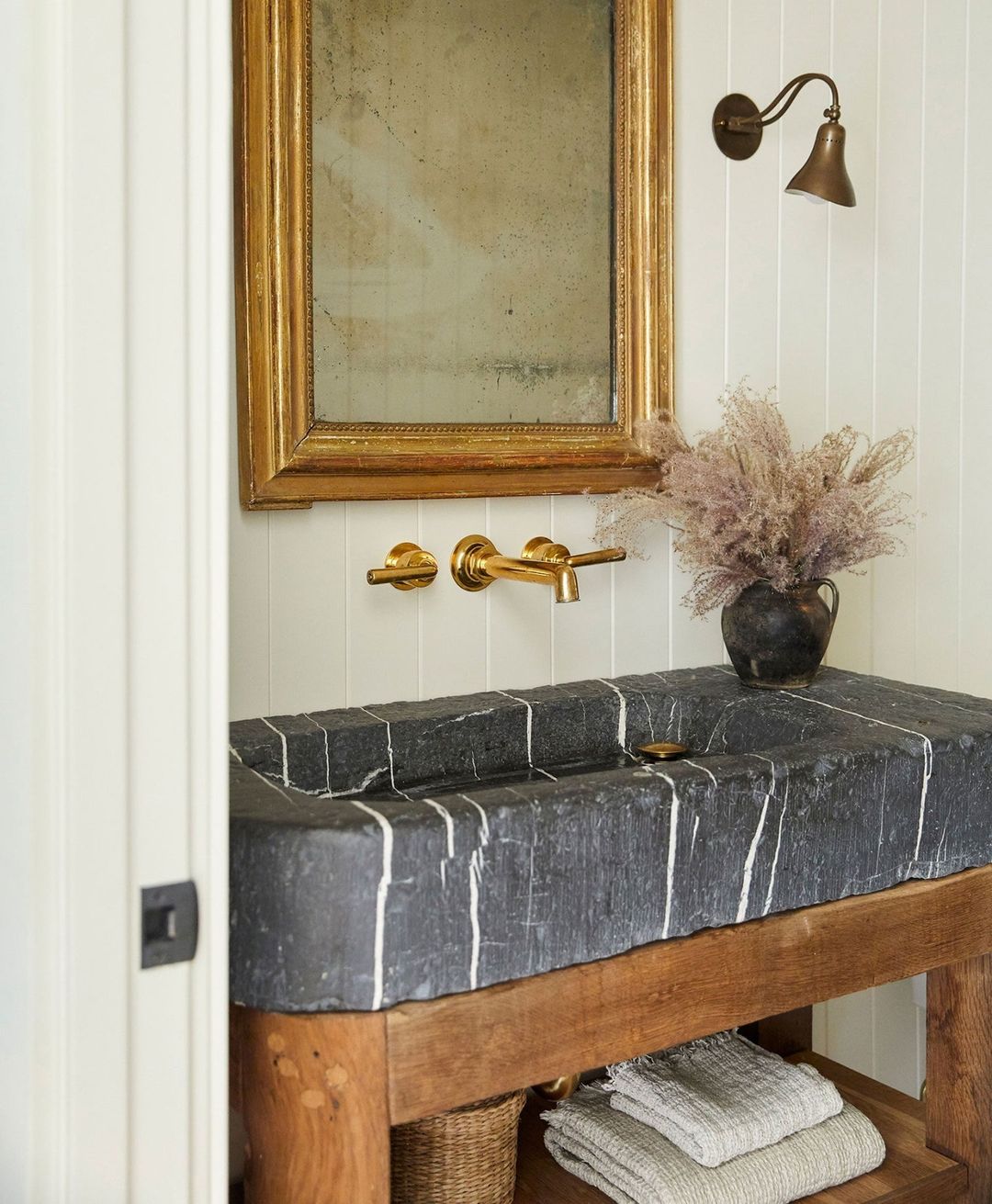 This one is a genuine crowd-pleaser – the look appeals to both lovers of modern home comforts and admirers of vintage/old-school/folk vibes. It is all about creating a space that is super comfy but also has a great deal of character and a touch of tradition to it. Cottagecore can also be very romantic, evoking pleasant associations with rural idyll (something we might yearn for in 2021). According to designers: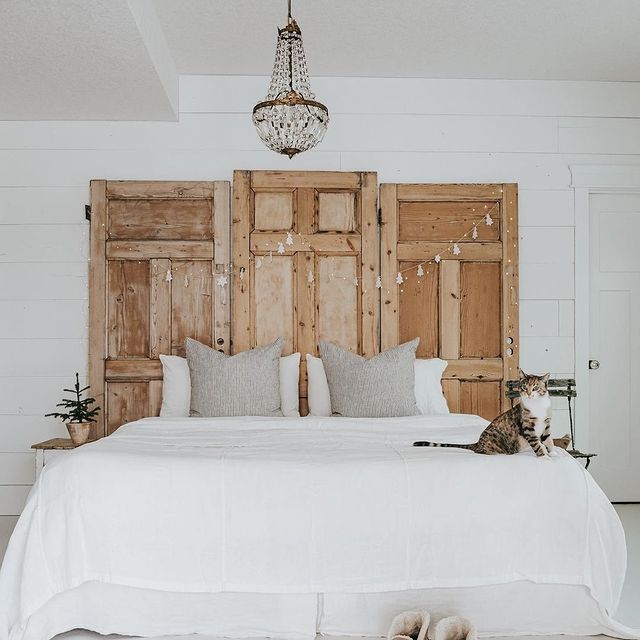 "It works ideally in homes that already have some interesting features, such as exposed beams, original floorboards or paneled walls, but can equally be re-created with a considered balance of old and new pieces that work together in harmony. Reclaimed wood is the core material that holds this look together – look for unique pieces that show plenty of grain and texture, rather than items that are perfectly finished."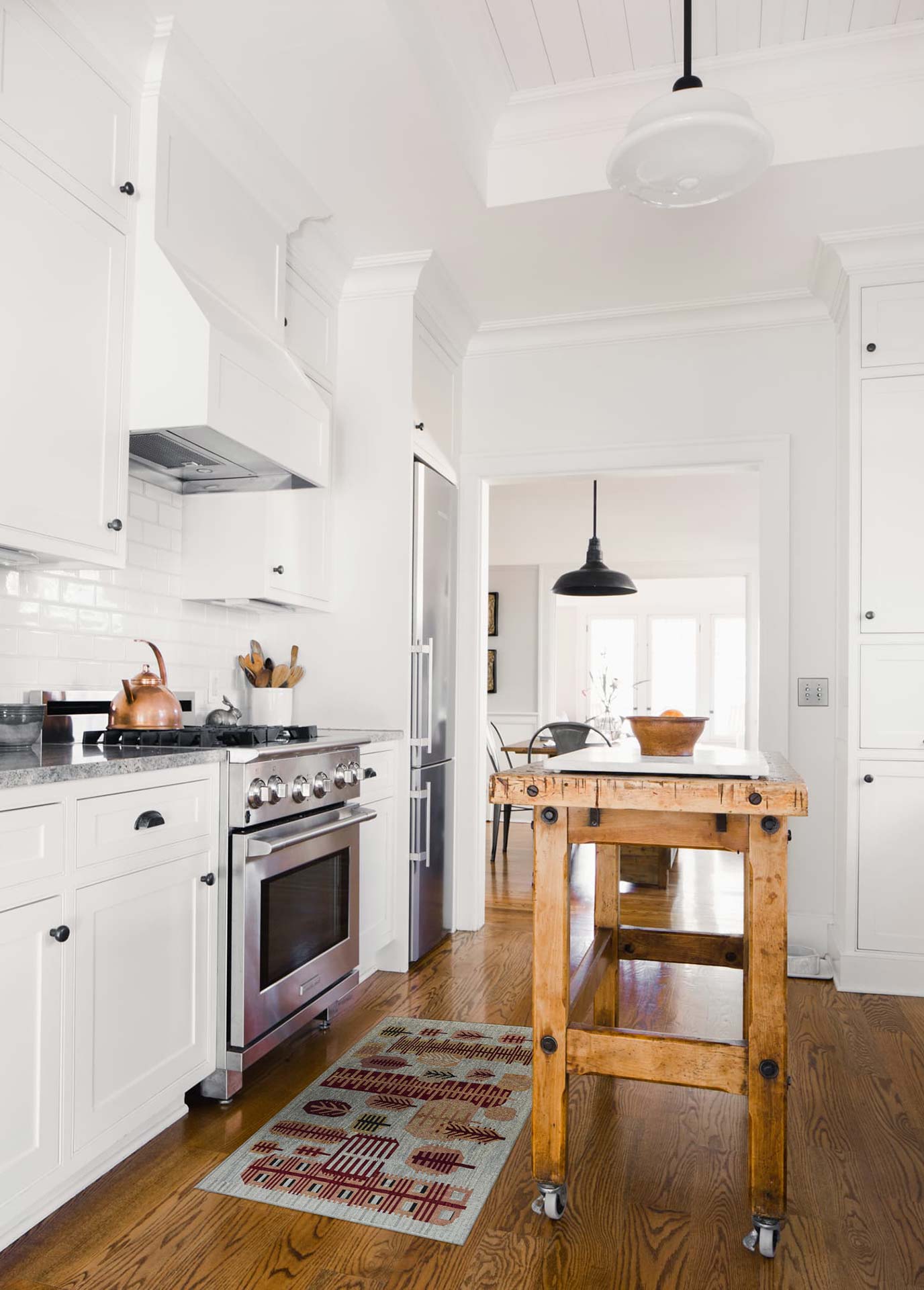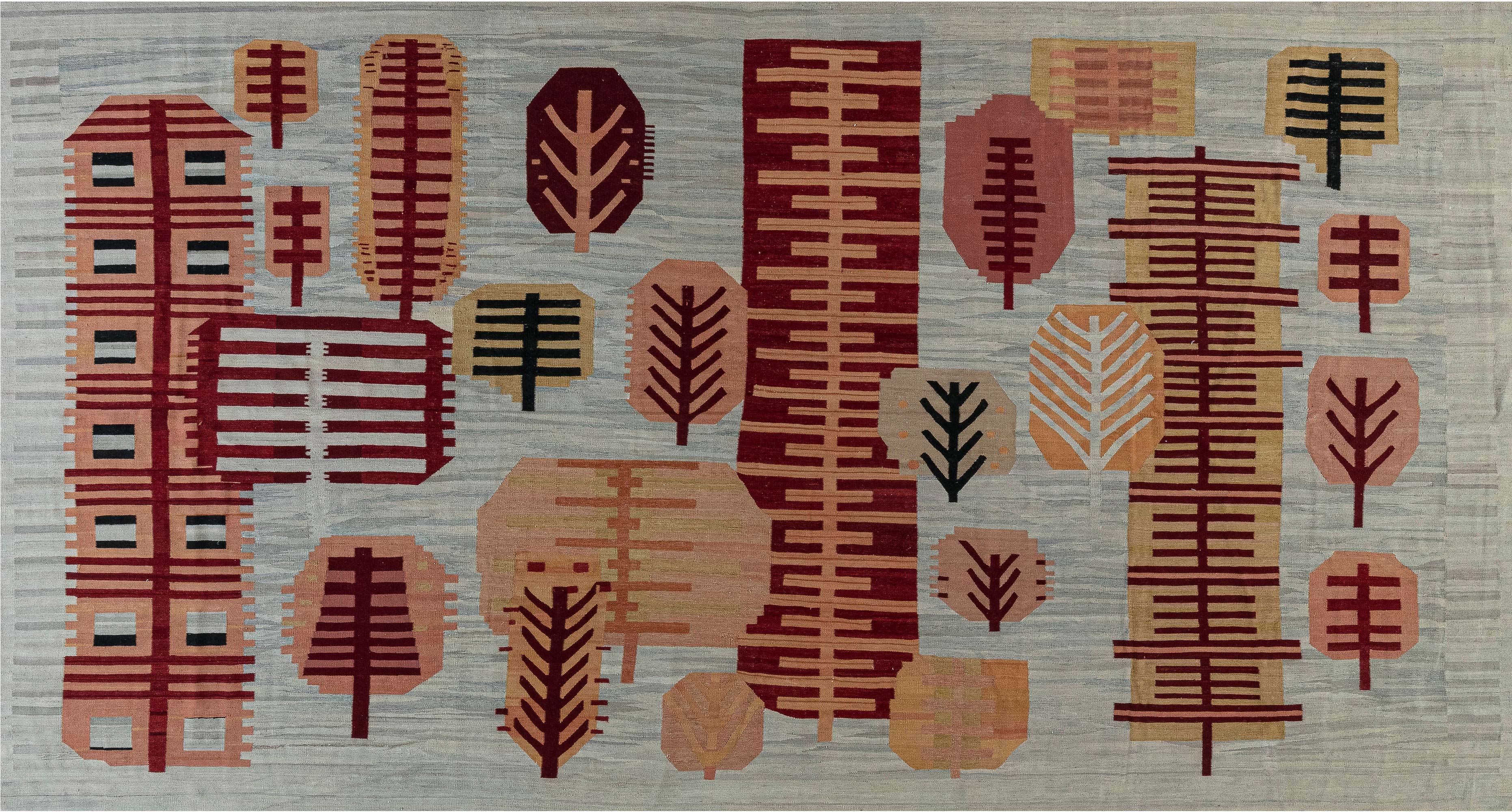 2. Pantone 2021 Color of the Year: Ultimate Gray and Illuminating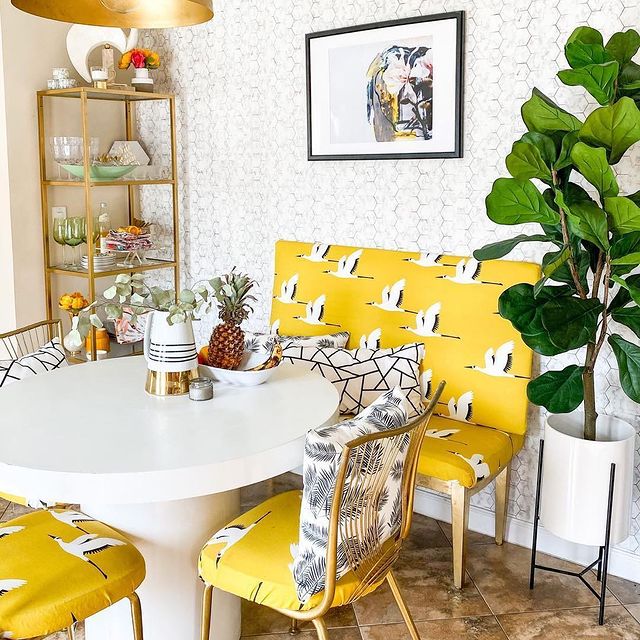 Yellow and gray – don't you think this is the perfect color duo for 2021? Gray is the all-time favorite when it comes to neutrals whereas yellow is one of the zestiest colors used to invigorate any space too tranquil or dull. Together, they create a dynamite combination which will surely conquer interiors in the new year! Illuminating will introduce cheerful vivacity similar to that of solar power, while ultimate gray, emblematic of solid and dependable elements, will provide a firm foundation for it in any space!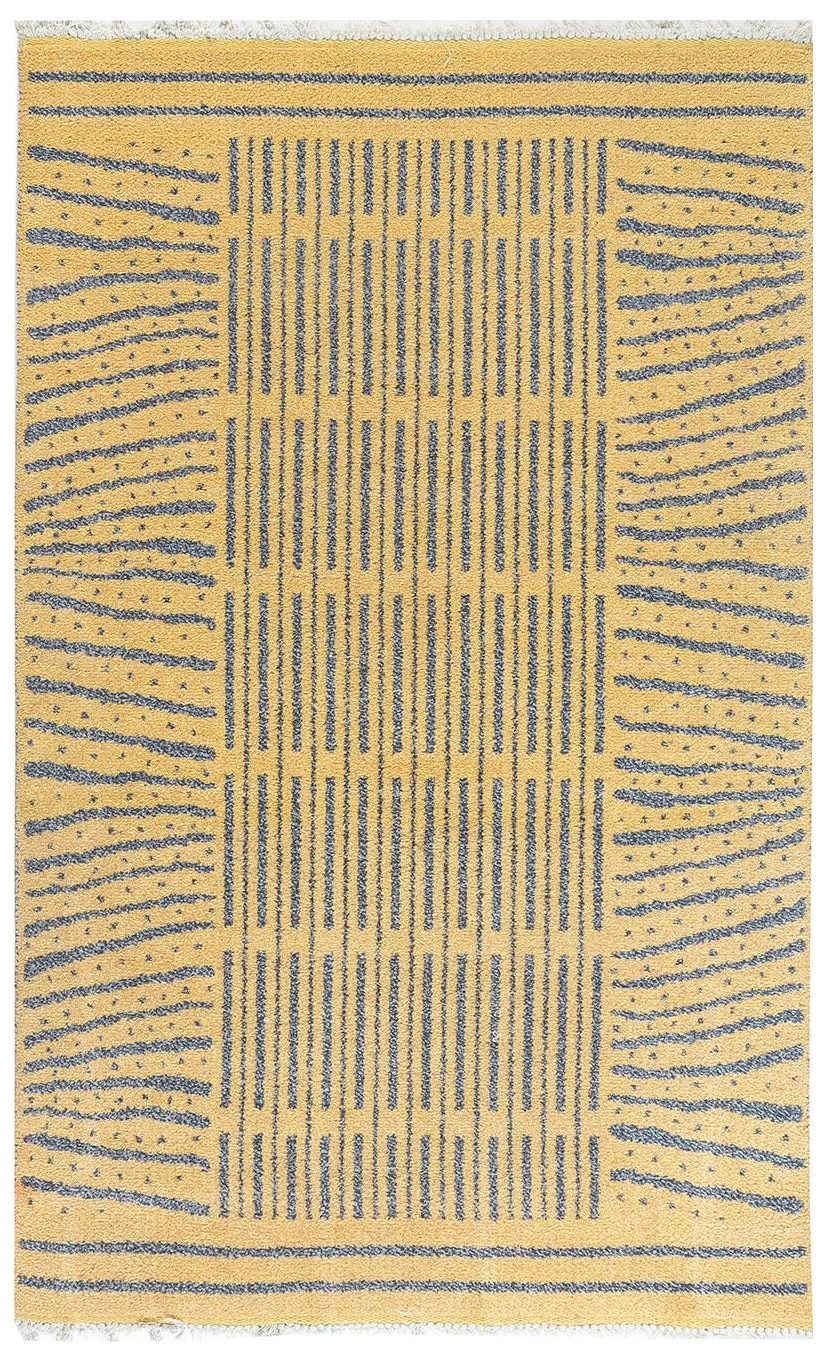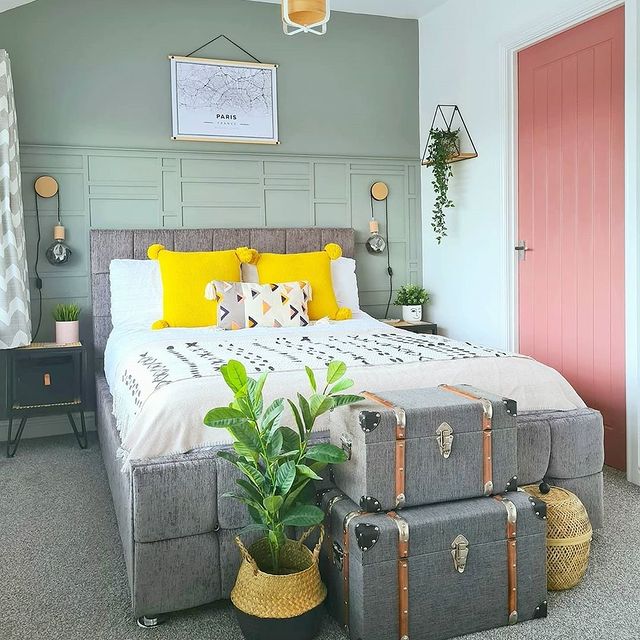 "The Pantone Color of the Year reflects what is taking place in our global culture, expressing what people are looking for that color can hope to answer. As society continues to recognize color as a critical form of communication, and a way to symbolize thoughts and ideas, many designers and brands are embracing the language of color to engage and connect." — Pantone Color Institute Laurie Pressman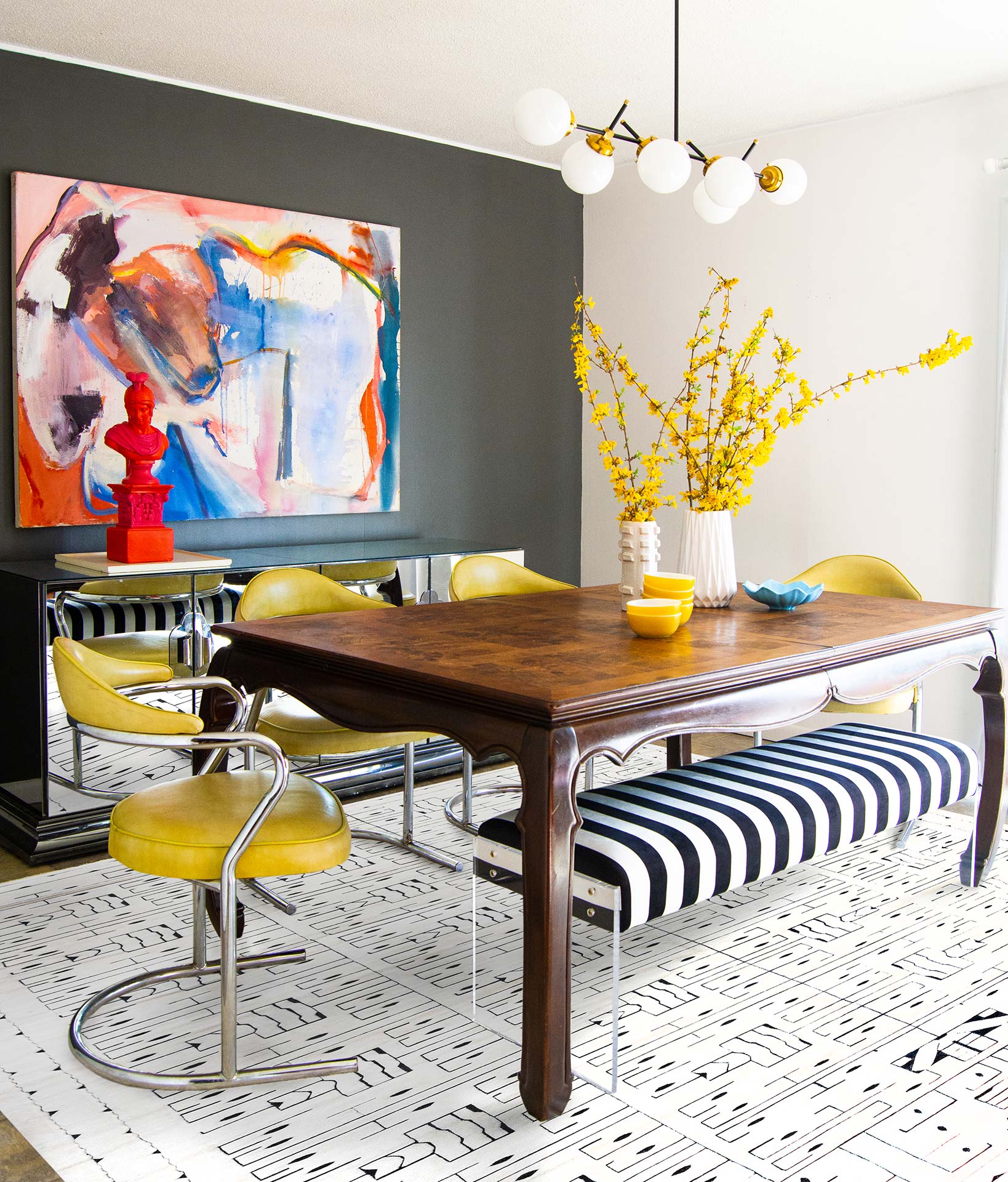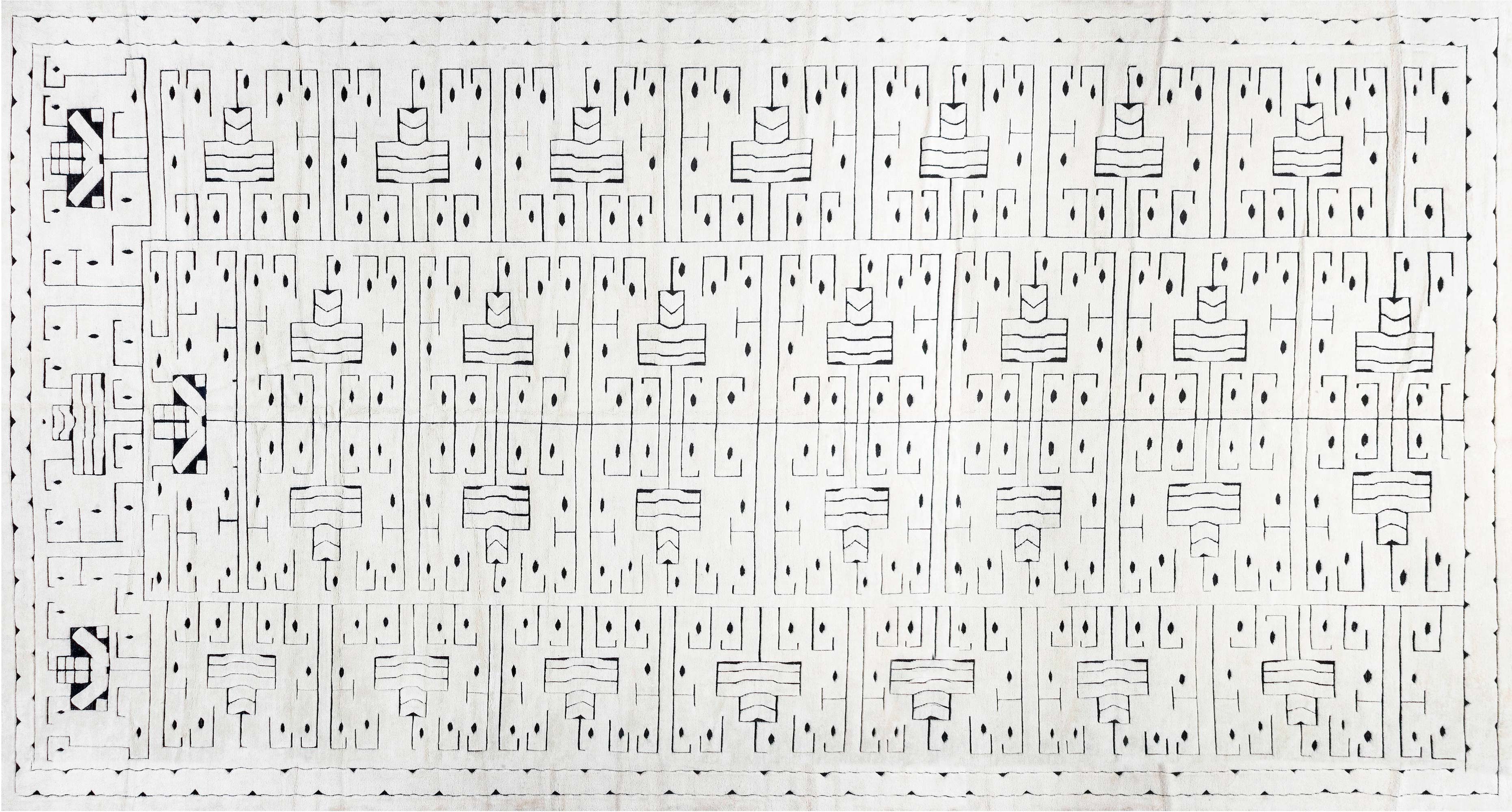 3. Indoor Plants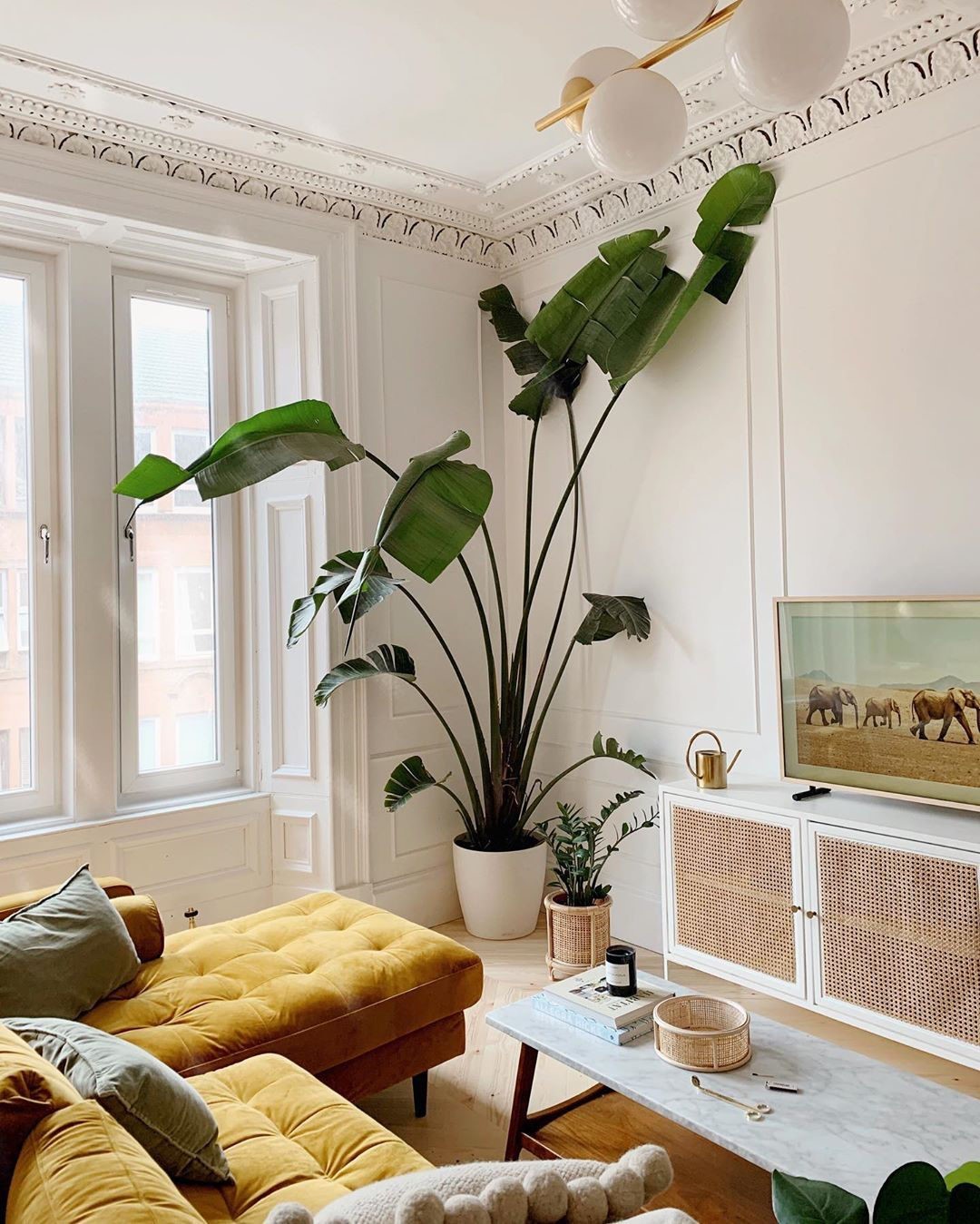 What can we say – having plants indoors have always been cool but after the lockdown year we learned to appreciate them even more. Get yourself a plant and you will not regret!
"Indoor trees and plants are going to continue their ascent into home design mainstay. They freshen indoor air, bring the clarity and calm of nature indoors, act like sculpture on a shelf or table top, and caring for them is grounding and life affirming. Developing a collection of interior plants wins on all levels: Aesthetic, functional and mental." — Emilie Munroe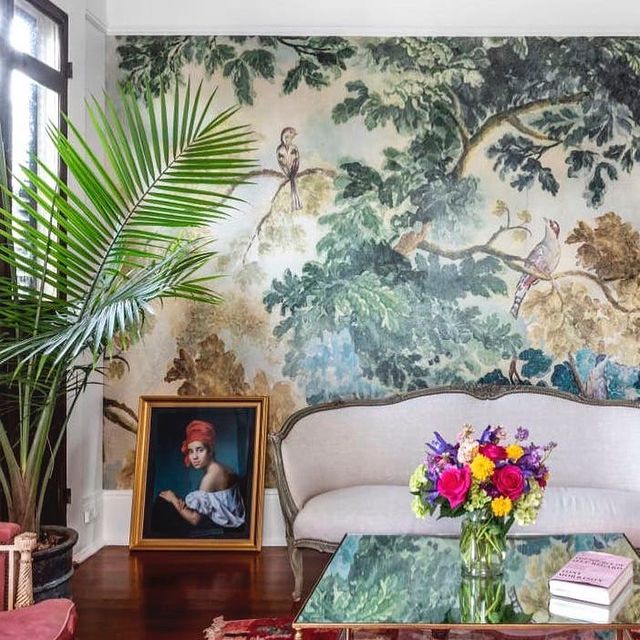 4. Old-World Influences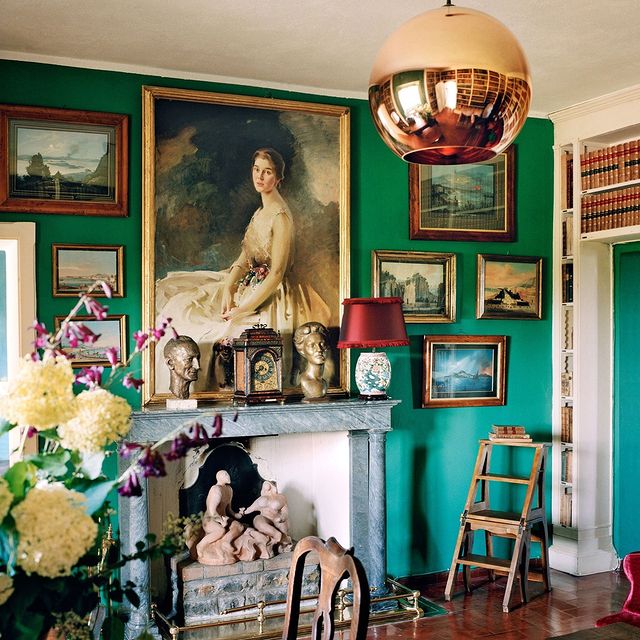 "I believe design should be timeless! So what is 'in' is that old-world aesthetic that never gets old. Darker, moodier rooms, old oil paintings mixed with a modern light fixture to the tune of not being able to place what era the room is from — that's how to achieve timeless-ness; mix and match eras!" — Joyce Downing Pickens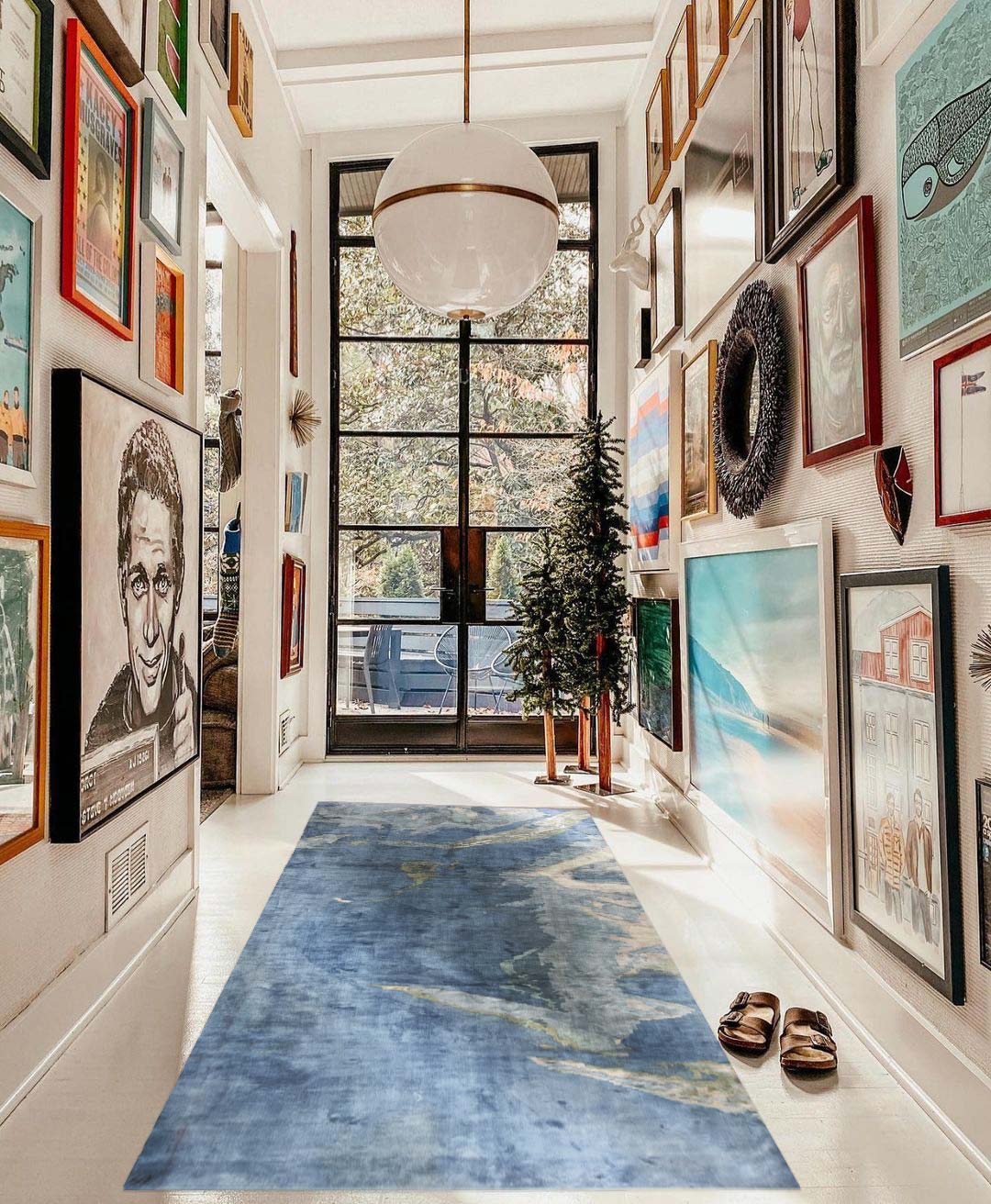 At DLB, we are strong advocates of bringing vintage and antique elements into décor! After all, vintage and antique rugs are ideal examples of old-world influences that perfectly blend in with modern trends. Play with convention and boldly combine the old with the new. The superior quality of furniture or accessories is the key to success.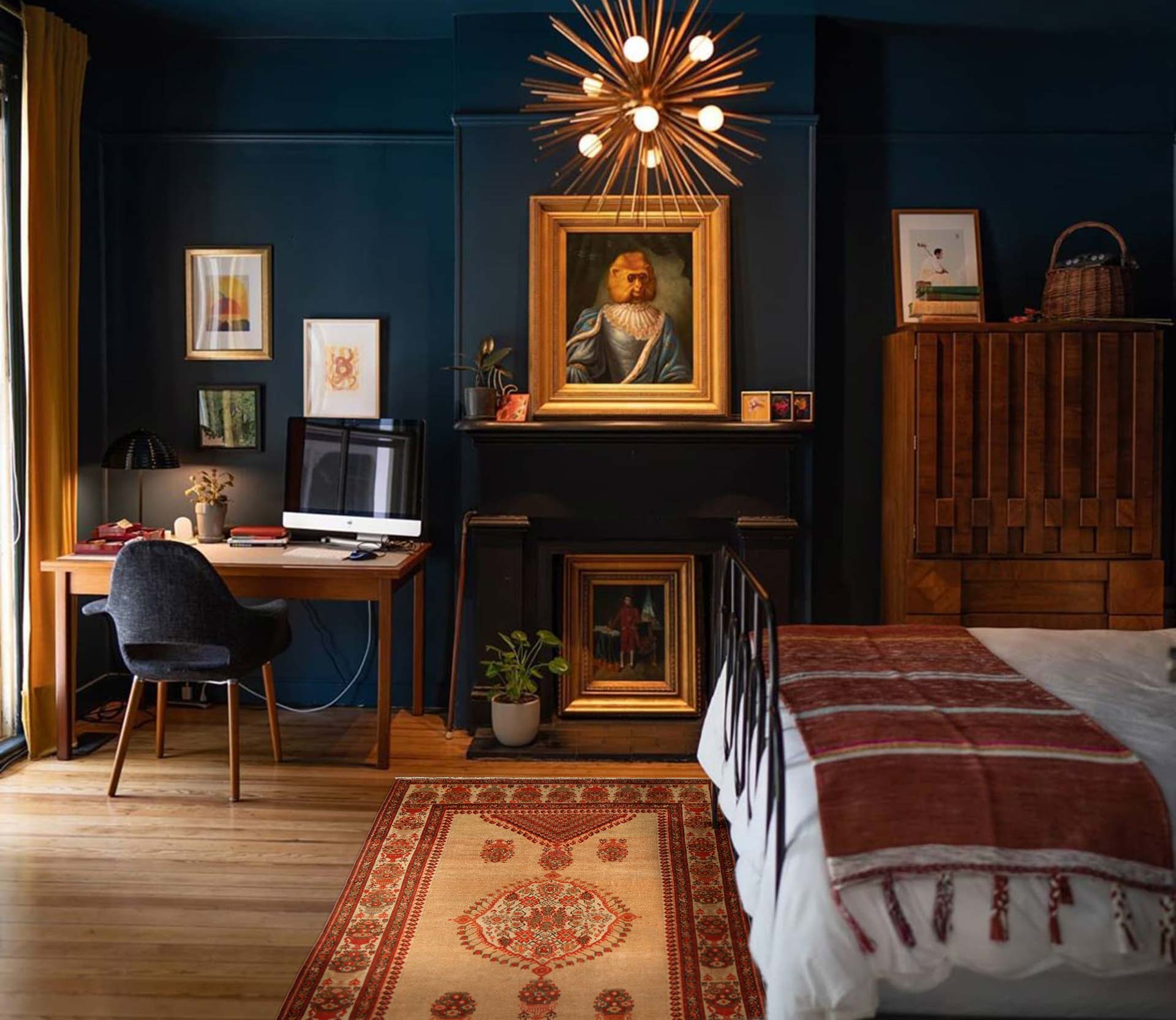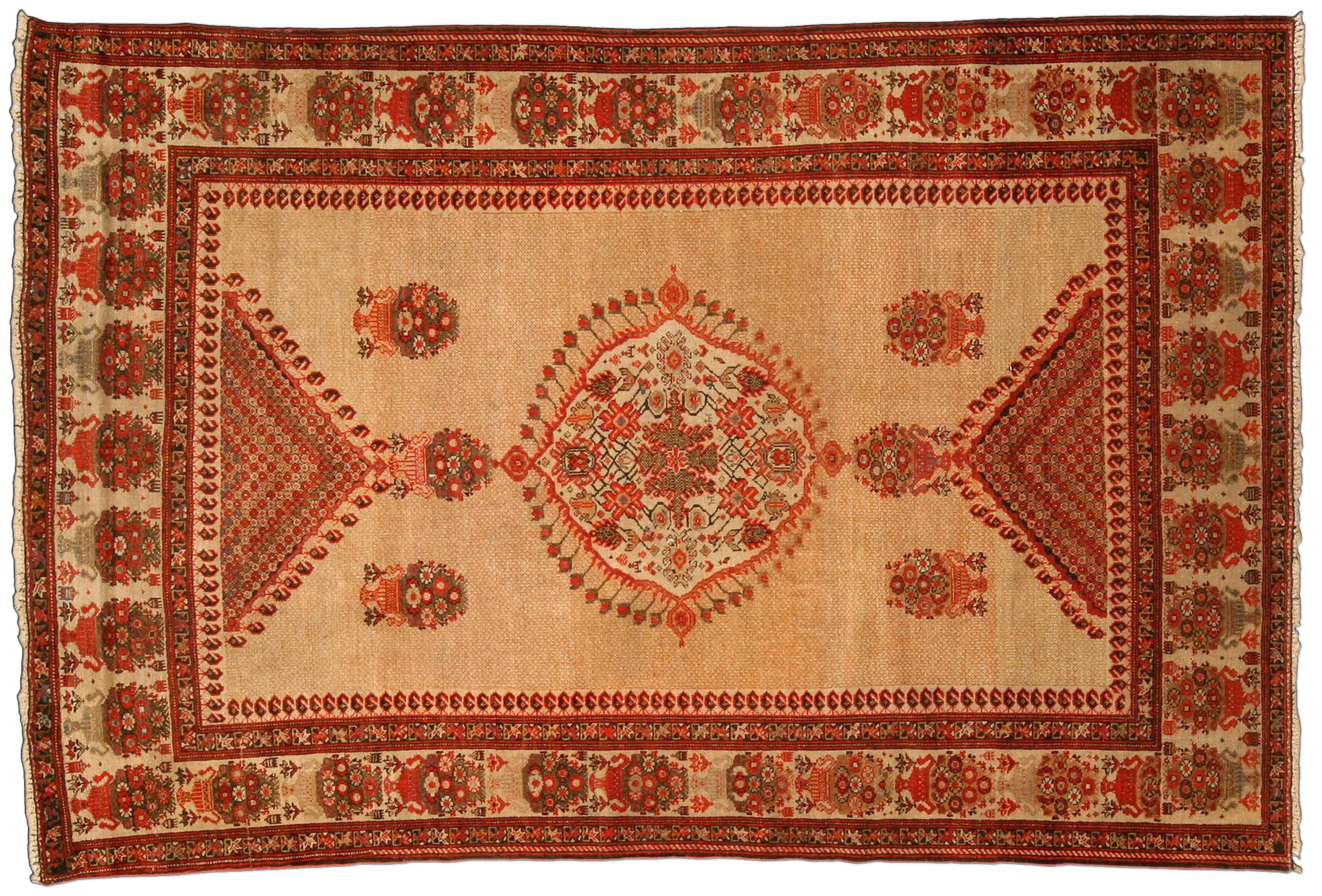 5. Earthy Tones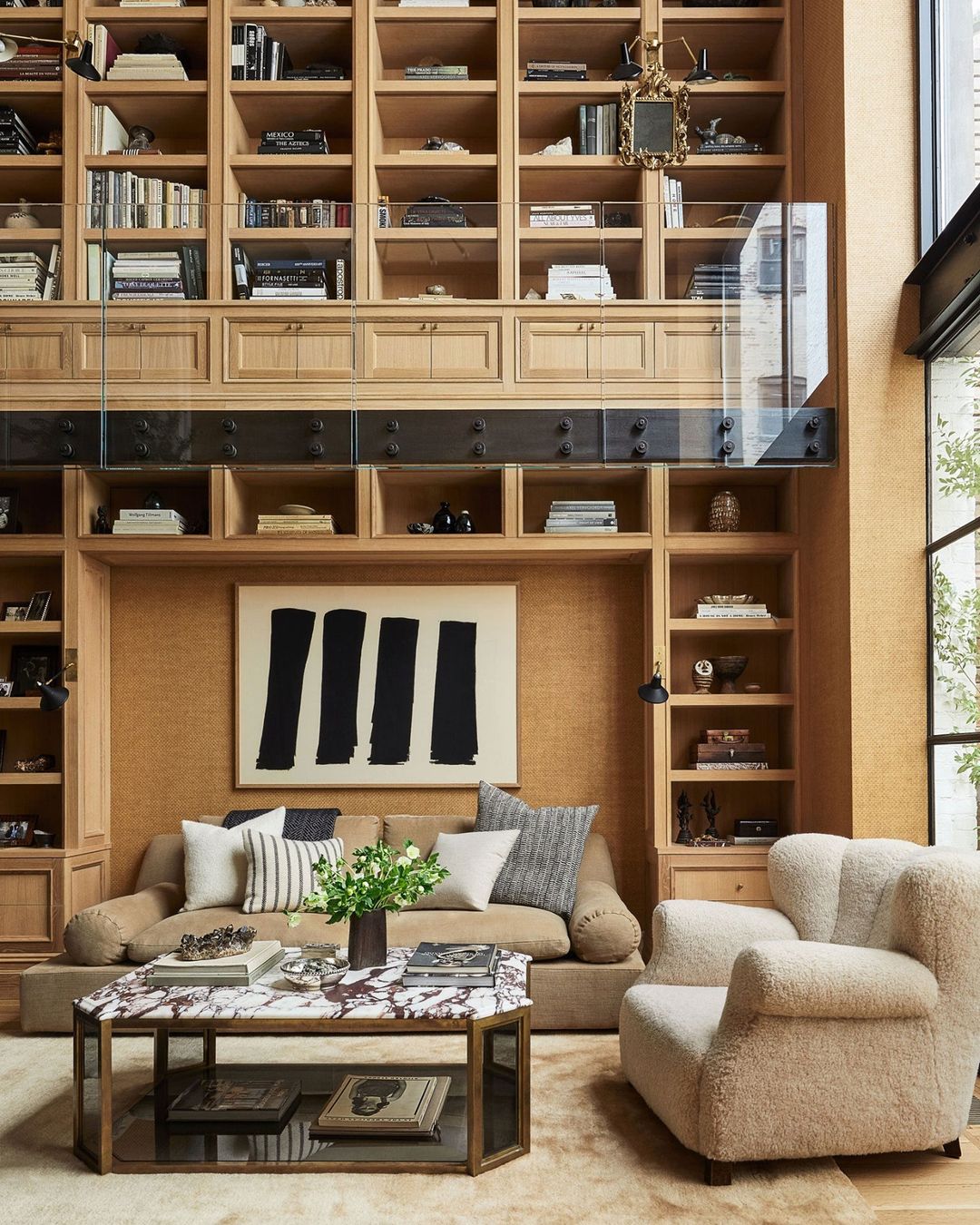 When it comes to color, there is nothing as comforting and soothing as earthy tones. Pantone's yellow-gray duo will help you invigorate your space a little and give it character, while earthy tones will embrace you with warmth and serenity of all that's natural and well-known.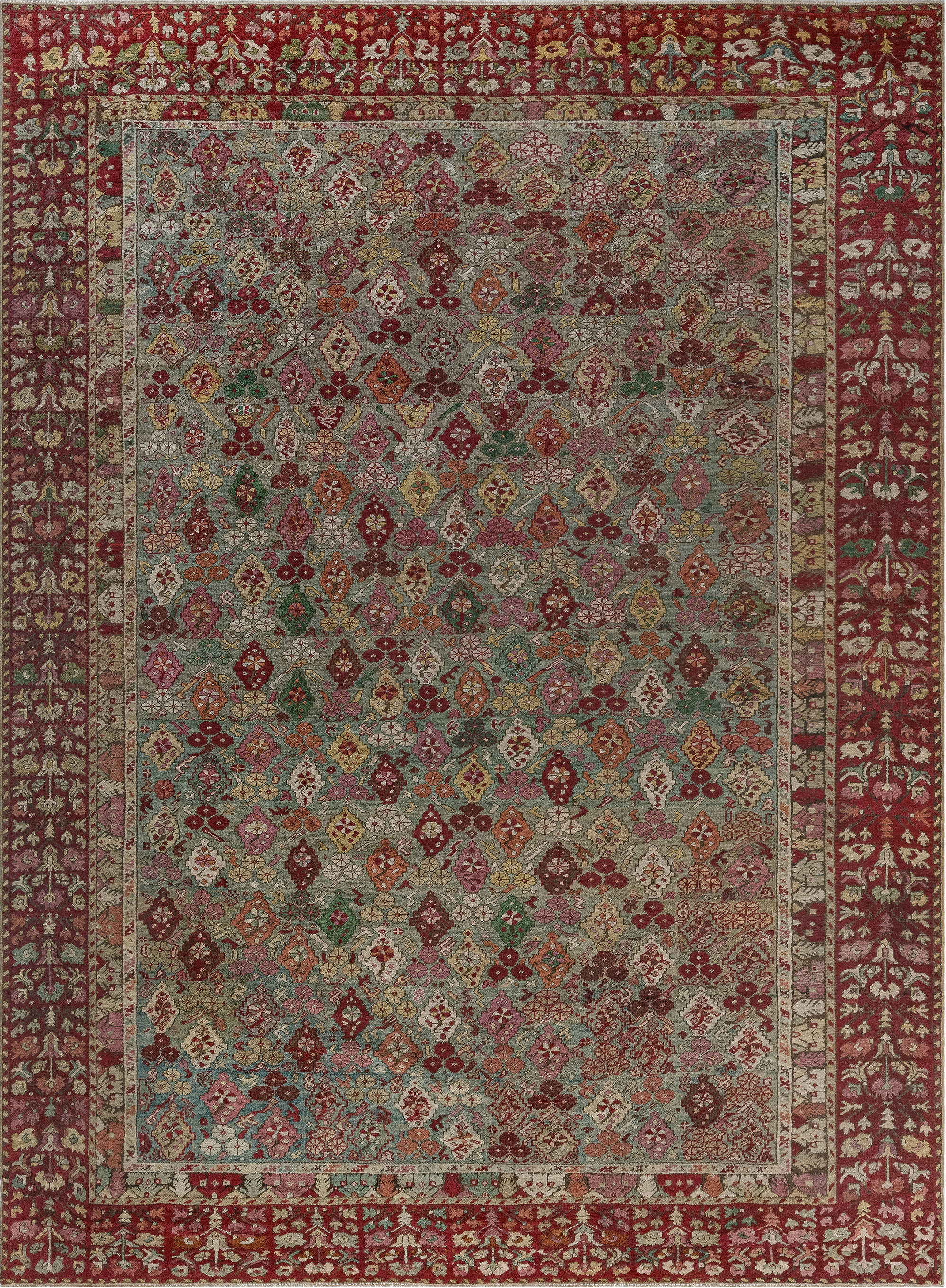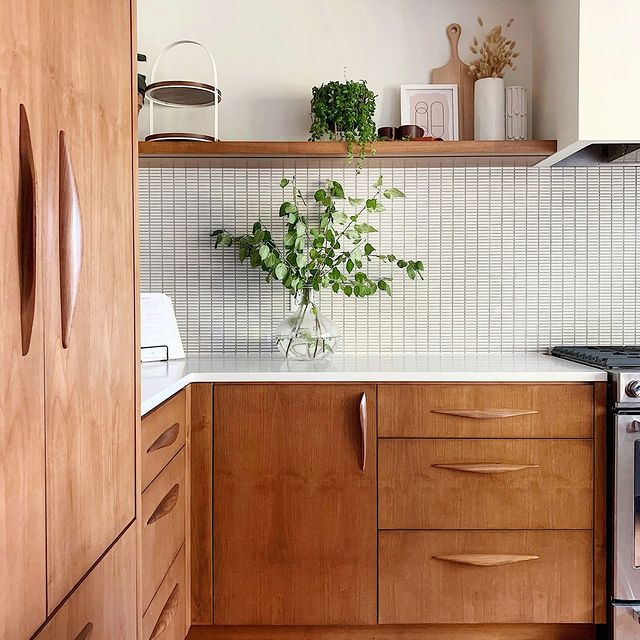 Since we're all spending more time at home and making changes to adapt to our needs, paint color is playing a significant role in creating positive feelings and providing a sense of comfort throughout our spaces. In 2021, warm and engaging earthy tones will continue to thrive as DIYers look to elevate their comfort zones with inviting and natural hues. — Behr, Erika Woelfel
DORIS LESLIE BLAU CAN HELP YOU FIND THE RIGHT PERSIAN CARPET OR ORIENTAL RUG. WE HAVE A LARGE SHOWROOM IN NEW YORK CITY PLUS ONLINE CATALOGS AND SUPPLEMENTARY INFORMATION. FOR HELP CHOOSING A PRODUCT FOR YOUR NEEDS, CONTACT US ONLINE OR CALL 212-586-5511.