A few years ago tribal patterns were one of the biggest trends that dominated the worlds of fashion and home décor. But tribal textiles are not a one-year fad; they are truly timeless designs created by skillful craftsmen who mastered the art of weaving from their distant ancestors. Tribal rugs are rich with texture and sumptuous style and reflect the tradition of ancient and ethnic culture. Whether your space is bold and colorful or subdued and neutral, these versatile pieces can set the tone for the aesthetic of any room. Take a peek at the three kinds of tribal patters from different parts of the world.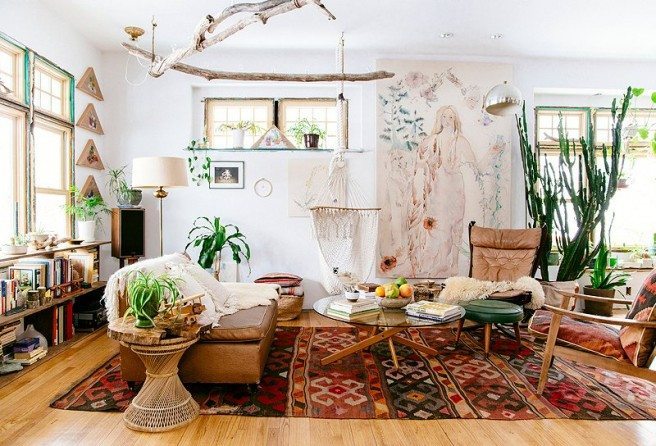 Kilim is one of the finest representatives of tribal weaving tradition. Since ancient times it has been produced in Turkey. Kilim rugs have become increasingly popular recently not only because they are aer version of pile rugs but also for their triangle patterned décor and strong geometric lines. With their calm and subdued color palette, they bring a bit of drama to our rooms.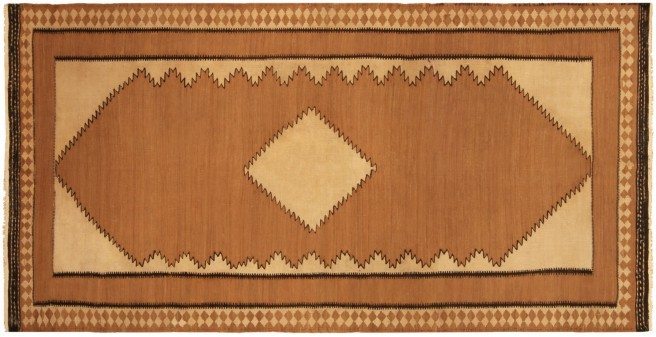 From the region bordering Europe and Asia come the Caucasian rugs. They feature motifs that are very similar to those on Kilim rugs. The colors are darker, patterns are less geometric and floral elements pop up more often.

Quirky patterned Moroccan rugs are very often popping up in living rooms, bedrooms, and even the dining rooms. They retain an authentic indigenous character and are woven by Berber tribes living much as they did centuries ago. Vintage Moroccan flat woven and knotted pile rugs are remarkably diverse in style, but all share the characteristics of bold color, thick shaggy pile, naive yet charming motifs and lively patterns of geometric elements.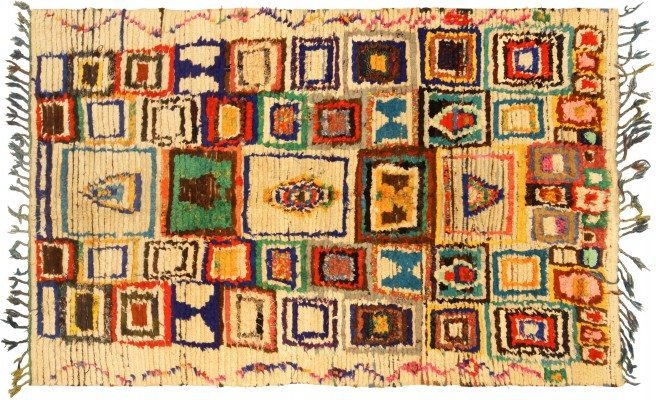 These colorful, eye-catching prints infuse neutral designs with pops of color and bring bohemian chicness to all kinds of spaces.