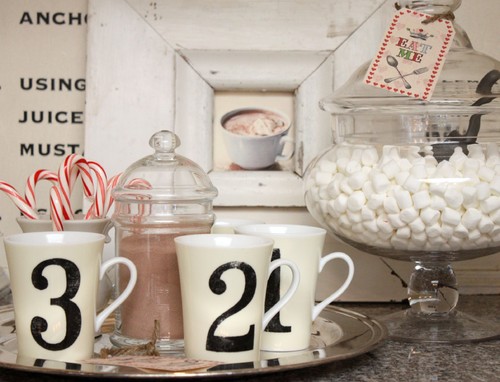 What's more cozy than a steaming mug of hot chocolate by the fireplace after a wintery afternoon of ice skating or skiing? Not only after alpine sports, hot chocolate, or any chocolate, for that matter, is welcome by most folks 24/7.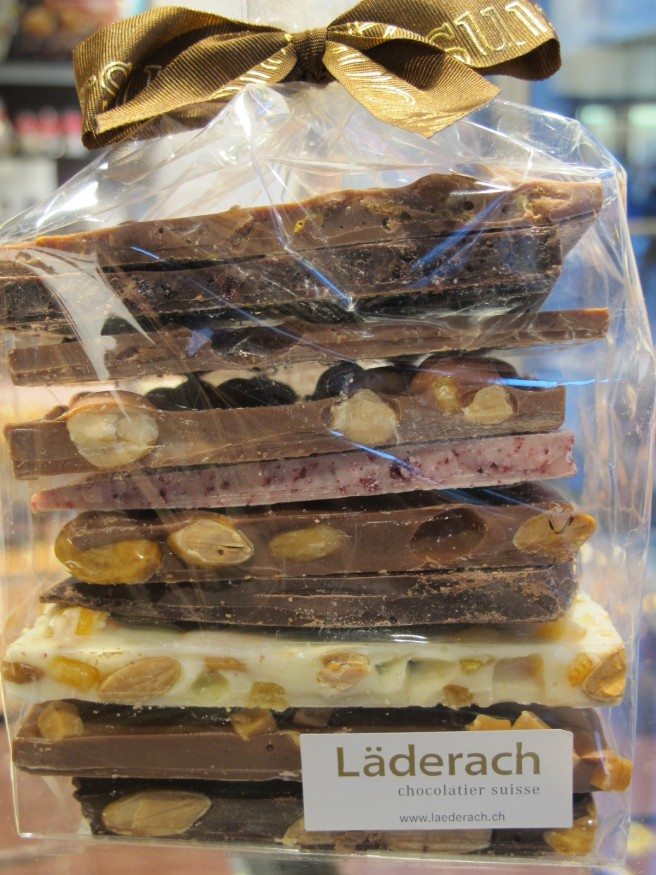 On a recent trip to Switzerland, I had the opportunity to sample some of the world's finest chocolate. Deep, rich, and seductively smooth, this hand-made wizardry was a step up (or leap) above my conventional Snickers bar.
You've likely read in the past couple of years that dark chocolate has some health benefits, like improving brain function, reducing the risk of cardiovascular disease, and its antioxidant qualities. On top of that, chocolate is a supposed aphrodisiac, fueling the same stimulants we feel when we fall in love. No wonder we love it so.
Looking to indulge in some chocolate? Consider adding some chocolate-hued décor instead of hightailing it towards the truffles. Here's how to make it work:
Chocolate walls.
There's been so much focus in the past couple of decades in making spaces feel larger, as if "bigger" is always an ideal goal, blindly painting walls white or off-white. An all-white space can often have all the charm of a car showroom. In contrast, dark-valued walls make spaces feel smaller — more personal and intimate. Chocolate-colored walls are perfect for a living room, like this one, or a den or bedroom.
Play with texture, finish and pattern.
Cocoa-hued walls don't have to be a finished in a flat paint. The velvet in this capitone-upholstered niche catches the light and plays with shadows. Who wouldn't want to curl up and take a winter afternoon nap in this daybed?
Likewise, dark walls look smashing painted in a high-gloss finish, like in this living room.
Don't underestimate the power of pattern, like this high-contrast brown and white trellis wallpaper on this focal wall.
Ground your space.
If brown walls don't fit your style, grounding your space with furniture in cocoa-hued upholstery will highlight the airiness of light walls while providing needed contrast. Light rooms with light furniture can read "beachy" or overly sanitized – definitely not the cold-weather cozy aesthetic we're shooting for.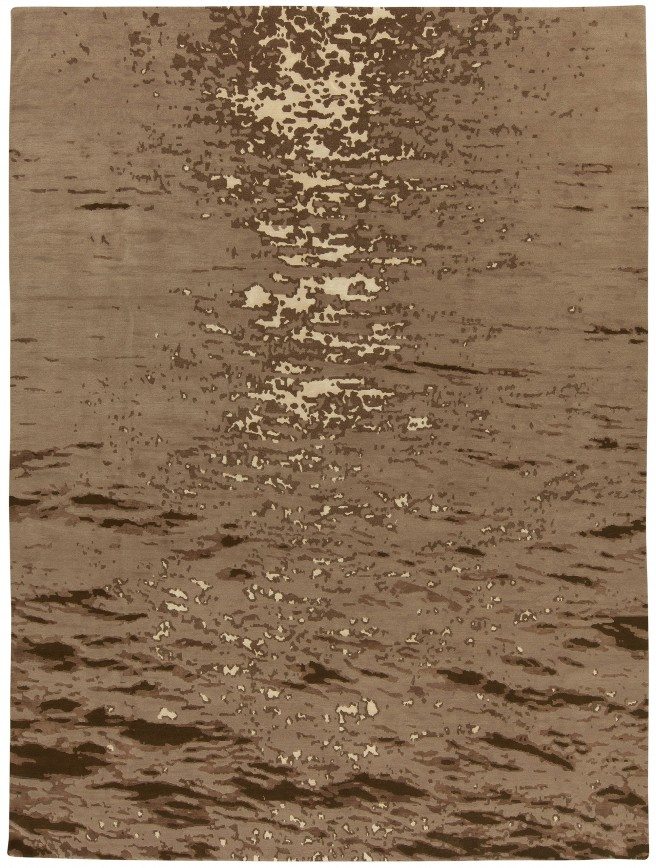 Likewise, a dark chocolate brown area rug will also serve to anchor your room or seating area. This one might spark cravings for chocolate fondue!
Provide contrast.
Don't let too much of a good thing backfire on you. Overdoing your space with a chocolaty brown palette will likely end up too dark or muddy. Be sure to introduce a bright, colorful accessory as a focal point, like these sunny yellow vases.
Another way to introduce contrast to a dark brown scheme is by choosing flooring in a lighter value, like the tan carpeting in this handsome study shown above.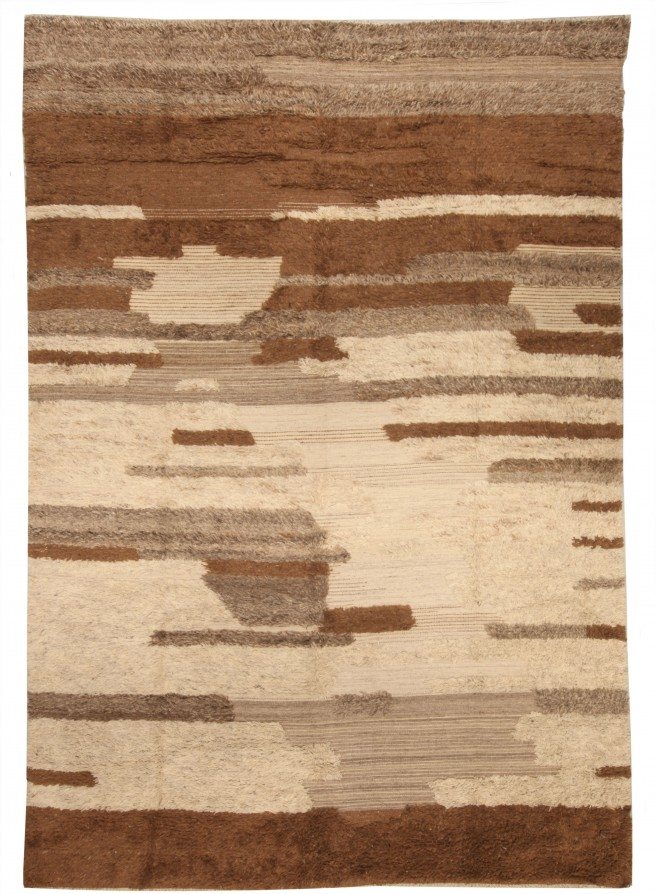 If a solid or lightly textured carpet is too bland for you, a patterned area rug, like this one by Doris Leslie Blau, features patterning and contrast, but neither overpower the other.
Written by Karen Egly-Thompson
—————————————————————————————————————–
Karen Egly-Thompson is a former interior designer turned interiors writer. She writes regularly for Houzz and her work has appeared in publications such as Commercial Interior Design and Middle East Architect. Her blog Design Salad focuses on traditional design in contemporary context. A seeker of ideal coastal weather, Karen calls both Dubai and Maine home.