We could have hardly expected that Benjamin Moore would choose white as their 2016 Color of the Year. For those who had hoped for a more vibrant color we have a few words of consolation: white is the most universal and essential color that we could never do without. It offers lots of benefits; from visually enlarging spaces and making them feel brighter to creating uplifting color combos with virtually every color you like. It is the freshest color for a completely new look for your home in the New Year!

If you are looking for an incredible backdrop that will accentuate your artwork or colorful patterned textiles, then white is the answer. White easily exhibits the shadows and lights and it defines the spaces in a refined way.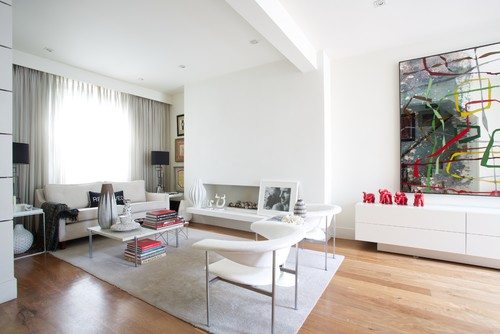 White embraces everything that you place next to it. It elevates bold colors and creates striking contrasts. If you want to define your ankles and edges, cut white with any of your favorite bold colors and the powerful effect is guaranteed.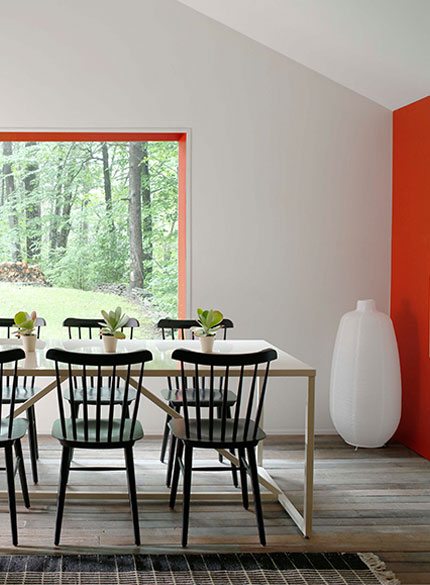 For a sense of purity and elegance make use of the many shades of white (Benjamin Moore has over 250 of them in their catalogues) and layer different kinds of whites together. Texturizing white will expose all the nuances of the color and texture and will add sophistication to your living room.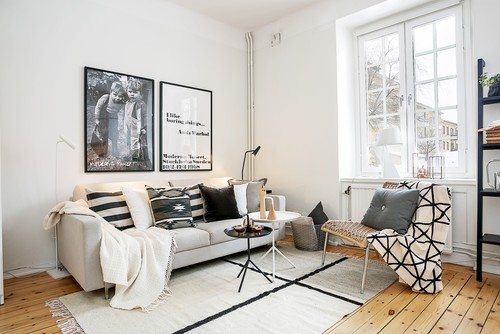 To add a bit of warmth to a space, consider a rug as your textured addition. We offer a wide selection of natural-fiber rugs that can be customized to your needs.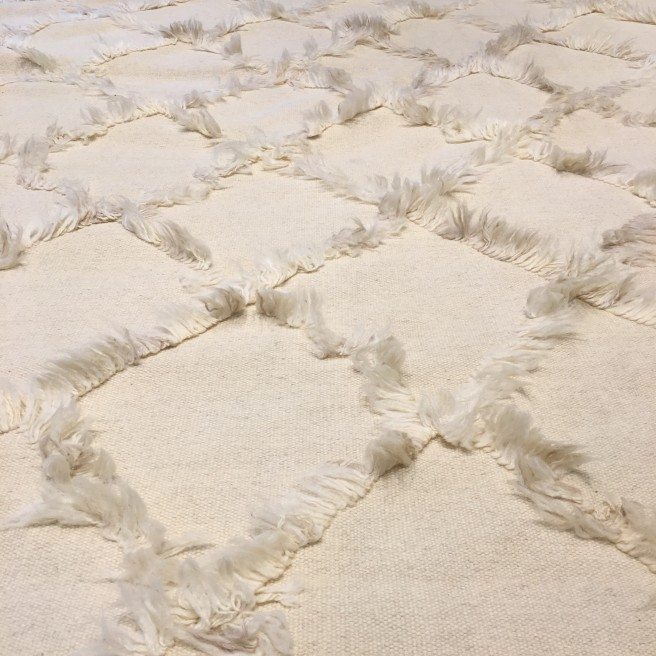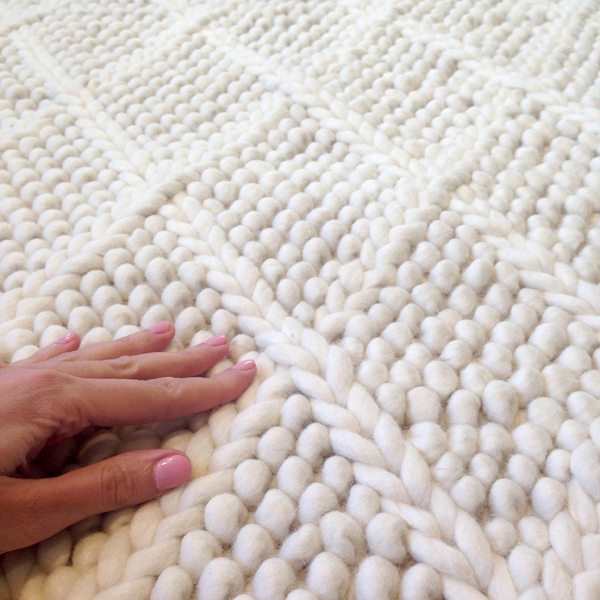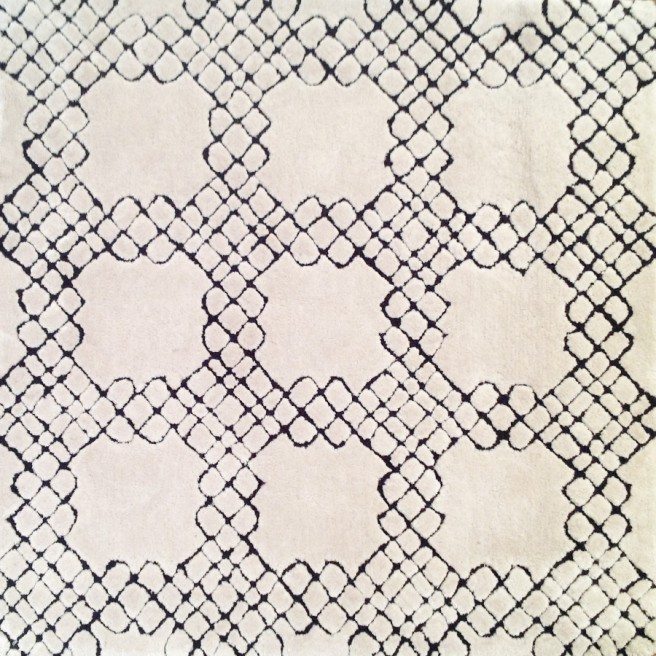 White is timeless and will never go out of style. It transcends the times and is the bases for everything. It is our silent hero.