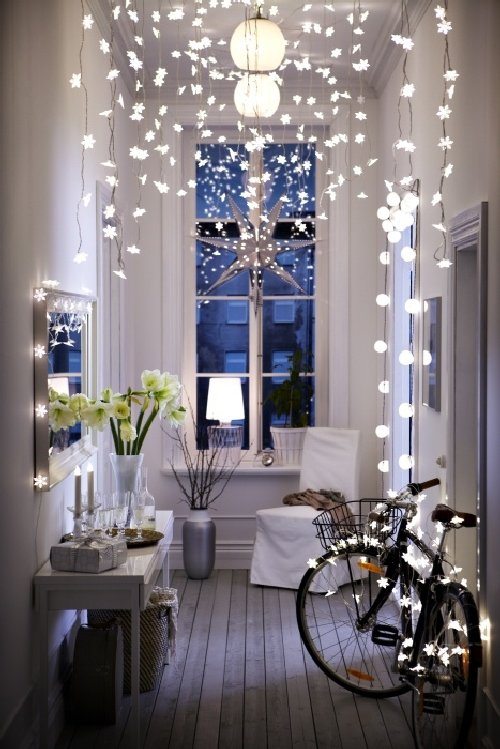 In addition (or heck, why not instead?) of the standard exercise-more-and-eat-better promises made at the end of December, we have a few suggestions for keeping spaces happy and beautiful in the New Year.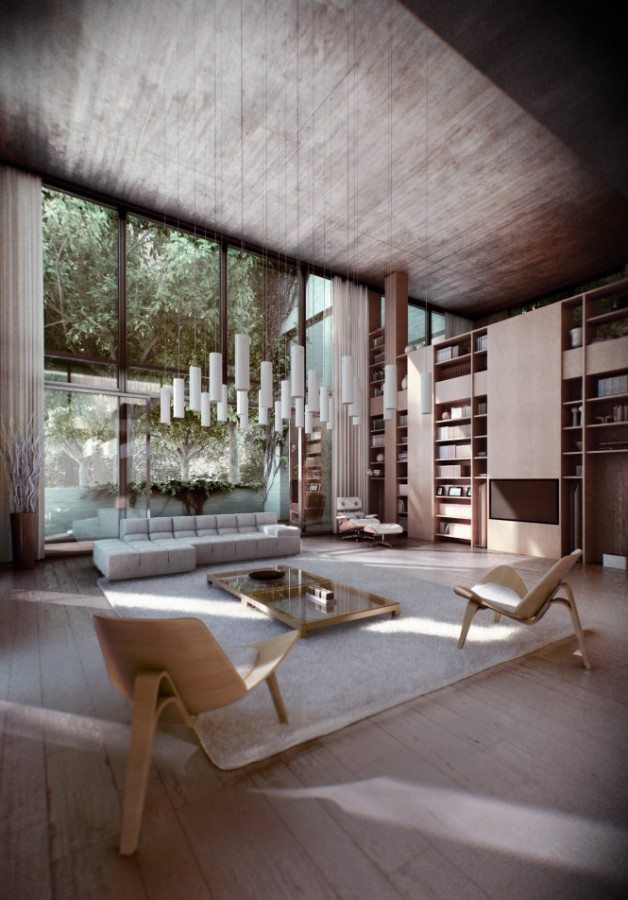 Declutter for Peace of Mine
January is the perfect time to get rid of the old since you probably received plenty of new in December. Books and clothes are the easiest targets: If you don't wear a t-shirt at least once every two weeks, you probably shouldn't own it. Books that you have no immediate plans to reread can go too. Any pain in the removal will be more than compensated by the joy of clutter-free space.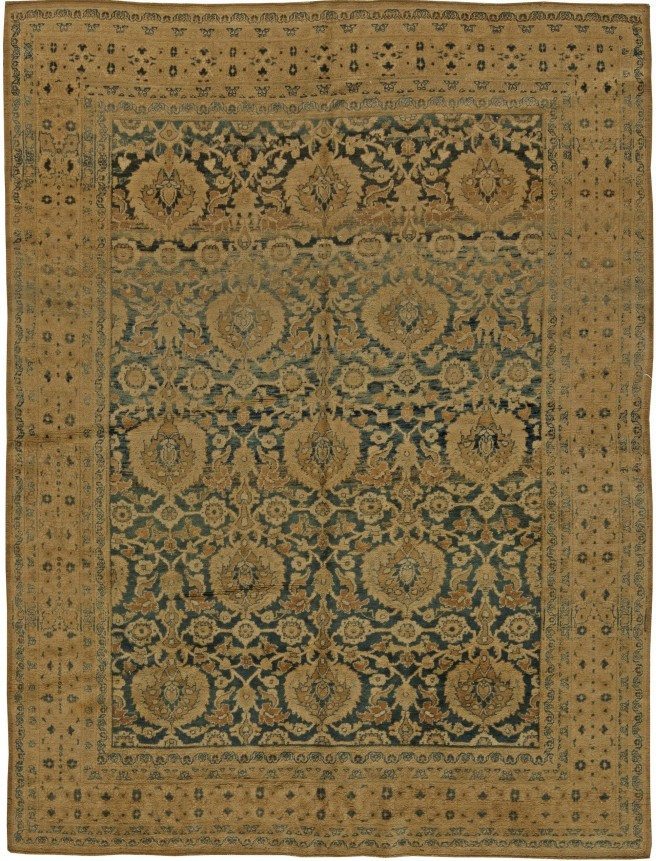 Carpet Care
Rugs need regular care, and antique rugs generally need professional servicing every five years or so. If it's not there already, make professional cleaning a recurring event in your Google calendar there's never any question about when this important task needs to be done.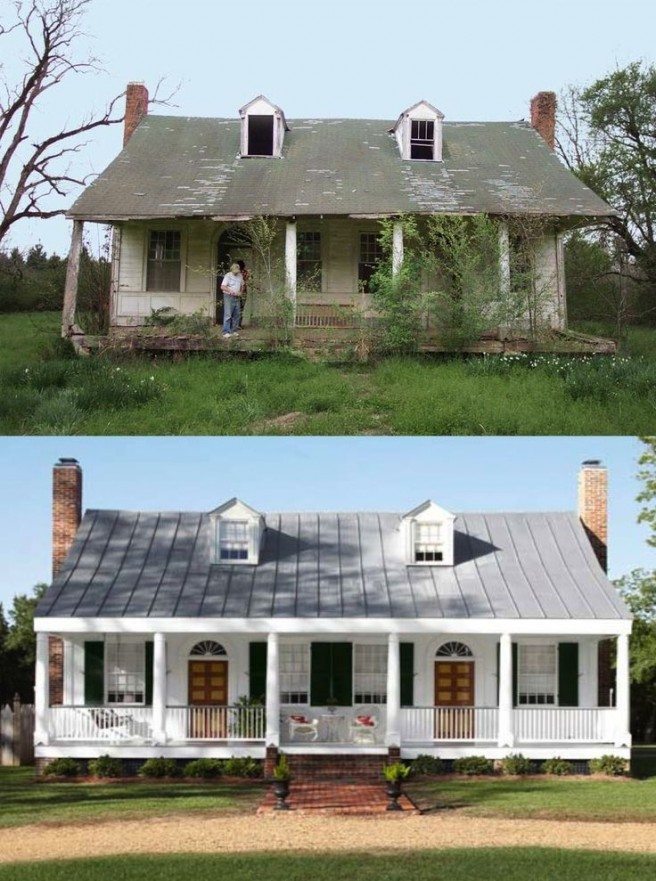 Make a Priority List of Repairs, Modifications and Projects
What do you want to accomplish for your home this year? Write everything down and then make a game plan for getting it done. Some people like checking off all the little tasks first, others will dive right into the big one.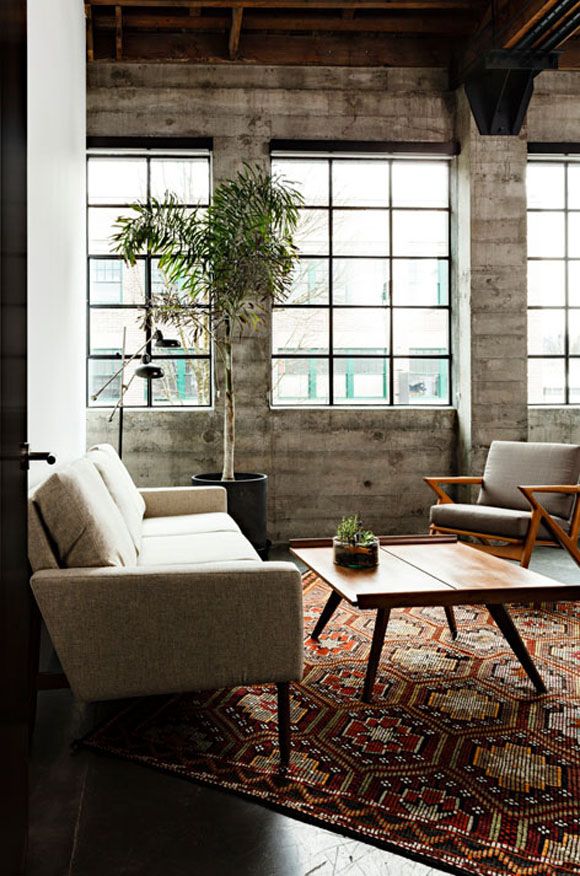 Invest in something new
Unless you are of unlimited means, most of us have a few things in our house that were bought out of convenience or because the price was right at the time. Sometimes these pieces age well, others not so much. Updating fabrics or textiles can breathe new life into a space. Check out our bespoke sampler for some fresh ideas.
And Happy New Year, everyone!