It happened quite awhile ago, but we never mentioned it here: A few of our rugs with tribal motifs were featured in the Decorator's Insider newsletter. We were more than pleased to have caught the inimitable Lemeau Arrott-Watt's eye, and we wanted to share the pieces with those who missed the email: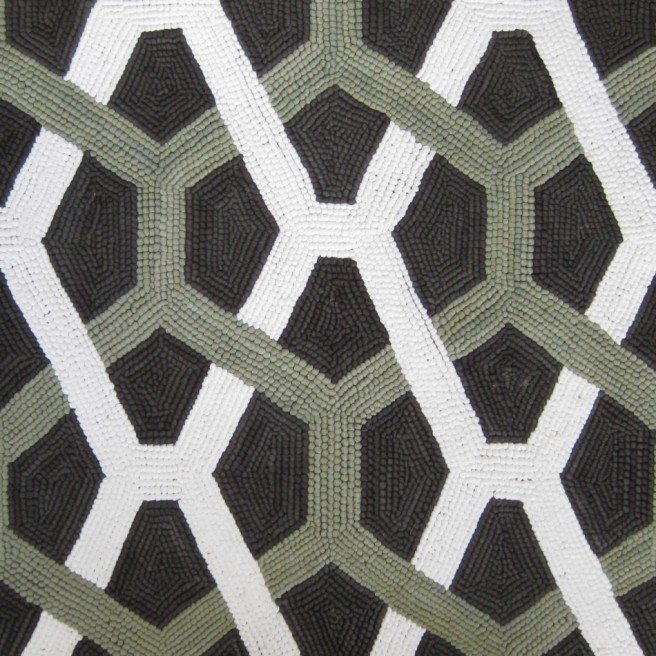 This bespoke hooked rug has a simple interlocking pattern and utterly bold texture.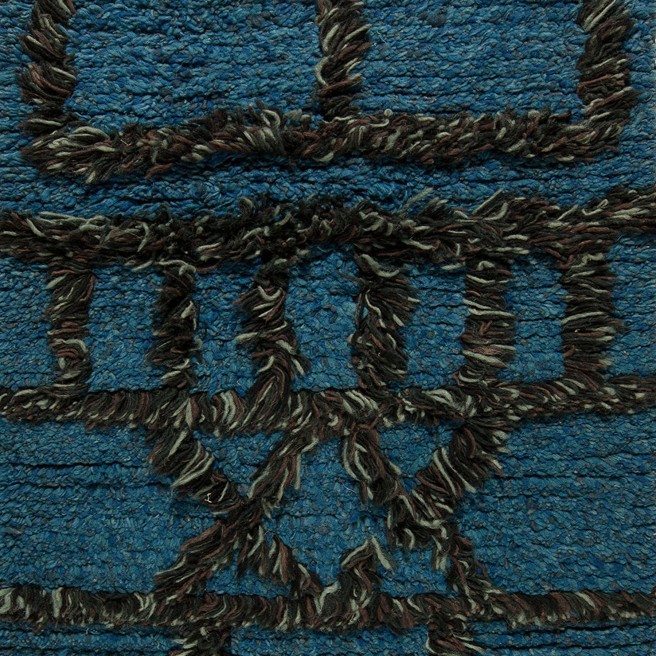 From our contemporary rug gallery, this Tulu Modern Pattern is inspired by the weaving traditions of central Turkey, where long pile and simple designs are often seen.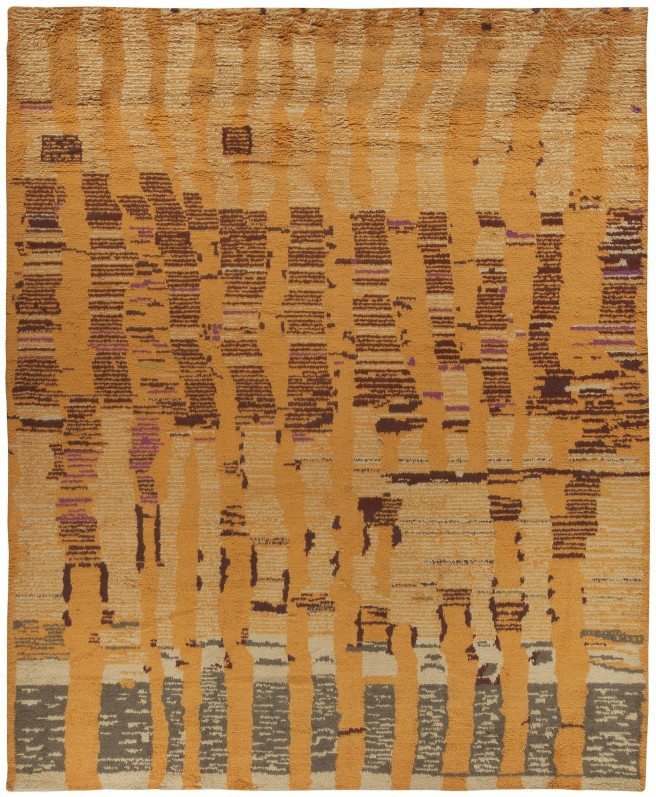 This big, bright, contemporary Moroccan Rug has a design that emulates falling rain but with rich, resplendent orange bands for ultimate zing.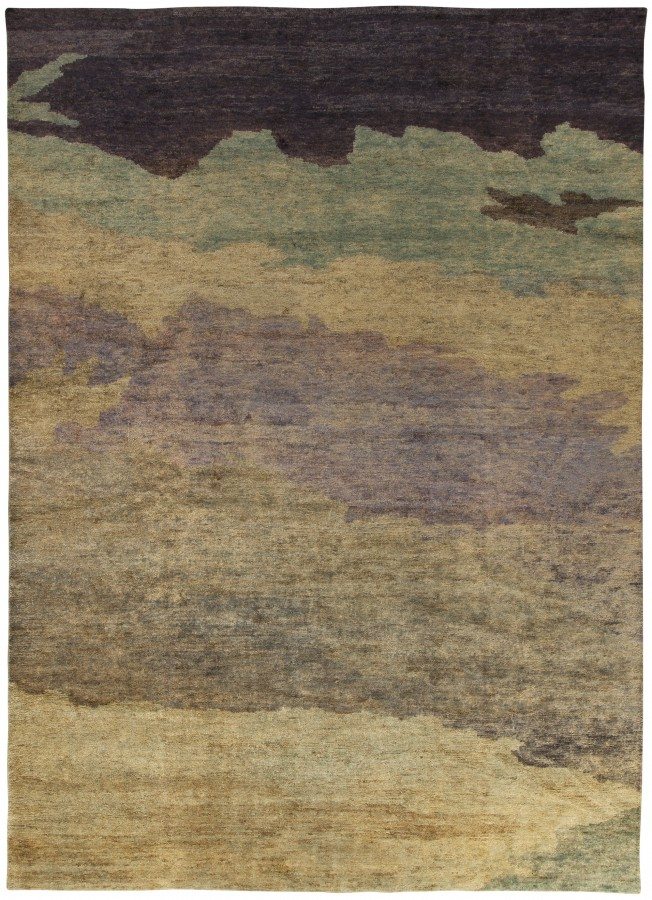 This piece is from our collection designed by Brett Beldock. Nightshade, as we call it, is a study in evening colors, and the pile adds an ephemeral, cloud-like quality that calls to mind a misty night sky.
For more tribal inspiration, visit our contemporary collection and sign up for Lemeau's newsletter.