Picking out the right rug for your home or office can be quite difficult. There are tons of options to choose from, but finding the one that matches your taste, and the rest of your décor, can be a challenge. Fortunately, when you come to Doris Leslie Blau, you will be able to shop through all the different options in one place.
We sell Persian rugs, modern rugs, antique rugs, vintage rugs, and many others so you can get exactly what you want right here in West Palm Beach, FL.
Large Selection of Persian Rugs in West Palm Beach
We have Persian rugs that come from every region of Persia. These are typically hand crafted rugs that have very precise designs and patterns woven in. Most people have heard of Persian rugs precisely because of how beautiful they can be. Generations ago, people would have these rugs made and brought long distances to enjoy in their homes. Today, we have brought them to West Palm Beach for you so you don't need to worry about a thing. Just let us know what you're looking for, and we'll have it for you.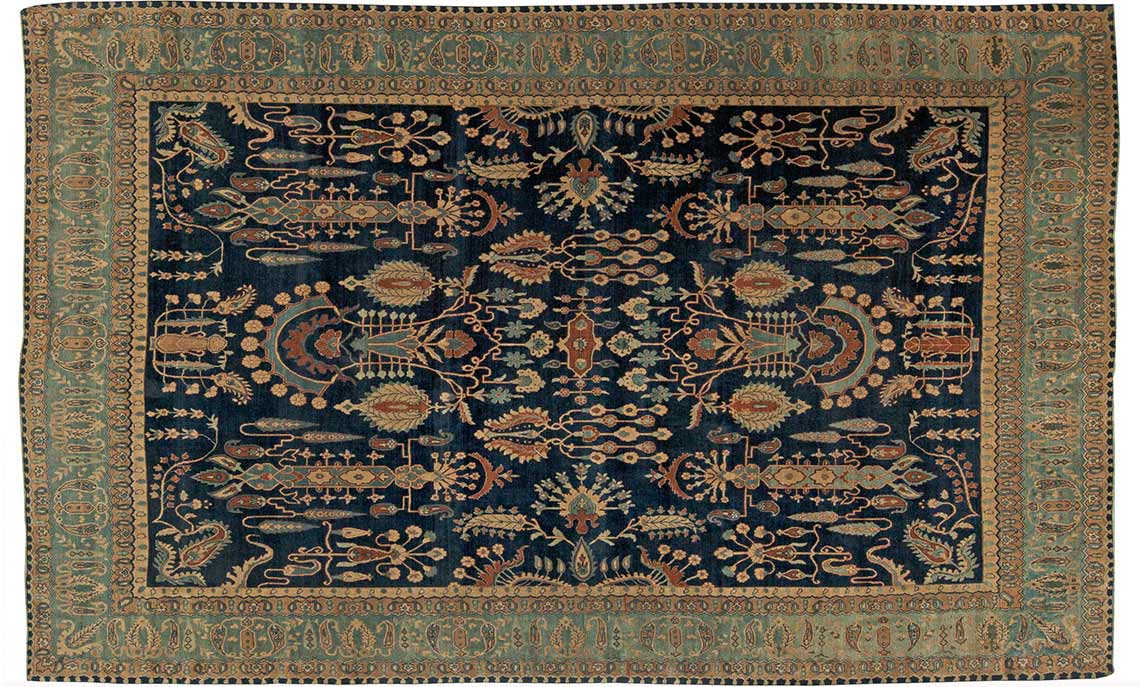 Choose Your Modern Rugs in West Palm Beach
On the other side of the spectrum are our modern rugs. These rugs are made in many places around the world, but have a very modern look and feel to them. This can include great geometric patterns, stark colors, and other great designs that go well in modern homes. We even work with the best rug makers to create custom rugs for those who know exactly what they want. Whatever style you're looking for, we'll have it ready for you.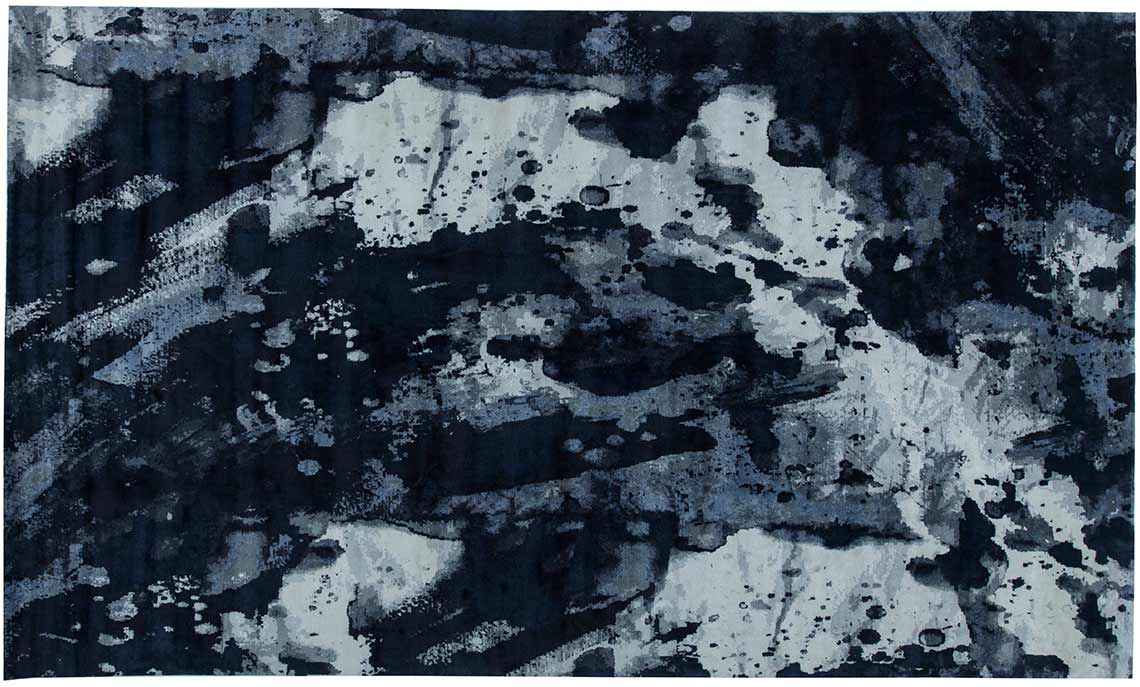 West Palm Beach's Best Selection of Vintage Rugs
Talking about vintage rugs is a somewhat big subject because there are so many types. They can come in Art Deco styles, or some that have an almost modern appearance. The vintage era of rugs is generally considered to have started around the modernist movement, which began in the early 1900's. These rugs are made with a lot of attention to detail, and used very high quality materials to ensure they would last for generations. We have many different vintage rugs to choose from, so take some time to browse through our inventory today.
Antique Rugs Available in West Palm Beach
If you would like to have something truly unique in your house, buying an antique rug is a great option to consider. These rugs can come from many places throughout the world, which helps to ensure you will be able to find one that you love. They are made by some of the best weavers and craftsman ever, and are designed to not only look great, but also last for generations. No matter what type of décor your home has, you'll be able to find a great antique rug right here in West Palm Beach.
Whether you are looking for Persian rugs, modern rugs, vintage rugs, antique rugs, or something else entirely, we have what you need. Take some time to browse through this site to find your favorite rugs, and then get in touch with us with questions or you're ready to buy. 7029 Green St, West Palm Beach, FL 33405.