An area rug is a great addition to any room. If you've never shopped for these rugs, however, it can quickly get overwhelming. There are so many different types to choose from that it can be hard to narrow it down. The best way is to find a great shop like Doris Leslie Blau, which specializes only in rugs.
This will allow you to not only look through a great inventory of options, but also talk to people who are passionate about this type of thing and help you choose. We have just about every type of floor covering you can imagine, including Persian rugs, modern rugs, vintage rugs, and antique rugs. Learn more here, and get in touch with us if you have any questions.
Browse Our Selection of Antique Rugs in Hollywood
For many people, antique rugs are the ideal option for their home or office. These rugs are more than just an attractive floor covering, they are a true piece of history. Antique rugs can come from any part of the world, which really helps them to tell a story that you will love. As you browse through our options you can learn more about how the antique rugs you are interested in were made, where they were from, and much more.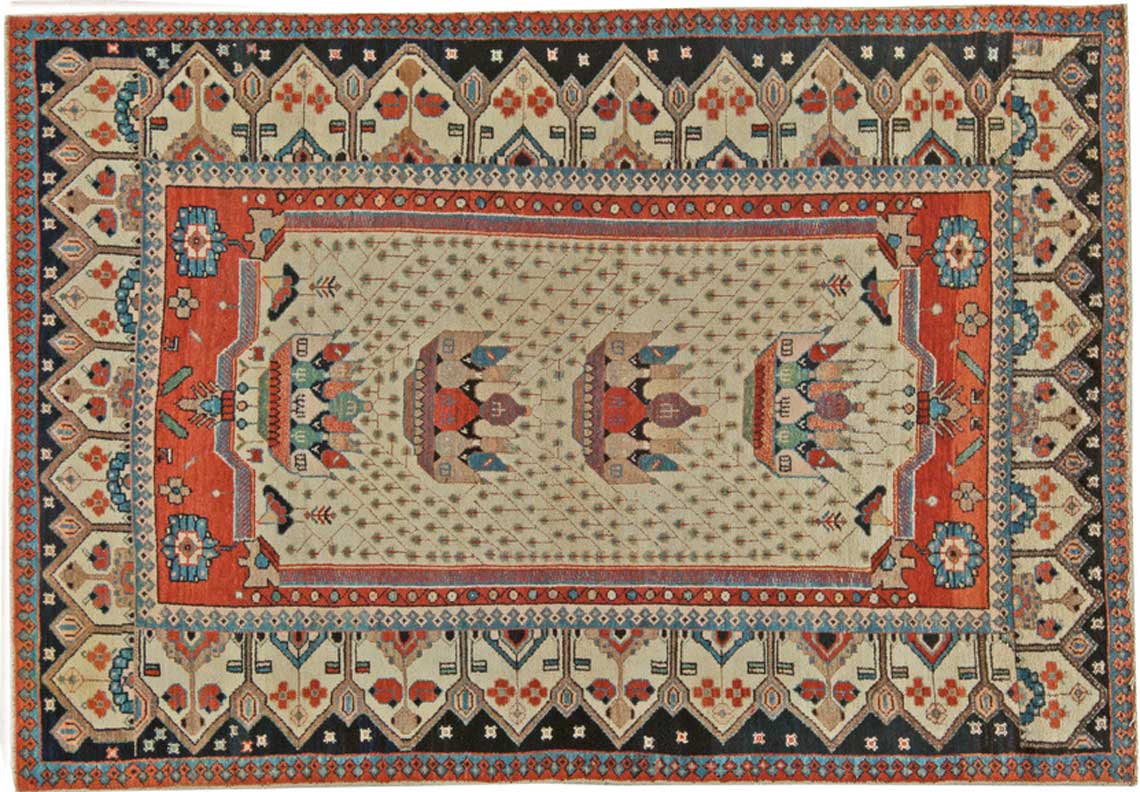 Shop for Modern Rugs in Hollywood
On the opposite side of the spectrum are modern rugs. While these are new and modern, they are still incredibly beautiful and make a great addition to most any home. You can buy a modern rug that will fit perfectly with your home or office décor, which will help pull your entire room together. Modern rugs often use distinctive colors, great patterns, and an overall quality that is hard to match. If you don't happen to find a design that you like, we can have one of our rug makers craft a custom rug based on your specific desires.
Buy Persian Rugs in Hollywood
Most people have heard of Persian rugs, even if they aren't collectors or enthusiastic about rugs. There are quite a few regions within Persia, each of which have their own distinctive style that shows up in their rugs. No matter what particular style you like, the chances are you will be able to find a Persian rug that is absolutely perfect.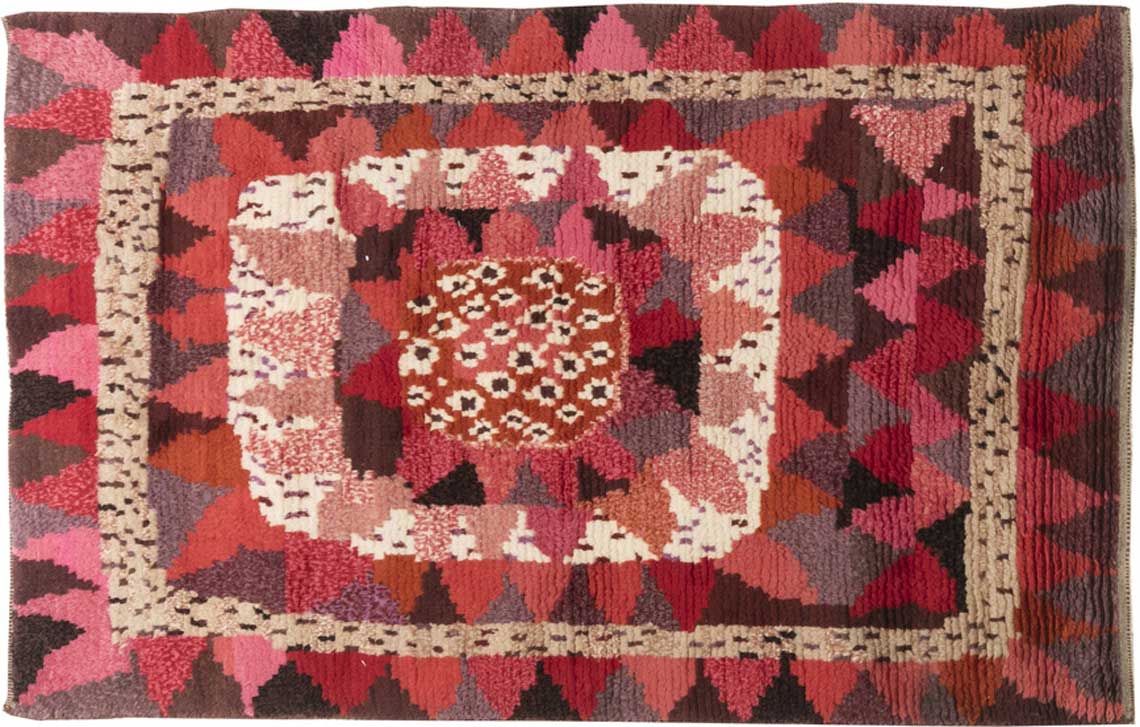 Choose Vintage Rugs in Hollywood
Vintage rugs fill that gap between antiques and modern rugs, but it isn't just about the age of these rugs. This particular type of rug is known around the world for intricate weaving techniques, beautiful color palettes, and other distinctive designs. In most cases, vintage rugs were made from the 1920's and continued for years until we reach the modern designs we see today. These rugs are made to fit in almost any type of home or business, which is one of the many reasons they are so popular.
Thank you for considering us for your rug needs. We are always happy to help you find the exact rug you need based on your personal taste and desires. Our address is 9044 Larrabee St., West Hollywood, CA 90069.