Spring is finally, finally in the air. Fresh flowers, budding romance, generative energy. Perhaps no other textile conveys the aura of spring better than the French Deco rug.
The Art Deco movement got its start in Paris in 1925, after the finish of World War One. The values and philosophy of this new aesthetic were defined by the design objects on display at the Exposition Internationale des Arts Décoratifs et Industriels Moderne.
French artisans who were weary of the commercialism of what was on the market at the time opted to reinvigorate local craftsmanship by setting standards for French luxury design. They didn't shy away from decoration for the sake of decoration, and they embraced "exoticism," i.e. influences from far away lands.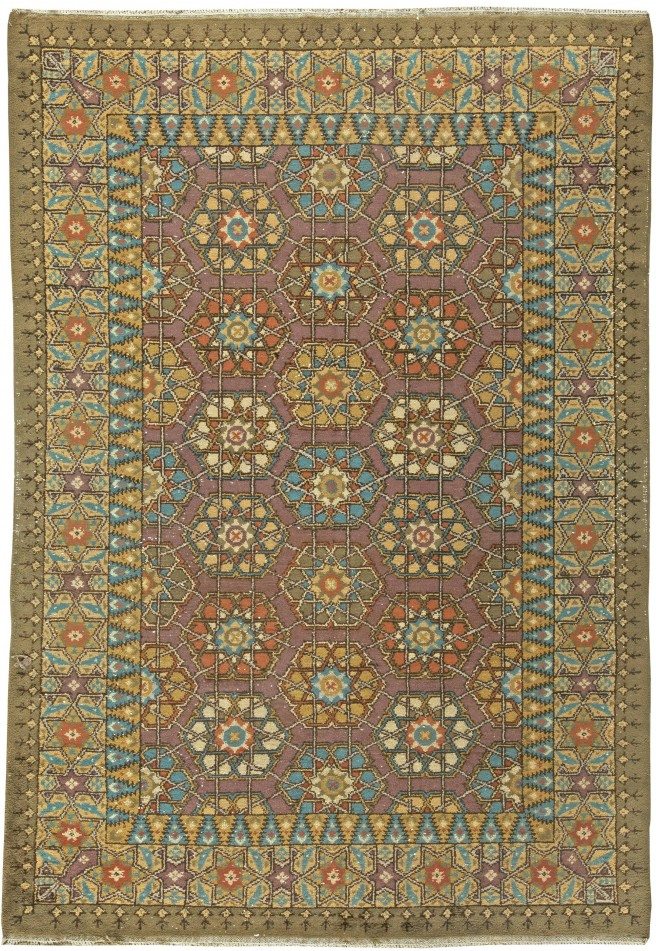 Within those constraints, the variety in modes and expression contained within Art Deco design is incredibly vast.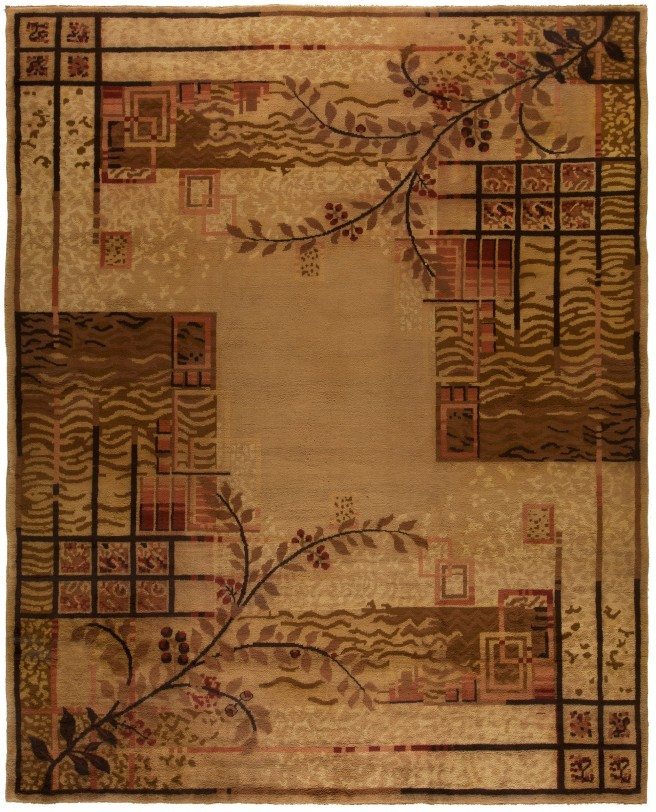 Modernist iterations of traditional textile motifs abound.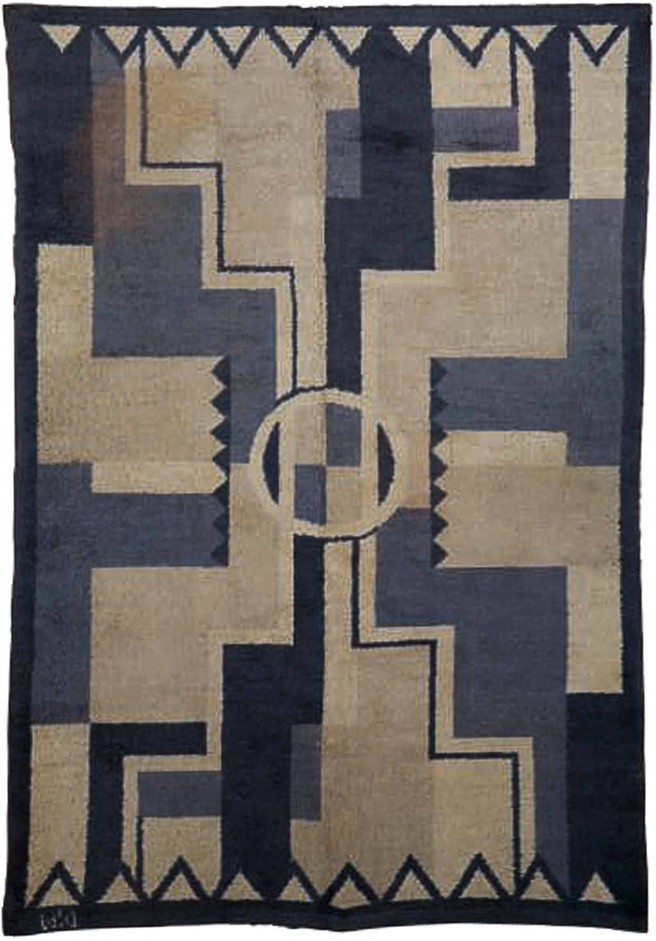 And, by some artisans, abstraction was wholly embraced.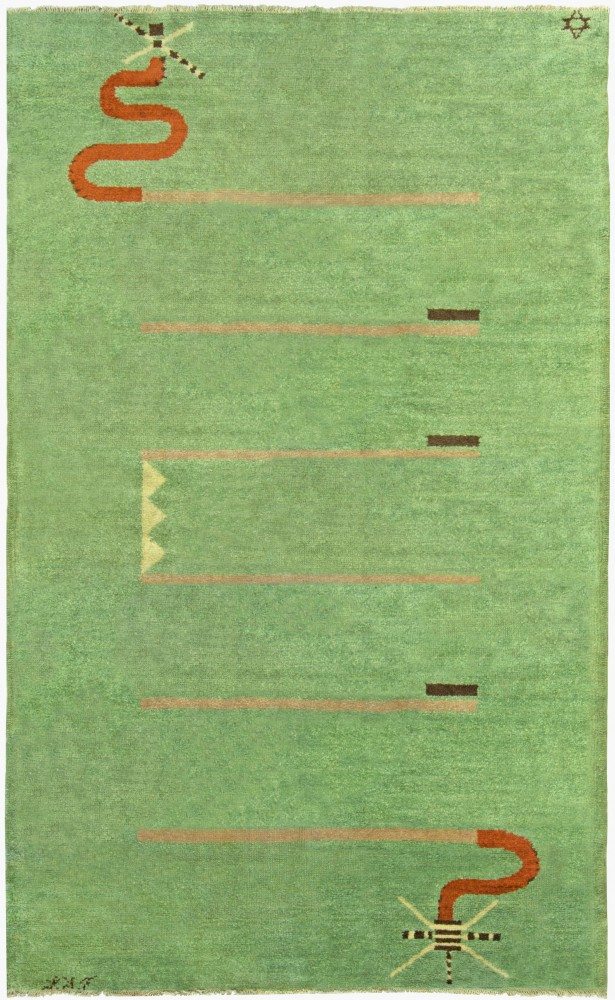 When viewed collectively, French Deco rugs convey a spirit of optimism and renewed hoped, not surprising when one thinks about the time period in which they were crafted. To see our full collection of Art Deco rugs, go here.