Now in their fourth season, everyone's favorite directionless and love-tormented Brooklyn ladies returned to HBO on Sunday.
Hannah Horvath may be off to grad school in Iowa, but the show will forever be most strongly affiliated with Brooklyn.
The bohemian romanticism of New York-city apartments has attracted young people to the city for decades. Well before the dawn of Williamsburg hipsterism, Meghan Daum wrote about how oak floors covered with oriental rugs were the big-city aspirations of her youth. (Though, we'd have to disagree with her on one point: Carpet isn't necessarily "Mungers" – certainly not when it's custom designed by our creative team.)
In honor of the show's return, we've put together a bit of Brooklyn design inspiration. Naturally, most of these lovely little apartments, studios and lofts showcase hardwood floors and vintage rugs. Take a peek:
Admire how this area rug echoes all the brick.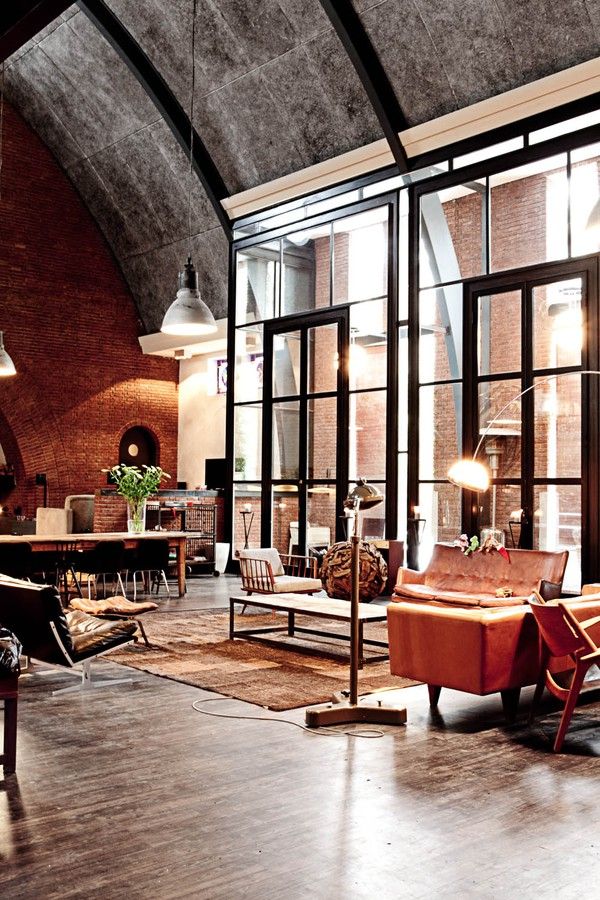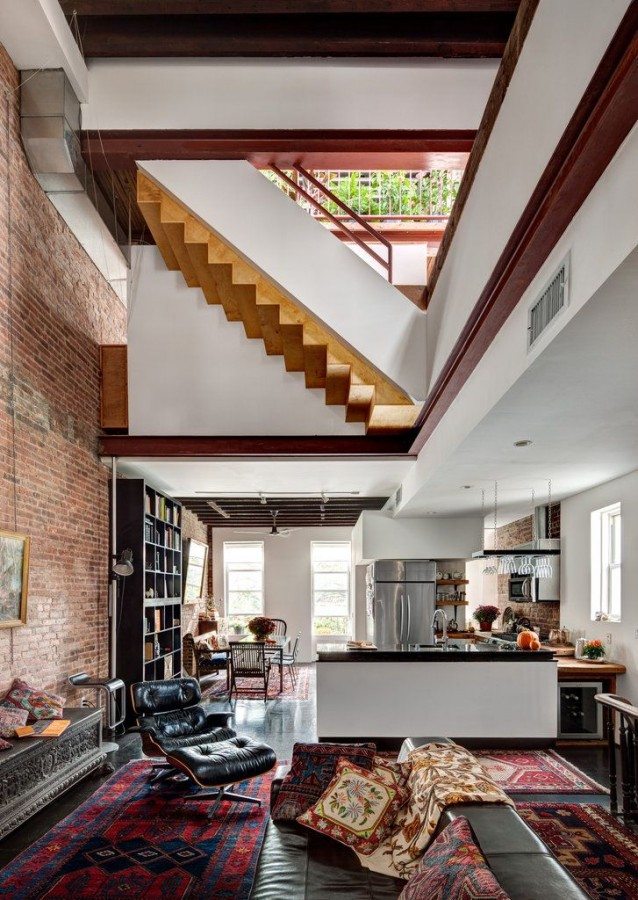 A richly-textured living space with patterns galore.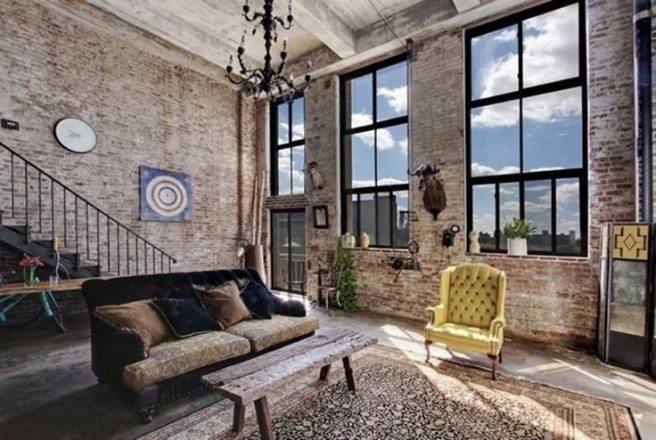 This industrial loft is made elegant by its lavish area rug. The rug and the chandelier lend softness against all the exposed elements.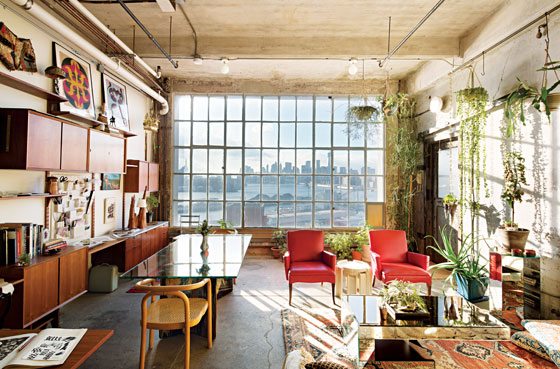 All vintage everything and a few hanging plants, plus a million-dollar view in this Williamsburg live-work studio.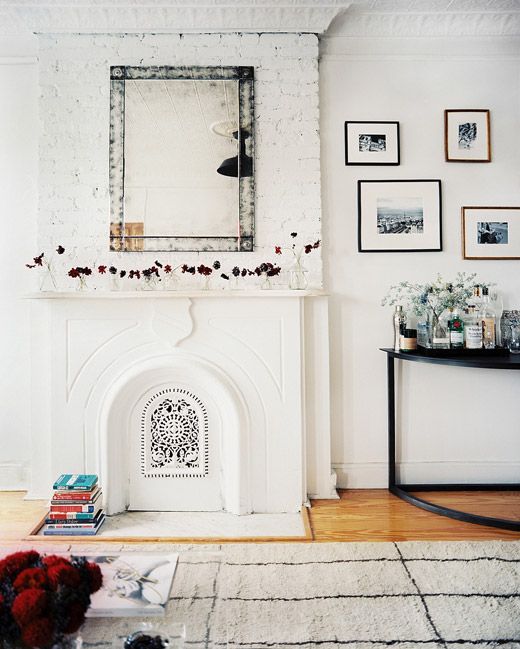 Moroccan rugs always lend soft, simple charm. The gallery wall, reading collection and displayed spirits are the true hallmarks of big-city living.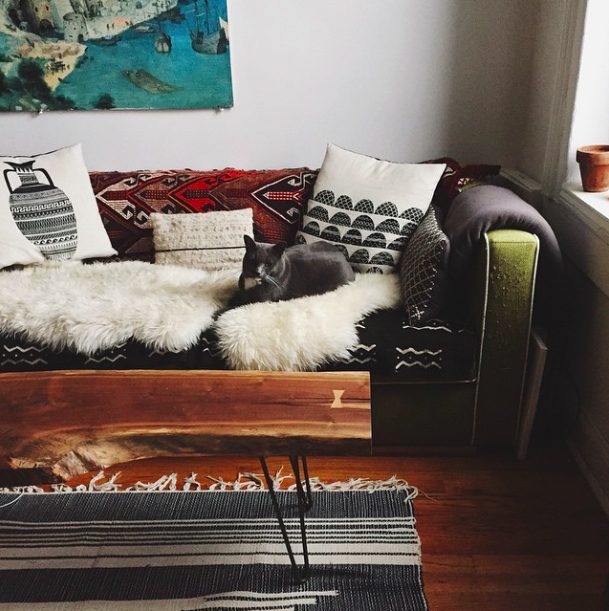 A shot from the home studio of Brooklyn-based woodworker Amelie Mancini, the block-print pillows make a lovely match for the black-and-white flatweave.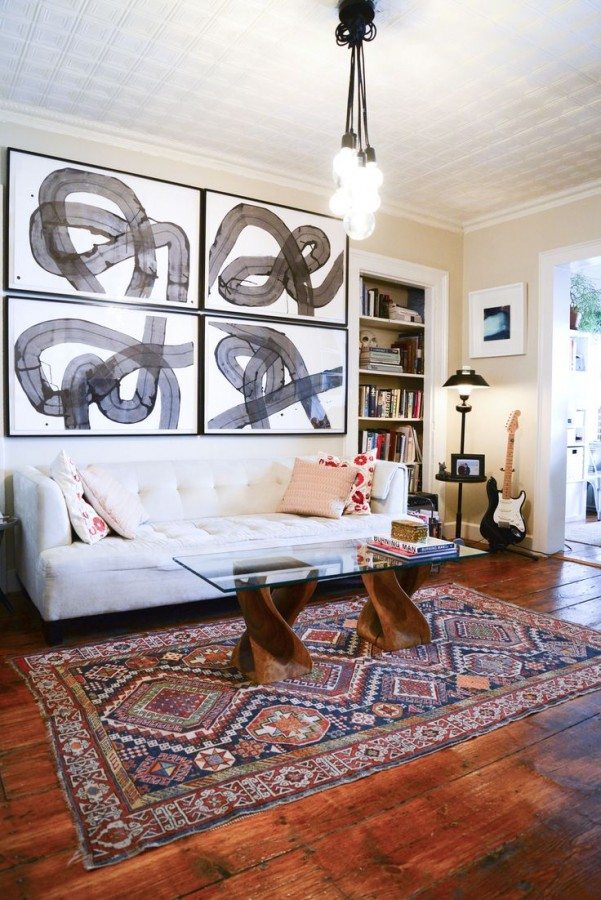 Exposed fixtures and vibrant art, woven and hanging, are the classic trademarks of urban bohemia.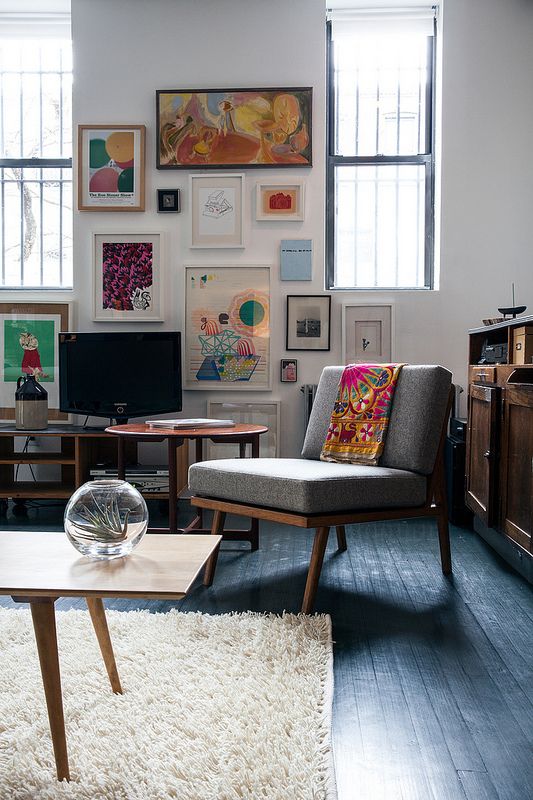 Sumptuous shag.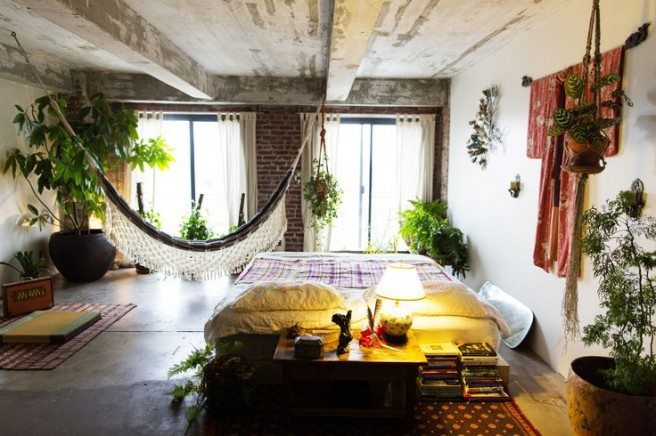 Practically any interior, no matter how harsh the structure, can be made welcoming with well-placed and carefully-picked rugs.
If you have a New York apartment (or an apartment that's New York in spirit!) that's in need of some woven adornment, check out our vintage rugs and contemporary collection.