What do you get when you combine a few of my favorite things: Paris, the 1920s, and interior design? Well, you get Art Deco of course! So many works of art come from this inspiring time in our creative history, and rug + interior design are no exception to this rule. Many of the most innovative and elegant rug designs to ever exist, stem from this era, and can be found right here at Doris Leslie Blau.
Art Deco rug design is characterized by dramatic yet elegant patterns such as these: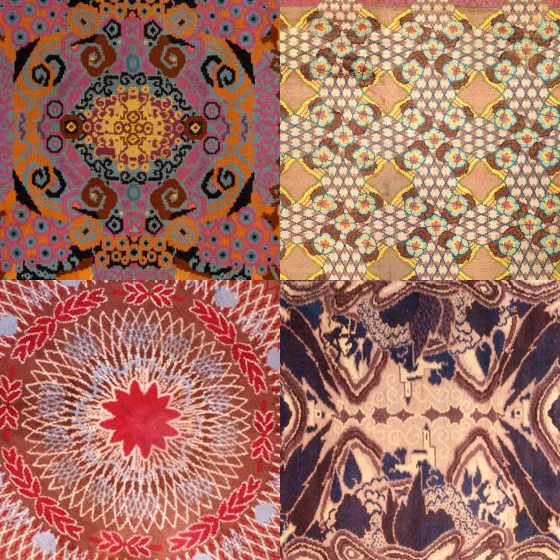 And also by stunning visual interest and detail.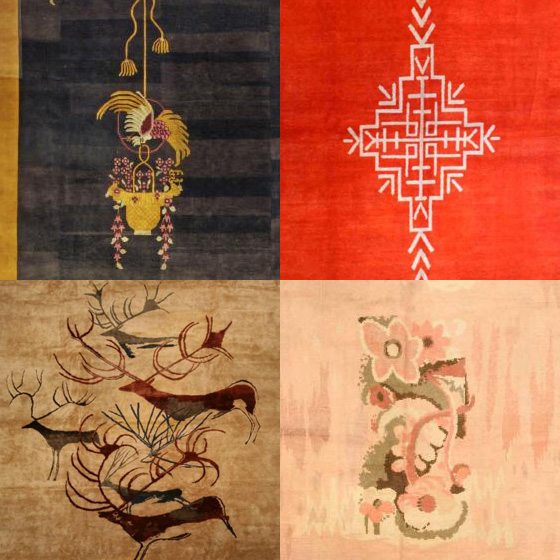 If you are looking to incorporate some innovative aesthetics into your home or business, I strongly urge you to browse through the extensive collection of Art Deco rugs that we offer here at Doris Leslie Blau.
By: Maddie Richardson of http://thriftary.blogspot.com/