The 2016 has been very generous in terms of glamorous house decors. Prepare yourselves for the second part of interiors that made us super envious last year! P.S.  If you haven't seen the first part – clik here.
1. Carlson Young's Cool & Young Downtown LA Loft
Charming, fresh, attractive – we are not only talking about Carlson Young herself but also about the artful yet totally at ease flat she shares with her fiancé , Isom Innis of Foster the People. Their youthful temperament is visible in every corner of this effortlessly elegant place. Don't get us wrong, the apartment is totally grown-up and it looks nothing like a student den.
Thanks to Young's impeccable sense of taste, modern and vintage accents work together perfectly resulting in an incredibly balanced arrangement. In the creative process Carlson could rely on invaluable help from her professional friends – interior design specialists Joyce Pickens and Caroline Walkup.
Editor's pick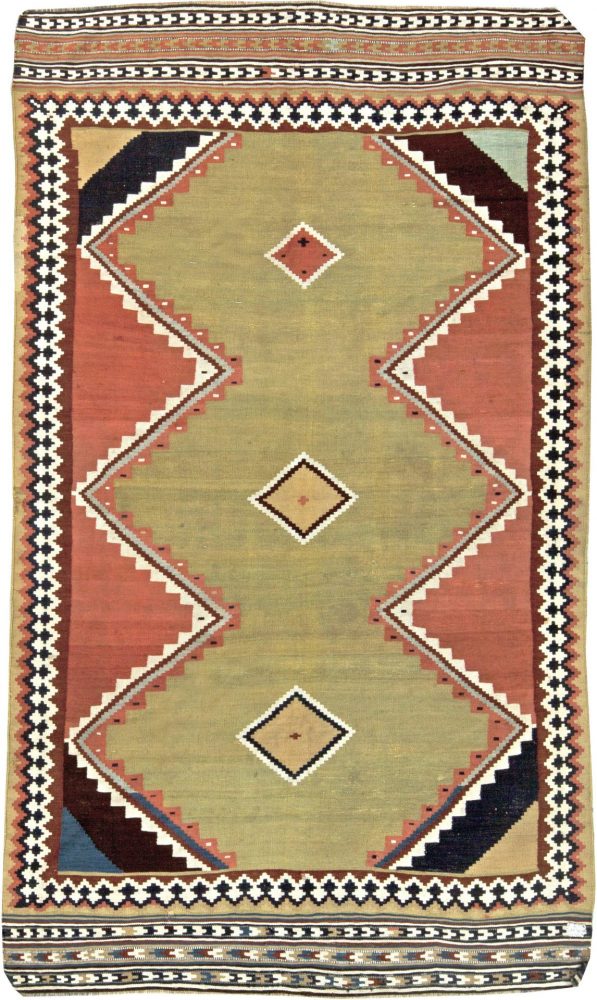 The digs is filled with thoroughly curated items which have sentimental value for the couple, such as vintage furniture, hand-made Moroccan rugs, custom modern art pieces and travel souvenirs. What immediately draws attention is, however, the color.
"The color-blocking in the green was something we'd been playing around with," she reveals, and adds: "We thought about a few different shades of green and ended up going with two. It's so elegant, and I love the way both shades play off the Eastern Building out the window." We are in love with this soulful place, aren't you?
2. The Vaulted and Lively LA Home of Alison Gilbert
Who would know more about houses than a real estate agent? Alison Gilbert, using her professional experience, skill and sense of style, took on the challenging task of renovating her and her family's Los Angeles post & beam mansion. And she completely succeeded in just two years!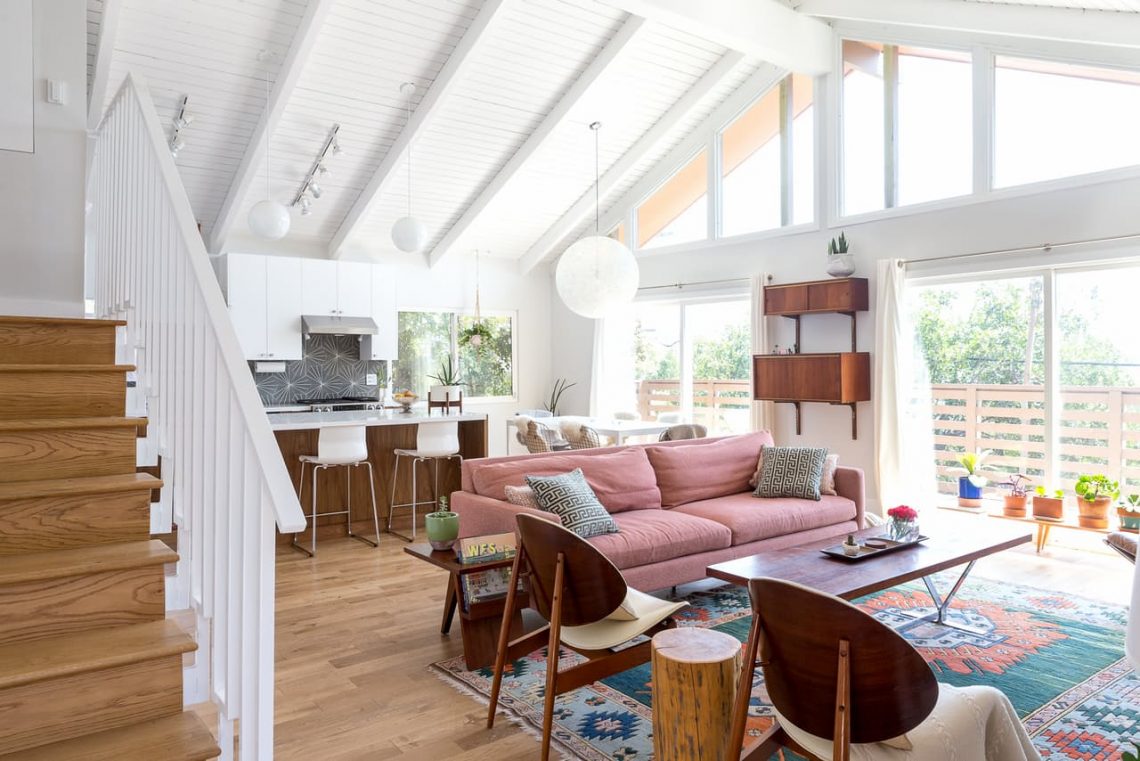 The result in the form of open, spacious and welcoming abode was definitely worth the struggle. The roominess is owed to the well through-out layout and the vaulted ceilings which Alison opted for to be extended also into the upstairs. The best part, except for the capaciousness, are the meticulously selected, high-quality details which Alison learned to pay attention to thanks to her paternal grandmother.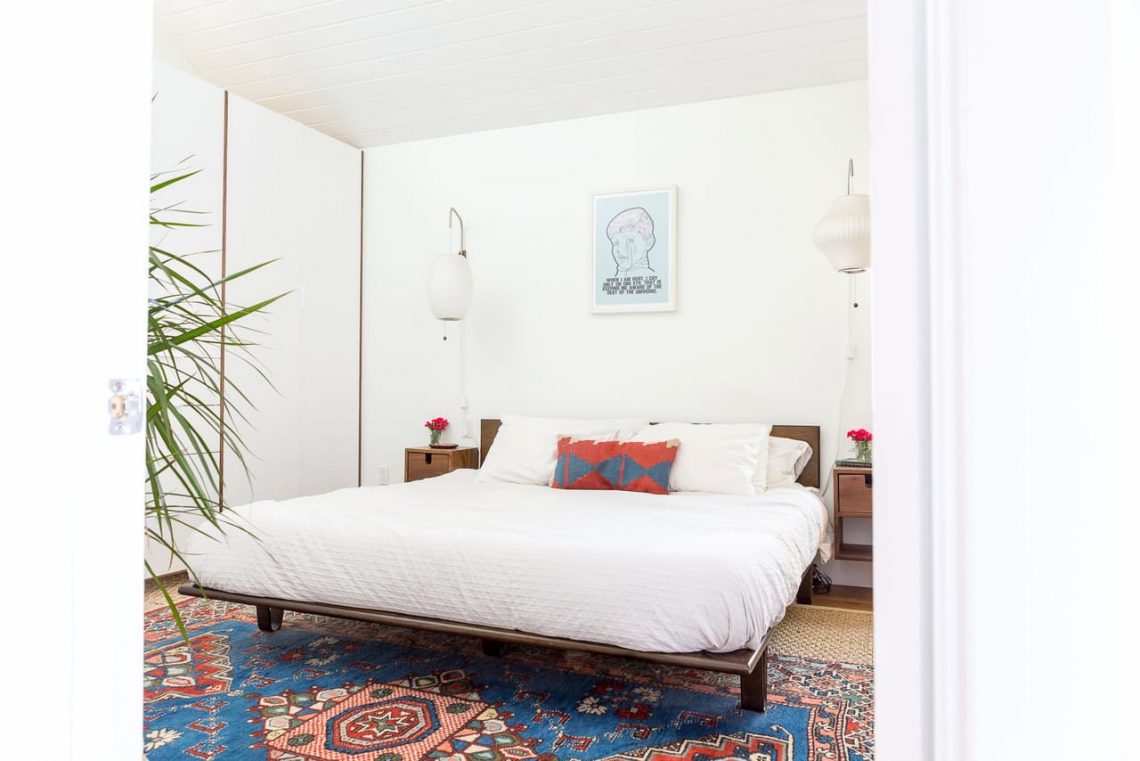 Not only did the grandma instill the love of beauty in Gilbert but also she left her some of her precious items.
" I feel like I have to incorporate something special of hers in every room. The red wood etched vessel set in my bedroom was hers, the Persian rug in the den and fruit bowl in the kitchen were all hers ", Alison confesses.
Our favorite accent is, of course, the antique Persian rug. What is yours?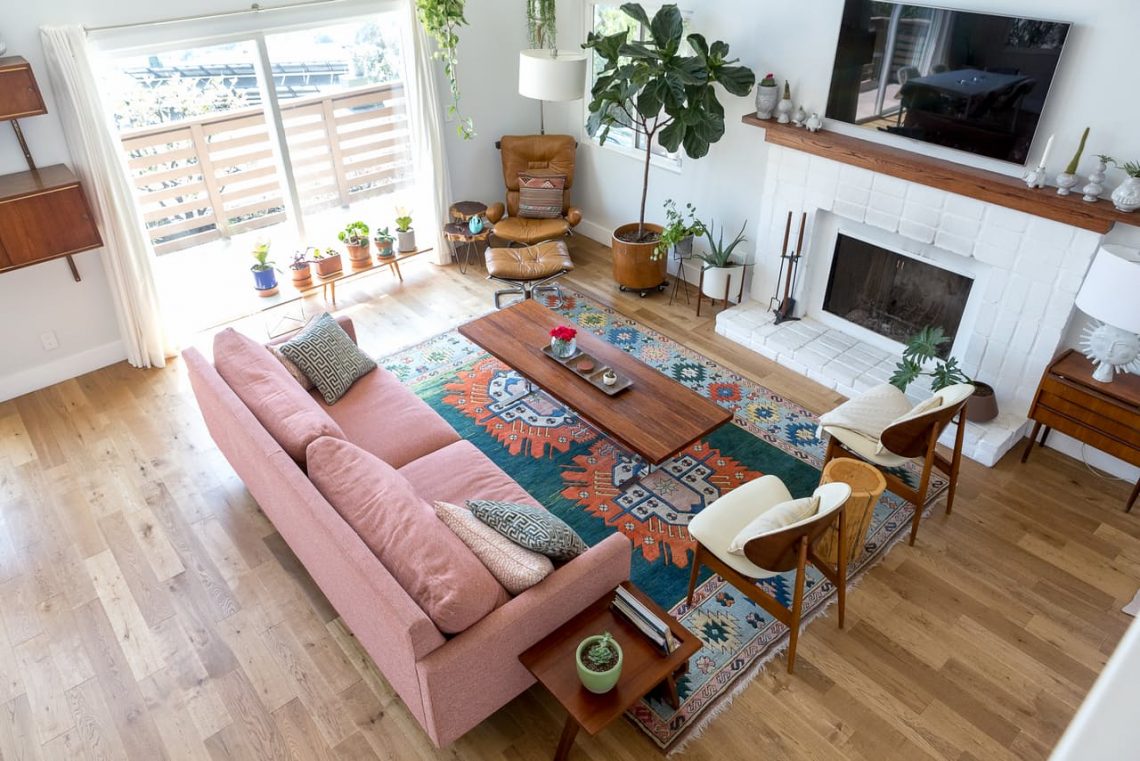 Editor's pick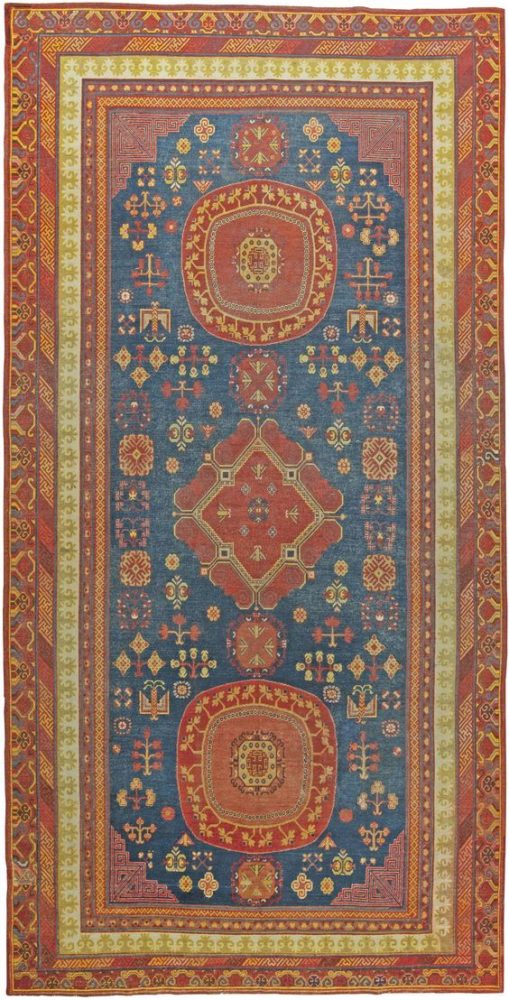 3. Light, Space and Chic in Lauren Conrad's Pacific Palisades Hacienda
Lauren Conrad, together with interior design tastemaker Katherine Carter, have conjured up a truly magical living space. . But you would expect nothing less of California born and raised, design conscious Conrad, wouldn't you?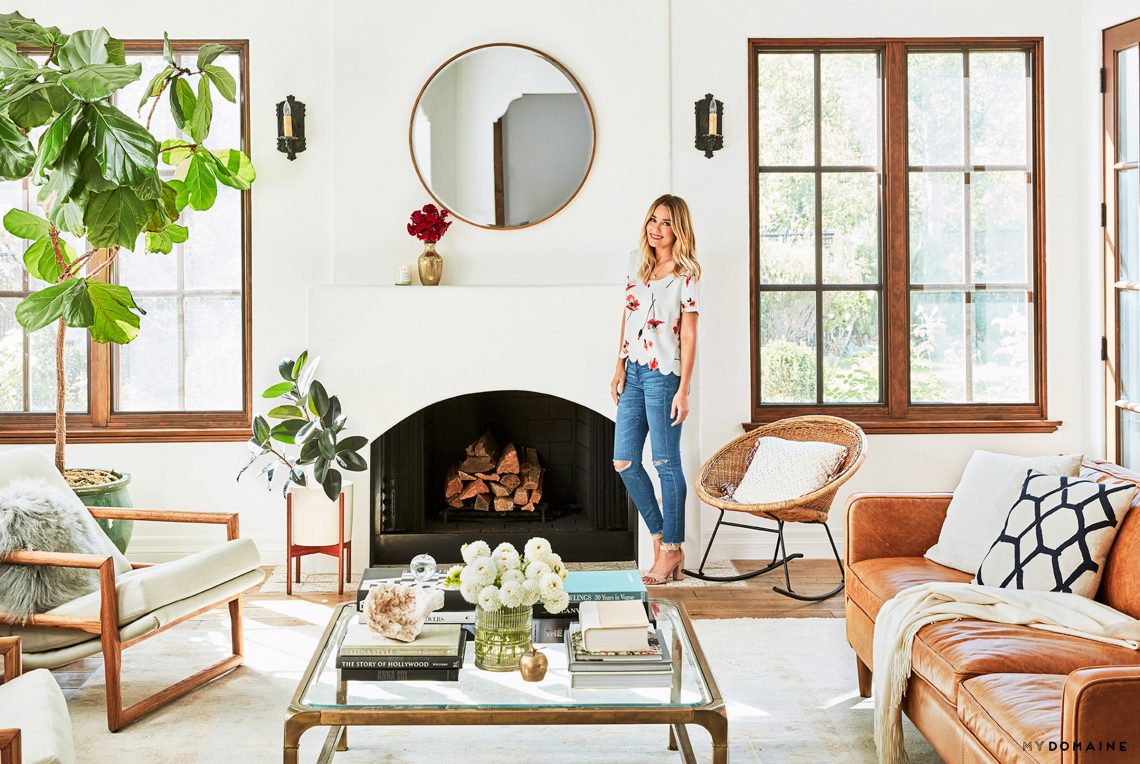 Her acute taste for timeless glamor with a bit of an edge contributed to the creation of this light-filled, inviting and absolutely breathtaking retreat, bordering on Cali-cool and colonial styles. The greatest strength of the place is its luminosity thanks to the abundance of natural light, further enhanced by the prevalence of off-white hues on walls and accessories.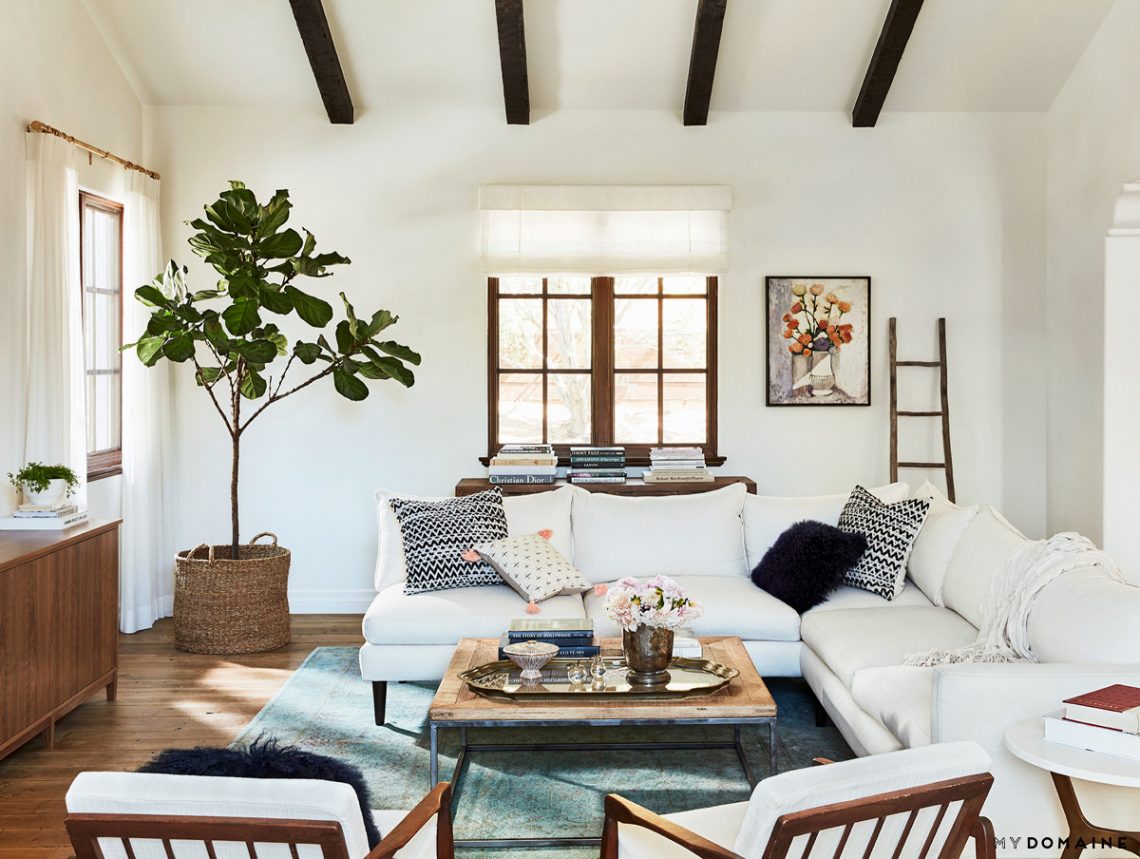 "The house has a lot of open space and natural light. I wanted to bring in a variety of white and washed-out colors to keep the overall feeling very light and airy.", she says and we must admit that she did it right.
Another secret ingredient of the decorating concoction is the daring application of glass ornaments. Look at those Bell Curve Glass Pendant Lights – aren't they simply awesome? Wooden floors and furniture along with open shelves give this spacious house a final trim. We don't know about you, but we feel at home there.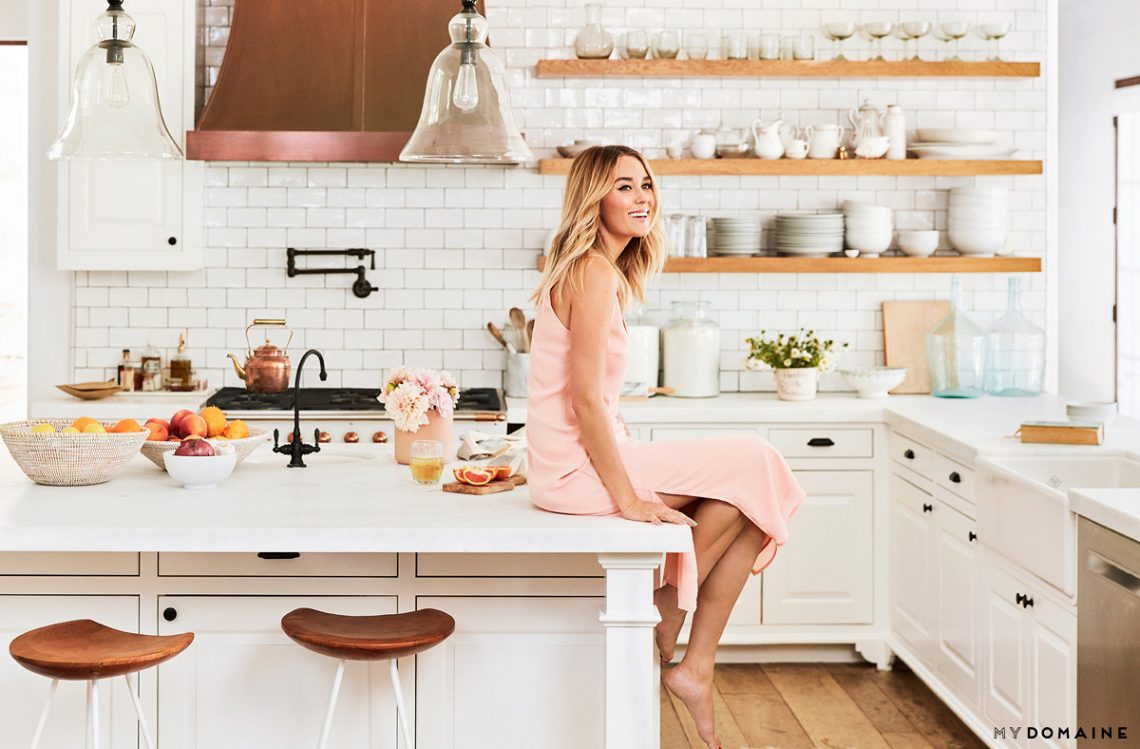 Editor's pick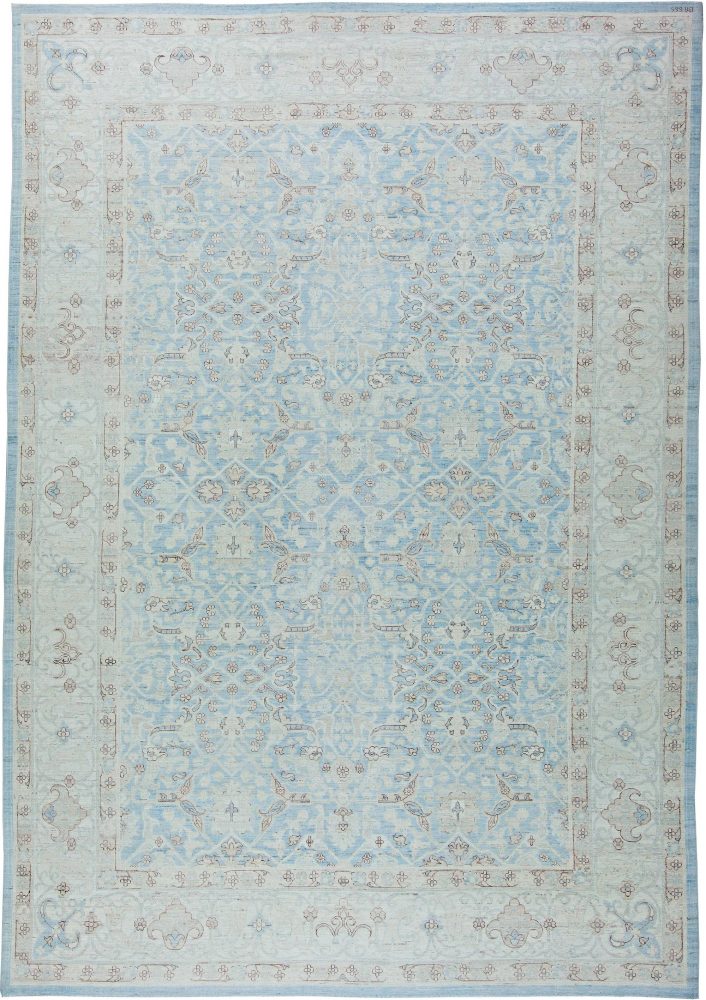 4. A Budapest, Versailles-inspired flat with a Modern Twist by Szilvia Farkas
We must plead guilty before Szilvia Farkas, Hungarian lawyer and design aficionado. Guilty of absolutely loving her own original interior design of the Budapest flat which she executed without any professional assistance!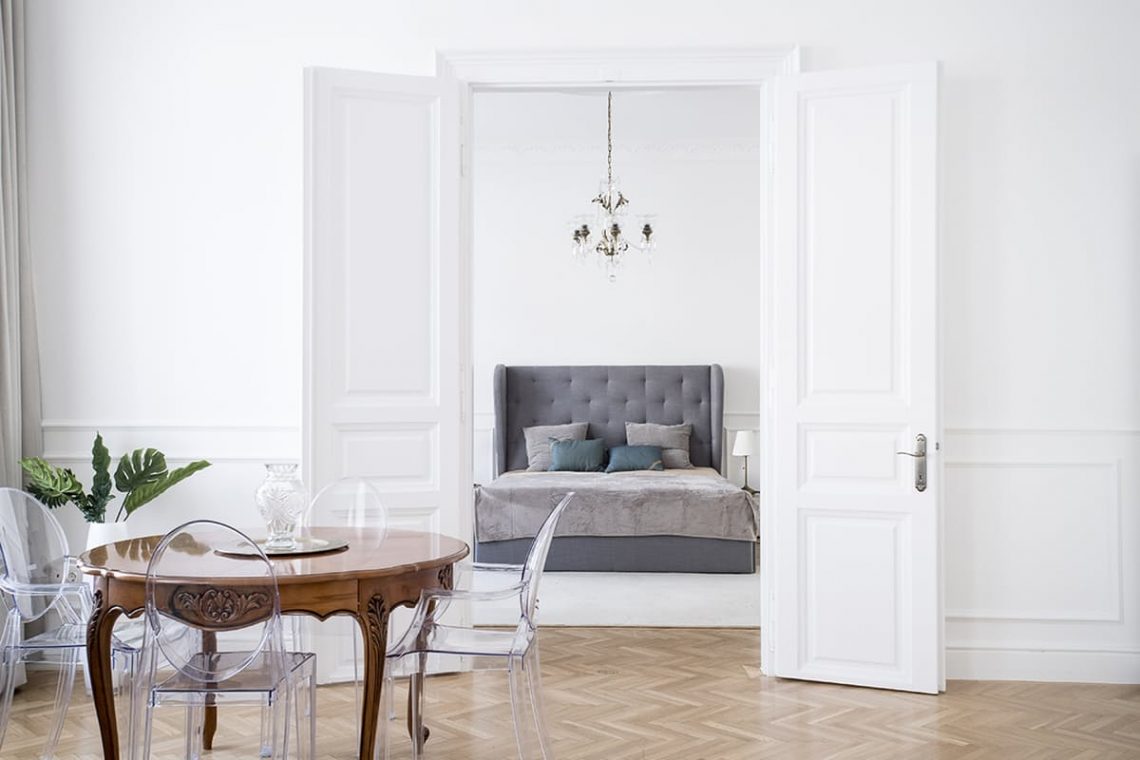 Did we mention it's her first project too? We bet you are as much impressed as we are. To complete the task, Szilvia trusted in her inner artistic compass as well as some inspirations from design magazines and Pinterest. The leverage and the focal point of the apartment is the blend of past and present.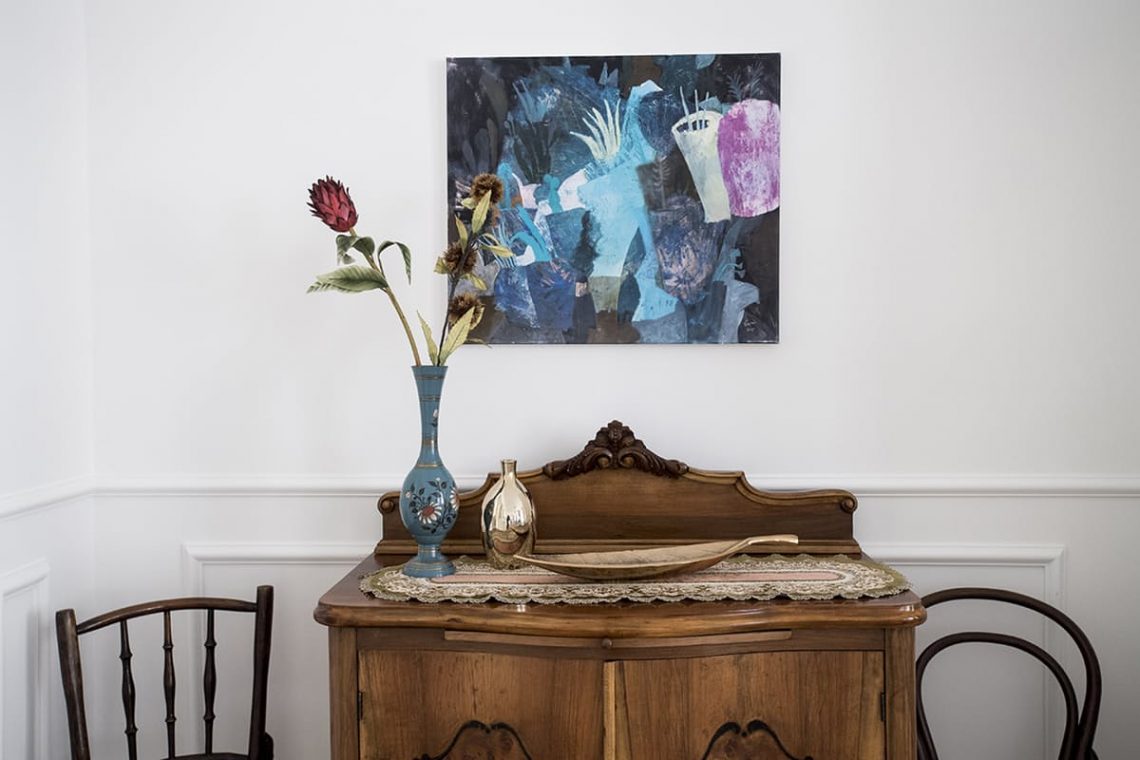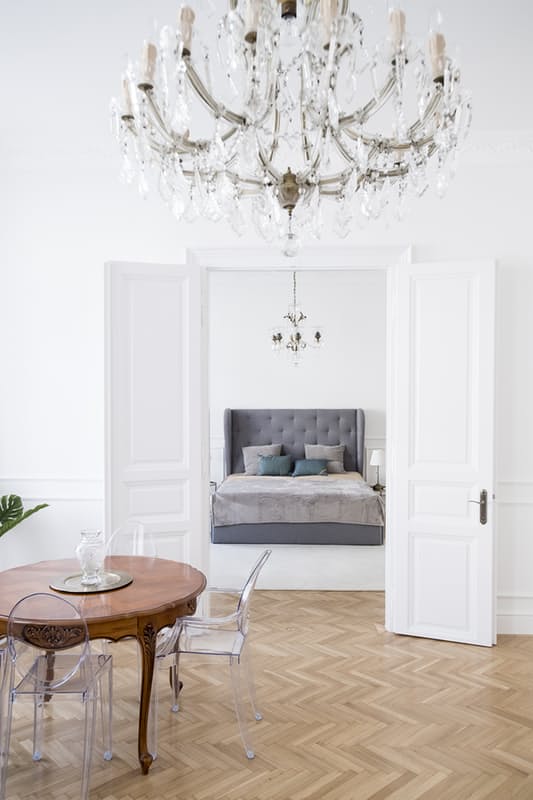 " I wanted to create a mixture of old and new, with a hint of the 1900s era. So architectural details—like the moldings—create a fresh look with the furniture when I combined antiques and Ikea. My absolute favorite is the antique commode, the renovated turquoise armchair and the doors; they are all original! Some of the chandeliers came from the attic of my parents", Szilvia reveals.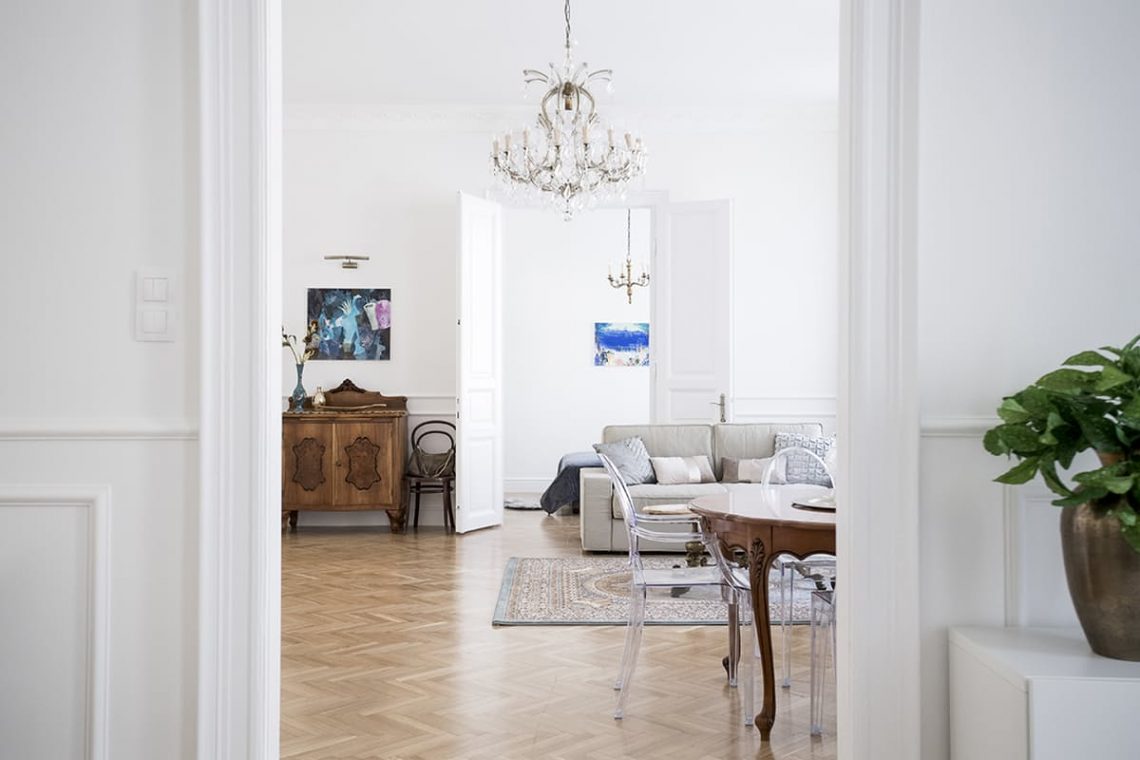 To avoid chaos and overabundance, the walls are kept in off-white, clan shade with wooden, light floors. The effect is royal indeed but not without humor and character. Silvia is definitely a woman of many talents.
Editor's pick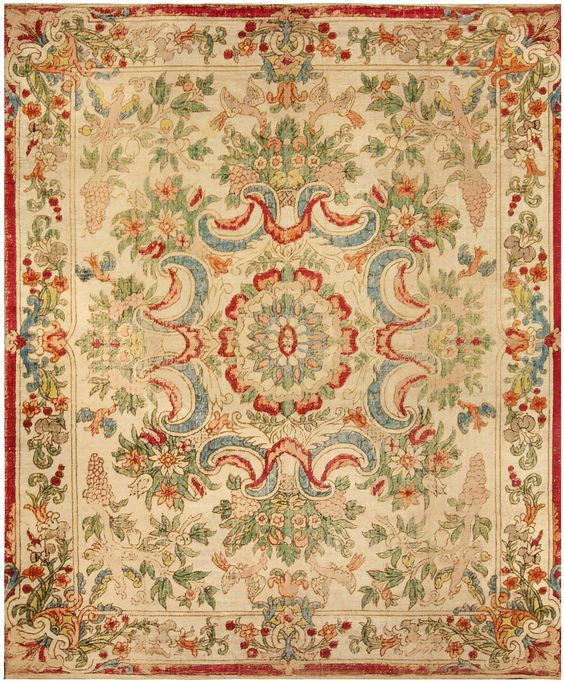 For more inspirations, take a peek at Doris Leslie Blau website – we are always at your disposal. And if by any chance you are visiting the capital, step into The Washington Design Center, 1099 14th Street N.W. Washington, D.C. 20005, to see our showroom. You can also give us a call at 202-808-9361.
Sources: Architectural Digest, Apartment Therapy, My Domaine