In addition to providing practical functions, a rug can have a significant impact on a room's design. An exotic rug acts as an incredible conversation piece, while a simplistic rug ties a room together.
But, while the right rug can make a room sing, the wrong rug can make everything fall apart. It may seem that your search for the perfect rug is never ending, but following a few practical tips can help to make the quest easier.
Setting a Budget
When shopping for a rug, prices can run from less than a hundred dollars to well into the thousands. While the ten thousand dollar rug will certainly catch your eye, if it doesn't match your budget, it doesn't make sense to buy it, which is why determining your budget up front is important. Have a dollar amount in mind so you can narrow your search.
While everyone loves a great deal, do keep in mind that it's seldom a good idea to go 'too'. Expensive rugs often provide a better value overall. Rugs made from materials like jute or sisal can be extremely difficult to clean, and they will show a lot of wear, sometimes in very little time. In contrast, rugs made from a high-quality natural material, such as wool or silk, can actually develop a more attractive appearance over time.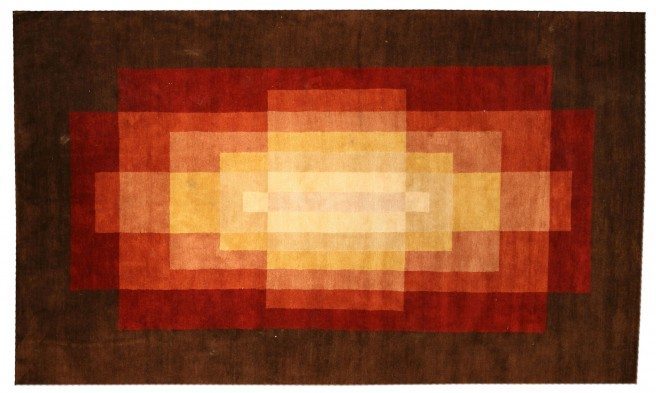 Ideally, a living room rug should be in the same price range as the sofa. Like with other pieces of furniture, a good rug is an investment. In the long run, it makes sense to spend at least a little more.
Determining the Right Size
Before selecting a rug, determine the overall floor plan of your living room. If your living room has a classic layout, you'll probably want a big rug to compliment it, but a living room with a floating layout can accommodate a small rug.
In some cases, the design of a room may be better suited to two smaller rugs rather than one larger piece. This is particularly true for rooms that have smaller, conversation-styled layouts.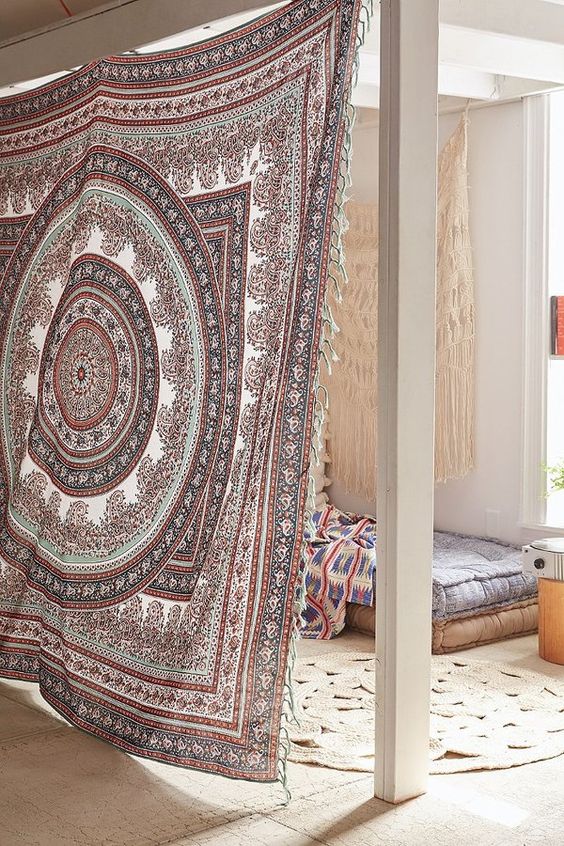 It's best to plan a layout and take measurements before going rug shopping. That way, you can determine exactly what it is you need. In our previous post we advised you how to fit a rug to the space.
Choosing the Right Color
When you're trying to select the right color or design for your rug, let your furniture be your guide. Patterned furniture almost always pairs better with a neutral rug. It's smart to match the rug to a complimentary color in the sofa's pattern. This can give the room a rich and attractive palette.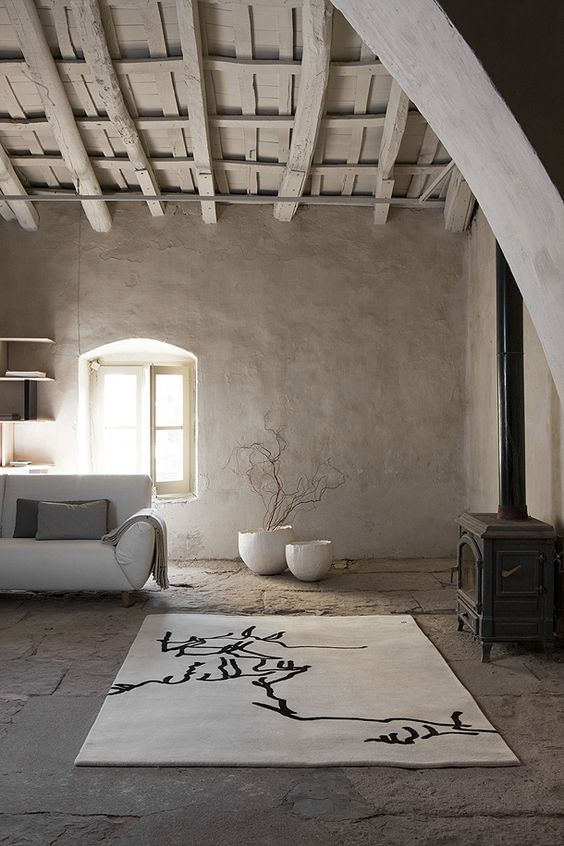 If you plan to upgrade your furniture in the future, you may want to opt for a more versatile neutral. When buying a neutral rug, look for rich textures or subtle detailing. Tufted rugs aren't ideal for high-traffic rooms, but they can help give a neutral-toned living room a more sophisticated appearance.
Determining Where to Buy Your Rug
Before purchasing a rug, it's best to spend some time looking at rugs on websites or magazines. That way, you can begin to form a picture of what you want. When you're ready to start shopping, you'll be able to find a budget-friendly rug that matches your tastes.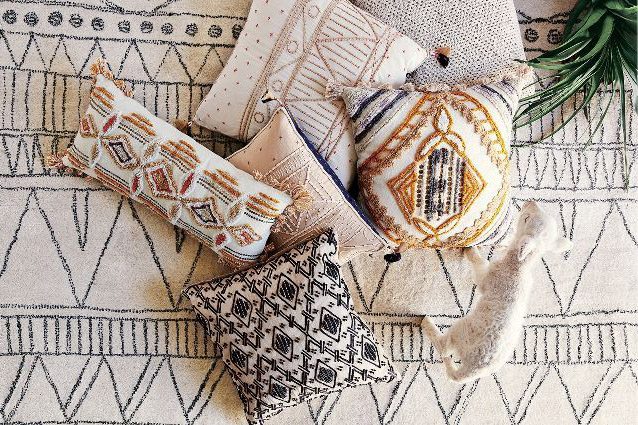 You can find a variety of excellent rugs online, but check the reputation of the site you're buying from and look at their return policy too. It might be important since you'll want to touch a rug and appreciate finer details that might not show up in pictures, meaning you'll need to see it in person to determine if it's really the best choice for you. Regardless of where you plan to buy your rug, it's smart to consult with an expert rug dealer who can help you determine the right match for your room and decor.
Images via Pinterest ———————————————————————————————————————–
About The Author
Renee Hopkins runs an innovative and affordable home décor site. Visit http://chichomeaccents.com to find everything you need to make your rooms beautiful, comfortable and chic.