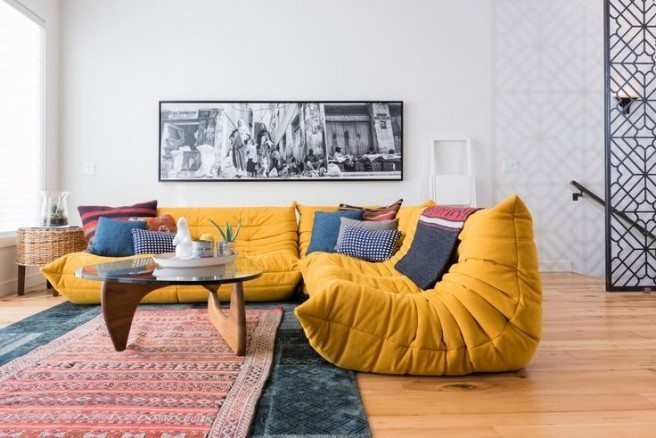 The power to make a place pop – to make your visitors touch, reach, caress and settle in – is vested in rugs and fabrics. They lend tone, depth and personality and they are key to making a room inviting.
This week we've collected a trove of inspiration, comprised of rooms that use rugs, carpet and fabrics to glorious eclectic effect. We were even able to include several spaces that feature rugs by yours truly, Doris Leslie Blau.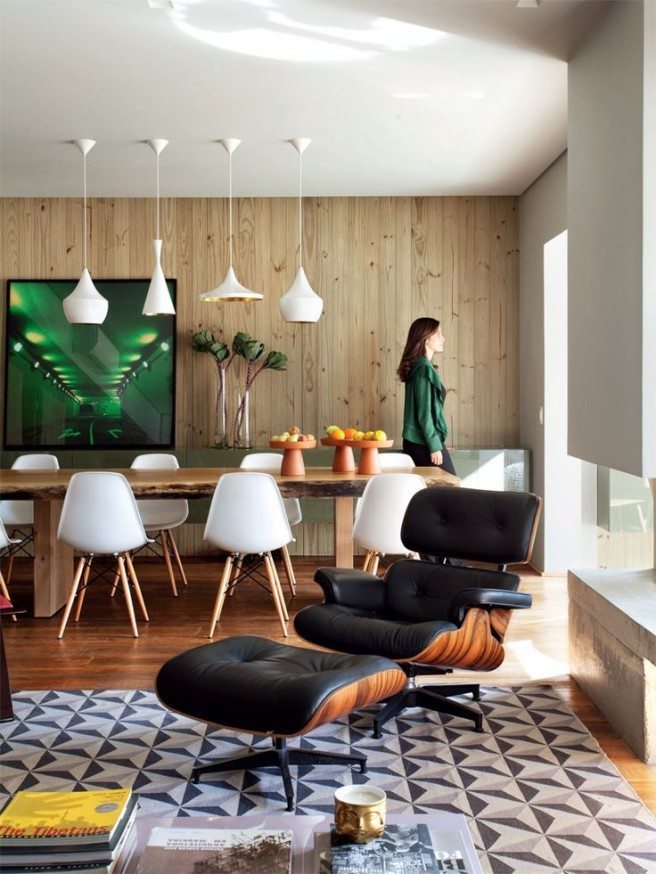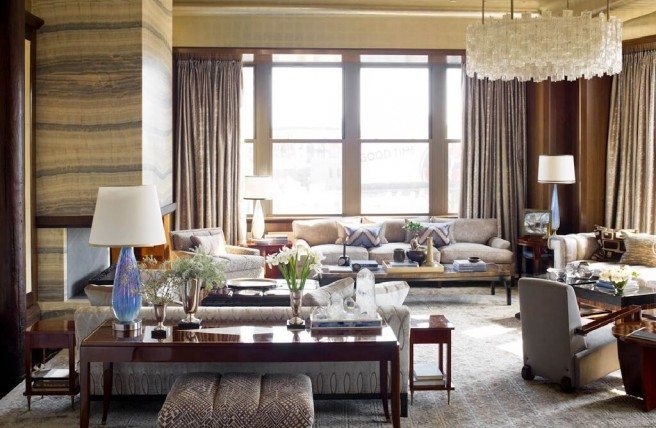 Bold modernism on display in this place (those lighting fixtures! That Eames chair!). Plus, the area rug has a monochrome, sharply geometric pattern that complements all the clean architectural lines of both the space and its décor.
Here's an elegant living room that is anything but staid. Delicate patterns on furniture, rug and drapes make for an appealing and lively space.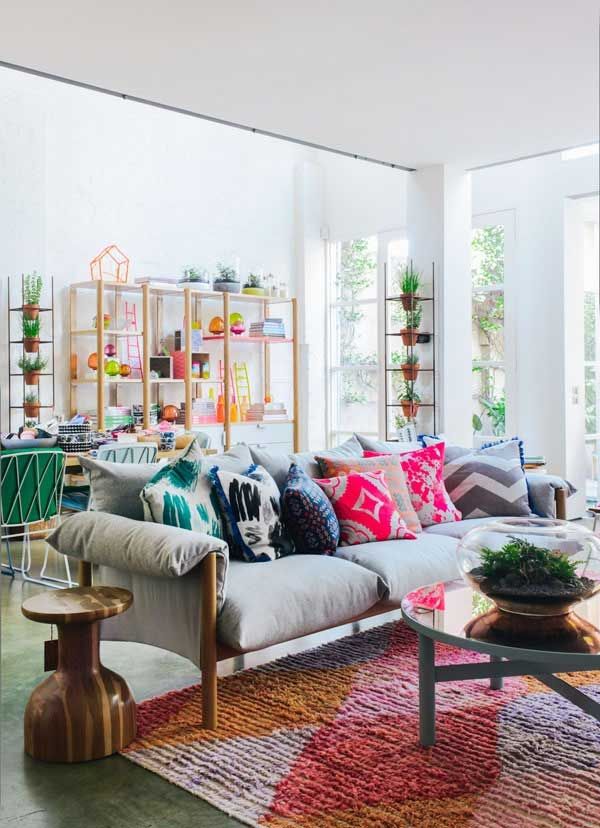 This bohemian pad's contemporary rug is rife with nubby texture, perfect for a hard floor.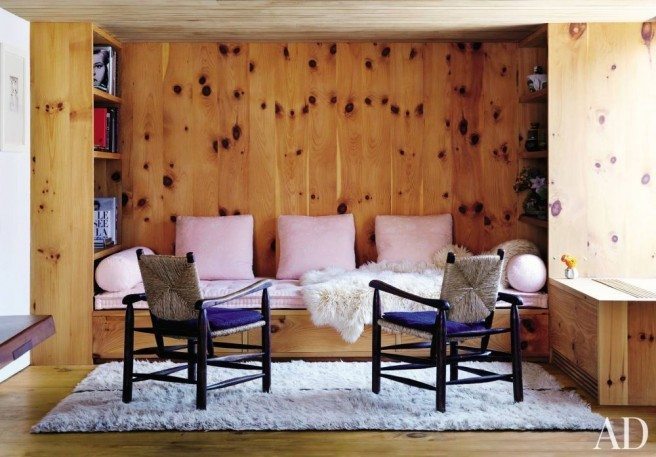 We were thrilled to be included in this project. This deliciously soft contemporary shag rug is a sumptuous contrast to wood interiors.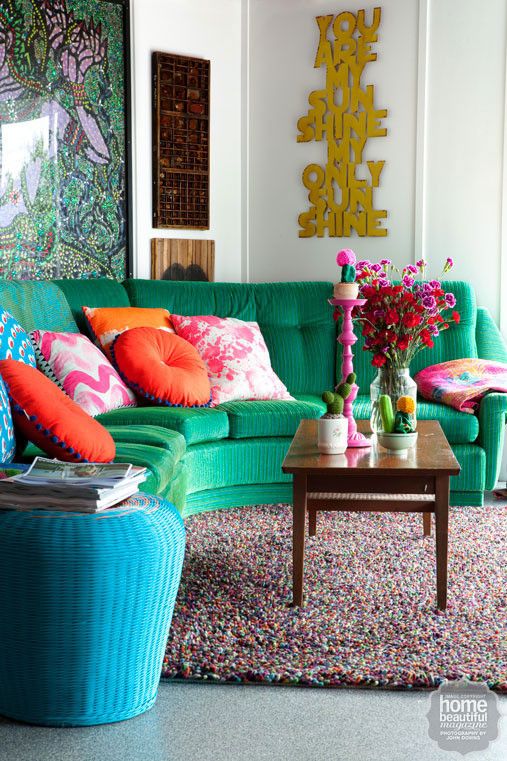 Another nubby one – this room is ringing a five-bell funk alarm. The wall art even seems to reflect the pattern of the rug.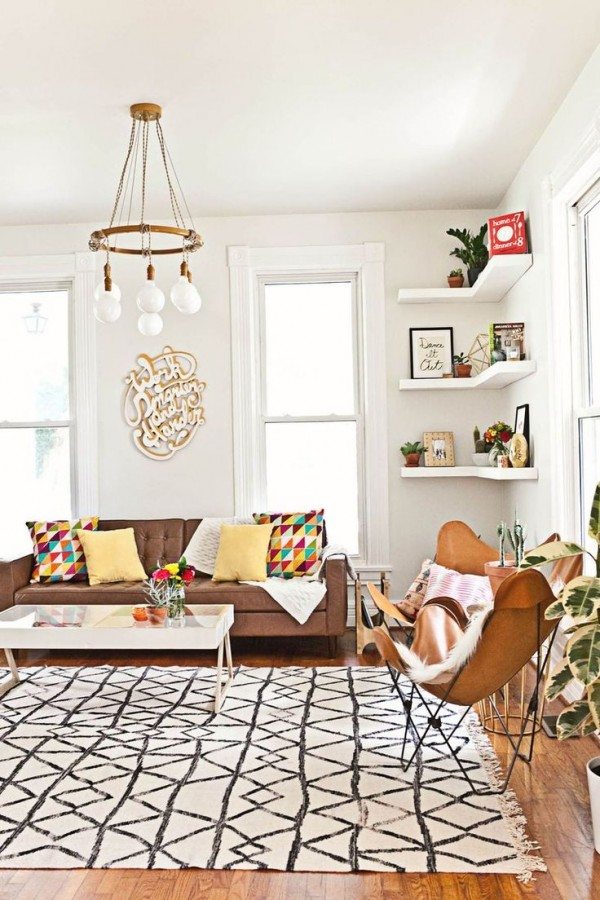 Proof that uncommon spaces can come in a neutral palette.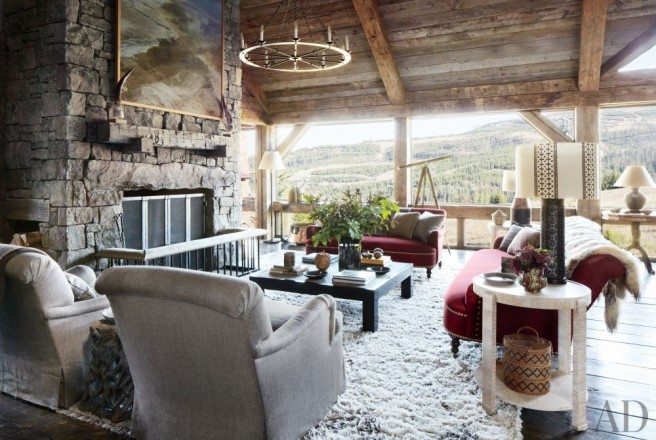 This room has us ready for winter with the snow-like look of our high-pile Moroccan rug.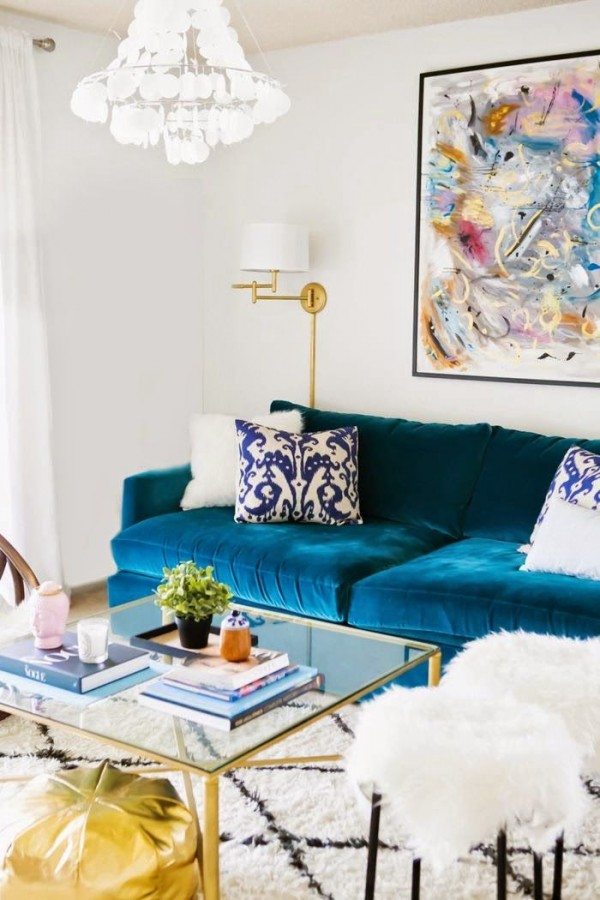 Another Moroccan – Moroccan rugs really excel at delivering a punch of personality in the softest of packaging.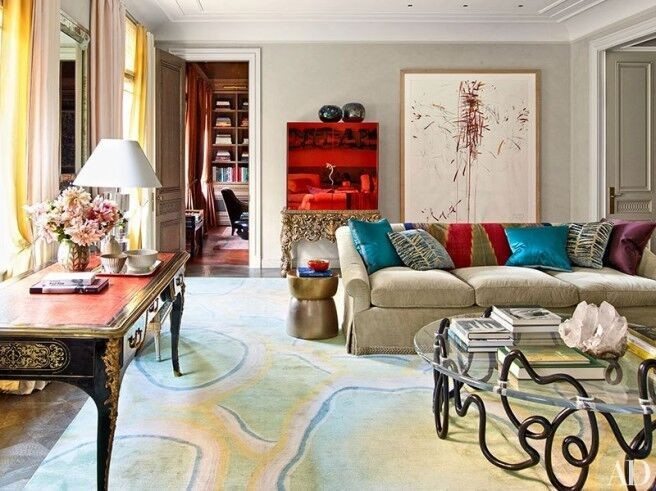 A truly singular and exceptional space with a contemporary area rug that has a watercolor-like effect.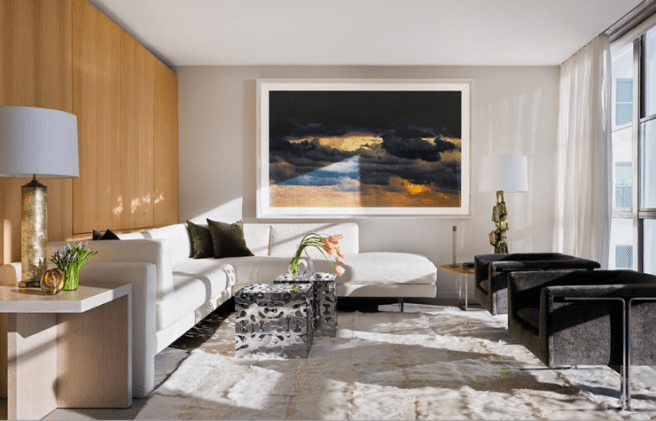 This sun-drenched room at first glance is fairly simple, minimal almost. However every element contains something uncommon. The strong texture of the area rug and arm chairs contrast with the lightness of the drapes. Coffee tables rests like two ice cubes floating on a sea of froth.
For more textural inspiration, check out our antique, vintage, and contemporary rug and carpet galleries.