You don't have to be a design expert to recognize the beauty which lies in nature-inspired projects of Shanan Campanaro and her remarkable team. 2017 brings us to wildlife closer than ever, thus it will definitely be a good year for Eskayel.
The keynote of Eskayel
Founded by Shanan Campanaro in 2008, Eskayel is a New York-based firm known for its unconventional, fresh and unique style. There is a great doze of abstraction in the projects of those young yet masterly designers, although they draw from what has always been the closest to mankind – the Mother Earth. How did it all come to be? e?
Founder Shanan Campanaro and Eskayel Rug
Initially, Campanaro was engaged in graphic design and fashion, but interiors were always in her mind. Being deeply convinced that the overall aura of the house has a huge impact on one's mood, she desired to arrange spaces in the way that mirrors one's personality. To broaden her perspective, Shanan travels a lot and each journey constitutes a powerful source of inspiration.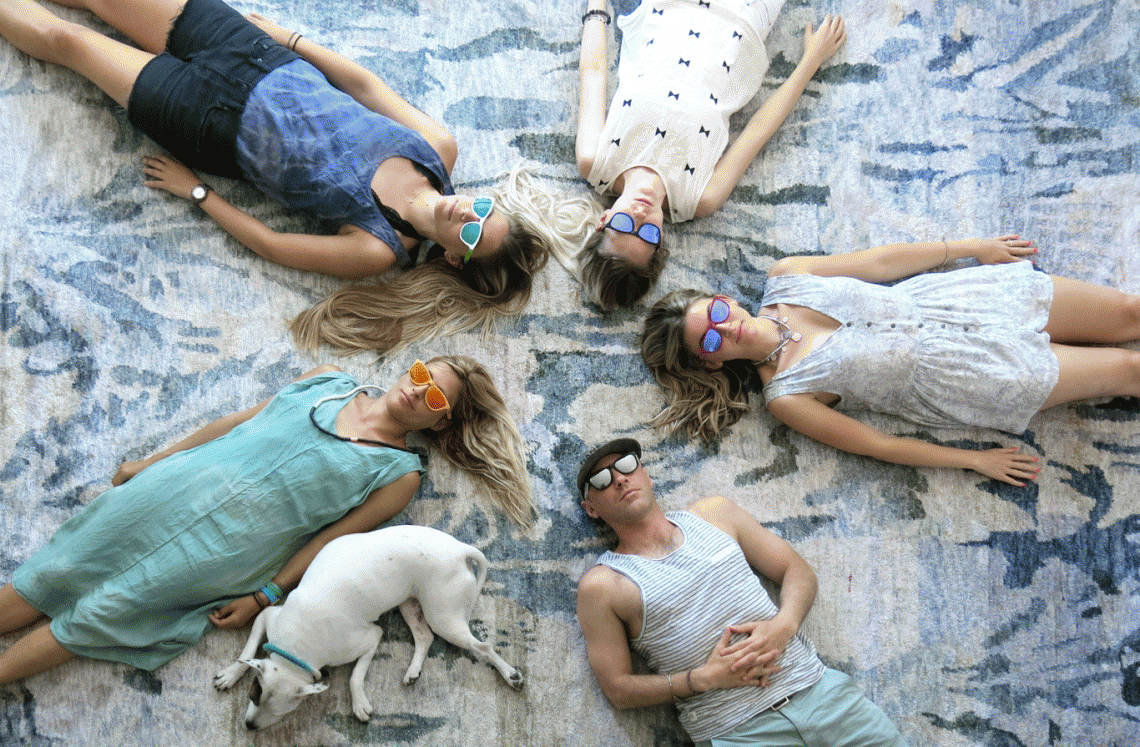 Design good for the psyche
When you look at the Campanaro's designs, you may notice the resemblance to Rorschach Test, also called inkblot test. Does it ring a bell? In a nutshell, it is a psychological examination that is used to uncover underlying intricacies of human psyche, delving into one's personal characteristics and emotional functioning.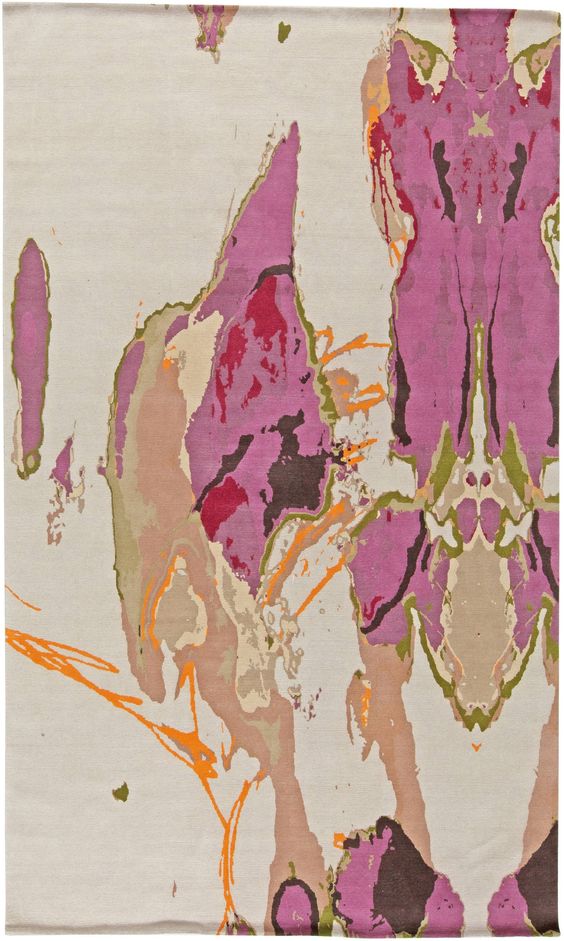 A person's perceptions of inkblots are recorded and then studied, employing psychological interpretation or algorithms. Whether the Rorschach Test inspires Eskayel or not, it willy-nilly gives deeper insight into their designs and allows us to read their art on a whole new level. Such extraordinary patterns positively affect our subconscious as they let our imagination run wild.
Taylor Tomasi-Hill and Modern Eskayel Rug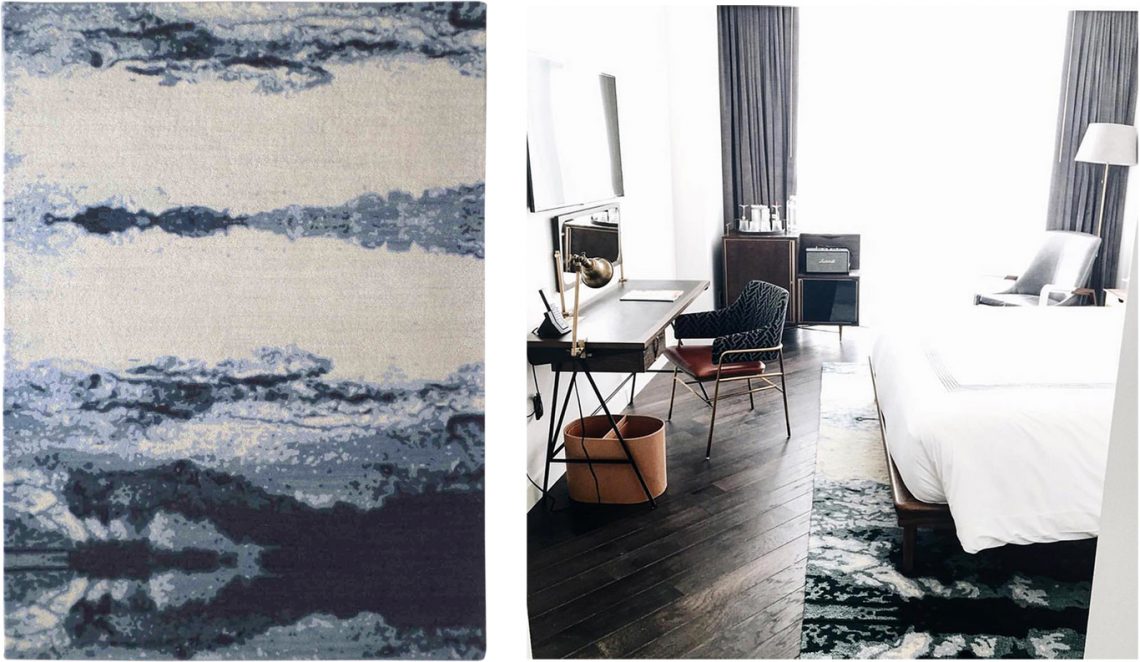 What we know for sure is that Shanan is mesmerized by the light flickering on the surface of ocean waters, the shadows casted by tropical plants or the formation of rocks and entire continents that have been slowly crafted by the wind and tectonic movements over billions of years. All these wonders of nature are in constant motion, ever-changing and taking on new shapes. This the most plausible explanation of the famed inkblots – they are the reflection of all the great beauty which surrounds us. Try to look at the patterns of Eskayel thinking about faraway lands and you'll surely be taken there with your imagination. Trust us, it really works.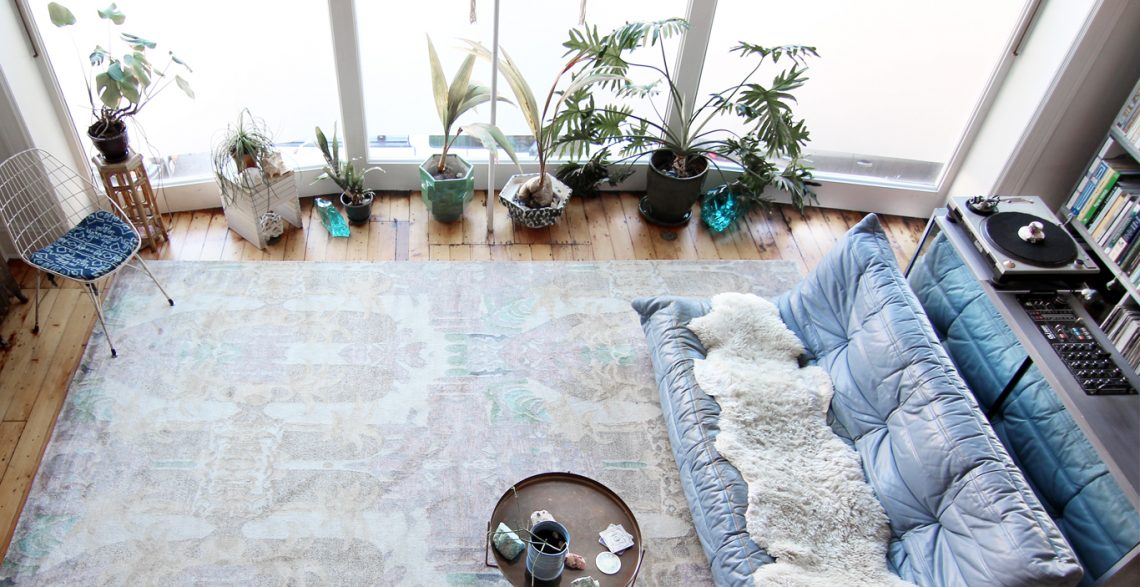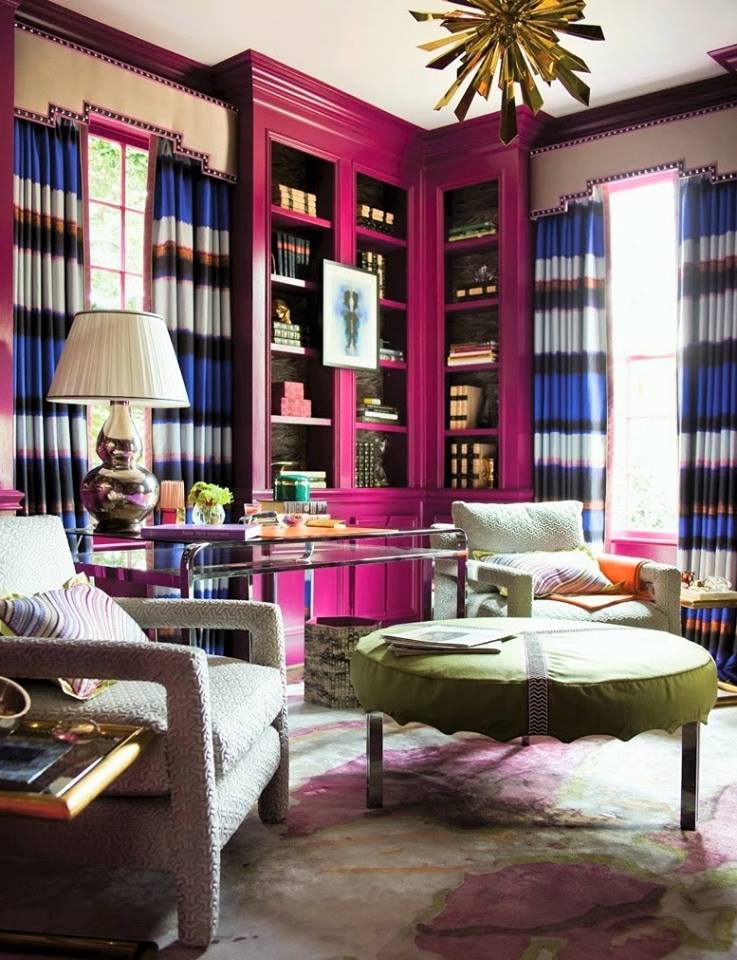 Eskayel's fundamentals
There are loads of reasons why you should really get to know Eskayel and their creations. Campanaro's unique aesthetic is achieved by using plenty of water and ink while painting, including painting on wet handmade paper. Besides, the team of Eskayel has a really specific palette of colors. They select them painstakingly, trying to replicate the beauty found in nature.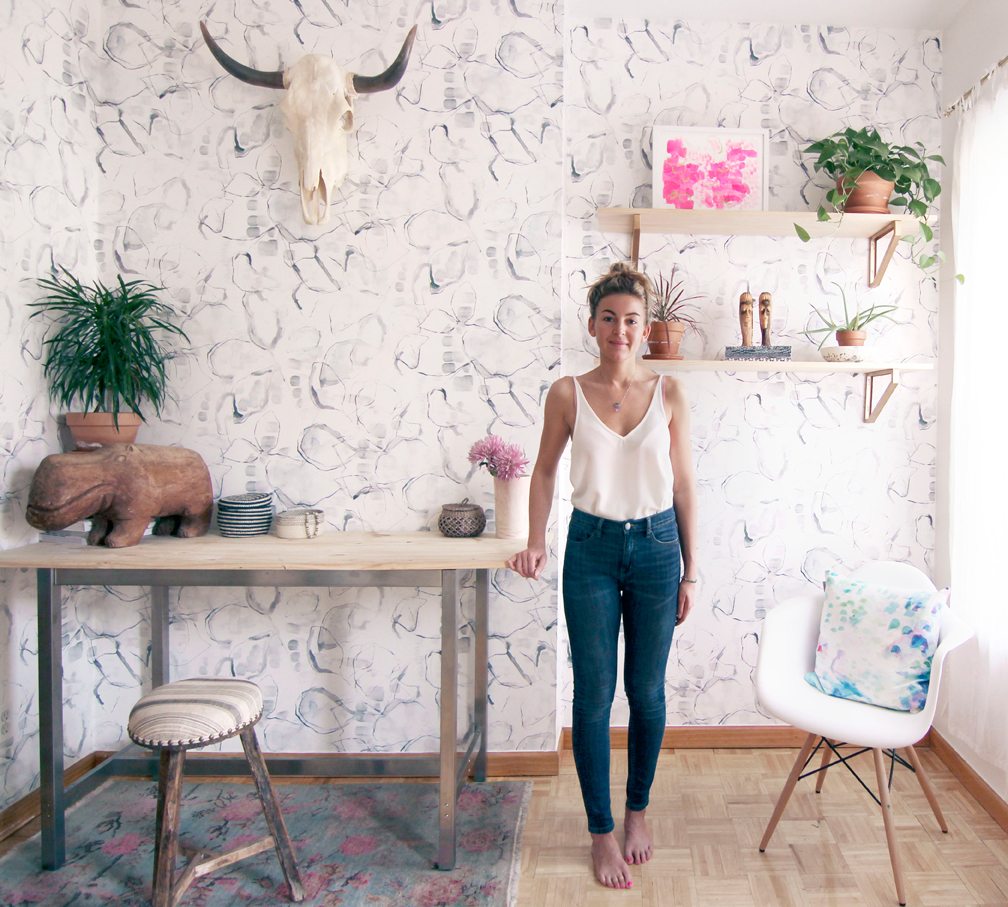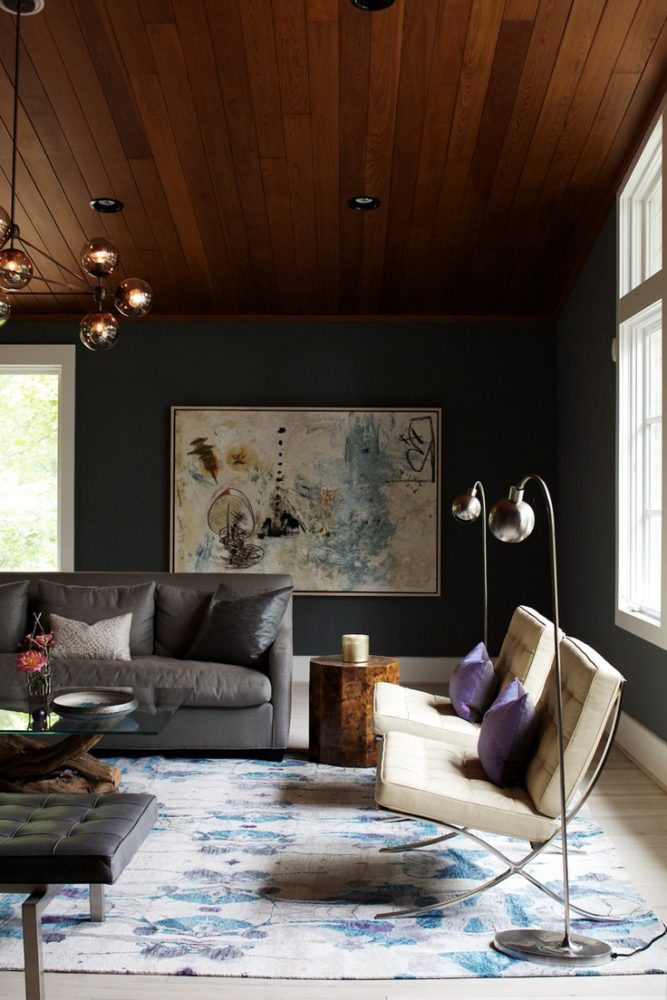 Being highly eco-conscious, they use only natural linens and organic cottons; likewise, all their inks are water-based. In order to reduce the overproduction to the minimum, Eskayel's goods are custom-made. Furthermore, they produce locally in the northeastern United States supporting local entrepreneurs. Their respect for our environment and other people is also reflected in the fact that they contribute to various organizations, for instance 'One Percent for the Planet'. When we add their absolutely magnificent designs to all of these, there is nothing left but to be impressed.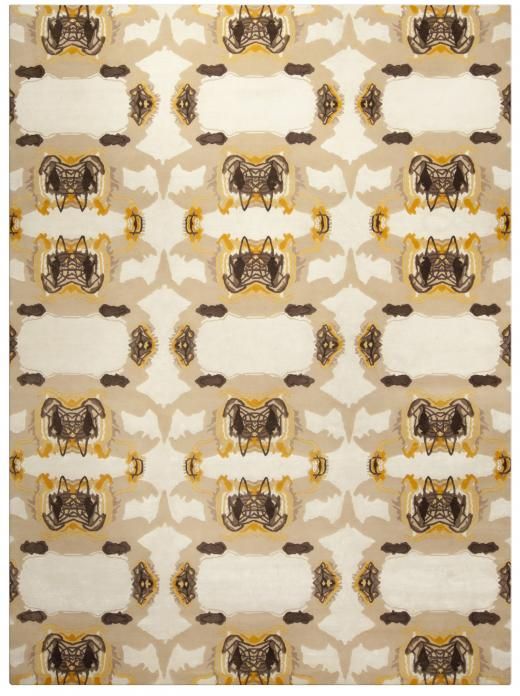 New challenges
Currently, Eskayel's collection has broadened. Apart from wall coverings, they create fabrics, rugs, and various decorative products, such as pillows, scarves and stationery. Together with Doris Leslie Blau, Eskayel has created a new rug collection which is available at www.dorisleslieblau.com. These are the carpets of high quality textures and techniques combined with fine art. When Shanan and Nader Bolour of Doris Leslie Blau met, they instinctively felt that their cooperation will lead to the production of an exceptional line of rugs. After all, both of them share the same values and ideals regarding their work.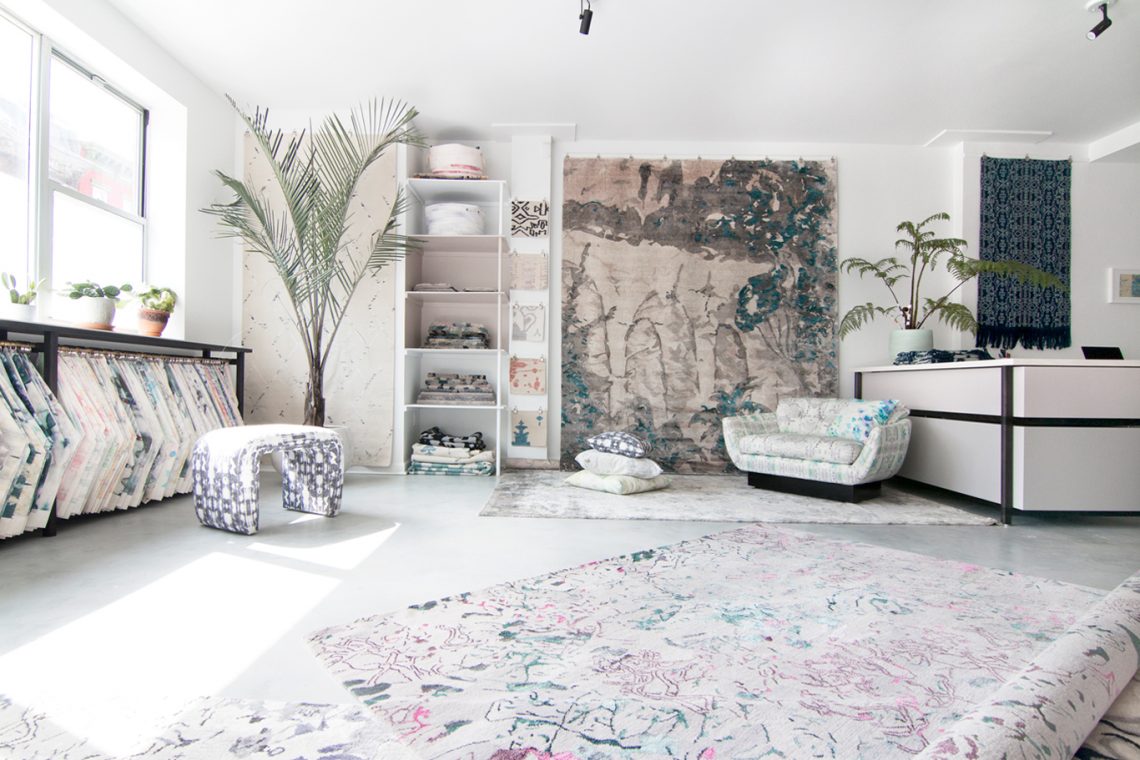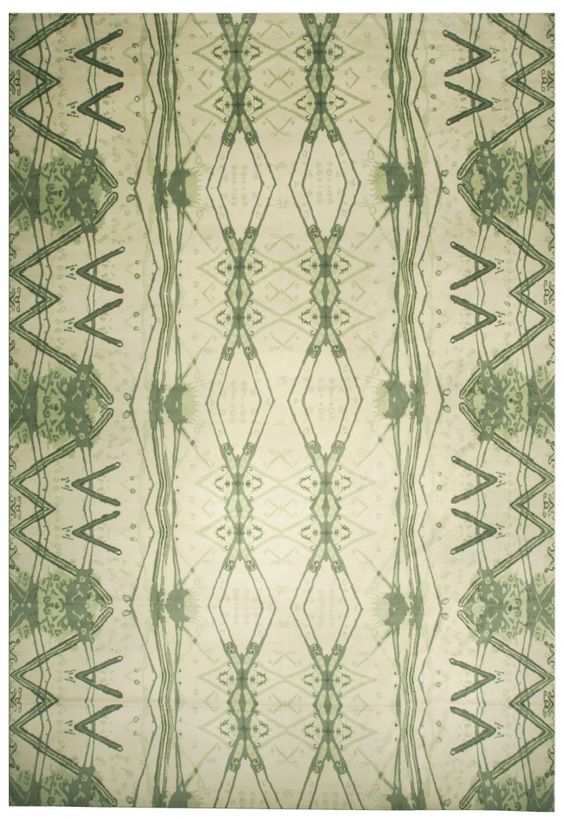 Hand-execution along with natural materials and timeless design result in fine, non-disposable goods that will serve their owners for generations. The very process of making turned out to be quite challenging, since transferring Shanan's subtle brush strokes and ink lines into a woven structure was not an easy thing. However, it all went more than well and the outcome exceeded everyone's expectations. The collection is a remarkable merger of Campanaro's artwork with Bolour's industry knowledge and competence. See for yourself!
If by any chance you are visiting the capital, step into The Washington Design Center, 1099 14th Street N.W. Washington, D.C. 20005, to check our showroom. You will be able to admire some of Eskayel's designs firsthand. You can also give us a call at 202-808-9361.
Source: http://eskayel.com/home/