Carpets are often encountered as decorative elements of interiors, however not only. They are excellent filling of an empty space, but can also make your rooms more friendly and cozy for users. Carpeted floors increase the feeling of comfort and warmth in the interior, so when you have a room with a cold appearance, the carpet will be a great solution.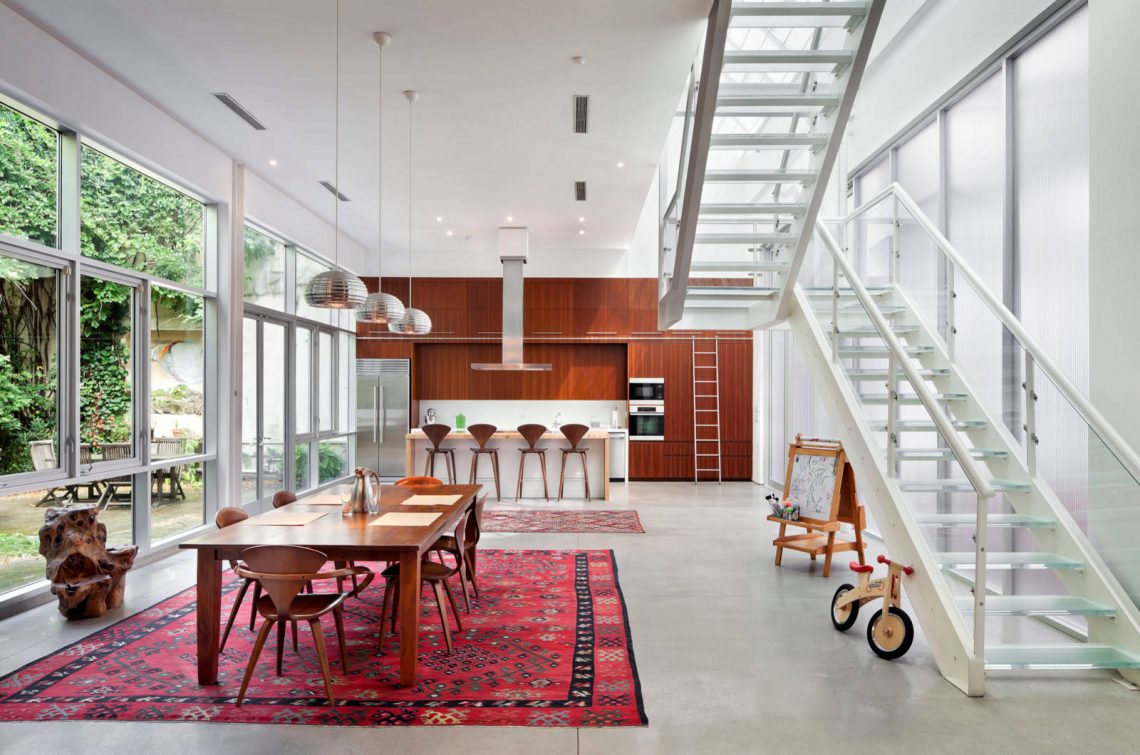 Size matters
Remember, nothing can merge all the elements of interior design in one harmonious whole, as a properly selected carpet. Round rug softens the rectangular space and is ideally suited to the round tables. The rug can visually enlarge or reduce the interior, provide a color accent or extract a functional zone from particular space. Therefore, the choice of carpet for the interior is a big decision. The most serious problem in choosing the carpet may be its size. The basic rule is that in order to enlarge the space, one chooses a large rug.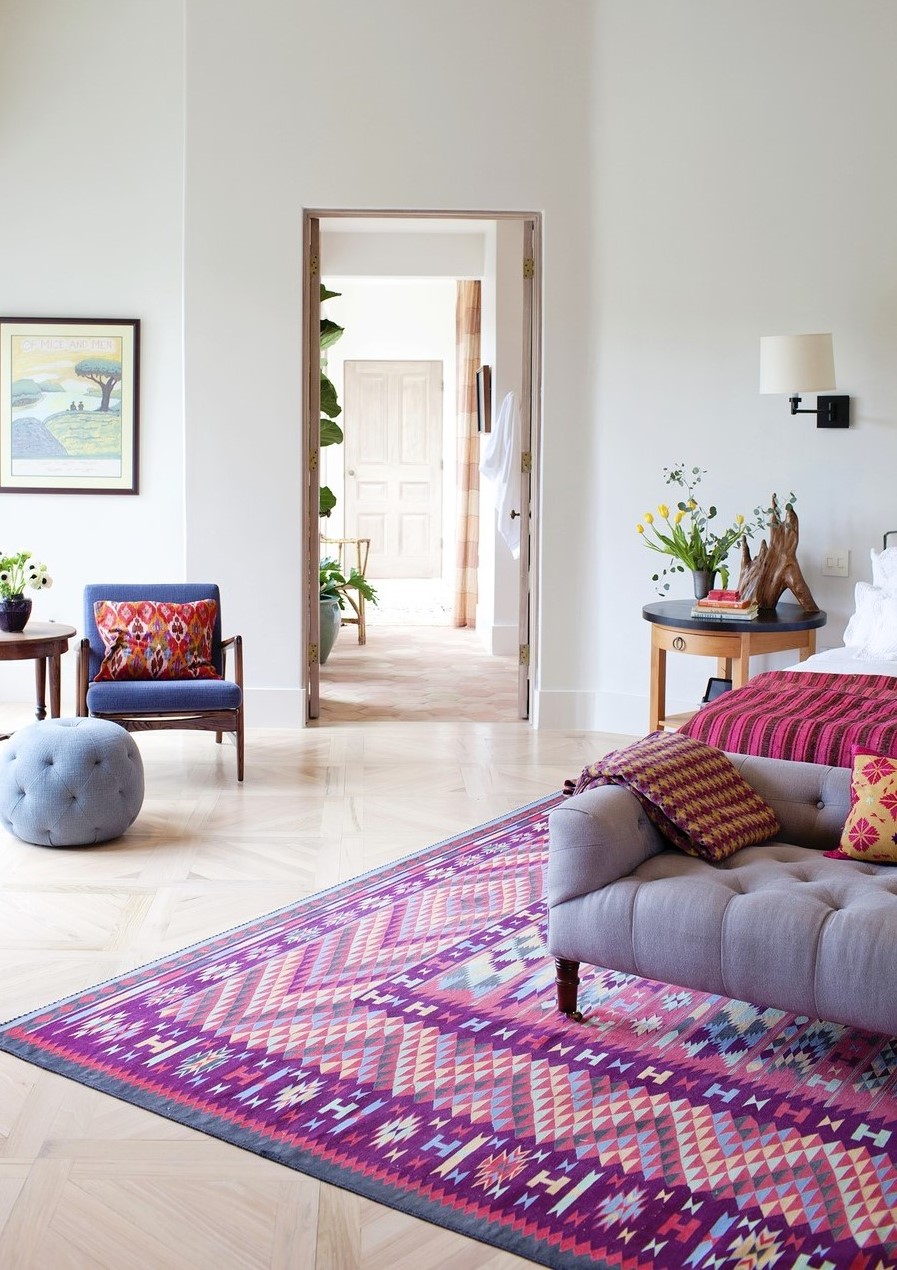 Get into shape
To reduce the space or to emphasize the individual zones one should choose a few small ones. The spacious distance from the edge of the carpet and the wall should be about 30 Inches. In small interiors of the free strip floor should be narrower, but the minimum is 10 Inches. In small rooms you should pick the regularly shaped carpet: square or rectangular. Round carpets need more space, so they will perform especially good in really extensive interiors. Carpets of irregular shapes will fit into modern, rather large interiors. They are like a promise of a decent visual dynamics.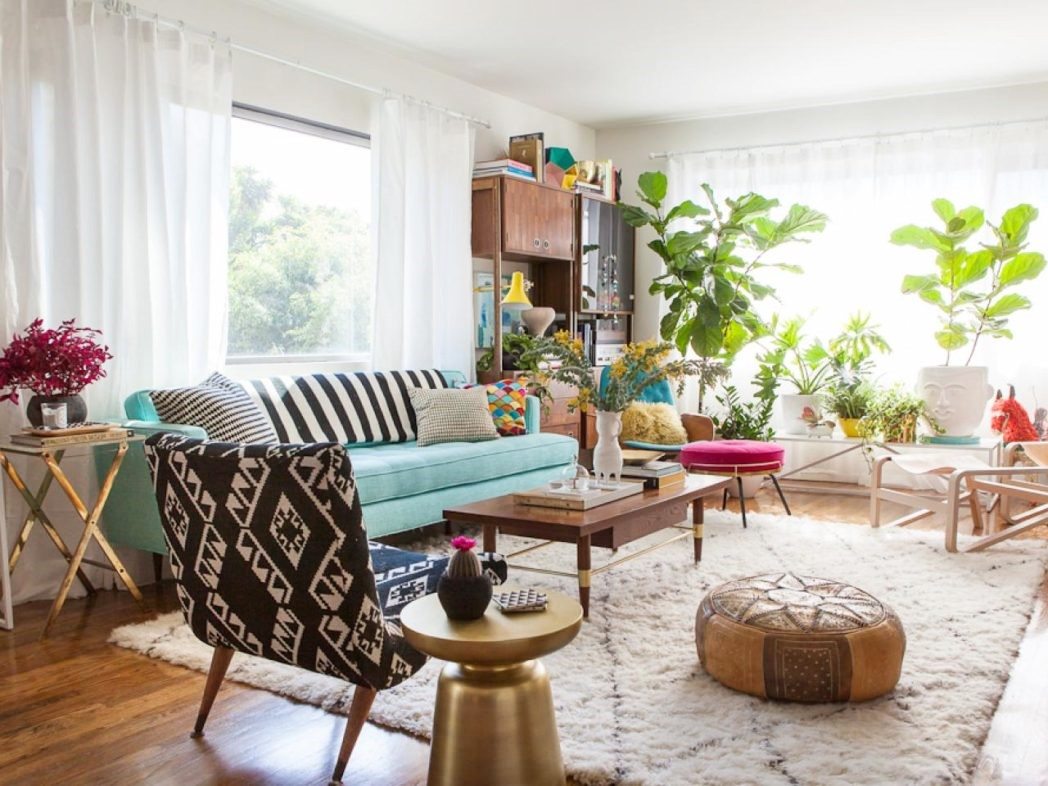 Show your colors
An important role in the carpet selection process plays its color. And here we have another principle: warm and dark colors reduce the space, cool and bright visually enlarge it. The size of the pattern should be adjusted the size of the room also not to allow the carpet to overwhelmed the interior. When choosing a carpet, take into consideration the length of fibers. Touring the premises, such as lobbies and corridors, they are best suited for short-trimmed carpets beaten on the story, because it's easier to clean them. Long, pleasant hair are perfect a living rooms and bedrooms.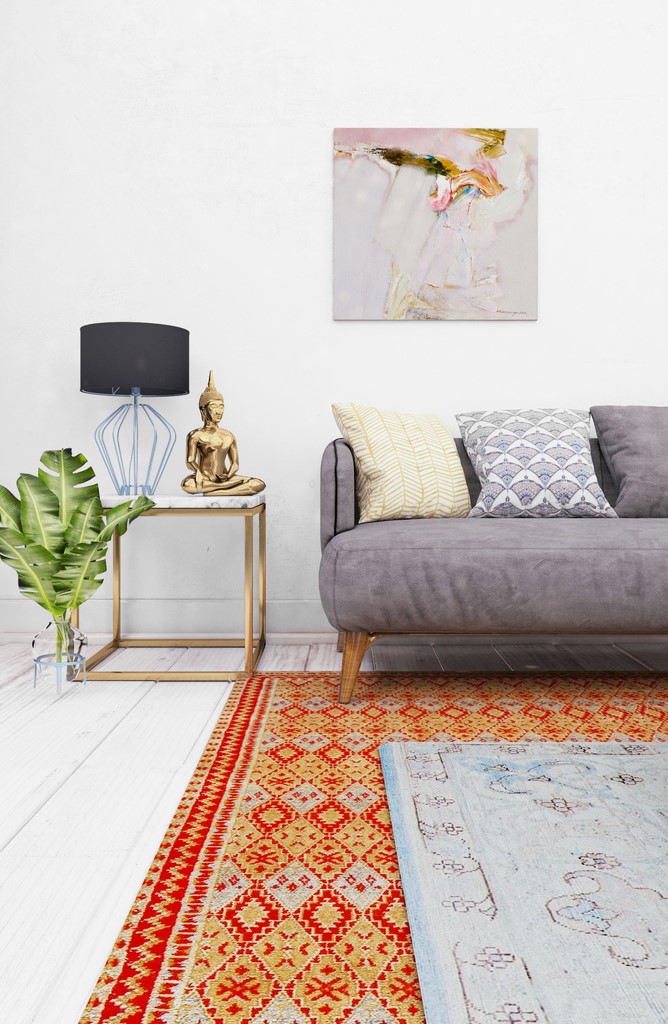 Doris Leslie Blau vintage Moroccan rug  & contemporary Tabriz rug 
Beautiful carpet is a real jewel for the home. The final decision is yours, so choose wisely!