Once in a while everyone gets sick and tired of the concrete jungle most of us lives in. We sometimes just yearn for a blaze of fresh air and the sound of waterfalls or birds signing. But not everyone gets to experience it on a daily basis. But not to worry, here come some ideas that will help you get closer to nature.
The exceptional combination of wood and glass makes this extraordinary in-the-woods house blend nicely into the wild ambience of this place.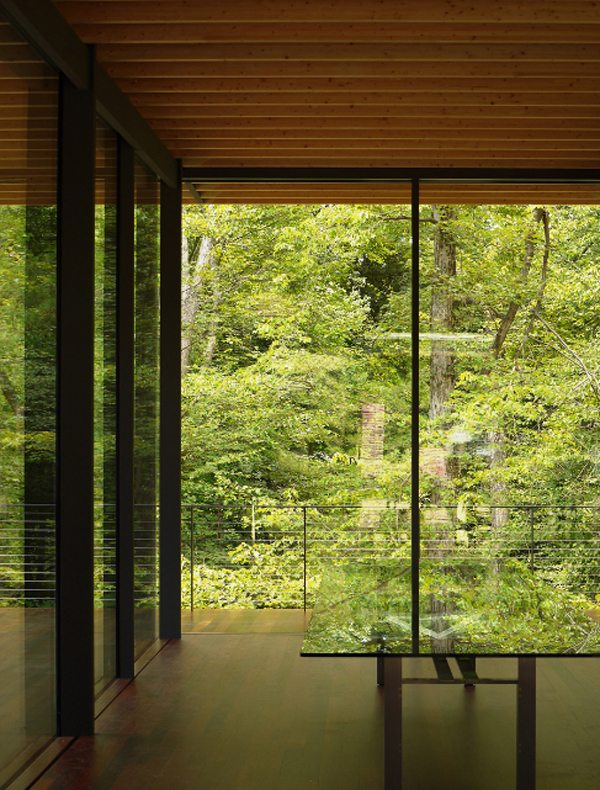 Can you see a table in this picture? With a table like this placed in such surroundings you'll never gonna need or want a tablecloth. It just comes naturally! This interior needs nothing more but a green hide like this one: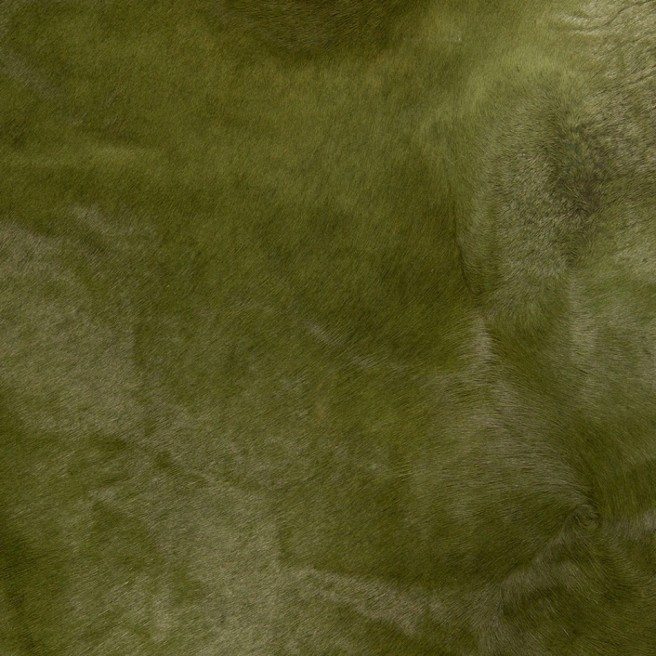 The Tree Snake House in Pedra Salgadas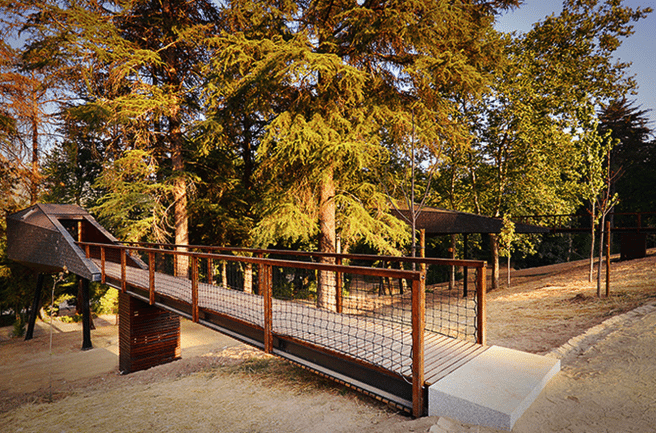 These astonishing constructions are reminiscent of a tree-house, a probable childhood dream of every person living. The snake houses meander throughout the woods, enabling the visitors of this spa city, situated in North Portugal to experience the nature unification ritual to the upmost.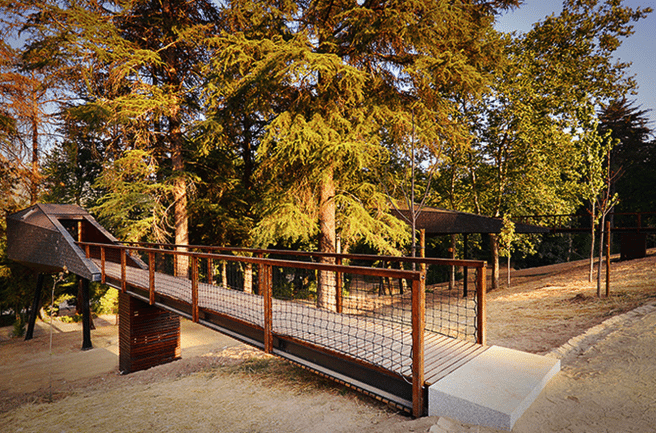 Each Tree Snake House has a studio, a bathroom and a kitchen.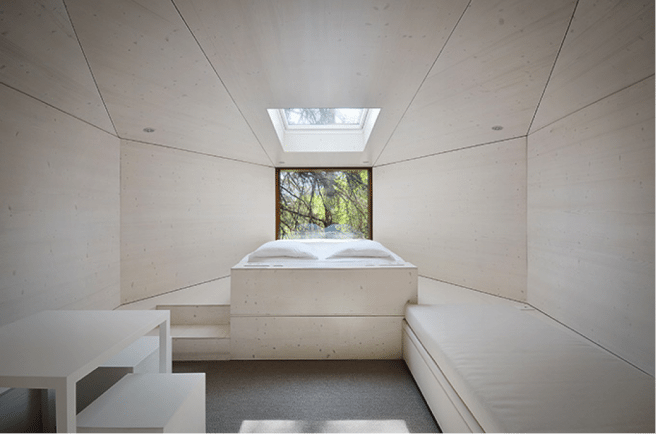 The house consists of 13 rooms: living, dining, kitchen, mezzanine, kids' playroom, three bedroom suites, powder room, two staff suites, plus laundry and garage.
A blue carpet cools down the blazingly sunny space, creating an illusion of a hidden-in-a forest pond. A similar effect could be accomplished by the use of this Aqua Blue Rug: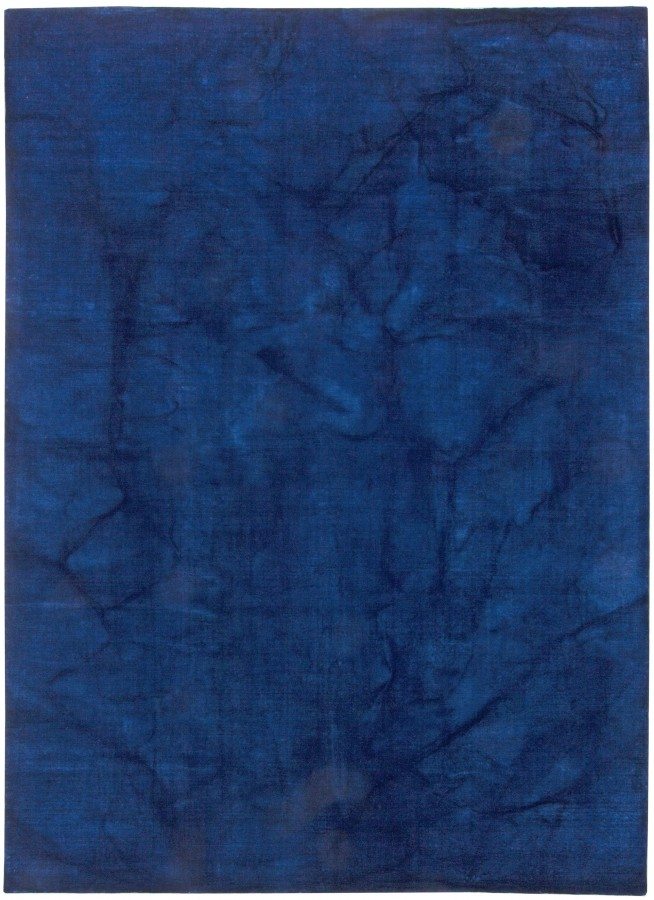 Or again by a blue leather like this one: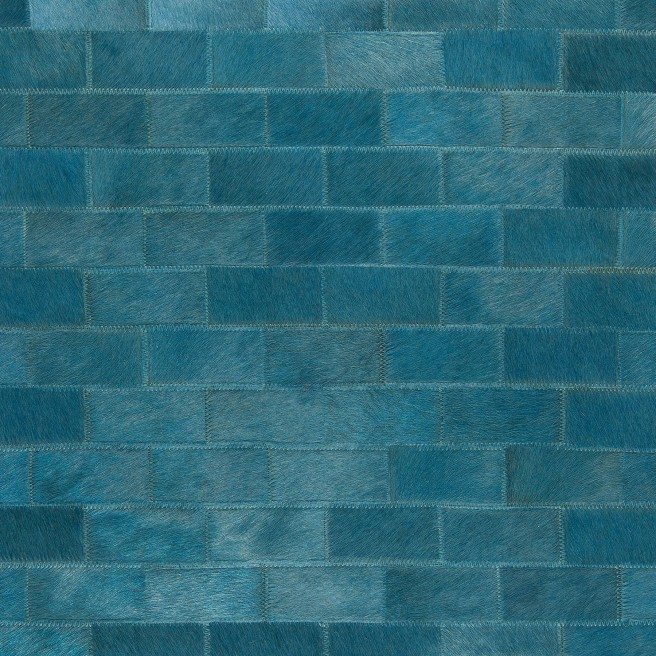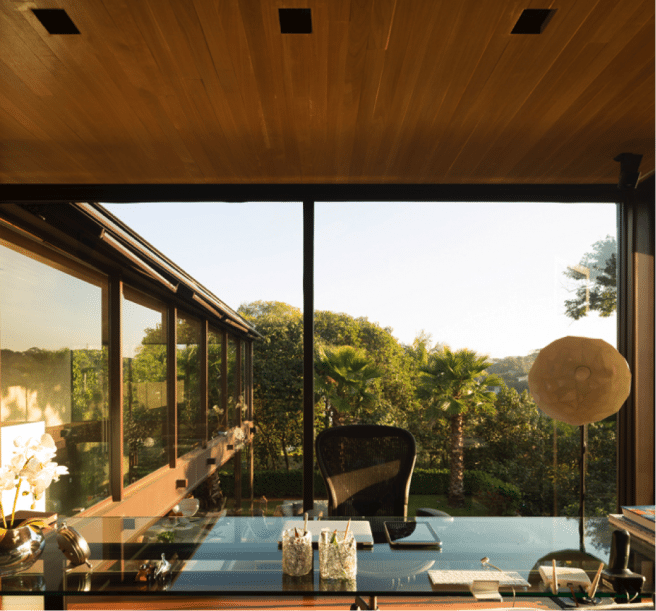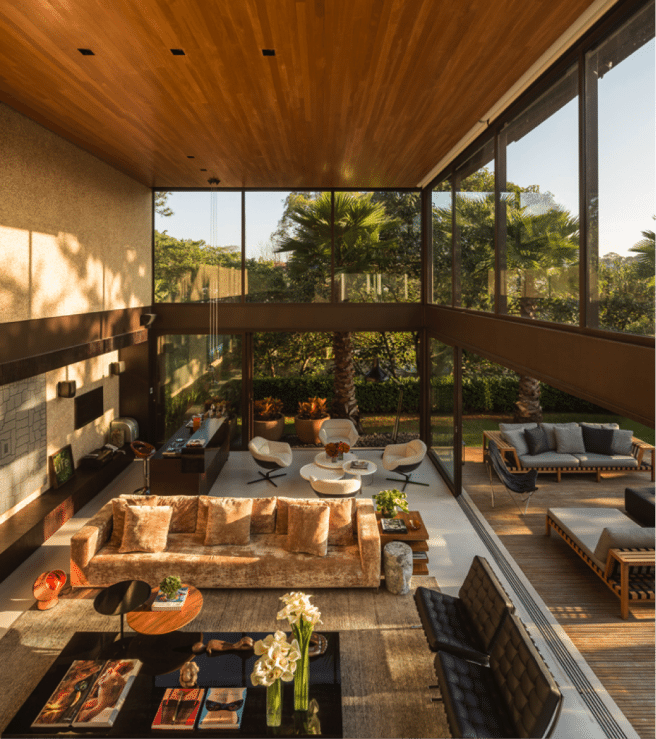 Fernanda Marques created both the architecture and interior of this mansion.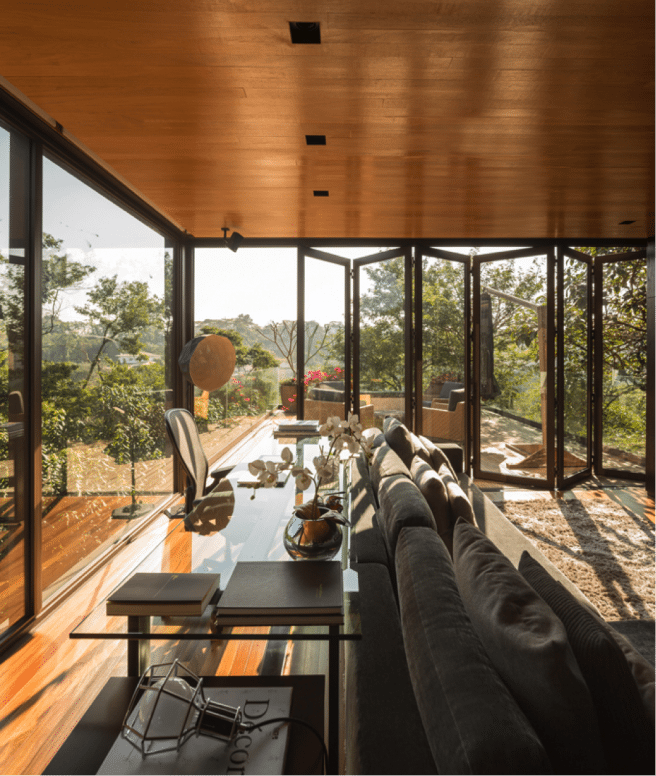 But if you can't or won't just move out to the jungle for the rest, or maybe some time, of your life, here's what you can do to make your everyday routine change into close-to-nature experience:
An ever-green oasis in the middle of a grand city.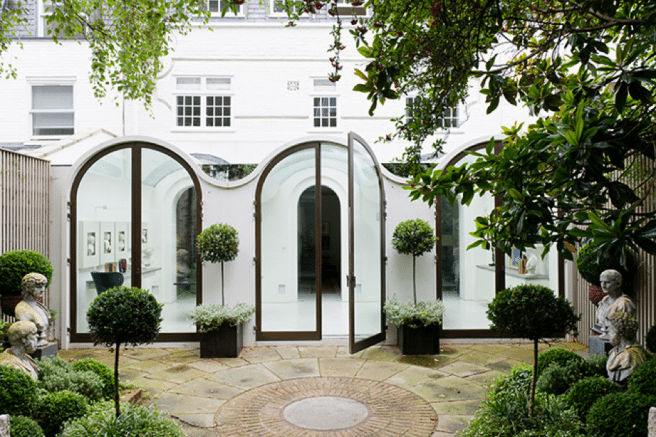 A classical patio with an ancient charm.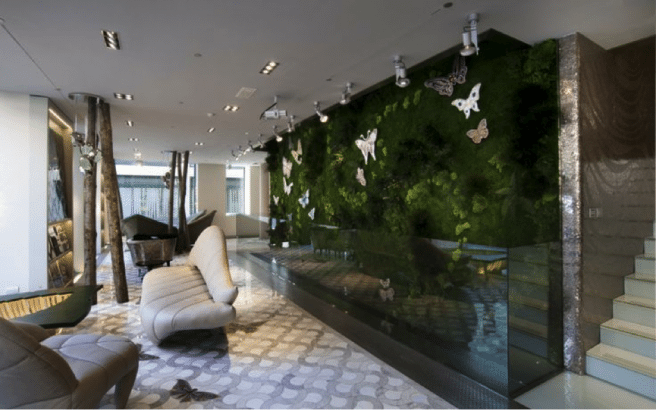 Or you can just invite nature in…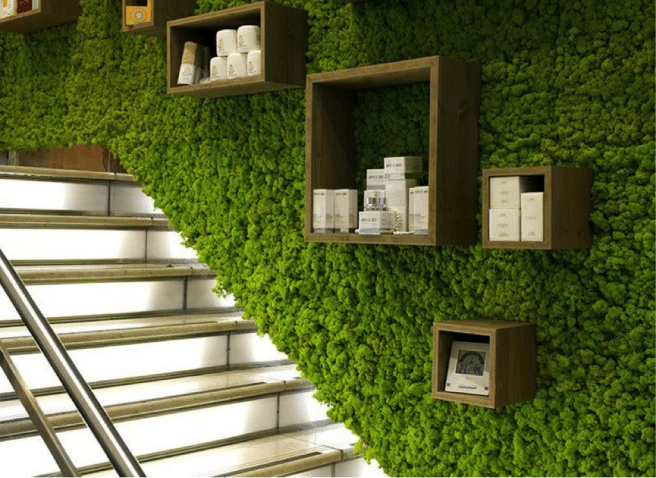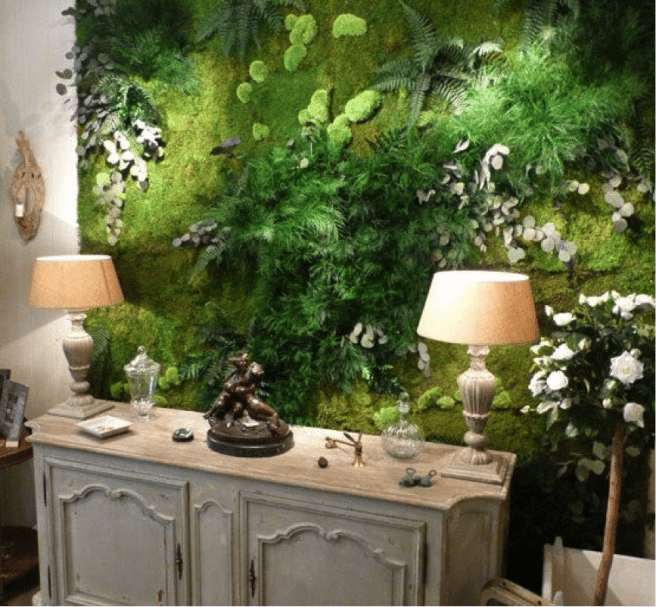 … by designing your own living wall…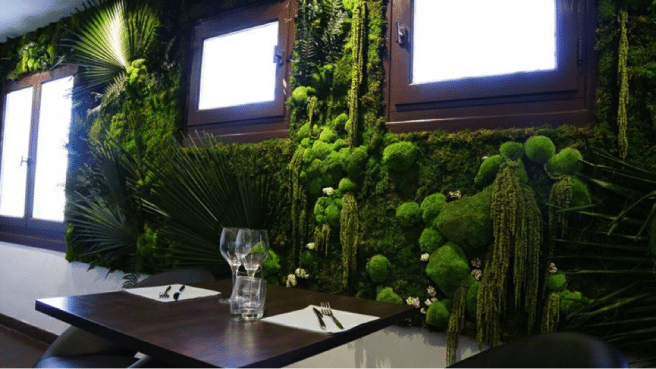 … also known as a vertical garden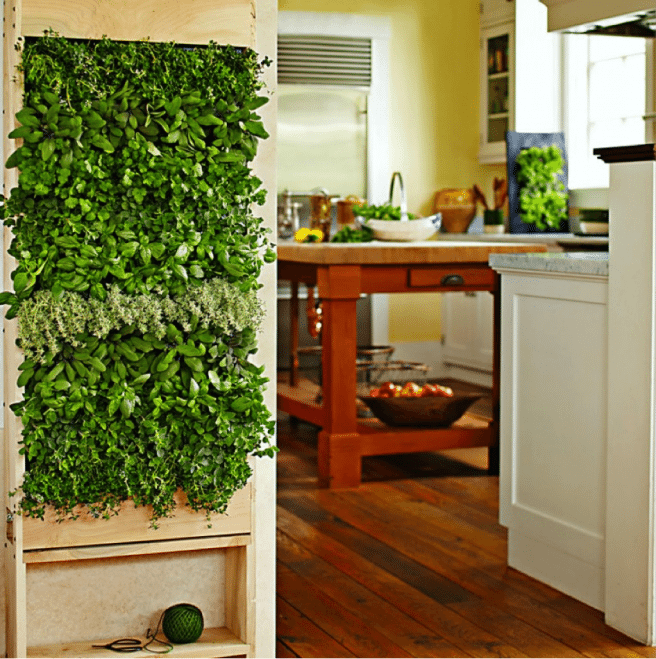 An amazing blend of stunning design, eco-thinking and day-by-day usefulness is a 100% sustainable herbal vertical garden – perfect for the kitchen area.