When shopping for rugs in Beverly Hills, you won't find a better selection of high-quality rugs. We are passionate about finding unique pieces that will fit in perfectly for your home or office. As you undoubtedly know, the people of Beverly Hills are well-known for only wanting the best, and that is exactly what we offer.
No matter what style you need, we have it here for you to find. You can browse through and see what is available, or contact us to discuss your personal style and get help finding the rug that will match it perfectly.
Authentic Antique Rugs in Beverly Hills
Antique rugs can be considered antiques, works of art, and beautiful floor coverings. The reality is, they are all three of these things in one. We find antique rugs from around the world, and make them available to our customers here in Beverly Hills. Antique rugs enjoy the unmatched quality and craftsmanship that will help ensure your rug will be here for you today, and long into the future. Browse through our great selection of these fine items, and choose the one that you love.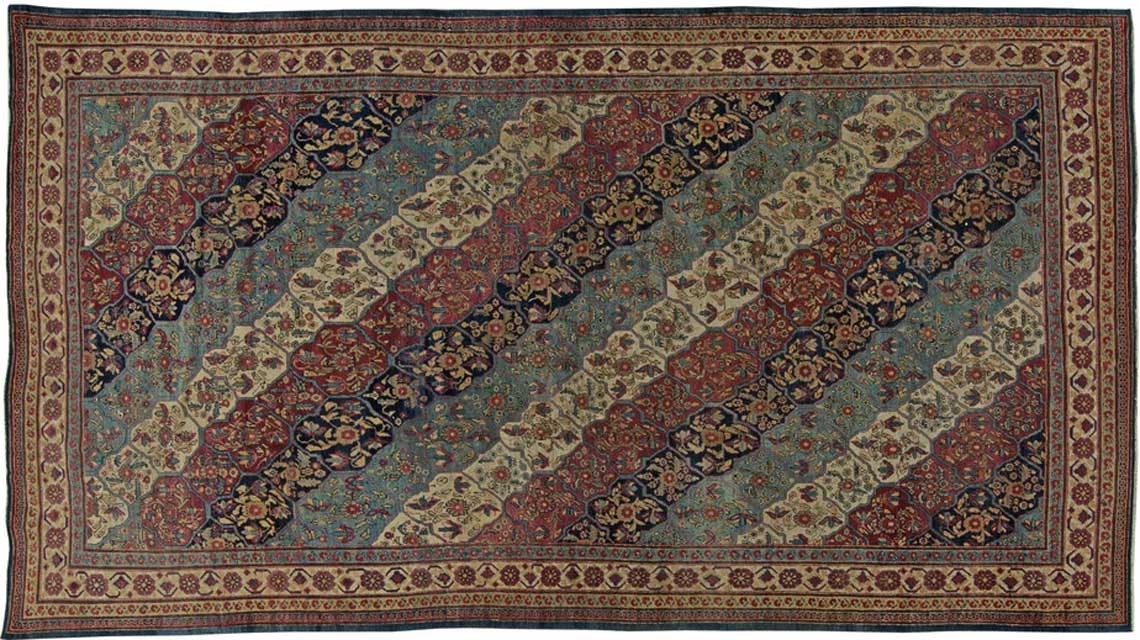 Best Beverly Hills Vintage Rugs
If you're looking for something beautiful and unique, vintage rugs are a great way to go. These rugs are made using innovative techniques for the time, and their color patterns allow them to fit in nicely in almost any type of home or office. No matter what type of décor you have, or how you decorated your home or office, you won't have any trouble finding a vintage rug that will really help to pull everything together.
Persian Rugs in Beverly Hills
Persian rugs can technically fall under either antique or vintage categories, but due to their popularity and unique designs, they are often categorized on their own. Those in the Persian regions each have a distinct technique and style that helps to set them apart from rugs made anywhere else in the world. This is how it has been for countless generations, which is why so many people know about Persian rugs. The quality of these pieces is really unmatched, which makes them a great option for today, and long into the future.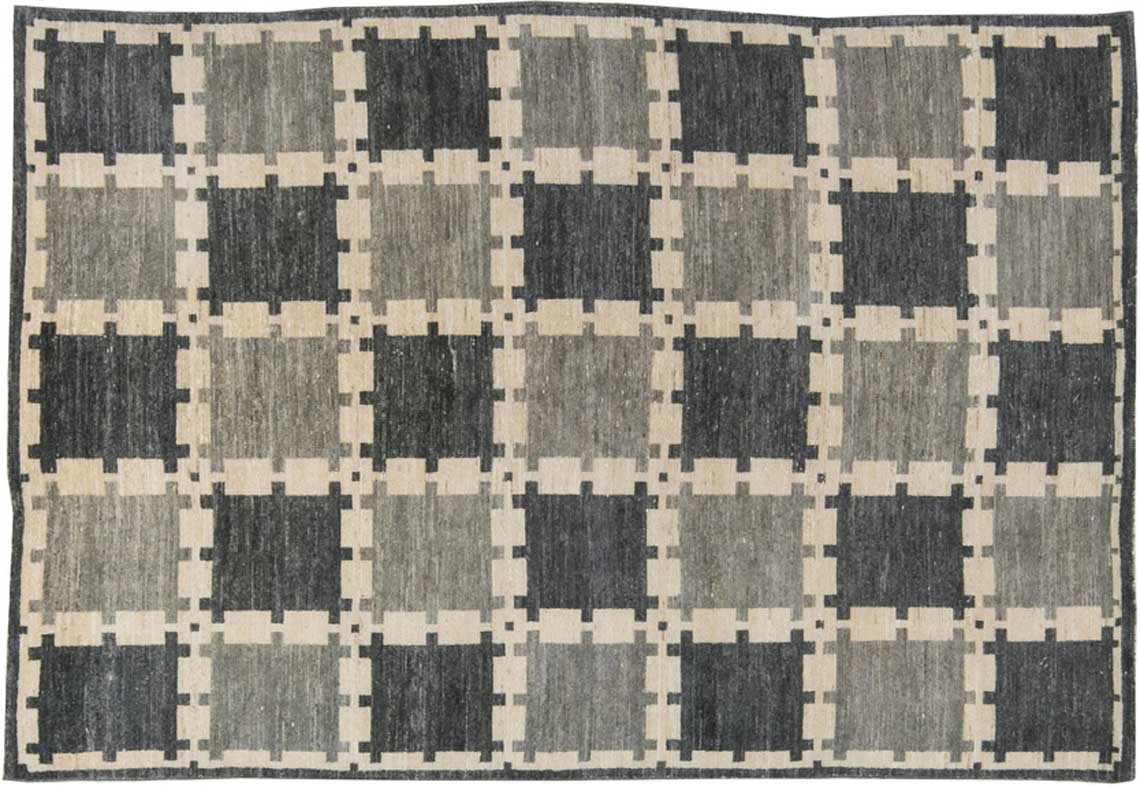 Great Modern Rugs in Beverly Hills
Many people love modern rugs because they go so well with the great designs that are popular today. If you love modern designs and decorations, our selection of rugs is ideal for you. Modern designs like this use precise shapes and patterns, and great coloring that will always catch the eye of anyone who is walking in or on these rugs. For those who love sleek modern style, these rugs are the ideal option to consider.
Take your time and browse through our site to find exactly what you need. We are at 1044 N. Crescent Dr., Beverly Hills, CA 90210. We'll be able to have the best possible rugs of all types brought right to your home or office. Just take the time to find the perfect rug for your situation, and reach out to us for any assistance you need.