If you are in the market for a beautiful rug for your home or office, we are here for you. We are passionate about rugs and floor coverings, and will be more than happy to help you find the perfect one based on your personal taste. We sell Persian rugs, modern rugs, antique rugs, vintage rugs, and many other options that you are sure to love.
Get Your Modern Rugs in Los Angeles
Modern rugs are a great option for many people, especially those who love the modern designs and decorations found in many people's homes and businesses today. These rugs take advantage of the best quality materials and craftsmanship available, and use many attractive designs and patterns to really help the rug to stand out in any room. If you don't happen to see a modern rug that has the design you want, we can have a custom rug made just for you so you're always able to get what you need.
Shop for Antique Rugs in Los Angeles
Antique rugs are not just a great floor covering, but a real piece of history too. Every antique rug we sell has a story behind it. Learning about where your particular rug came from, the approximate year it was crafted, and other details can be a lot of fun. This also turns the rug into a great conversation piece in your home. We have antique rugs that come in a variety of different shapes and sizes, and each one is going to have a beautifully unique design that you will absolutely love.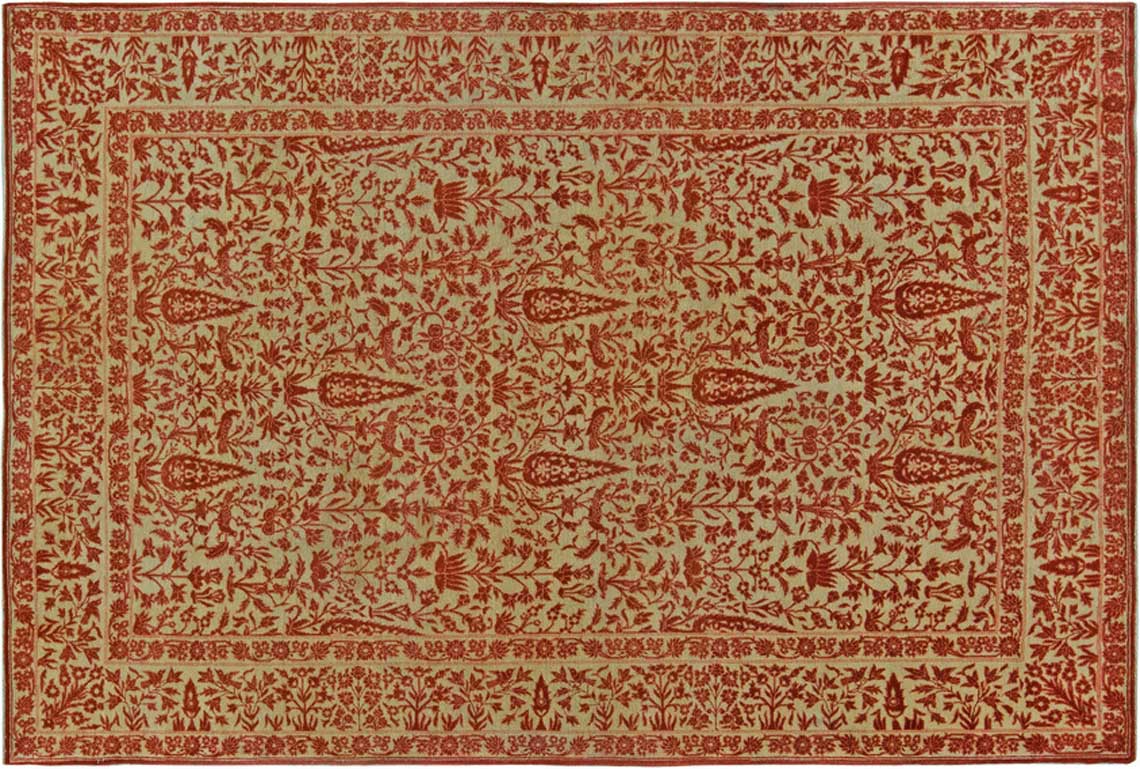 Buy Vintage Rugs in Los Angeles
Vintage rugs also come in a variety of styles that you can choose from. Vintage rugs were first made around 1920, and continued for many years. These rugs typically use very intricate weaving techniques, and offer truly breathtaking colors and patterns that help to set them apart from any other options you will see. If this is the type of design you are looking for, you won't find a better selection anywhere in Los Angeles.
Best Persian Rugs in Los Angeles
Persian rugs are some of the best known both by the average person and collectors around the world. We have brought an excellent selection of Persian rugs to the area over the years, and work hard to constituently ensure you have beautiful options to choose from. There is really no doubt that when you add a Persian rug to your home or office, it will draw the attention of everyone who sees it. In addition, these rugs are very durable and can stand up to everyday use in most any environment.
We are located at 444 N La Jolla Ave, Los Angeles, CA 90048. We can bring in Persian rugs, vintage rugs, modern rugs, and of course, antique rugs just for you. No matter what type of rug you are looking for, there is simply no better place to get it than through us. Thank you for visiting our site, we look forward to helping you find the perfect rug today.