The story of Todd Alexander Romano started in 1999, after opening of his interior design shop on East 71st Street, Manhattan. Before starting his own career, Romano was a student of famed Mario Buatta, who helped young designer discover his vast potential.
The designer is alumni of the University of Texas in Austin, where he studied architecture. Romano's hometown is a ceaseless source of inspiration for him, almost as great as wonders he sees during his numerous travels: "One of the greatest ways in which my Southern background has influenced me is the way in which the focus has always been on gracious living and entertaining at home. This encompasses everything from architecture to antiques, decorating, interior design, gardening, cooking and hospitality. I am fairly obsessed with the details of how, why and where my clients live and this comes from my upbringing which was always about living well at home!"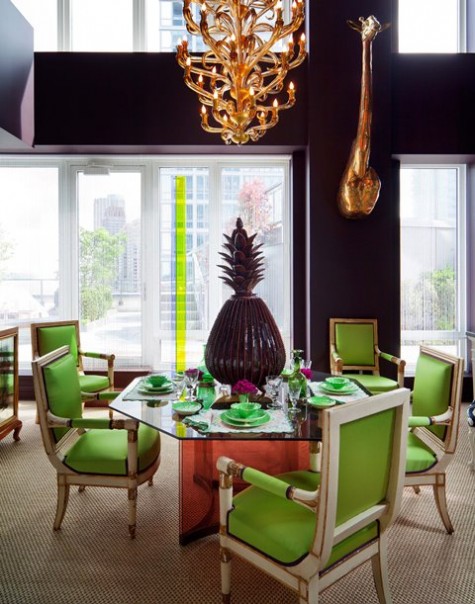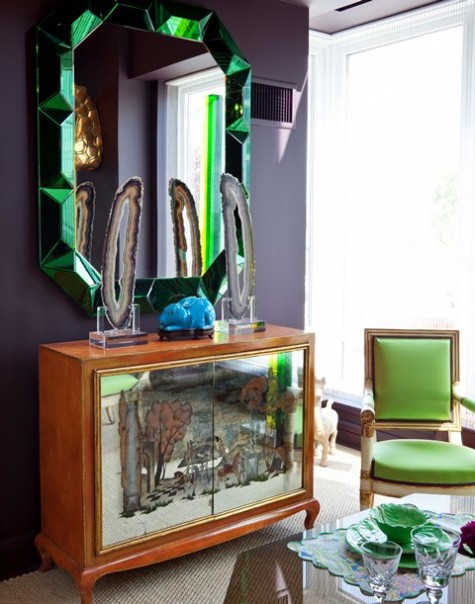 Over 20 years of experience in the industry gave Romano unique perspective on the well-know classical designs, which he decided to influence with modern lifestyle. The designer is not afraid to mix artifacts and art from various time periods and styles: "Artwork is another important and personalized aspect of my work, and as you can see from my own home, I mix everything from 17th century works to contemporary works of art together. Everything that I love has always been evident in both my shops as well as in my personal residences." Thanks to his eye for color and attentiveness to client's desires, the designer creates unforgettable interiors, alive with art and tasteful little details. When asked about his philosophy of work, he responded with: 'Suitability, simplicity and scale — this philosophy applies whether designing an elaborate traditional home or something sleek and modern. They are always the keys to success,'. The spirit of New York's chic mixed with Southern hospitality is Romano's trademark.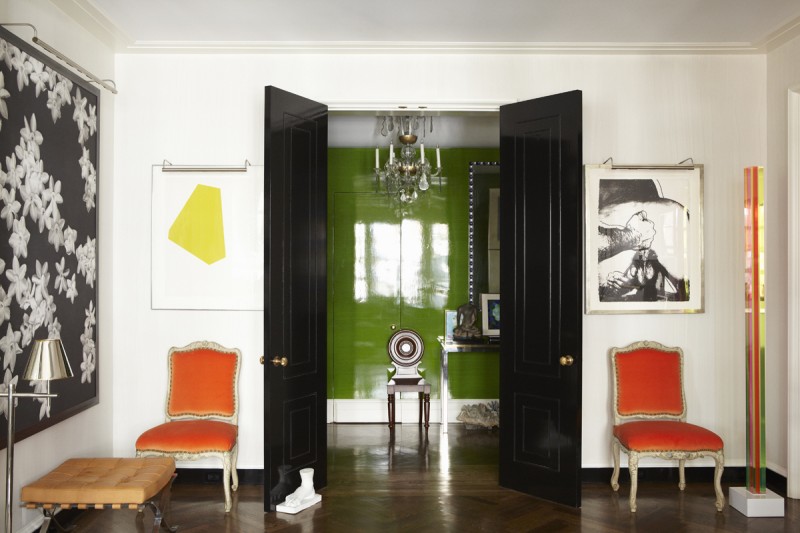 Romano's projects are located all over the Europe and USA, mainly in Massachusetts, New York, California, Texas, Virginia, Connecticut, and Long Island. With his diverse clientele, ranging from carefree bachelors to young families, the designer established a stable net of contacts and former clients often come back for more. His work has been published in such top-notch magazines as Architectural Digest, Departures, Elle Décor, House Beautiful, House & Garden, The New York Times, Southern Accents, Town & Country, Traditional Homes, and Lonny Magazine. Romano is a part of the legendary pantheon of the best designers, featured in annual lists of Top 100 Decorators in America.