The duo Samuel Botero and Emery von Sztankoczy started to work together in 2003 and became inseparable as a partners in business, but also in life. Their company, Samuel Botero Associates Inc. owes its success to their vast experience and impeccable taste.
Emery von Sztankoczy was born in Budapest, Hungary. After the series of persecutions from the communist government of his country, his family decided to flee to Vienna. There designer attended a youth program of The Academy of Fine Arts and gained the knowledge about art and design. The life in Austria ended abruptly, when his stepfather decided to join the Cleveland Orchestra. The designer's family moved to United States of America, where von Sztankoczy continued his studies – initially at the Cooper School of Art, then at The Cleveland Institute of Art. Emery made his first steps into the industry decorating window displays in malls, which led him to more significant projects. After designing the interiors of bank branches, he received a proposition to open a luxurious fashion store, to which von Sztankoczy immediately agreed. Despite the lack of experience in retail, he was able to achieve success. Wanting to experience something more, Emery moved to New York City, where he was introduced to his future partner.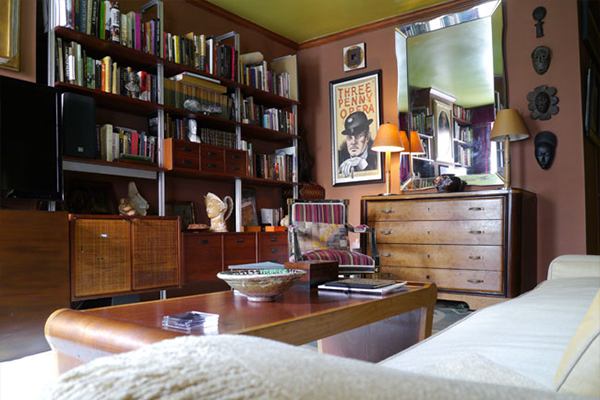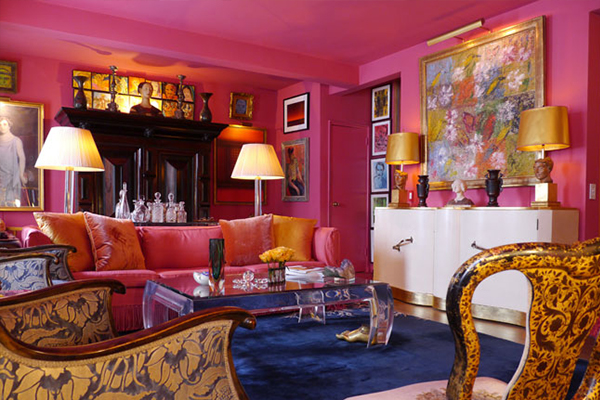 At 13 Botero, a Colombia native, immigrated to the U.S with his mother. He described the whole ordeal as hard but rewarding, as he was able to launch a career in interior design. After graduating from Pratt Institute and an internship for Ben Baldwyn, Botero worked as a freelance designer for Ford & Earl Associates. His next projects, for inter alia Robert Sarnoff and Ken Scott earned him a reputation. However, the one which gave him the most recognition was the renovation of Yasmin Khan's flat, which was featured in an issue of Architectural Digest.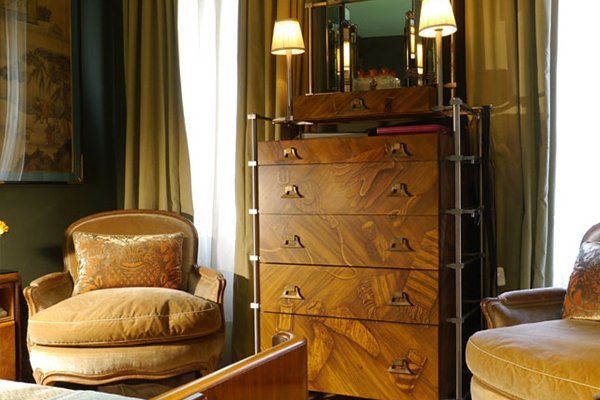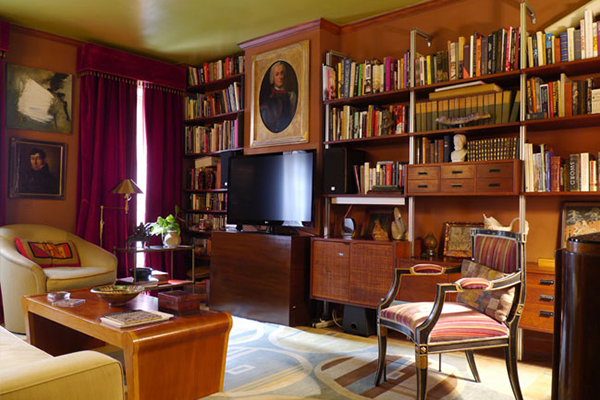 What the two designers specialize in is the color. With a palette full of the boldest shades, they create vivacious interiors with an abundance of fine art. The eclectic taste of the pair reveals in their choice of furnishings, where modern pieces meet priceless antiques. Such mixes reflect the ever-changing tastes of our society, satisfying desires of the most demanding clients. Carpets are a crucial element of Bortero's compositions. The designer is enamored with the variety of textures and patterns which they provide, as well as with the fascinating history behind them.
Comfortable with any style, Bortero and von Sztankoczy designed numerous spaces for VIPs such as Princess Aga Khan and a Wall Street millionaire-turned-artist Peter Tunney.