Nanette Lepore, originally from Youngstown, Ohio, moved to New York with her husband, painter Robert Savage, in order to develop her career. She attended New York's Fashion Institute of Technology, where she earned her degree in design.
At first, Lepore had troubles with finding a stable source of income, constantly changing jobs. When she was hired by an Upper East Side boutique as as an in-house designer/buying assistant . Priceless experience which he gained there, helped young designer set her own company. Lepore's career gained momentum after opening of her fist boutique in Los Angeles. She started to sell her creations in Europe and Asia and soon, her designs appeared in Neiman Marcus, well-known store chain in USA. Chic of her outfits started to draw attention of the rich and famous, such as Aida Turturro, Illeana Douglas, Lorraine Bracco, Eva Longoria, Kerry Washington, and America Ferrera. Nowadays, Nanette Lepore's creations are sold all across USA, inter alia Saks Fifth Avenue, Neiman Marcus, and Macy's.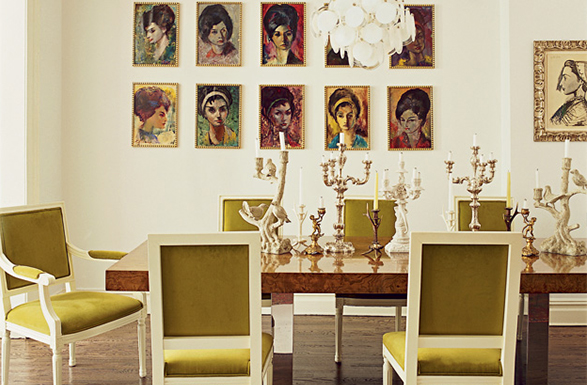 Thanks to her bohemian upbringing, Lepore developed an original designed, which draws inspiration from vivacious and bold gypsy style. After the birth of her daughter, Violet, Lepore's designs became even more fabulous and full of life. Her creations are described as feminine, but not overly frilly or pretentious. The designer states, that her mission is to " To create compelling high quality product with impeccable craftsmanship for the woman who's serious and feminine – strong and sexy.". Lepore's design philosophy is very simplistic – make something beautiful and then add one special detail that elevates the look. The secret of her success is the love for dressing up: "As a woman, I push myself to wear something that feels new and exciting every day. A lot of designers have their own kind of uniform that they wear…but I could never do that. I figure out what women need next by looking in my own closet.".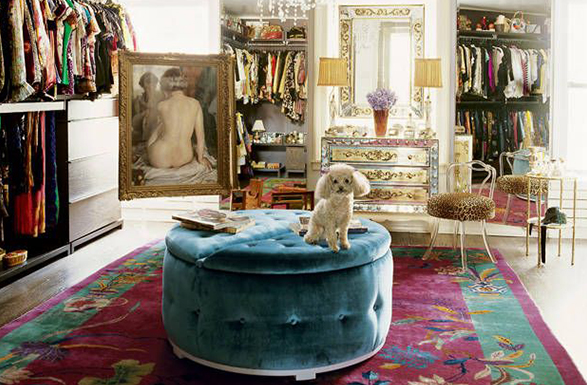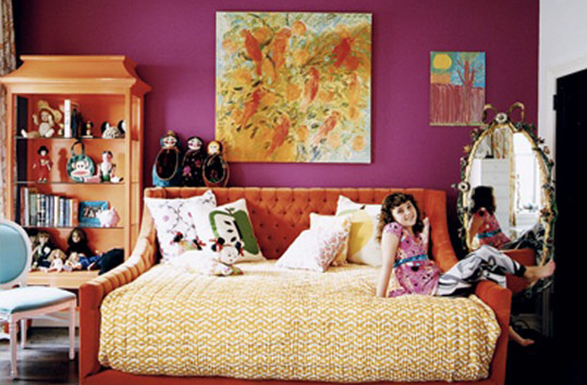 Each of Lepore's projects are crafted in hey New York City based atelier, where she pays close attention to the smallest of details, often made by hand. Her company collaborates with skilled artisans in order to ensure the glamorous look and uniqueness of her projects. However, fashion is not the only thing Lepore designs. As interior designer, she is equally brave and revolutionary. She utilizes grand patterns and bright color palette together with highest quality textiles, which play important role in her interiors. The designer's arrangements of artistic carpets and tapestries are a visual delight. Pattern Lepore's rug designed for Doris Leslie Blau is a multicolored composition of peacock's feathers on beige background, which gives off an artistic vibe.
source: https://www.nanettelepore.com/
http://www.ella-lapetiteanglaise.com/5-minutes-with-nanette-lepore/