Mariette Himes Gomez co-creates the pantheon of the greatest and the most influential contemporary designers. She gained a thorough education, first in the Rhode Island School of Design, and then in the New York School of Interior Design. Before she has opened her own studio in 1975 in New York City, she had been working for such notable figures as Edward Durrell Stone, Albert Hadley and Sister Parish.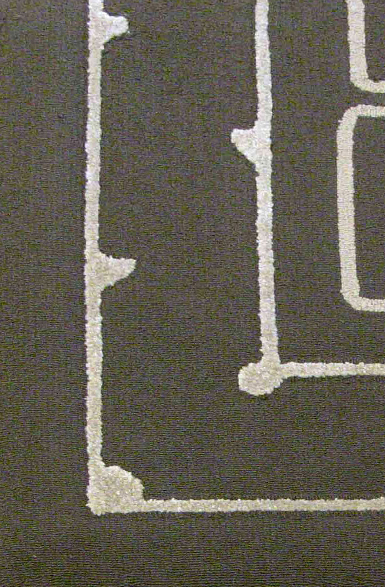 Her creations are a reflection of her inner self – open, warm, sophisticated, unobvious and hard to close in a hackneyed scheme. Everything that comes out of her hands meets the standards of comfort and elegance, being at the same time appropriately balanced. The designs of Gomez Associates are bright, clean, sophisticated but not overwhelming. There are usually some subtle details, waiting to be discovered and appreciated. The feel of serenity is always present. She has the ability to fit antique European furniture into modern interiors, creating spacious, harmonious environments to live in. "I modernize the classics and classicize the modern" ,she says about her own professional practice, and it most definitely proves to be true, as she is not afraid to juggle with different styles and periods to achieve timelessness.

Her versatility reflects in a wide variety of projects which she undertakes and completes with flying colors. She has experience ranging from vast mansions, luxury five-star hotel suites, through rustic or lakefront cottages, to personal jets and individual pieces of furniture. She's no stranger to designing modern carpets and rugs that undoubtedly express her unique style. When it comes to making a house look classy, modern and functional she is absolutely incomparable.
Appreciation for Mariette's work seems to have no end. In 2014 and 2012 she was listed among the 100 top talents in Architectural and Interior Design by Architectural Digest. She was named one of the "Grand Masters of Design" by Elle Décor in 2014 and 2013, in their A-List awards – a tribute to ten designers whose "status is beyond question, and their work continues to inspire and set the standard". If that was not enough, in 2010 she was been hailed as one of "The World's 20 Top Greatest Designers of All Time". These just some of many prestigious titles that she received during her long and successful career. Her accomplishments do not simply come out of thin air –they come from passion, experience and deep understanding of the nature of things. As she puts it, "A personal environment isn't about embellishment but about pleasure and satisfaction". Precisely this approach has put her on a pedestal among the world's leading designers.
The source of quotes: -Architectural Digest, Posted August 31, 2002, TEXT BY CYNTHIA ZARIN