Some things will be new, some will stay but in a slightly different attire, some oldies will make a comeback in 2019. All in all, prepare yourselves for another season of fabulous design ideas! There is a good chance that more than one will make it into your house décor.
 Maximalism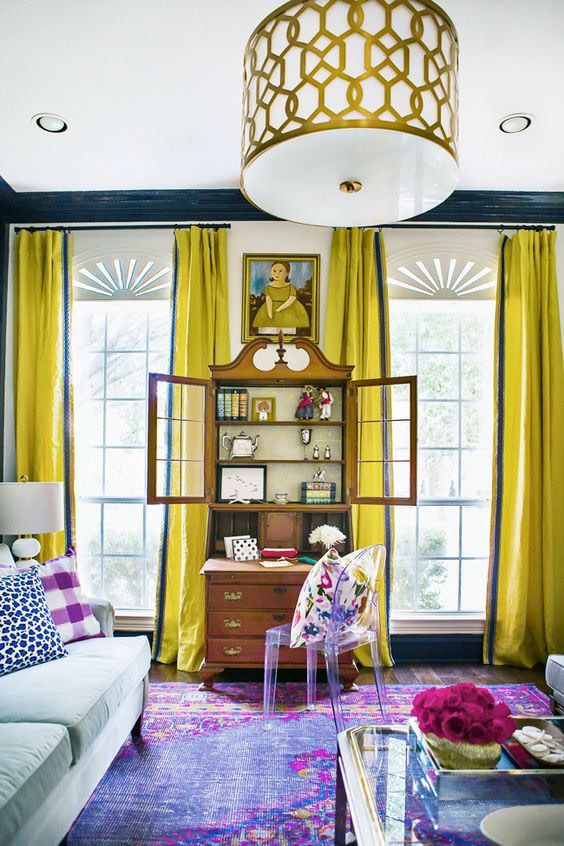 Scandinavian simplicity and Japanese minimalism have ruled in the interiors for the last years. However, everything indicates that this great trend is about to do a 180 degree turn. First, the white and gray palette has been supplanted by saturated, bold colors (jewel tones).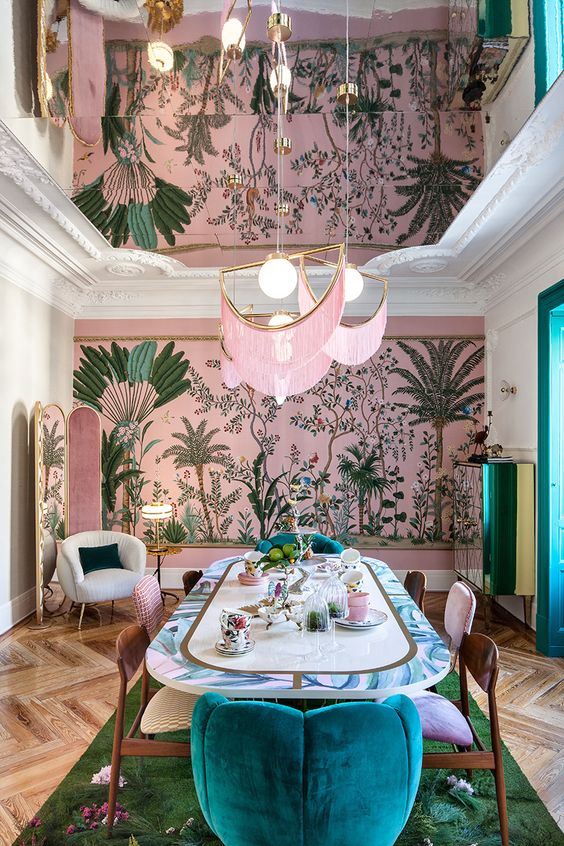 Then the patterns started dominating almost every corner of the apartment (from kitchen backsplash to statement ceilings). Now, it's absolutely obvious that the once fashionable minimalism is transforming into crazy minimalism. More is more, and we love it!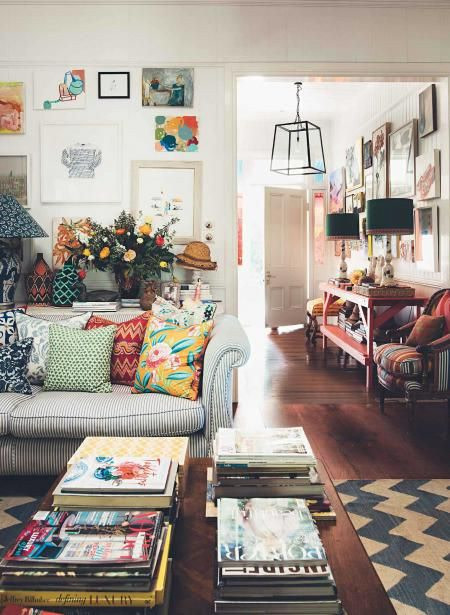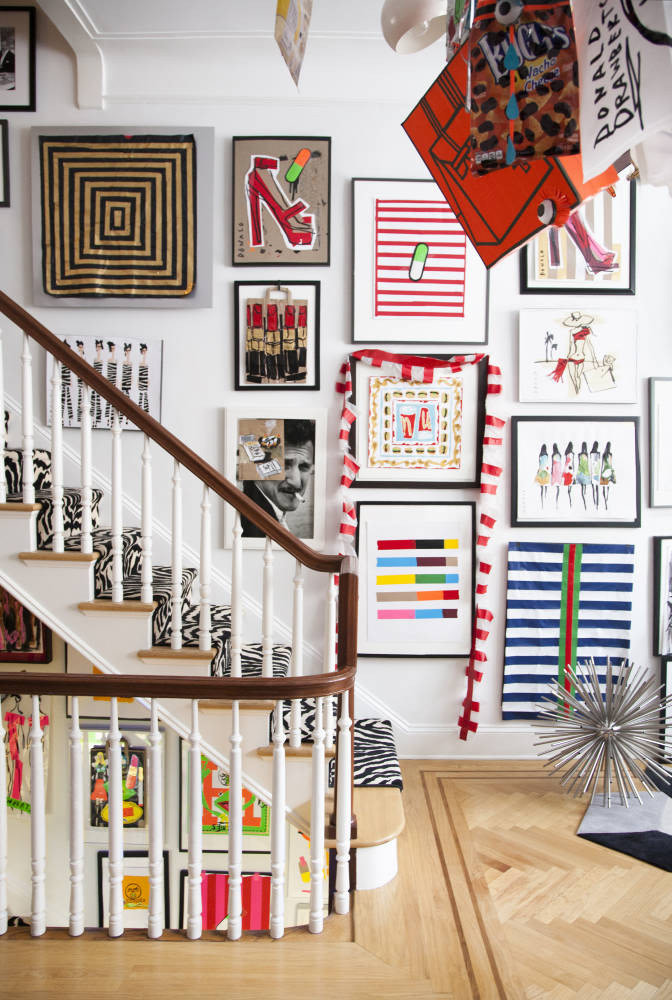 Rice Paper Lightning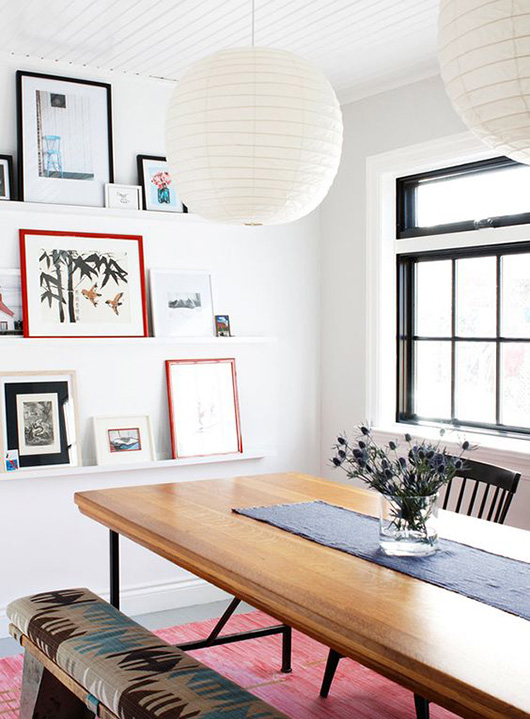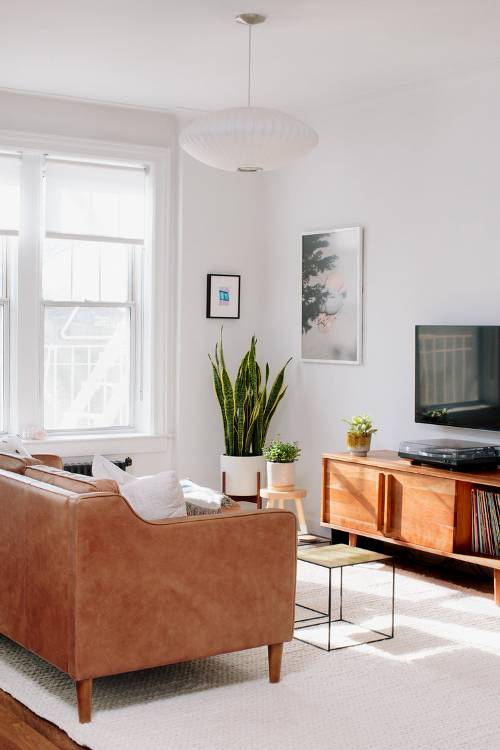 You are most probably familiar with Isamu Noguchi's iconic projects, even if the name doesn't ring a bell. From the coffee table for Hermann Miller to his series of Atari lanterns and lamps, Noguchi's work inspires the same, if not bigger, amount of awe today as it did in his times. We've been happy to watch his beloved rice paper lanterns have a serious moment in décor this year. Fingers cross for the trend to trickle down to mass retailers – such classy and timeless designs should be popularized!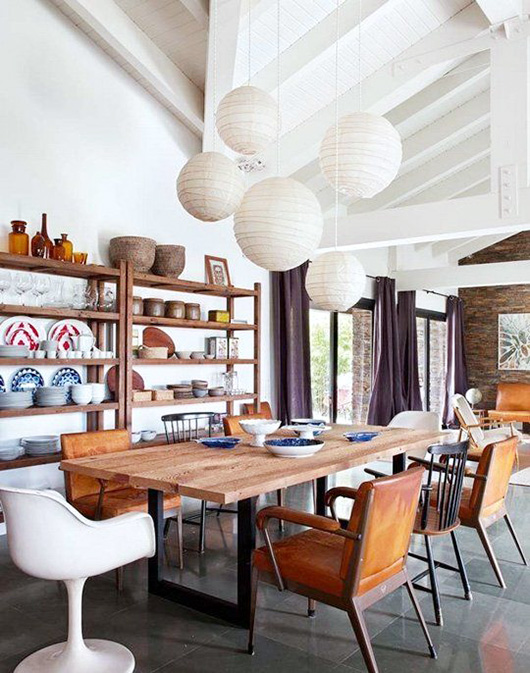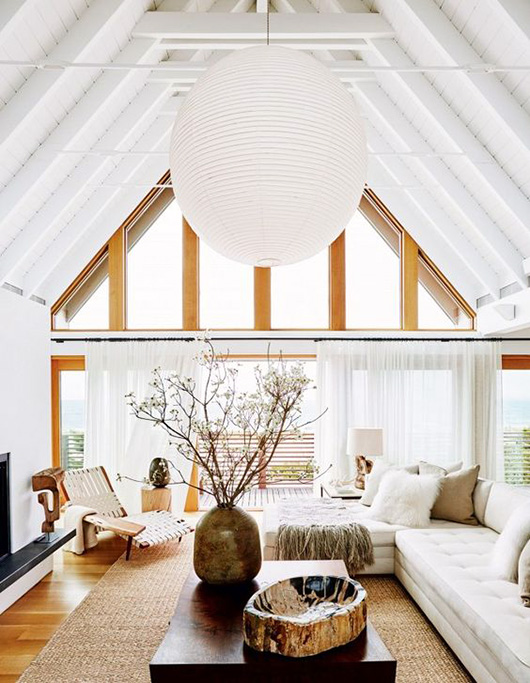 Pink Marble

Marble has been on the pedestal of interior design trends for quite a while now. No wonder – thanks to being durable, natural and very aesthetically appealing, it is simply ideal for kitchen or bathroom finishing. Initially, white marble was trending the strongest. Then we observed it take on accents of green black (veined marble). Currently everything points to the fact the pink marble becomes a thing!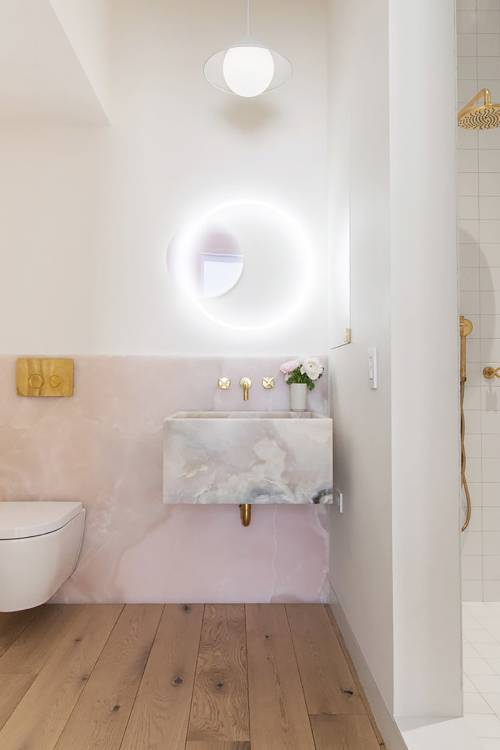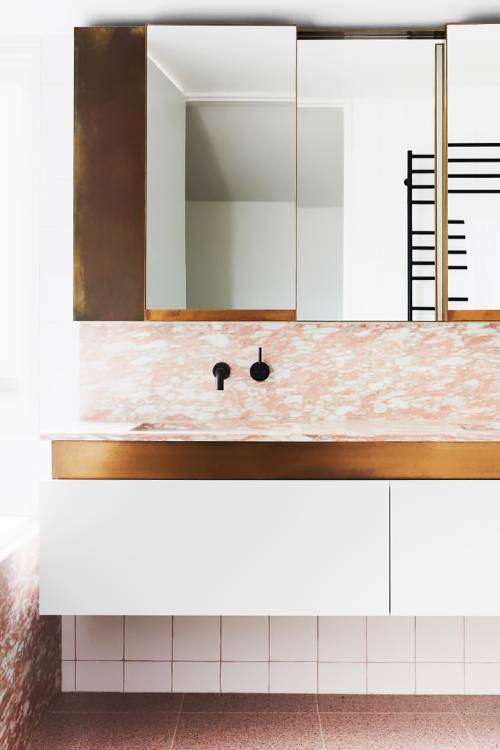 MyDomaine confirms: "If 2018 was the year of green and black marble, 2019 will be all about a salmon-hued version of the stone. Pink marble has traditionally been associated with gaudy palazzo-style décor, but it's making a fierce comeback in fresh modern ways." Next year pink will definitely not be on the brink!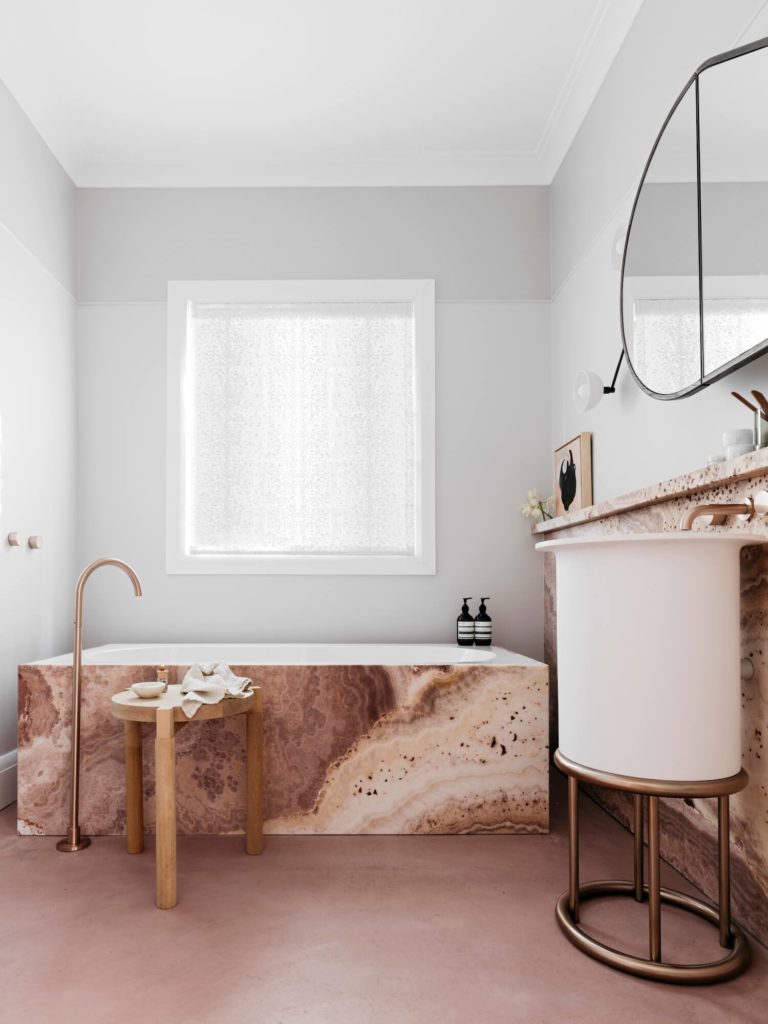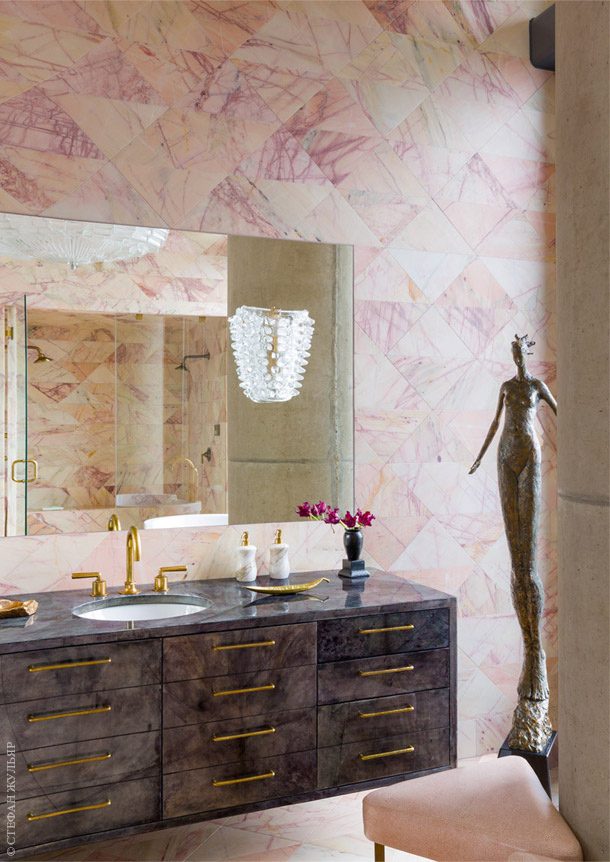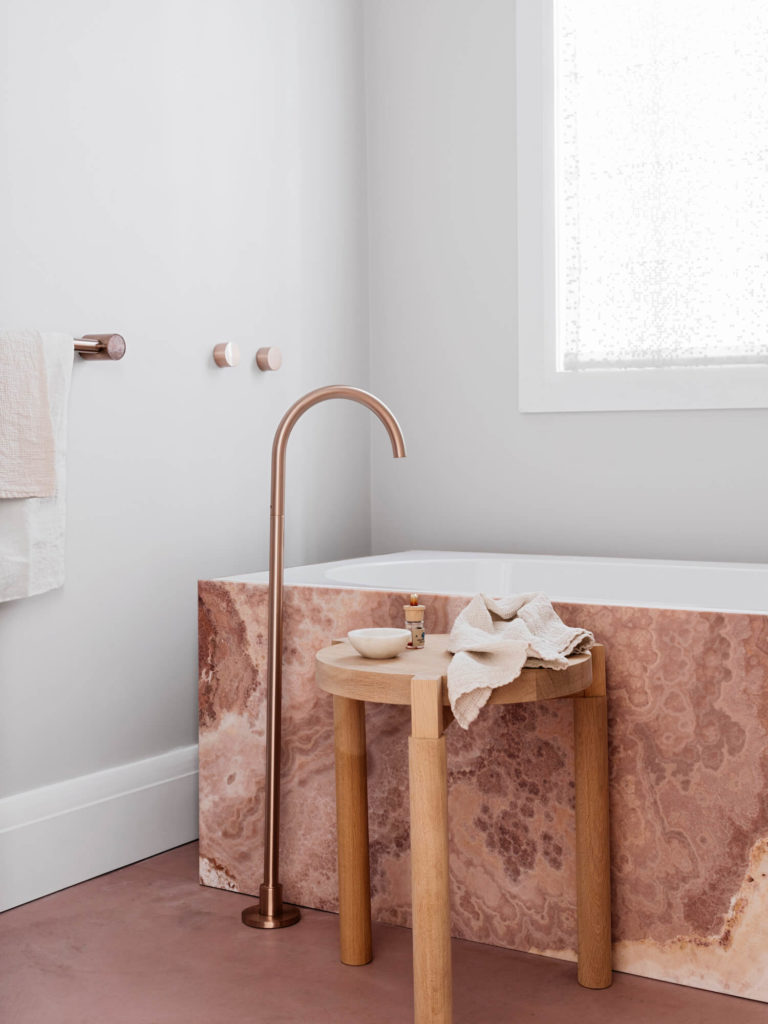 Antiques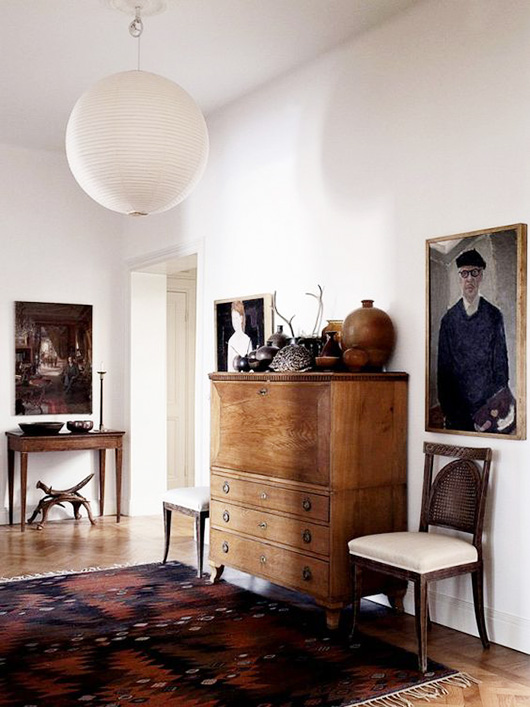 A new trend for old things? It may sound strange to some but it's happening and doing good on many levels. Spreading of ecological awareness is crucial if we want to enjoy life on this plant for a while longer. Fortunately, pro-environmental changes also find reflection in the world of design. The Zero Waste movement makes us realize that re-use of existing objects is a great way to relieve the environment, at the same time introducing a unique character to your apartment.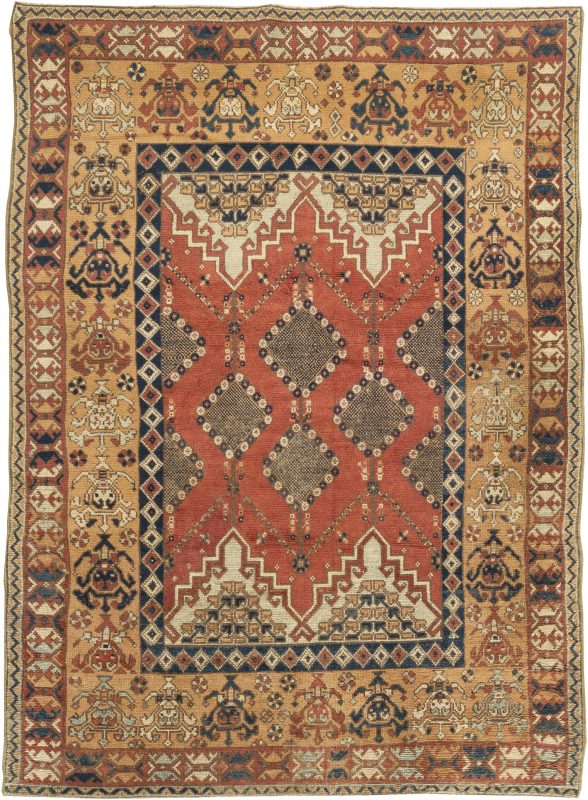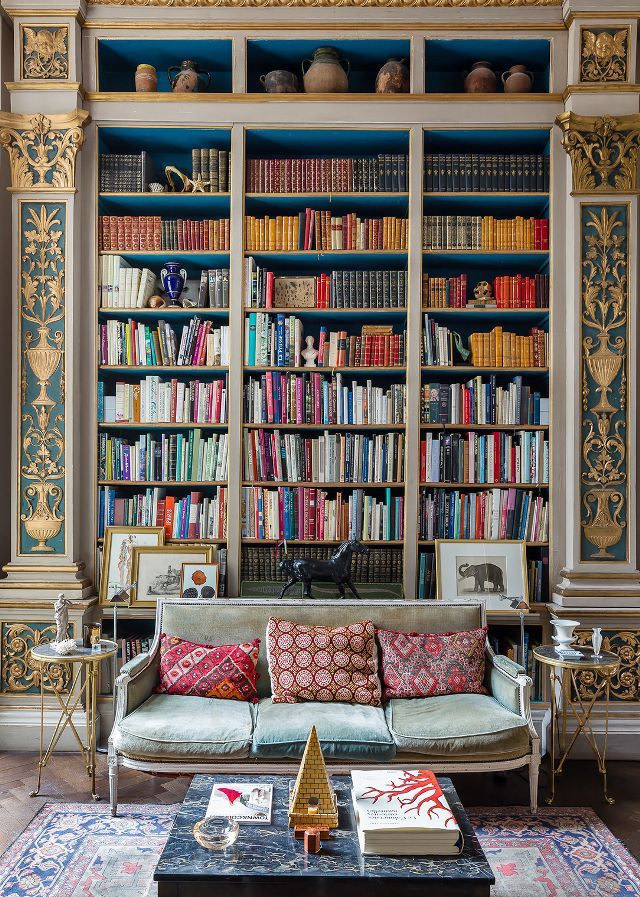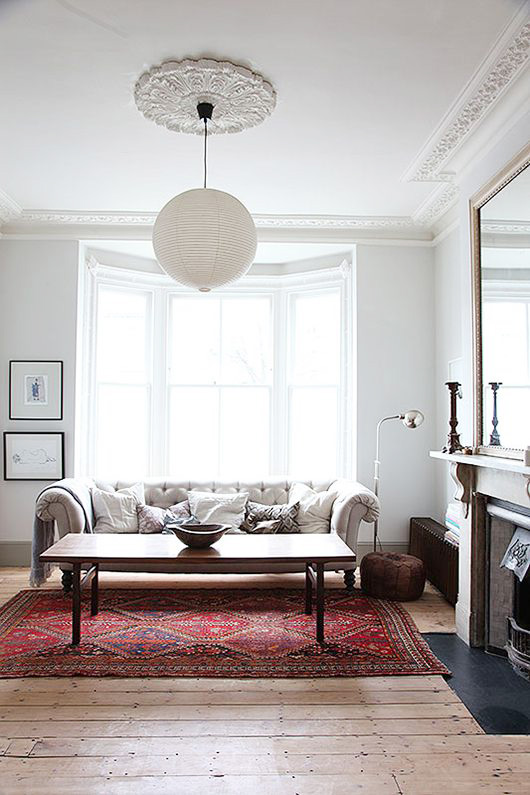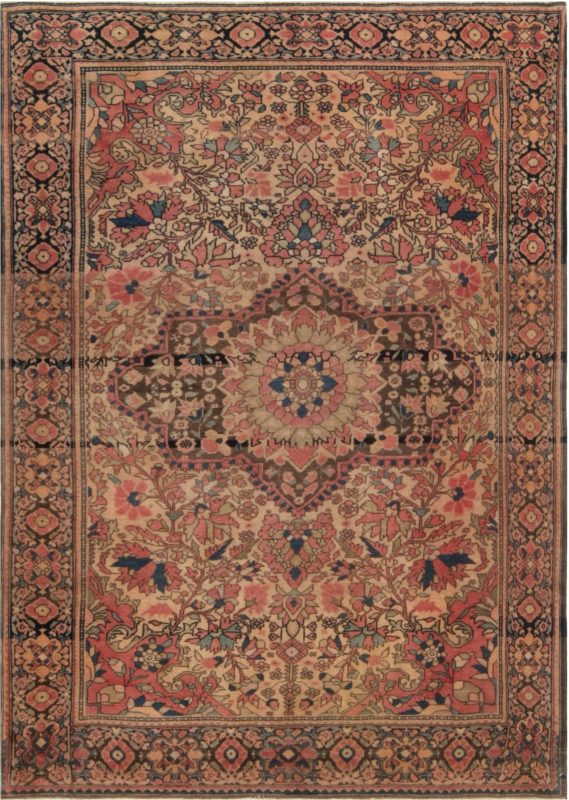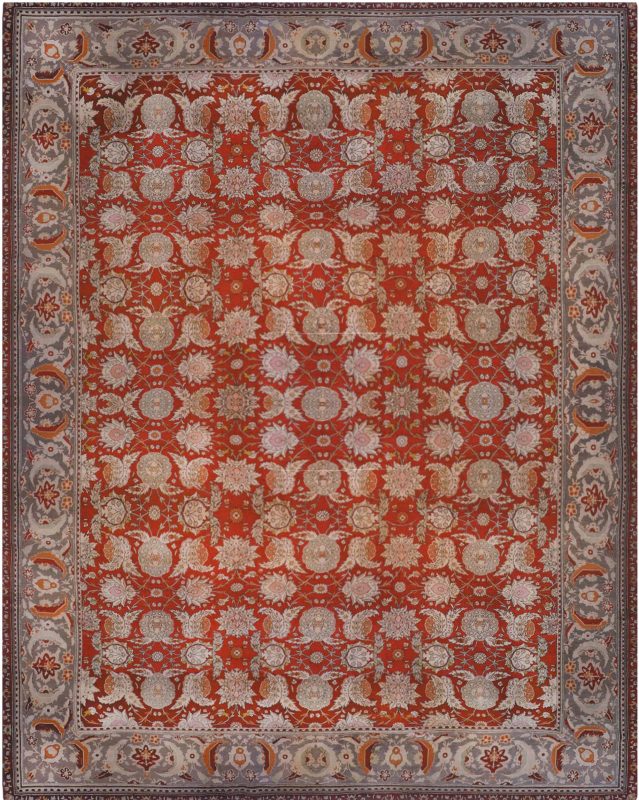 Well-preserved antiques are obviously qualitative, so definitely worthy of investing in. What is invaluable in their case is the soul and effort put in their creation that results in timeless beauty. Antique rugs are the best example. Oriental carpets from Turkey, Persia or India are able to revamp even the most basic living room.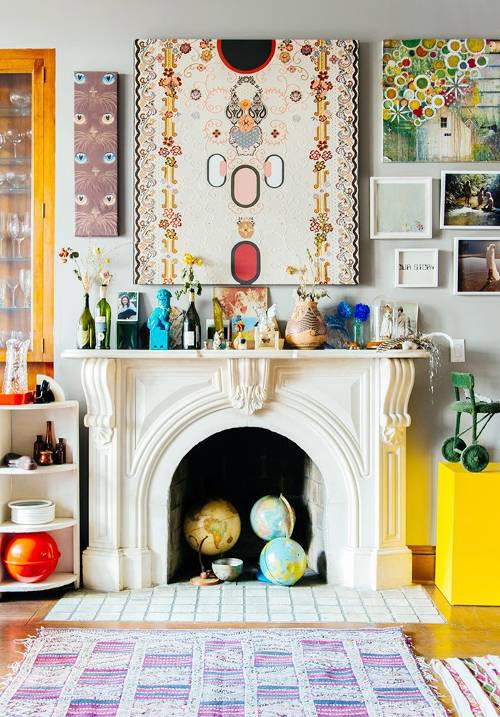 70s' Curved Shapes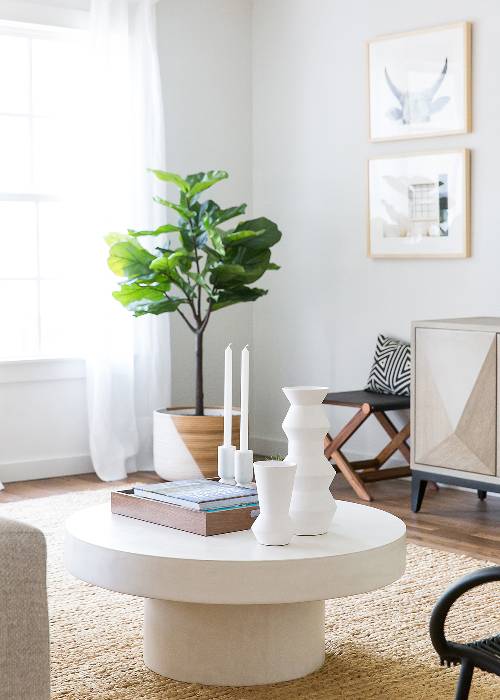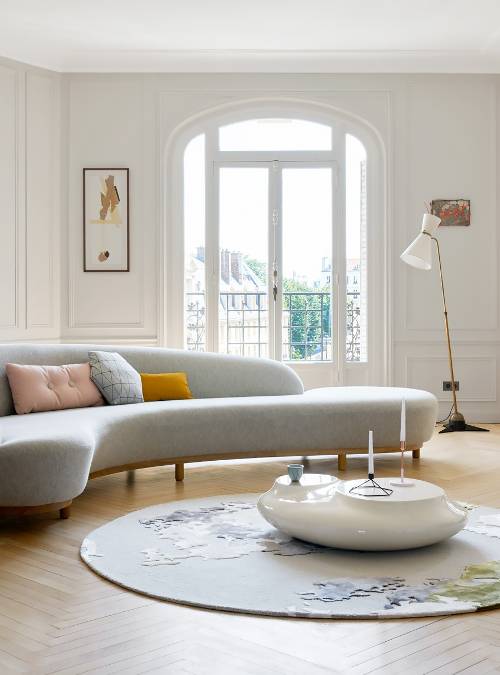 It seems like in the 70s' curves moved from the female beauty standards to furniture. Although we're not sure how we feel about the first phenomenon, rounded furniture are universal eye-pleasers. We're in luck – many designers predict that curvy shapes will define the interiors of 2019.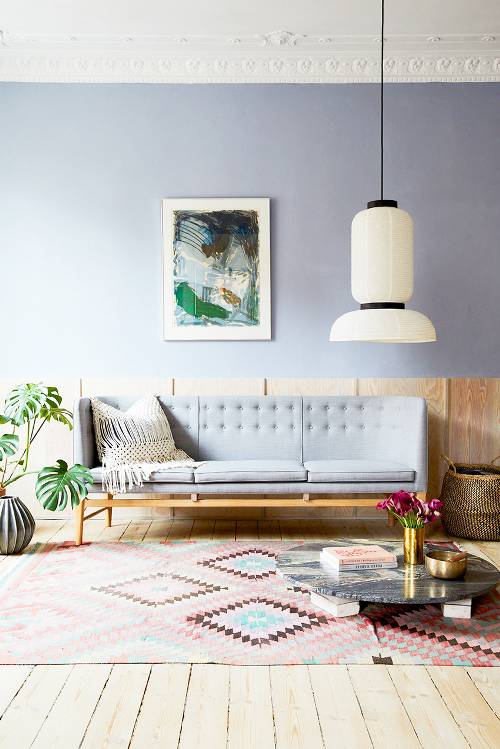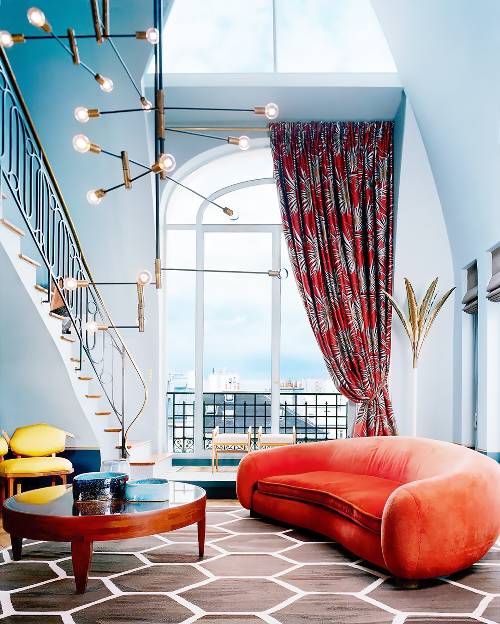 Anne Hepfer advises: "Next year, embrace a curvy design aesthetic. 1970's-inspired rounded furniture will continue to take over. Rounded back chairs are a chic way to bring the curvy trend into your home." Are you ready to embrace the curves? We are looking forward to it!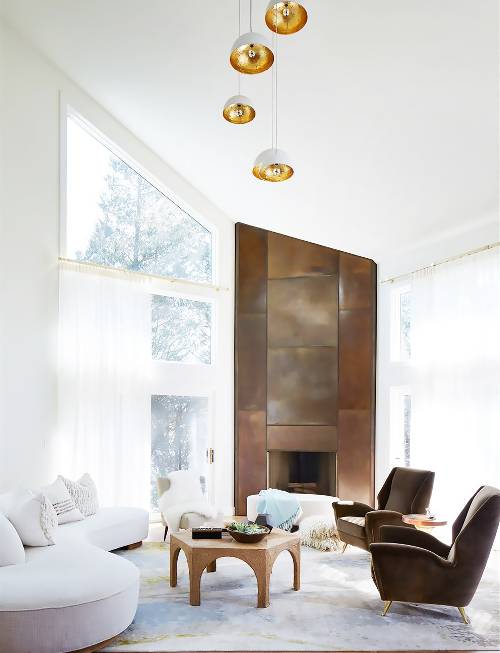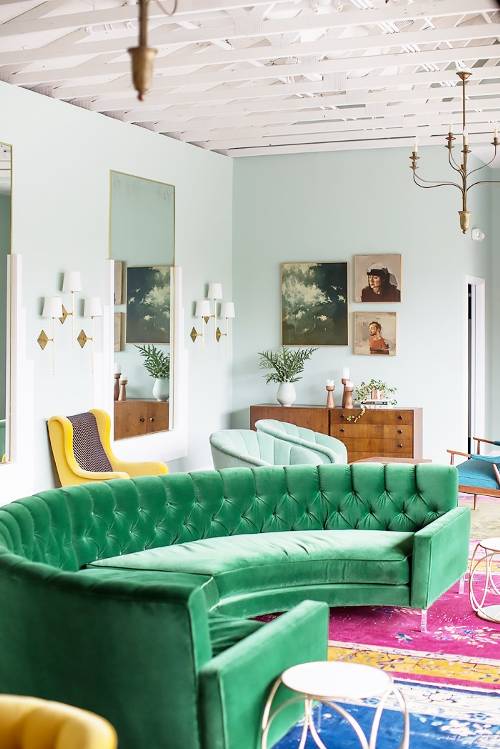 Sherwin Williams' Pewter Green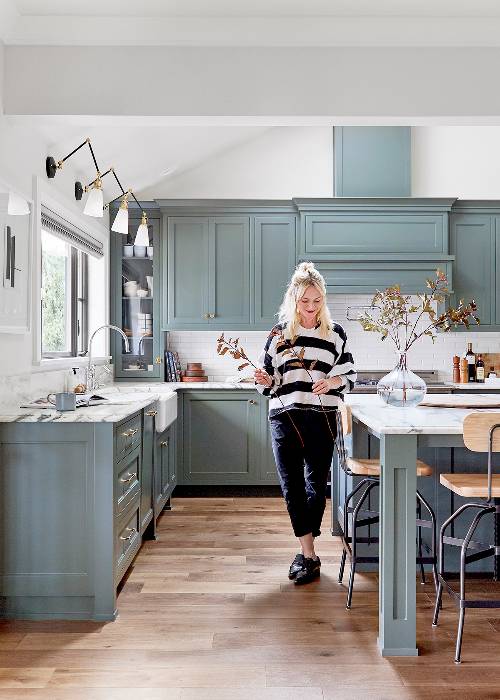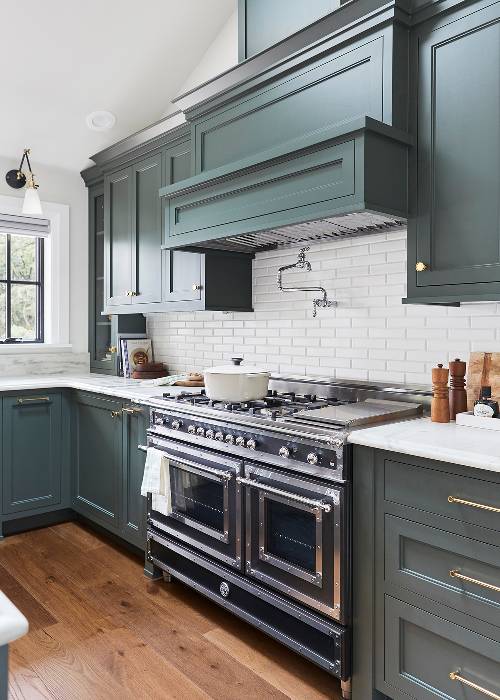 A new hue by Sherwin Williams – Pewter Green – is a whitened shade of green mixed with blue and a hint of gray. It has already been named the color of 2019 kitchens by Emily Henderson. Delicate on the one hand, strong enough to bring an interesting character to the interior on the other, Pewter Green is just on point. It can rule your kitchen on its own or share the space with other light colors. You should try it out in a two-toned cabinet arrangement!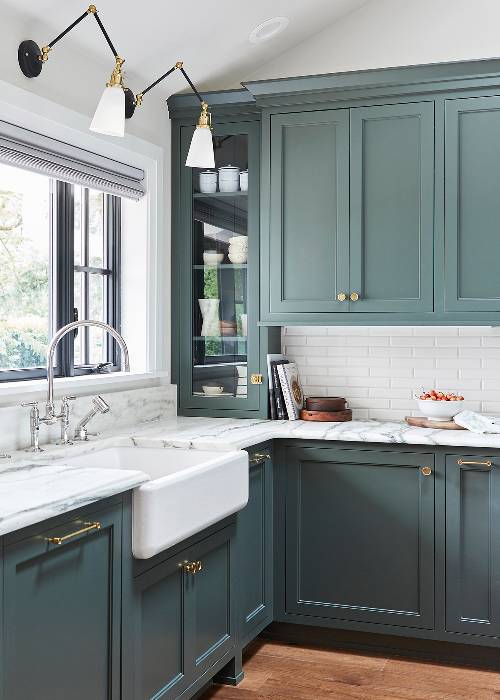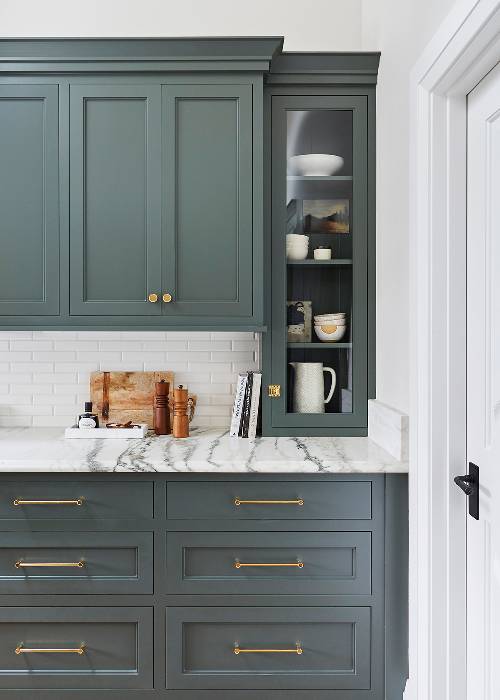 Doris Leslie Blau can help you find the right Persian carpet or oriental rug. We have a large showroom in New York City plus online catalogs and supplementary information. For help choosing a product for your needs, contact us online or call 212-586-5511.