With the arrival of Spring, the vision of idyllic life – amongst flowering meadows, near pristine forests and crystal clear rivers, far from the dullness and stale air of a big city – appears even more tempting than usual. Not everyone can (and, as a matter of fact, want to) move to the country but, thanks to Modern Farmhouse Décor, anyone is able to recreate the relaxing atmosphere of the bucolic countryside while maintaining the comforts that contemporary design propels.
Industrial Lighting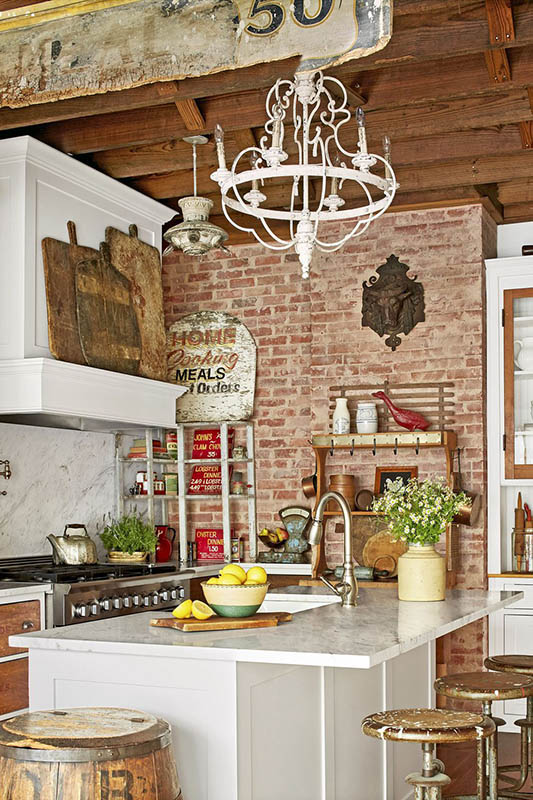 Industrial or geometric lighting allows to balance the rustic aura of a typical Farmhouse interior and gives it a touch of modernity. Warm, yellow light ideally matches the surroundings of wooden elements, while materials of which modern lights are usually made of, such as glass or metal visually 'cool' a warm palette of colors.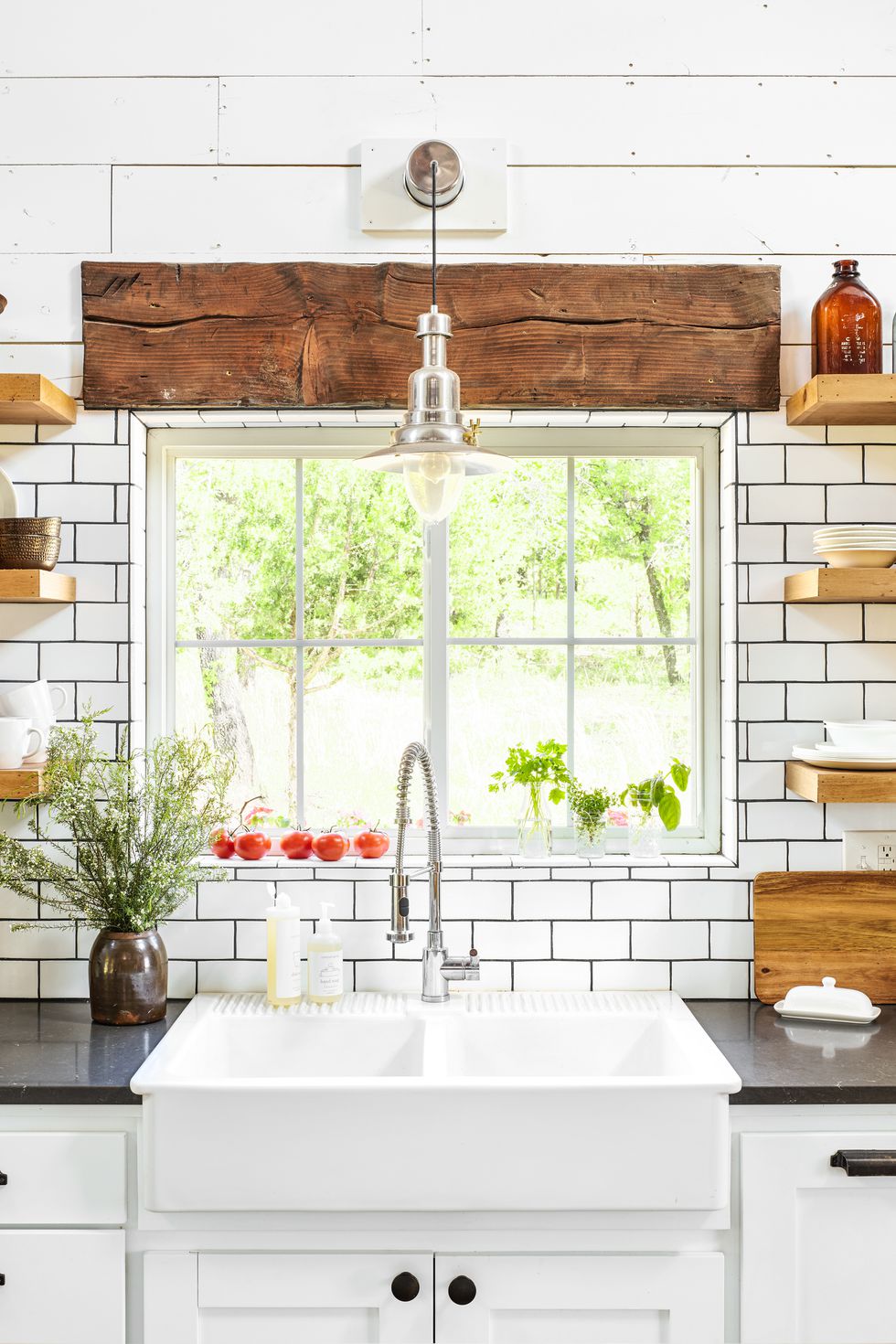 Look at the gorgeous example of the home of Athena Calderone, the creative force behind the popular lifestyle blog EyeSwoon – it is a lesson in perfecting modern farmhouse style. A modern chandelier by Lindsey Adelman provides a sense of balance to the custom wood table, which is made of reclaimed timber. Splendid.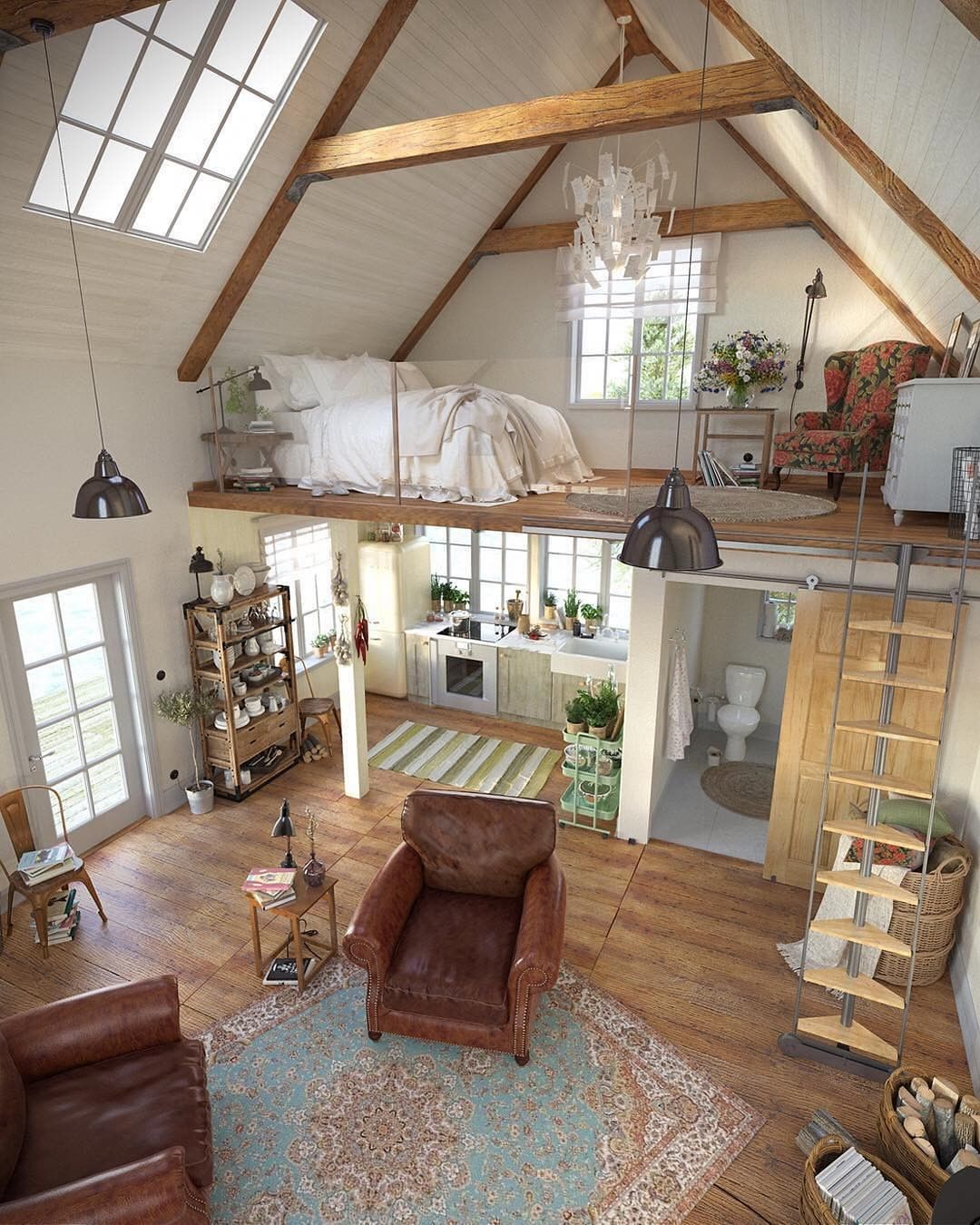 Basing On Contrast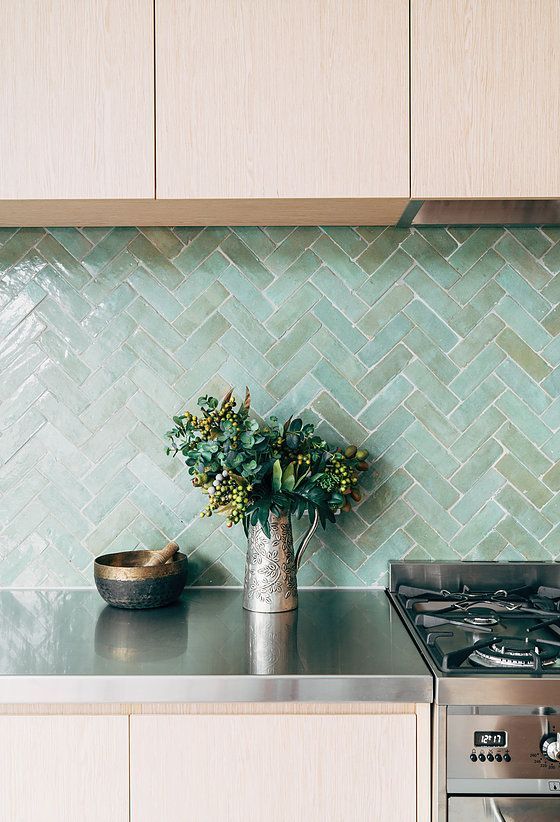 The merger of Glamour and Farmhouse seems almost impossible. Yet, the interior made by the duo Ashe & Leonardo proves that it can be done, and in the best style! Elegant furniture combined with barn-inspired architecture, typical for Farmhouse (high ceilings, beams, wooden finishes), look interesting and livable, and white walls ensure the whole feels fresh and balanced.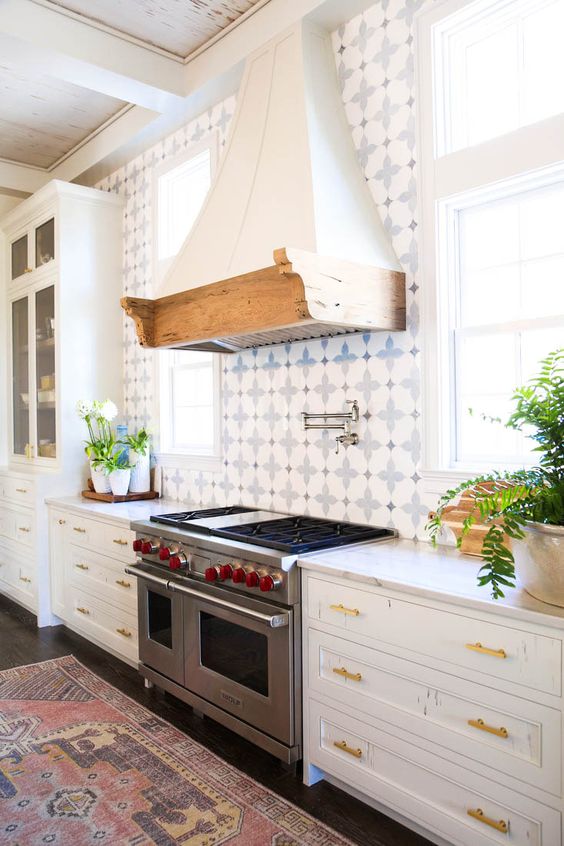 If you take away the jute rug, sandy wood floors, and exposed wood pillars, then this living room is entirely sophisticated and elegant. However, with these homey details, the space feels cozy, warm, and intimate. Blend quaint accents with chic furnishings to achieve this look for yourself.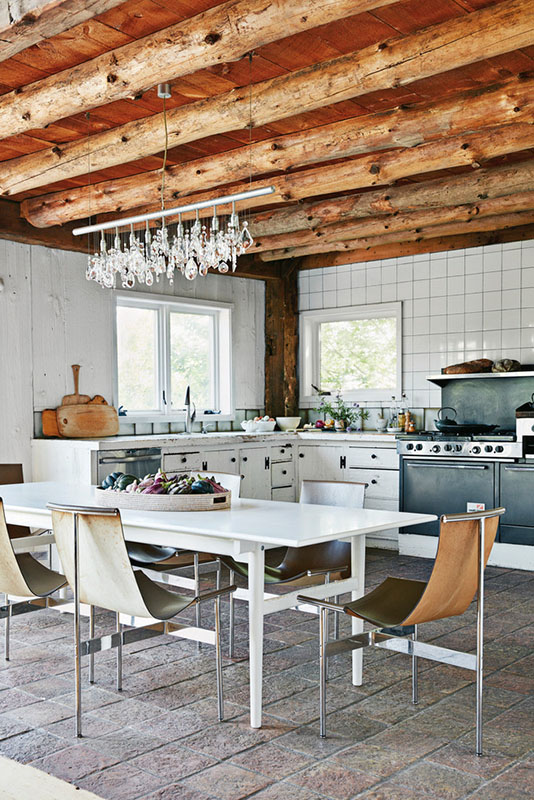 Barn House Library
A home library is always an interesting (and smart) way to refresh the interior. All the more, when it's Farmhouse we're talking about. The cozy atmosphere ensured by wood and warm lighting is conducive to readership and creates the perfect ambience for it. In contrast to more opulent styles, a Farmhouse library doesn't require a huge investment.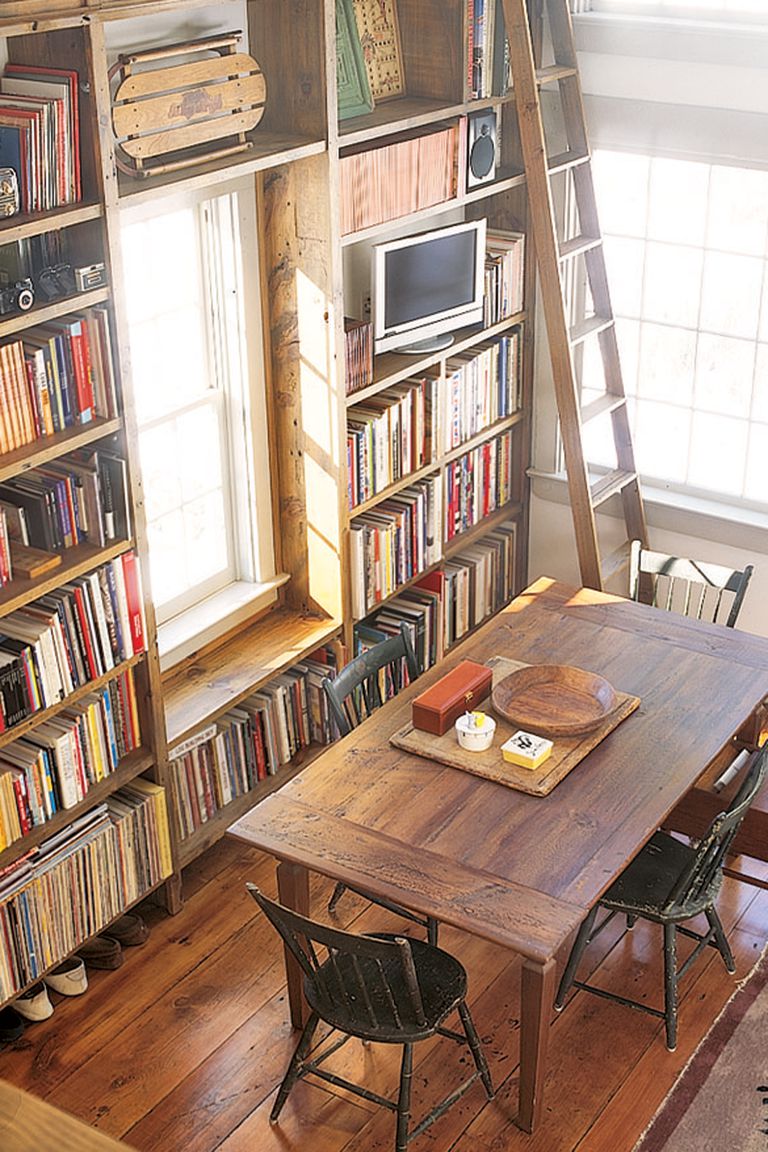 "Farmhouse décor is super attainable because it doesn't have to be crazy expensive or precious," says Macdonald. "It's a very relaxed and cozy style that speaks to a lot of people."
Just shelves and books and you're ready to play a librarian. 😉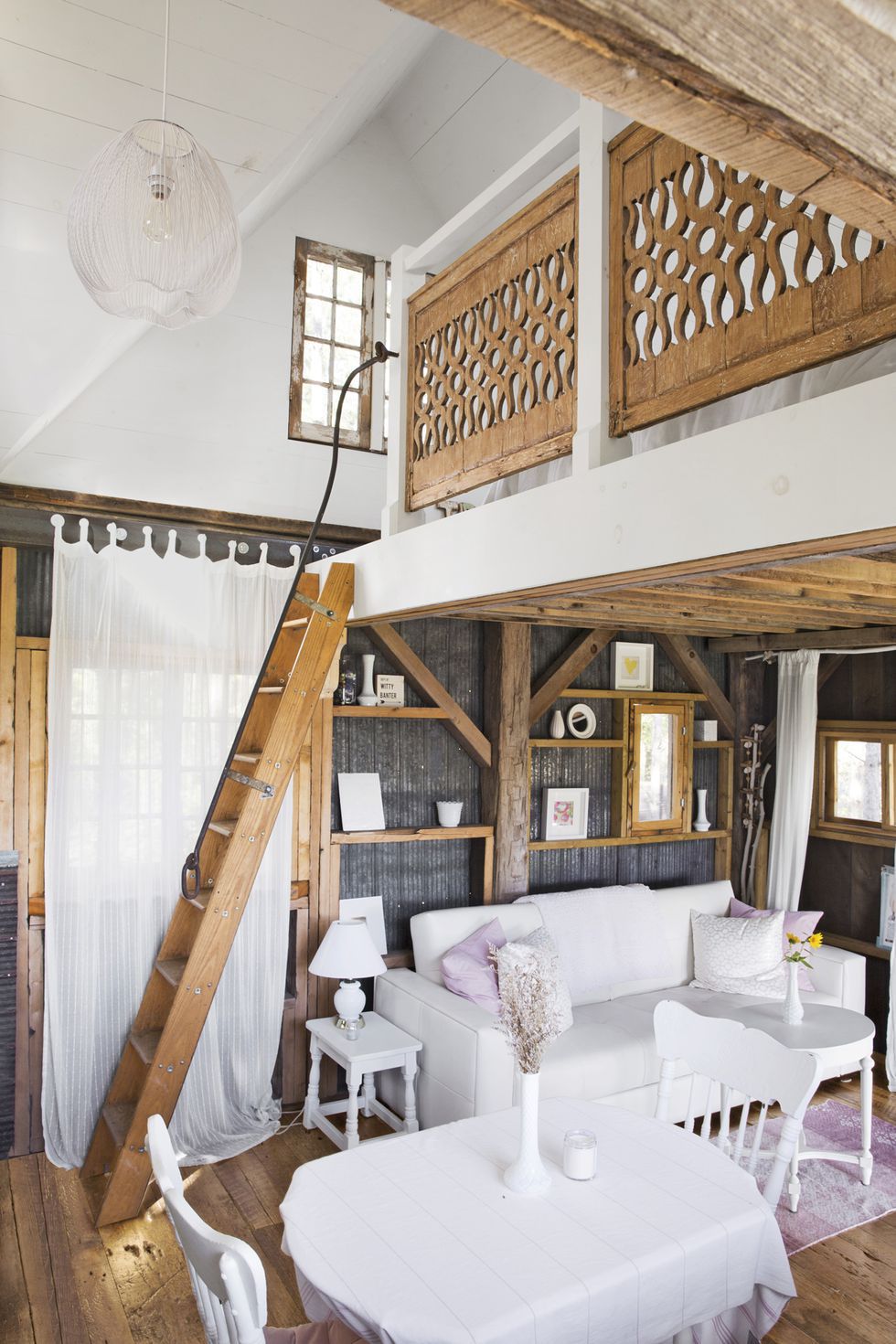 Kilim in the Bathroom, Kilim in the Kitchen
Despite the fact this trend is absolutely ingenious when applied, the kitchen or bathroom are not the spaces in which we would typically put a rug. Farmhouse, however, is all about convenience and coziness, so a small rug will work just perfectly in many rooms.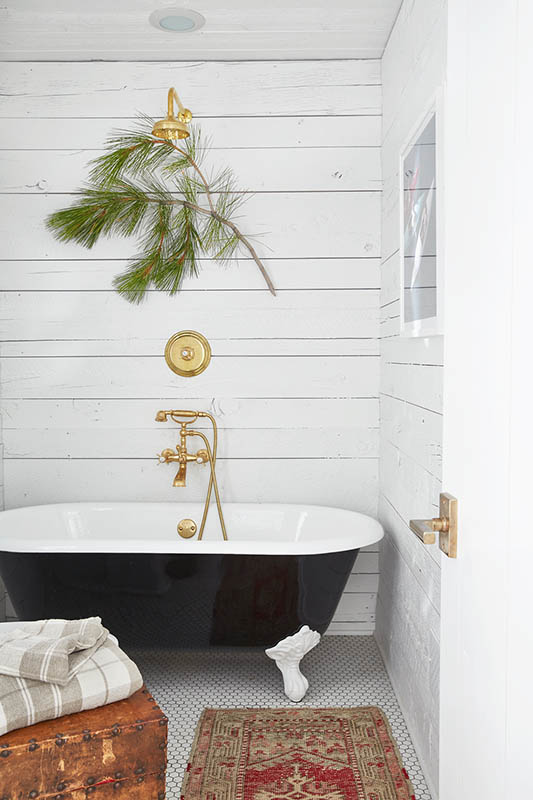 We love watching photos of kitchens and bathrooms, in which designers have used Turkish kilims and Persian antiques – the expressive design gives them a great deal of character and a light 'boho' vibe.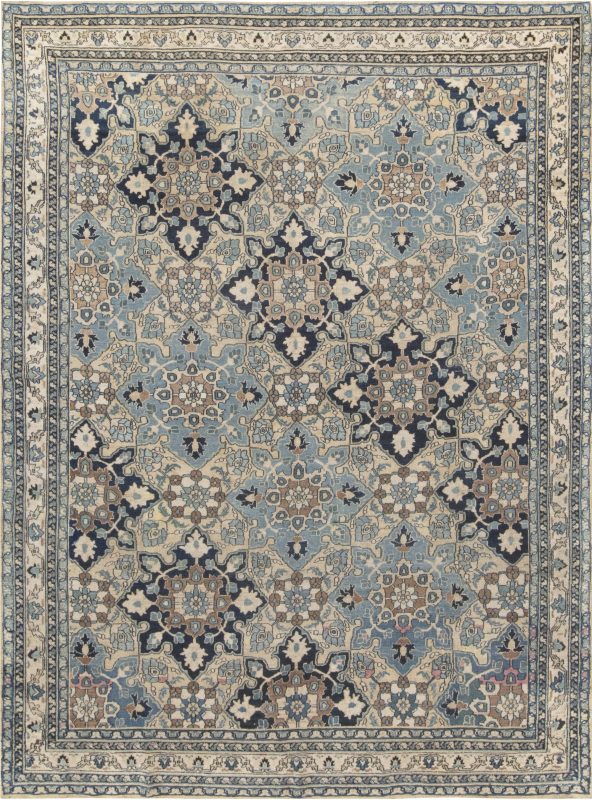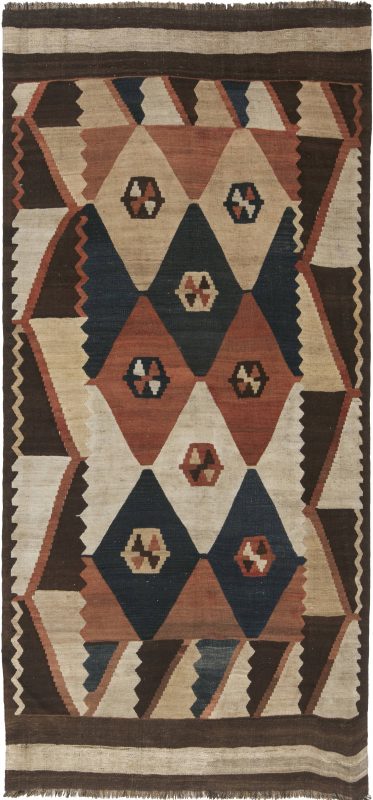 DORIS LESLIE BLAU CAN HELP YOU FIND THE RIGHT PERSIAN CARPET OR ORIENTAL RUG. WE HAVE A LARGE SHOWROOM IN NEW YORK CITY PLUS ONLINE CATALOGS AND SUPPLEMENTARY INFORMATION. FOR HELP CHOOSING A PRODUCT FOR YOUR NEEDS, CONTACT US ONLINE OR CALL 212-586-5511.