Big cities are the dwelling place of the majority of people. This poses certain challenges before decorators who try to make the most of the limited living space. The kitchen is exceptionally tricky – not only it is full of utensils but it's also a stage for our culinary feats. However, even a small kitchen can be functional and beautiful – all it requires is a bit of thought and a lot of heart. Check out our décor tips and bring your tiny abode to perfection.
Storage to the Ceiling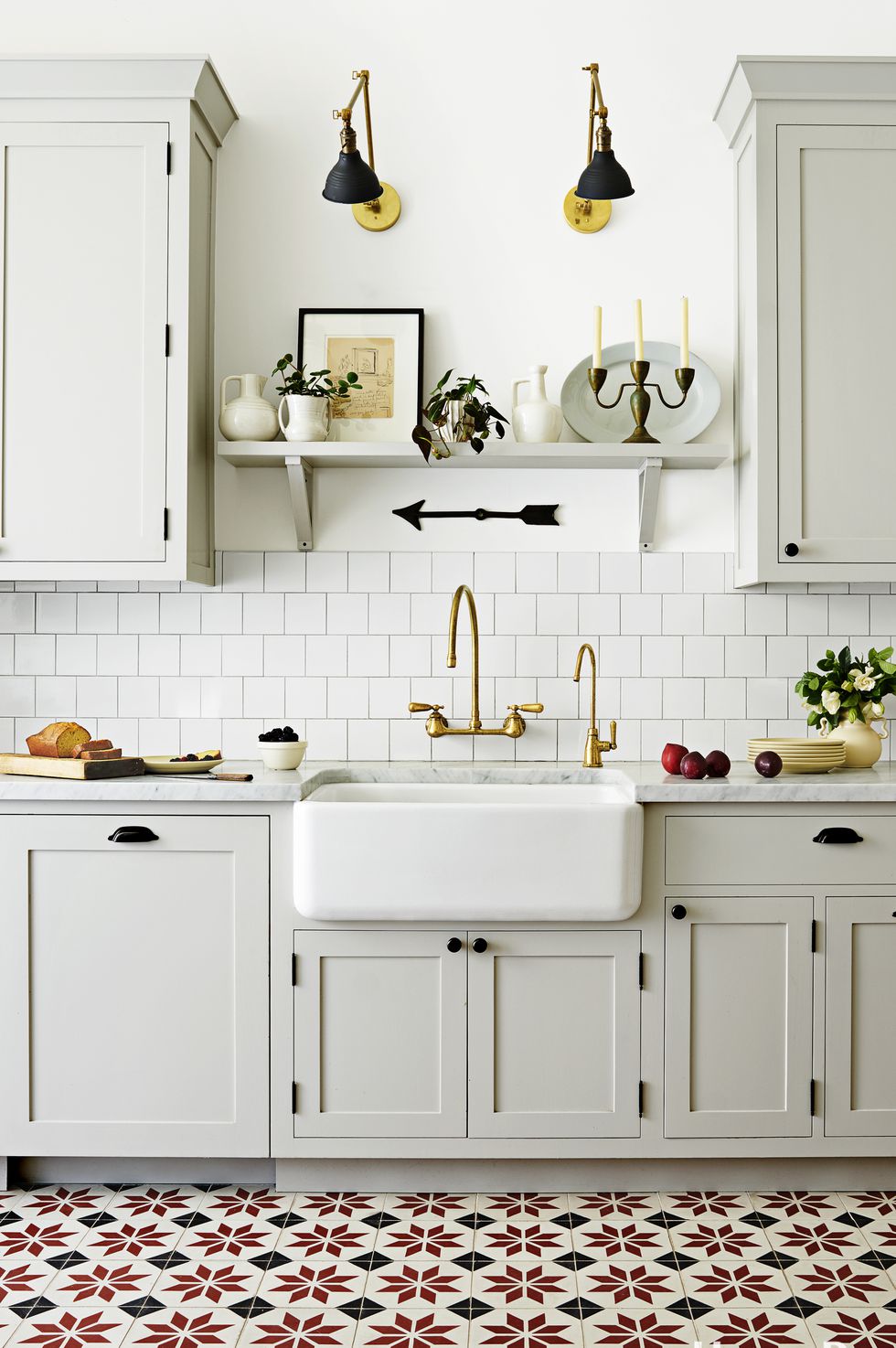 In small kitchens we have to squeeze any free space that is available like a lemon. Think vertically – tall cabinets, reaching from the floor to the ceiling, will hold everything you need and, moreover, provide a chic touch to the overall arrangement. If you have items worth displaying (e.g. tableware or porcelain), decide on glass cupboards that optically enlarge the space.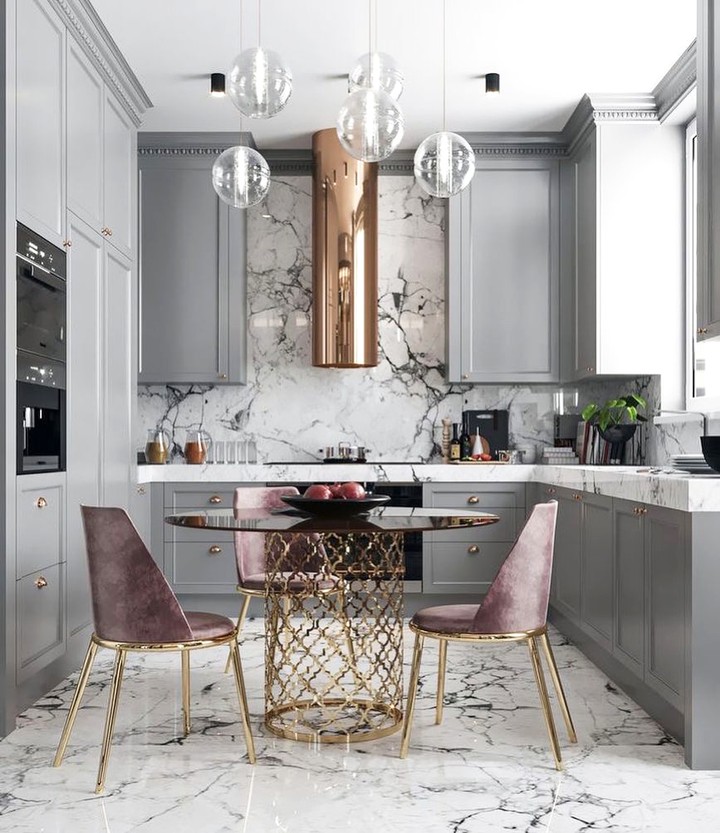 Nama Interior Design
Smart Island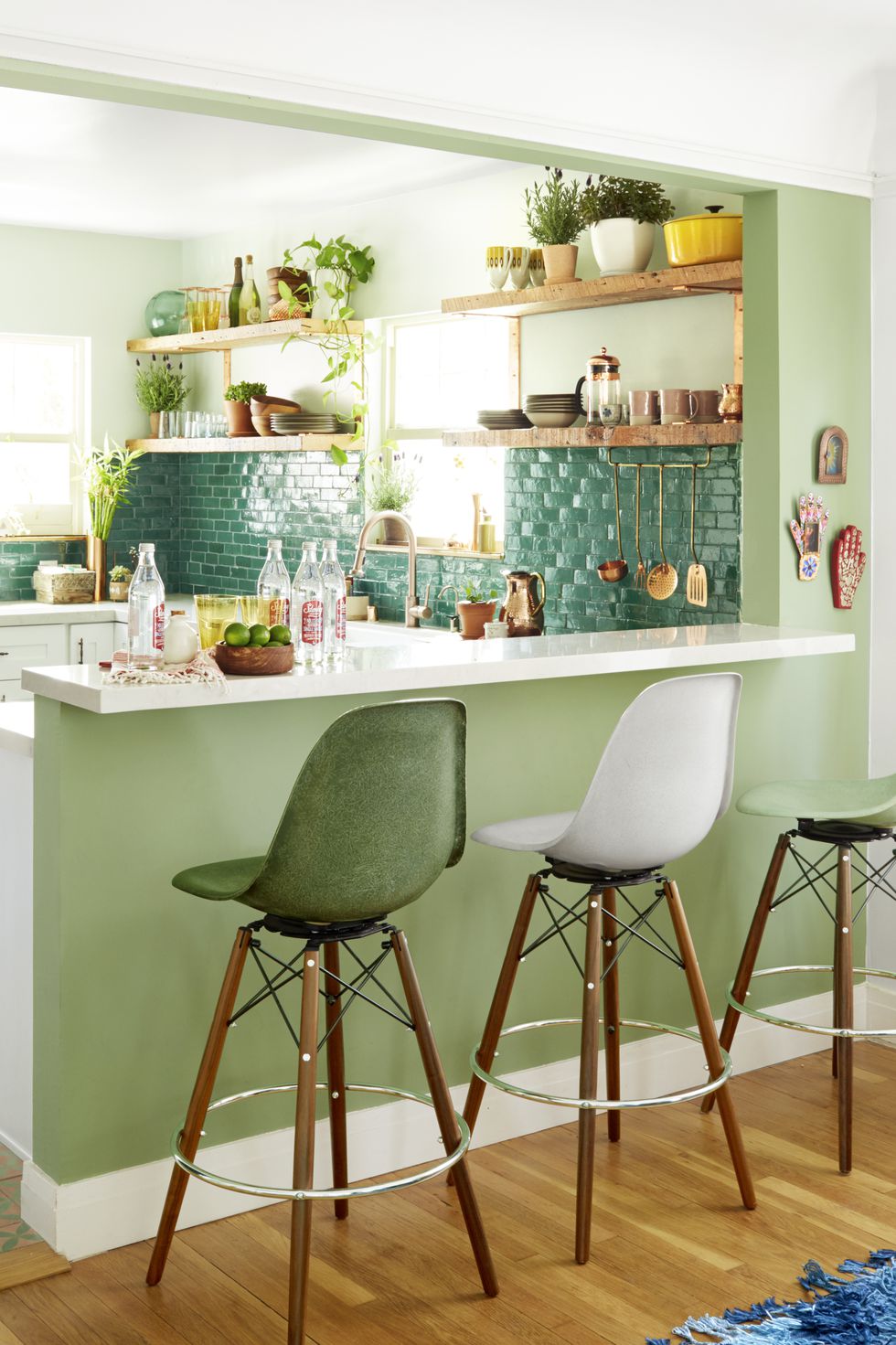 When free space is a scarce resource, maximizing the functionality of the kitchen can be difficult but it is absolutely crucial. We suggest a veritable revelation of the recent years – an island on wheels. You can move it depending on your needs and use it as a bar during special events, as a table at which you eat breakfast or as a workshop for preparing meals. A small thing, and yet so many possibilities!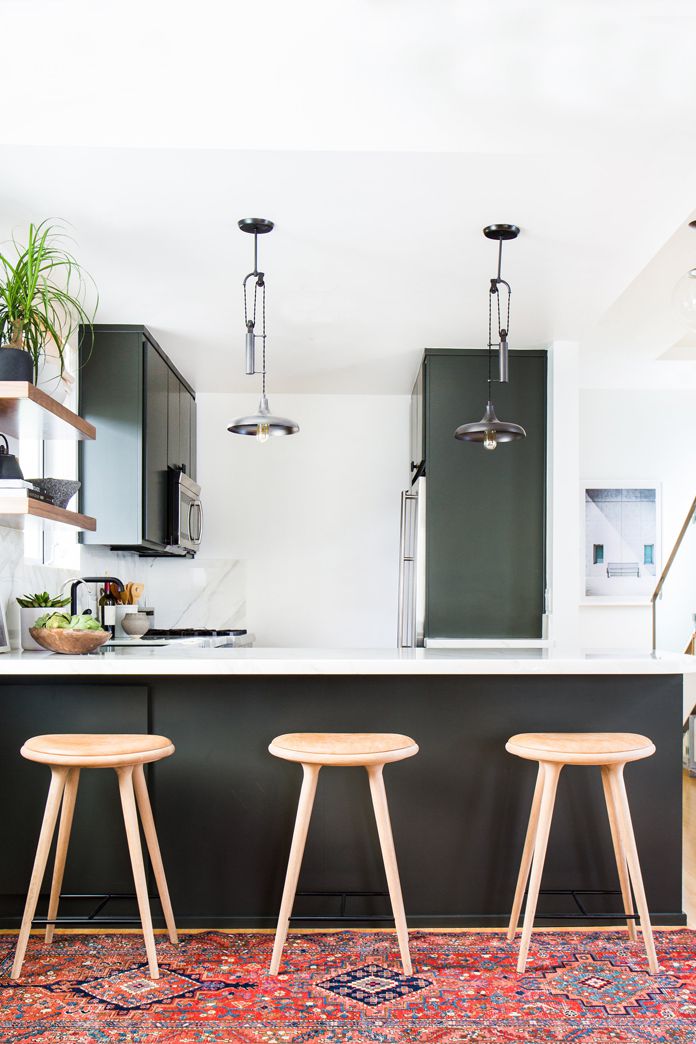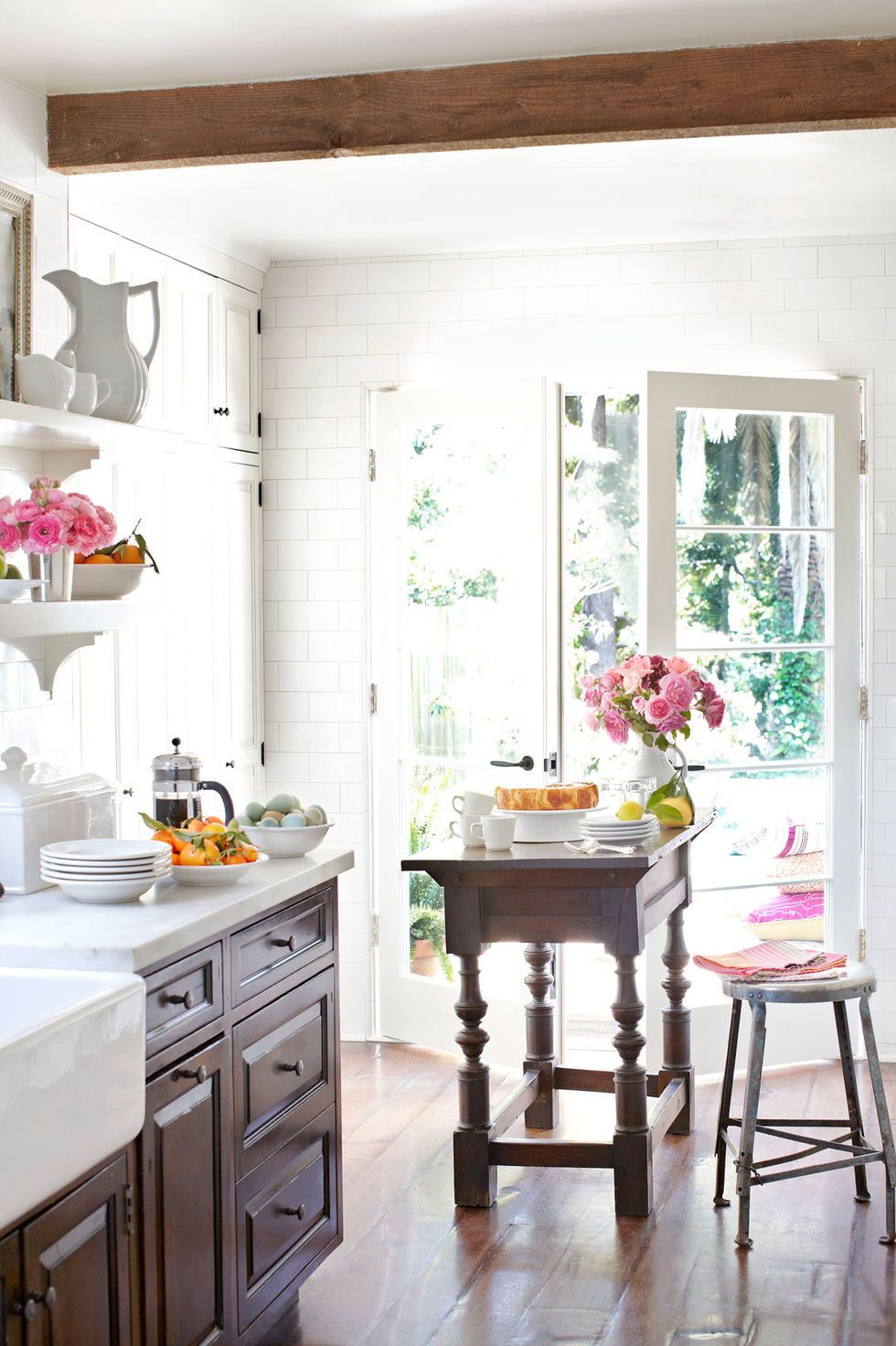 Breakfast Nook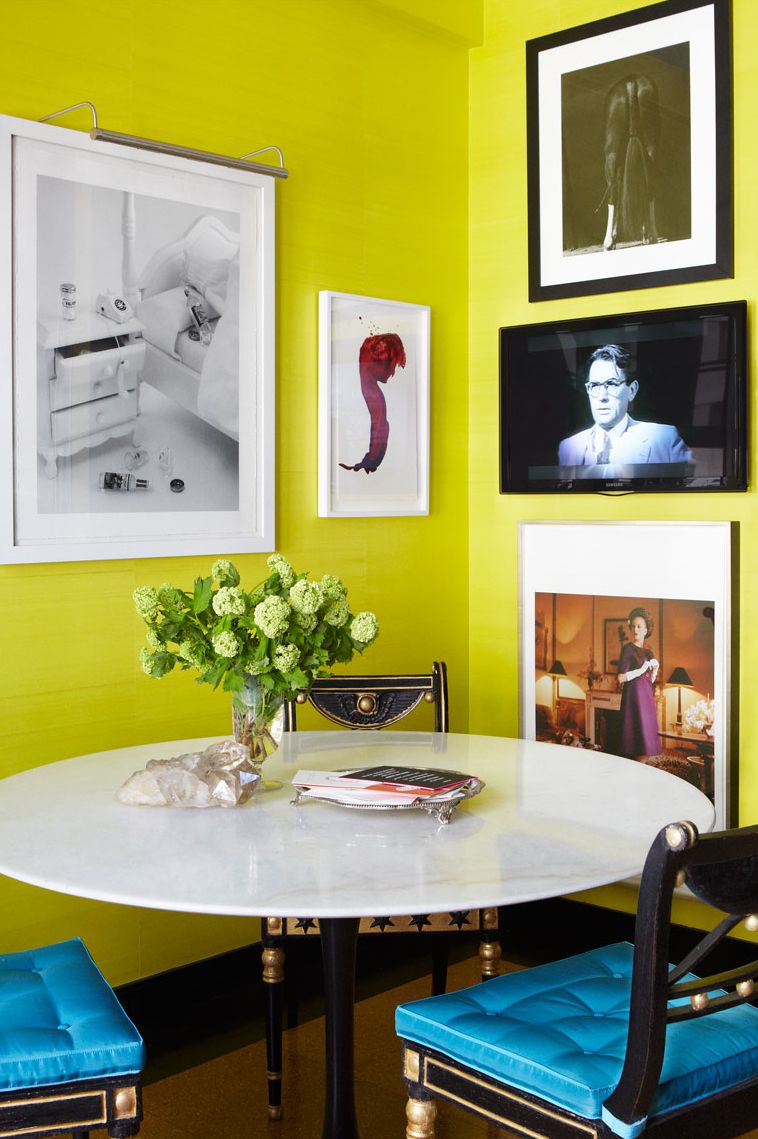 In small apartments, it's hard to find space for a separate dining room. It's a shame, because such a designated area, in addition to providing the perfect ambience for a meal, is conducive to pleasant chats and intimate conversations.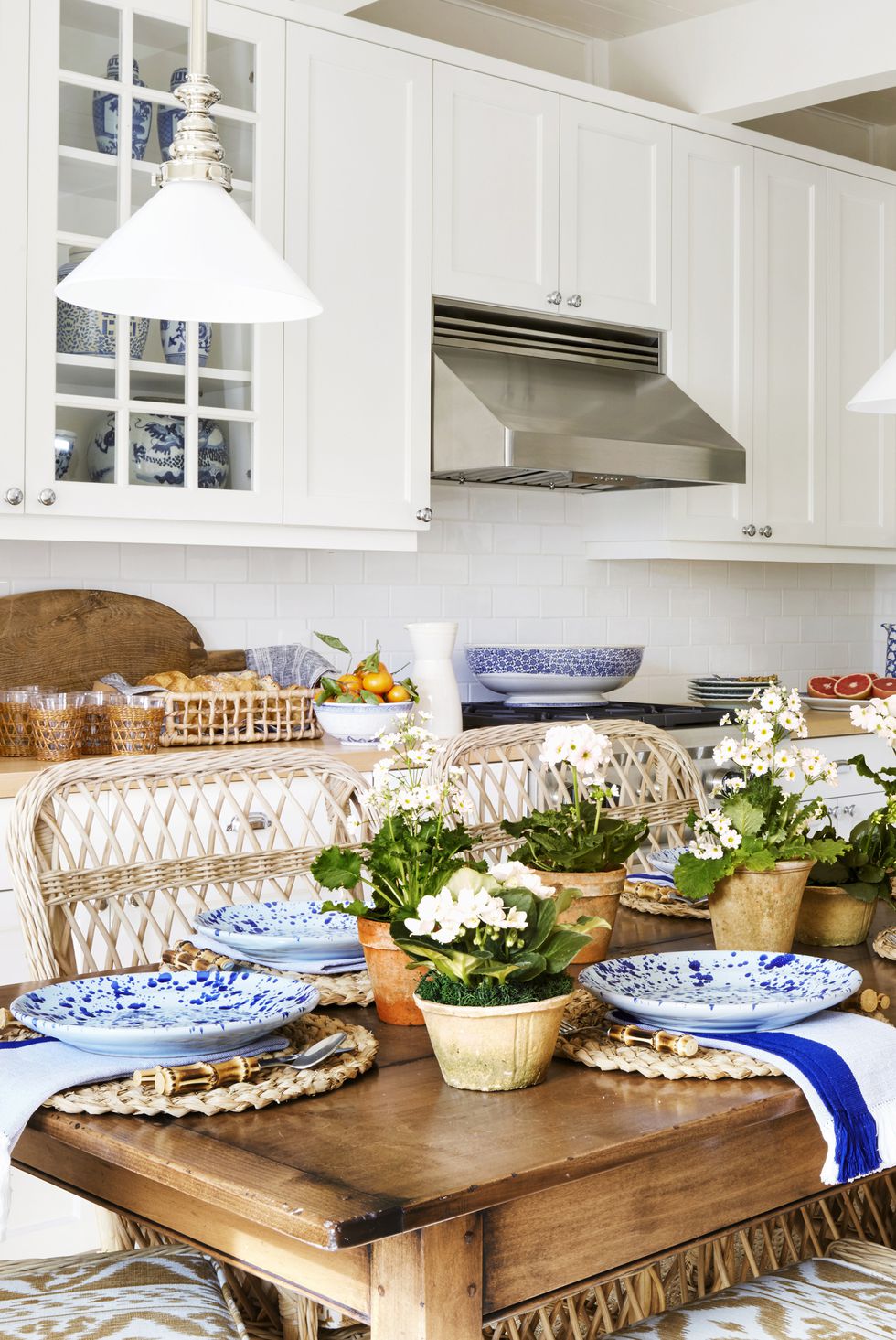 In this situation, transforming one of the kitchen corners into the so-called breakfast nook is a great solution. Enclose your breakfast corner with a seat or cabinets to make the most of the space and visually organize it. It will pay back with its inviting aura.
Proper Color Choices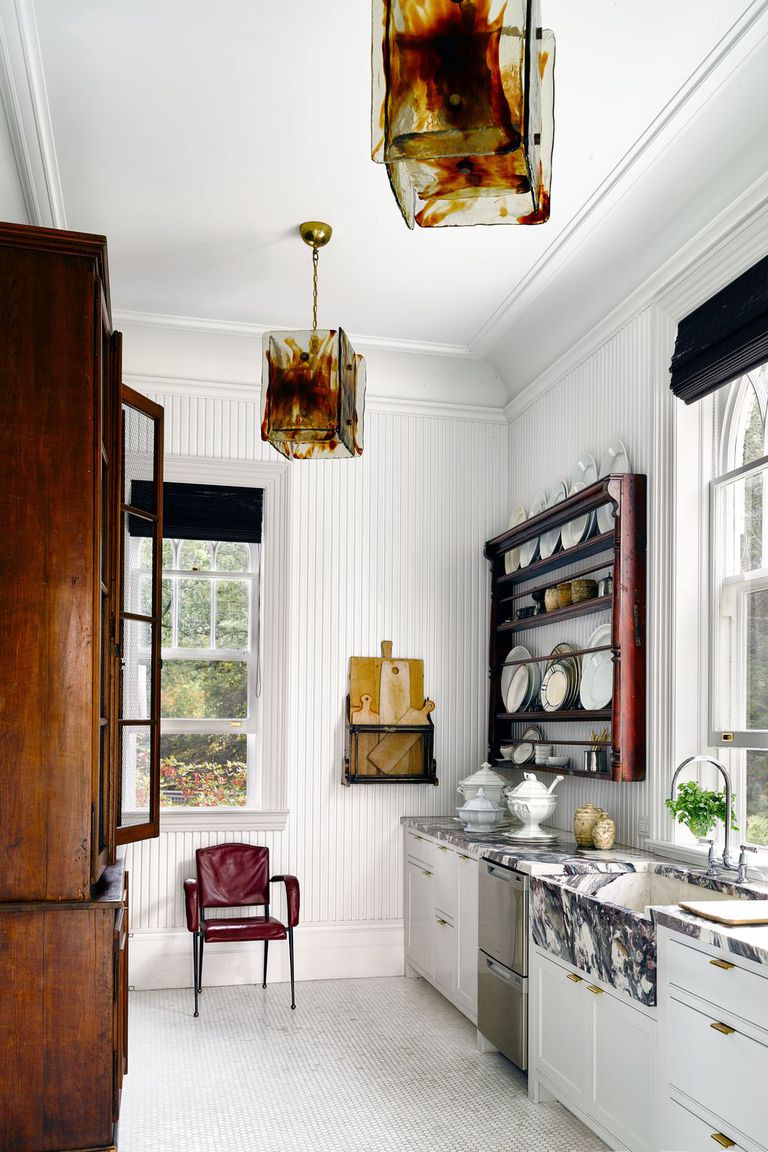 You cannot forget about the color palette which is essential in the optical enlargement or reduction of the room. A bright, white kitchen with a wooden floor will appear larger than the one in which the fronts are dark navy and the floor is decorated with patterned tiles. Of course, a bright kitchen does not mean giving up design, so take care of details, finishes and accessories.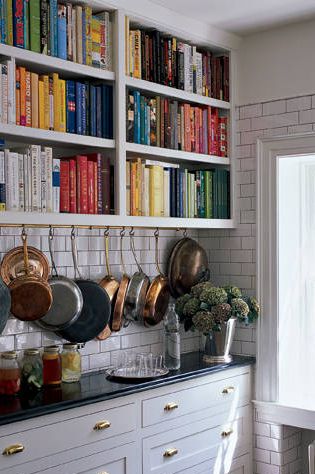 Adorn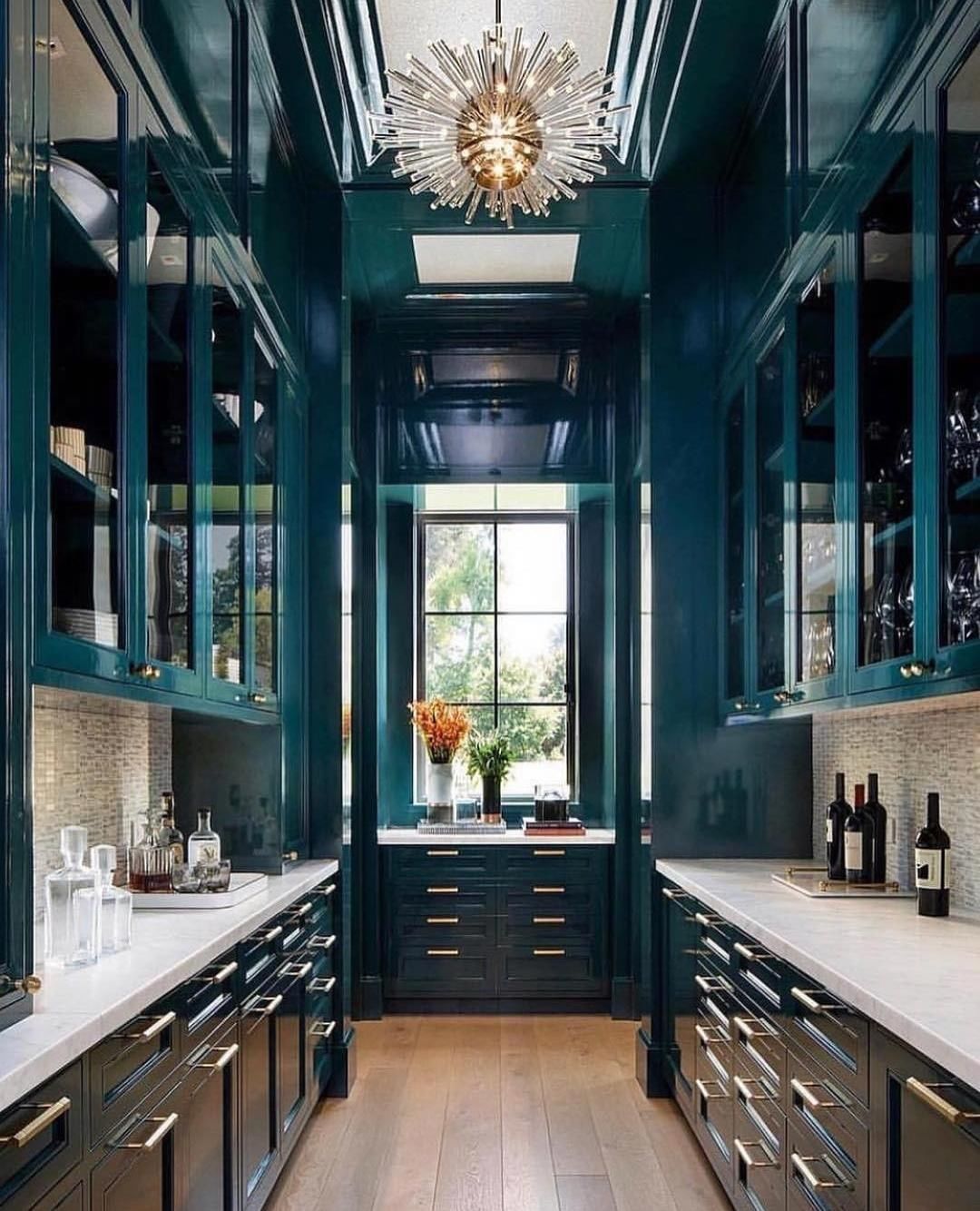 In the previous paragraph, we mentioned that the devil is in the details. Thanks to the accessories and artistic finishes, the size of the space ceases to matter, and design comes to the fore. A farmhouse-style sink, fashionable lamps, green marble or statement backsplash will give your kitchen a great deal of character and ensure that no one pays attention to the small size.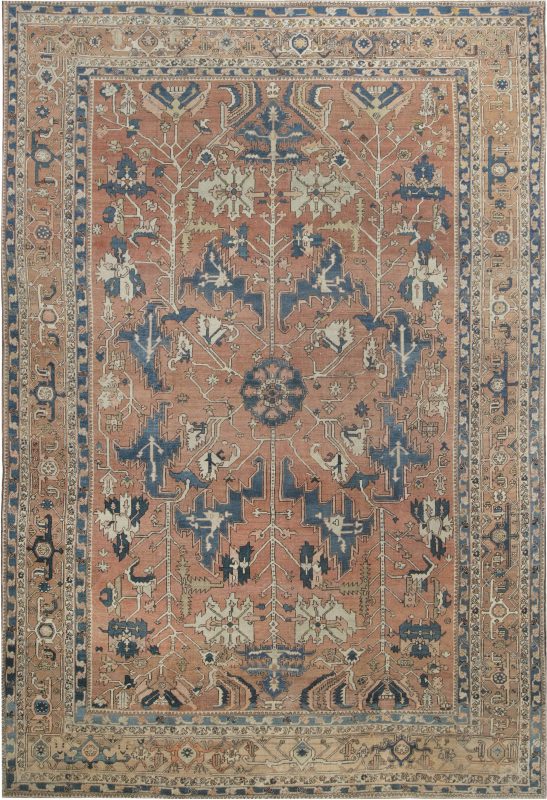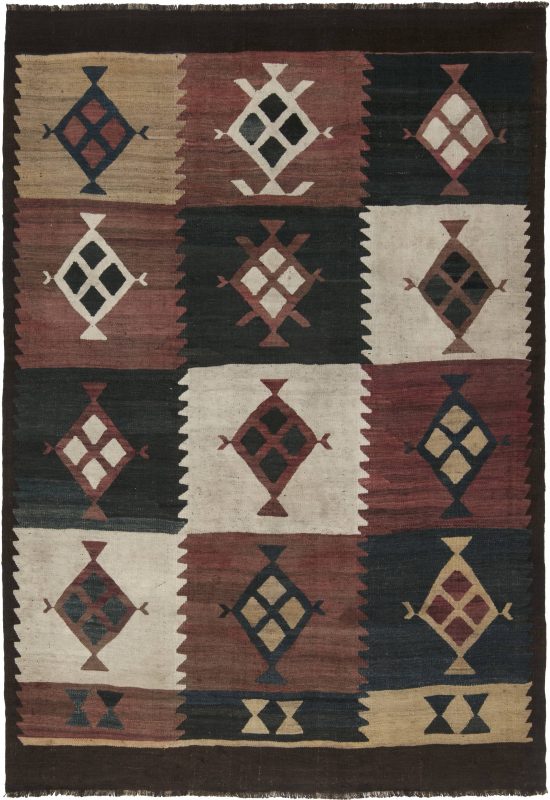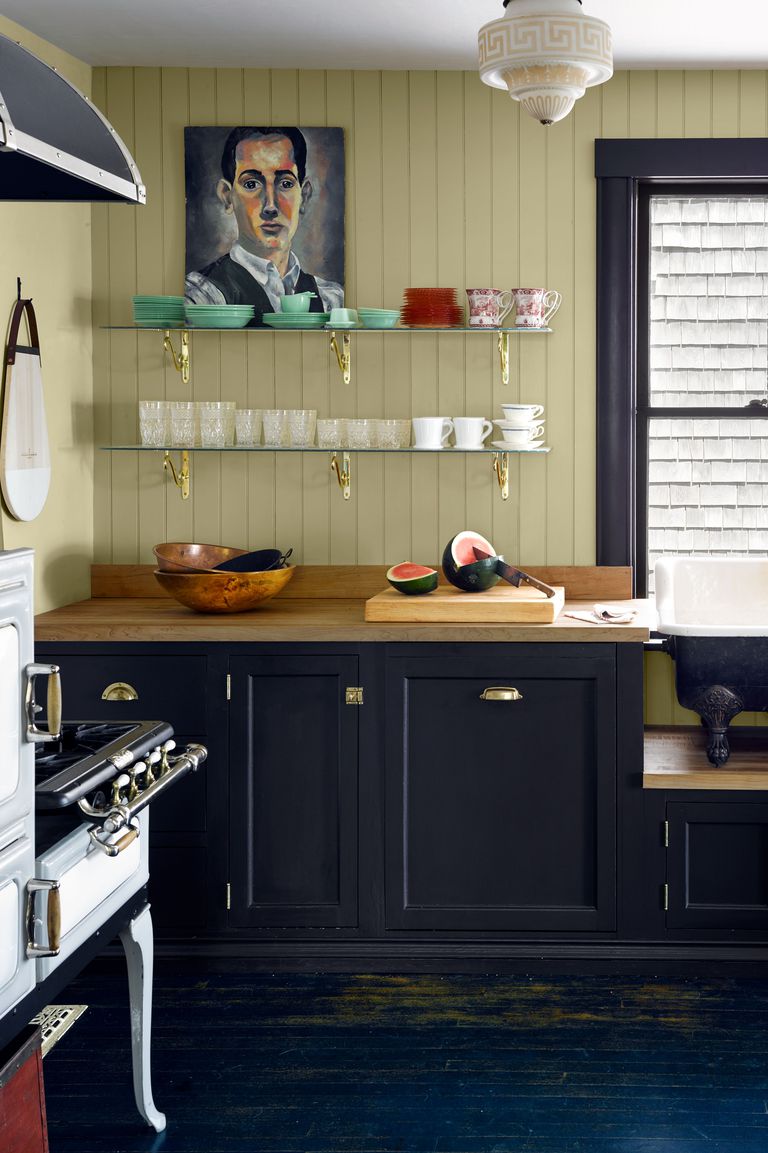 DORIS LESLIE BLAU CAN HELP YOU FIND THE RIGHT PERSIAN CARPET OR ORIENTAL RUG. WE HAVE A LARGE SHOWROOM IN NEW YORK CITY PLUS ONLINE CATALOGS AND SUPPLEMENTARY INFORMATION. FOR HELP CHOOSING A PRODUCT FOR YOUR NEEDS, CONTACT US ONLINE OR CALL 212-586-5511.